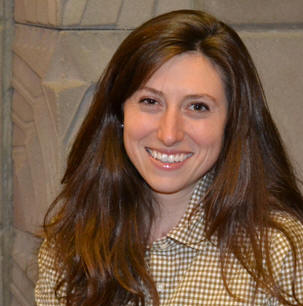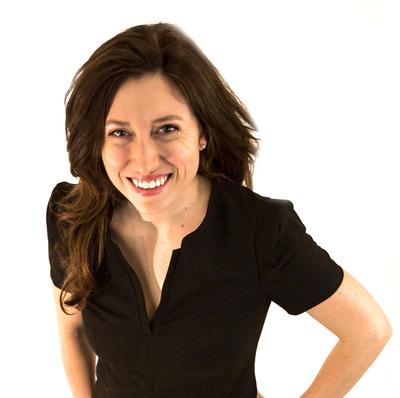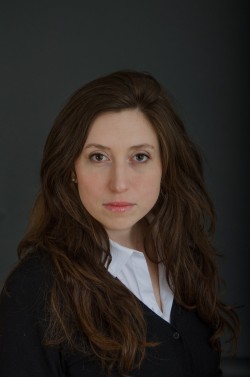 KATHERINE MERCEDES HOGAN, AIA (1981-)
Hogan was born in New York City and went to high school in Port Washington NY. She interned for Will Bruder in Phoenix AZ in 2004. After graduating with honors from the Syrucuse University School of Architecture in 2005, with a minor in Italian, she worked again with Bruder from 2005 to 2006 then held a fellowship with Bryan Bell's Design Corps for two years. In 2008, she joined Tonic Design/Tonic Construction and became co-owner with husband Vinny Petrarca. In 2013, Petrarca and Hogan were named Residential Architect magazine's Rising Stars. In 2017, they won the Kamphoefner Prize from AIA North Carolina. All of the houses below were built by Tonic Construction unless otherwise noted. The firm changed to Katherine Hogan Architects in 2021.
2012 Interview with Residential Architect Magazine.
---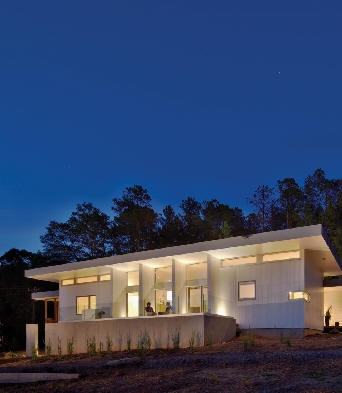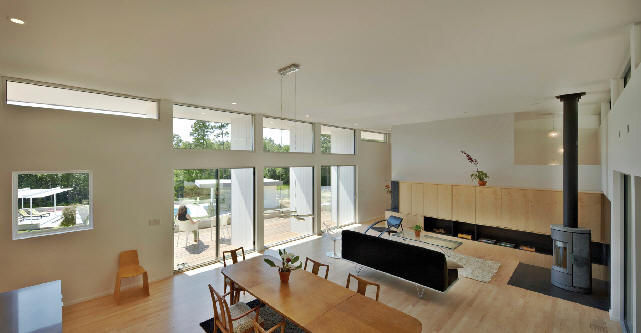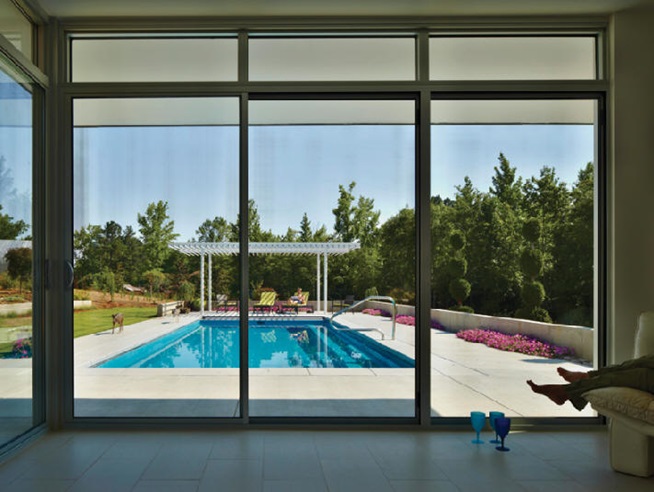 2012 - The John Monroe House, aka Bahama Modern, 7149 Old Oxford Road, Bahama NC.
---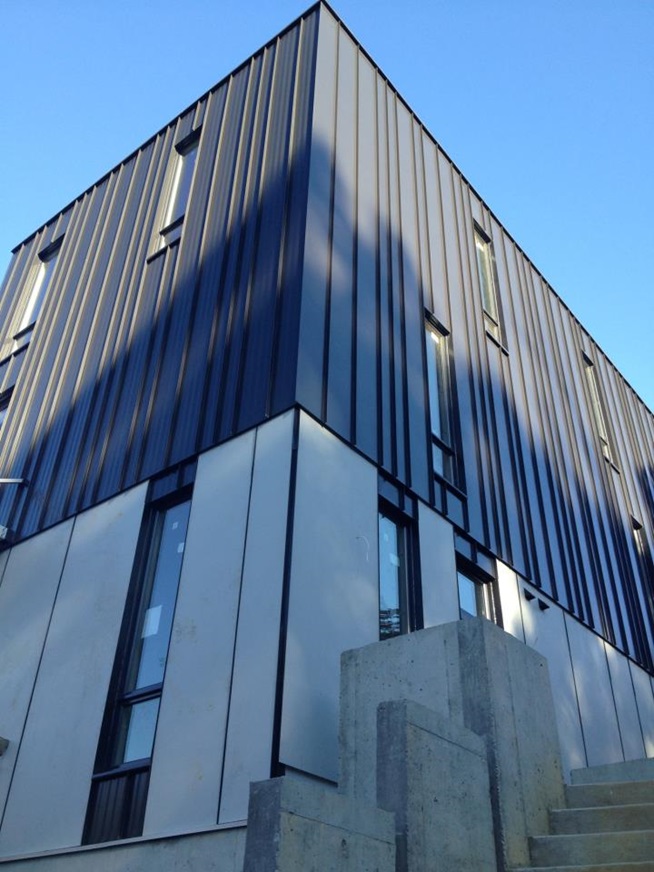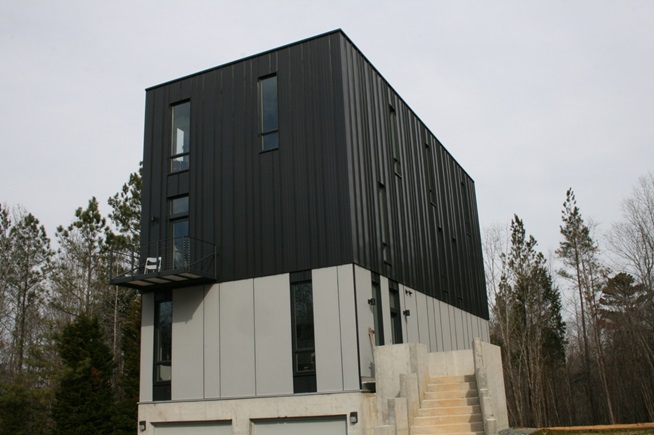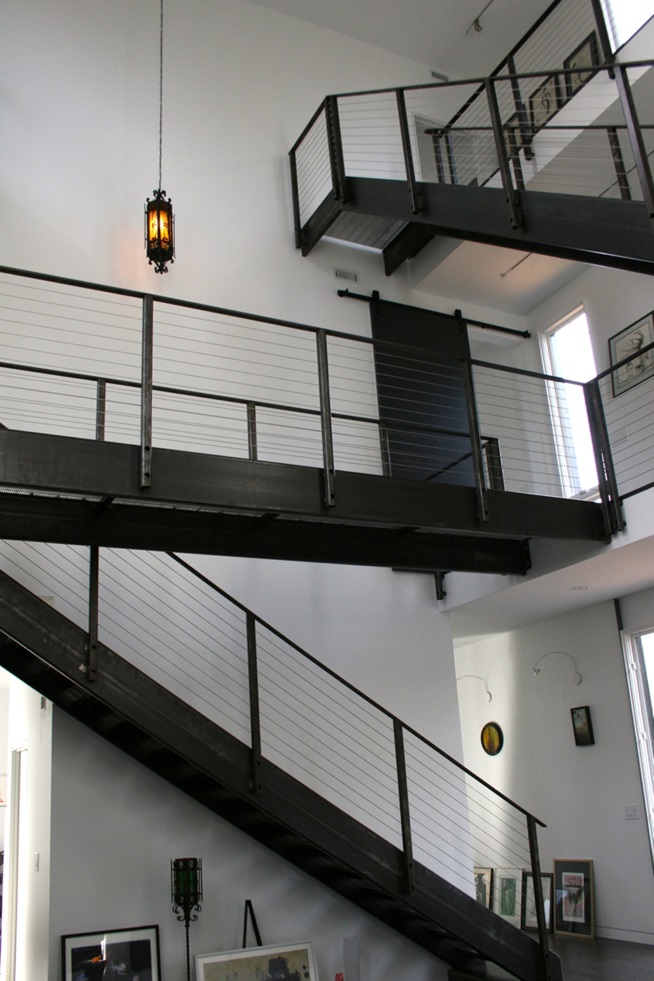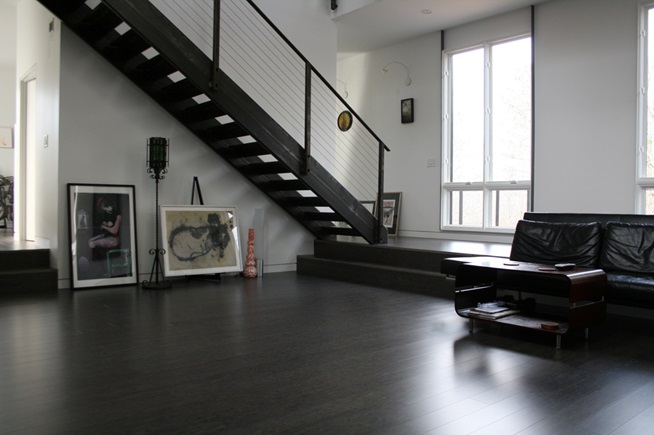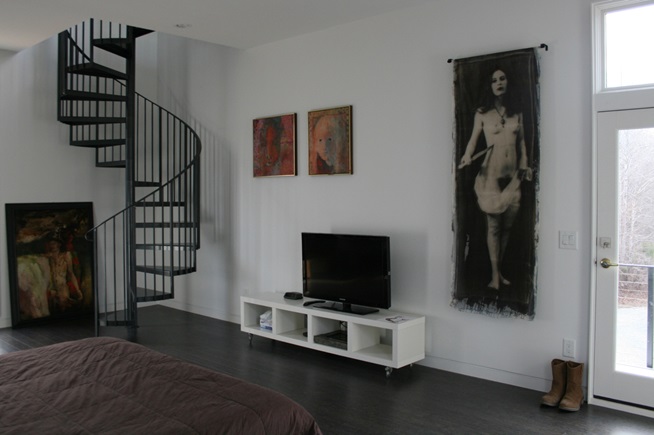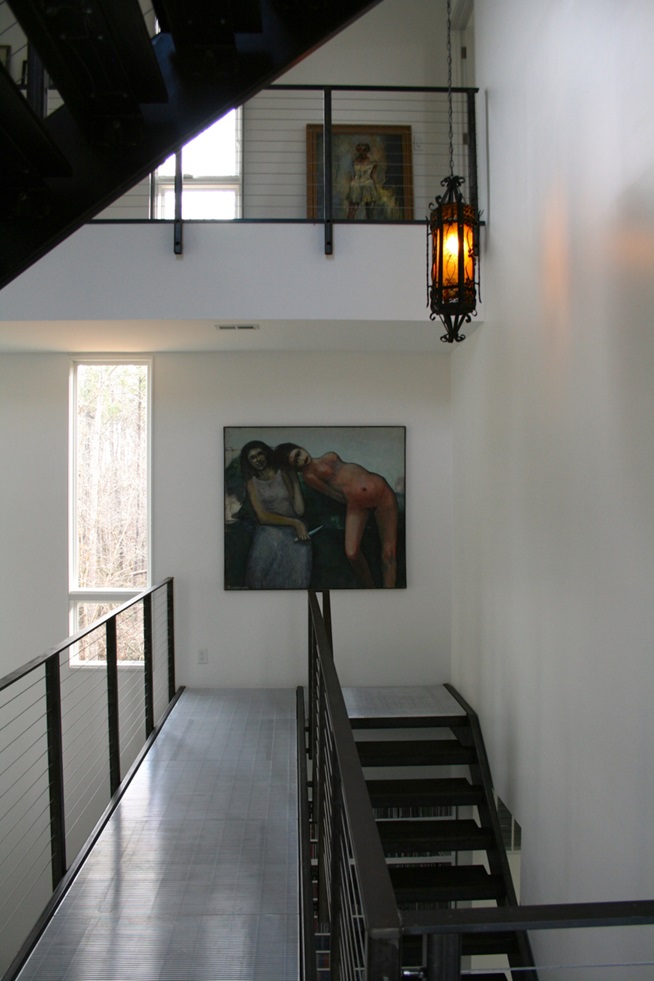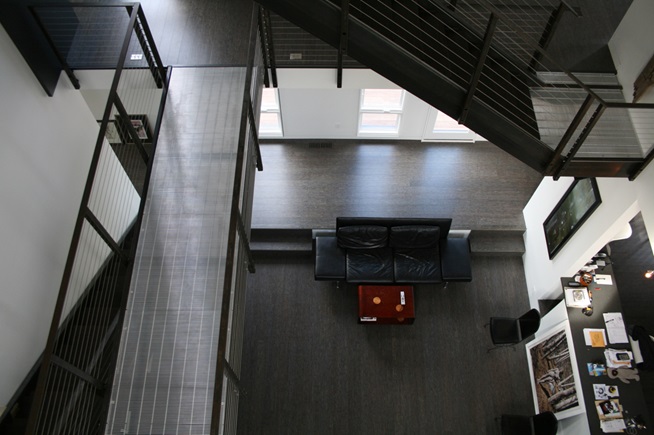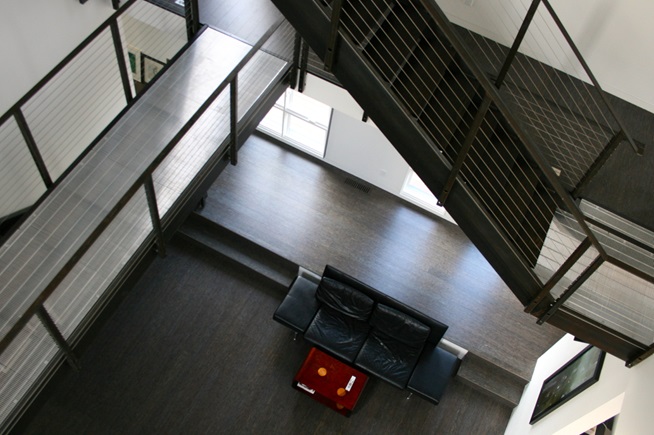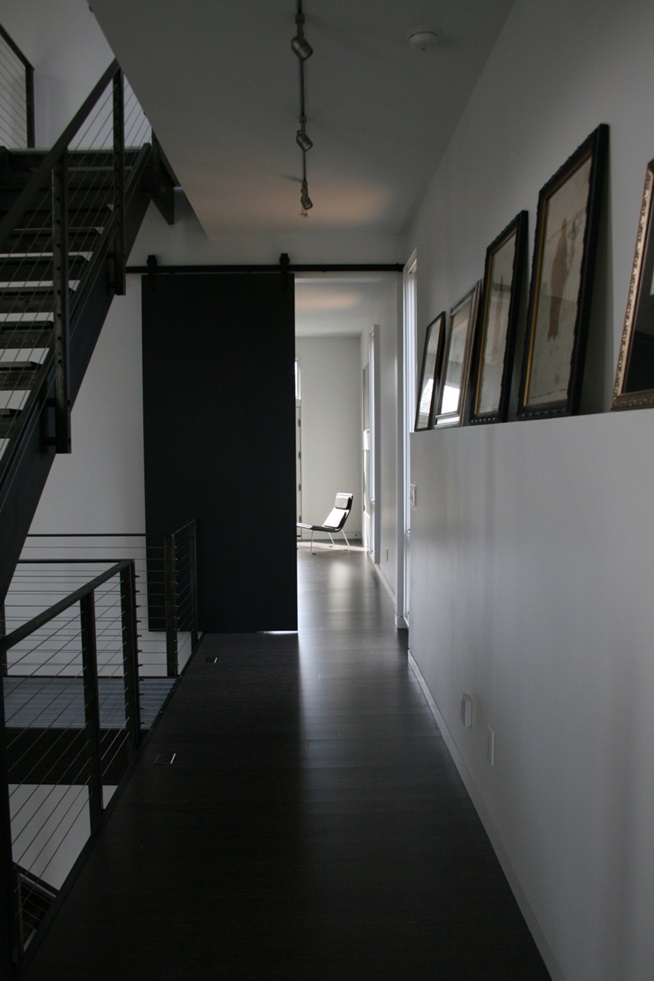 2013 - The Michael Rank House, aka House for a Rock Star, 699 Nicks Bend West, Pittsboro NC. Structural Engineer, Richard Kaydos-Daniels. Won a 2013 AIA Triangle Award. Won first placed in the juried 2013 George Matsumoto Prize and third place in the People's Choice 2013 George Matsumoto Prize. Won a 2015 AIANC Award.
---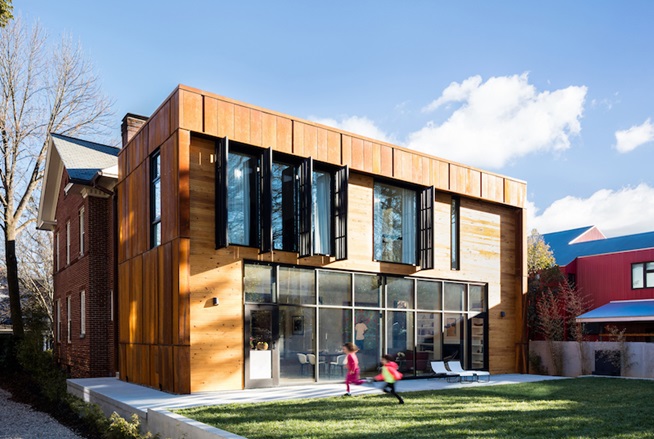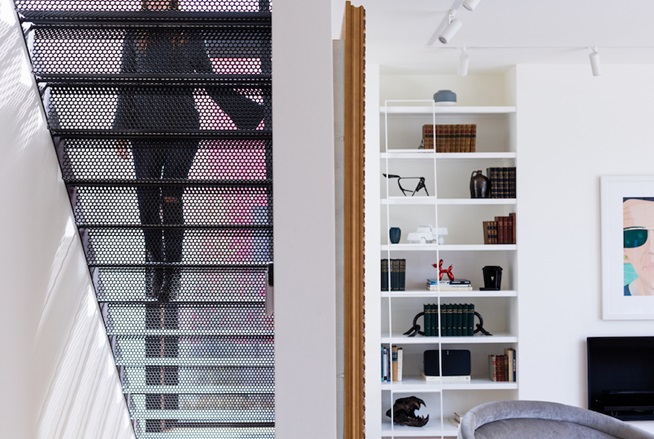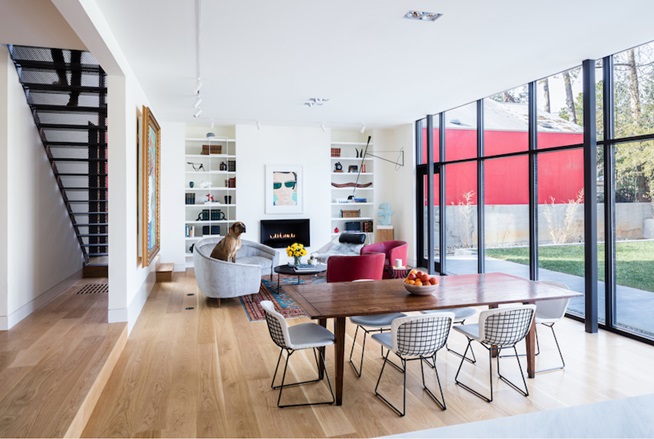 2018 - The William Moore Addition, 117 Hillcrest Road, Raleigh NC. Original house built in 1916. Built by Laney Brothers. Won a 2018 AIANC Merit Award. Photos by Keith Isaacs. For sale in 2023.
---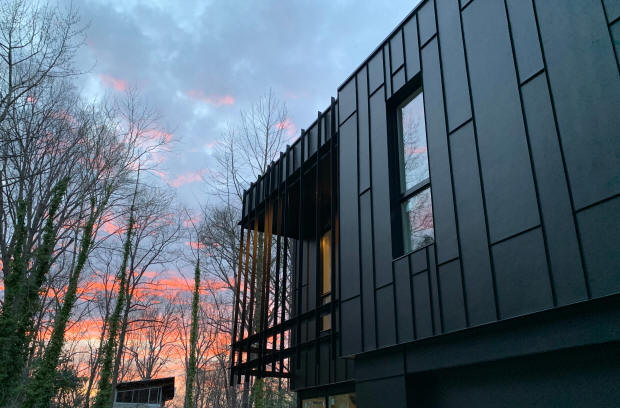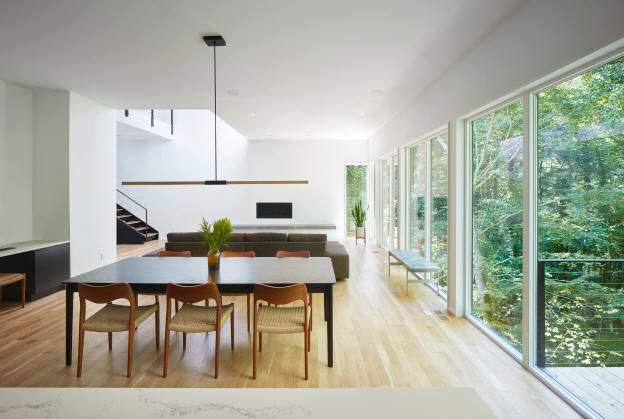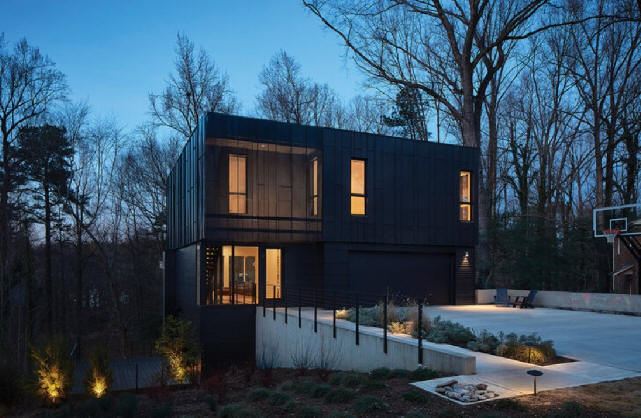 2019 - The Joshua and Christine Haymond House, 4229 Laurel Ridge Road, Raleigh NC. Won a 2019 AIANC Design Award. Photos by Mark Herboth.
---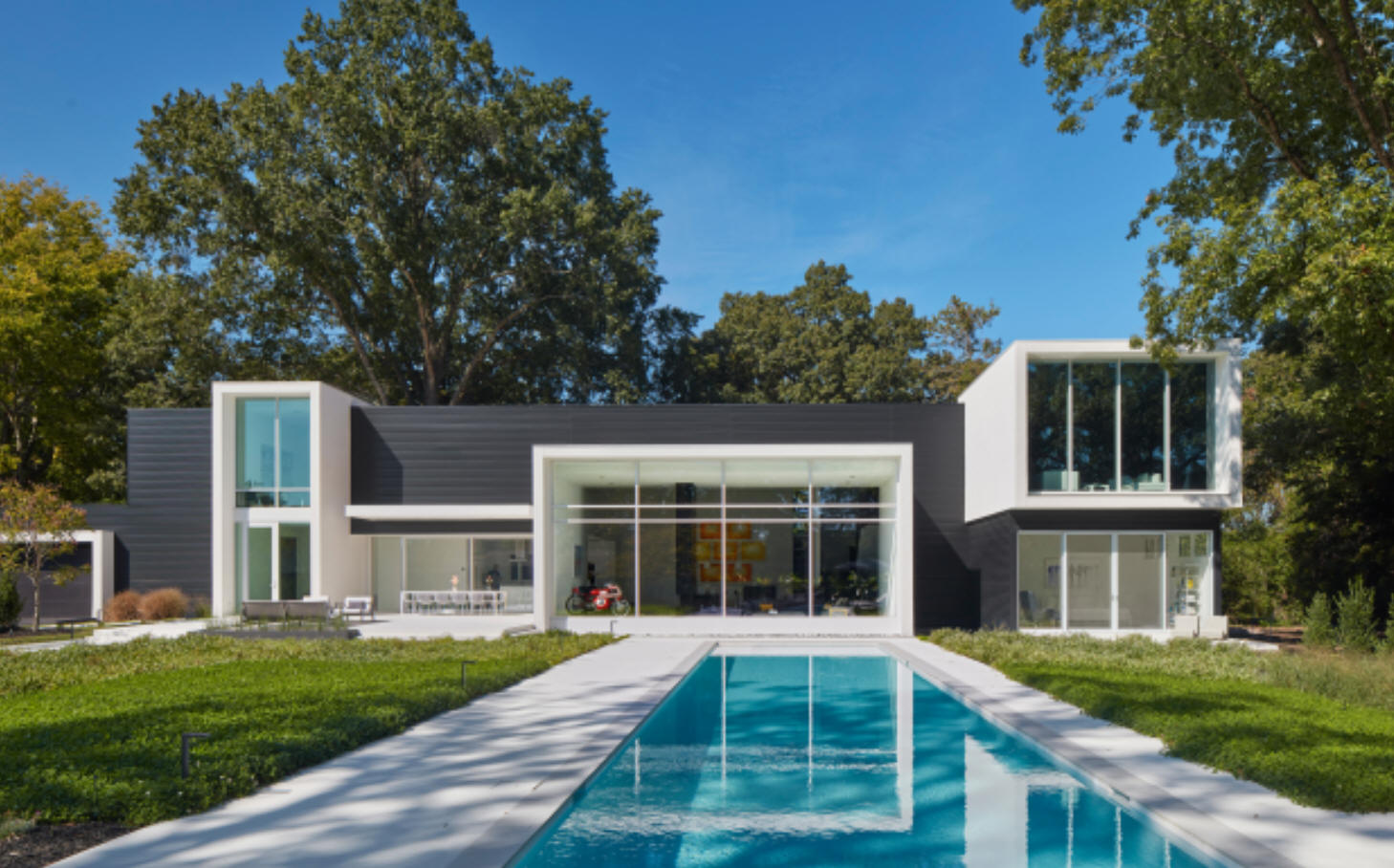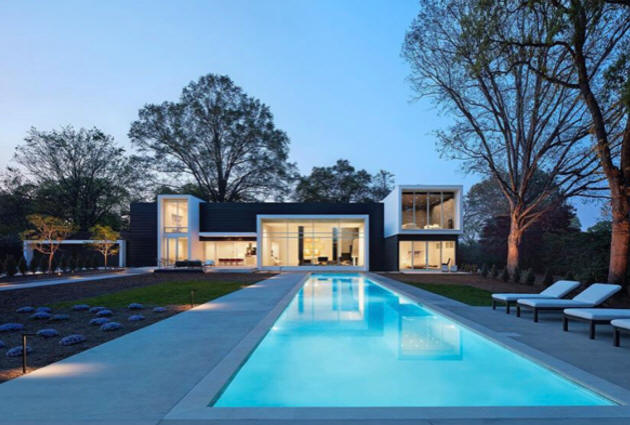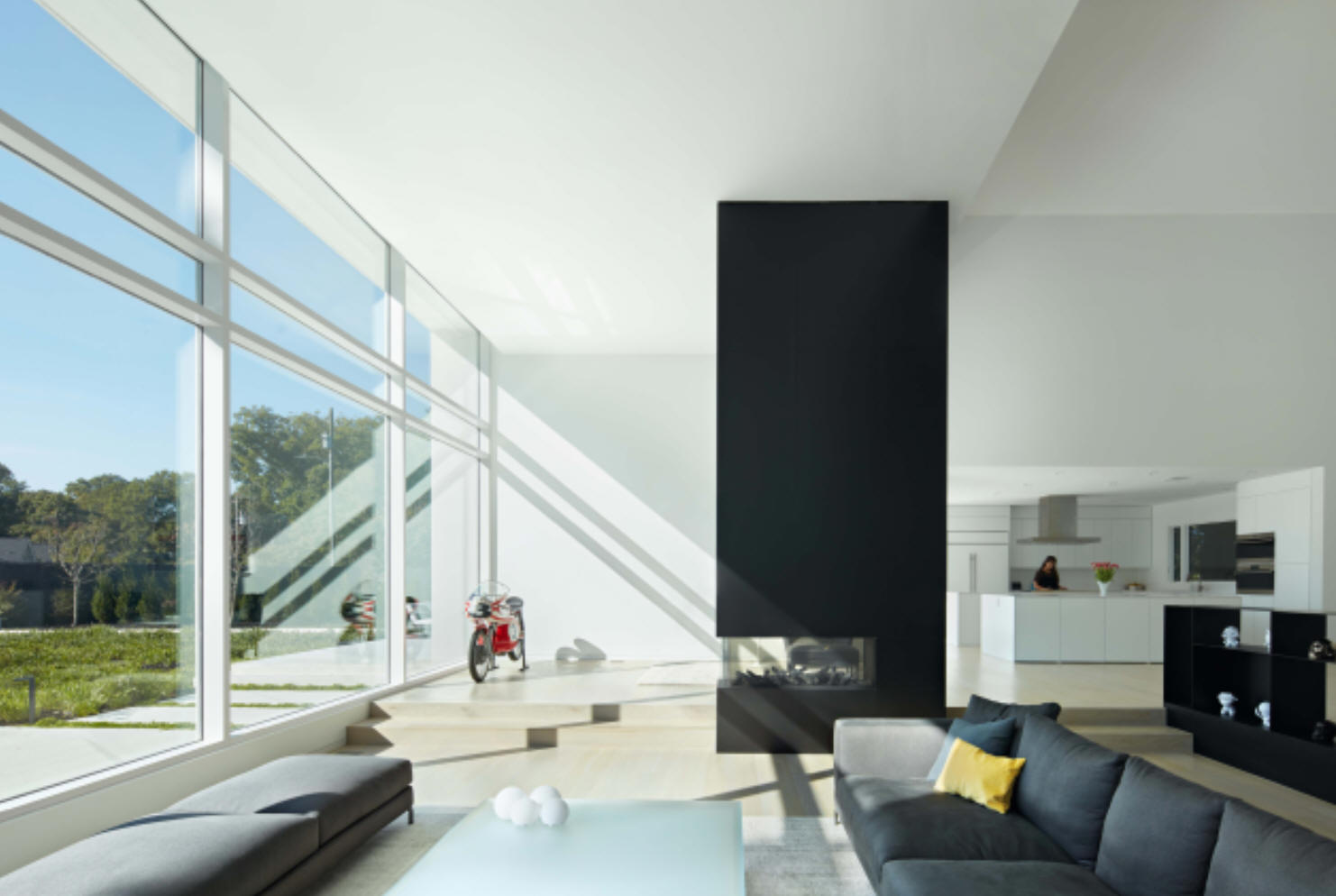 2020 - The Frank Thompson and Charman Driver House, aka Frame House, 710 Smedes Place, Raleigh NC. Built by John Sanders. On the site of the Poyner house designed by Leif Valand. Won a 2023 AIA South Atlantic Award.
---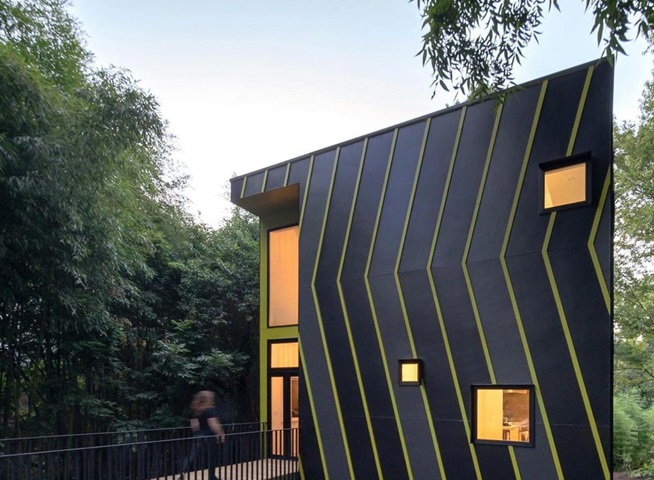 2023 - The Paul and Chitra Siler House, 1329 Mordecai, Raleigh NC. Photo by Tzu Chen.
---

2024 - aka House in Clarksville VA.
---

2024 - aka House in Chapel Hill.
---

2024 - aka House in Connecticut.
---
Sources include: Katherine Hogan Architects; Vinny Petrarca.