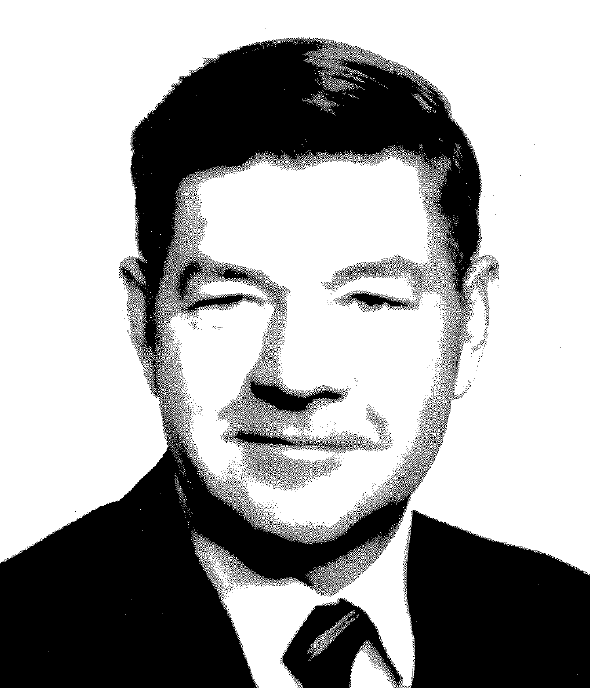 RAYMOND FRANK WALSER (1924-1996)
Walser was a general contractor active in Raleigh from 1949 until the 1980s. He was born in Tyro, North Carolina. After graduating from Greensboro Senior High School, he entered North Carolina State College in 1941. During WWII, he served as a fighter pilot with the US Army Air Corps, flying P-51 Mustangs in combat missions over Germany. After the war, Walser returned to Raleigh to earn a civil engineering degree at NCSU. As a student, he built his first Raleigh home, a modest Cape Cod at 2411 Van Dyke Street, based upon a mail-order design by architect Royal Barry Wills.
As a small, independent contractor, Walser was recognized for his craftsmanship and attention to detail. He relied heavily on a small crew of yeomen-craftsmen who generally hailed from outlying areas of Wake and Johnston County. Walser gained local, state and national recognition for executing the design concepts of significant area architects such as James Fitzgibbon, George Matsumoto, Eduardo Catalano, Milton Small, Arthur McKimmon, Macon Smith, and Kenneth Scott, among others. Many of these architects became close personal friends.
Frank Walser built most of the Triangle's most difficult Modernist houses during the 1950s through the 1970s. Many times, he "saved the bacon" of his client architects through translating their theoretical elements into load-bearing, practical realities.
Houses built by Frank Walser include:
The Fadum House, by James Fitzgibbon, the first home constructed by Frank Walser, General Contractor
The Ritcher House, by George Matsumoto, completed in 1951 and is currently owned by Frank's son Bern Walser and daughter-in-law Jill Anderson
Matsumoto's own house on Runnymede Drive
Matsumoto's Poland House, originally on Arrow Drive in Raleigh, now located north of Durham. Walser's son Bern was involved in the move.
Milton Small Jr.'s Mae and Philip Rothstein House as well as his own house and office building.
Kenneth Scott's own house at 3126 Eton Road.
The Stahl Residence at 3017 Granville Drive, designed by Milton Small.
Many of these have subsequently been included on the National Register of Historic Houses. One of his finest accomplishments was the groundbreaking Eduardo Catalano House completed in 1954. He also built some of the first suburban homes in Drewry Hills. To find more, enter "Frank Walser" on our Search Page.
Walser built houses, offices and other structures as far west as Durham and Orange and as far east as Hertford and Sampson counties. He was the initial builder of three Raleigh churches: the Raleigh Moravian Church on Ridge Road, Our Savior Lutheran on Aycock Street, and St. Timothy's Episcopal Church on Six Forks Road. Later projects included the MacGregor Downs Country Club Clubhouse which opened in 1967.
He married Margaret Ellen Hornbuckle in 1944. They had four children – Ray, Bern, Beth, and David. Bern worked closely with Frank for over a decade and continued the Walser building tradition as a contractor in his own right. He did exclusively design and build the house below.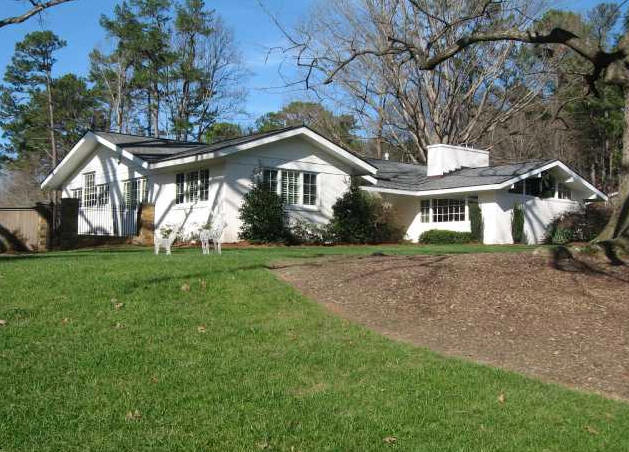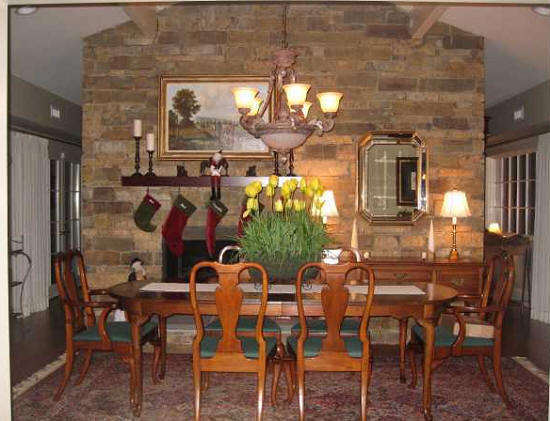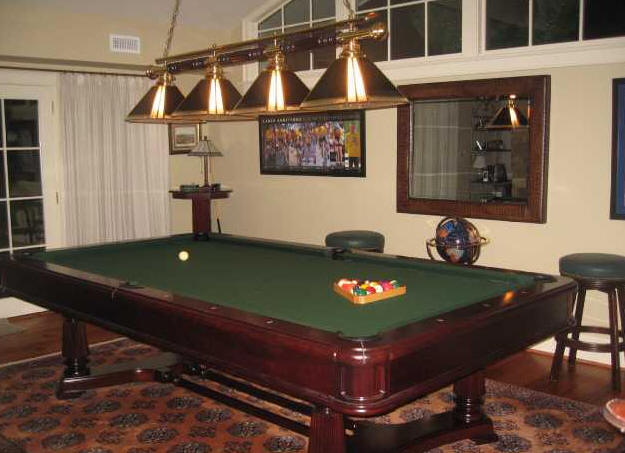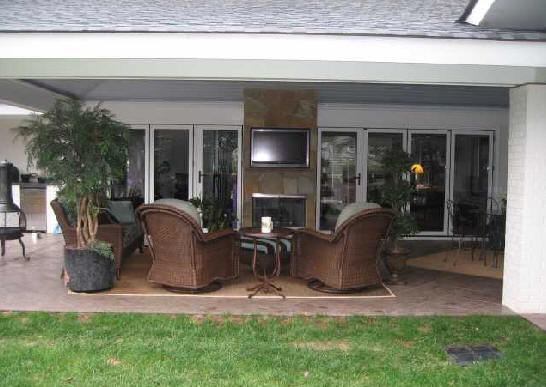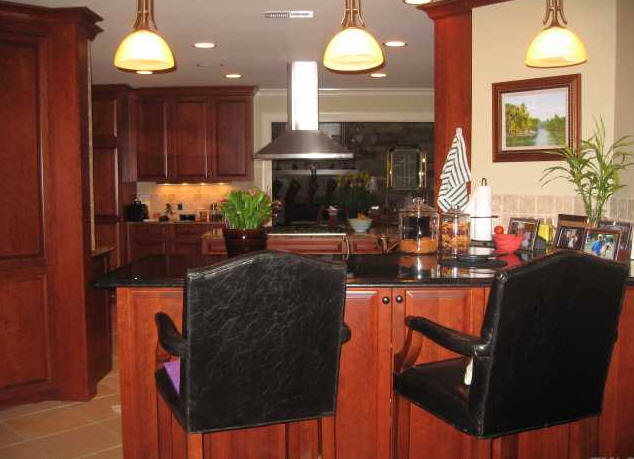 1959 - The Mary L. and Cicero F. Branan House, 3715 Lassiter Mill Road, Raleigh NC. Sold in 2003 to Kimberly J. Reynolds and Rodney A. Garnas. Sold in 2015 to Amy C. and Randall D. Avram.
---
Sources include: George Matsumoto; son Ray Walser; son Bern Walser; daughter-in-law Jill Anderson.