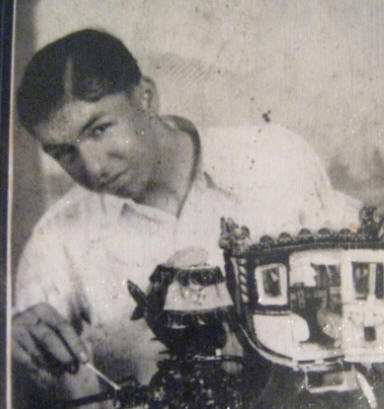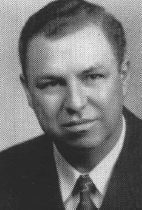 OWEN FRANKLIN SMITH (1917-2012)
Smith was born in Benson NC. He earned a degree in Architectural Engineering from NC State in 1938. During World War II, he supervised the construction of military facilities until his entry in the U. S. Navy. He worked for Thomas Cooper, William Deitrick, Ross Shumaker, and Eric Flanagan Sr. before opening up his own practice in 1946. Jesse M. Page was a partner with Smith on and off over the years. With Page, Smith designed the Clarence Poe Elementary School in Raleigh, among many other buildings. The NC Farm Bureau Building on Glenwood Avenue above Crabtree Valley is one of his best known commercial projects. He also designed many schools and churches. Owen Smith was the longest practicing architect in North Carolina when he died in 2012.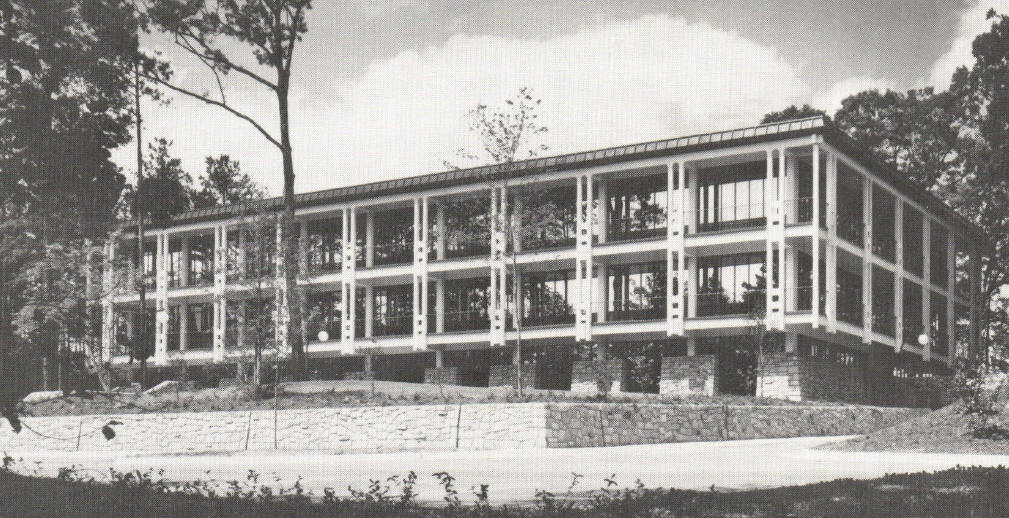 Smith's final interview (2012)
---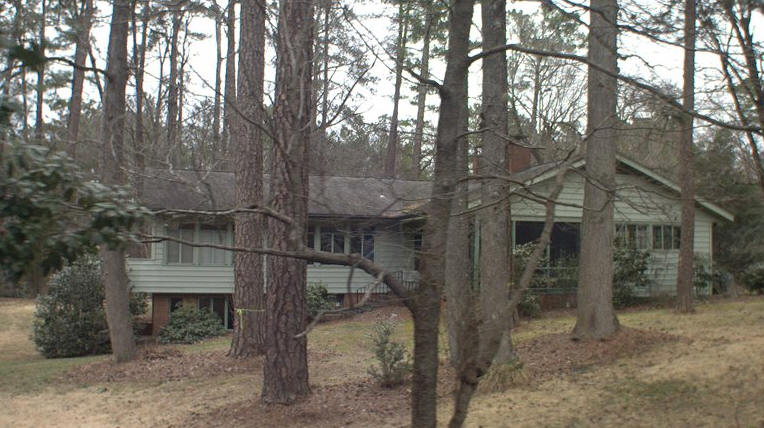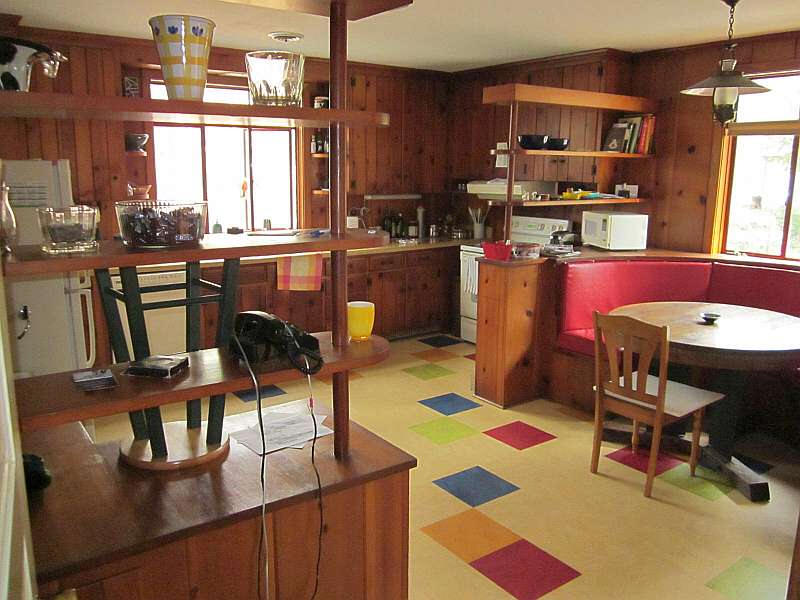 1949 - The Thomas J. (Tommy) and Sue Byrne House, 442 Pineview Drive, Wake Forest NC. Remodeled in 1970. Sold in 1997 to Dean Verhoeven.
---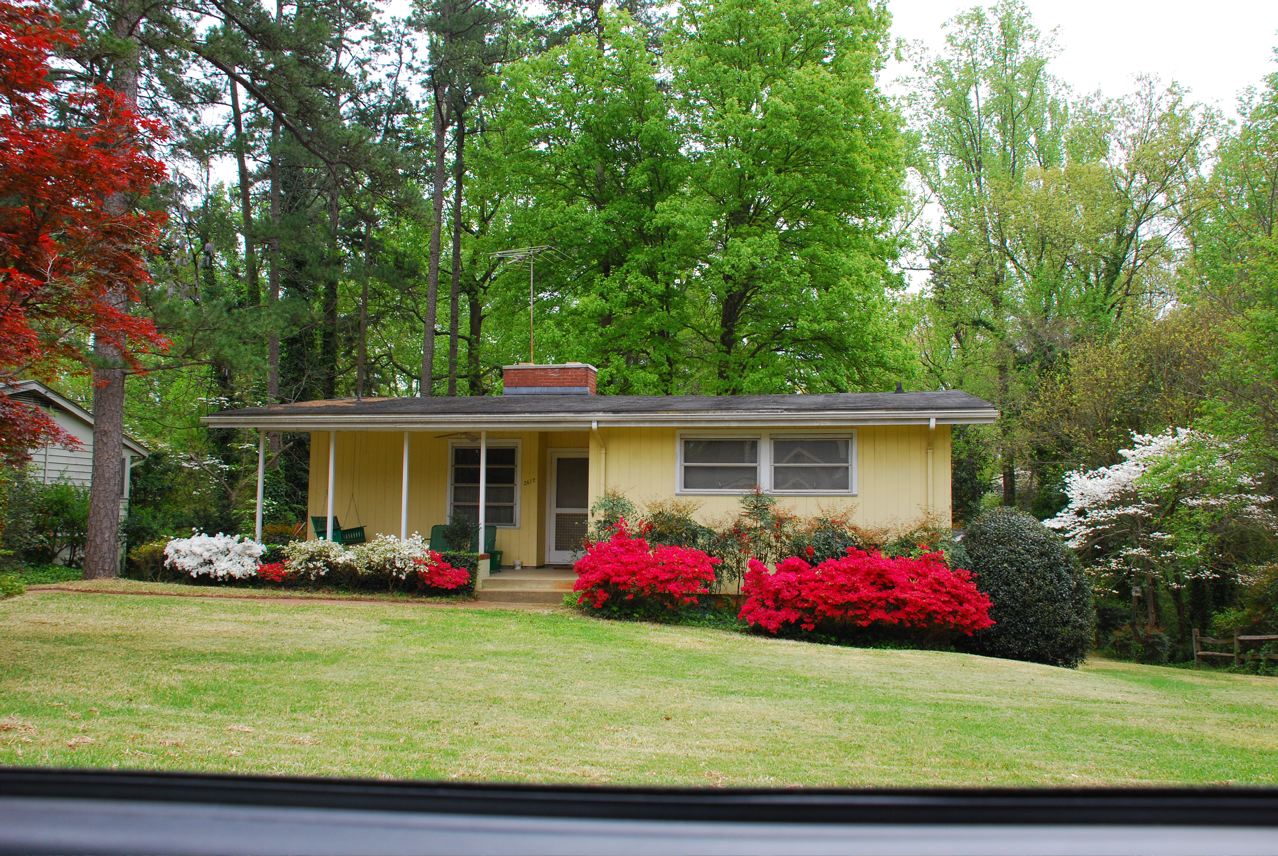 1953 - The Samuel and Jean Wilkinson House, 2617 Wells Avenue, Raleigh NC. Traditional ranch. Photo by Leilani Carter.
---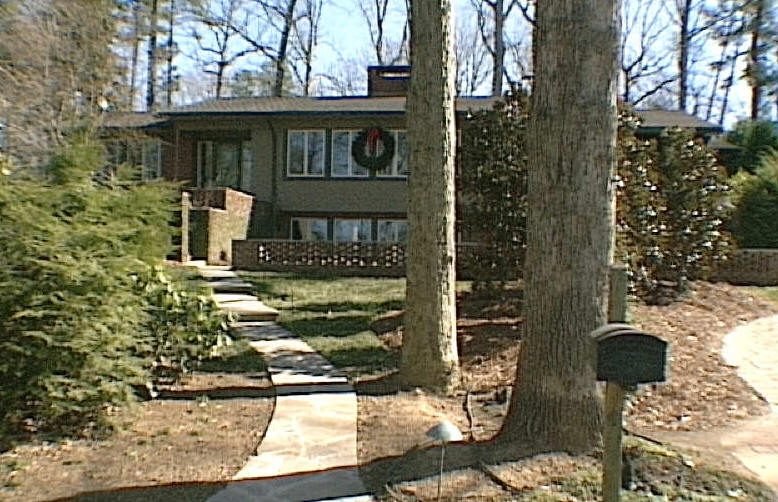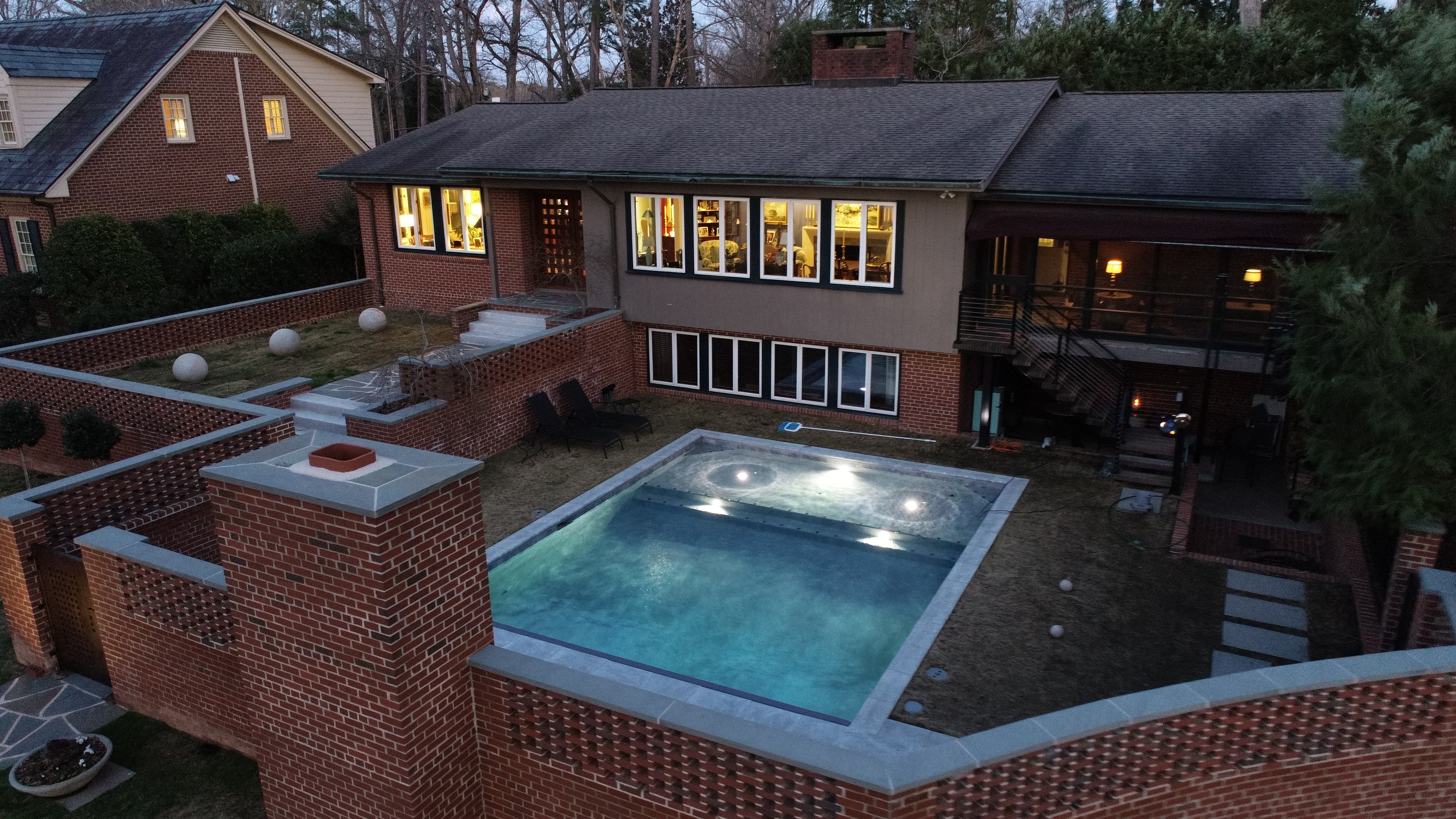 1955 - The Louis M. and Ivey E. Bryan House, 3212 Rutherford Drive, Raleigh NC. Sold in 1959 to Alfred and Erdine Stamm. Sold in 1985 to The Gadland Group. Sold in 1986 to Daniel and Jane Brady, who added a pool.
---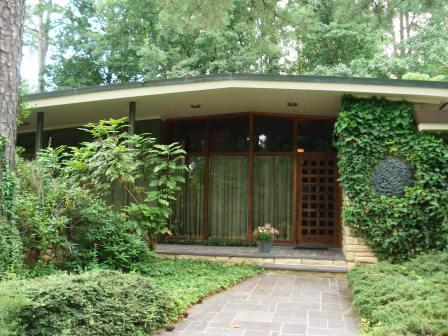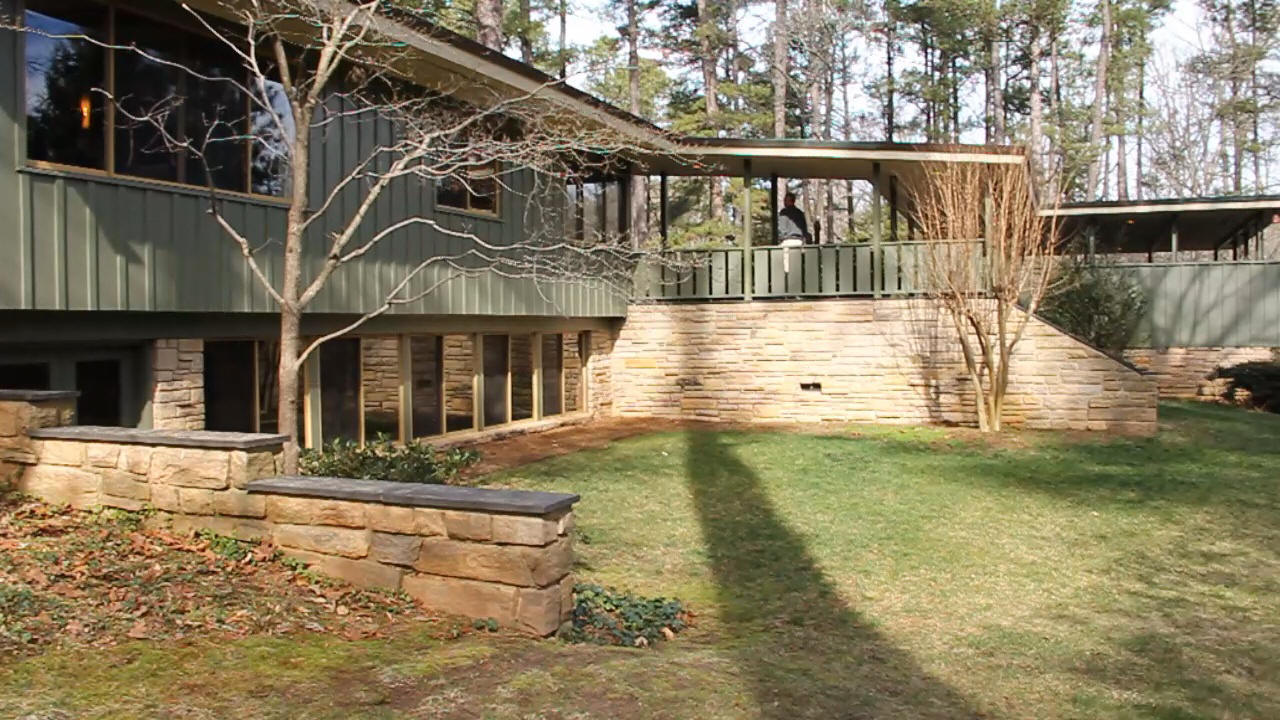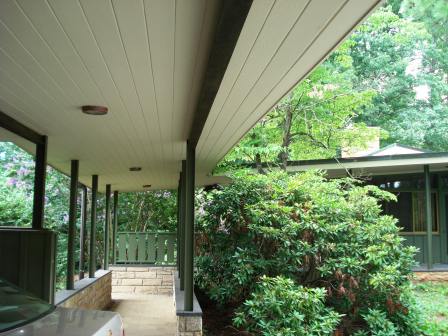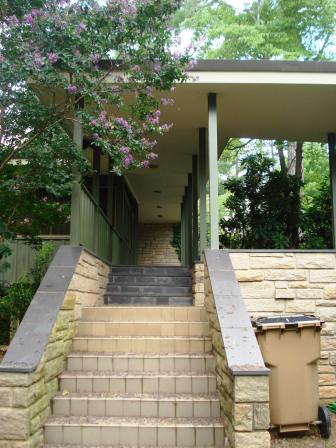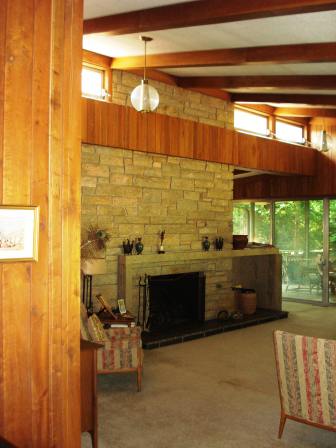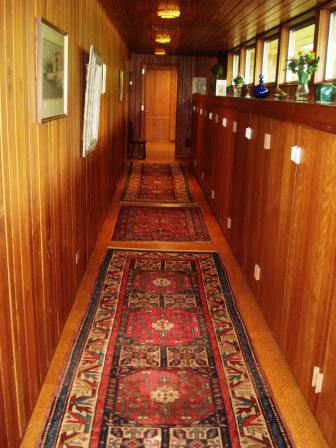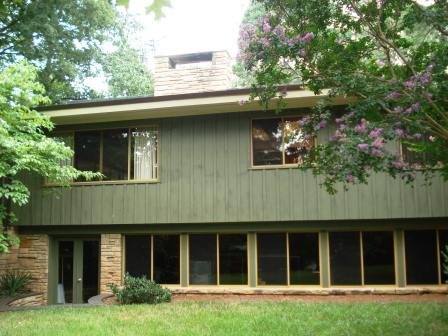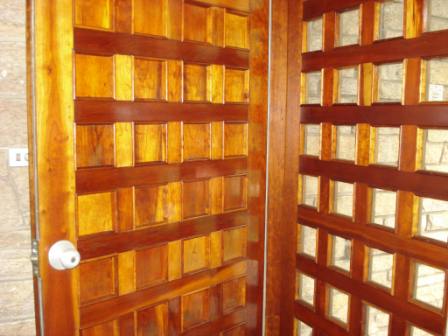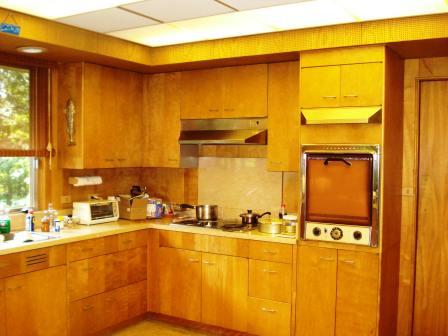 1960 - The Owen and Dorothy Smith Residence, 122 Perquimans Drive, Raleigh NC. 5000 square feet with a huge basement, the largest local Modernist house of its era. For about a decade he used the basement for an architectural office with a staff of six. NCModernist toured it in 2013. Sold in 2013 to the Jonathan W. Anderson Trust. Photos by George Smart and Ormando Harris. Smith House Report, by MdM Historical Consultants.
---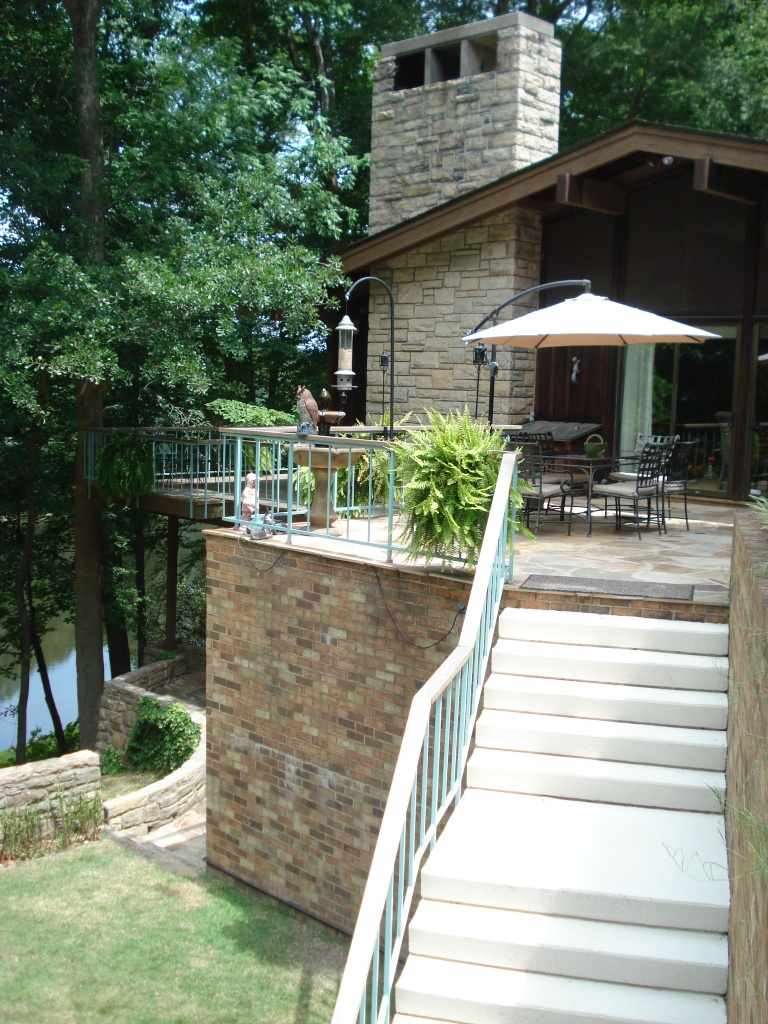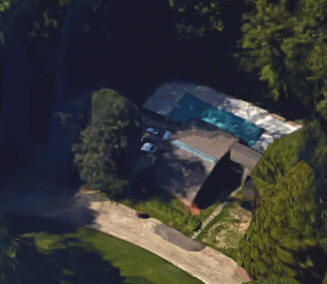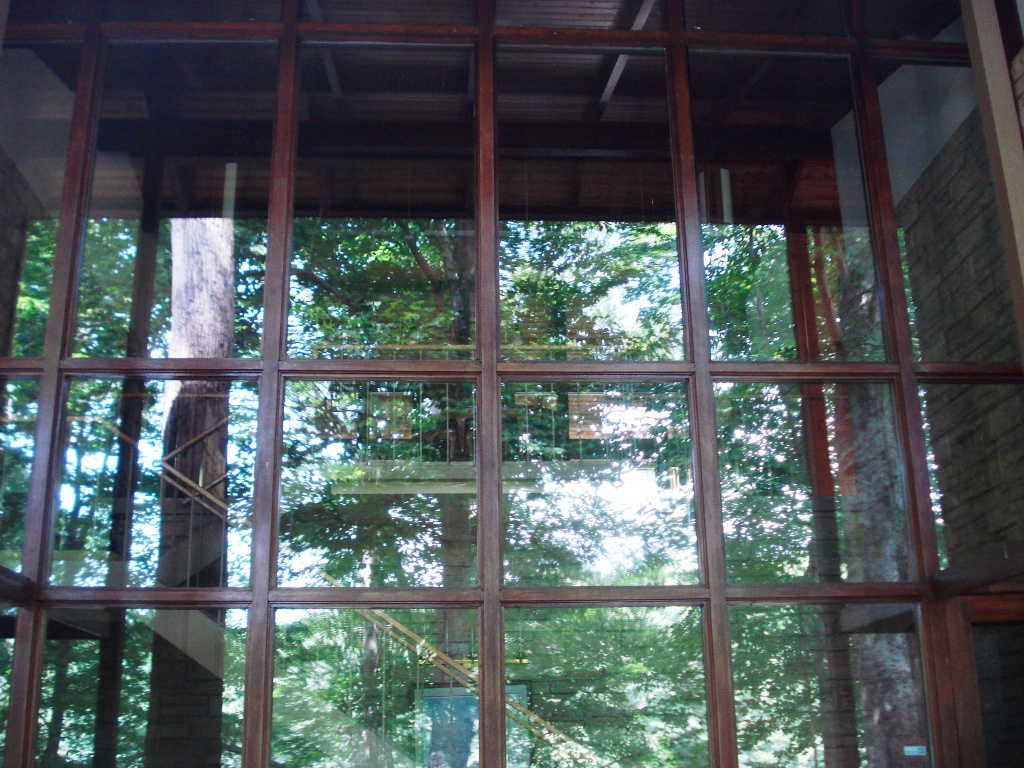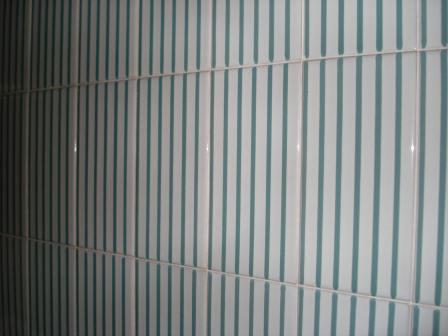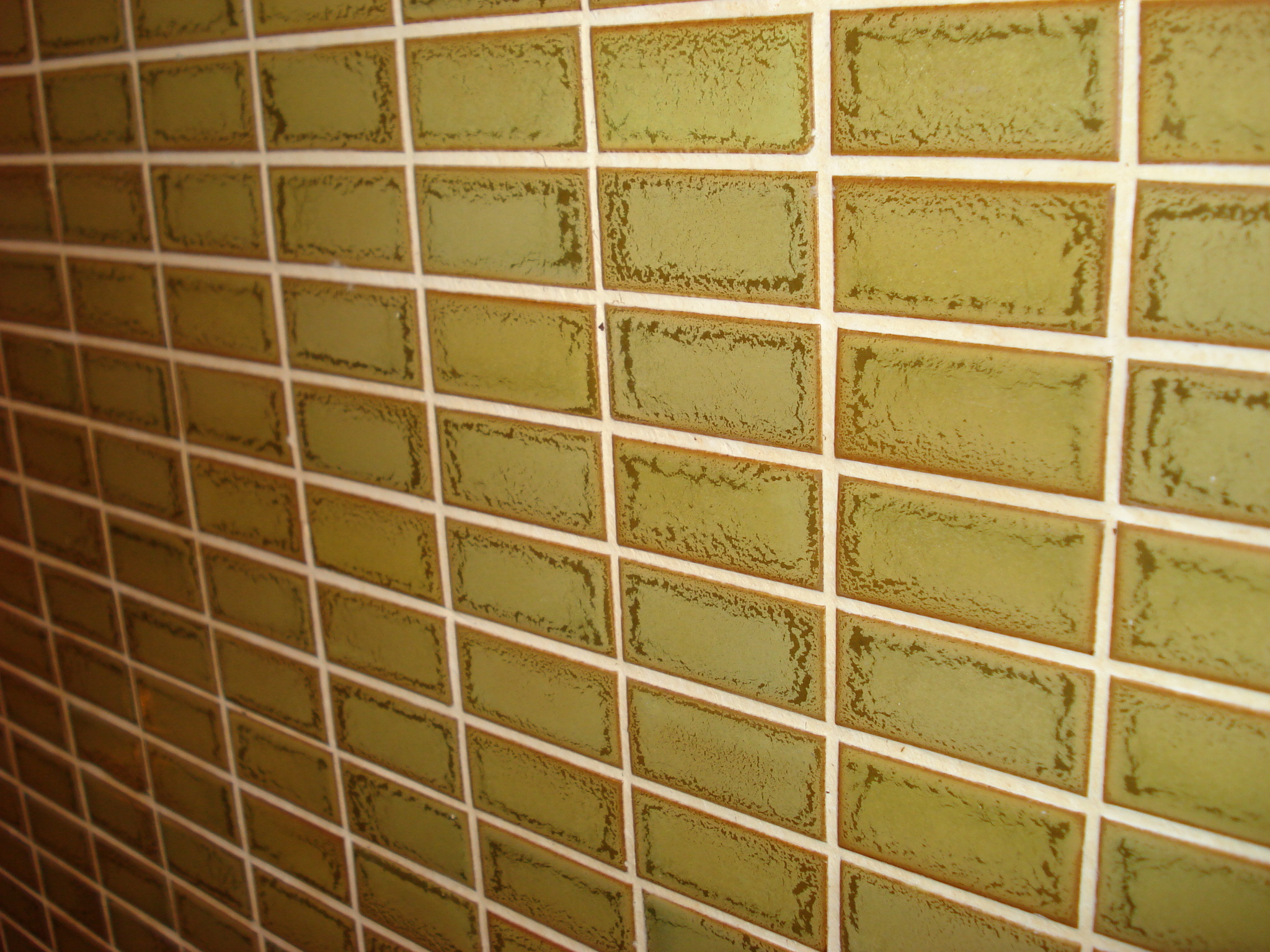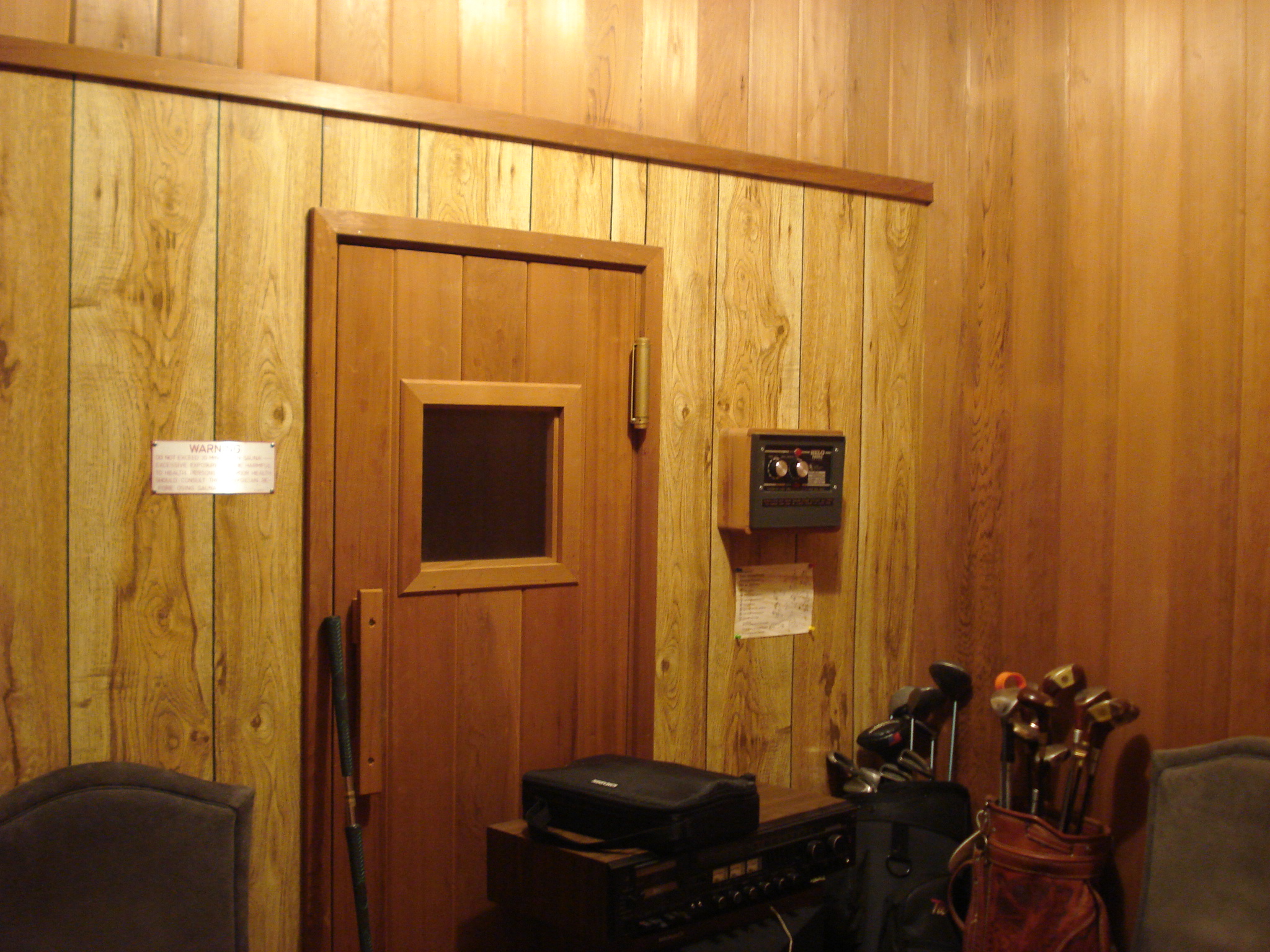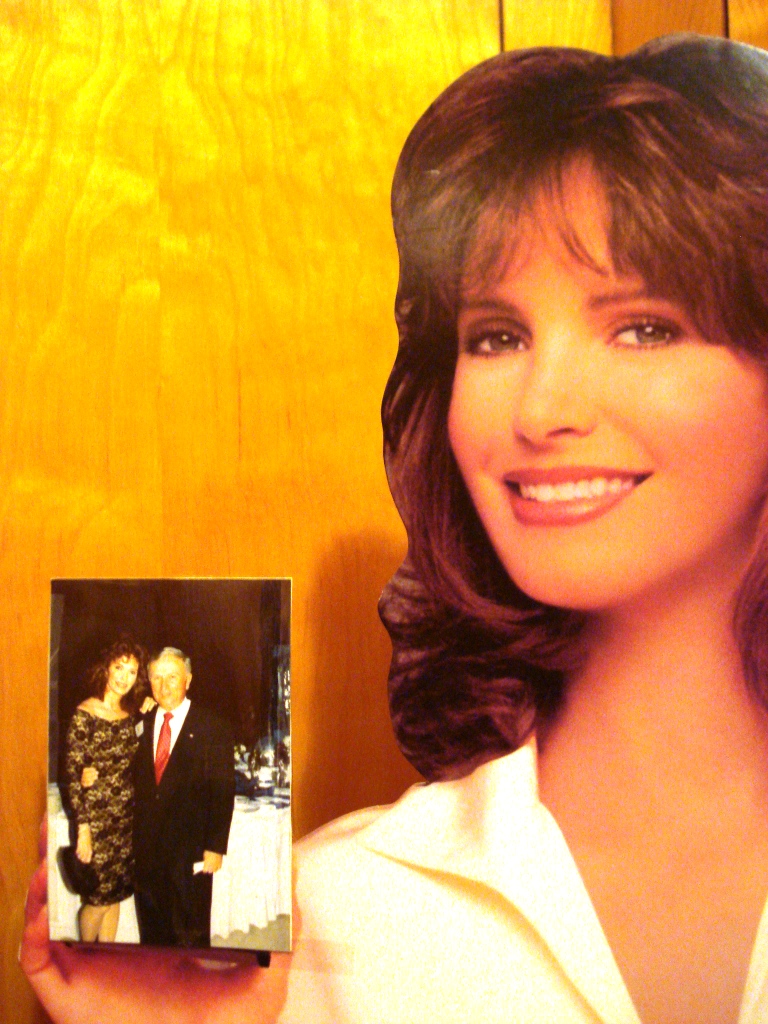 1964 - The Banks Dayton Kerr and Dorothy (Dot) Kerr House, 5510 Homewood Banks Road, Raleigh NC. Located across the street from Leif Valand's Kidd Brewer house. On 13 acres with a pool and a pond. Dot Kerr recalled "people said it was a good 25 years ahead of its time, with beautiful stone and beam work and filled with built-in shelving and storage. The wood is in immaculate condition, as if the house was built last week." There was unusual tile work, funky blue lights in one of the bathrooms, the beam work, a laundry chute from the main floor to the laundry in the basement, a fallout shelter turned into sauna, a fullsize cutout of actress Jaclyn Smith holding a picture of Smith and Banks Kerr, an old time marble pharmacy used as a bar, and a rare, built-in can opener for the kitchen, right next to an unpictured wax paper dispenser. Destroyed around 2019. Photos by George Smart. 1964 Construction video converted from 16mm format.
---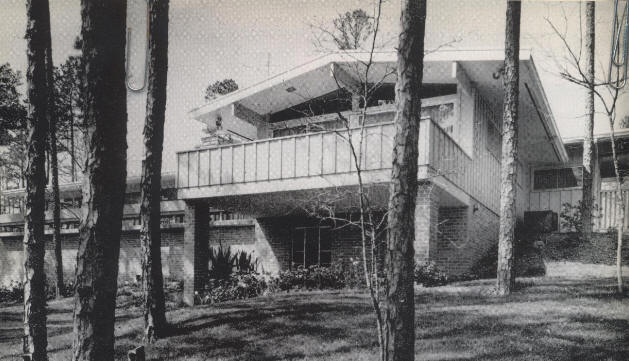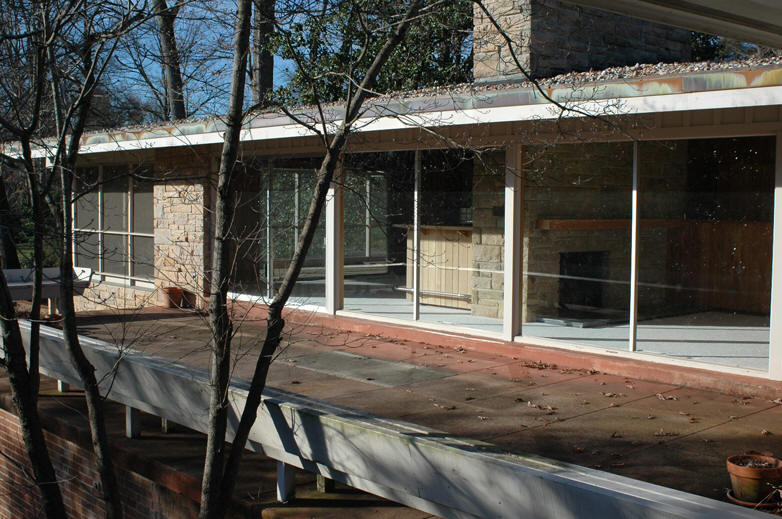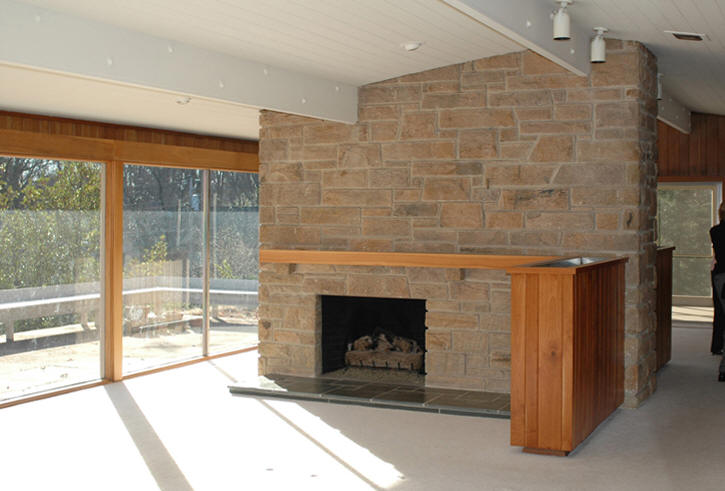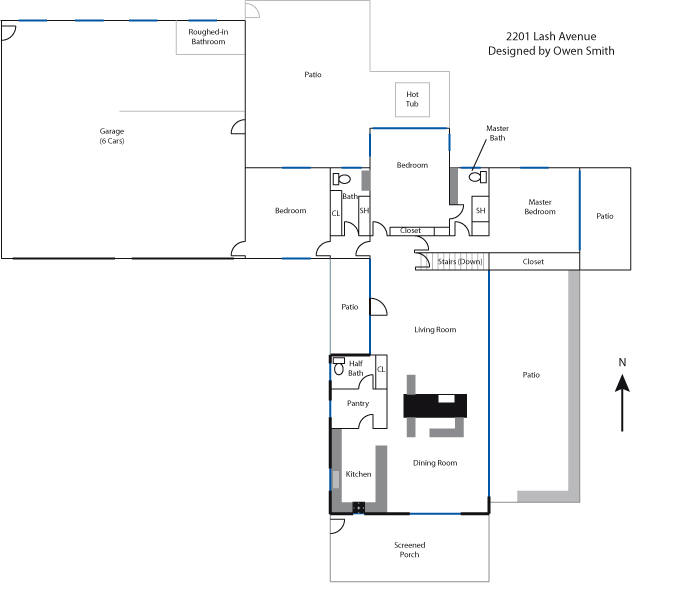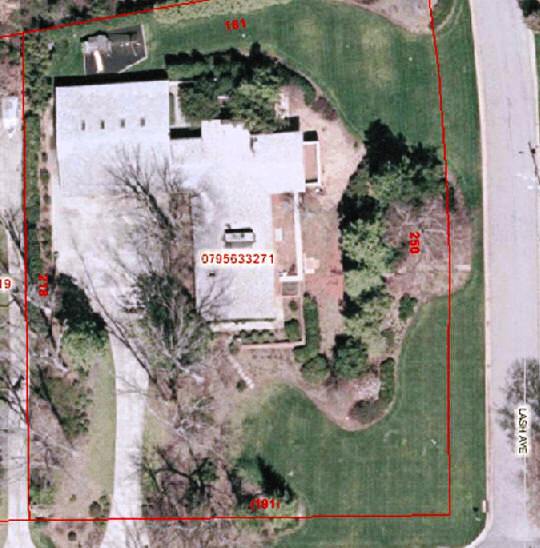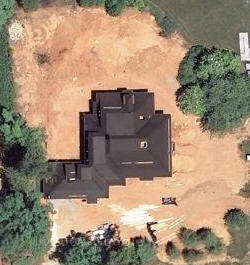 Old footprint | New footprint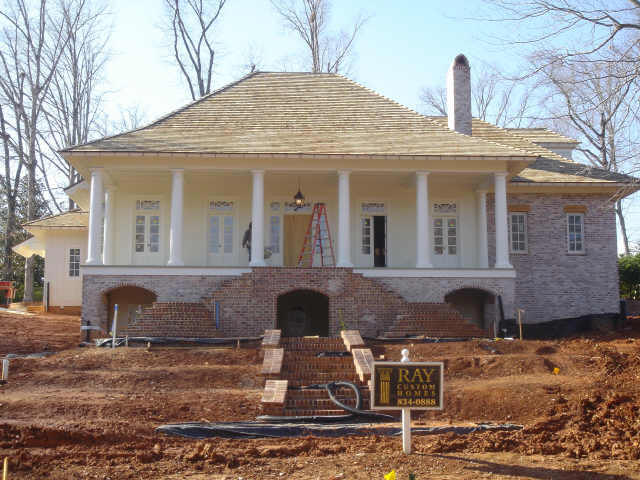 1963 - The Wisner H. Chamblee Residence, 2201 Lash Avenue, Raleigh NC. Included a six-car garage on one acre. Built by Inland Construction. The screen porch was originally open. Featured in Southern Architect, September 1957. Sold to Duncan Ray's SSB LLC which destroyed the house and built a new $3.4M house, bottom photo. Sketch of plan by Joel Collins. A second home was also built on on this lot.
---
Sources include: Owen Smith; Frank Smith; Frank Harmon, M. Ruth Little's The Development of Modernism in Raleigh, 1945-1965; AIA North Carolina.