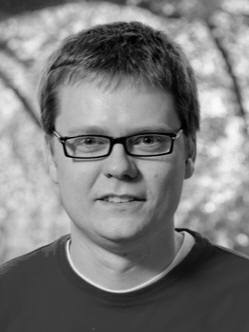 CHARLES FULBRIGHT HOLDEN (1972-)
Charles Holden grew up in Whiteville NC. During high school, he interned in Lumberton NC with Elizabeth Bobbitt Lee. He graduated from NCSU with a Bachelor of Arts in Philosophy, a Bachelor of Environmental Design in Architecture, and a Bachelor of Architecture Degree. Between 1994 and 2003, Holden worked with Frank Harmon, contributing to over fifty projects and many award-winning buildings, including the Penland School of Crafts Iron Studio and renovations to the Kelso House, a unique Byron Franklin house in New Bern NC.
Holden left Harmon to start Tonic Design with Heather Washburn and Shelley Gruendler and, later, Tonic Construction with Vincent Petrarca. While at Tonic from 2003-2006, he was involved in the design of both the McCowan and Chiles Residences, the latter recognized with a 2006 AIANC Honor Award. Holden runs two firms, Oxide Architecture for design and Oxide Structure for construction.
---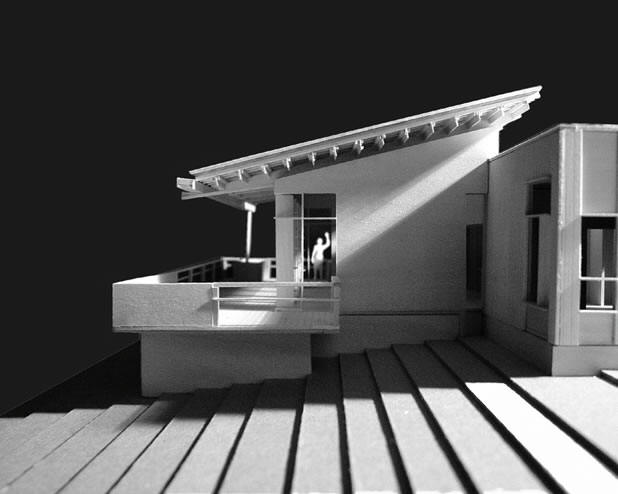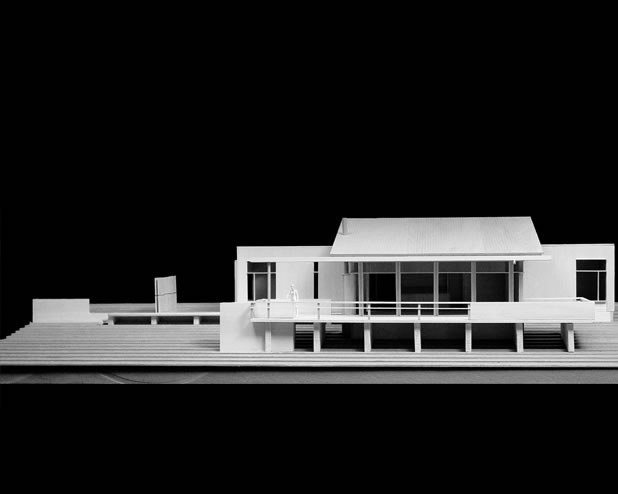 2003 - The Pelphrey-Dew House. Unbuilt.
---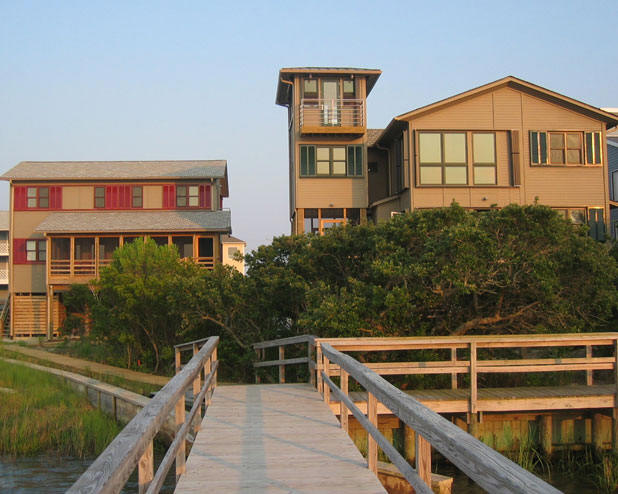 2003 - The Bill and Meta Ellington Beach Houses, 818 North Anderson Boulevard, Holly Ridge NC.
---



2003 - The Pittman Mattox Residence. Master bedroom.
---



2004 - The Goodmon Cottage. Unbuilt.
---



2005 - aka the Ashe House Renovation, 205 Ashe Avenue, Raleigh. Converted to duplex.
---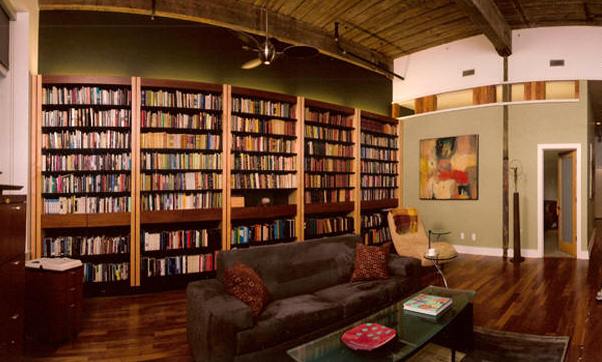 2007 - The Tony K. Stewart Condo Upfit, 614 Capital Boulevard #106, Raleigh.
---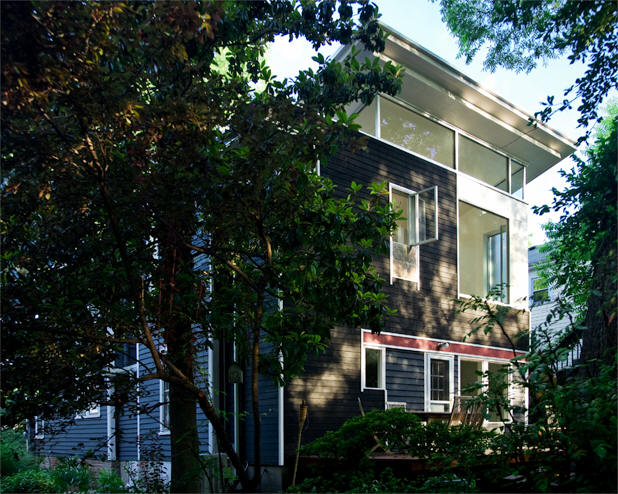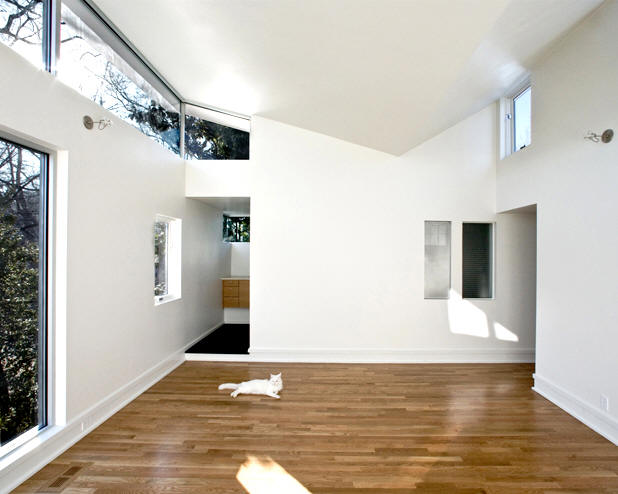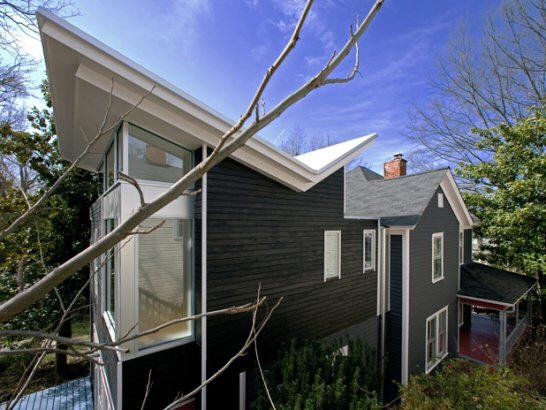 2009 - The Wendy Goldstein and Andy Rosen Renovation, 812 Berkeley Street, Durham. Commissioned 2008. Built by Oxide Structure. Photos by Raymond Goodman.
---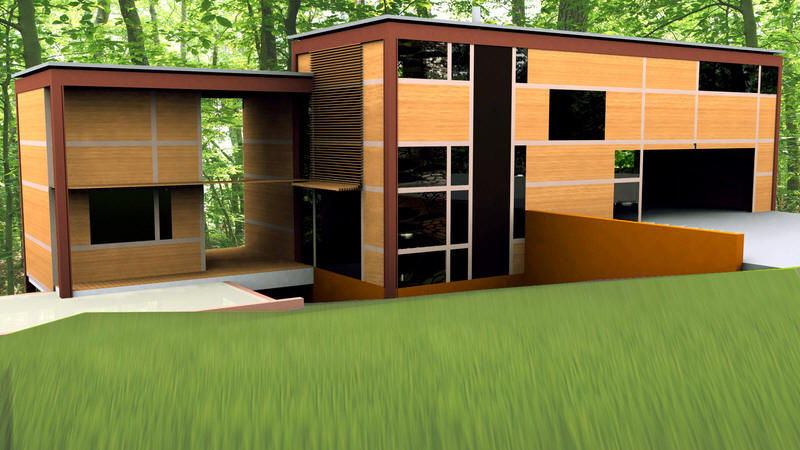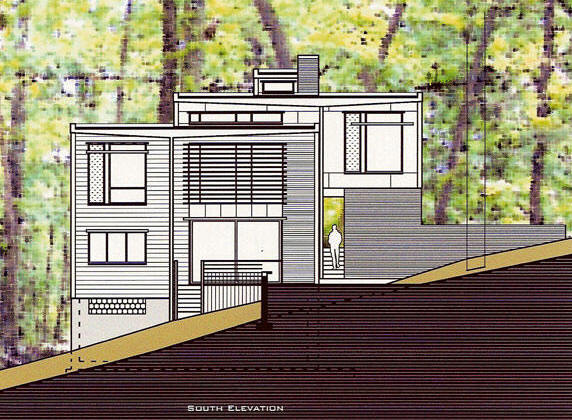 2009 - The Little-Iversen Residence, planned as part of the New American House Project on Trailwood Drive in Raleigh. Unbuilt.
---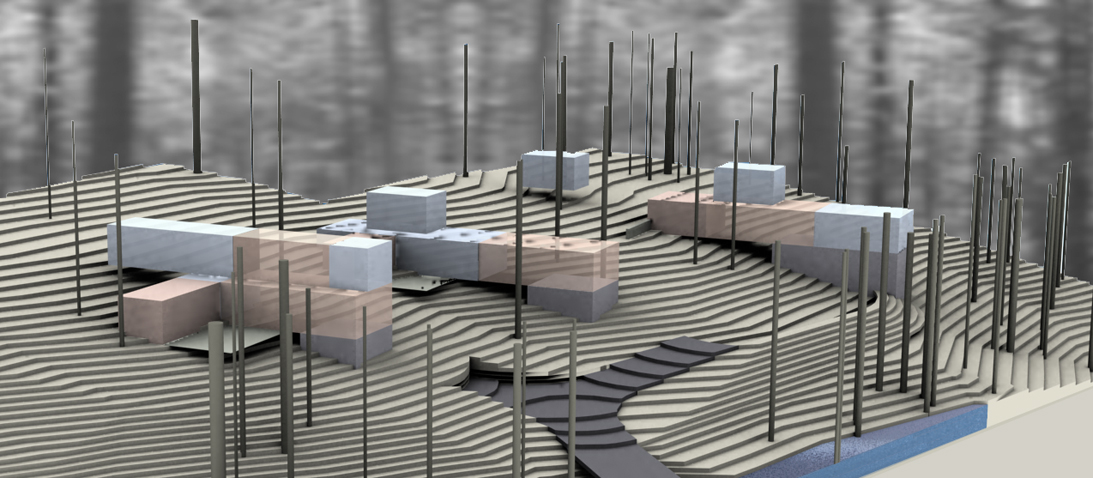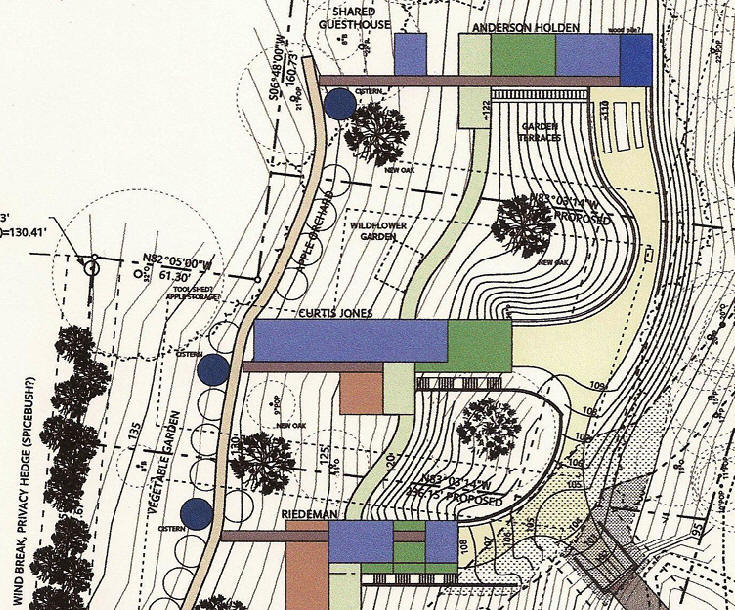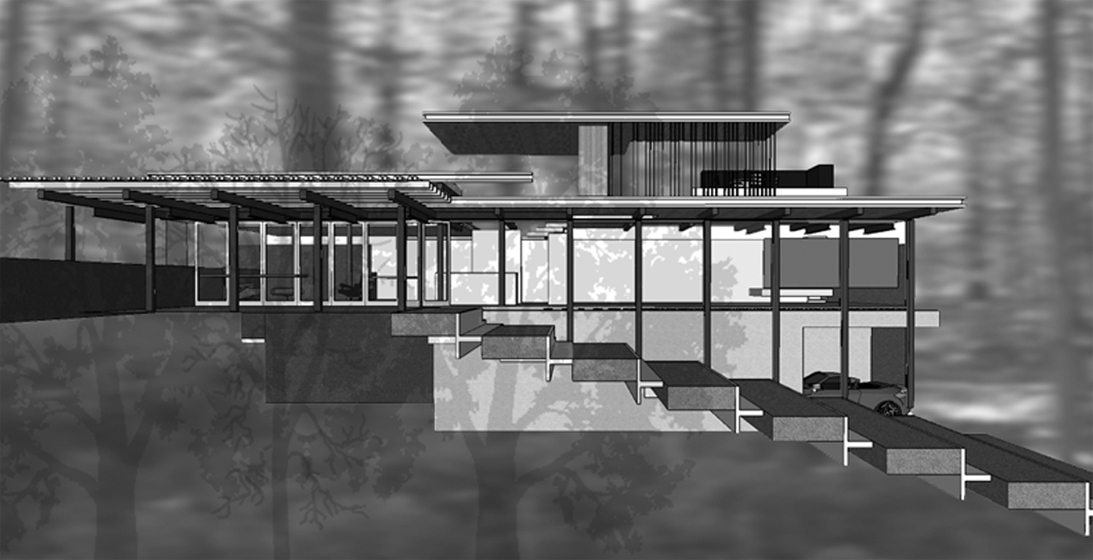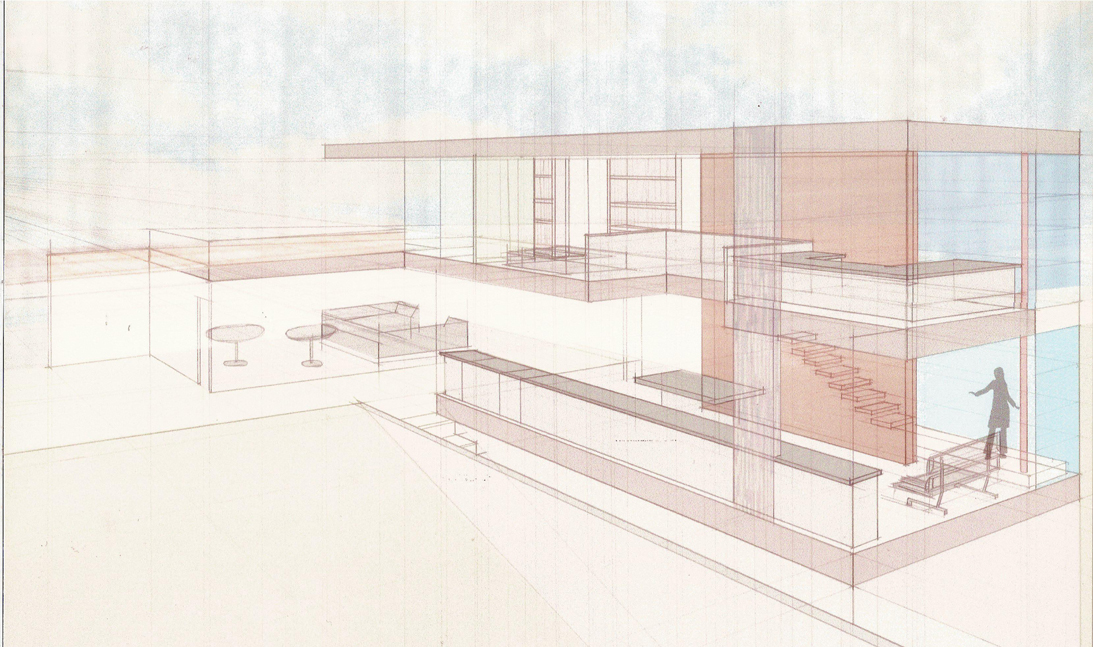 2009 - The Holden, Jones, and Riedeman Houses on Galax Drive, Raleigh. Unbuilt.
---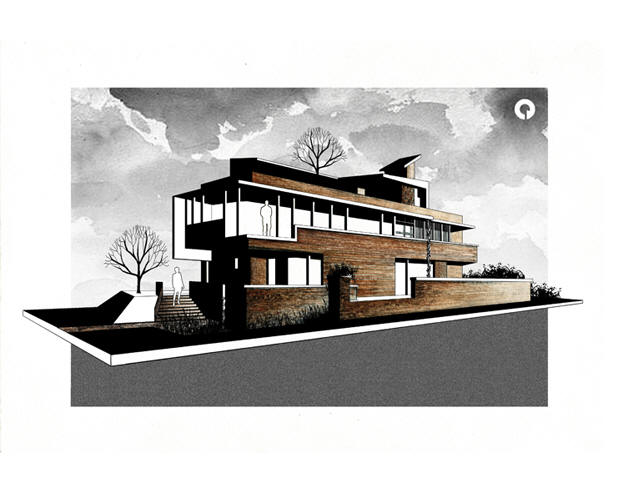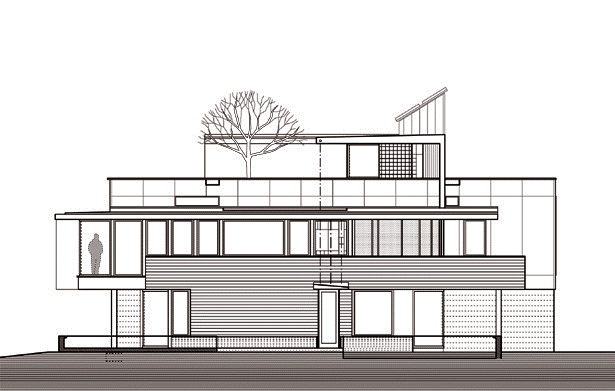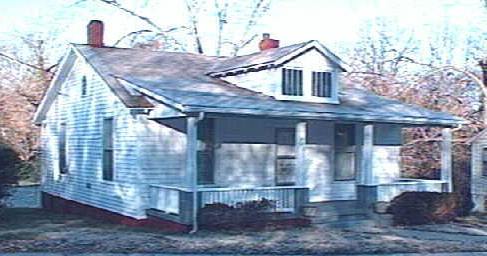 2010 - The Rose Schwetz and Jeffrey Burton House, aka Schwetz-Burton, 907 Oberlin Road, Raleigh NC. Unbuilt. Was to be located in place of an old mill house, bottom photo.
---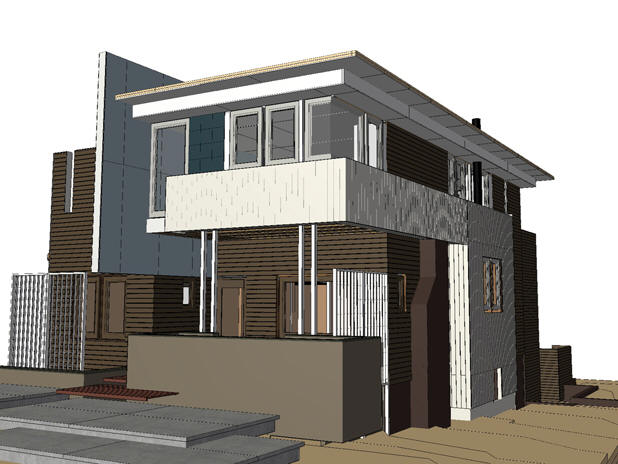 2011 - The Robert Rogers-Watson House, 1810 Bickett Boulevard, Raleigh.Unbuilt.
---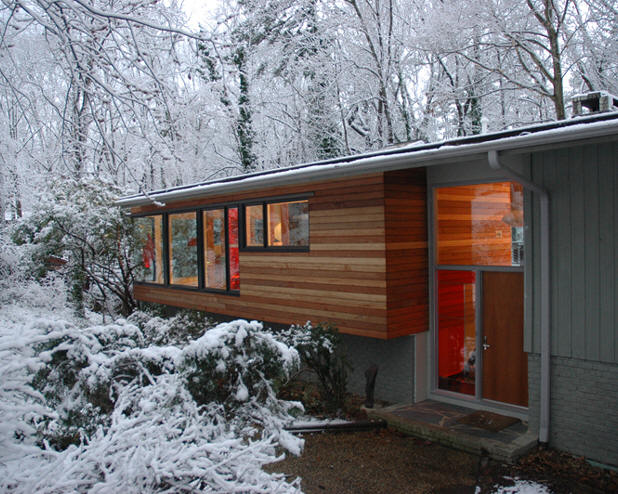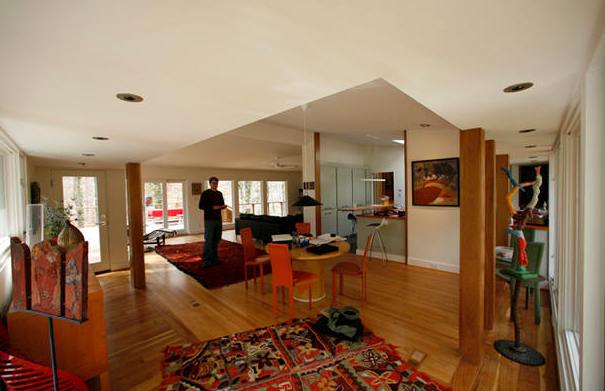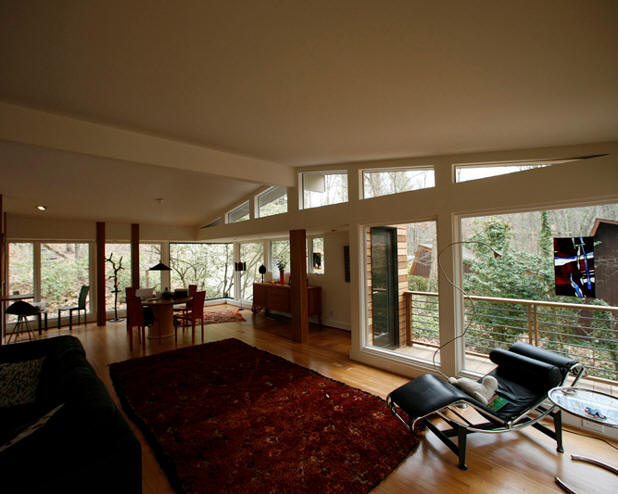 2013 - The Christian Arandel and Leila Hessini House Renovations,
1711 Audubon Road
, Chapel Hill. Commissioned 2008. Tom and Hattie Scott were the original owners, and he recalls the house was built by J. P. Goforth from a plan book. Sold to James Dickerman and Patsy Sartor in 1986. Sold to Westley and Frances Reeves in 1991. Sold to Doug and Julia Shackleford in 2000. Sold in 2002 to Christian Arandel and Leila Hessini who commissioned the renovation. Landscaping by Katherine Gill.
---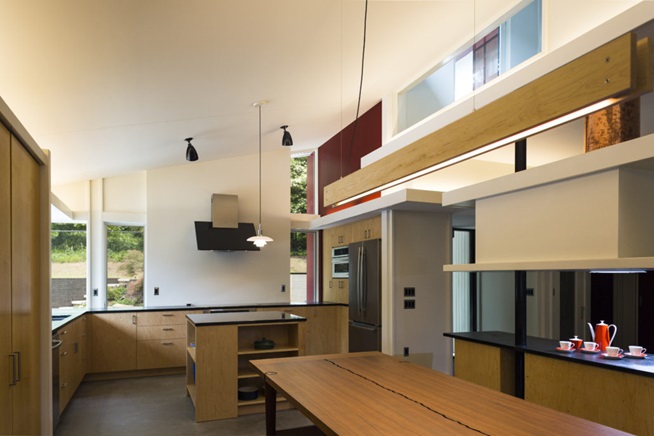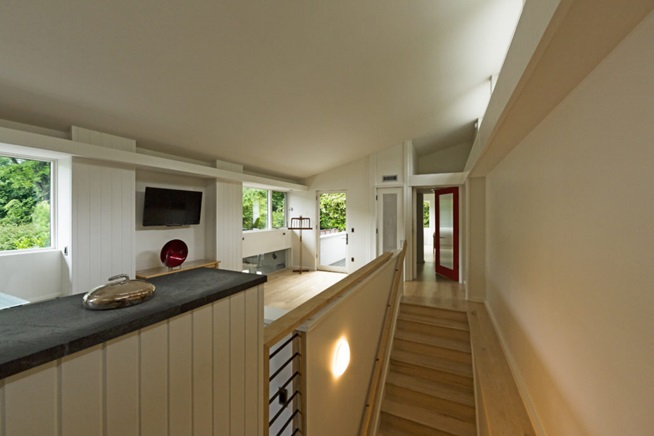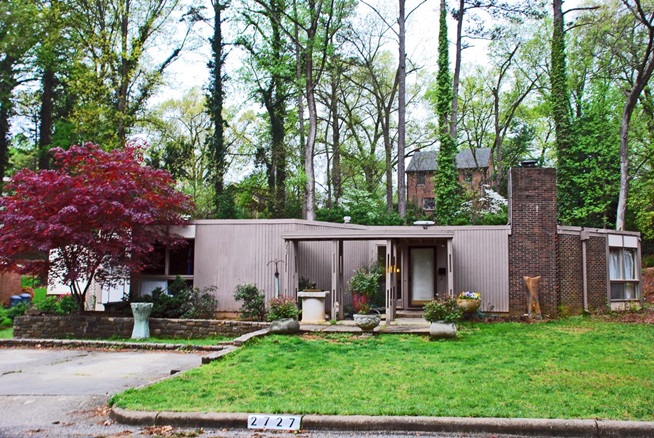 2015 - The Brian Chick and Sarah Cornel House,
2727 North Mayview Road
, Raleigh. Photos by Raymond Goodman. Built on the site of a Modernist house (designed by John Vorhees) that was so damaged it could not be recovered, bottom photo.
---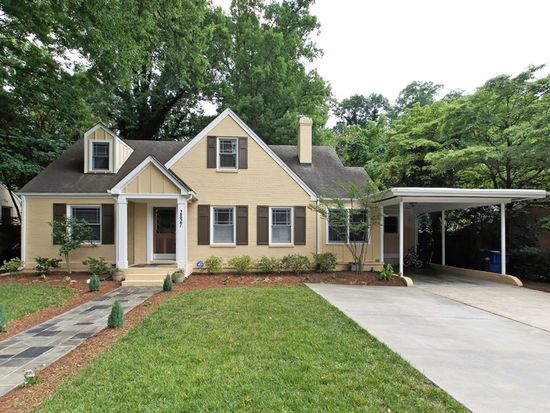 2018 - The McDoyle Kitchen Renovation, 2827 Mayview Road, Raleigh NC. More phases planned.
---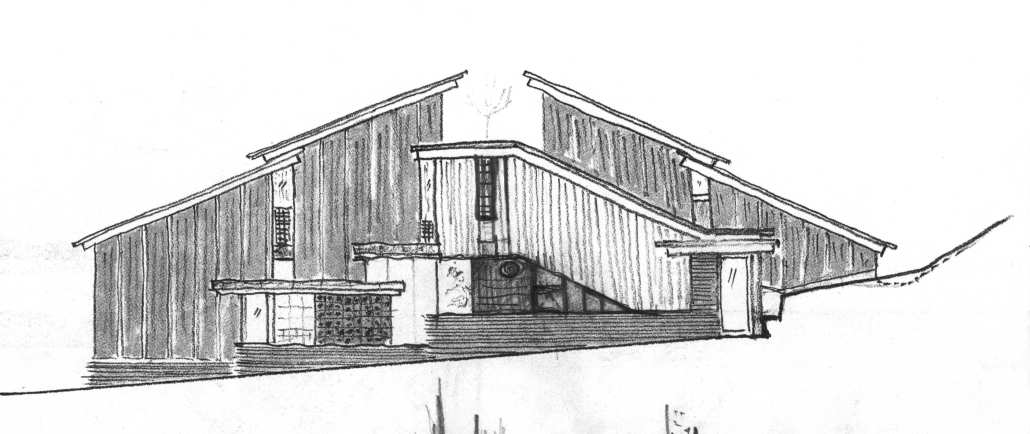 2018 - The Kathryn Clove and David Nicewicz House,
421 West Markham Avenue
, Durham NC.
Sources include: Charles Holden, Oxide, Architizer.