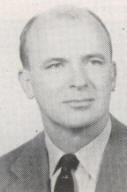 BYRON WOODWARD FRANKLIN, AIA (1921-2012)
Byron Franklin was born in San Antonio TX. He earned a degree from the University of Texas at Austin in 1941. He served during World War II as a fighter pilot in the United States Marines 1942-1946. Franklin received a Bachelors in Architecture from MIT in 1949. His early work experience came from three Cambridge MA firms: W. A. Bogner, Carl Koch, and R. W. Kennedy. After active duty, he continued service as a fighter pilot trainer in Kinston in 1952.
In 1953, he started his own firm and designed many projects, including the Clinton Chapel AME Zion Church in New Bern NC, St. Andrews Methodist Church in Raleigh, and Christus Victor Lutheran Church in Research Triangle Park. By 1970, he had an office in North Hills Mall in Raleigh. At some point he moved to Washington NC and spent his last years in a retirement home in Bath NC.
We don't know much about Byron Franklin or his projects. If you do, please write us.
---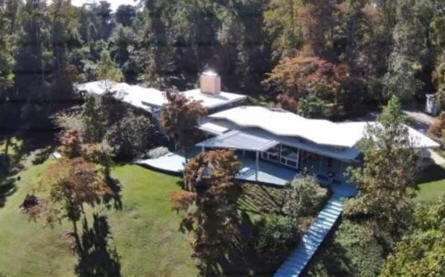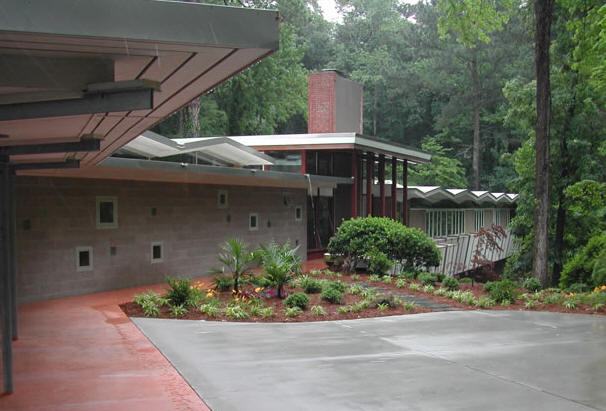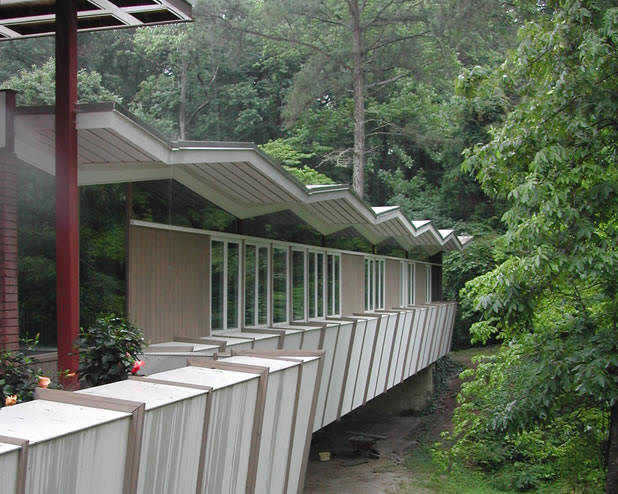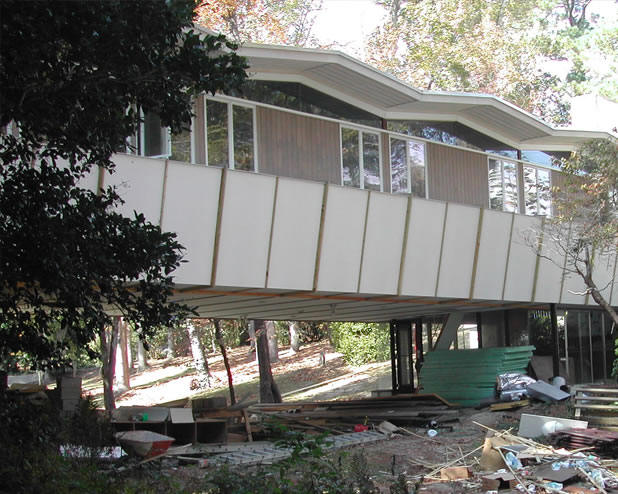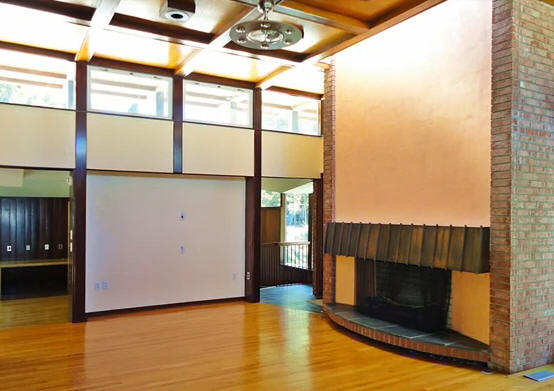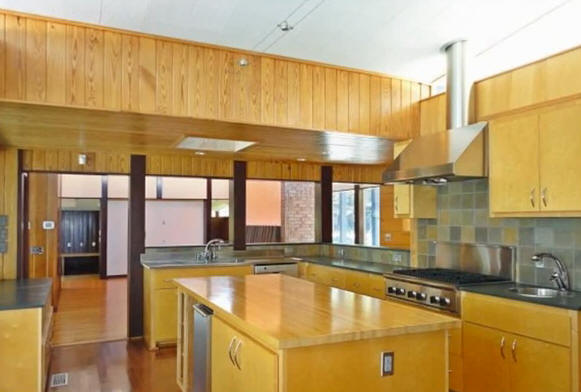 1961 - The Kelso House, 1304 Green Springs Road, New Bern NC. 2924 sf. Located on the Neuse River. There was a stream flowing underneath the house at one time. Sold to Chris and Ann Bagley Wilms. Renovated by Frank Harmon; Charles Holden and Heather Washburn were the project architects. Sold in 2006 to Mary Ann Harrison.
---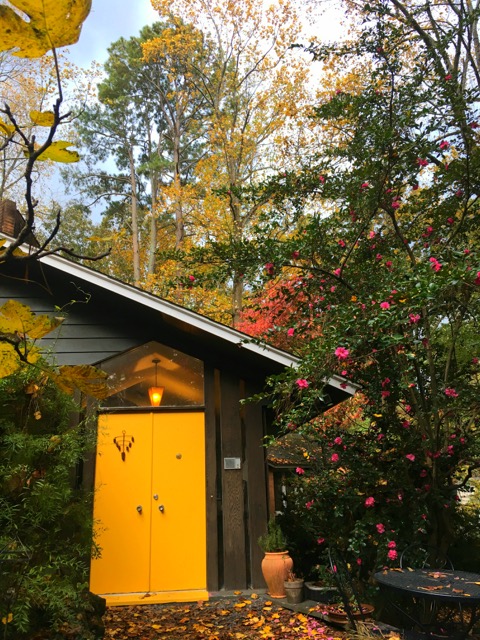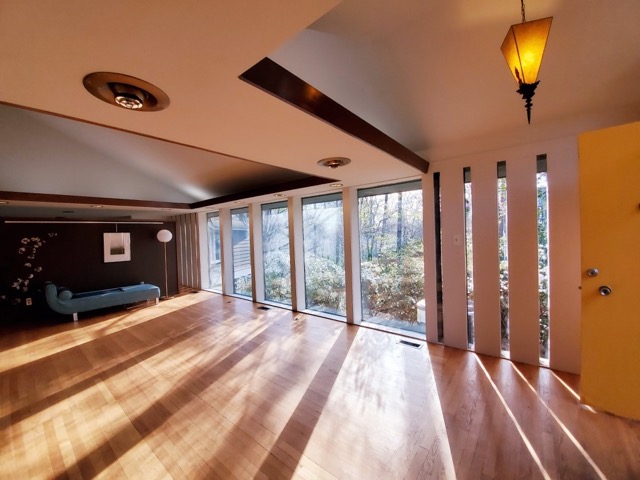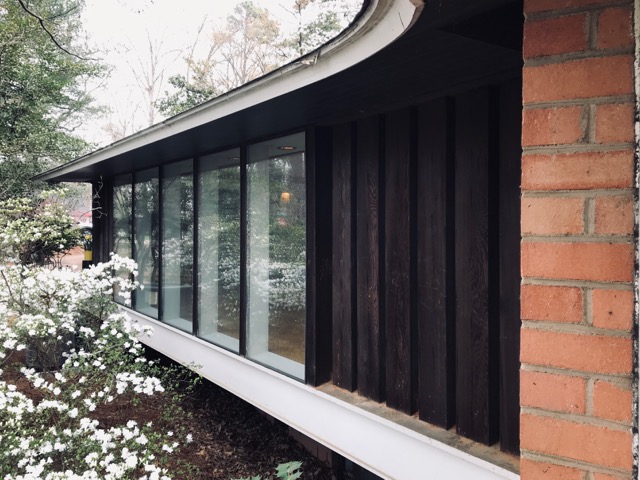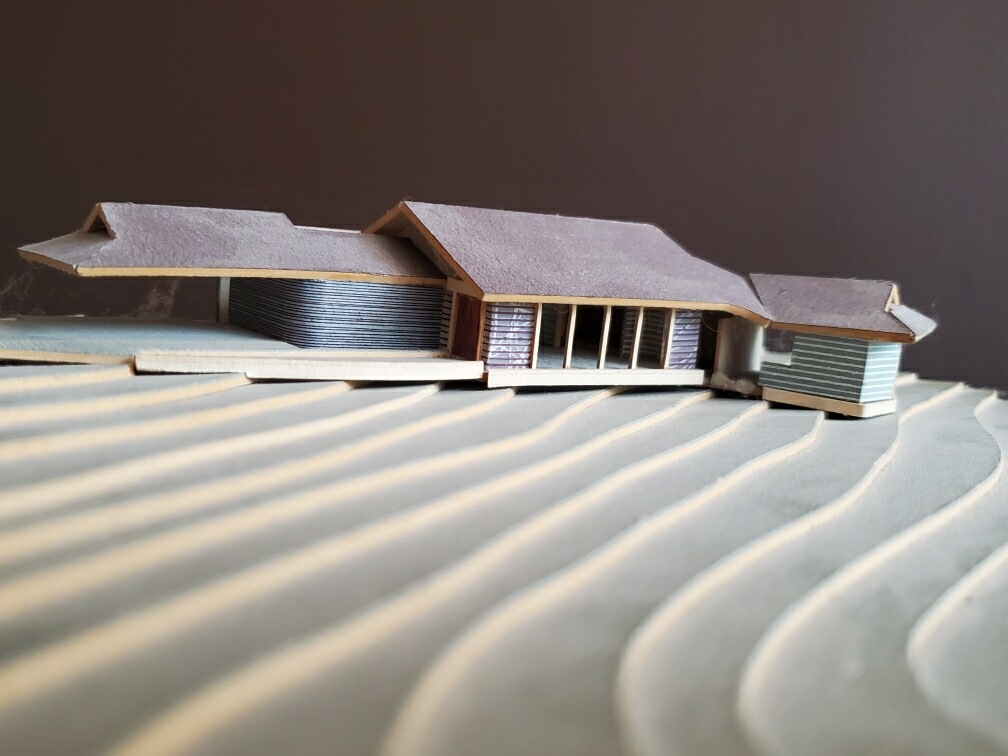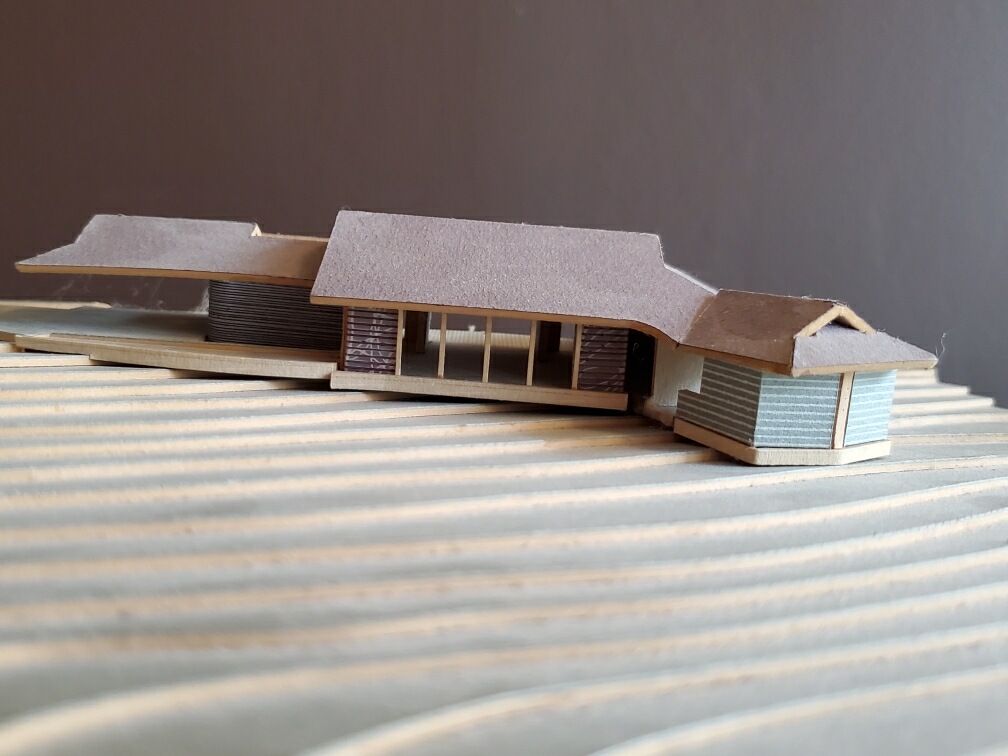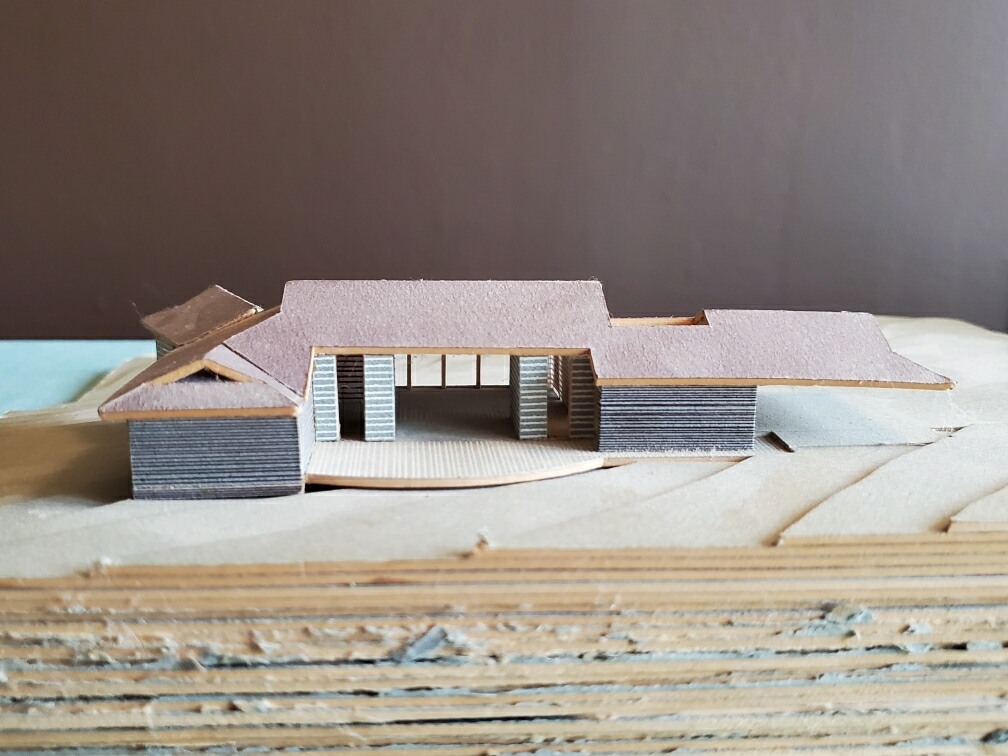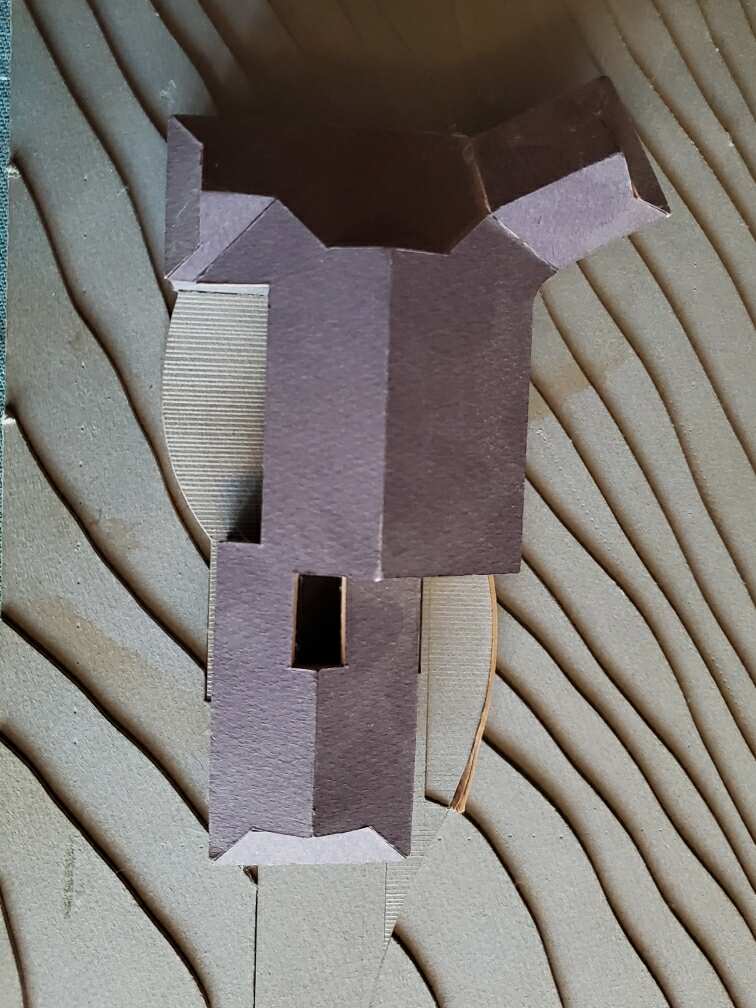 1963 - The Ralph and Lula Forrest House, 1113 Glen Eden Drive, Raleigh NC. Sold in 1975 to MacGregor Downs. Sold in 1976 to Ione Perry. Sold in 1998 to photographer Elizabeth Galecke, who took these photos. 2002 renovation by Frank Harmon, project architect, Charles Holden. Photos of the original model by Angela Roehl. Sold in 2020 to Abigail and Cristiano Mota. Video.
---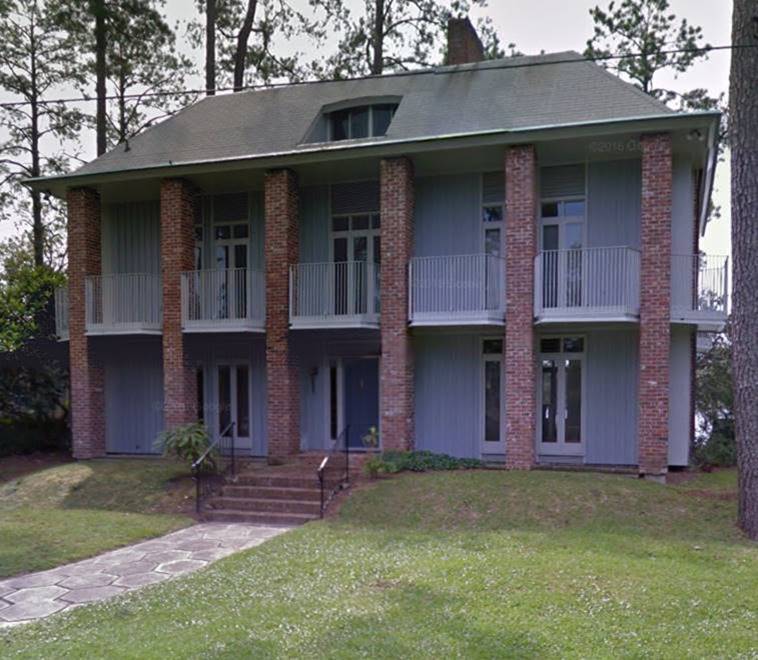 1964 - The Lewis P. and Audrey Bratton House, Trent Woods Drive, New Bern NC. Destroyed in 2017.
---

Around 1973 - The Reese Helms House, address unknown, MacGregor Downs subdivision, Greenville NC, a thermal envelope custom home built by Louis Cherry. Destroyed. A new house was built on the lot.
---
Sources include: Charles Holden; Elizabeth Galecke; Louis Cherry; Frank Harmon; Hilda Spain.