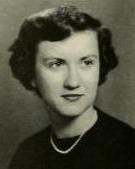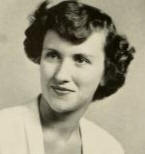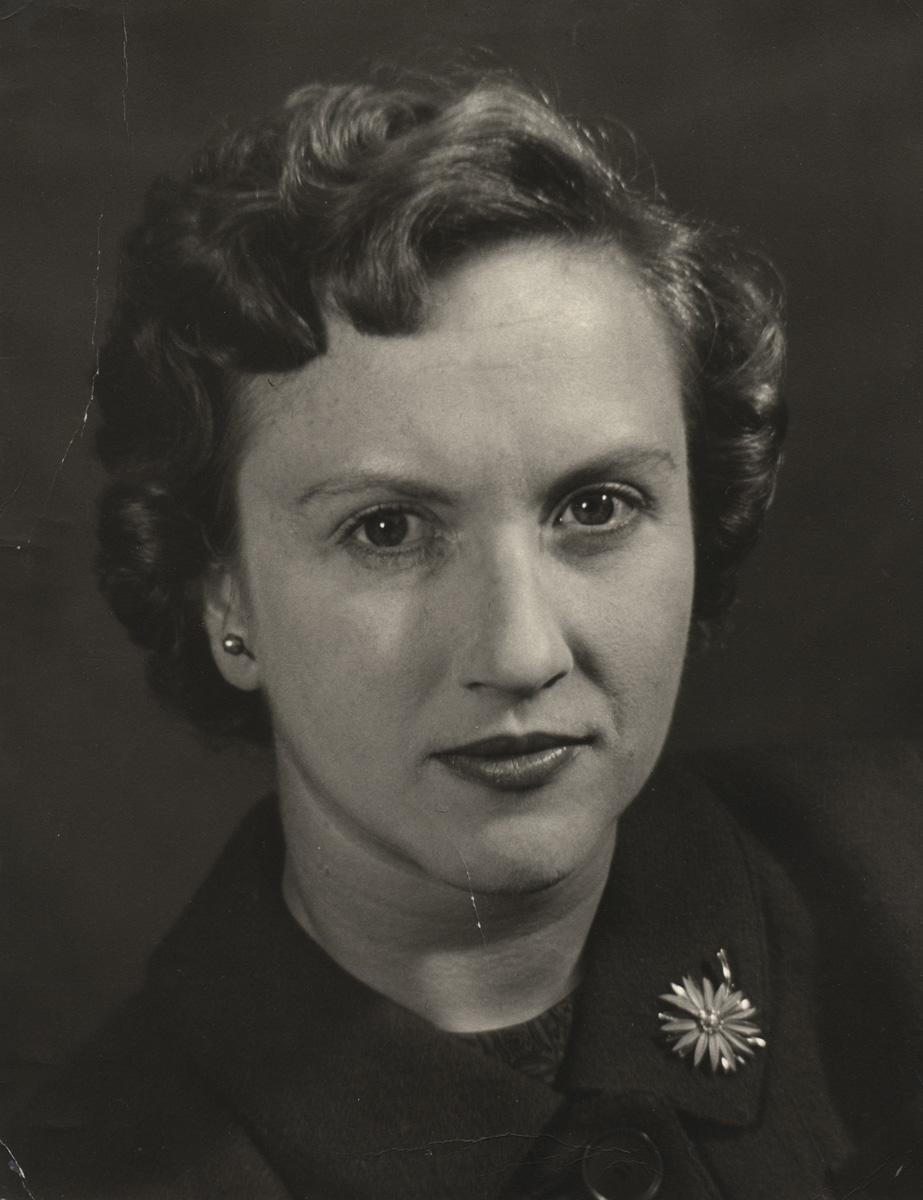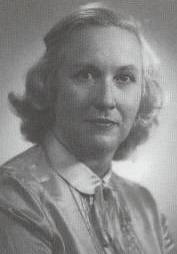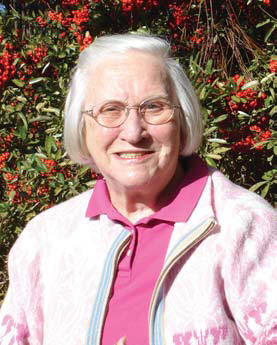 ELIZABETH (LIB) BOBBITT LEE, FAIA (1928-2010)
Lee, known as Lib, was a pioneer in North Carolina architecture. Born in Lumberton, and exceptionally good at math, she attended Salem College then became the first woman to graduate from Henry Kamphoefner's newly-formed NCSU School of Design in 1952. She was the second woman to be licensed from the North Carolina Board of Architecture and one of the first women to actively practice architecture in North Carolina. After graduation from NCSU, she worked for William Coleman in Kinston then moved to New York to work for Skidmore Owings and Merrill. By the late 1950s she moved back to moved back to Lumberton and started her own firm with Ronald Thompson, which would become Lee Thompson Architects. When Thompson left in the mid-1970s, she called the firm Elizabeth B. Lee Architect.
Lib was active in the North Carolina Chapter of the AIA for decades and held nearly every position on its Board of Directors, including serving as the first woman President in 1979 and as South Atlantic Region Director. She lived in Lumberton and endowed an Honors scholarship to an outstanding BEDA student at NC State University. Notable commercial projects include the Robeson County Courthouse in Lumberton, below, and many houses and public buildings.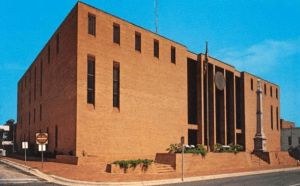 December 2009, Lee's last interview.
---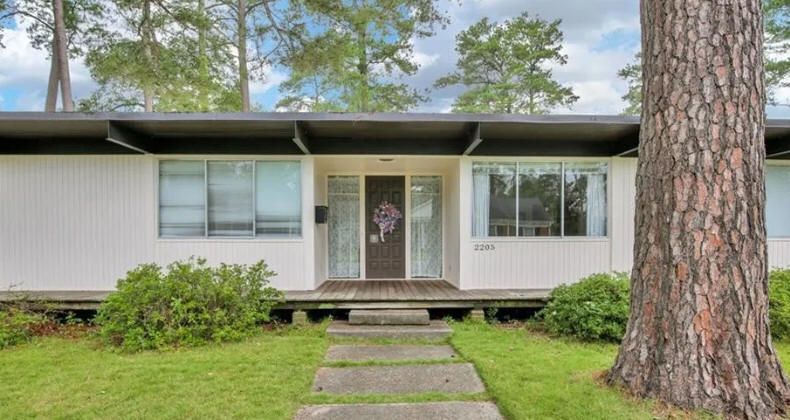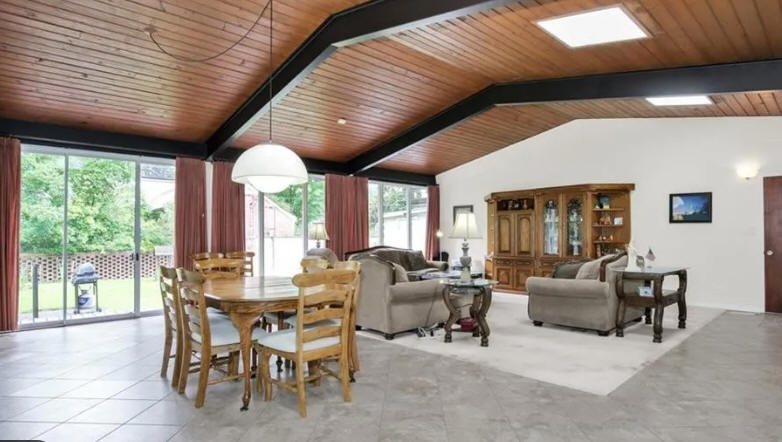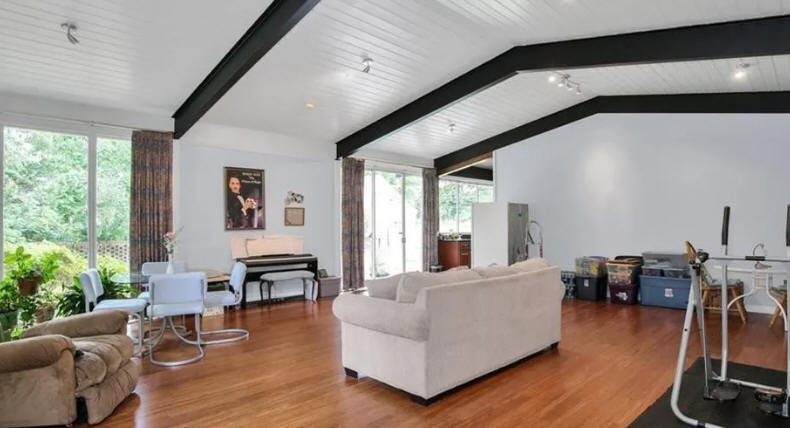 1960 - The Joseph and Iris Rich Alexander House, 2205 North Elm Street, Lumberton NC. Sold in 2002 to Mary J. Russell and James A. Brin, then heirs. For sale in 2023.
---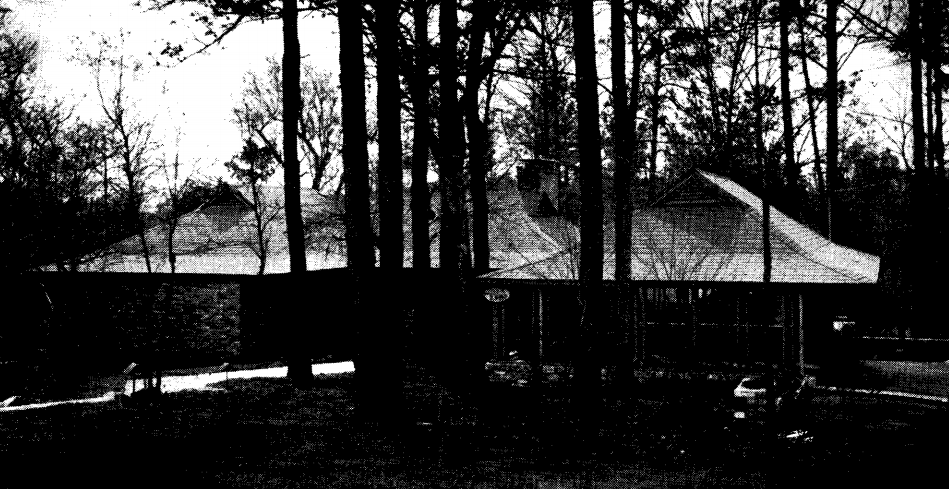 1961 - The John A. and Catherine Stewman House, 2545 South Edgewater Drive, Fayetteville NC. Built by Consolidated Construction Company. Featured in April 1962 Southern Architect, photos above.

Sold to Andrew Privette who wrote: "John Stewman tinkered with the house continuously. Originally the space below the dining area was open with the concrete columns exposed. He enclosed that corner of the crawl area with brick between the columns on the east side and a wood and wire mesh on the south side with a door. He excavated that room and constructed rudimentary walls with left over materials from his commercial construction jobs,including glazed blocks probably from some school project. Stewman was a commercial builder thus the house has unique material selections like steel bar joist and 2X6 T&G decking instead of conventional solid sawn lumber and plywood for a floor system. Most of the original elements like the 64 Pella casement windows with functioning roll-screens, original bathroom floor and wall tile, all the interior doors, trim and even the wooden curtain pole rods and brackets remain. The kitchen cabinets are original and lovingly refinished. The central living/dining cabinetry remains untouched and the original New Tone intercom (and matching replacement in-a-box) though not functioning are \waiting to be reawakened. Stewman even when to the effort of ordering Pella window cranks and lock handles in unfinished pot metal so that he could have the ones in the bathroom chrome plated (not an option from Pella back then) to match the chrome door and cabinet hardware and plumbing fittings. There are even spare parts like curtain brackets, window cranks, window locks, tiles, a New Tone remote station, and the custom shaped wooden kitchen cabinet pulls."
---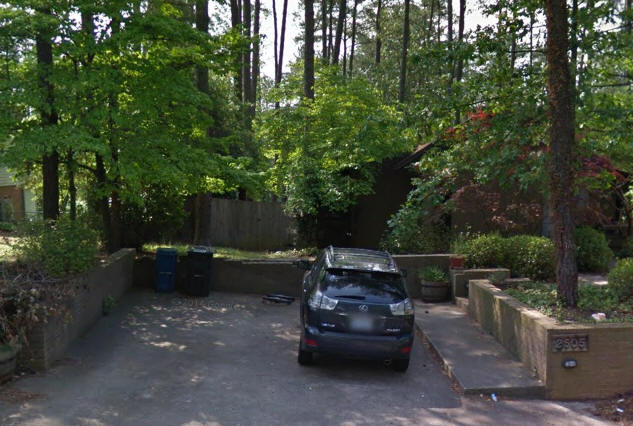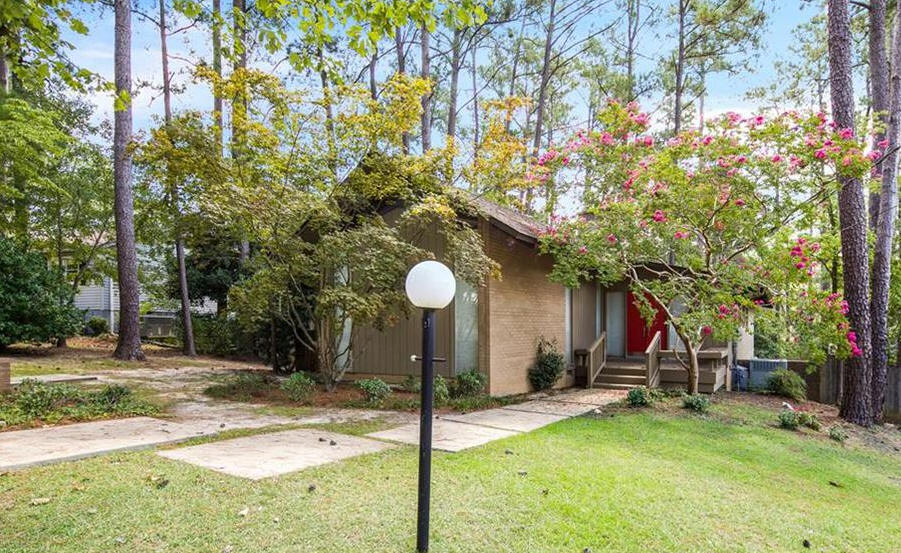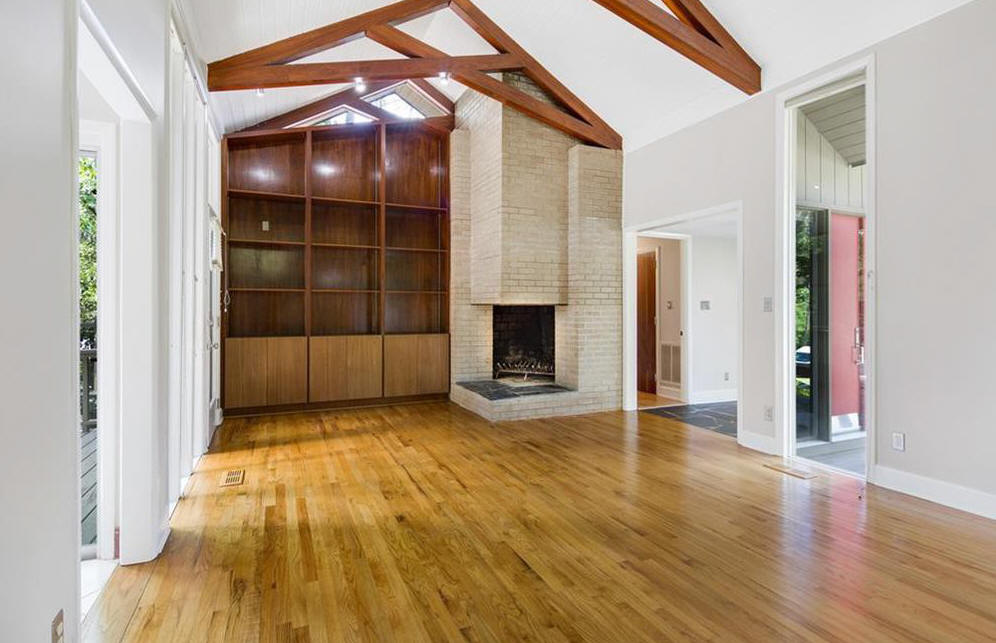 1963 - The Ann and Robert Nimocks House, 2505 Spring Valley Road, Fayetteville NC. In 2011 owned by Robert Brownsword, III. Sold in 2014 to Barbara D. and Thomas E. Brady. Sold in 2019 to Morgan Wilkins and Brandon Martin Gardner.
---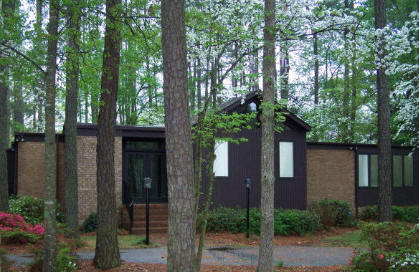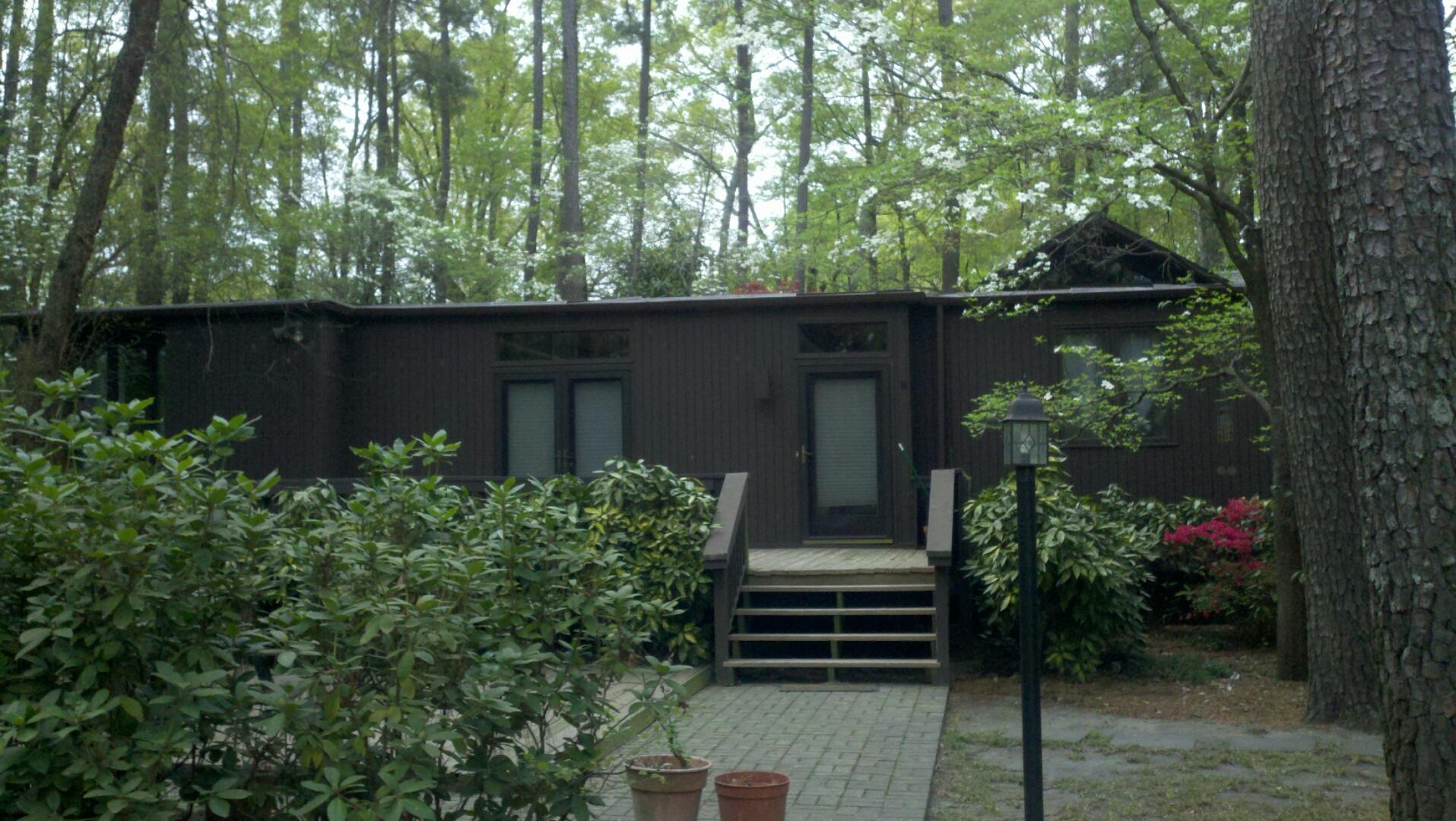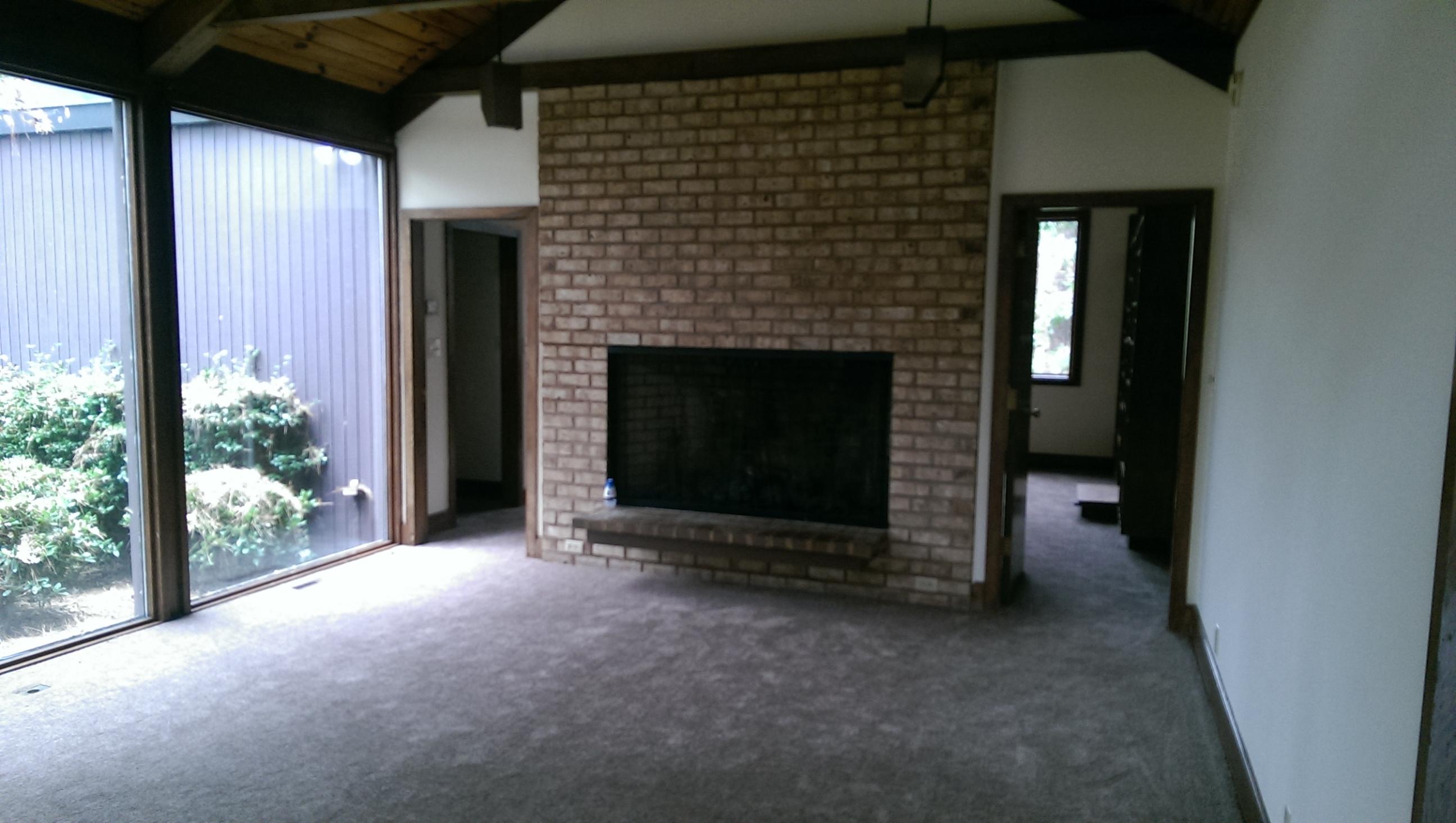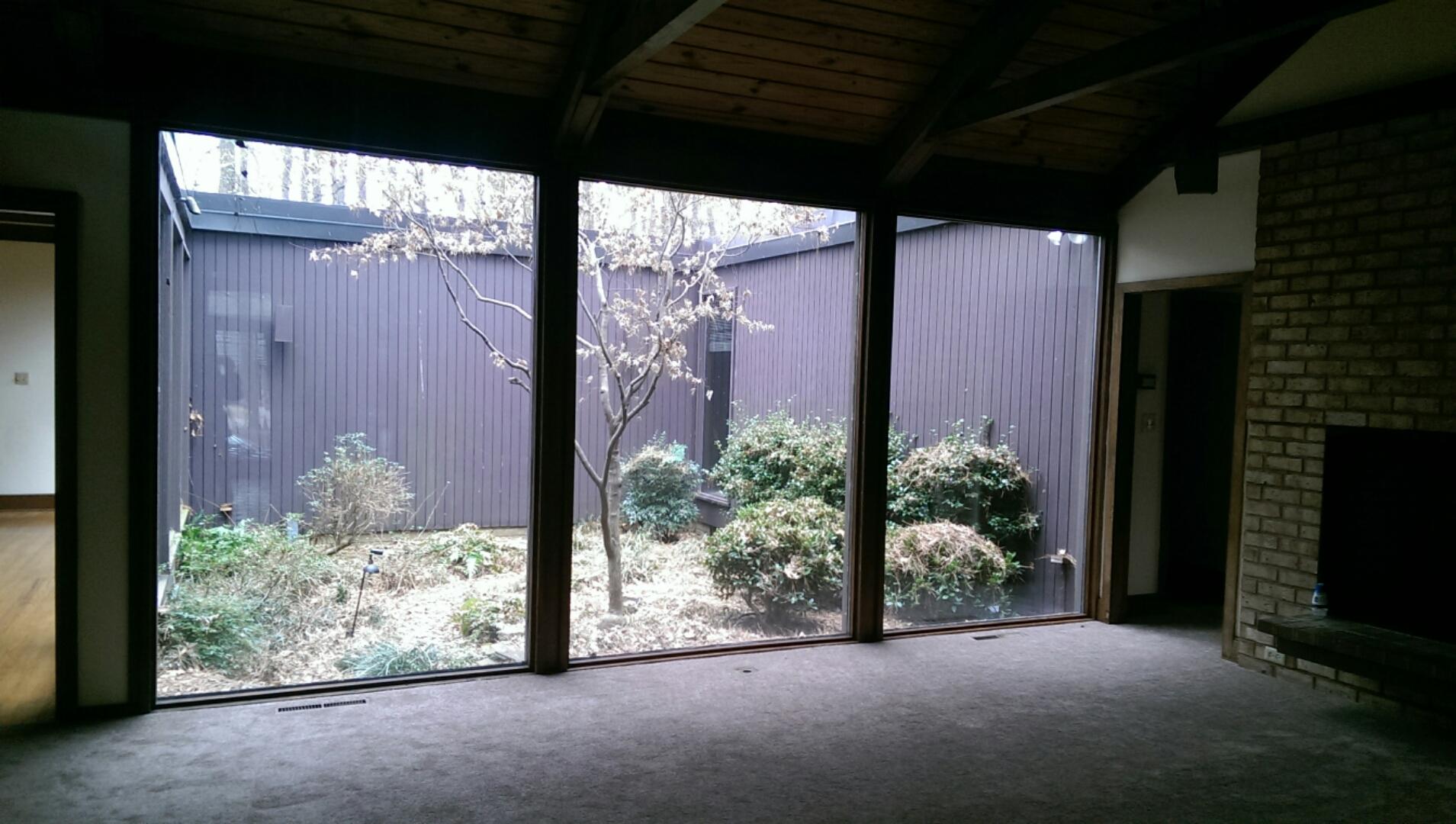 1972 - The Pete and Betty Hasty House, 410 Lombard Street, Maxton NC. Sold in 2014. Photos by Myra Caffarey.
---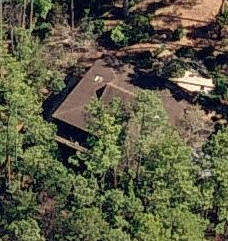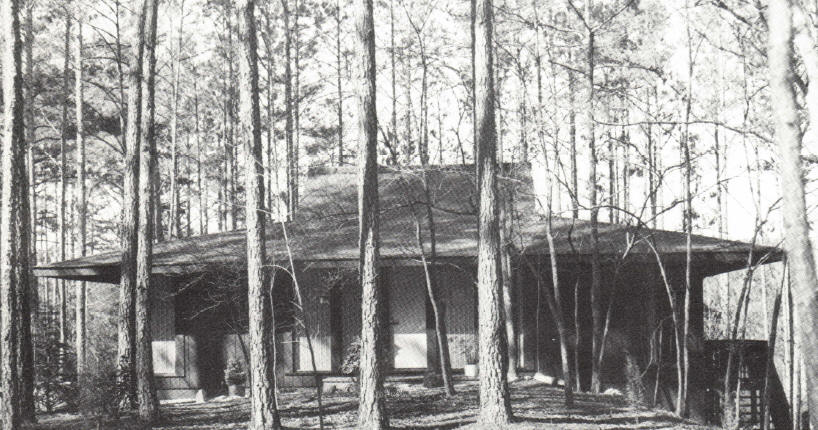 1975 - The C. Bion and Mary C. Sears House, 1728 Allard, Chapel Hill NC. The design was inspired by their travels to Asia. As of 2011 still owned by the Sears.
---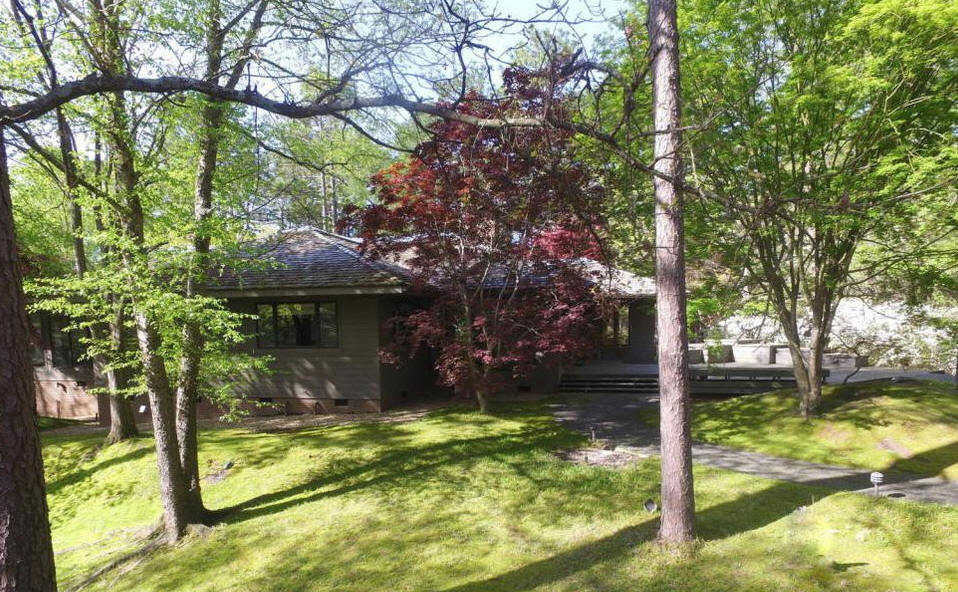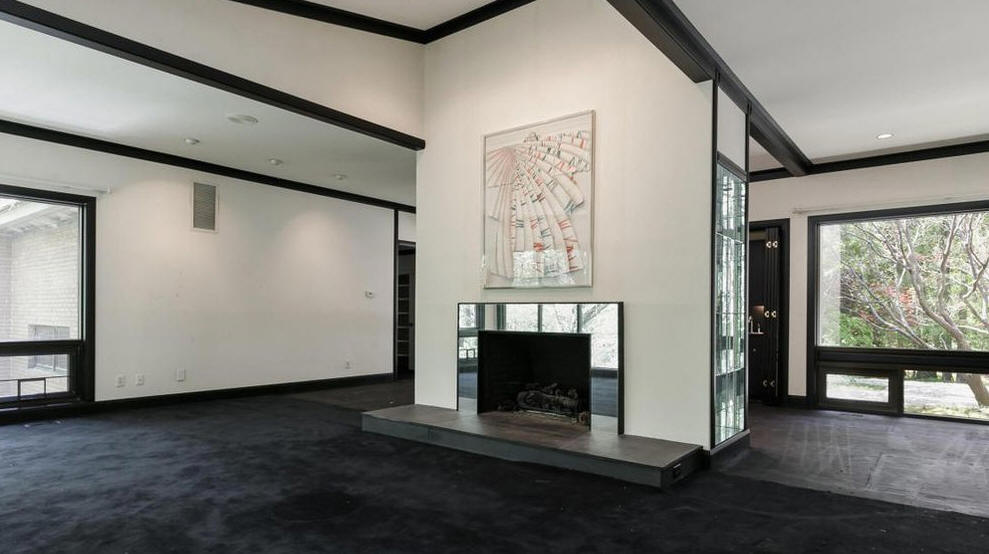 1986 - The Jo Wilkinson House, Country Club of North Carolina, 760 Lake Dornoch Drive, Pinehurst NC. Landscape design by Dick Bell. Sold in 2019 to Sylvia Joengmin and Sun Moon Kim.
---
Sources include: History of The North Carolina Chapter of the AIA 1913-1998: An Architectural Heritage by C. David Jackson and Charlotte V. Brown