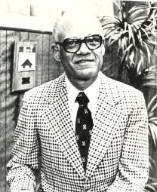 GERARD E. GRAY, AIA (1919-2001)
Gray was born in Cheraw SC and graduated from NC A&T in 1942 with honors. He served in WWII as a commissioned officer in the Army Corps of Engineers. His unit saw action in Africa, Europe, and the South Pacific and later participated in the liberation of the Philippine Islands.
He received his Master's Degree in Architectural Engineering from the University of Illinois in 1949 and conducted post-graduate studies at Penn State, the Universities of Illinois and Colorado, Michigan Tech and the US Navy Civil Engineering School. In the 1950s Gray worked as a draftsman in Philadelphia, served in the Army Corps of Engineers in the Korean War, and moved back to Greensboro to become an Associate Professor at NC A&T in 1953. He pursued part-time work as a draftsman for white Greensboro architect Thomas P. Heritage before starting his own limited moonlighting practice in 1961. Unlike most other black architects working in Greensboro at the time, Gray never worked for Edward Loewenstein. He did work occasionally with Blue Jenkins on projects.
Gray's professional career included serving as Associate Professor and Full Professor of Architectural Engineering at NC A&T until 1974. From 1974 to 1981, he served as Director of NC A&T's Physical Plant. In 1982, he left to serve as VP and Director of Physical Plant at Prairie View A&M where he retired in 1984. Upon retirement, Mr. Gray moved to Philadelphia, where he died in 2001. There is an endowed scholarship in his name at NC A&T.
Gerard Gray left middle, William Streat right middle, others are students.
---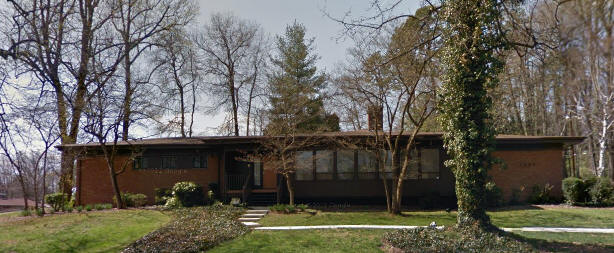 1964 - The Alvin V. and Gwendolyn Blount, Jr. Residence, 1224 East Side Drive, Greensboro NC. One of the South Benbow Road neighborhood houses included in a 2021 application as a candidate for the National Register of Historic Places. As of 2021 still owned by the Blounts.
---

1966 - The Robert Harrison Office & Residence, Winston-Salem NC. Address unknown.
---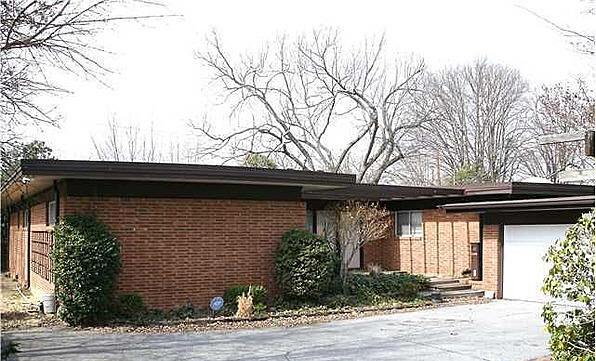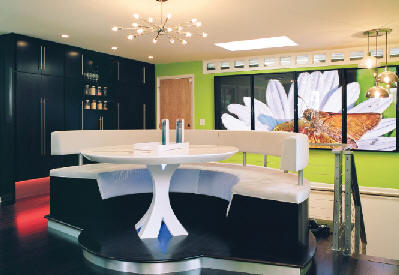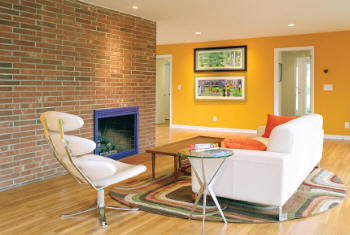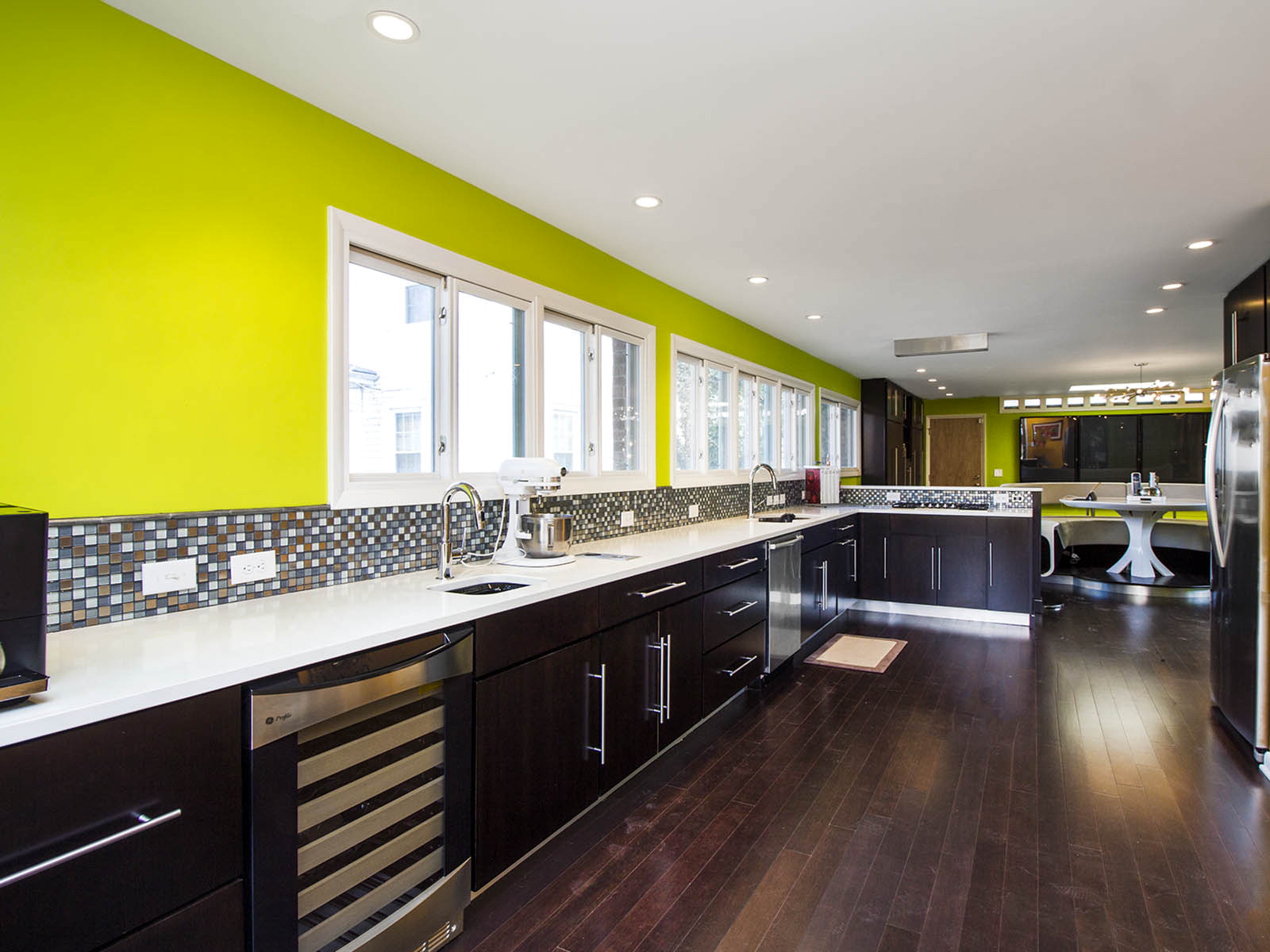 1968 - The Charles A. and Fannie Fountain Residence, 211 North Dudley, Greensboro NC. Commissioned 1967. Charles Fountain was Professor Emeritus of Landscape Architecture and a founding father of the Landscape Architecture Program at North Carolina A&T. Sold in 2001 to Abigail Holmes, Fannie Fountain's sister. Sold in 2011 to Leonard (Len) Testa and Laurel Stewart. Architect Jill Spaeh did a 2013 renovation built by Kevin Jones. Sold in 2017 to Rebecca J. and Eric J. Willie.
---

1968 - The Eugene and Lorena Marrow Residence, 1204 East Side Drive, Greensboro NC. Remodeled 1979. Sold in 1990 to Bobby L. and Glenda Glenn who still owned it as of 2012.
---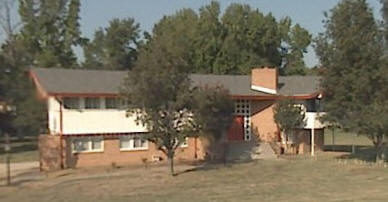 1972 - The Joe L. and Eunice M. Dudley Sr. House, 1316 Youngs Mill Road, Greensboro NC. According to Eunice Dudley, she picked the most unusual plan from a grocery store plan book and Gray did modifications. Sold in 1988 to Laska H. Jones, Jr. Sold in 1995 to Clary and Theresa Phelps. Sold in 2005 to Lisa Alexander. Sold in 2022 to Beatrice Mahomes
.
---
Sources include: NC A&T University Archives, Eunice Dudley, Major Sanders.