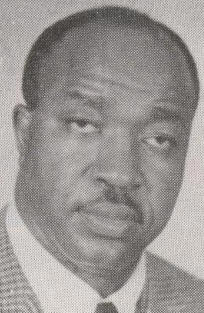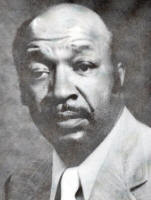 WILLIE EDWARD "BLUE" JENKINS (1923-1988)
Jenkins was born in Raleigh NC. He graduated from Washington HS and served in the Army Corps of Engineers from 1943 to 1946. He married Gladys Rand in 1945 and they had one daughter, Miltrine. Following the Army, he entered NC A&T University and earned a BS degree in architectural engineering with high honors in 1949.
Edward Loewenstein hired Jenkins as his firm's first Black architect. In 1953, Jenkins was the third licensed Black architect in North Carolina. Under Loewenstein, among many other projects, Jenkins served as design architect for the Dudley High School gymnasium in Greensboro, innovative because of its intersecting roof arches and many windows.
In 1962 Jenkins opened his own practice with many projects at NC A&T, including the football stadium and the Ronald McNair School of Engineering (with J. Hyatt Hammond). He also designed the NCCU Law School Building, and with Hammond the Leroy Walker Athletic Complex. In 1972 he received the Outstanding Achievement Award from the NC A&T School of Engineering. In 1975 Jenkins was appointed to the North Carolina Board of Architecture. As of 2011, his daughter Miltrine Jenkins Barden lived in Rahway NJ.
Adapted from: African American Architects: A Biographical Dictionary, 1865-1945.
---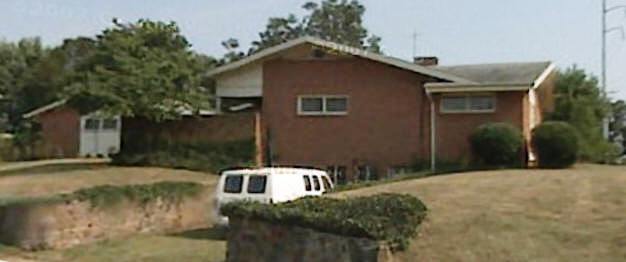 1959 - The Charles W. and Irma Gadson House, 2511 North Cherry Street, Winston-Salem NC. Designed while working for Ed Loewenstein. Gadson managed the construction project, assembling a team of Black contractors including John Smith, who erected the house; Frank Murrell, who did the interior stone accent wall, the stone retaining wall bordering the west driveway, and the concrete sidewalks and driveways; Daniel W. Andrews, who installed the plumbing and heating systems; and Dock Love, who plastered the interior walls and ceilings. As of 2021 still owned by Irma Gadson.
---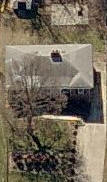 1959 - The Edward Holley House, 1202 Julian Street, Greensboro NC. Sold in 1989 to Tracey and Cedric Jarman, still owners as of 2021.
---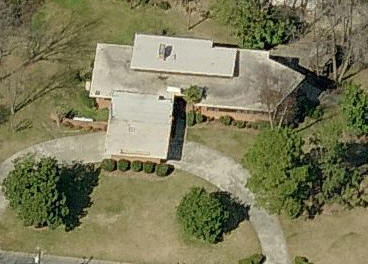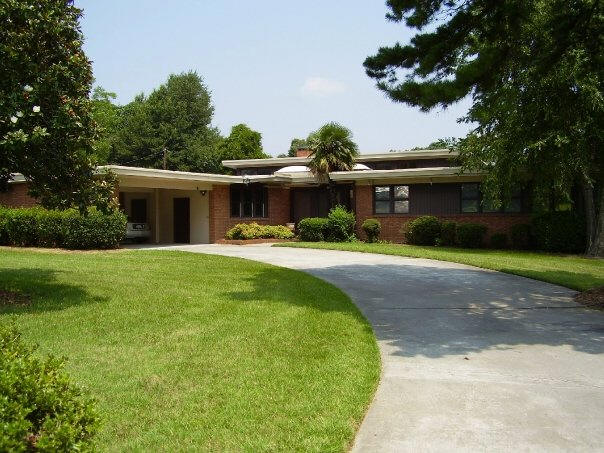 1960 - The J. Kenneth Lee Residence, 1021 Broad Avenue, Greensboro NC. JWR Grandy was the landscape architect. Sold in 2018 to Scott and Camellia Wood.
---

1960 - The Wells House, 1201 North Benbow Road, Greensboro NC. Destroyed.
---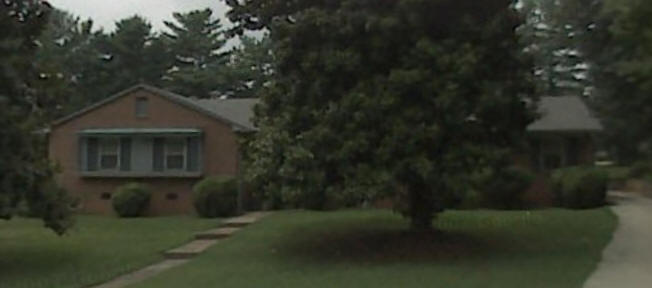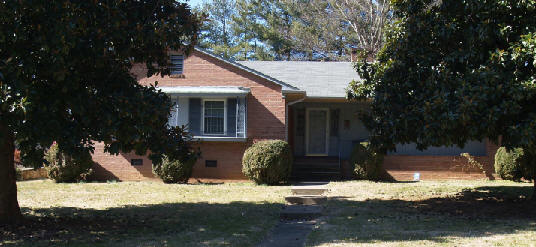 1964 - The Juanita S. Herring House, 3660 Spaulding Drive, Winston-Salem NC. Built by Charles Gadson. Deeded in 1991 to Vera Leasure. Deeded in 2000 to Hubert and Ericsteen Lash.
---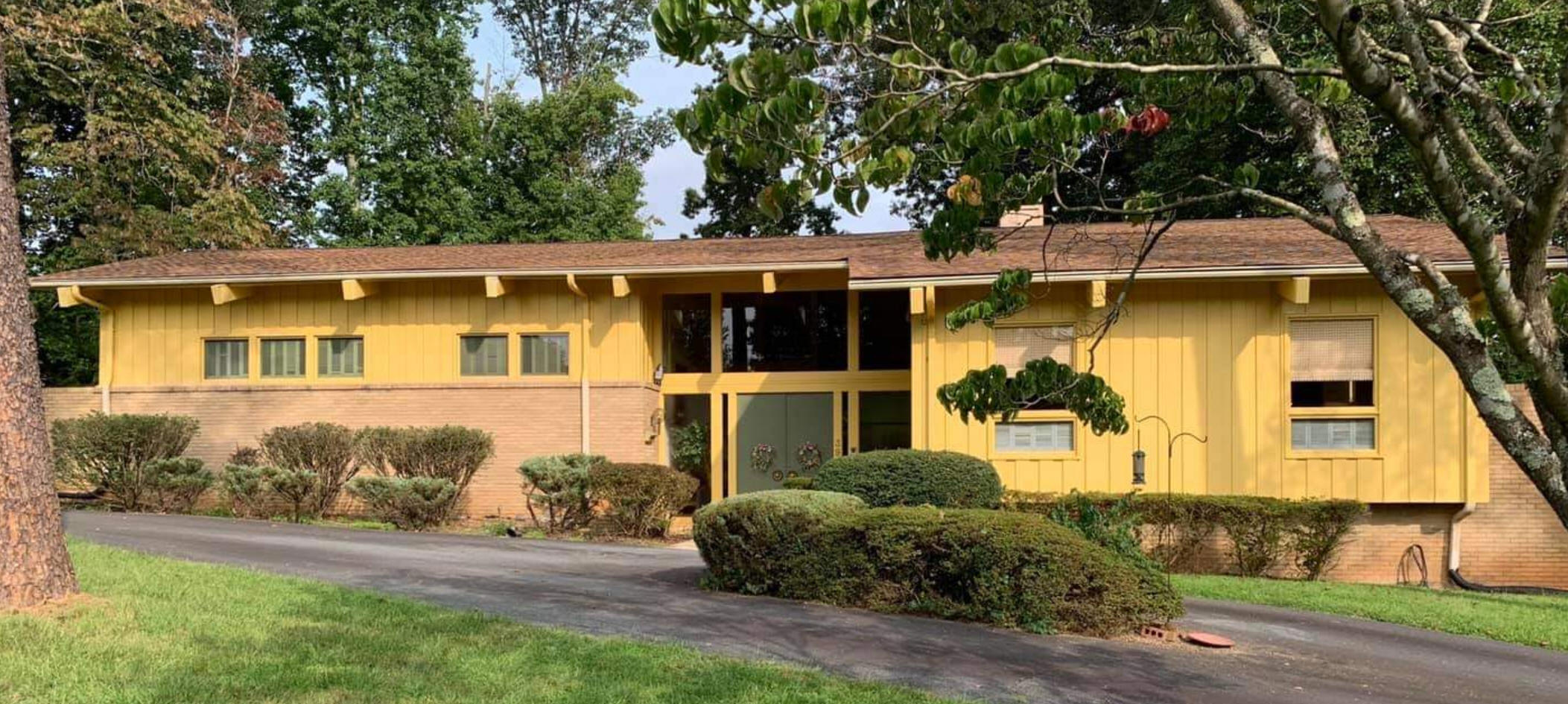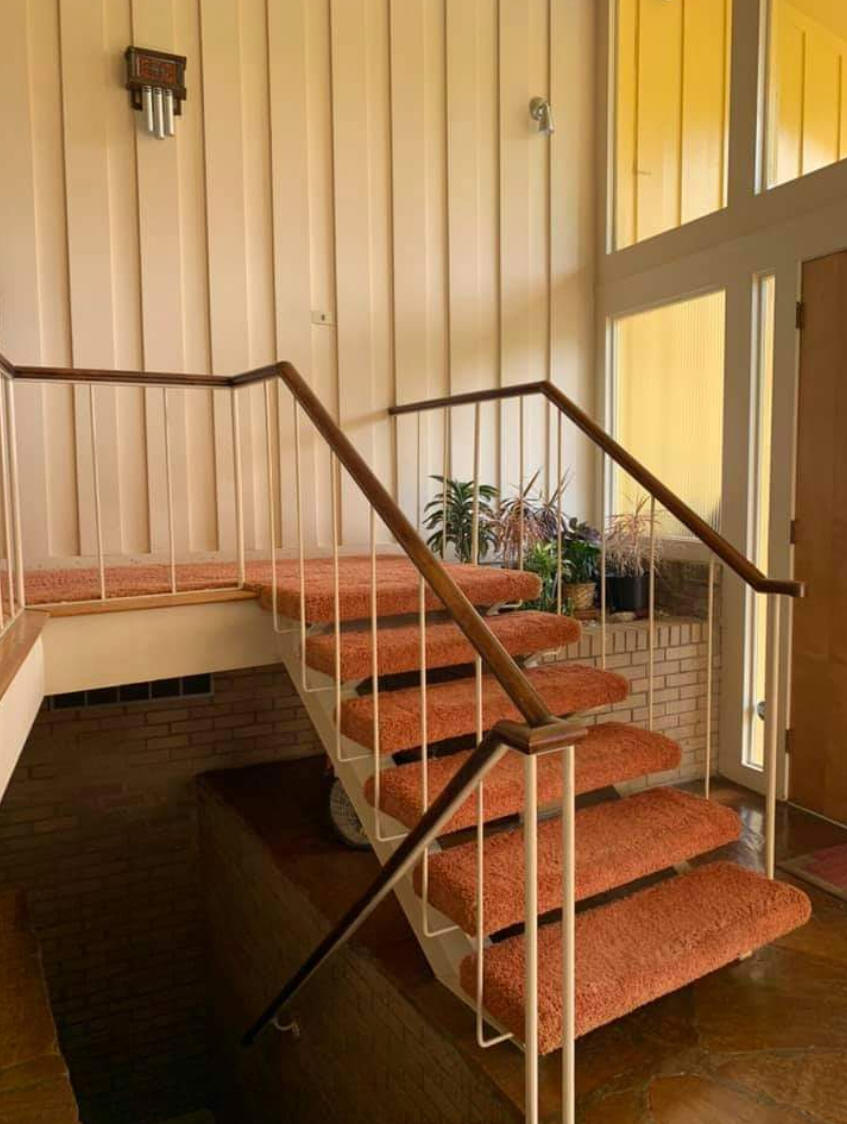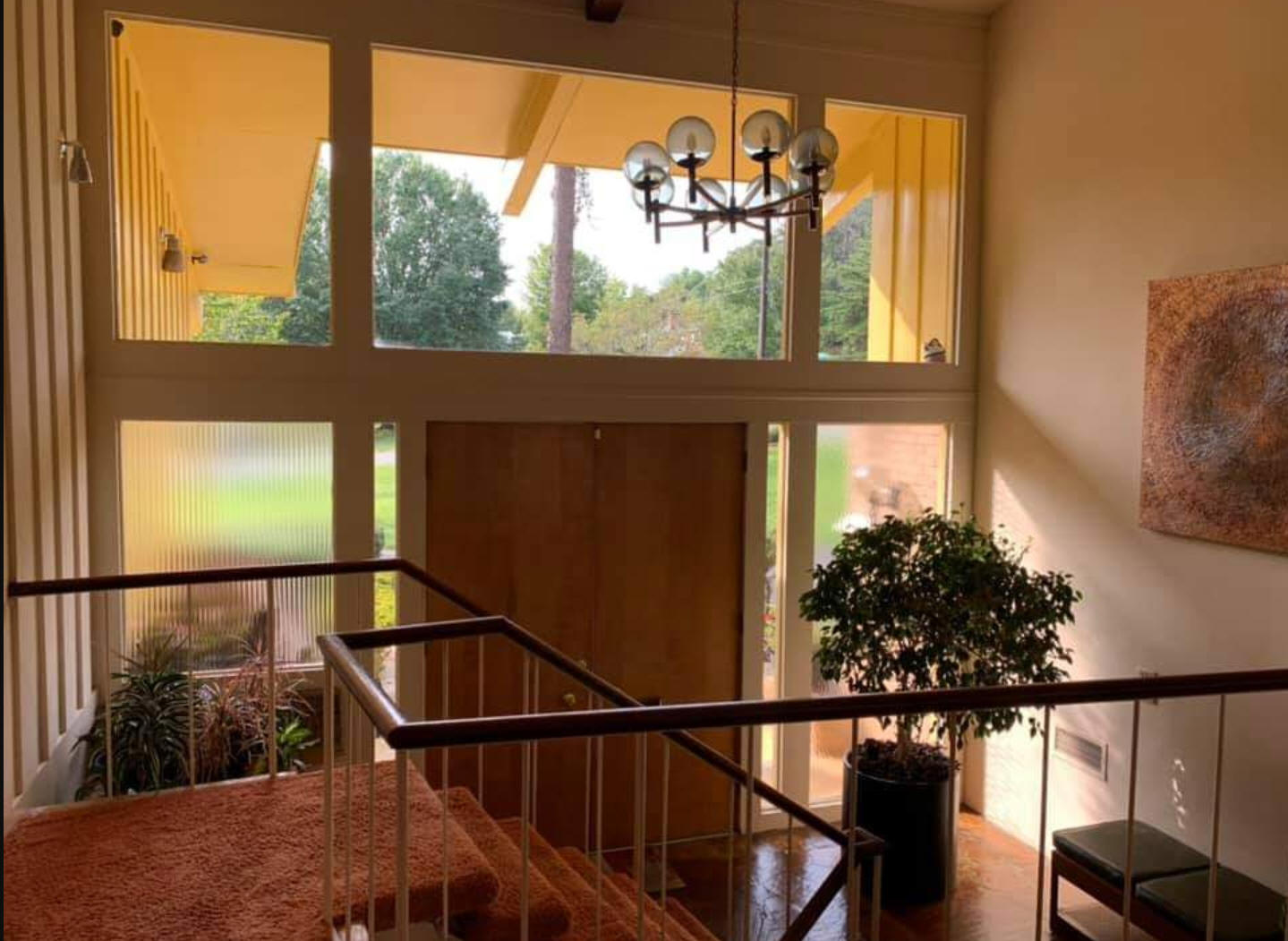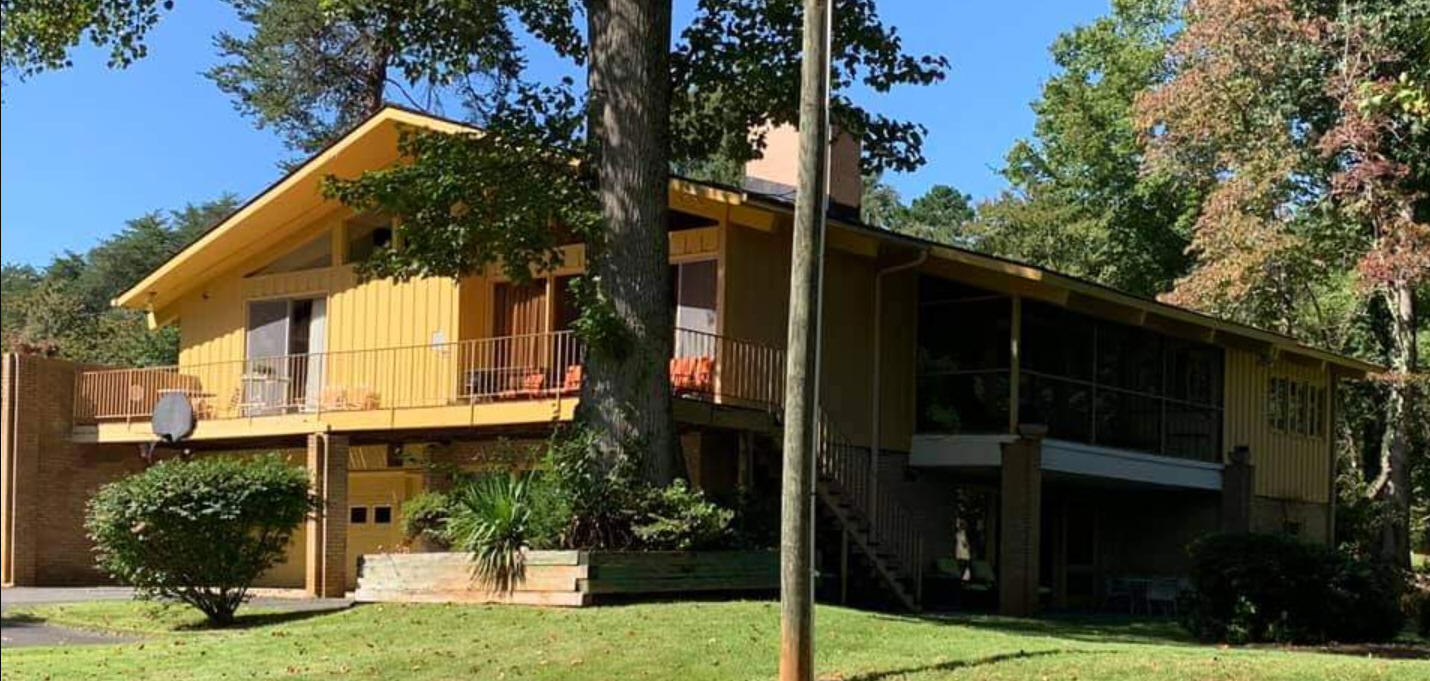 1967 - The J. Raymond and Ruth Oliver, Jr. House, 3961 Pomeroy Drive, Winston-Salem NC. The Olivers initially asked Jenkins for a flat-roofed, one story house, but he suggested the raised Ranch design to better suit the lot. Frank Carpenter was general contractor; James R. Grace, masonry; Chico Carter, cabinetry; Charles Gadson, electrical; Daniel W. Andrews and Sons, plumbing and heating systems; and Frank Murrell, retaining walls in the backyard. Still owned by the Olivers as of 2021.
---

1967 - The Shaffner House, 100 Main Street, Weldon NC. No photo; address needs verification. Do you have one?
---

1972 - The Ritchwood House Renovation, 51 Baldwin Avenue, Newark NJ. Probably destroyed; house there as of 2016 has build date of 2003.
---
Sources include: Heather Fearnbach; African-American Architects: A Biographical Dictionary, 1985-1945.