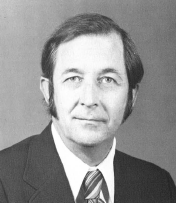 WILLIAM F. FREEMAN JR., AIA (1926-2005)
Freeman attended NCSU for one year before serving in the Air Force in WWII. He returned to NCSU in 1946 and graduated in 1948 in Architectural Engineering, interning for Voorhees and Everhart while at NCSU. Upon graduation, he was hired by William Deitrick in Raleigh for two years working on projects such as Dorton Arena. By 1950 he worked for Milton Small in Raleigh. In 1952, he returned to High Point to join his father, the consulting engineer William F. Freeman Sr., designing commercial buildings. By 1964 he was President of William F. Freeman Associates and by 1968 opened a second office in St. Thomas USVI, designing schools and resort development. The firm would open offices in DC and Madrid and Santiago. He was a Master Mason. After his death in 2005, his son Peter continued the firm as Freeman Kennett with partner John Kennett. Some of Freeman's best-known buildings are WGHP-TV in High Point and the Mount Olive Town Hall in Mount Olive NC, below.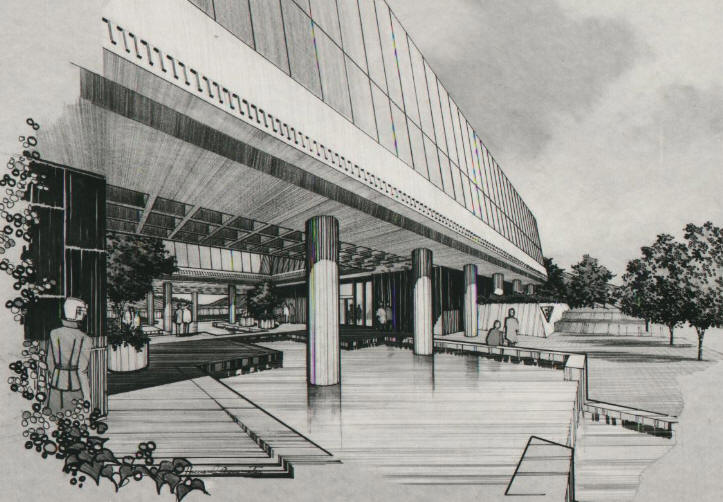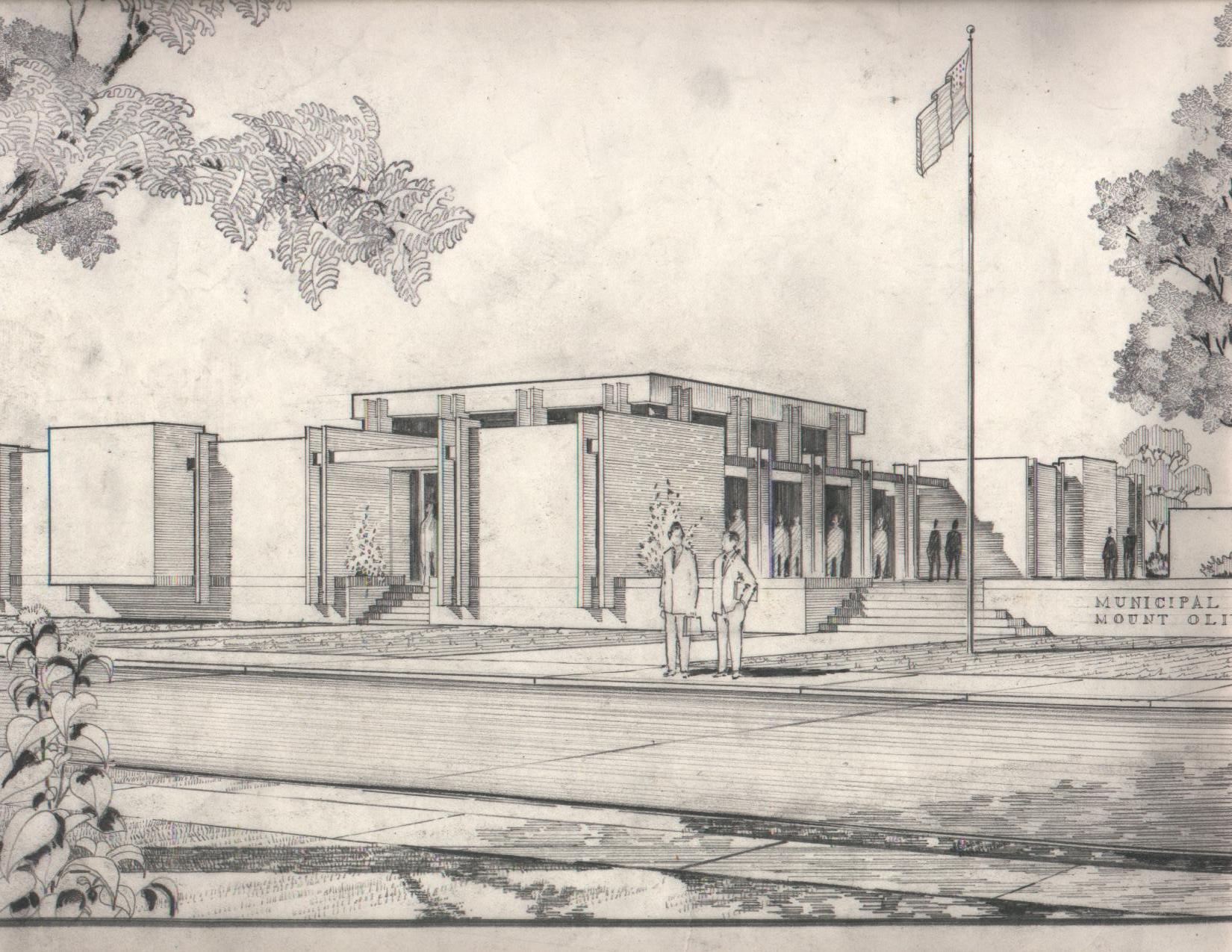 ---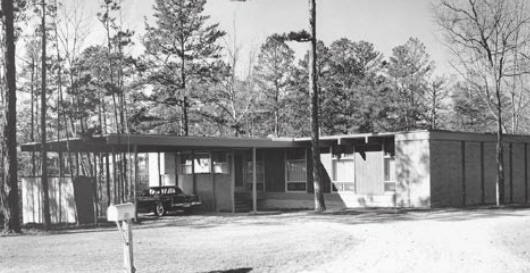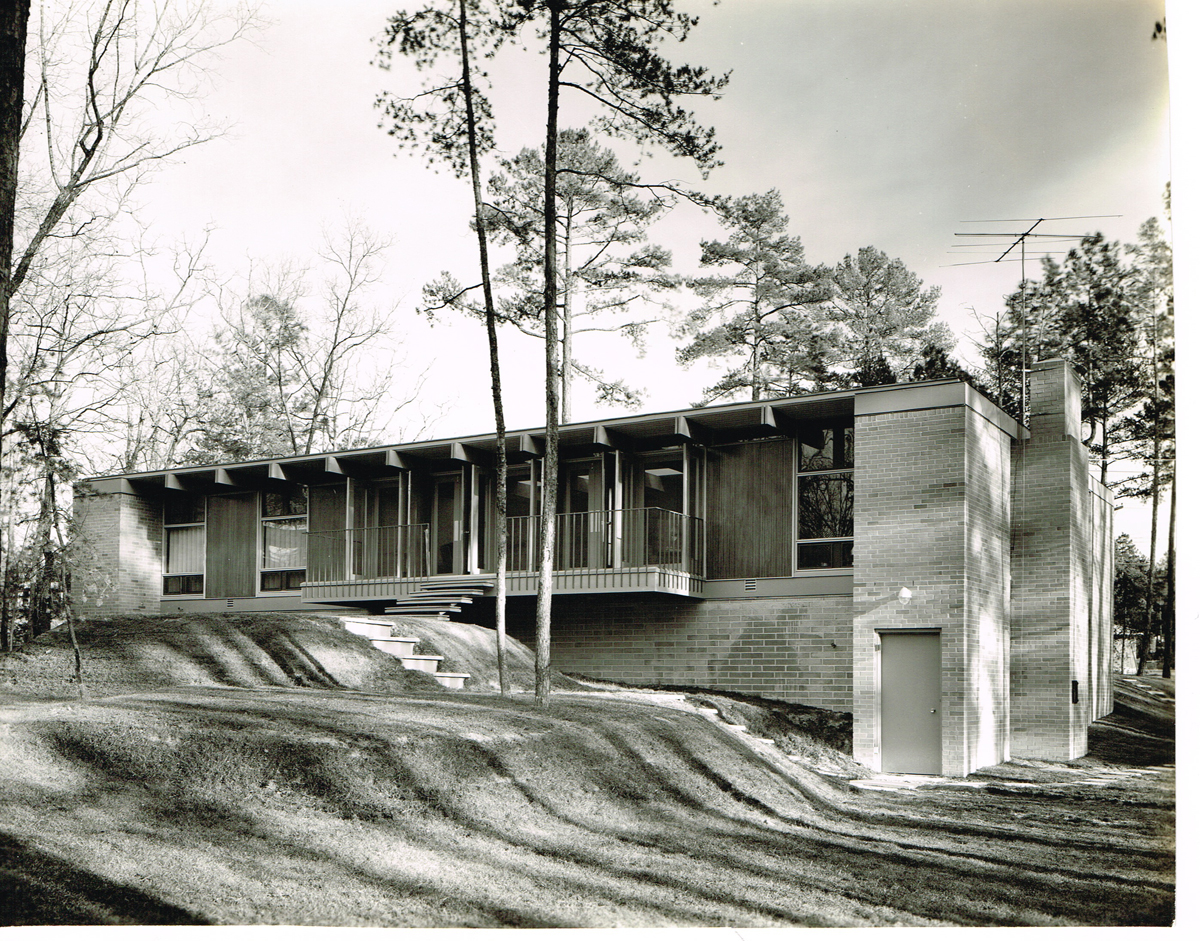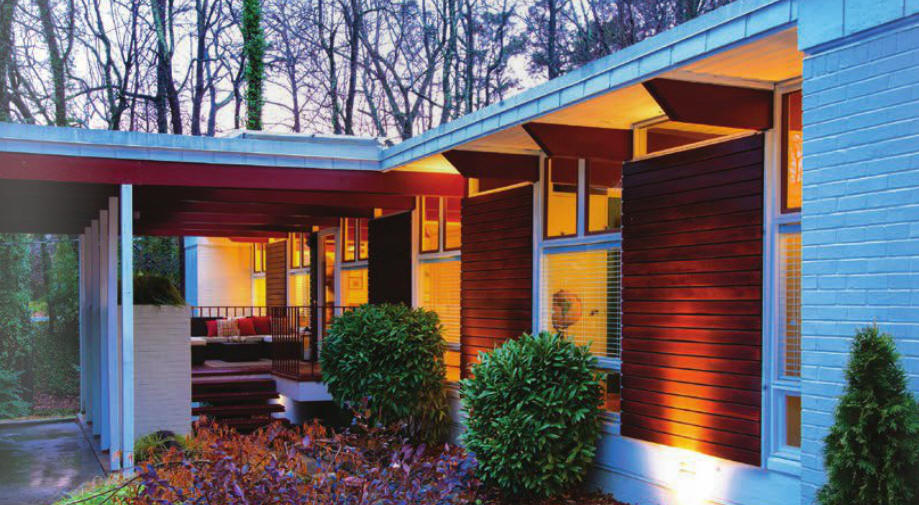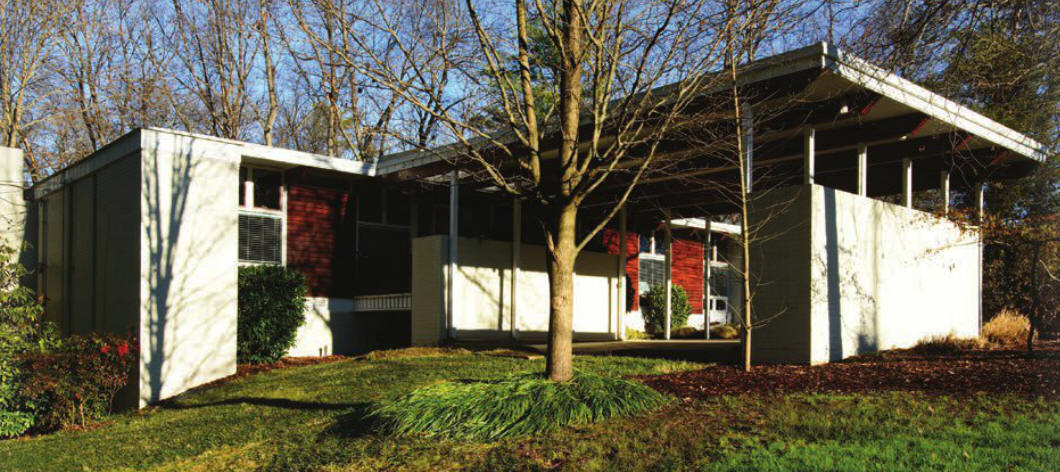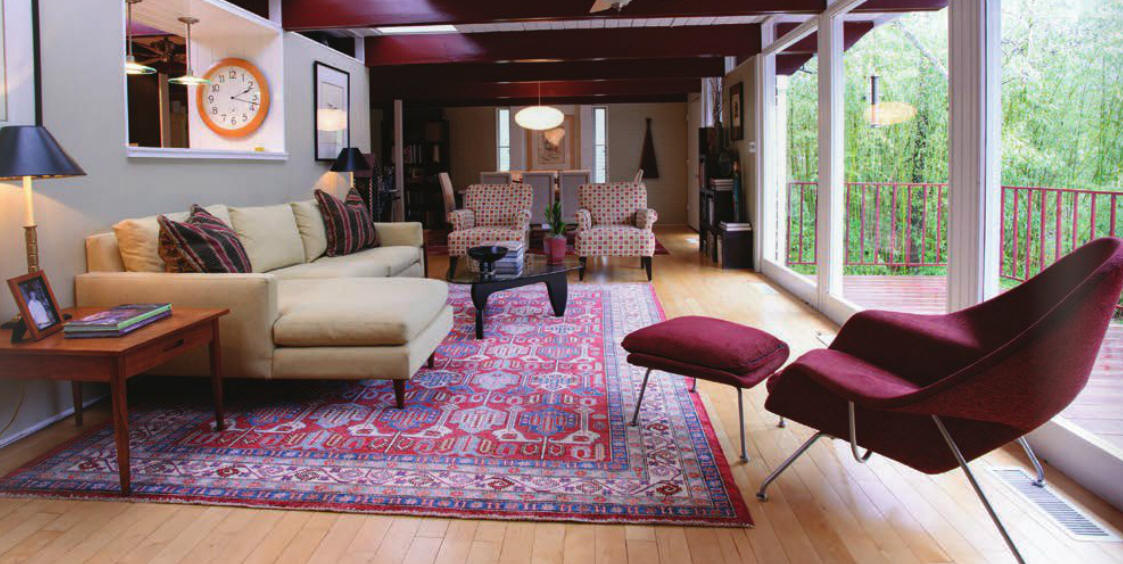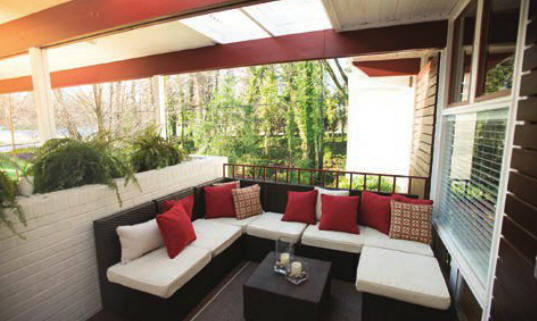 1955 - The William F. Jr. and Beverly Freeman House, 1403 Emerywood Drive, High Point NC. Sold in 1971 to James R. and Marlene Stanton. A master bedroom wing was added, and many of the Modernist featured were covered over. Sold in 1982 to Robert O. and Linda Wells. Sold in 1986 to George W. Jr. and Margaret G. Aaron. Sold in 1988 to William C. and Patricia J. Parks. Sold in 2003 to Judith M. Baker and Anne D. Cooke. Sold in 2007 to Amy A. and architect Peter H. Freeman, his son, who did a complete restoration. Sold in 2020 to Ralph B. Gamble. Color photos by Amy Freeman.
---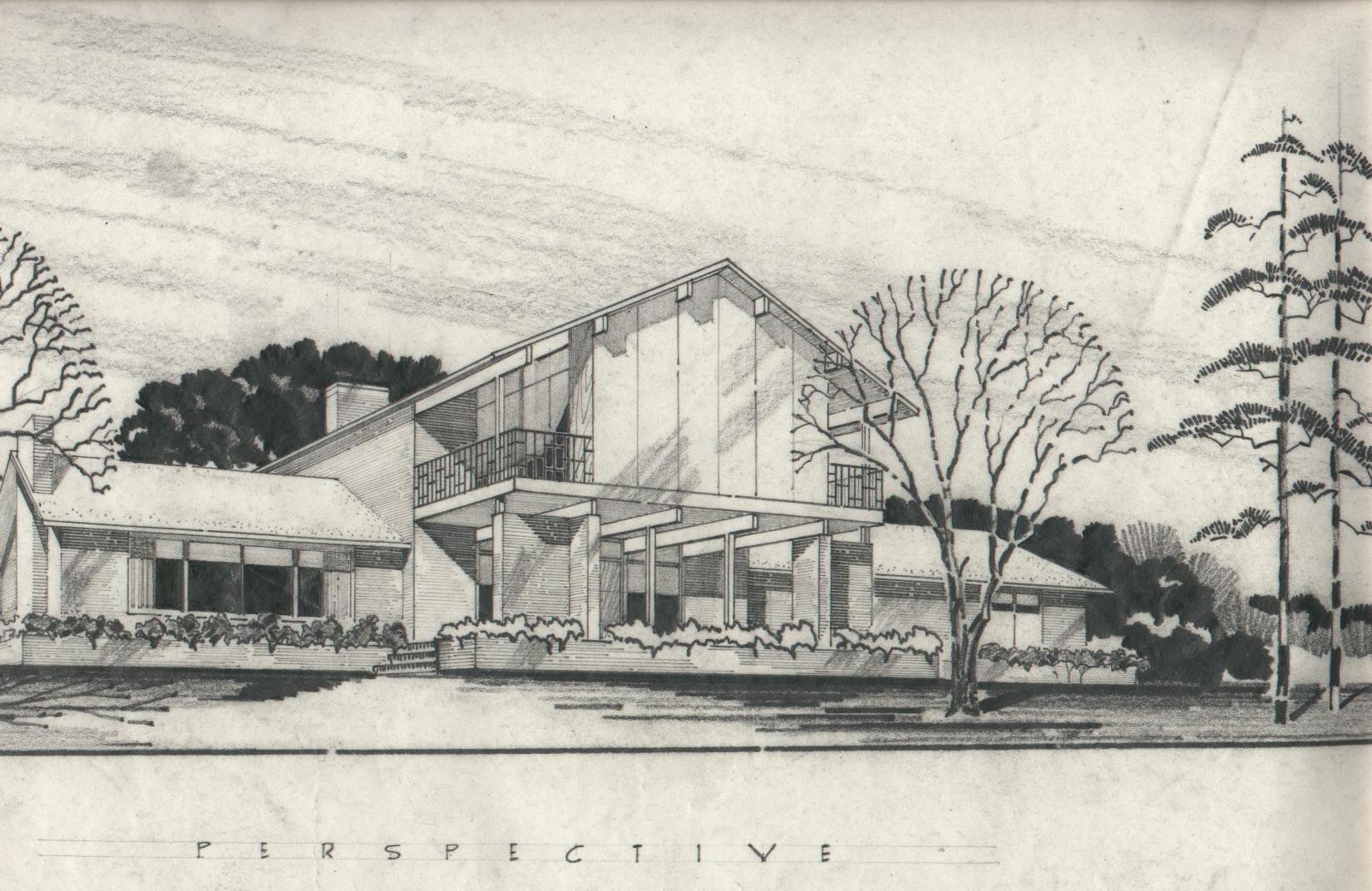 Around 1960 - The Rockford House, High Point NC. Built. Do you know where it is?
---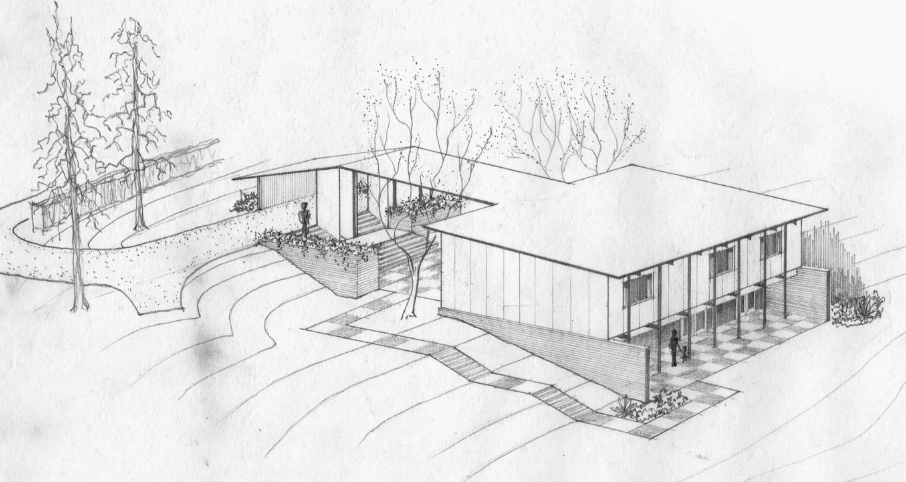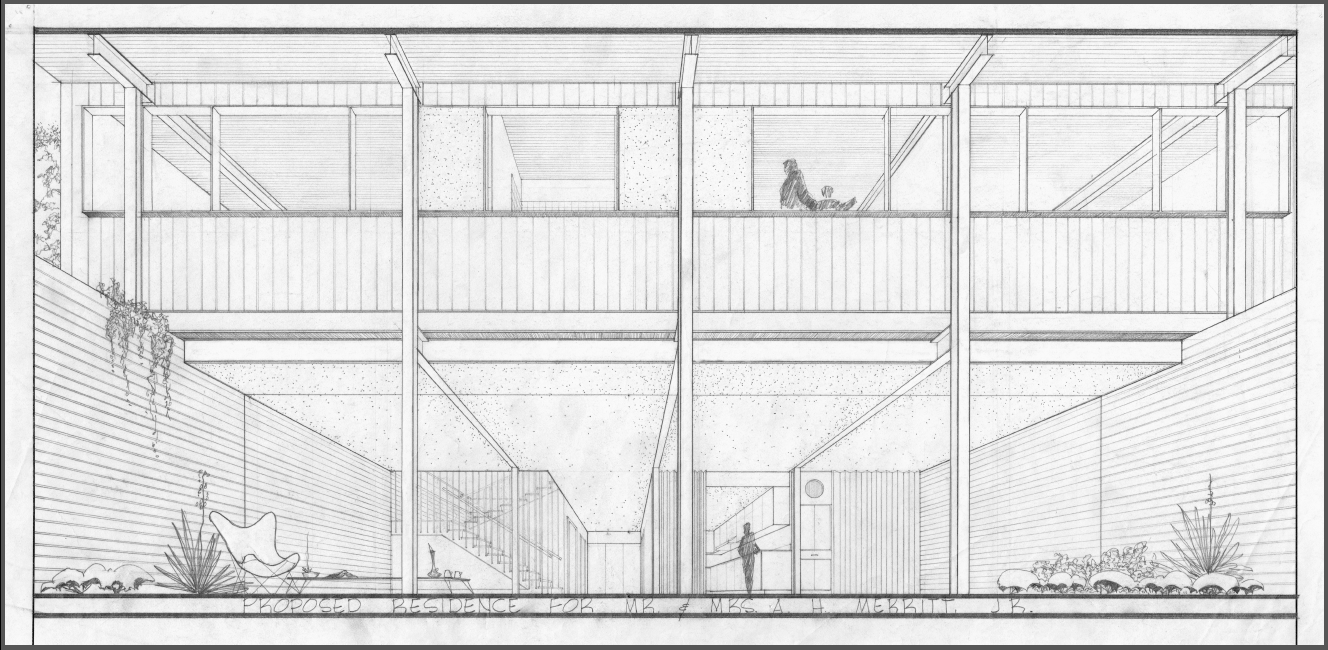 Around 1962 - The Abram Haywood Merritt Jr. House, 833 East Country Club Road, Mount Airy NC. Built. Destroyed around 2005.
---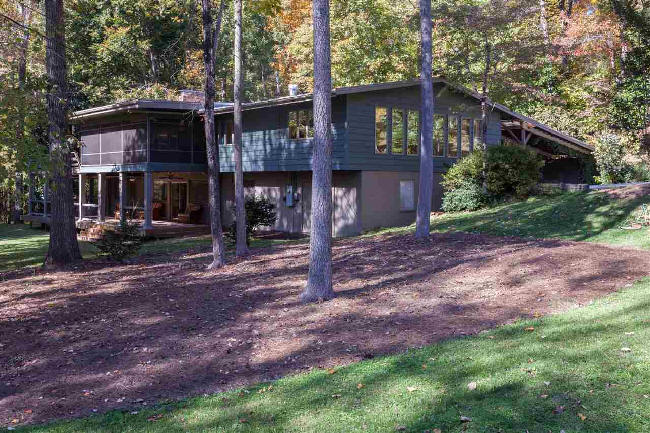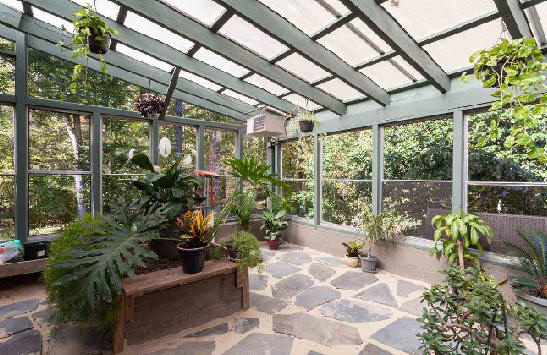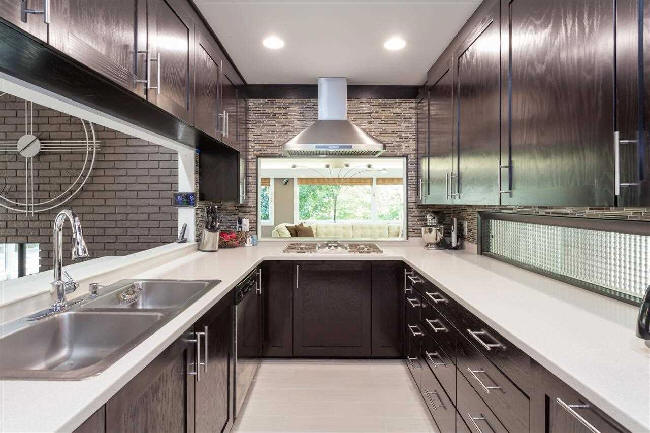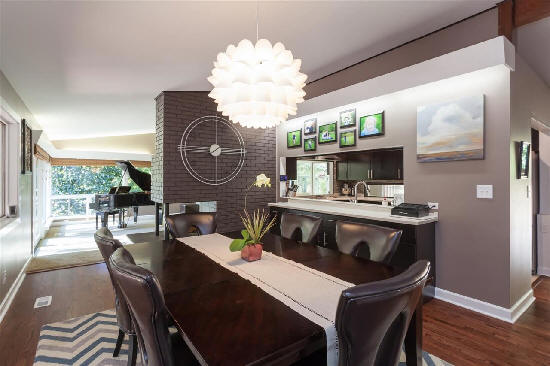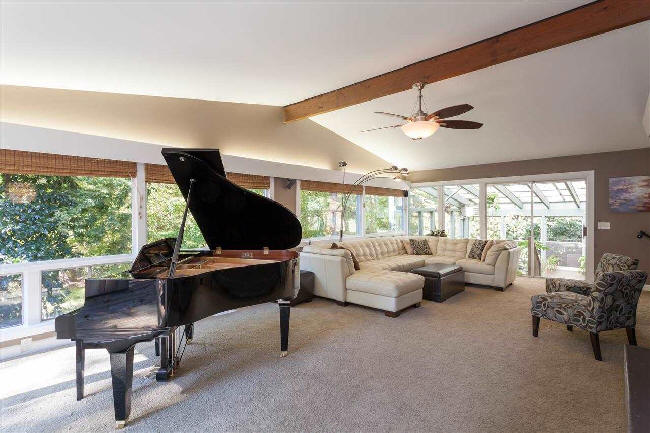 1963 - The Constance C. and David F. Freeman House, 101 Ashe Place, Chapel Hill NC. Needs confirmation as a Freeman design. Built by Ted Tillman. Sold in 2015 to Virginia T. and Damien Hallett. Sold in 2007 to Heather W. and Alan K. Walker Jr. Sold in 2015 to Virginia T. C. and Damien Hallett.
---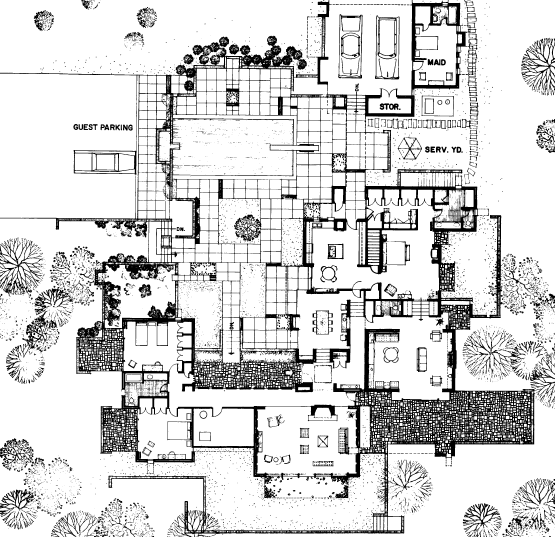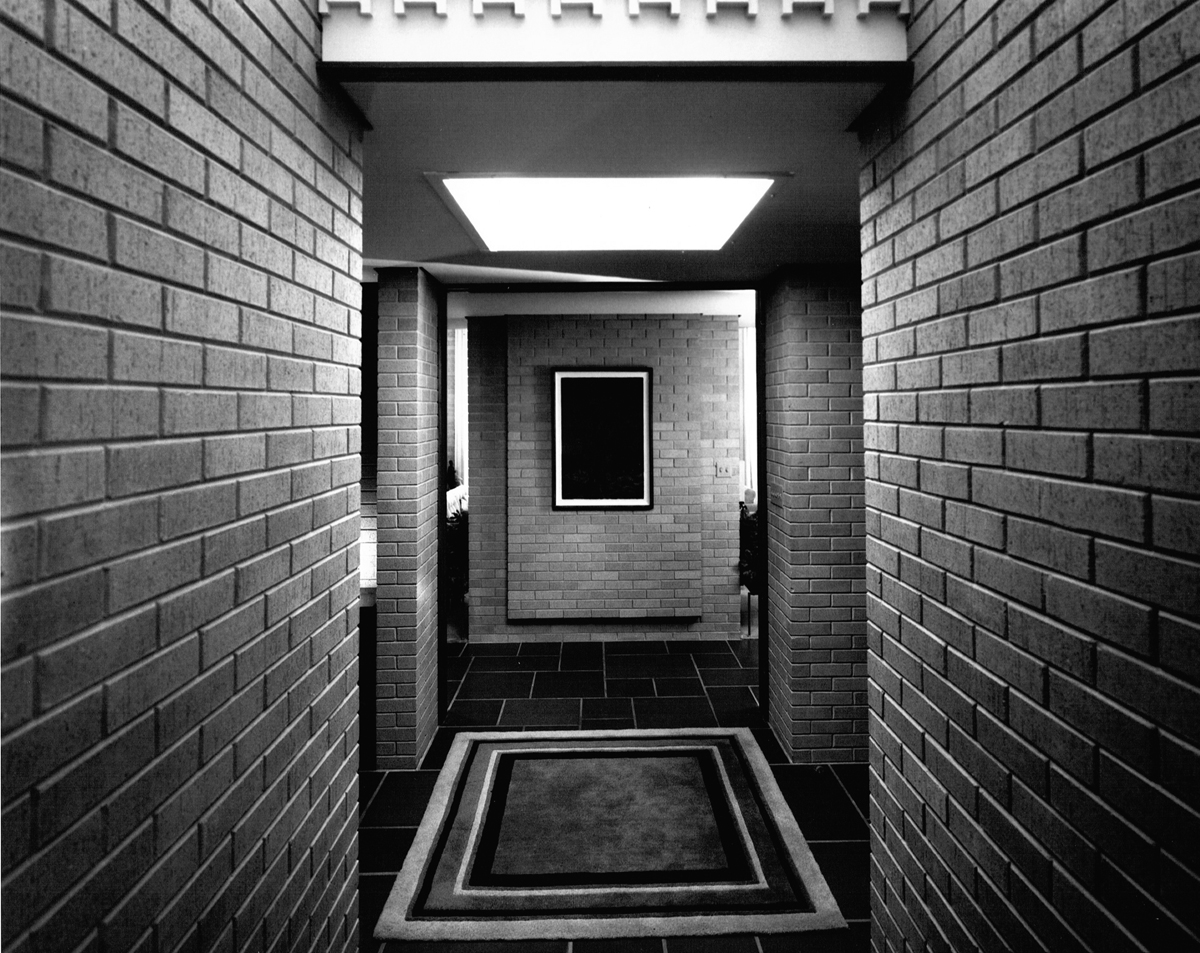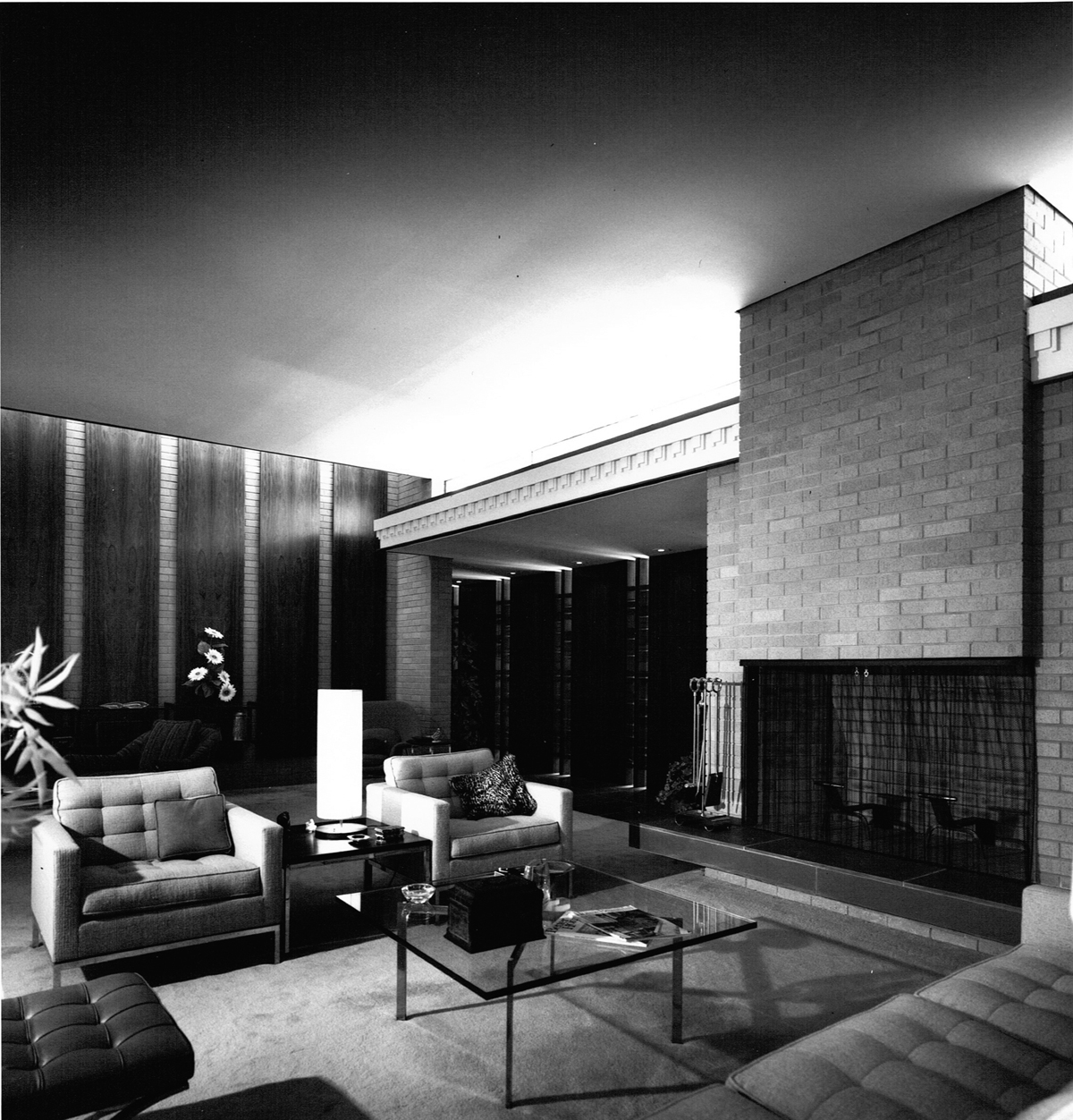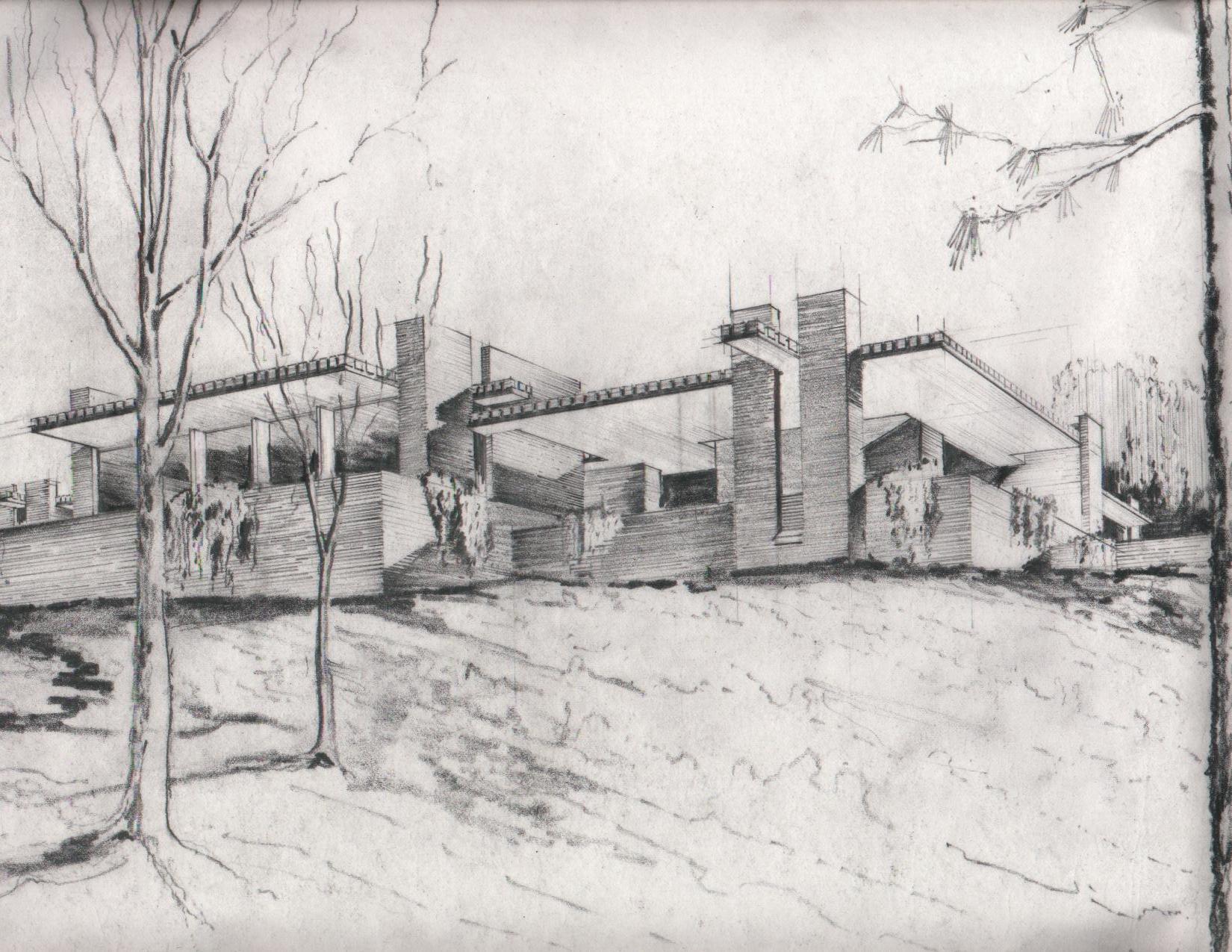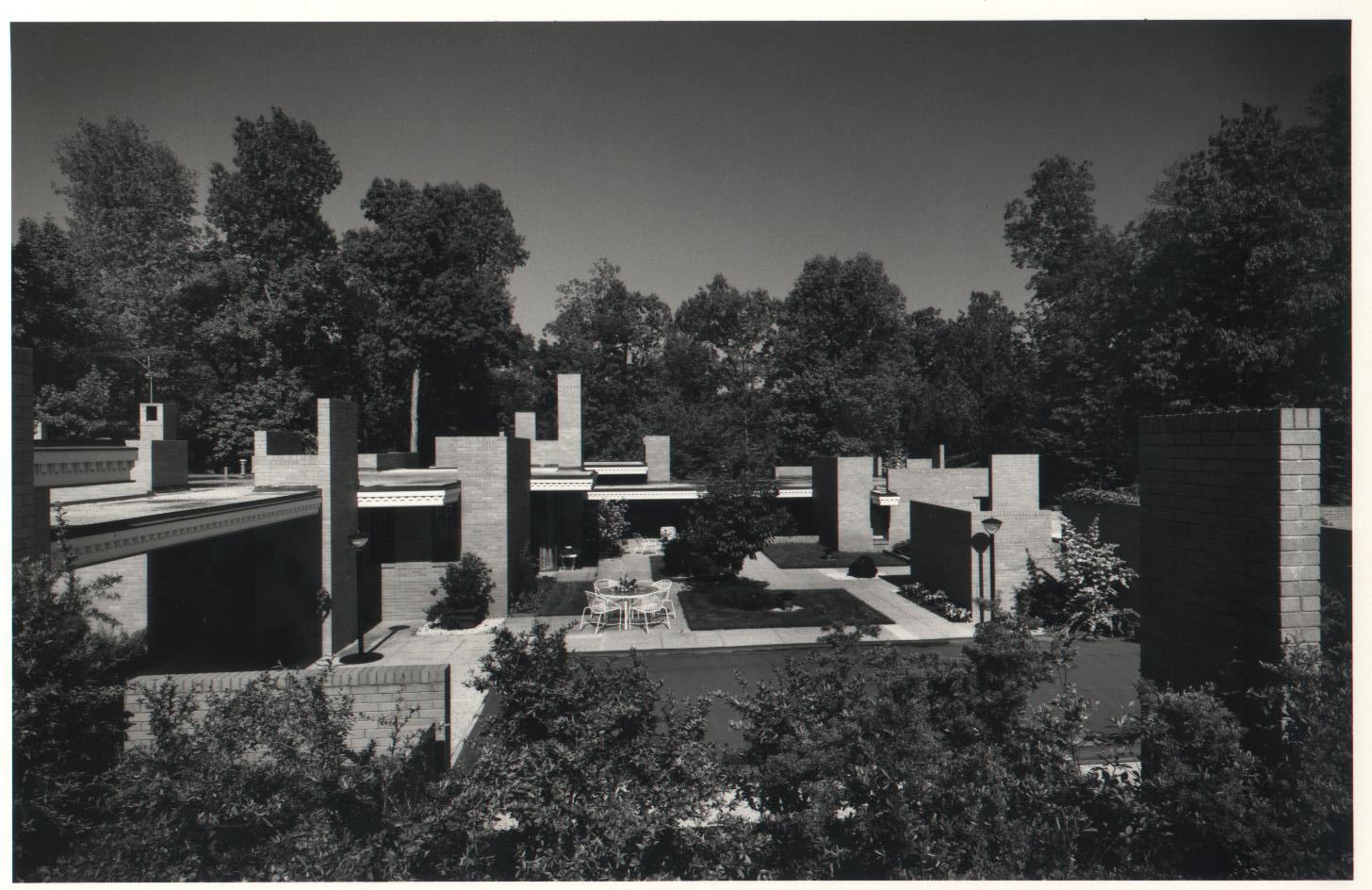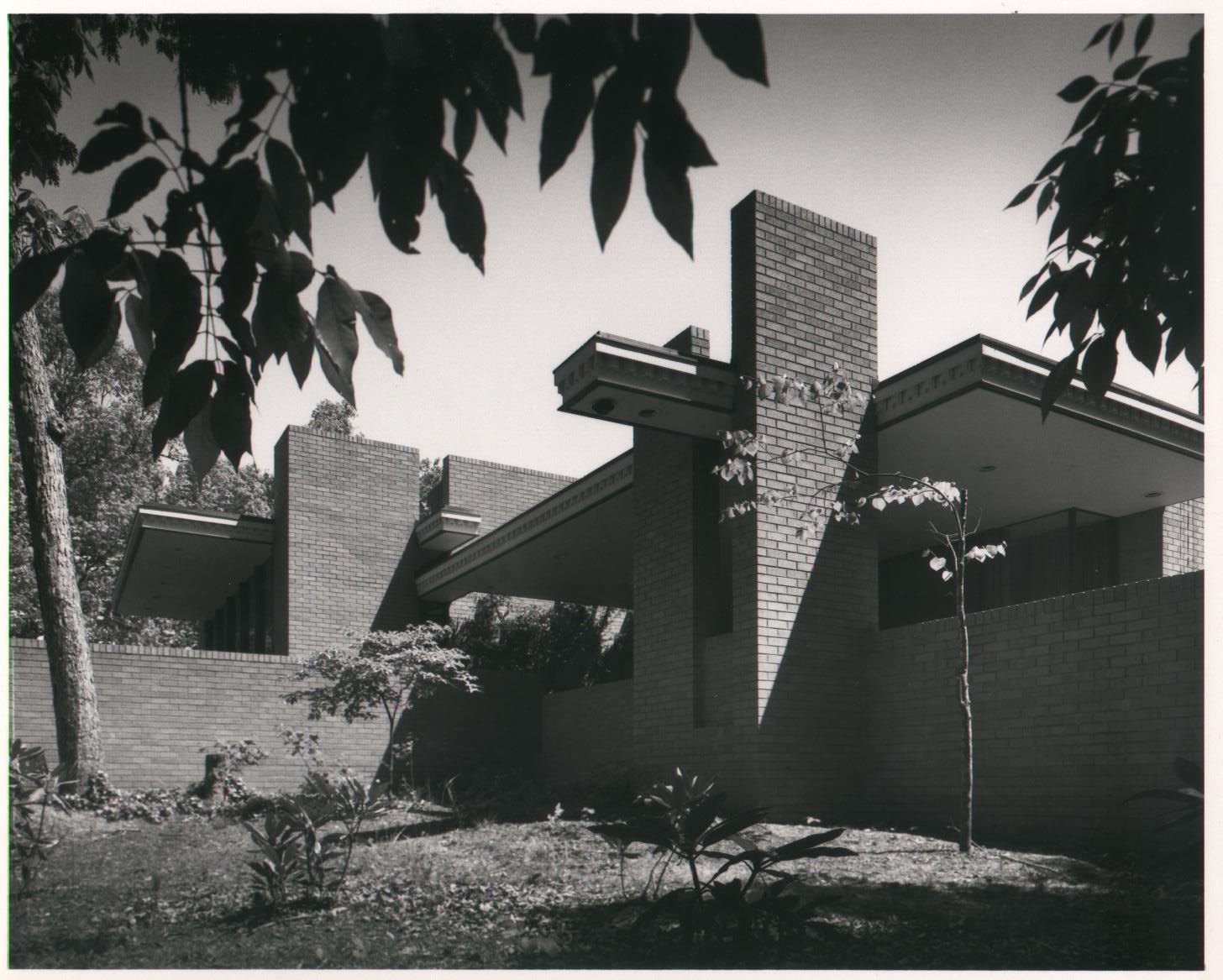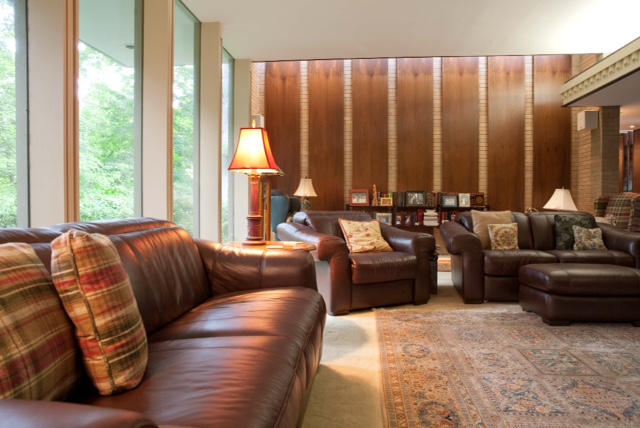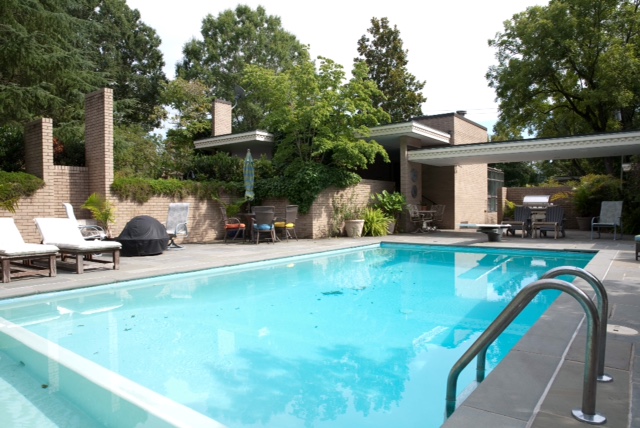 1964 - The M. L. and Blanche Sechrest House, 1501 Crestlin Drive, High Point NC. Located in Davidson County. Built by Cagle and Wallace. Sold in 1989 to Agustin and Alicia Diodati. Sold in 1992 to Jeffrey and Sandra Curry. Sold in 1997 to Scott and Elaine Maher. Sold in 1998 to Richard and Maria Puschinsky. Transferred in 2011 to Maria Puschinsky. Color photos by Michael Blevins.
---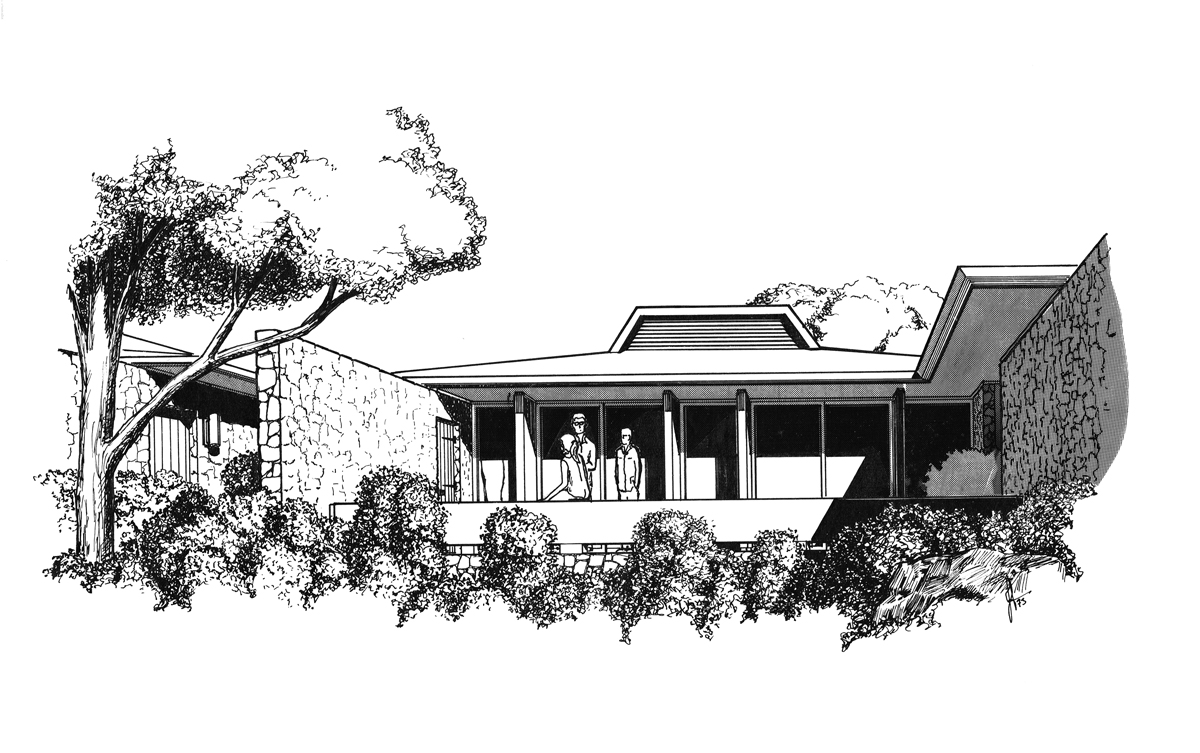 Around 1972 - The House, Bald Head Island NC. Part of Bald Head master plan. Unbuilt.
---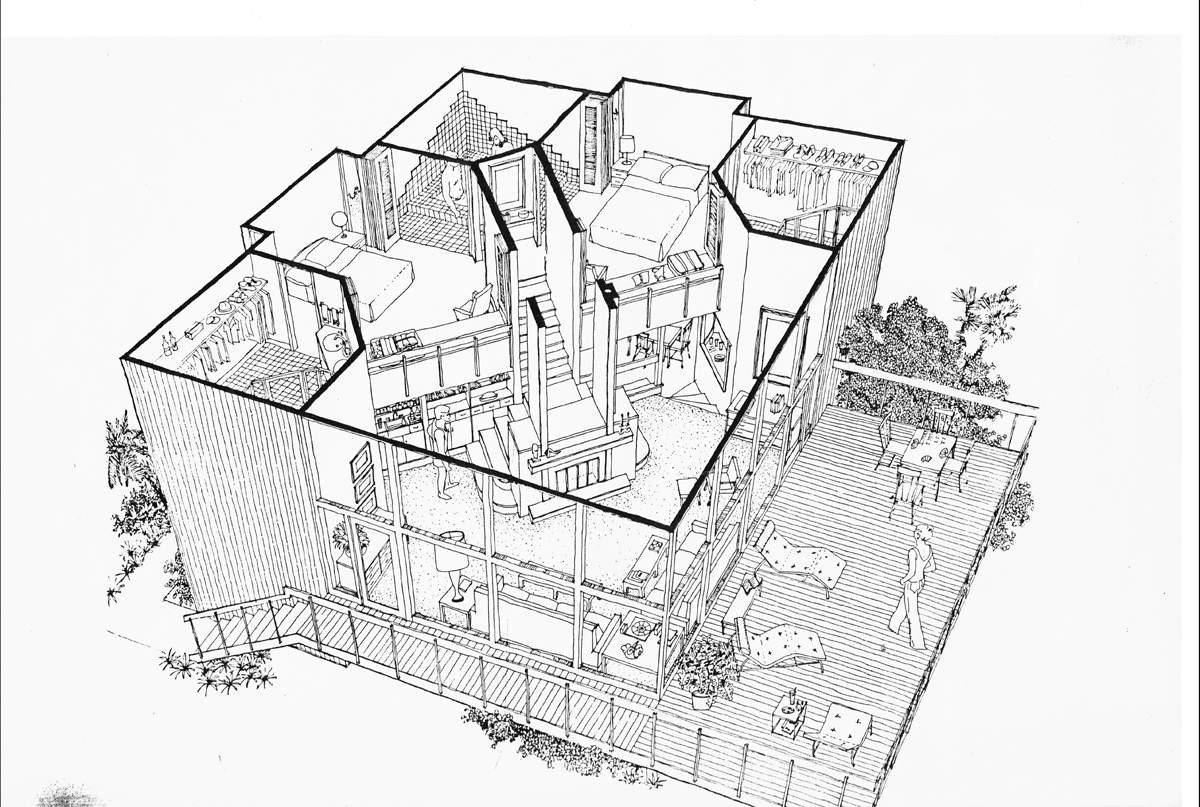 Around 1981 - The Bald Head Island Patio Home Prototype, Bald Head Island NC. Unbuilt.
---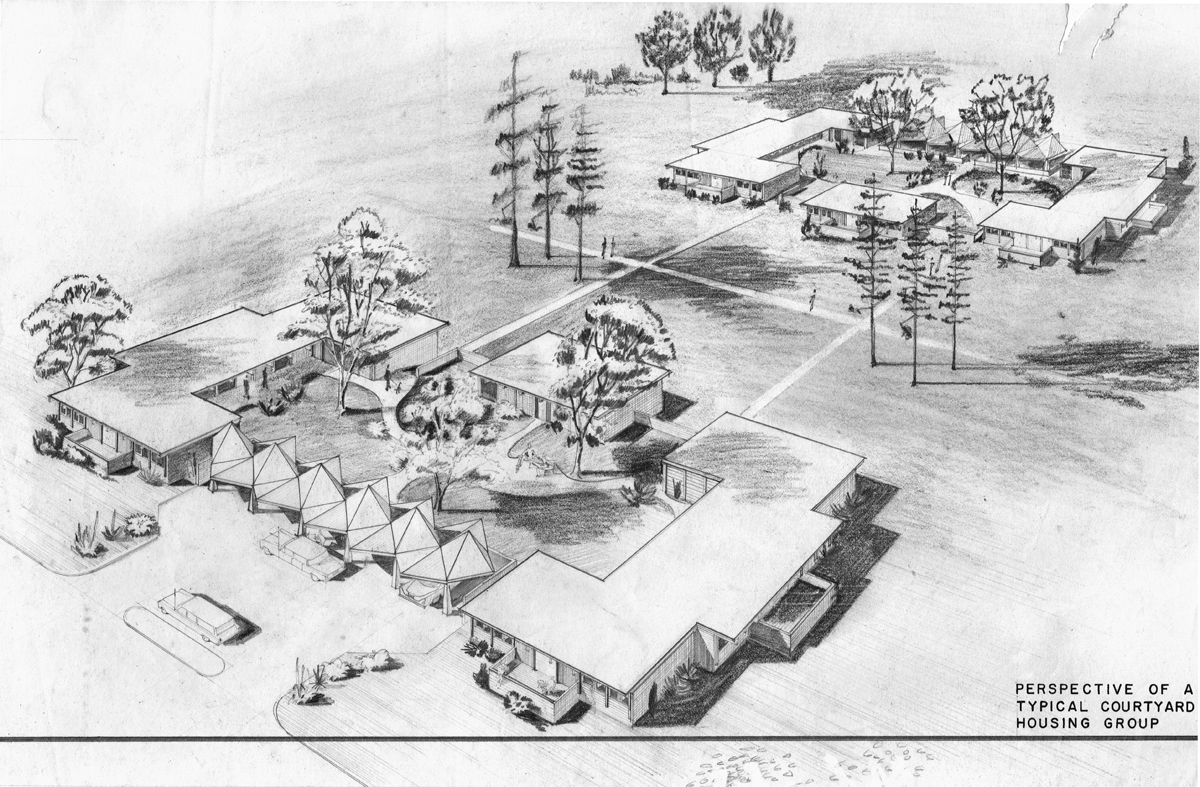 Year unknown - The Courtyard House. Unsure if built.
---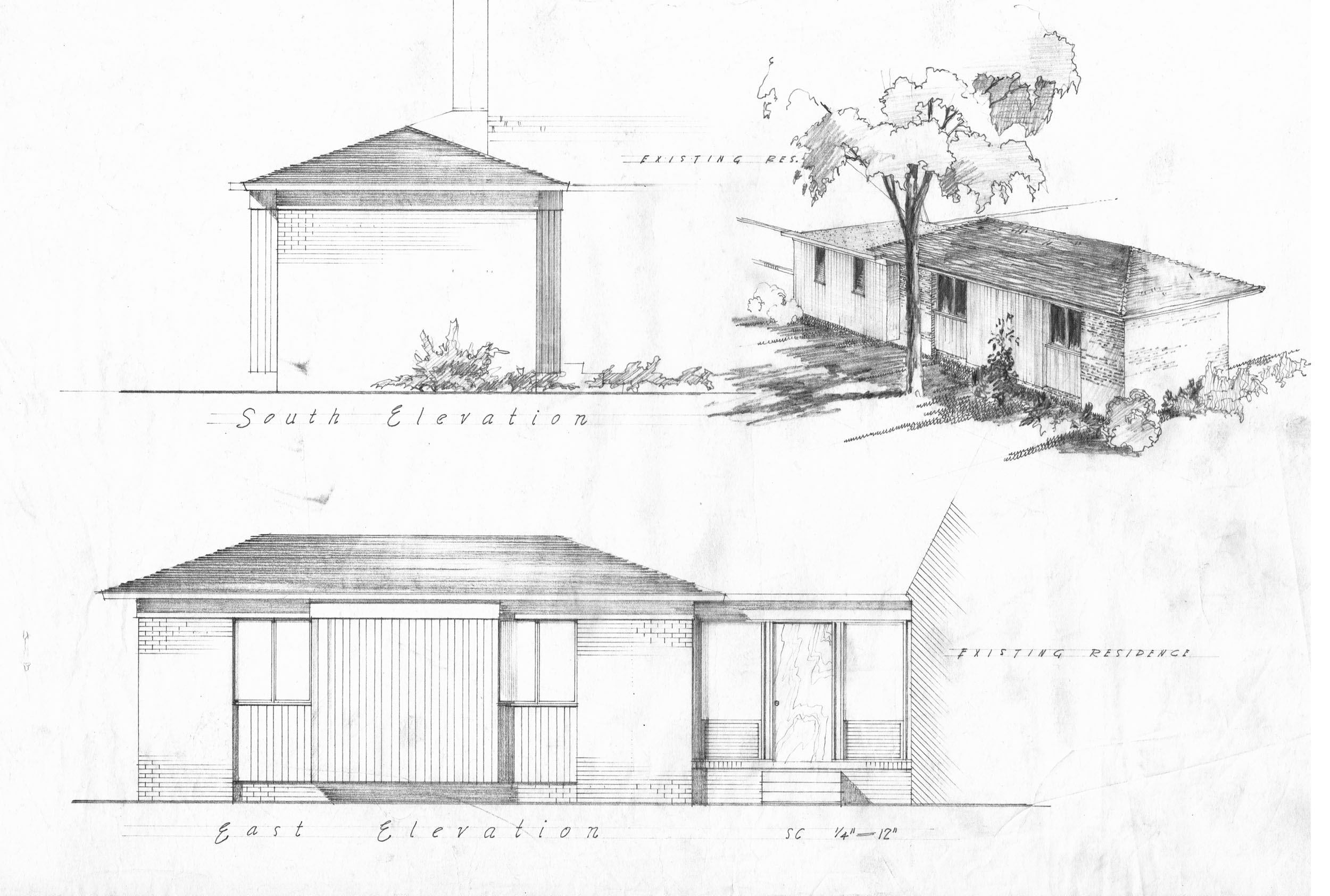 Year unknown - The House 2. Unsure if built.
---
Sources include: Son Peter Freeman.