DURWARD LESLIE (WOODY) MADDOCKS, AIA (1912-1964)
Maddocks was born in Summerfield ME. He graduated from Rhode Island School of Design. He worked for his father, an electrical engineer, as Maddocks and Maddocks. He published a book on dancing in 1941. He served in WWII as a cartographer for the Army Air Force. He moved to Winston-Salem in 1952 and worked for Stinson Arey Hall and Ralph Crump. He founded the Winston-Salem-Greensboro-High Point Chapter of the Construction Specifications Institute and Winston-Salem Associated Artists, predecessor of the Winston-Salem Gallery of Fine Arts. He married Margaret Morris Maddocks; she died in 1998. His son is John Calvin Maddocks and his daughters are Leslie Hyatt and Deborah Maddocks.
---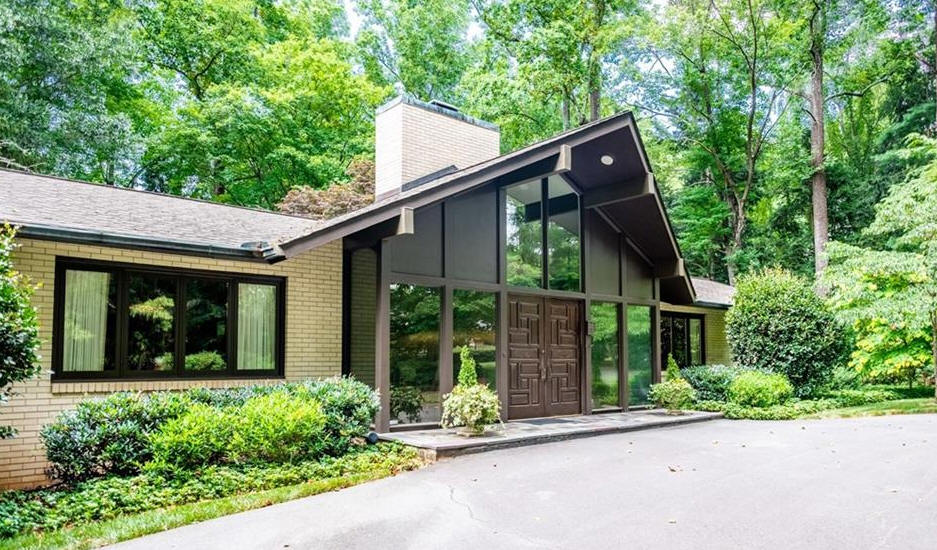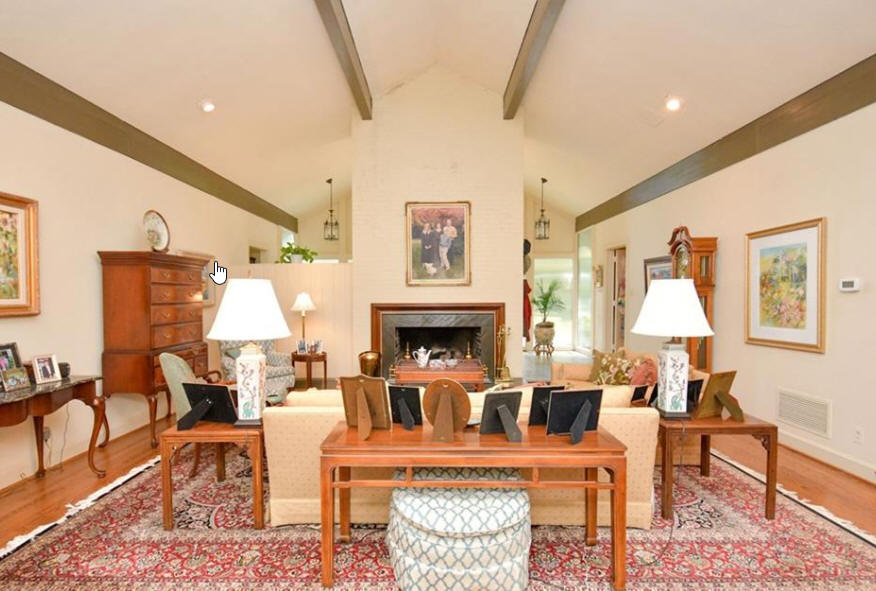 1965 - 936 Wellington Road, Winston-Salem NC. Sold in 2021 to Adele W. Roberts and John A. Tucker.
---
Sources include: Curtis Leonard; John Maddocks.