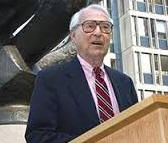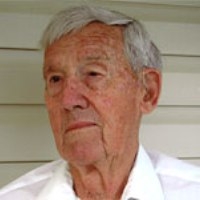 RALPH WHEELER CRUMP (1919-2015)
Crump was born at a farmhouse owned by Frank Lloyd Wright at Taliesin East in Wisconsin. After serving in WWII, Crump graduated from the College of Architecture at Cornell in 1949 with a Bachelor of Architecture degree then worked for Rhees Burkett and T. B. Bourne. He became a registered architect in 1952 and started working for Larson and Larson overseeing the construction of Wake Forest University in Winston-Salem NC. Cump started a solo architectural practice in Winston-Salem in 1955. He left his firm in 1968 to become a professor of architecture at Cornell. After a long tenure teaching, he retired to Easton MD in 1983 and continued to work in historic restoration.
---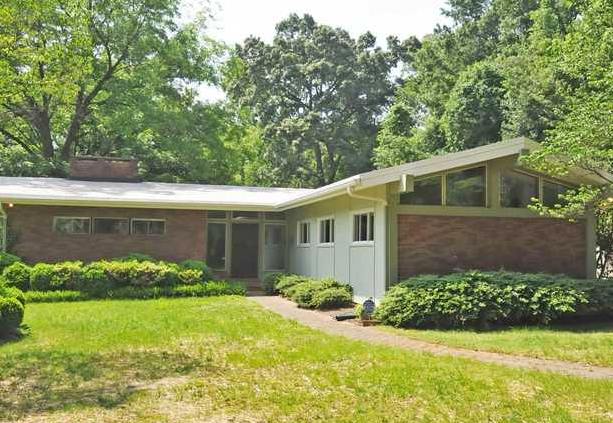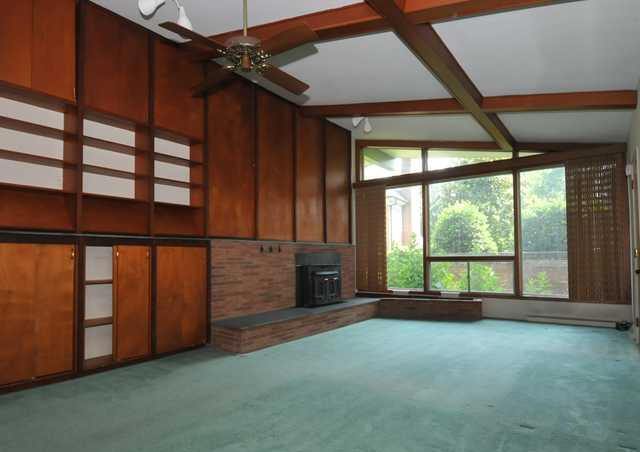 1958 - The George K. and Berletta S. Walker House, 102 North Avalon Road, Winston-Salem NC. Deeded in 1998 to a Berletta Walker Trust. Sold in 2011 to Chris and Heather Bowen.
---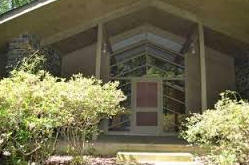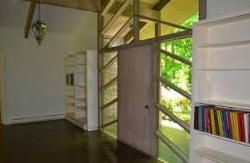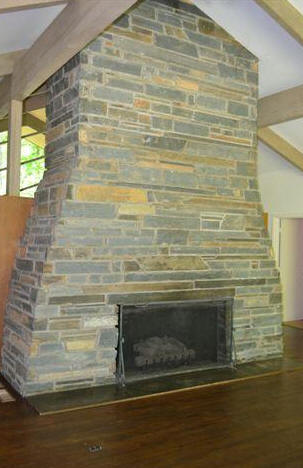 1961 - The Richard G. and Mary Weaver House, 2842 Galsworthy Drive, Winston-Salem NC. Sold in 2013 to Suzanne Craft and Laura D. Baker. Renovated by Tom Maul of Seattle.
---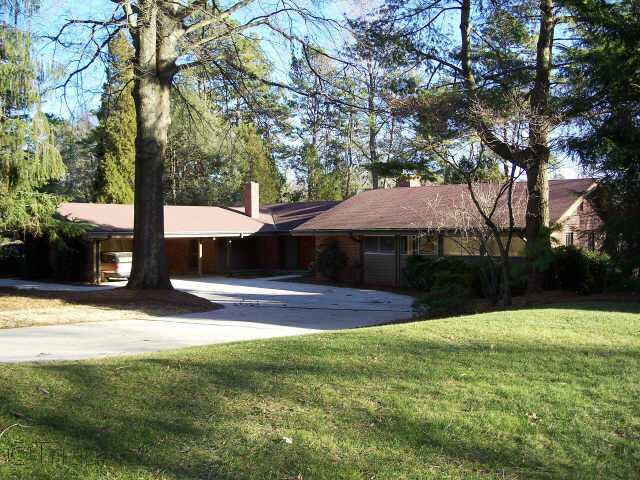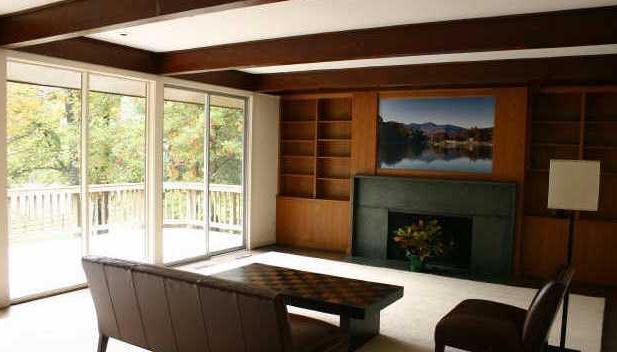 1962 - The Louis and Jane Shaffner House,
740 Pine Valley Road
, Winston-Salem NC. Sold in 2008 to David and Seoyoung Ahn.
---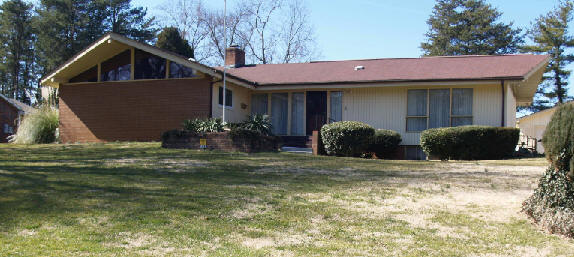 1962 - The William H. and Gwendolyn Andrews House,
3640 Spaulding Drive
, Winston-Salem NC. Still owned as of 2014 by Gwendolyn Andrews.
---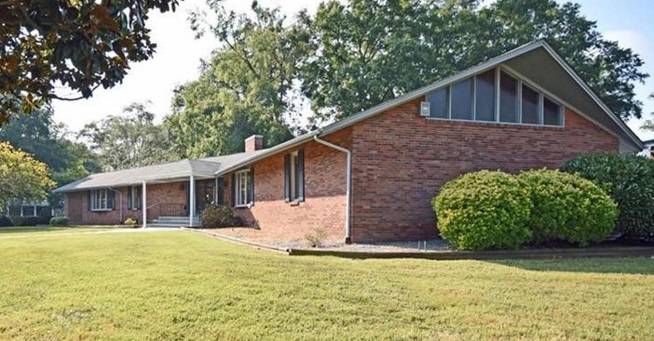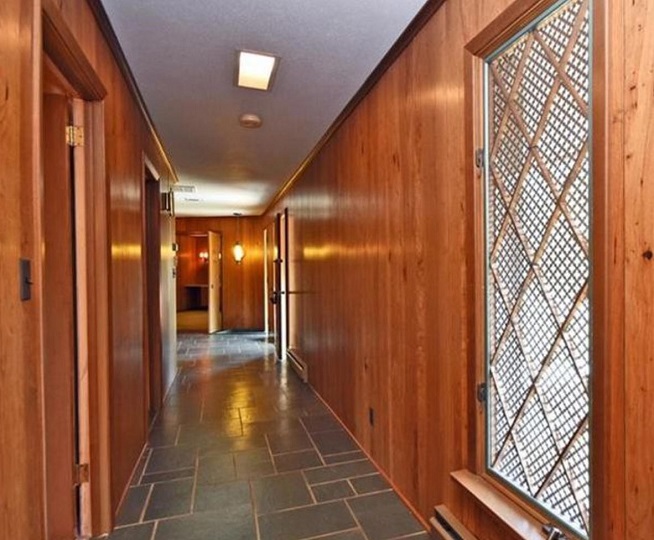 1963 -
The Richard and Marylynn Coghill House,

955 Arbor Road

, Winston-Salem NC. Possibly by Crump, needs verification. Deeded around 2004 to heirs who kept it as a second house. Sold in 2020 to Ryane Dunnagan.
---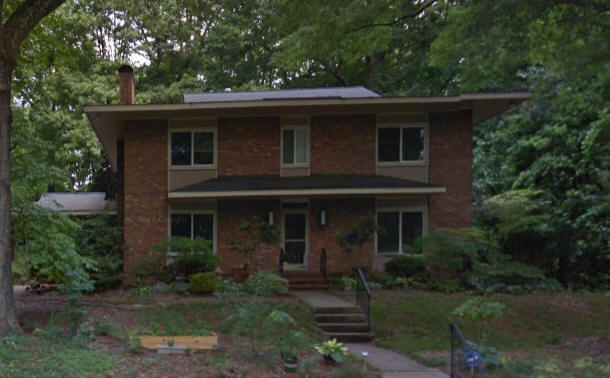 1967 - The Benjamin M. and Margaret Seelbinder House,
2171 Royall Drive
, Winston-Salem NC. Sold in 1985 to Brian and Sarah Meehan. Deeded in 1998 to Sarah Meehan. Sold in 2004 to Melinda N. and William E. Conner.

---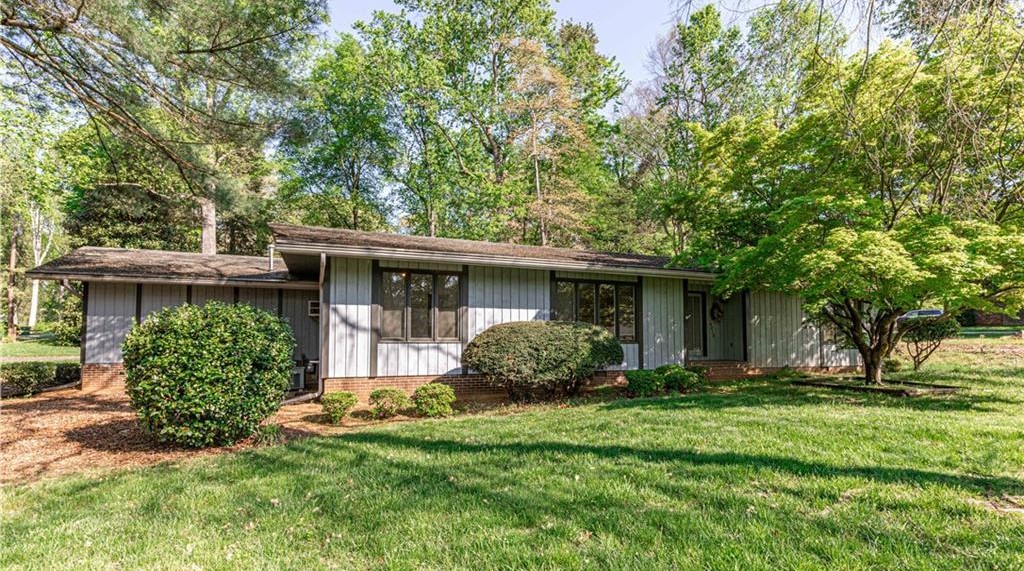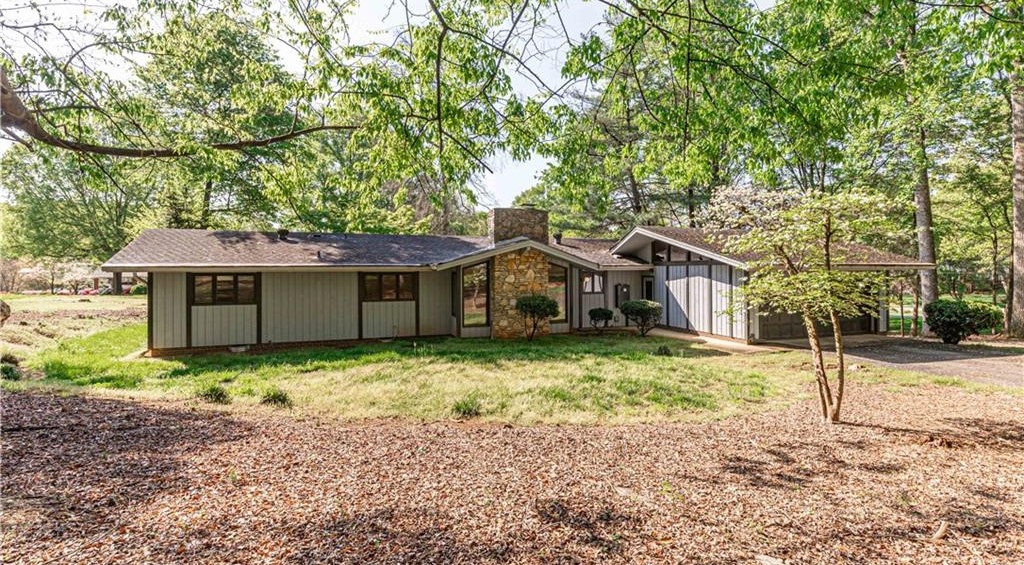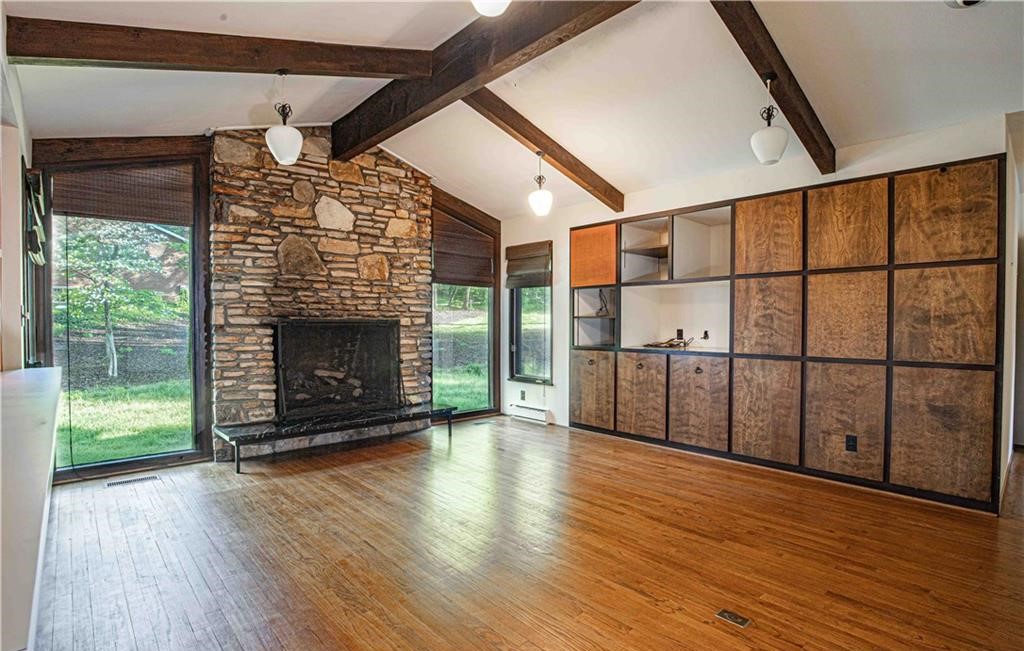 1967 - The William R. and Janet Lee Morgan House, 4210 Briar Creek Road, Clemmons NC. Sold to in 2020 to Curtis Leonard.
---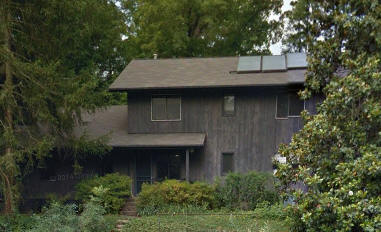 1968 - The David A. and Barbara B. Hills House, 2160 Royall Drive, Winston-Salem NC. Commissioned 1967. Architect Stuart Hills grew up there. Sold in 2007 to David Anderson and Sharon Fortner who added a garage.
---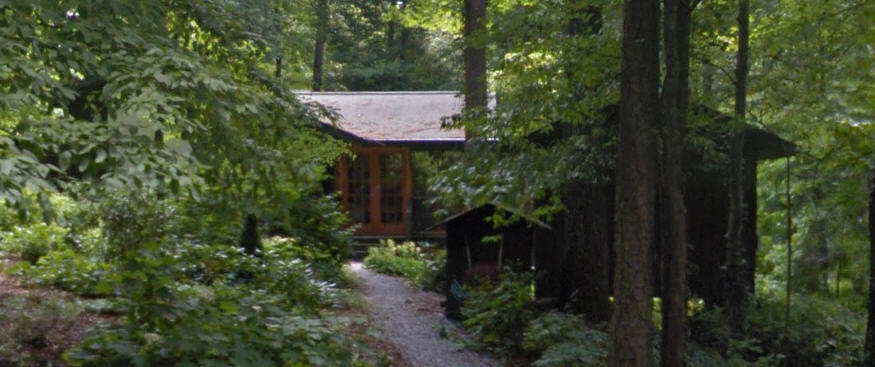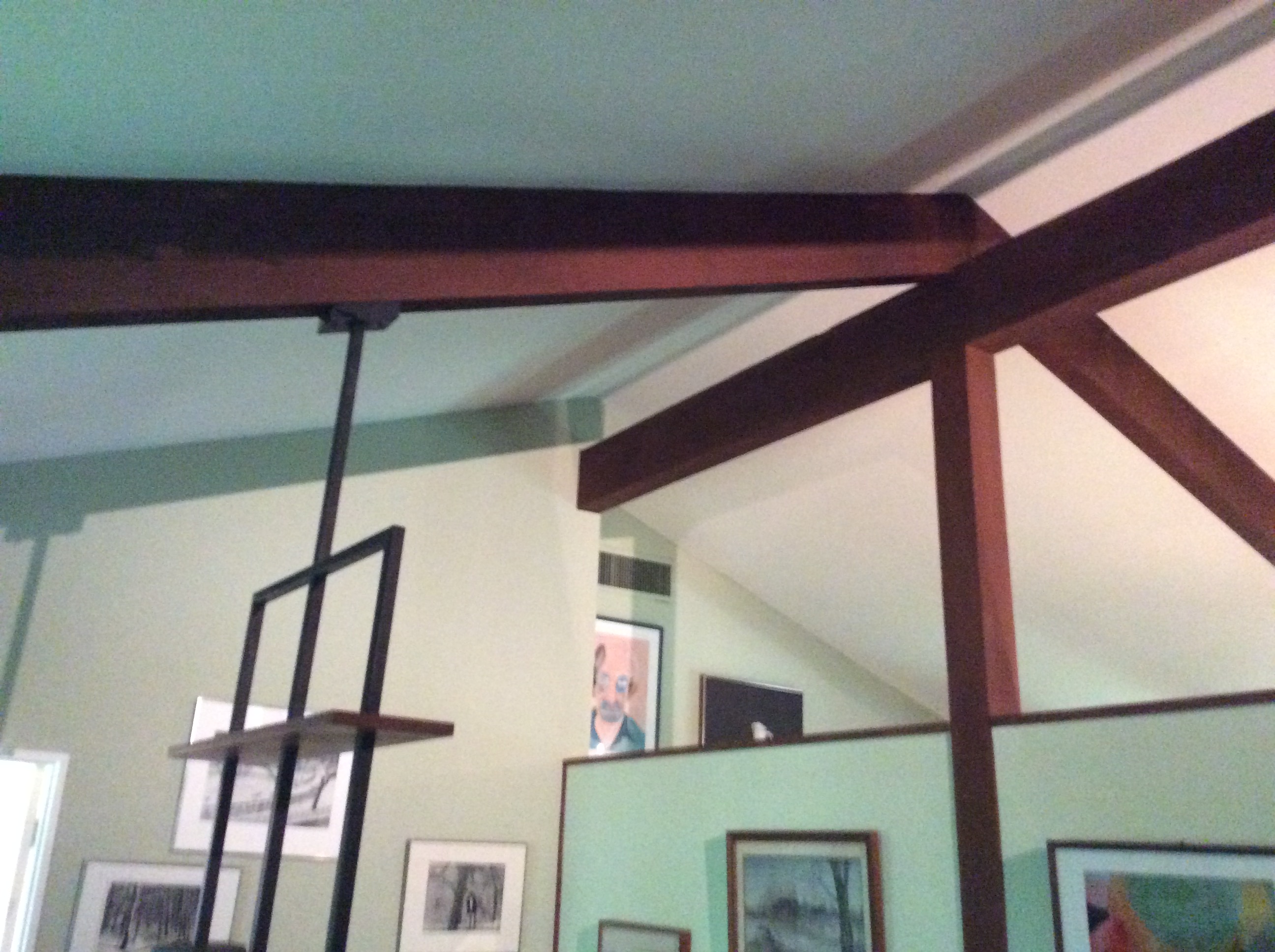 1968 - The Emily H. and Ed Wilson House, 3381 Timberlake Lane, Winston-Salem NC. Still owners as of 2017.
---
Sources include: Cornell University, Stuart Hills, Sally Warther.