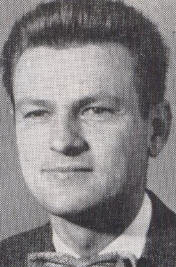 ROBERT FRANCIS AREY (1920-1996)
Born in Richfield NC, Arey graduated from Virginia Tech with a BS in Architectural Engineering in 1943 and a MS in Architecture in 1947. He worked for Northup and O'Brien from 1947-1950 then for the US Army Corps of Engineers from 1943 to 1946 and again 1950-1952. Arey returned from service and became a partner with Gorrell Stinson at what became Stinson Arey Hall until 1960 when he opened his own solo firm.
---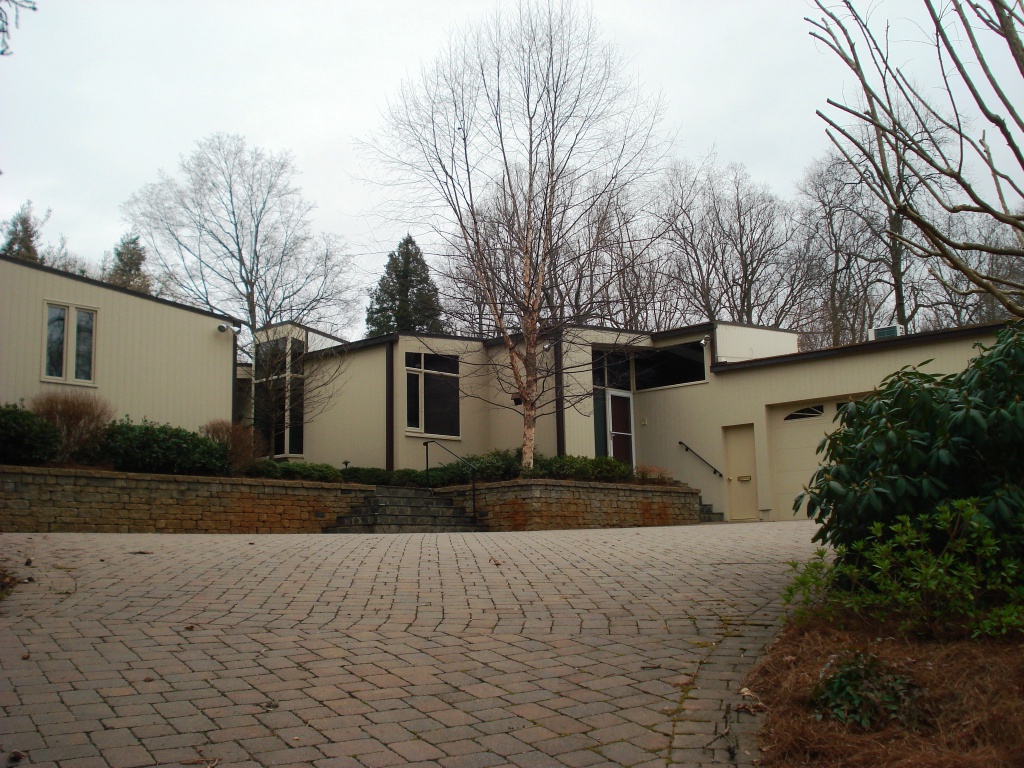 1951 - The Justus and Reby Nissen Randolph House, 2648 Club Park Road, Winston-Salem NC. Commissioned in 1946. Construction began in 1949. Inspired by the Marcel Breuer House constructed in New York's Museum of Modern Art courtyard. Sold to John Stanley who hired Arey to design kitchen and bathroom additions in 1973. Sold in 1976 to William F. Womble, Jr. Sold in 2001 to John D. and Dominique P. Patrick who still owned it as of 2012.
---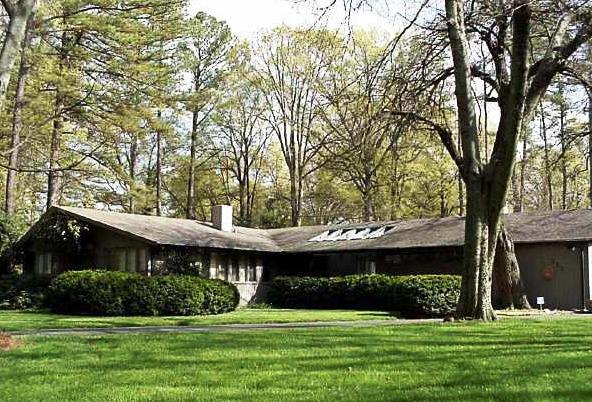 1955 - 315 Buckingham Road, Winston-Salem NC. An addition was put on the rear, not by Arey. Sold in 2002 to Susan H. Gray who still owned it as of 2012.
---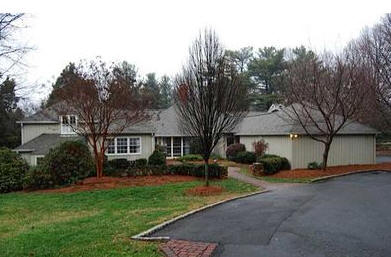 1976 -
2830 Gateshead Drive
, Winston-Salem NC. Sold in 2014.
---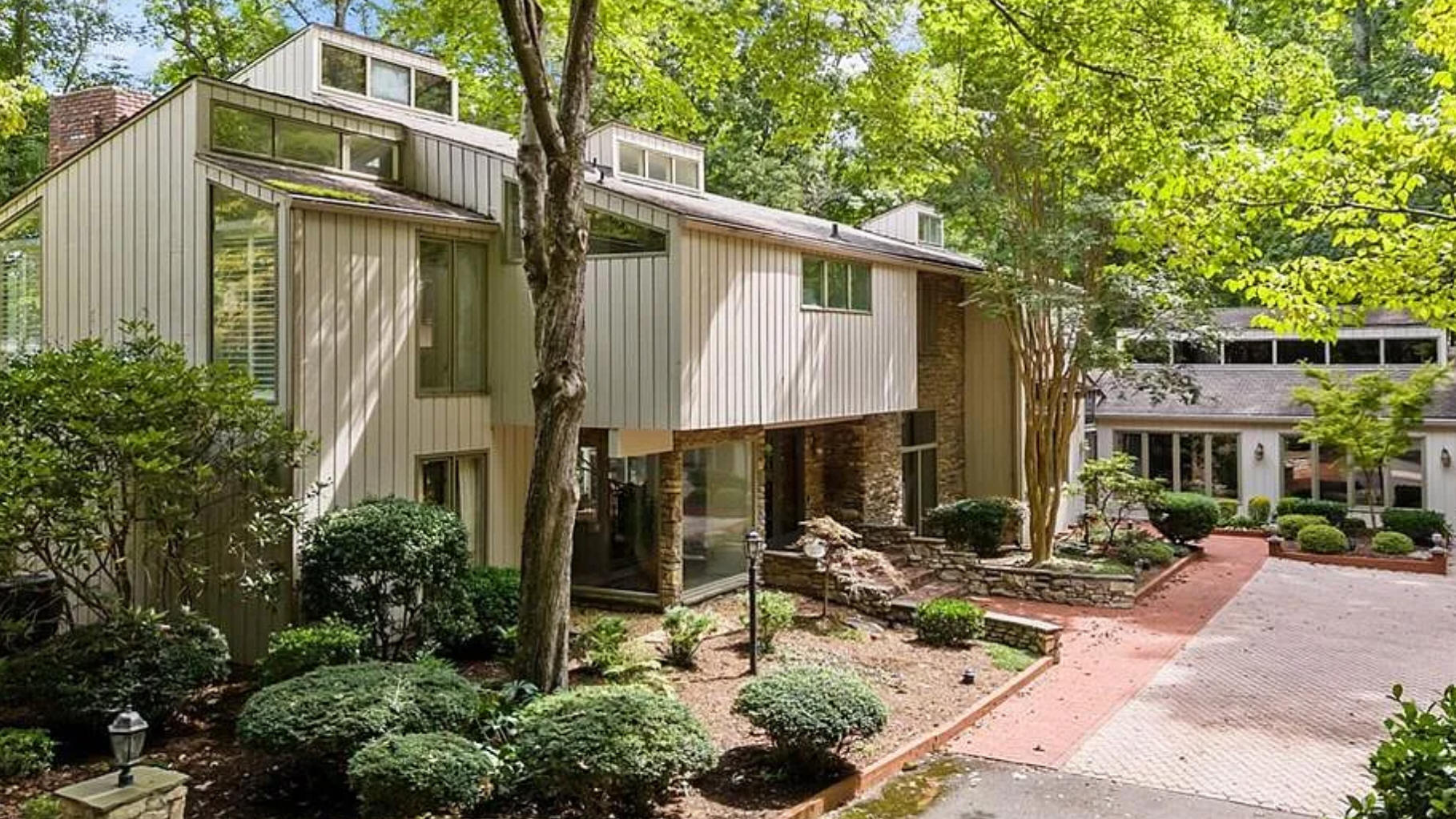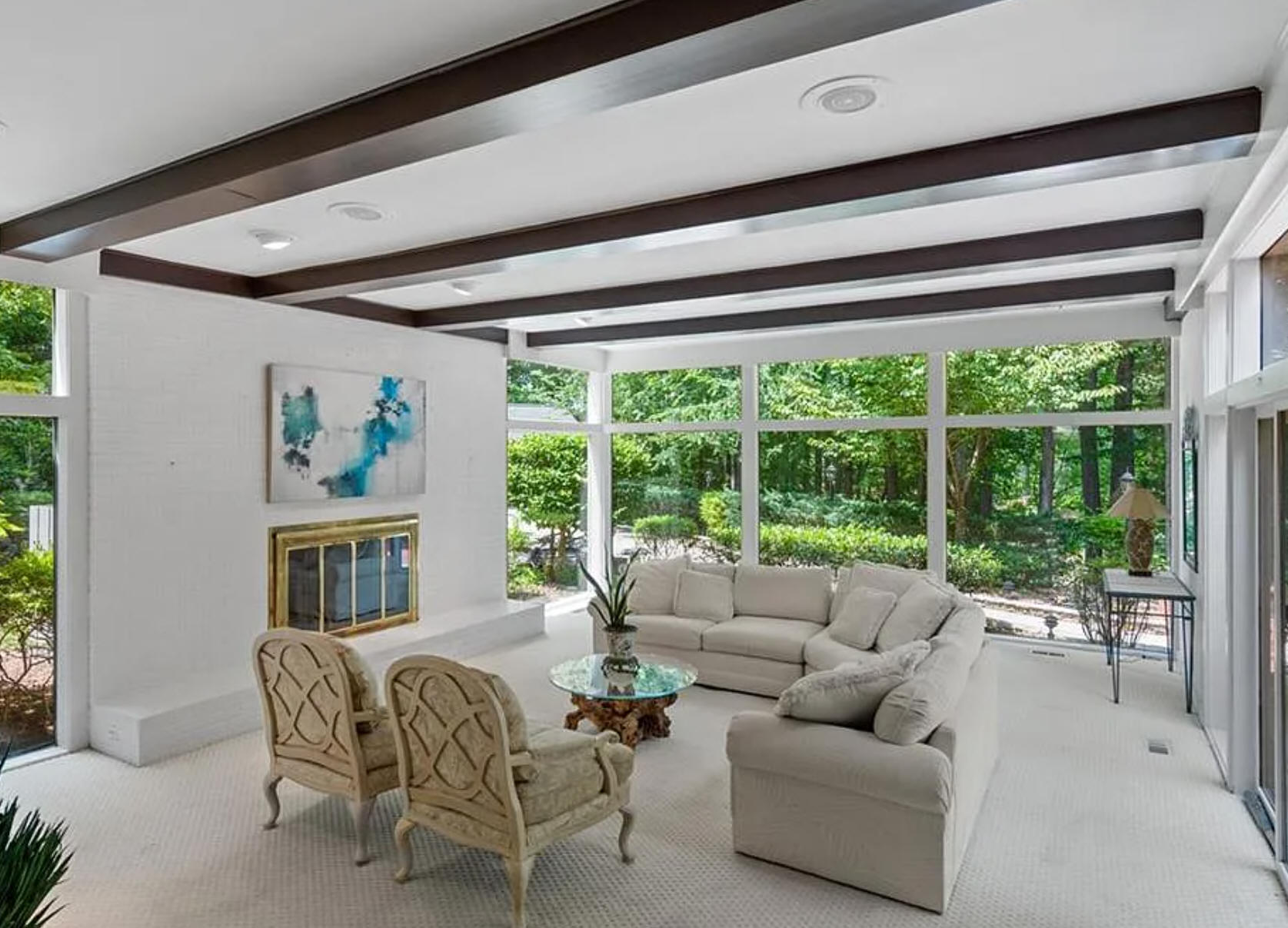 1976 -
4300 Cold Springs Road
, Winston-Salem. Sold to Franklin and Patricia Spence. Photos by Duffy Healey.
---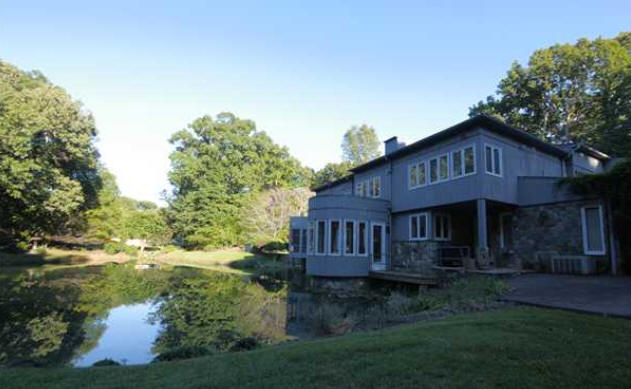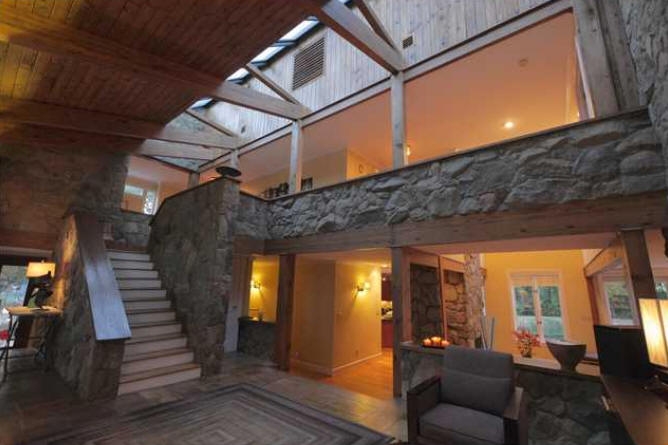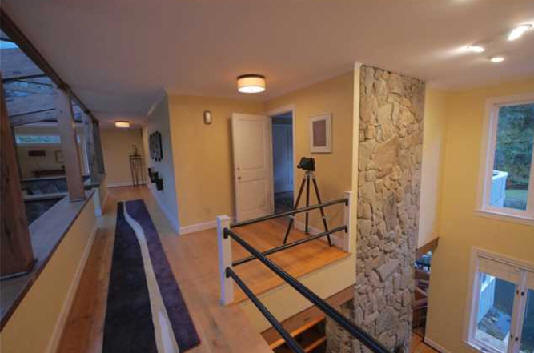 1980 - The Bill Schaffner House, 4214 Allistair Road, Winston-Salem NC. 5100 sf. Attributed to Arey by realtor Curtis Leonard. Went into bankruptcy around 1994 and sold. Sold in 1998. Sold in 2010 to Charles and Tina Dezern. Sold in 2014 to Jonathan R. Caine.
---