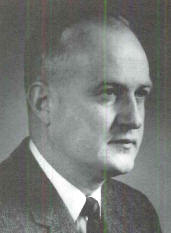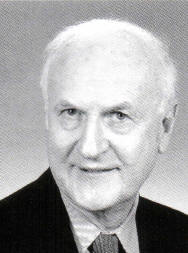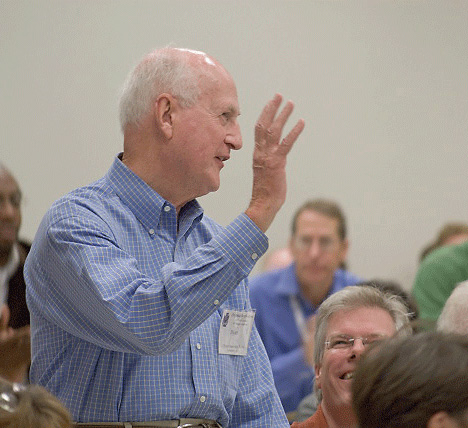 JOHN HYATT HAMMOND, FAIA (1926-2017)
Hammond grew up in Farmer NC, near Asheboro NC. He served in the Navy 1943-1945 and graduated from the NCSU College of Design in 1953. While there he interned with Jack J. Croft in Asheboro and with Holloway and Reeves in Raleigh. Upon graduation, he returned to Asheboro in partnership with Croft as Croft and Hammond, AIA. He started his own Asheboro firm in 1957 with a Greensboro office in 1962. The offices were merged into Greensboro around 1988. The firm was sold to junior partners and Hammond retired to Asheville NC.
In 2000, he set up the J. Hyatt Hammond Scholarship fund to provide scholarships to emerging professionals to attend the AIANC annual conference and encourage leadership within the profession. Some of his projects include North Carolina Zoo master plan infrastructure and the first five habitats, 50 Community College Buildings at 14 campuses, 105 public school buildings and 26 administrative units, Jefferson Pilot Parking Garage, NCA&T Engineering School, Administration Buildings and Animal Science Building, Bryan Enrichment Center and Golf Pro Shop, Lexington Furniture Showrooms, NCSU Faculty Club, and the Weaver Education Center and Gateway Education Center. He was President of AIANC, Chair of the NC Architectural Registration Board, and awarded the 1999 AIANC Gold Medal.
One of Fayetteville NC's most unique buildings is Hammond's 1956 hyperbolic paraboloid Pam-Oil Gas Station, 974 Bragg Boulevard, shown below. Part of the wooden structure in the rear of the building was damaged by a fire in November 2009, according to the Fayetteville Observer. Hammond, who studied under Catalano at NCSU, hired engineer Walter Preimats to design a concrete roof thin enough to support such dramatic angles. When the building ceased being a gas station, it was a residence for several years. Photo by Roger Manley.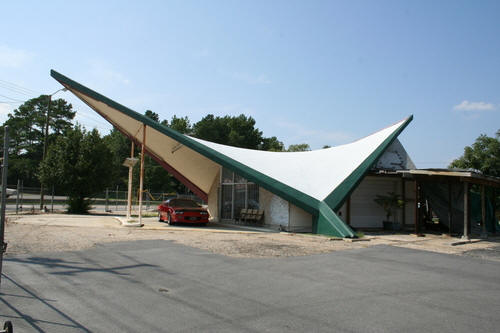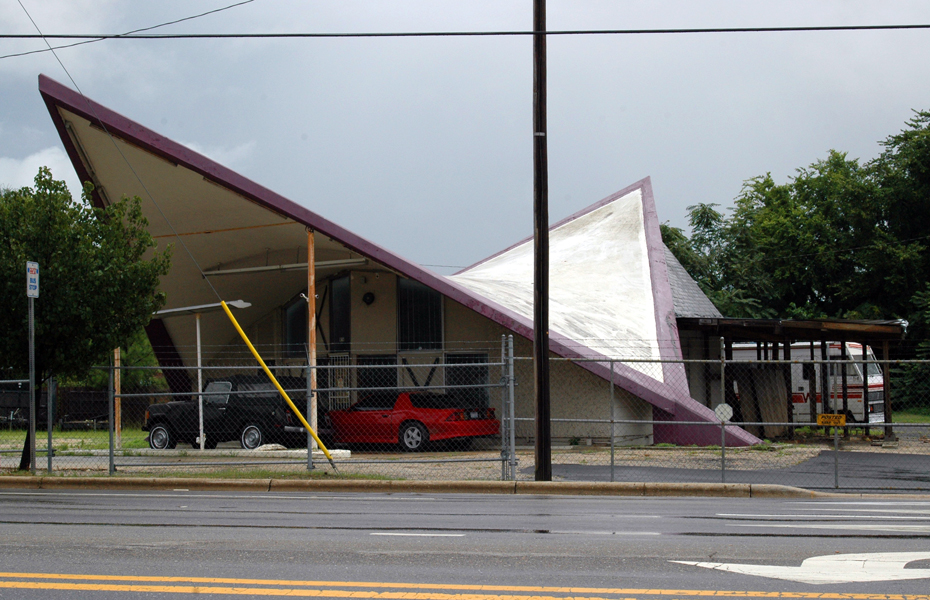 ---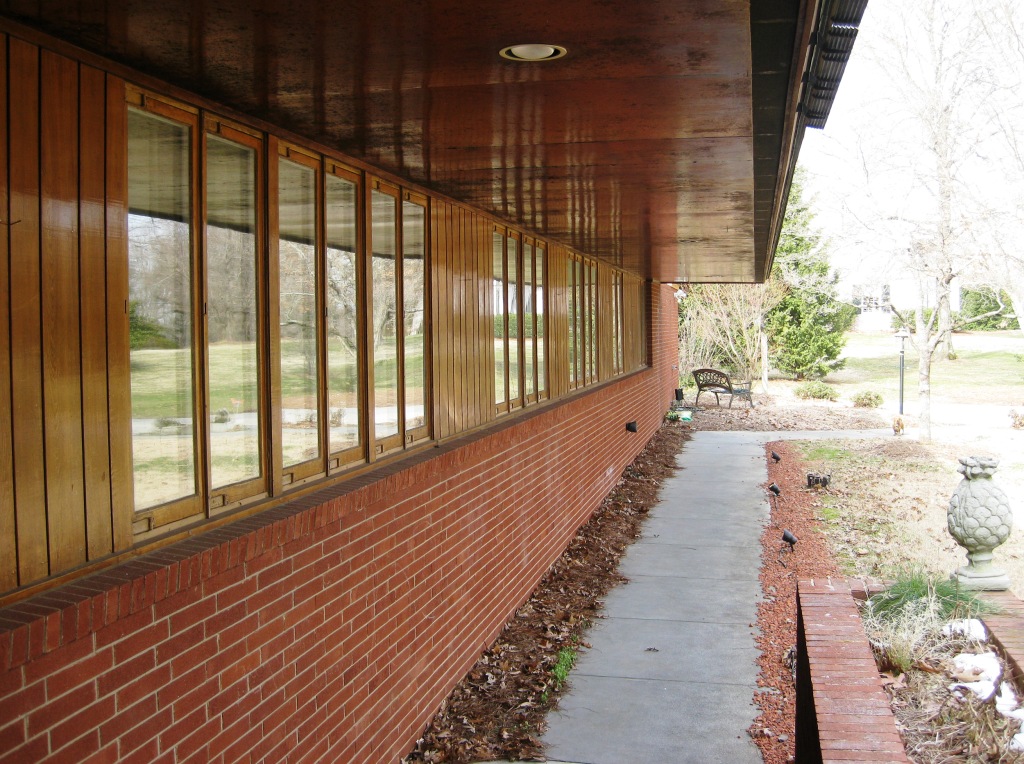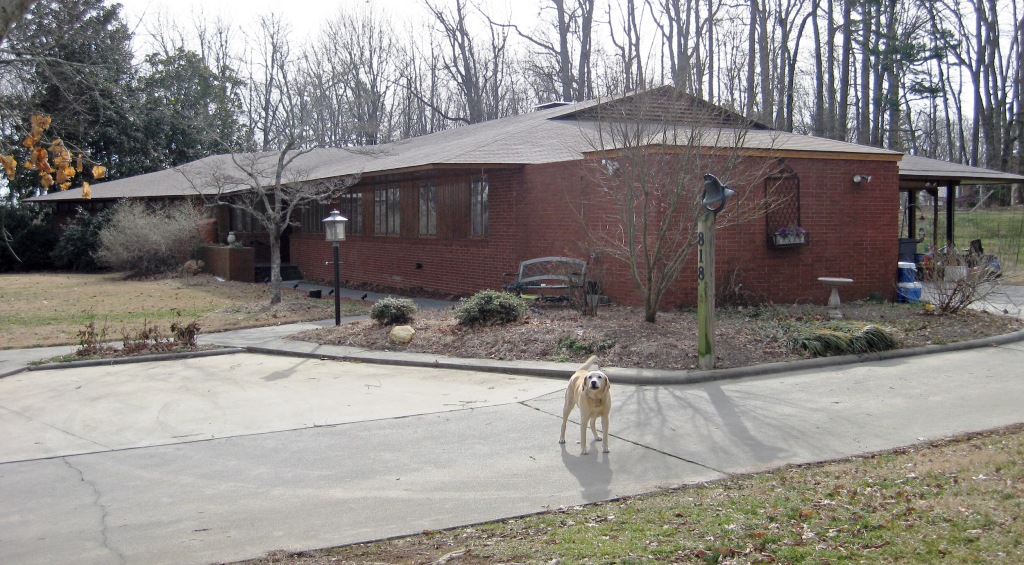 1956 - The Miller Residence, 818 Worth Street, Asheboro NC. Commissioned in 1954. Built by Henry D. Klepacki of Klopman. Sold to Clark and Diane Bell.
---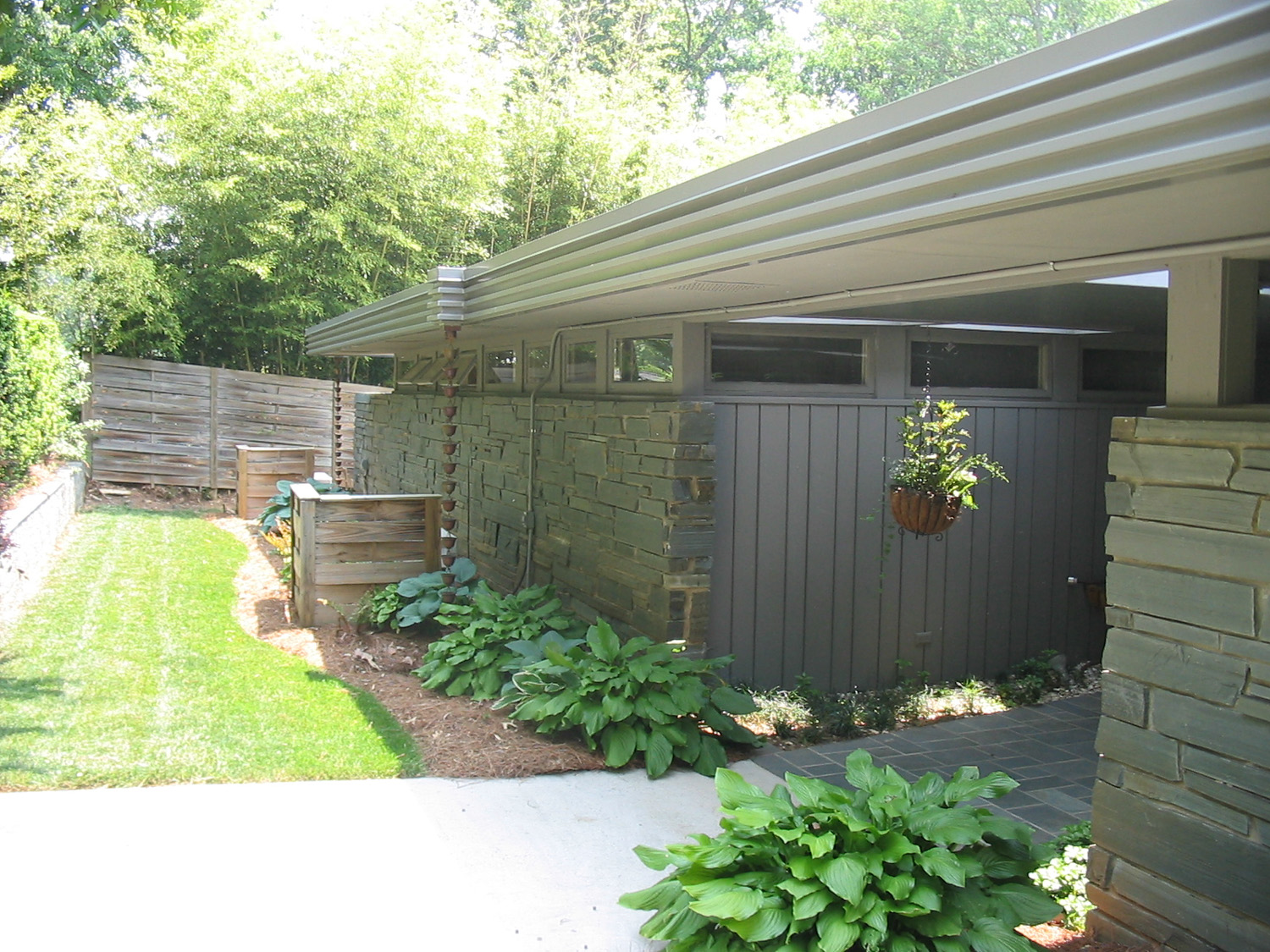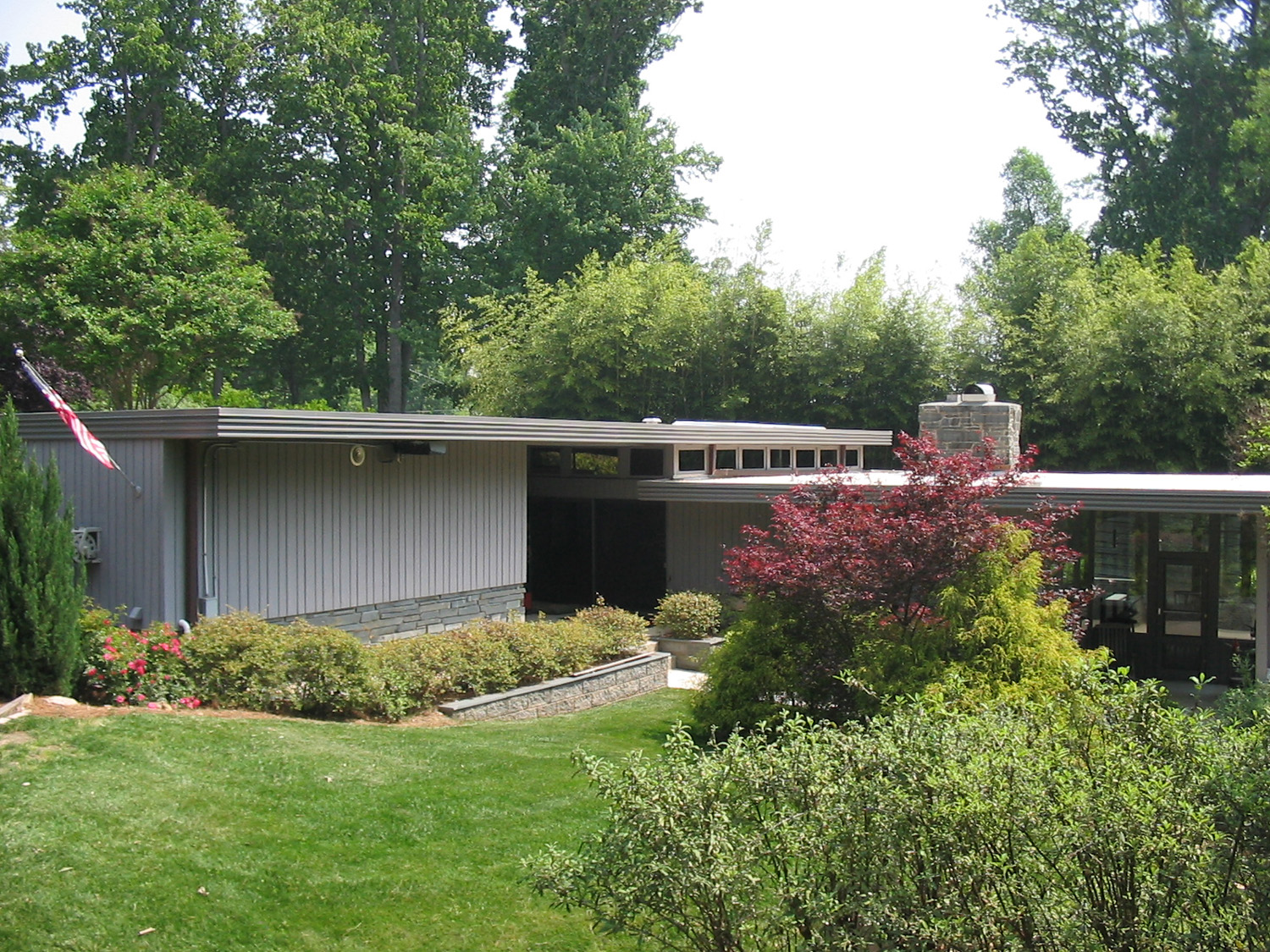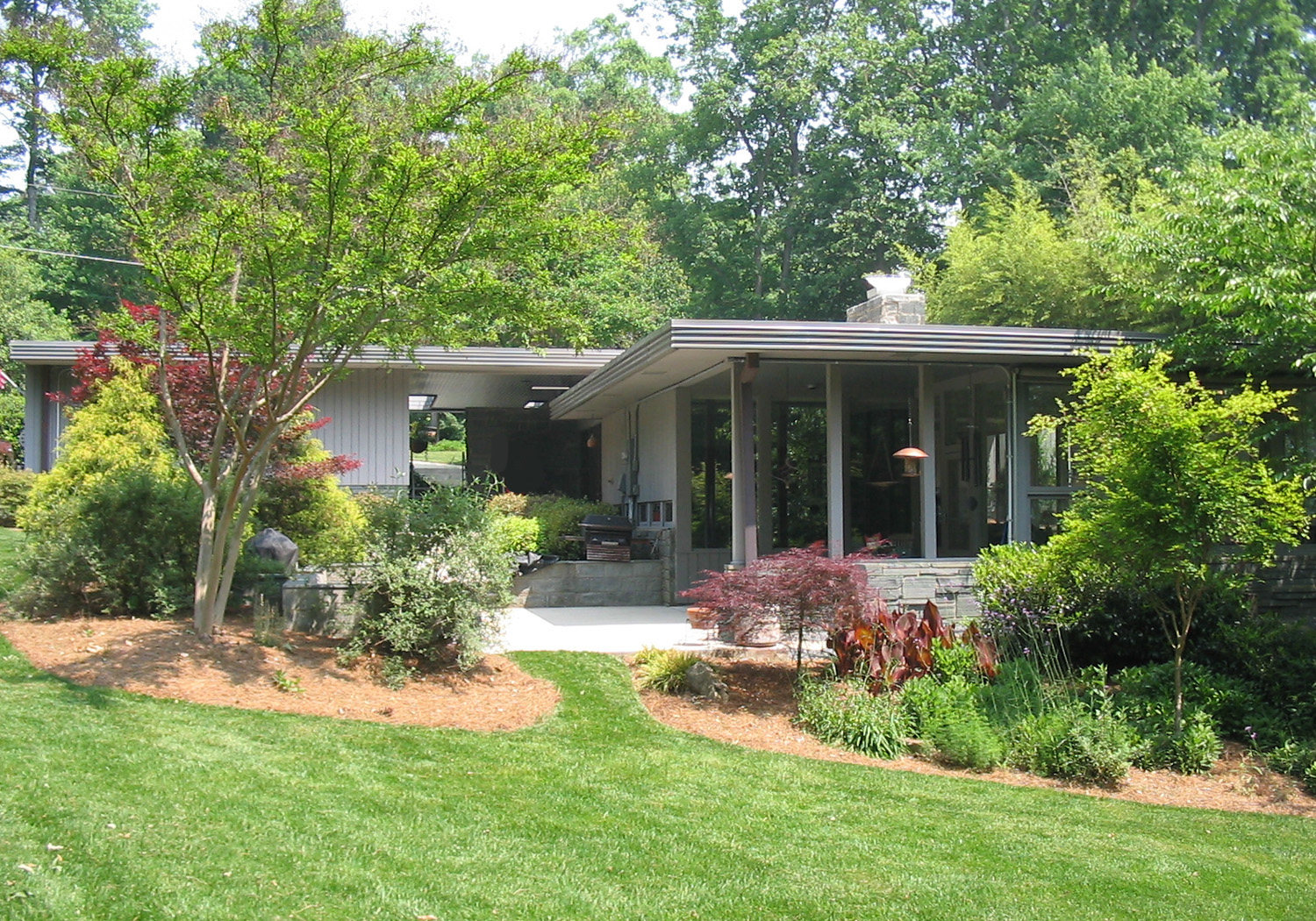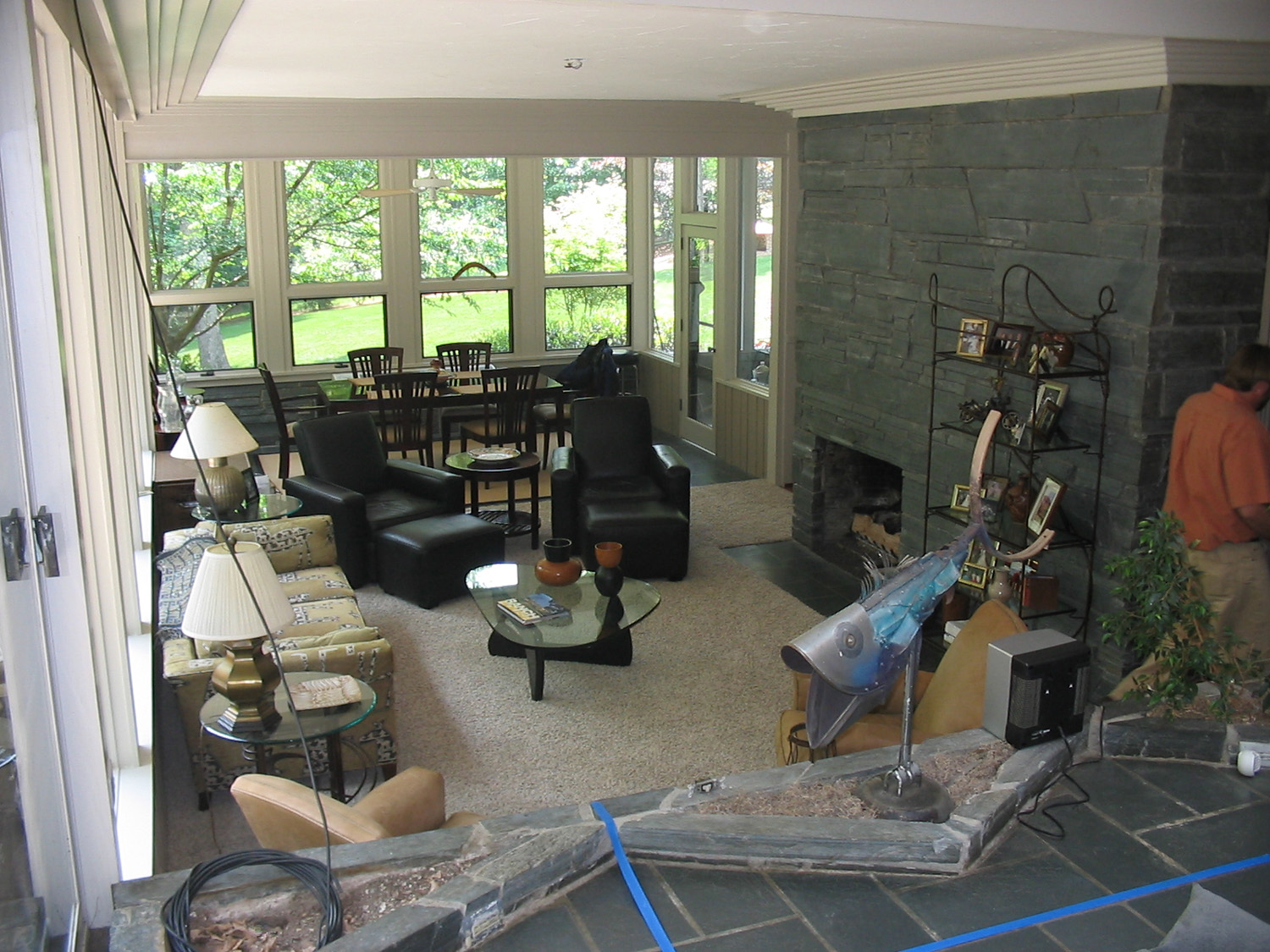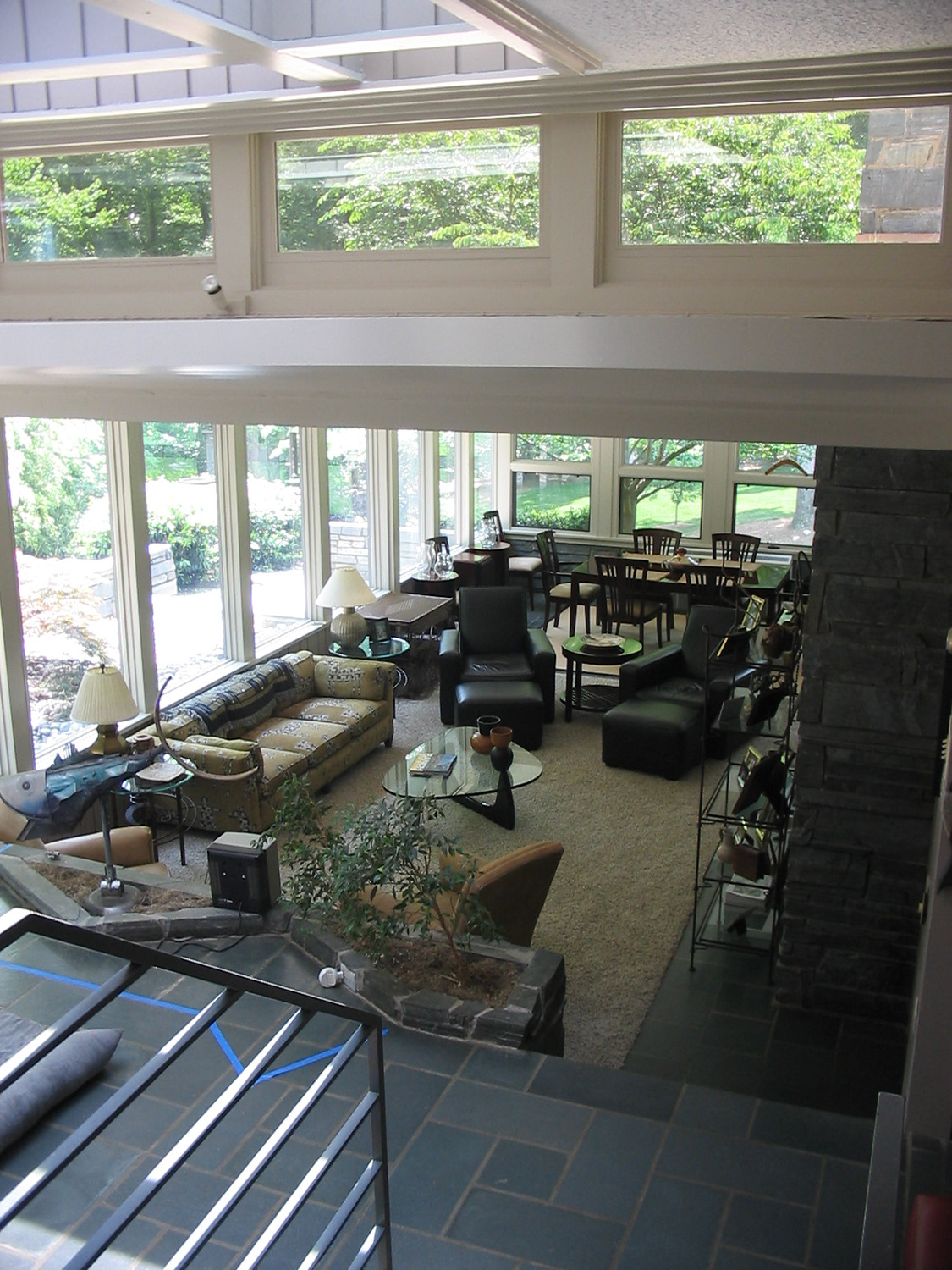 1957 - The J. Hyatt Hammond Residence, 801 Kildare Road, Asheboro NC. Built by Henry D. Klepacki of Klopman. A three-level home built on a sloping lot, entrance is on the carport and bedroom level. Sold to W. Lee Roberts.
---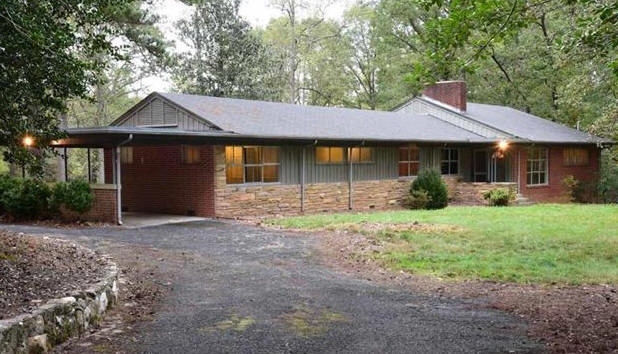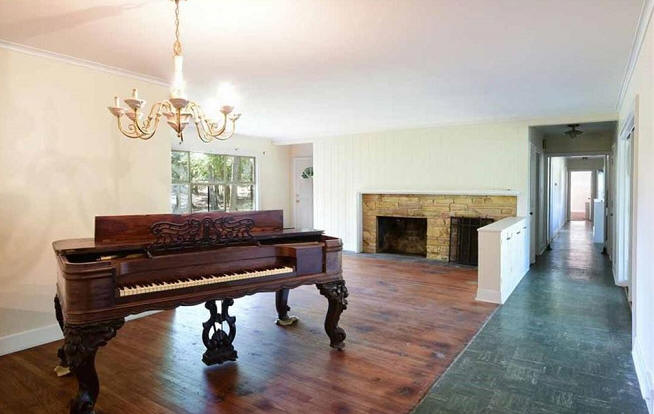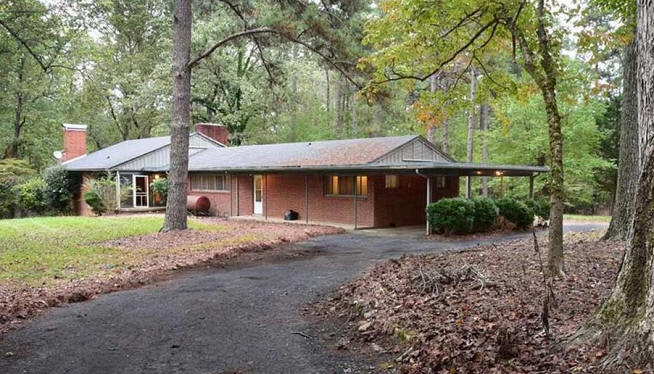 1958 - The S. H. Jr. and Joyce H. McCall House, 335 Biscoe Road, Troy NC. Original address was 657 Biscoe Road. Sold in 2020 to the Bulthus Family Trust.
---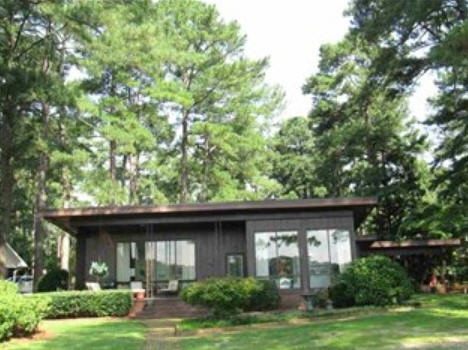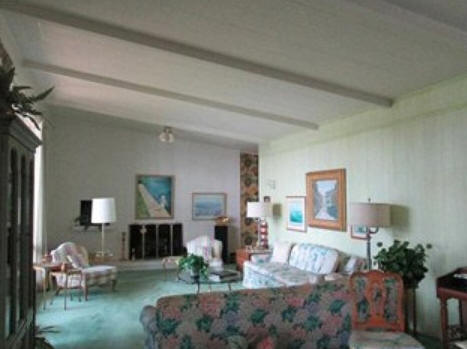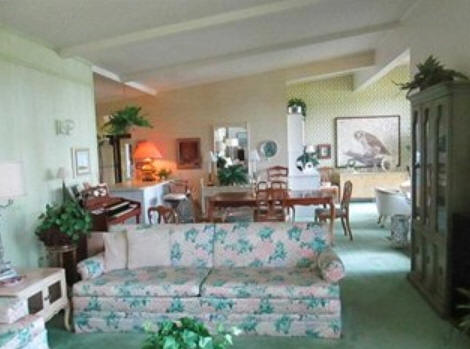 1960 - The Harold A. and Macy Richardson Scott Residence, 69 Lakeview Drive, Whispering Pines NC. Scott was the local Coca-Cola bottler. Sold in 2013.
---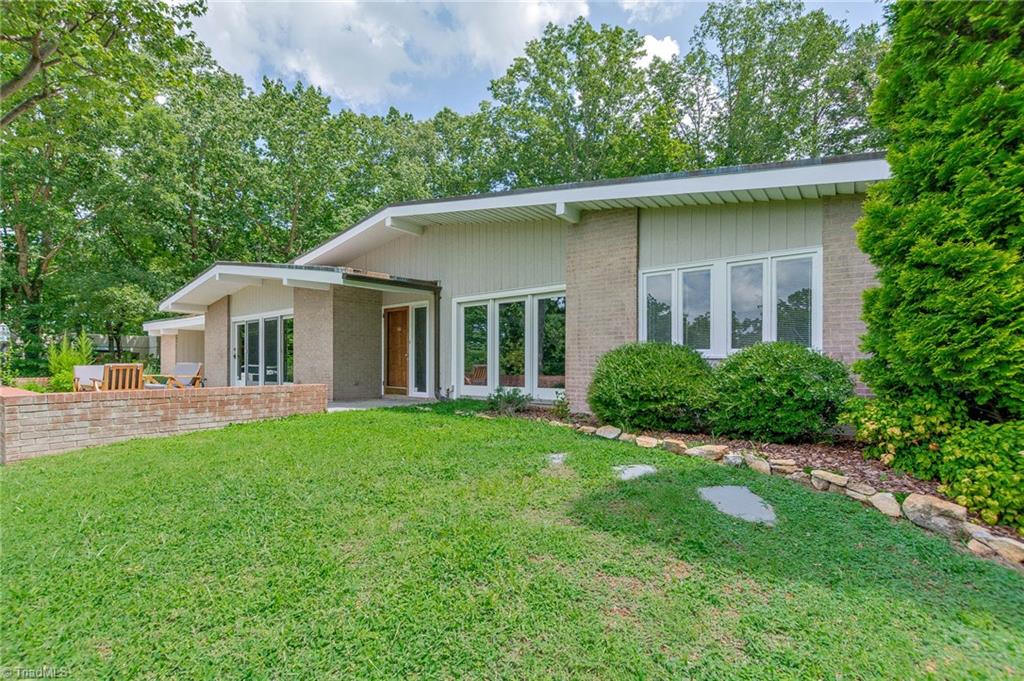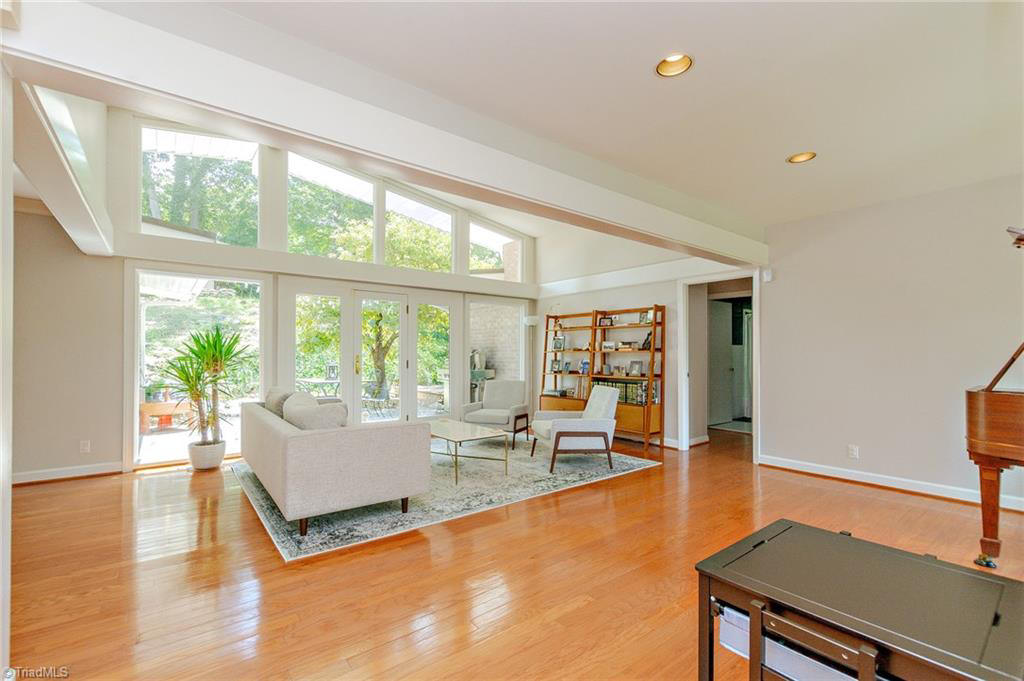 1964 - The Lisk House, 1142 Westover Terrace, Asheboro NC. Sold around 2013 to Donna C. and Jeffrey C. Crisco. Sold in 2014 to William T. Browne. Sold in 2020 to Susan C. and Clifton P. Glenn.
---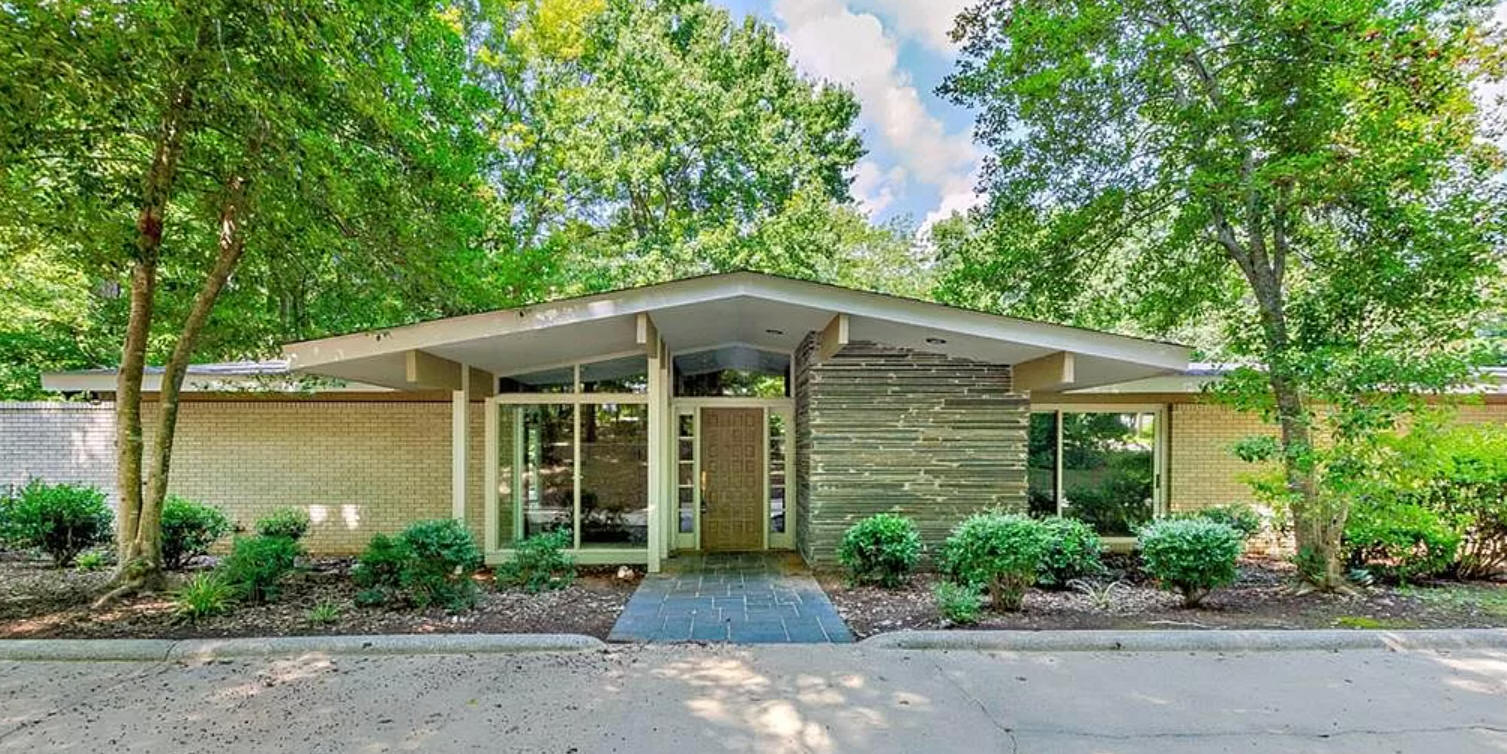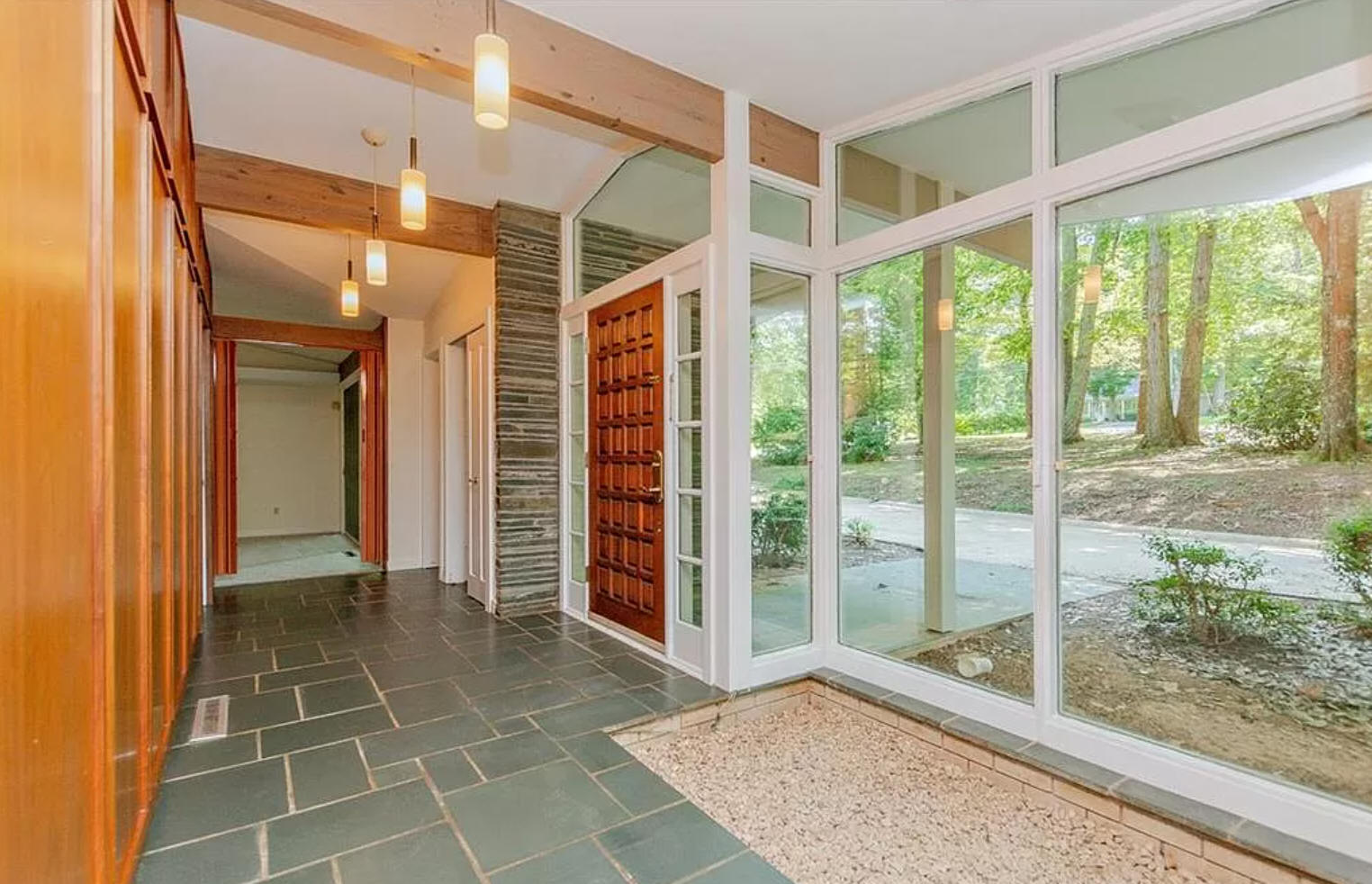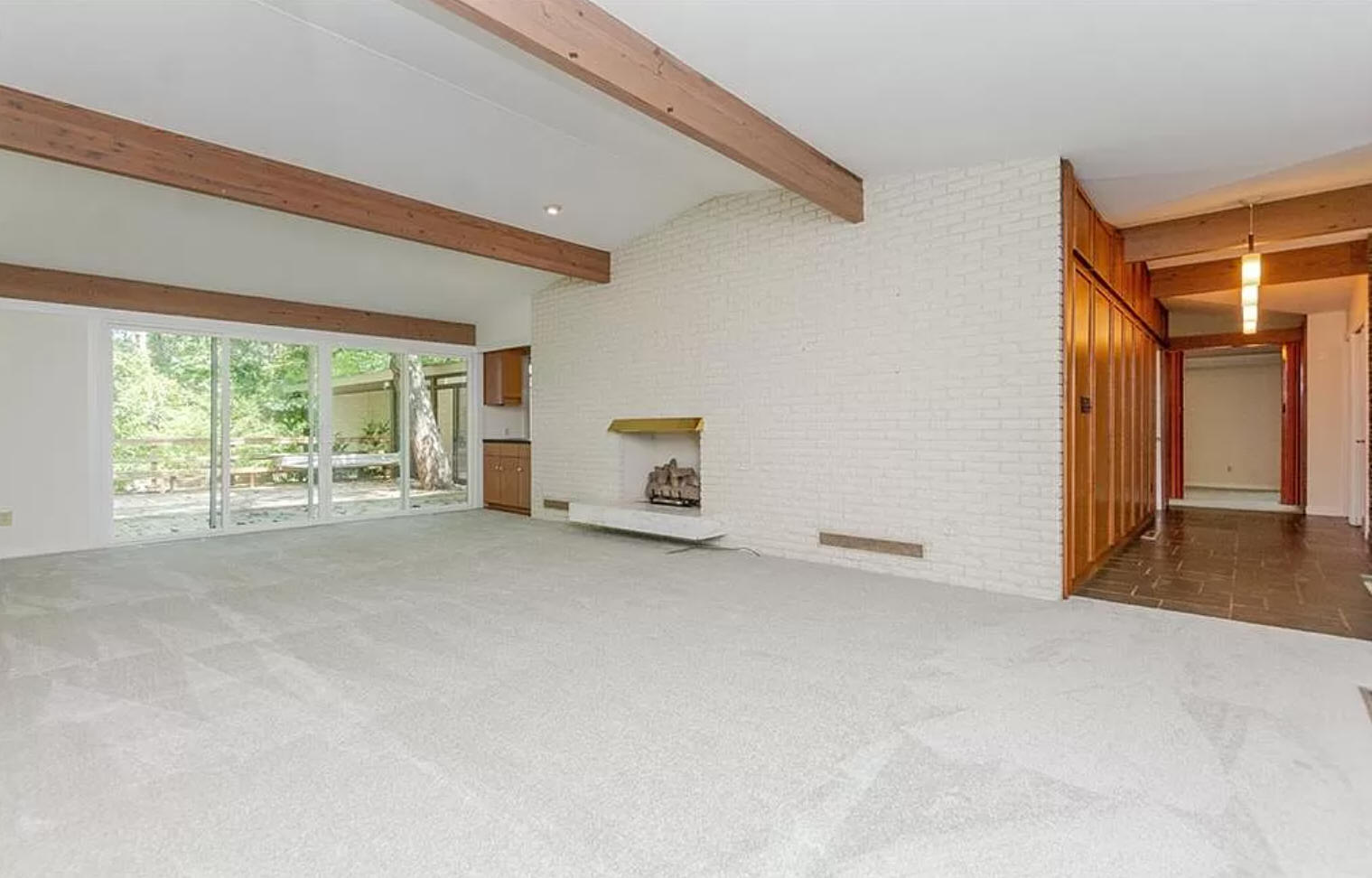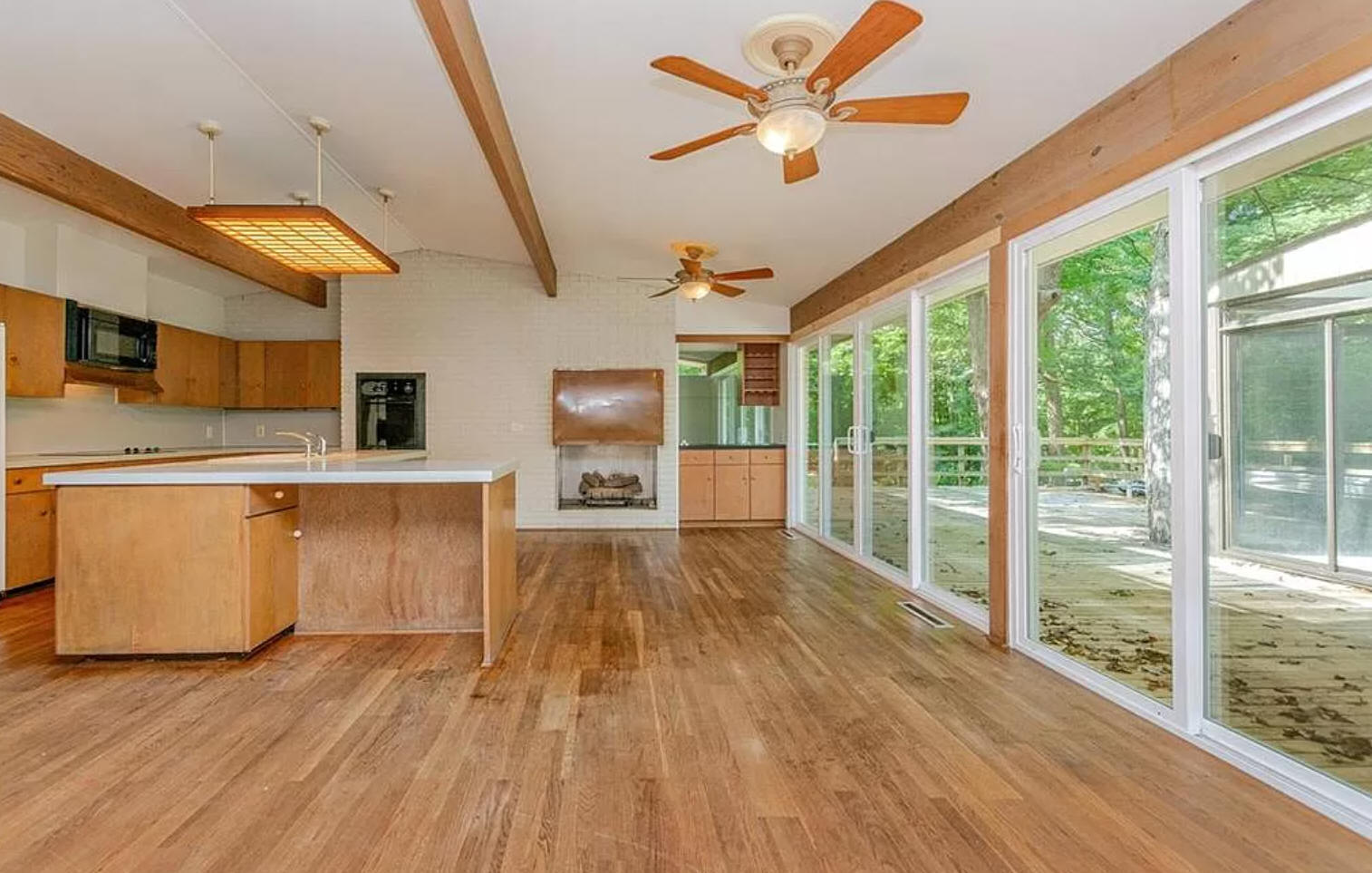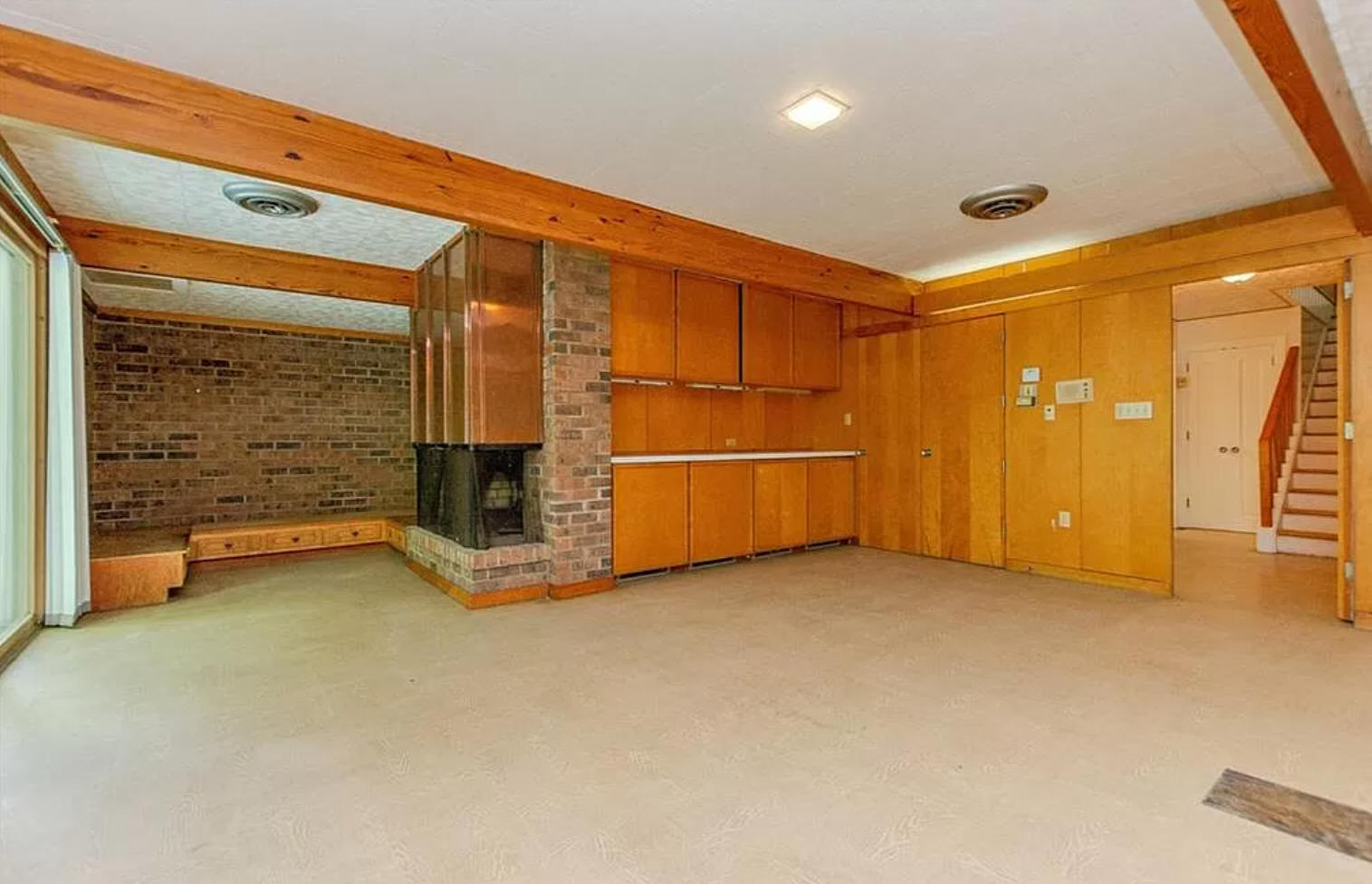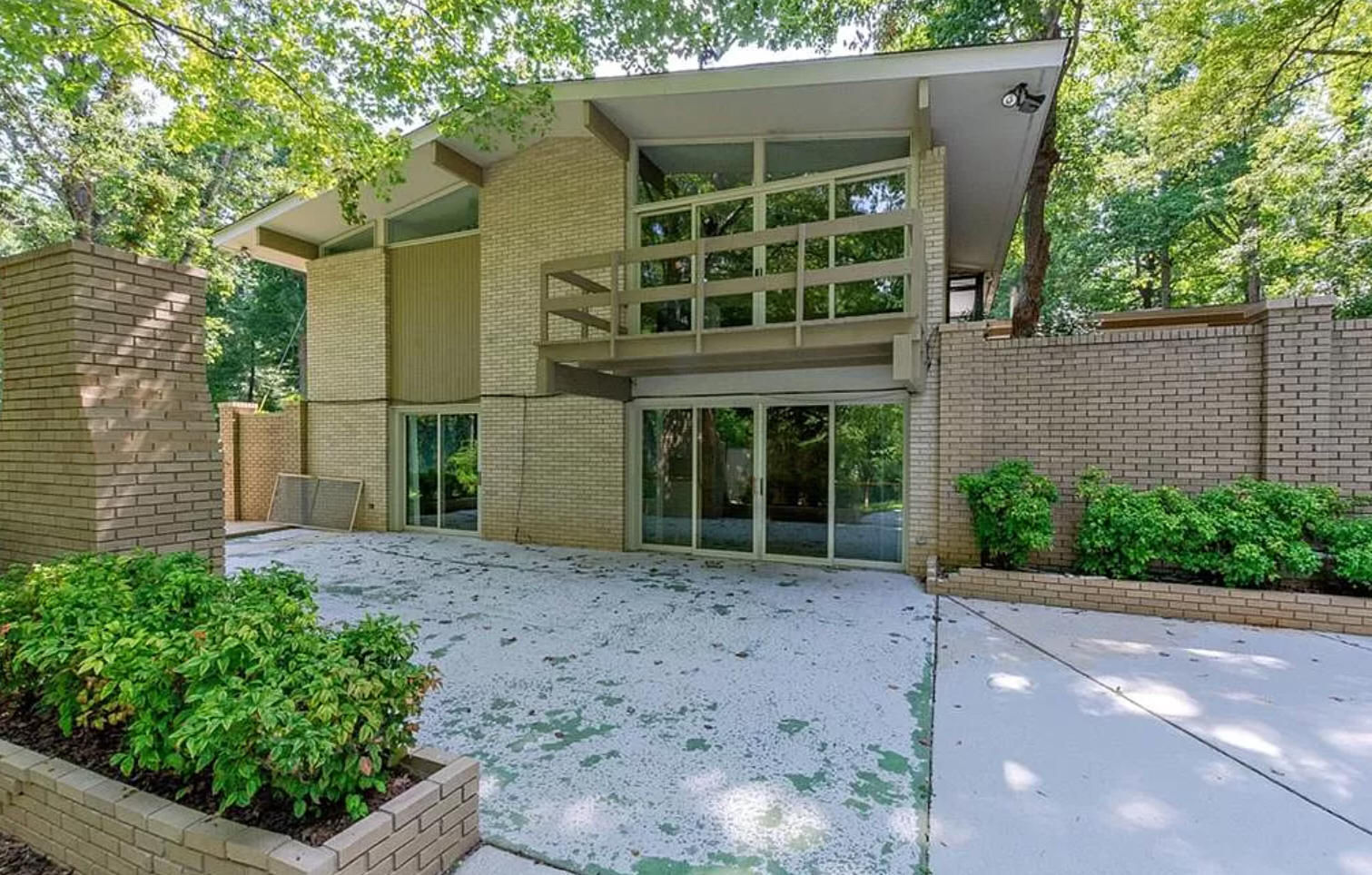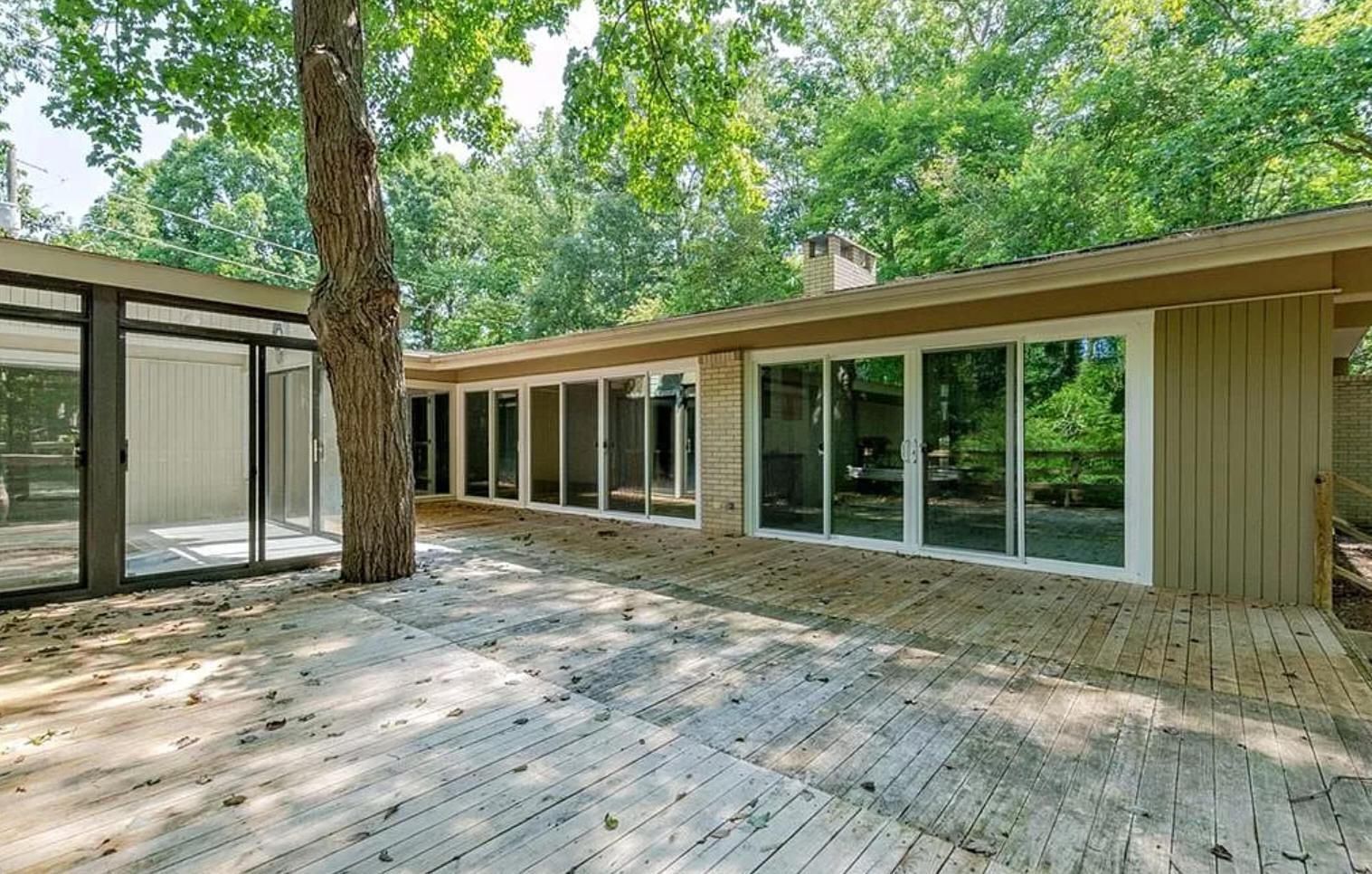 1965 - The Kennedy House, 520 Inwood Road, Asheboro NC. Commissioned by Burlington Mills for one of their officers to entertain out of town guests, as the county was dry at that time. Built by Henry D. Klepacki of Klopman. Sold around 1968 to Ann Schwarz. Sold in 2002. Sold in 2021 to Victoria C. and Patrick E. Smith.
---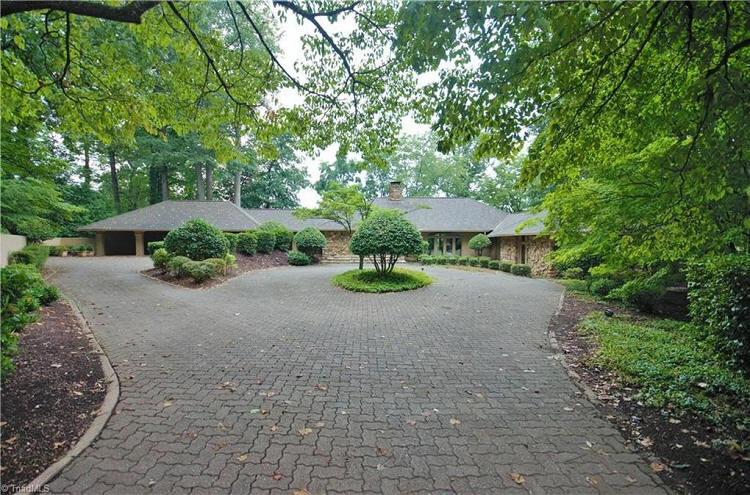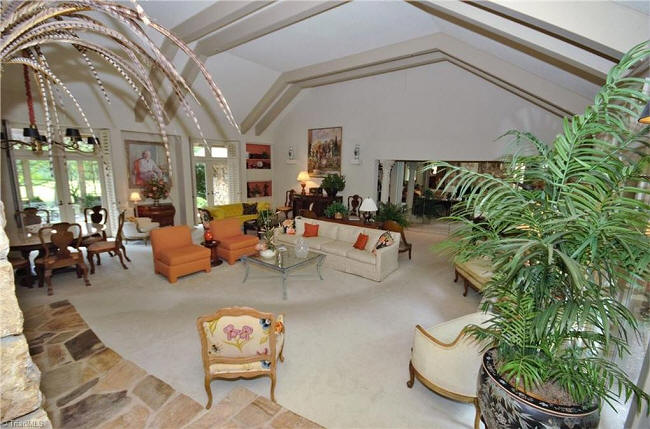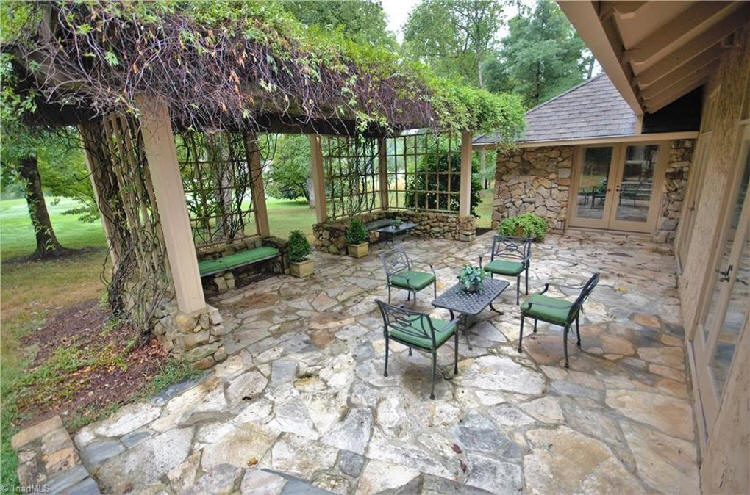 1983 - The Bonnie B. and J. Hyatt Hammond House, 3400 Alamance Road, Greensboro NC. Sold in 2018 to Celia B. and Allen R. Hunter Jr.
---
Sources include: Steve Cofer; J. Hyatt Hammond.