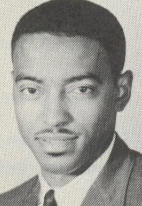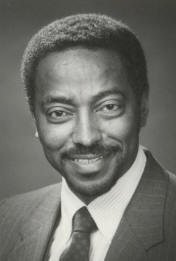 CLINTON EUGENE GRAVELY, AIA (1935-)
Gravely grew up in Reidsville NC where his father and grandfather were contractors. Frequently they got design requests and during high school, Gravely drew up simple plans which the company would then build. In 1955, he entered Architecture at Howard University, finishing in 1959. After eight months in the military he returned to NC and worked for his father until a position came open with the Greensboro architecture firm Loewenstein Atkinson. They were the most progressive in the state for hiring minorities. When Gravely joined, Ed Loewenstein already had two Black architects, Willie Edward Jenkins and William Gupple. Gravely took Gupple's position when the latter left for New York in 1961.
Gravely recalls, "The AIA was very supportive of black architects. However, there was a white group called Greensboro Registered Architects and they did not want black members." Eventually the group admitted him and a few years later it disbanded. Gravely opened his own firm in 1967 and over the years amassed a portfolio of over 800 projects, including 100 churches and the NC A&T University Library. In 1996 he was the Outstanding Architect of the Year for the NC Chapter of the National Organization of Minority Architects. He was the original architect for Greensboro's International Civil Rights Museum which was completed by the Freelon Group. He continues in practice in Greensboro.
---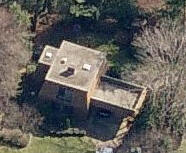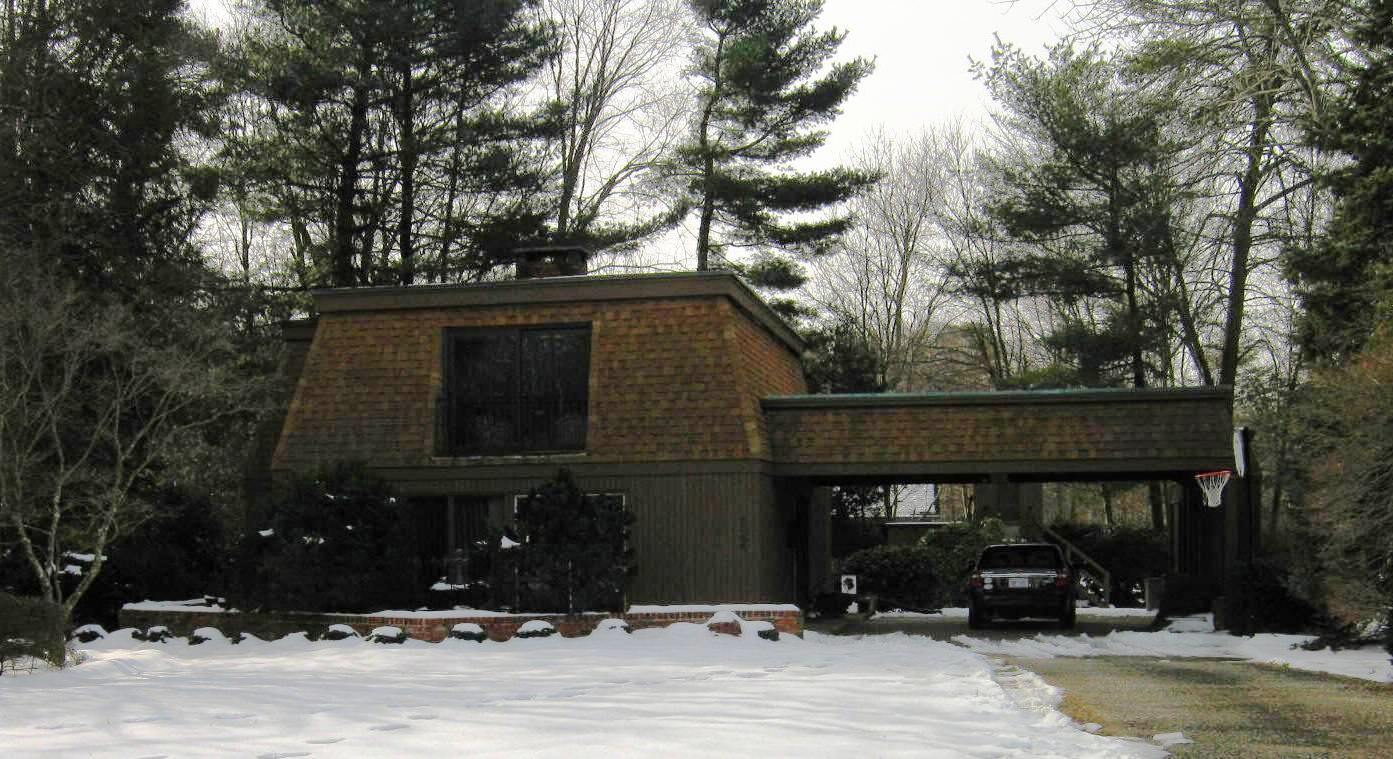 1967 - The Norman Curtis Residence, 3109 Watauga Drive, Greensboro NC. The Greensboro newspaper did an article on it. Has been remodeled several times. As of 2012 owned by Gerda Q. Curtis.
---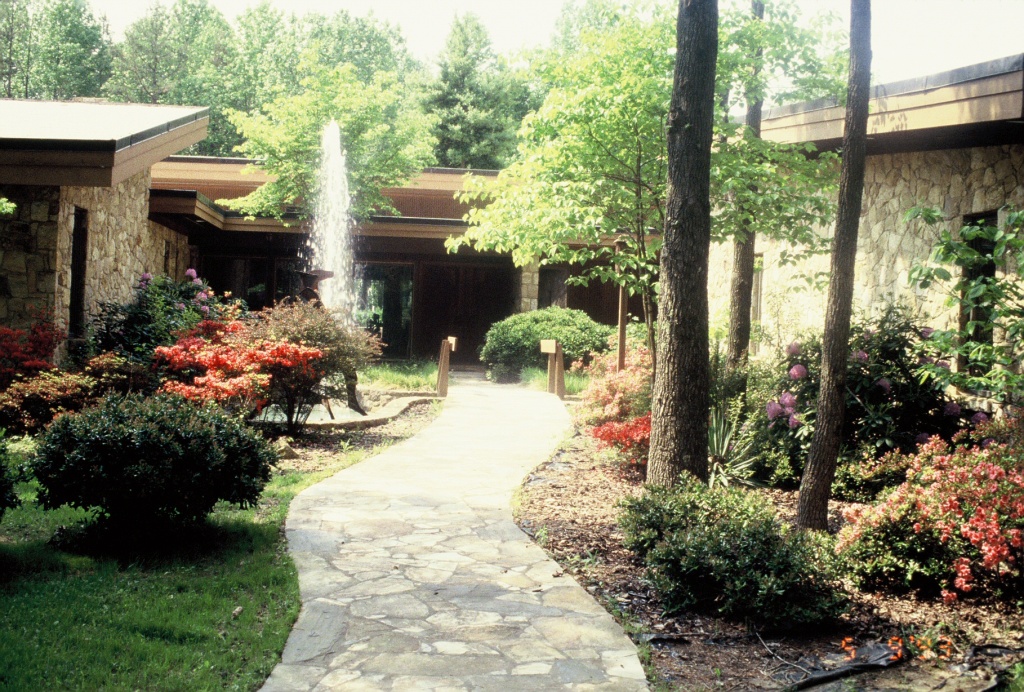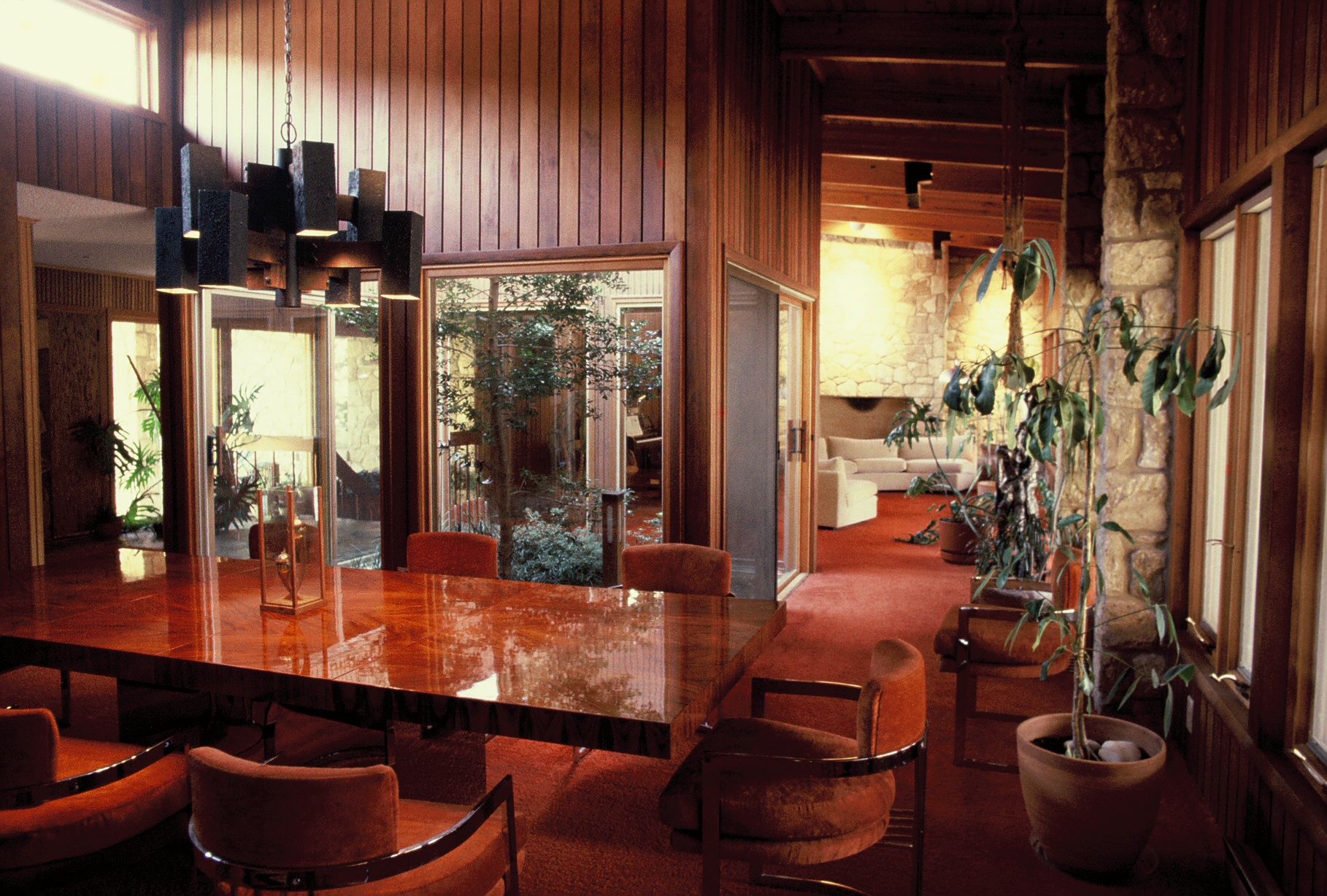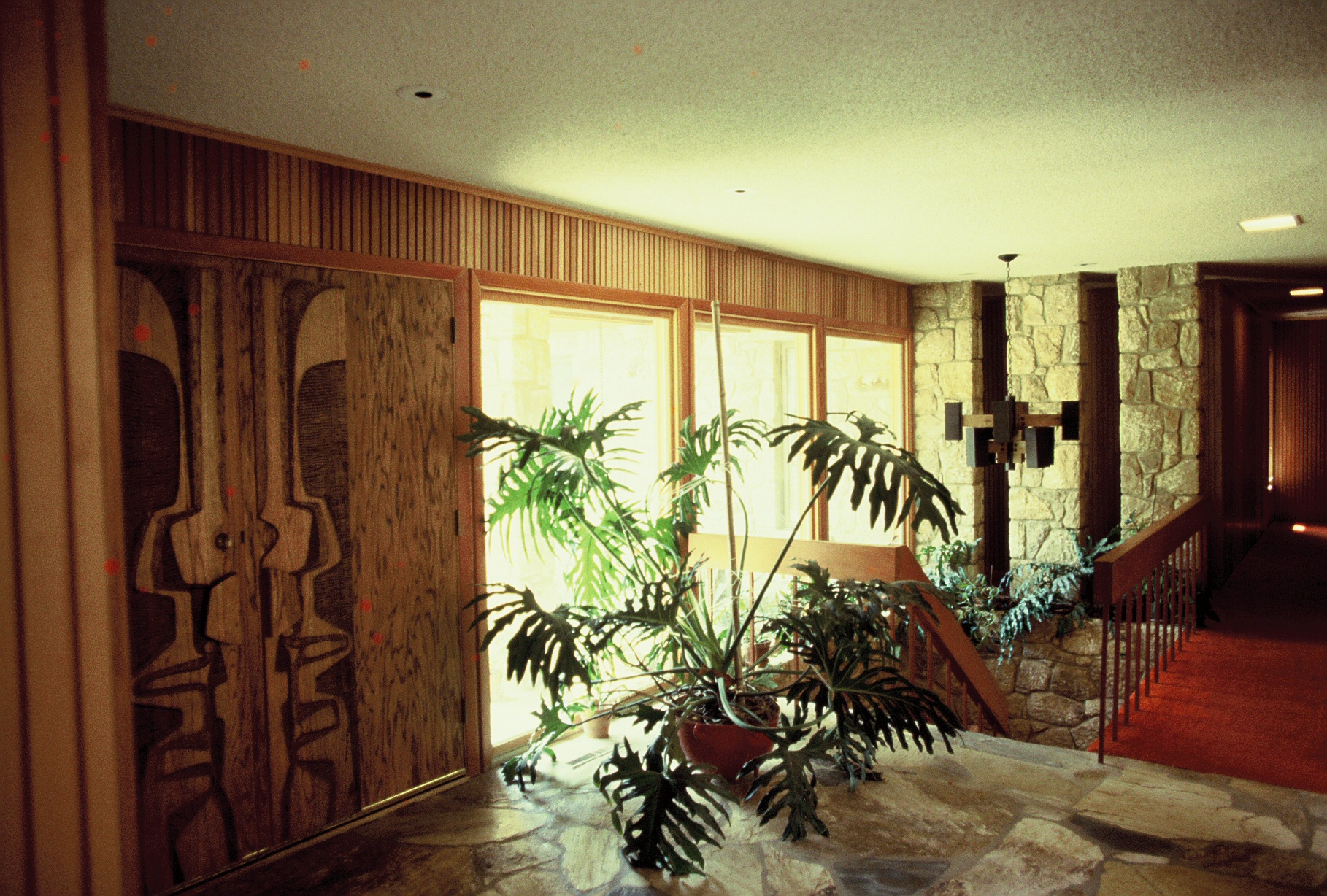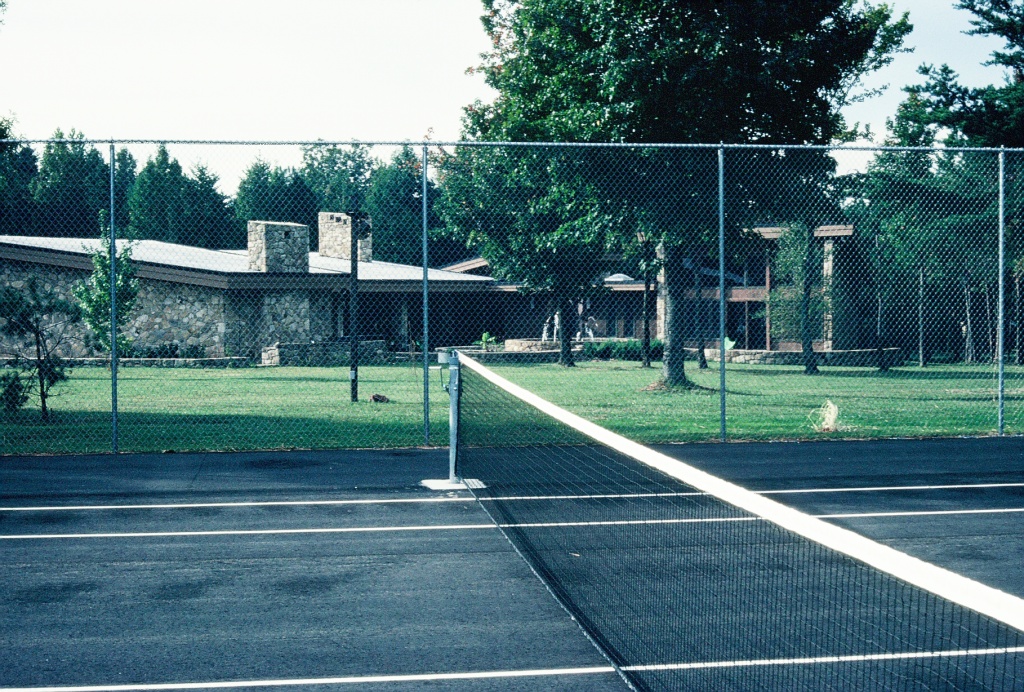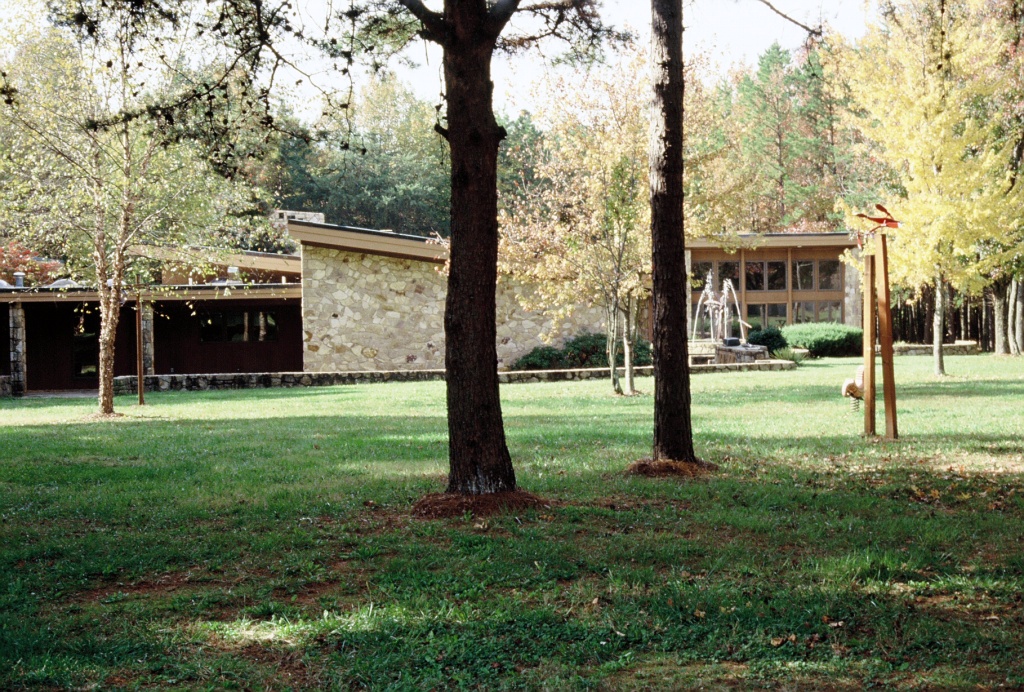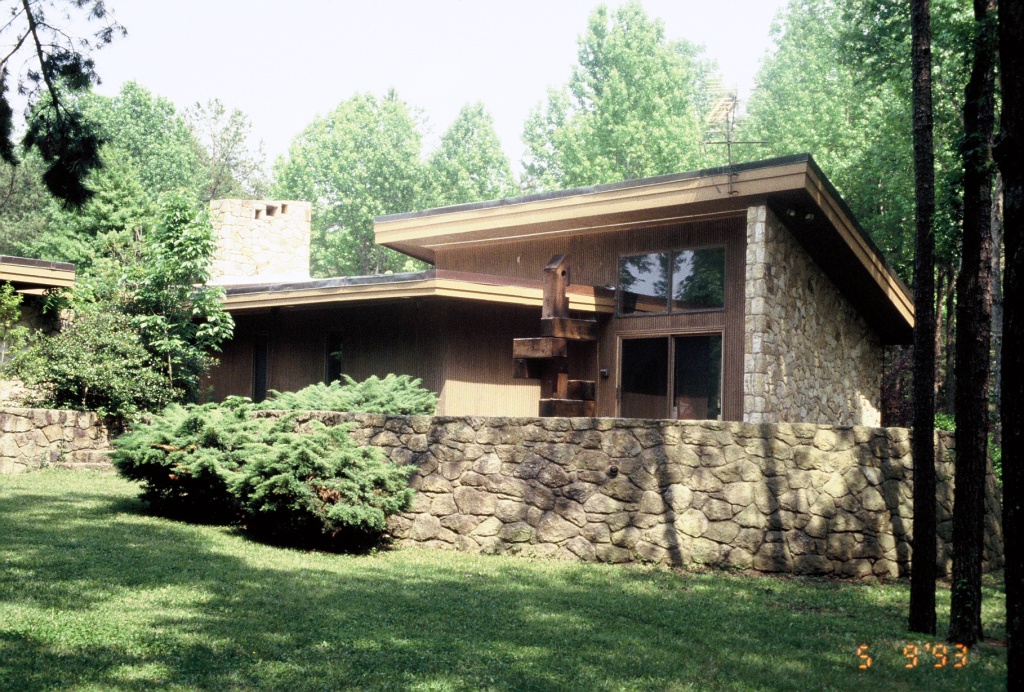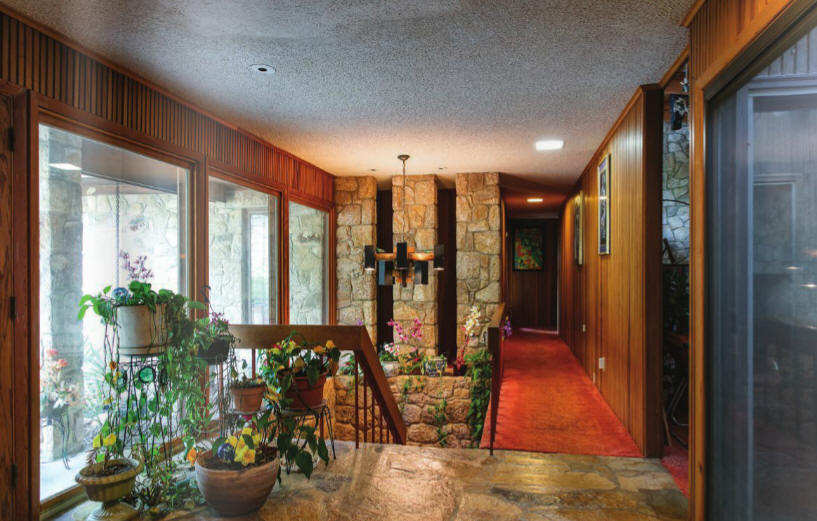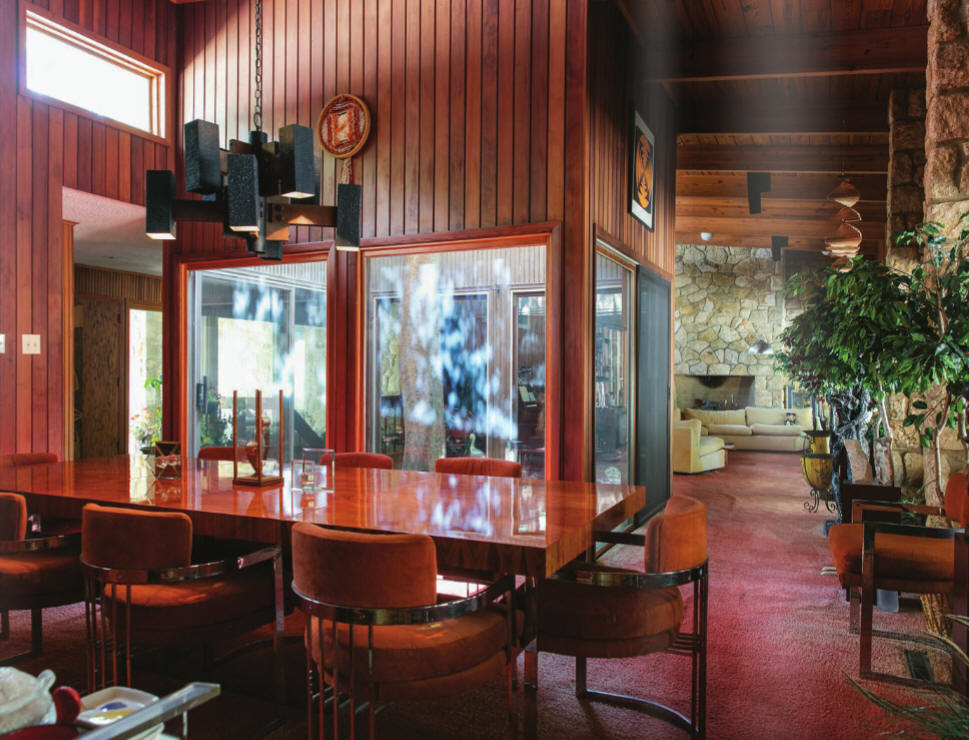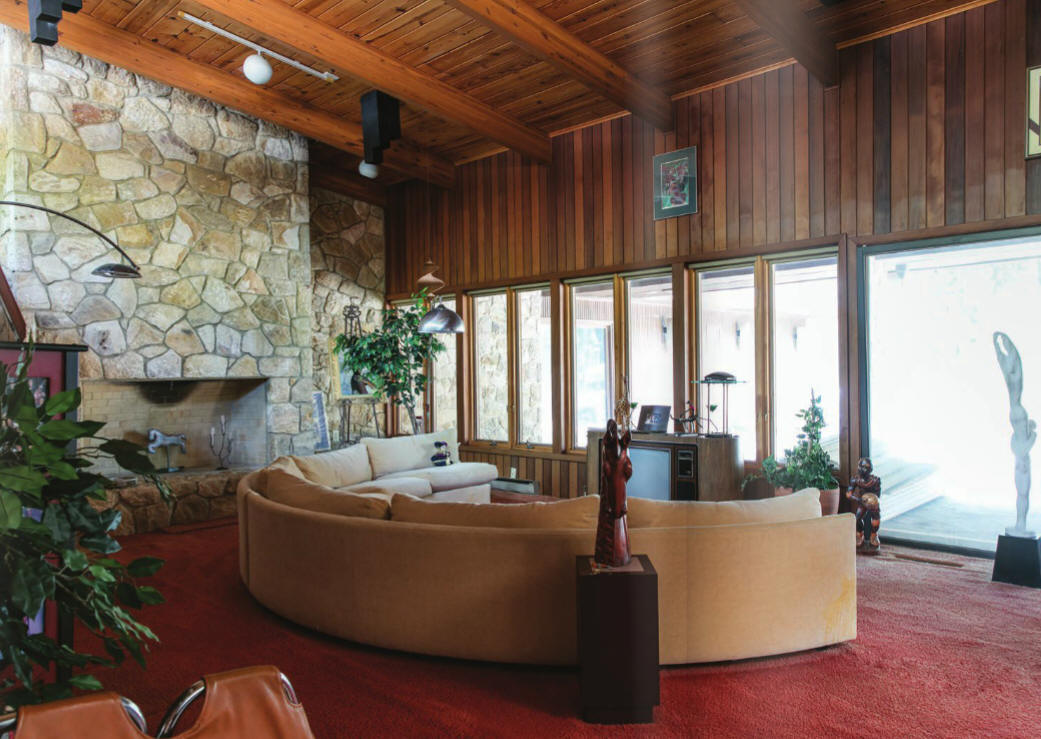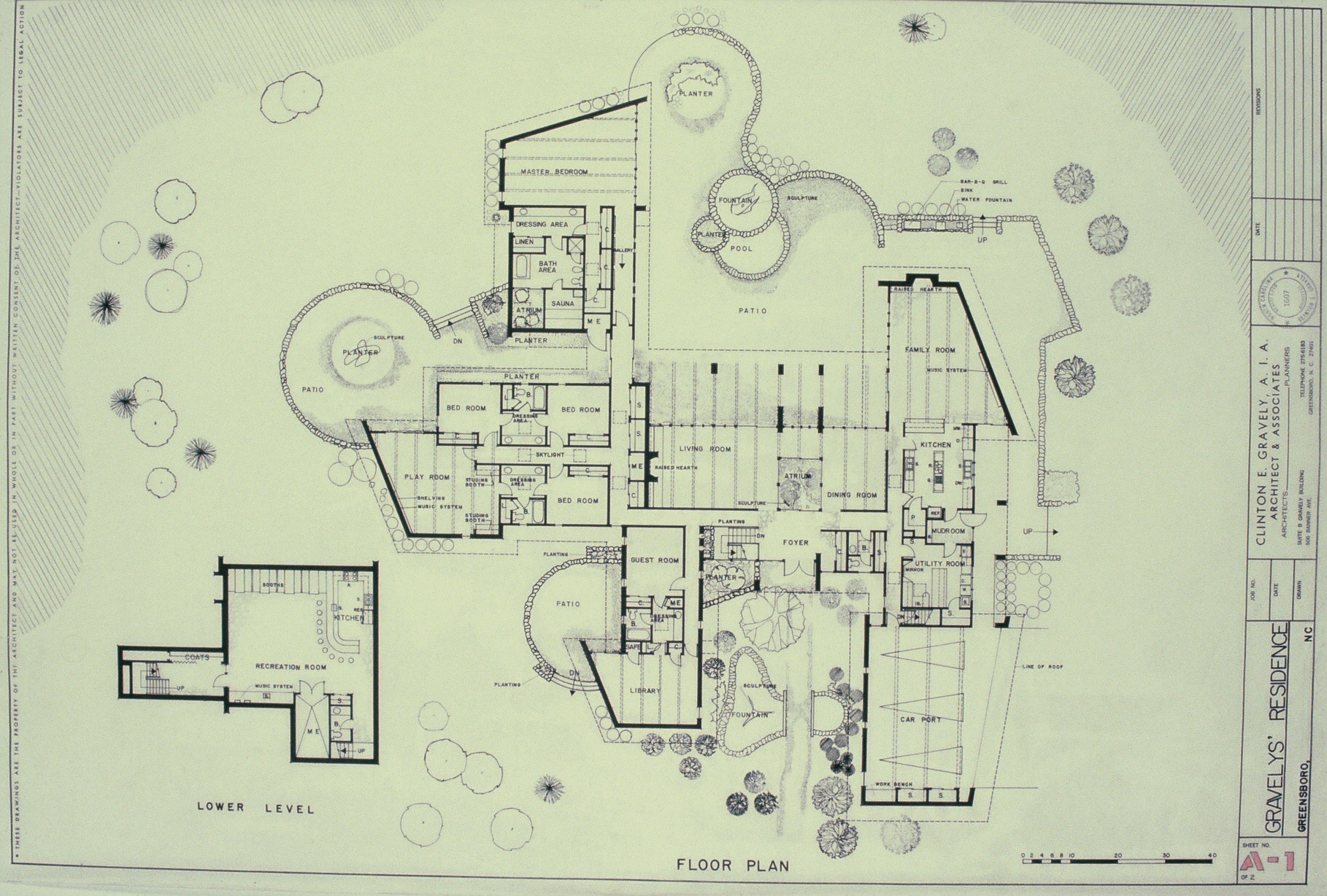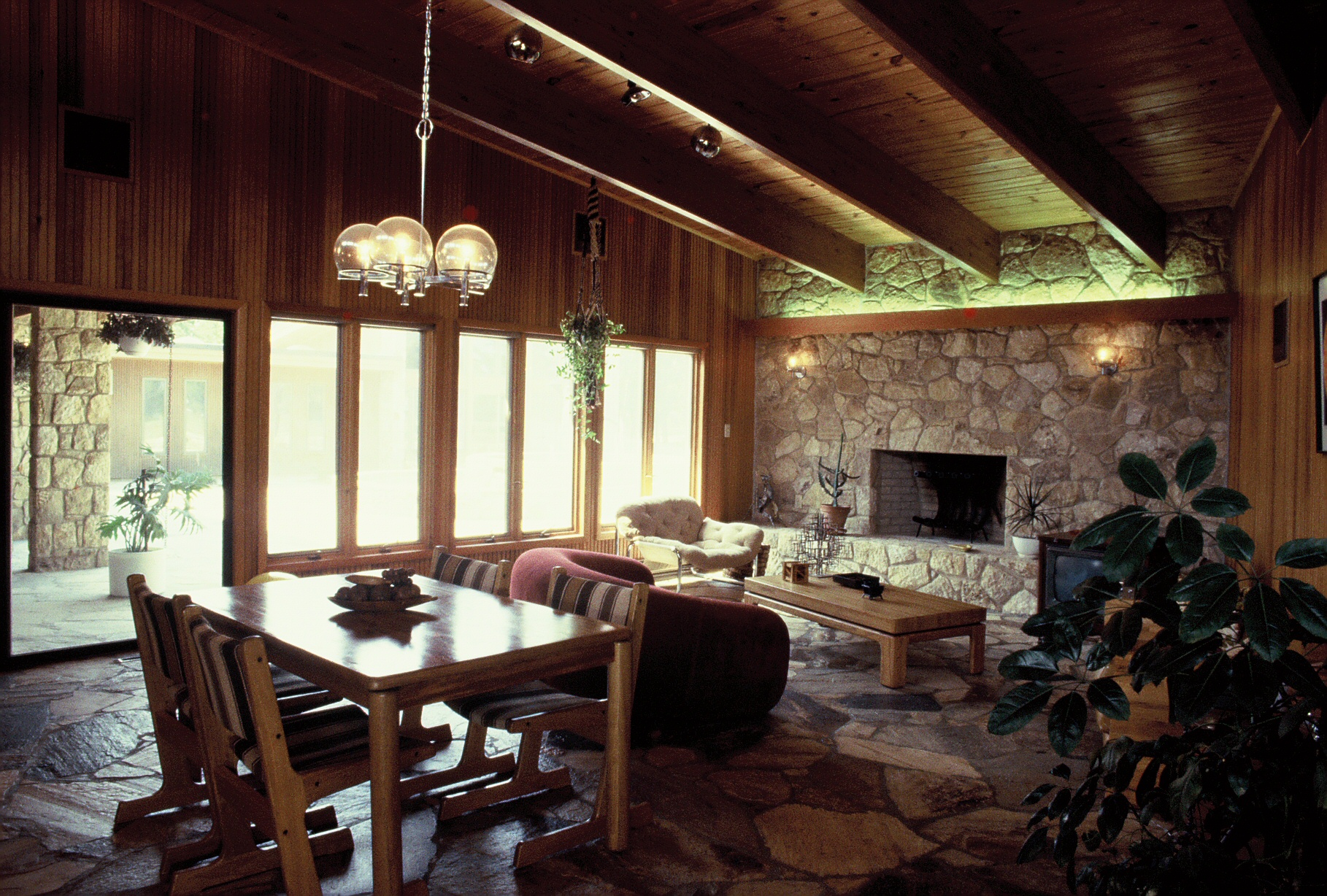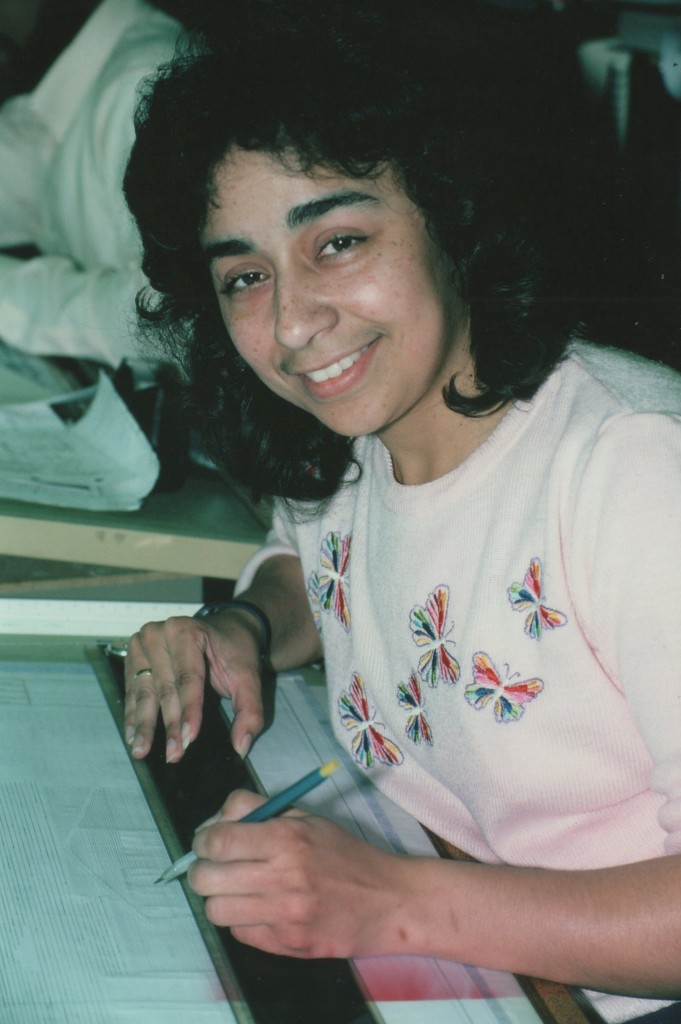 1977 - The Clinton Gravely House, 601 Callan Drive, Greensboro NC. Started 1974. 7000 square feet on 11 acres. Features a separate two-story clubhouse and stable with lodging space for family gatherings. His sister Tymesia Johnson, shown above, was the project architect.
---
Sources include: Clinton Gravely; O. Henry Magazine.