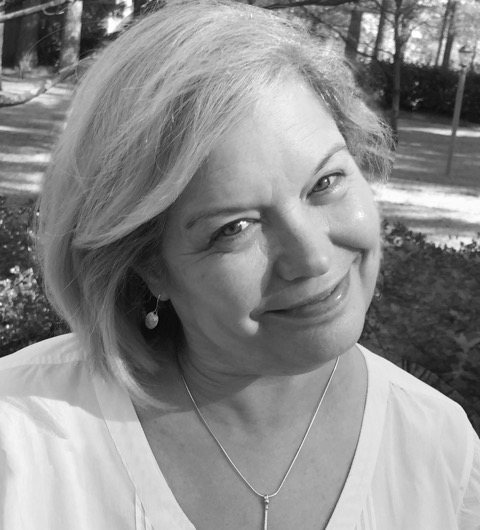 SUSAN COLE CANNON, FAIA
Susan Cannon grew up in Goldsboro NC. She graduated from NCSU in 1978, interning with Billy Griffin and Wakeham Architects. She graduated with a Masters in Architecture from Harvard in 1981 and worked with Graham Gund Architects, Amsler Hagenah MacLean, and Moore/Burton, among others. In 1995, she became a partner at Cannon Architects, which in 2007, was incorporated as a woman-owned business. Cannon Architects won the NC 2015 Firm of the Year. Significant projects include the renovation of Leazar Hall at NCSU, AV Metro, the Bungalow Addition/Renovation, and the Penland 2D Studios I and II. Cannon taught at the NCSU College of Design for 27 years (1988-2017).
---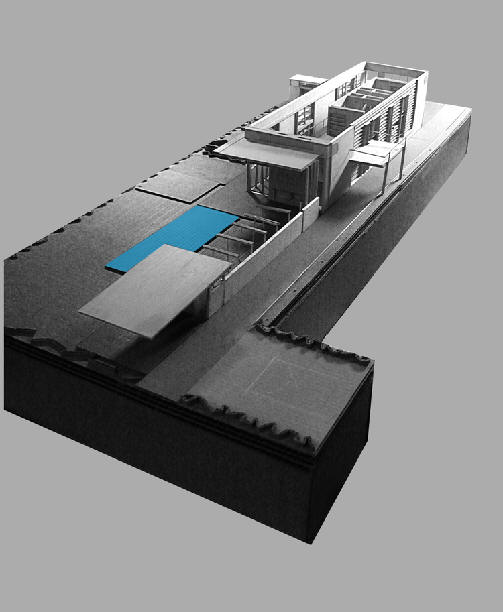 1996 - The Kushner Residence. Unbuilt.
---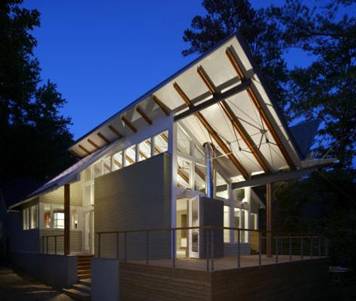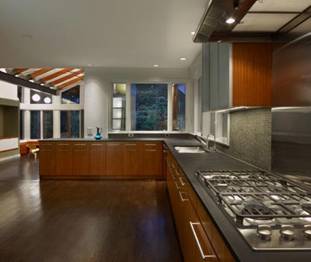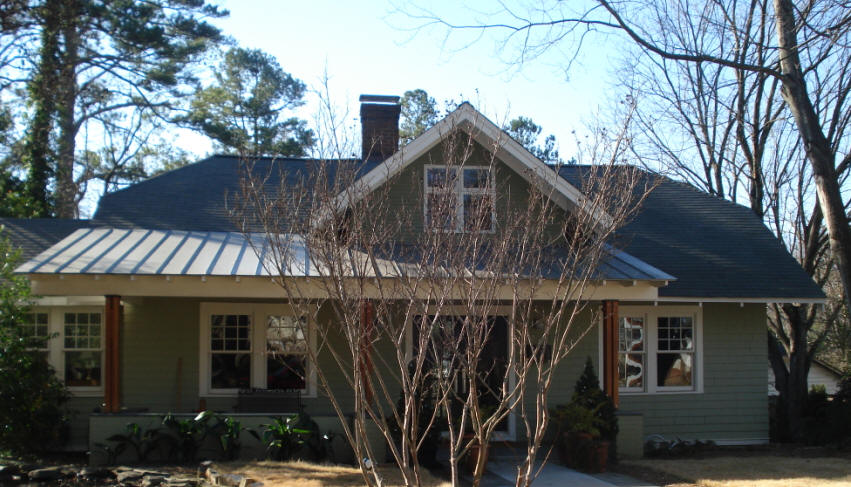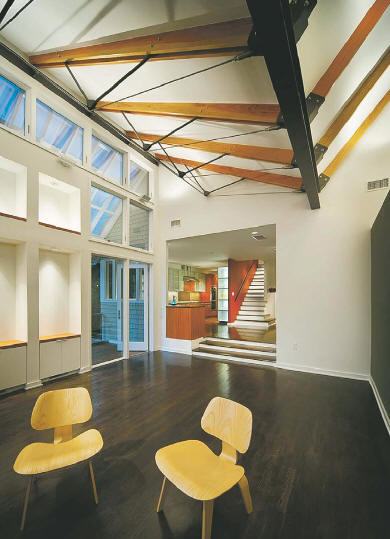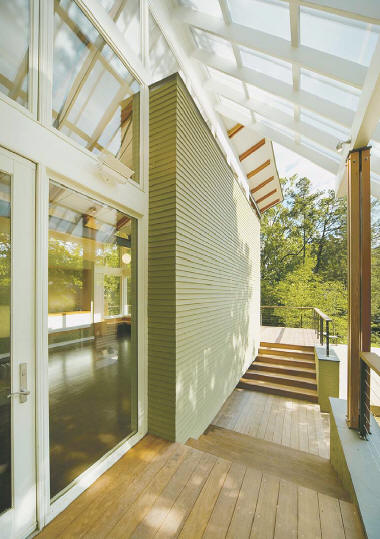 2006 - The Bill and Betty Witman Residence, 2212 The Circle, Raleigh NC. A 1920s bungalow radically turned by the owners into a modern icon. Built by Will Alphin. Structural engineer, Richard Kaydos-Daniels. Most photos by James West. Won a 2013 AIANC Merit Award.
---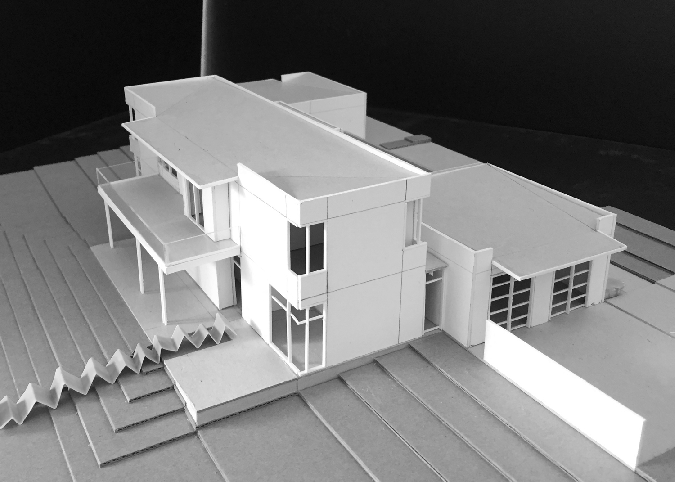 2014 - The Trull-Craighead House. Completion anticipated in 2018.
---
Sources include: Cannon Architects.