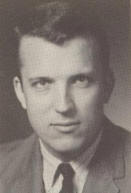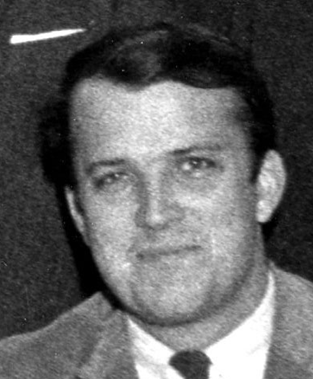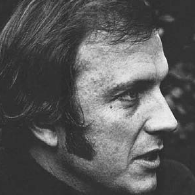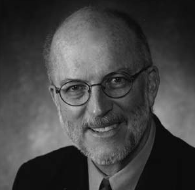 ROBERT PASCHAL BURNS JR., FAIA (1933-2005)
Burns was born in Roxboro NC. He attended Wake Forest College and NCSU, graduating with a Bachelor of Architecture in 1957. That same year he won the Paris Prize in Architecture and studied in Europe and at the Ecole des Beaux Arts for 18 months with wife Margaret Tucker Burns. He served in the Army around 1959 for a few months in Columbia SC. In 1961 he entered MIT and earned a Master of Architecture degree. After working for Eduardo Catalano in Boston, he returned to Raleigh in 1965 to teach at the NCSU School of Design. During the late 1960s he had a private practice as with Abie Harris as Harris & Burns at 1906 1/2 Hillsborough Street in Raleigh. After that, he remarried and opened up a design studio, Burnstudio, with Norma Burns. Around 1984, the firm was mentioned in TIME as one of the top in the country.
After Eduardo Catalano's iconic Raleigh house was destroyed in 2001, Burns worked closely with Catalano on two ill-fated attempts to rebuild it.
Burns won the 2003 Gertrude S. Carraway Award from Preservation North Carolina for his work on the Henry Kamphoefner house. The AIANC gave him the Dietrick Medal in 2004, the same year he won the first Isosceles Award from AIA Triangle. In 2005, he was tragically killed in a car accident. Memorial service. His son Adam recalled in 2015 that Burns did more than four houses; if you know of any, please contact us.
---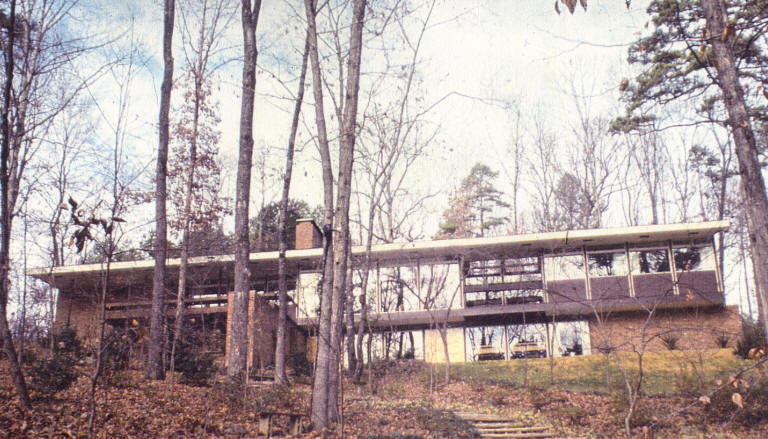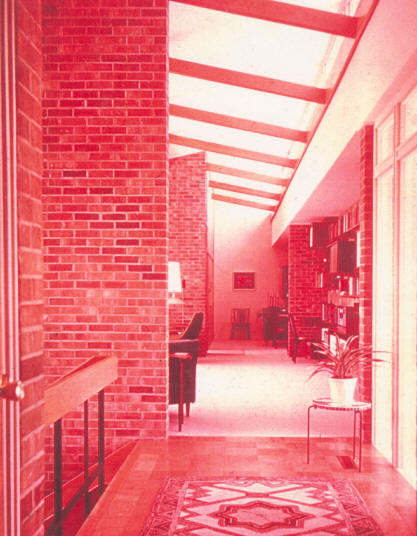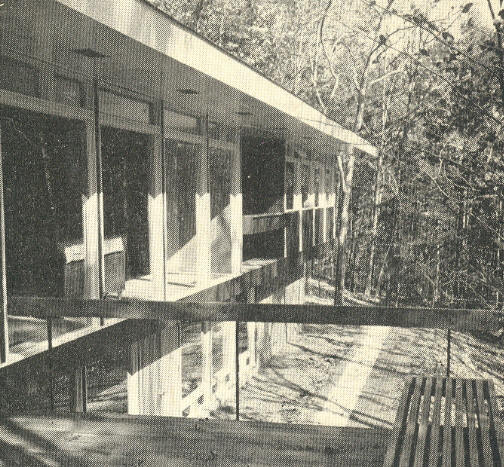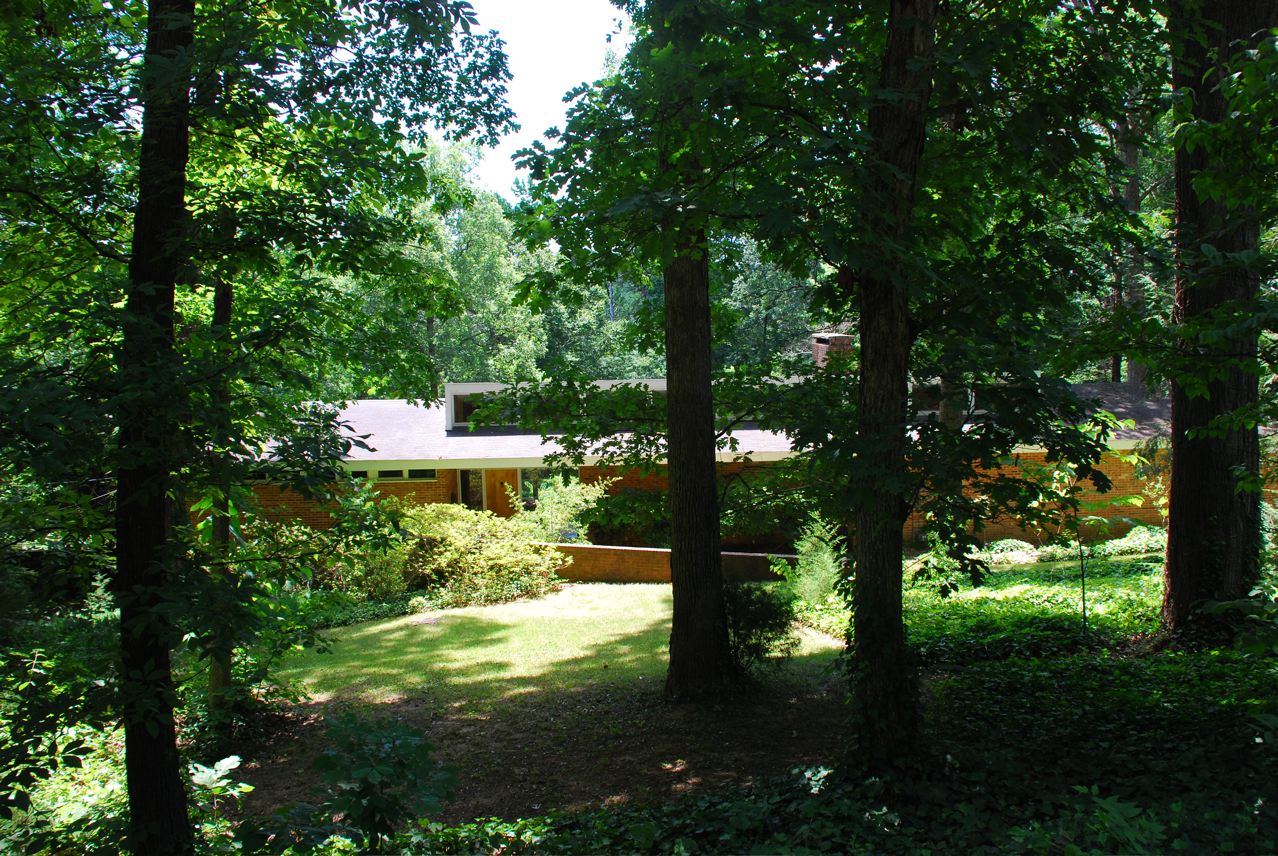 1961 - The Robert and Ann Work Residence, 214 Hillcrest Circle, Chapel Hill NC. Designed with Brian Shawcroft and Charles Kahn. The house won a 1962 AIANC award for Kahn. Built by Triangle Home Builders. Sold in 1966 to Chester and Edna Davidson. Sold in 2002 to Teva Stone and Daniel Simpkins, still owners as of 2014. Bottom photo by Leilani Carter.
---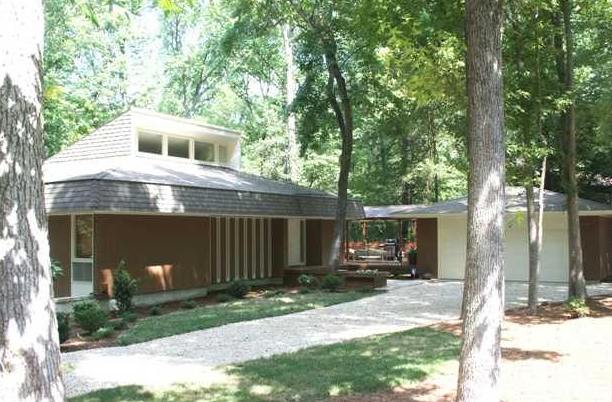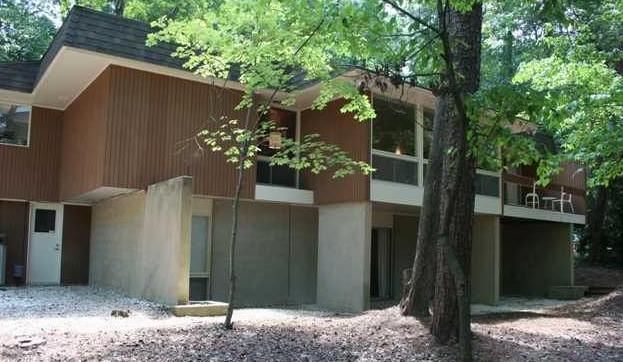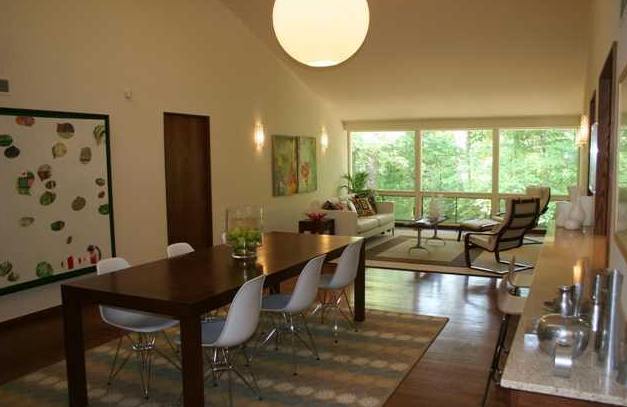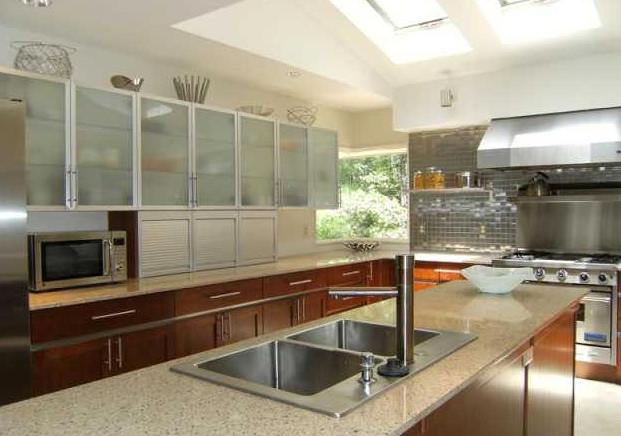 1967 - The Cliff and Lucie Wing Residence, 2722 Spencer Street, Durham NC. 3420 square feet. Sold in 2007 to Kristen and Dale Howard. Sold in 2010 to Scott and Katharine Kollins. Sold in 2016 to Nilesh Patel.
---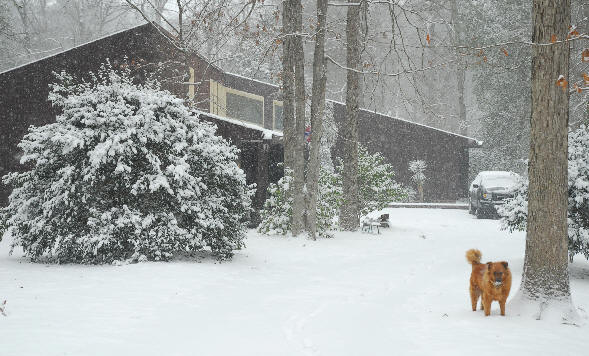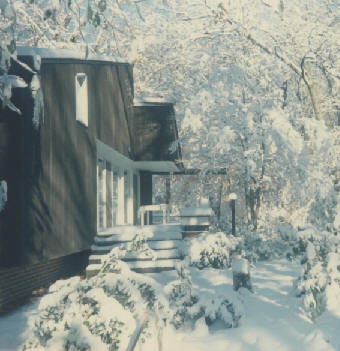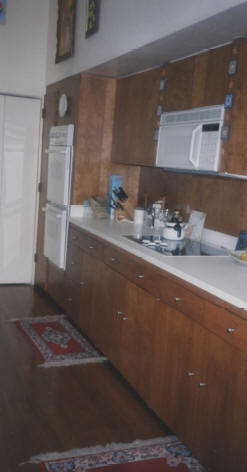 1968 - The John and Janie Whaley House, 1001 Vance Drive, Tarboro NC. The house is L-shaped with floor to ceiling windows on the back of both sides of the L and overlooks Hendricks Creek. About 1 acre. Sold in 1998 to Frank and Pat Allen, still owners as of 2014.
---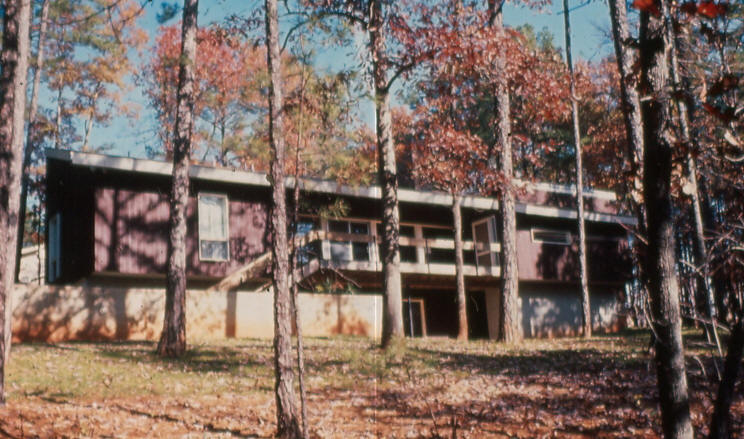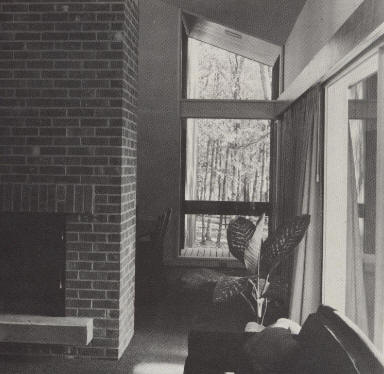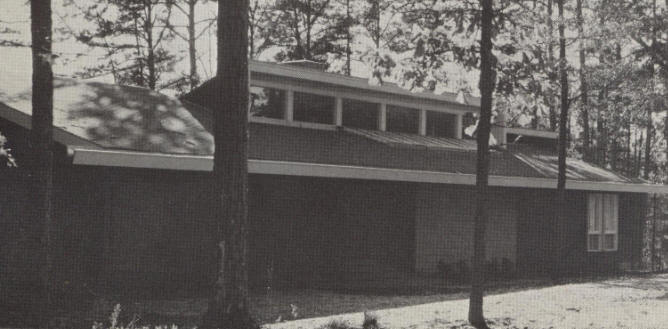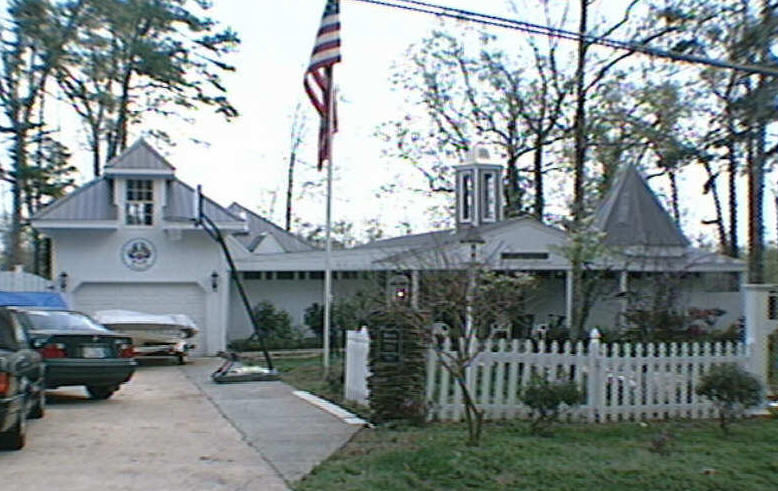 1969 - The Donald and Dorothy Huisingh Residence, 1213 Kingston Ridge Road, Cary NC. Won a AIANC Merit Award in 1969. Built by Paul Childers. Renovated in the early 2000s so as to obliterate the Modernist design, bottom photo. Sold in 2006 to John Pearson. Sold in 2019 to SH Housing Developments, LLC.
---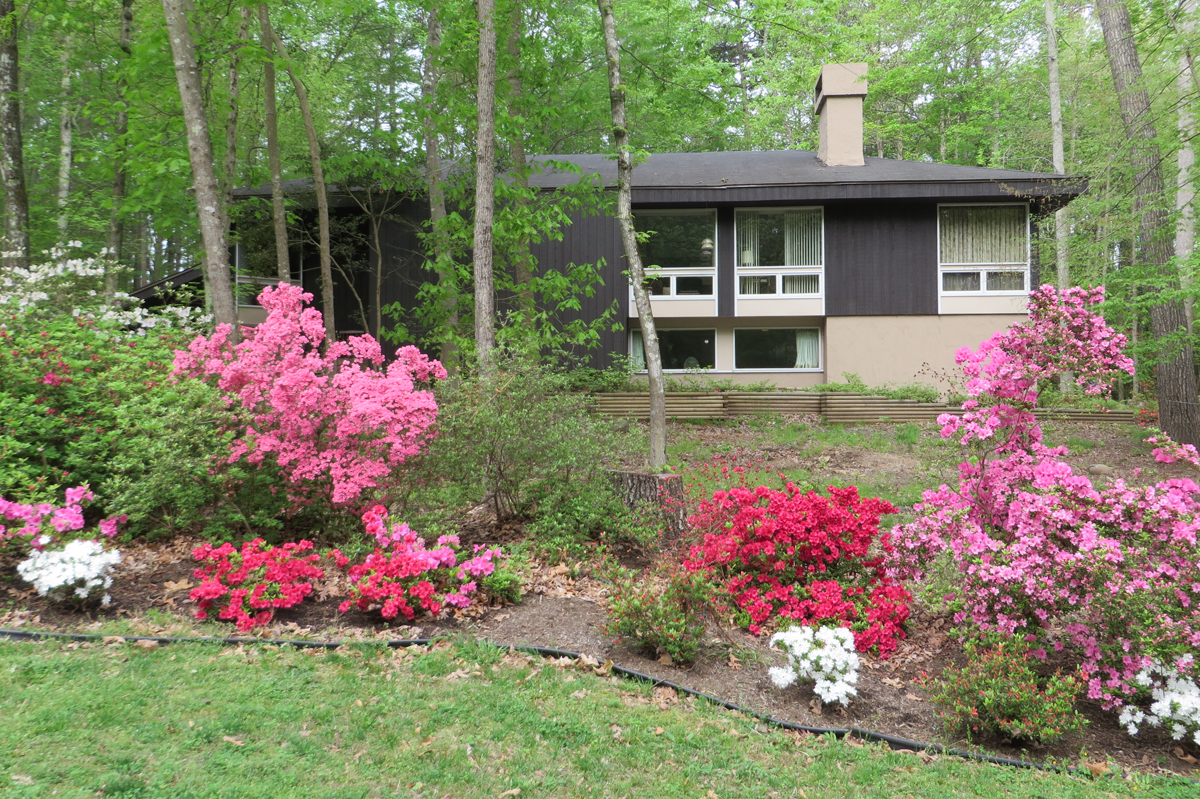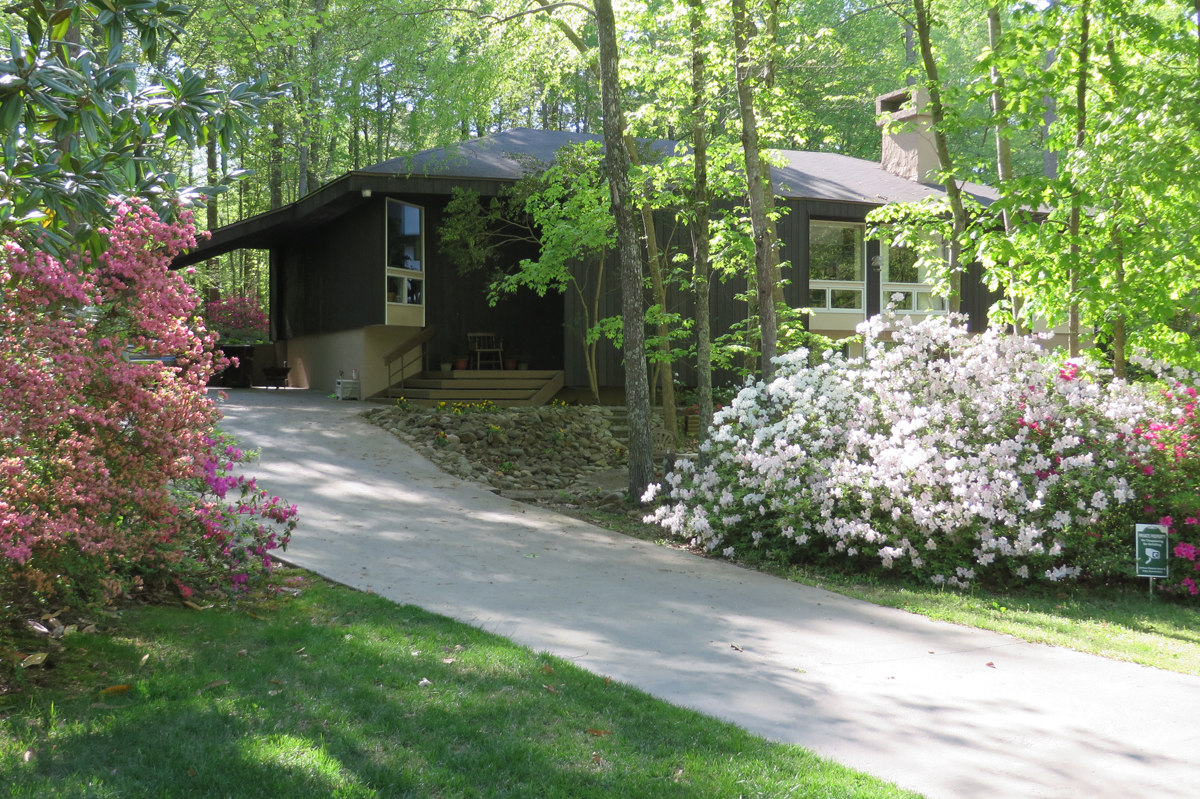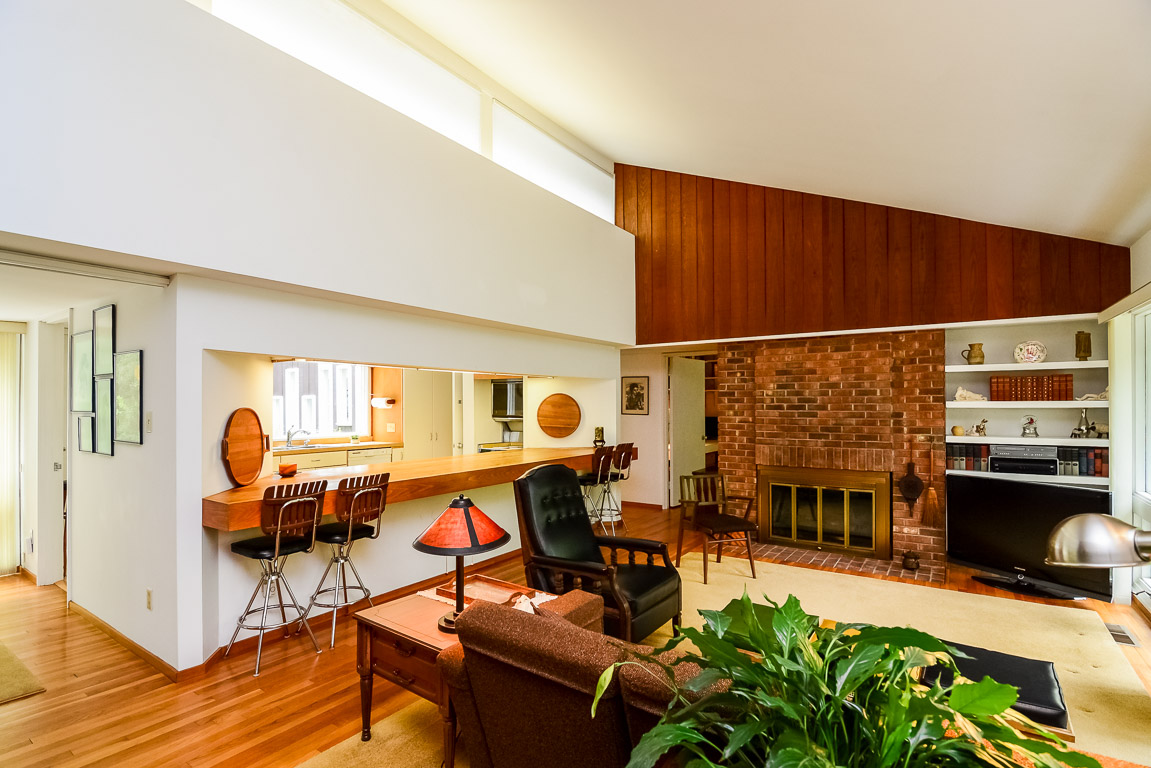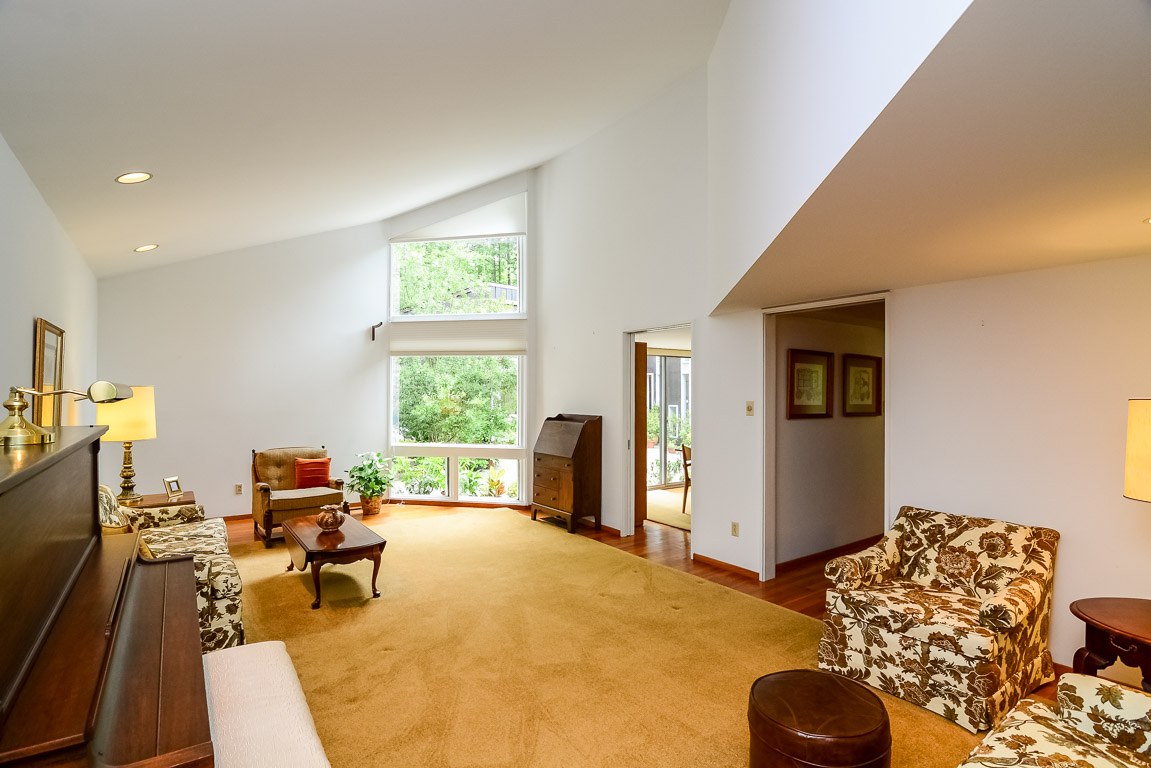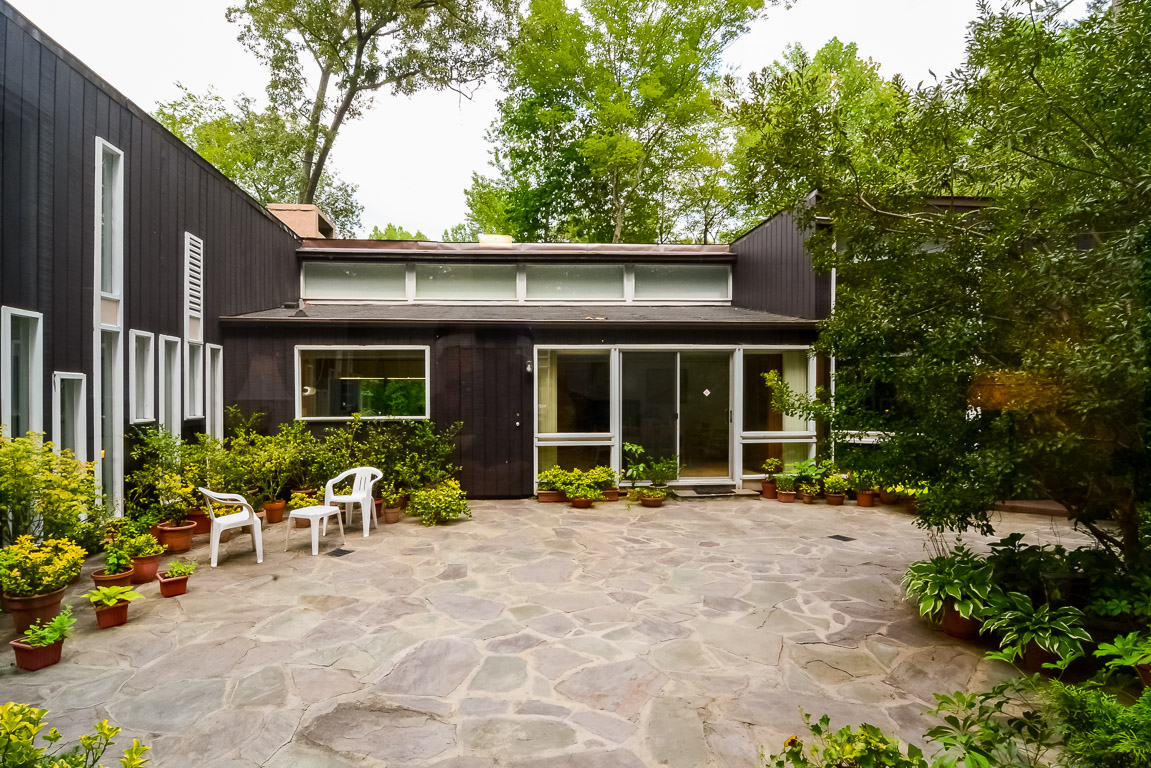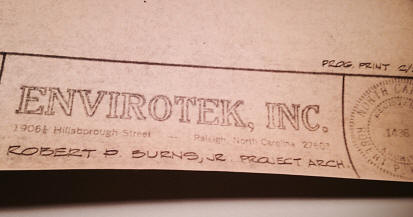 1969 - The Richard D. and Bernice E. Hobbet House, 8 Heath Place, Durham NC. Deeded in 1970 to Bernice E. Hobbet. Sold in 2015 to Kristina F. and Jacob D. Baldridge. Renovated by Center Studio Architecture.
---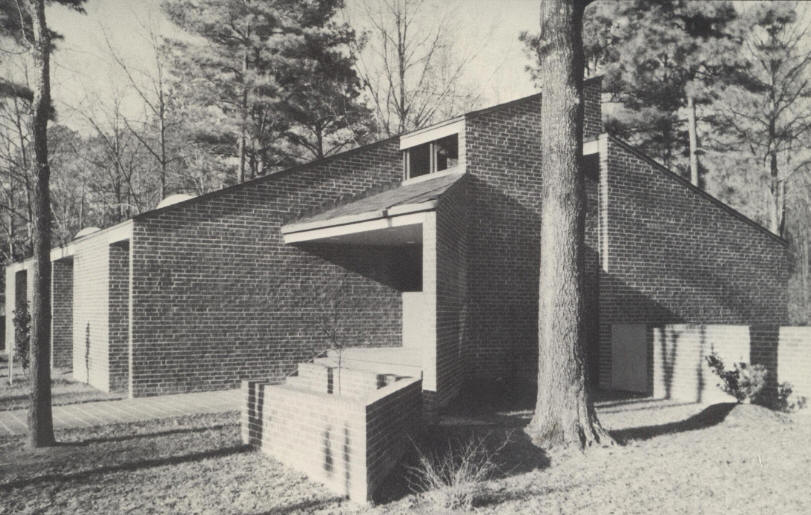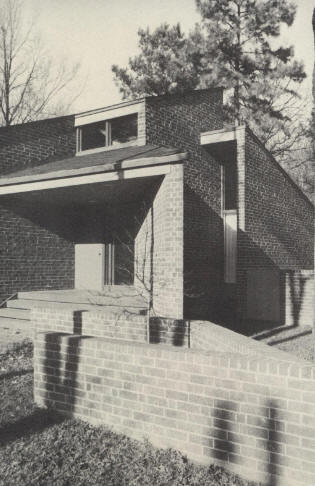 1971 - The John Irving Brooks Jr. House, 1507 Captains Road, Tarboro NC. Brooks and Burns grew up together. The original HVAC system, which has since been replaced, was an elaborate heat pump with duct boosters that was way inefficient in winter. Built by H. L. Tetterton and Sons. Still owned by Brooks as of 2014.
---
Sources include: Son Adam Burns; Burns' Obituary; AIA North Carolina; wife Margaret Greer; wife Norma Burns; School of Design: The Kamphoefner Years, 1948-1973 by Roger Clark; Kristen Howard; Pat Allen; NC Architect, February 1969.