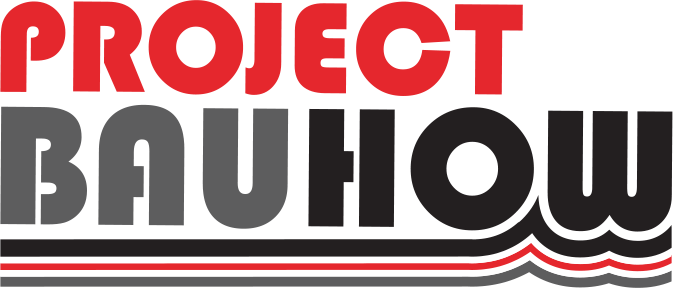 NCMH's High School Modernist Architecture Initiative
Educating the Next Generation of North Carolina Modernist Architects
Multi-year support for Project BauHow provided by
the William R. Kenan Jr. Charitable Trust
---
2017-2018 * 2016-2017 * 2015-2016 * 2014-2015 * 2013-2014
---
High school drafting students are the future of architecture; yet in many rural North Carolina counties, there are few resources for drafting students and teachers alike. For students who are interested in a career in architecture, or any design field, Project BauHow provides site visits by architects, field trips to NC State's College of Design, summer program scholarships in design to NC State and UNC Charlotte, and other elements to increase student opportunities. Project BauHow provides experiences for young people to explore architecture,
inspires and accelerates learning, connects students to the state's two architecture schools, and encourages the study and creation of design.
2014 - Architect Erin Sterling Lewis speaks to McMichael HS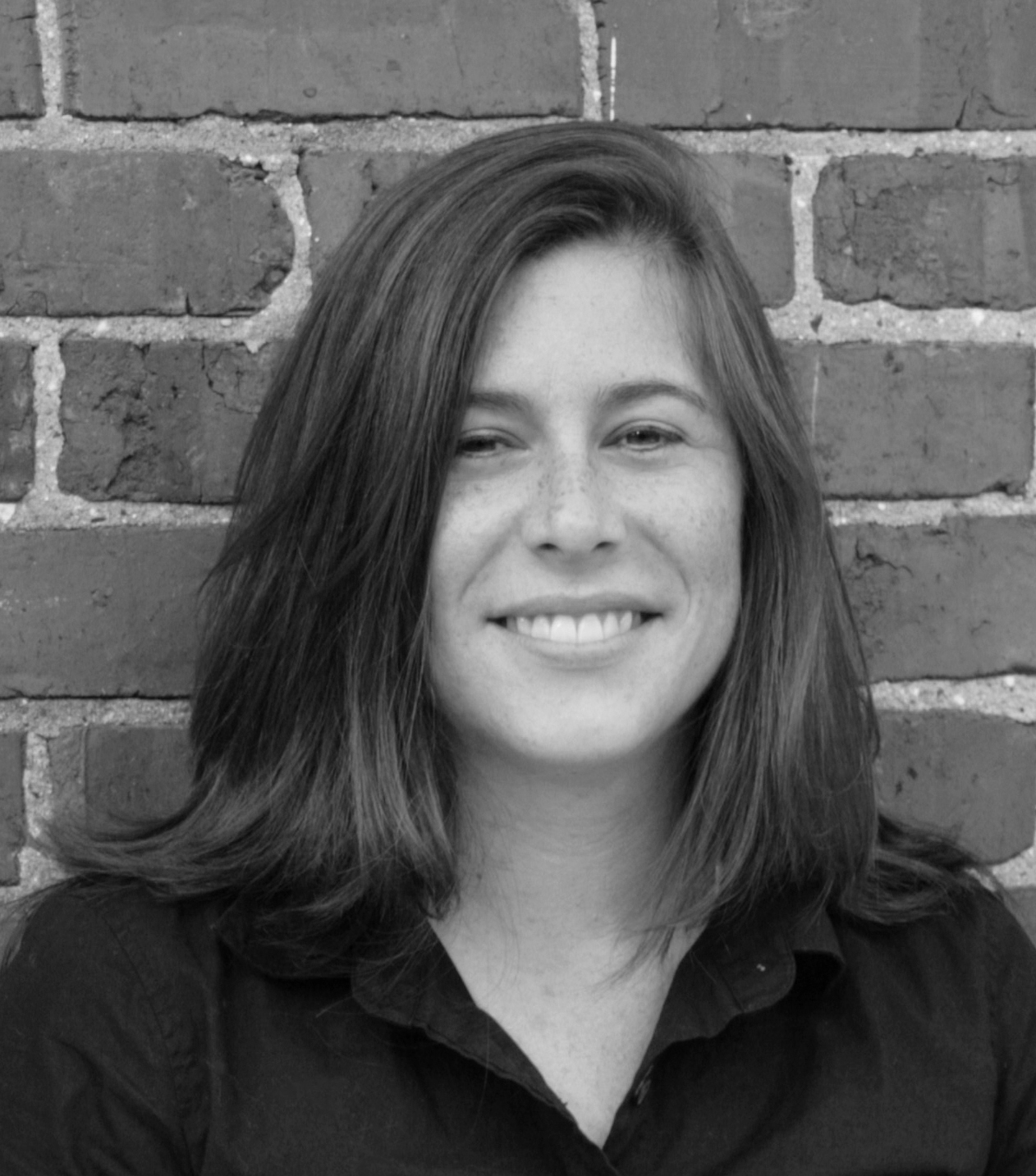 2015 - Architect Bailey Allred speaking to Scotland HS
Support: Sponsors make the magic for putting CAD systems into the homes of rural drafting students across the state. Your contribution makes a profound difference in the next generation of architects.
For more information, contact Project BauHow Director Rebekah Laney at rebekah@ncmodernist.org.
Support Project BauHow via a donation from any checking account, debit card, or credit card.
---