Donation Options
USModernist and North Carolina Modernist Houses are part of Modernist Archive, Inc., a 501C3 North Carolina nonprofit educational archive. Donations are tax-deductible.
Mail checks to Modernist Archive Inc., 5409 Pelham Road, Durham NC 27713.
For credit cards, click the Donate button below to use virtually any currency, credit card, debit card, or checking account. You do not have to have a PayPal account for this to work. PayPal simply runs your card as would any credit card terminal. Or, call us at 919.740.8407 to process a credit card donation over the phone. Donations are tax-deductible.
---

If you have a PayPal account, send funds to george@ncmodernist.org.
---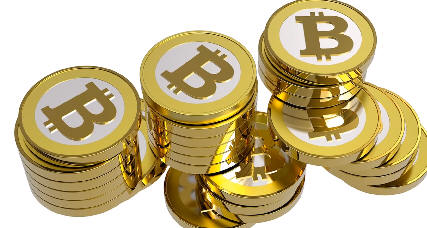 To donate using Bitcoin, Litecoin, or Ethereum, send to our address:
3NZ5ESADBA7Vyx4D1MRPeFLP2qyRcvLuib

---
Additional Options

Gifts of Securities: We accept gifts of stocks or bonds.

Naming us as a beneficiary to will, trust, retirement plan, IRA, SEP-IRA, life insurance policy, brokerage account, or bank account: We accept pre-planned gifts. Your bank or advisor will need this information: Triangle Modernist Archive, Inc., 5409 Pelham Road, Durham NC 27713. Our EIN is 26-3643357.
We also accept donations in honor of others or made anonymously.
For assistance or questions, please contact Executive Director George Smart at 919.740.8407.