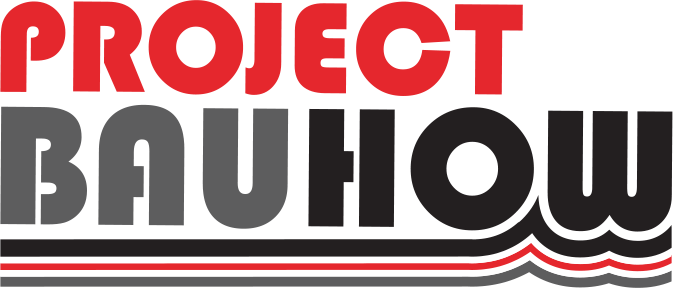 2016-2017
NCMH's High School Architecture Initiative
Educating the Next Generation of North Carolina Modernist Architects
Support for Project BauHow provided by the William R. Kenan Jr. Charitable Trust
---
Project BauHow Video 2016-2017
---
2016-2017 Teachers and Schools
Kathy Wright, West Montgomery HS, Mt. Gilead NC
Mike Brumble, Eastern Alamance HS, Mebane NC
Lori Bostic, Wallace-Rose Hill HS, Teachey NC
Brant Lewis, Corinth Holders HS, Wendell NC
Bryan Lawson, Person HS, Roxboro NC
Steve Walker, AL Brown HS, Kannapolis NC
Garry Brown, Hoke HS, Raeford NC
Rhett Potter, Southern Wayne HS, Dudley NC
---
2017 Student Competition Information

This year the BauHow student competition will work a bit differently. There will be three winners chosen from across all schools. Each winner will receive a scholarship to the overnight version of Design Camp at NC State University's College of Design in Raleigh July 23-29, 2017.

1. Submissions must come from students who are rising 11th or 12th graders (current 10th and 11th graders) at the schools above.


2. Submit here by 5pm Friday, February 24, 2017. Students are required to submit a floor plan, a front elevation, and one additional interior or exterior elevation. Additionally, an axon drawing or 3-D model may be submitted to better convey the student's design. All CAD files must be exported and converted into a .jpg or .jpeg file format. The submission link will ONLY except .jpg files.

Winners will be notified by March 1 and have to be fully registered with NCSU's Design Camp within two weeks.

3. This year's design challenge is to review houses designed by George Matsumoto (reference examples can be found here) and create a 1800-2400 sf house for a family of four that honors his underlying design principles and elements without copying them.
---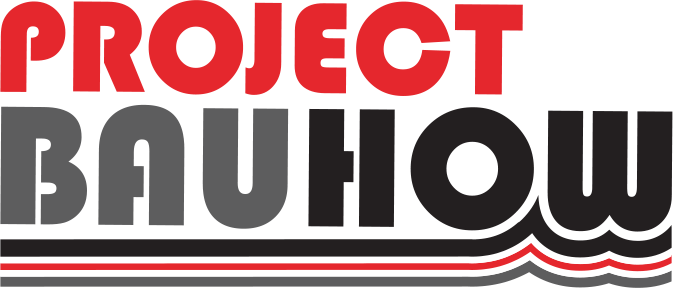 For more information, contact Project BauHow Director Rebekah Laney at rebekah@ncmodernist.org.