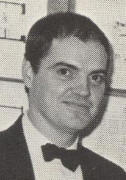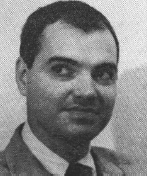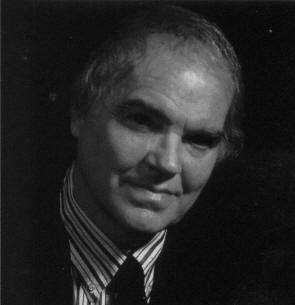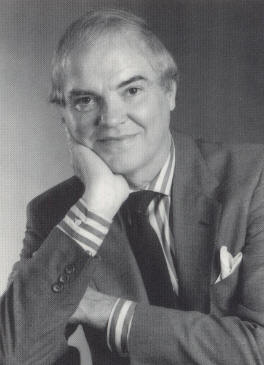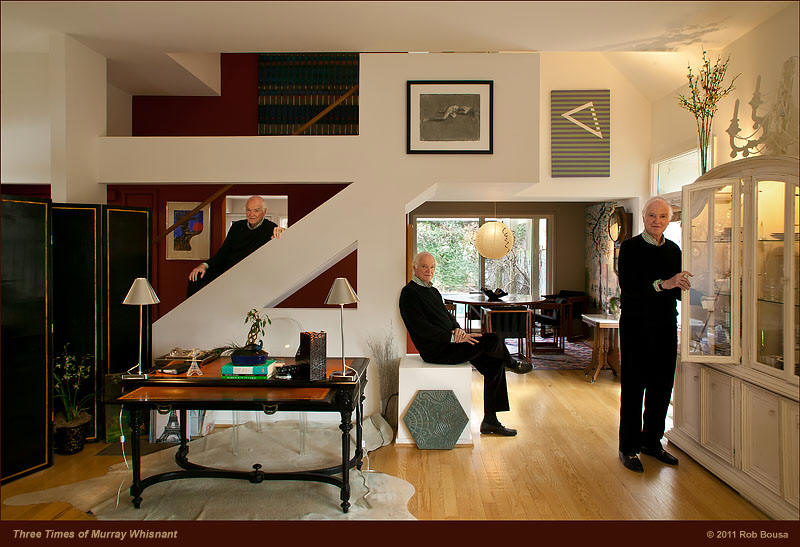 WILLIAM MURRAY WHISNANT, FAIA (1932-)
Murray Whisnant was born in Charlotte and graduated from Charlotte Central High in 1950. An architect, designer, inventor, furniture maker and artist, Whisnant studied at the NCSU School of Design. After graduation in 1956 he worked with three firms in Charlotte: Paul L. Snyder; Sloan and Wheatley; and Sloan Mackintosh Wheatley and Benton. In January 1960, he became partner with Charles Wheatley. Whisnant left to set up his own firm in 1978. In addition to architecture, Whisnant is a designer of modern furniture with many exhibitions.
In the early 1990s, he was awarded the Kamphoefner Prize. He was voted one of the top 50 architects in America by Town and Country Magazine. In the Triangle, his best-known work is the 1968 Van Hecke-Wettach Building (the UNC-Chapel Hill Law School), below. 2016 Article / 2020 Video.

---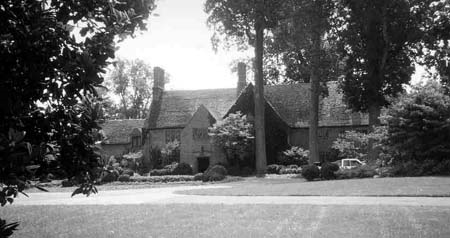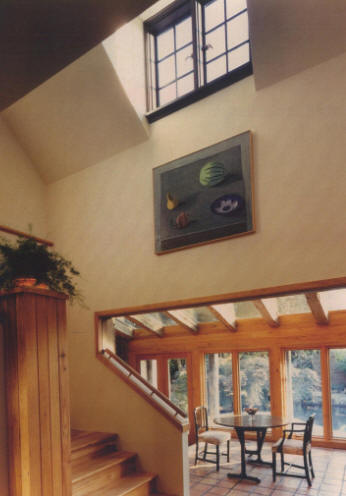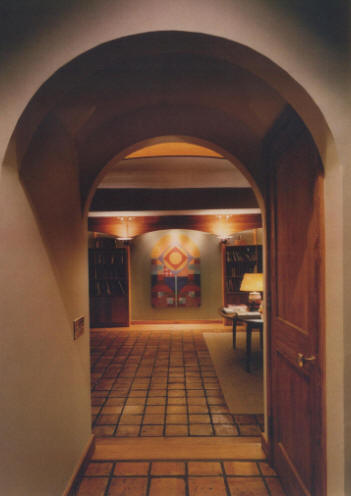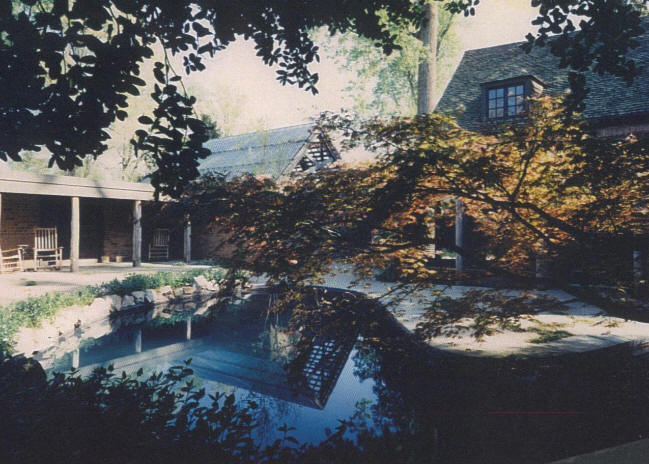 Around 1993 - The Woods Renovations, aka Morrocroft, 2525 Richardson Drive, Charlotte NC. Whisnant did renovations to the servants quarters for the Woods family. The house was originally designed by New York architect Harrie Thomas Lindeberg and built in 1927 for NC Governor Cameron Morrison. Most of the estate was sold to create SouthPark Mall.
---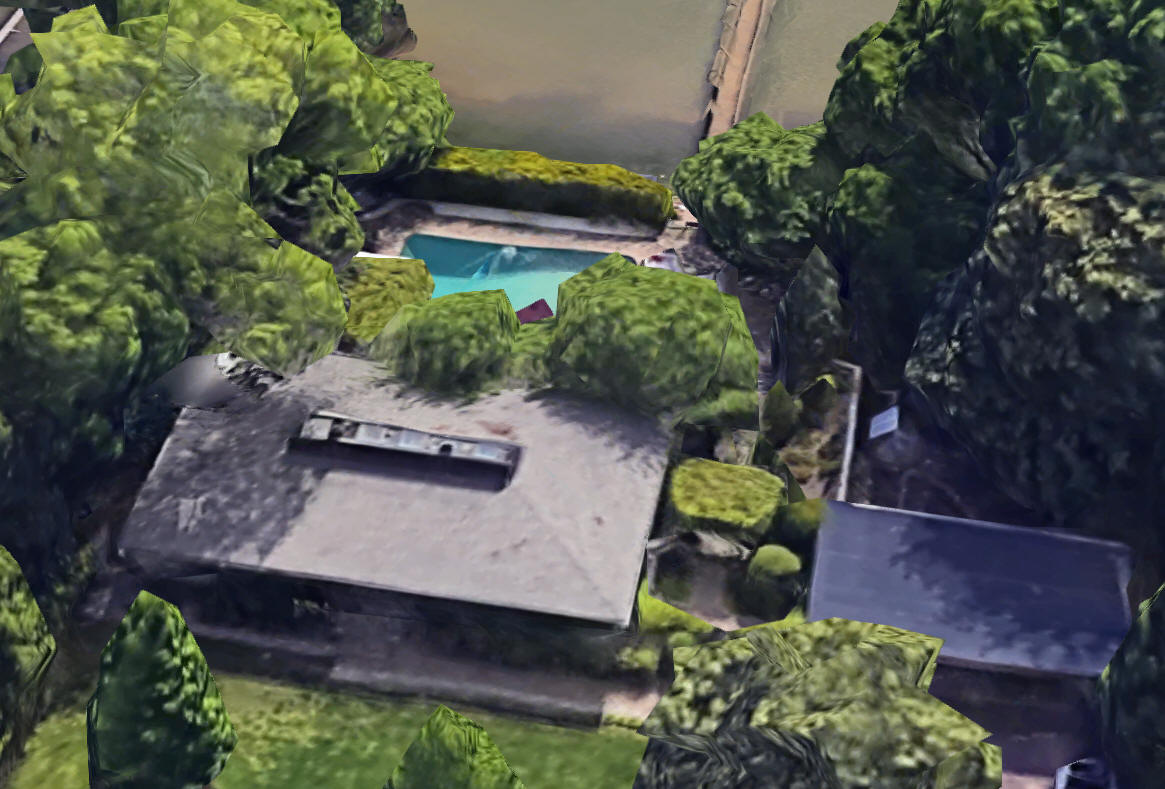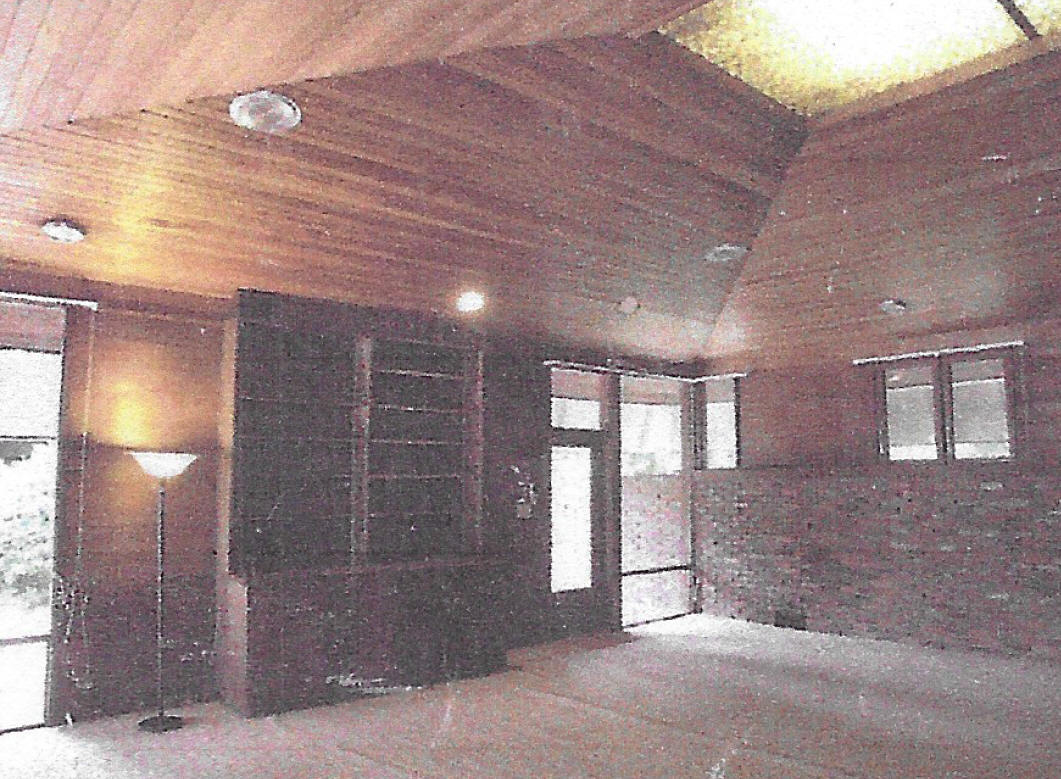 1958 - The P. J. (Jack) Baugh House, 6339 Amos Smith Road, Charlotte NC. Project architect, Sherman Perdue Jr. Sold to Don Holman. Sold in 2006 to Cheryl and Tim Mulliss who renovated. Sold in 2014 to Randy G. Pender and Charles Burkett, Jr.
---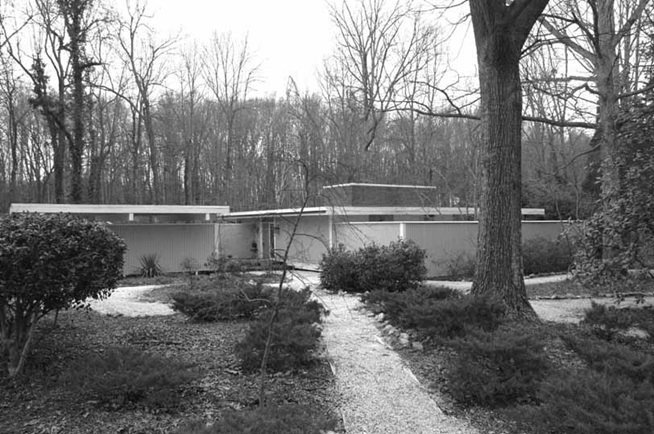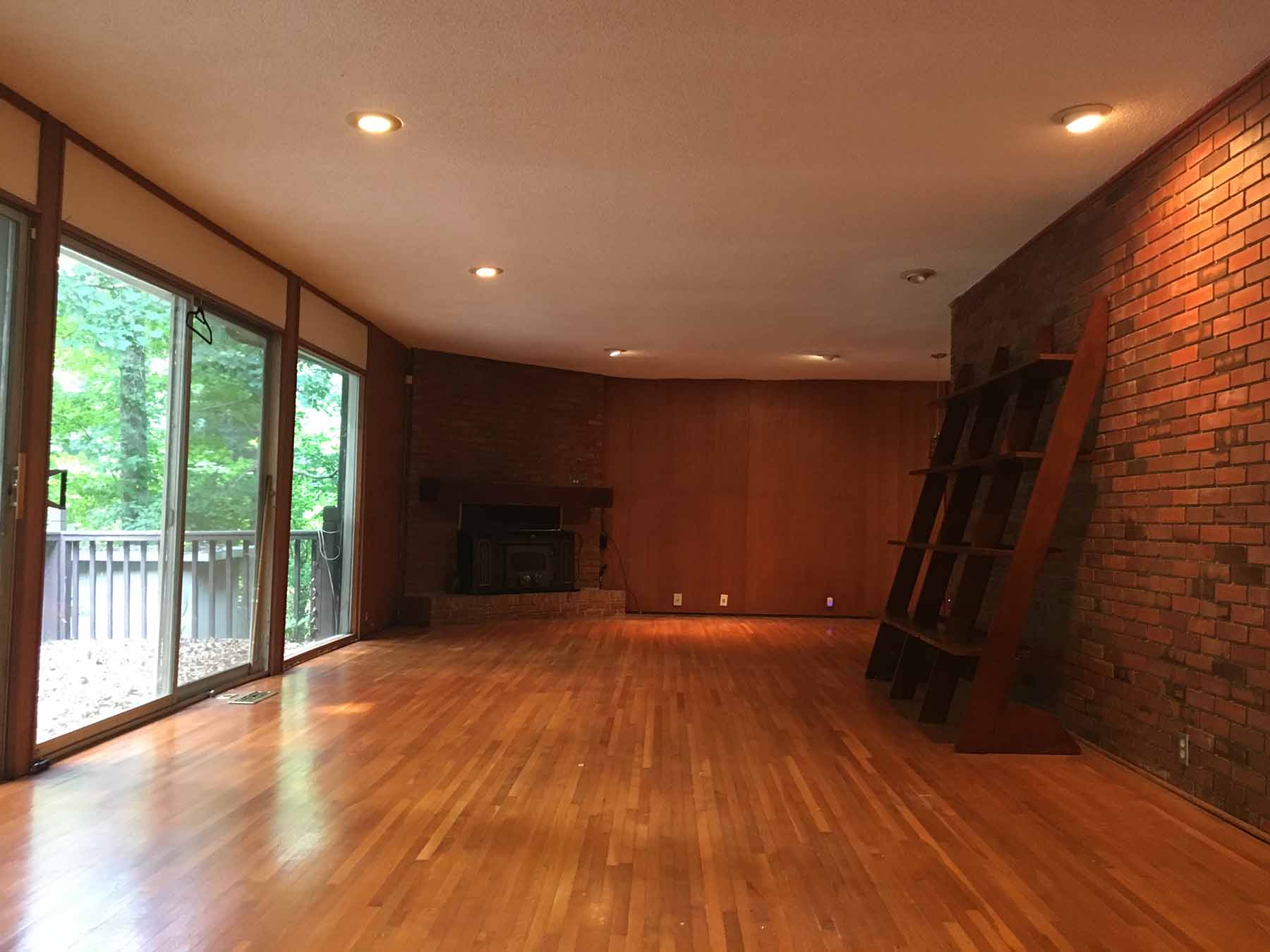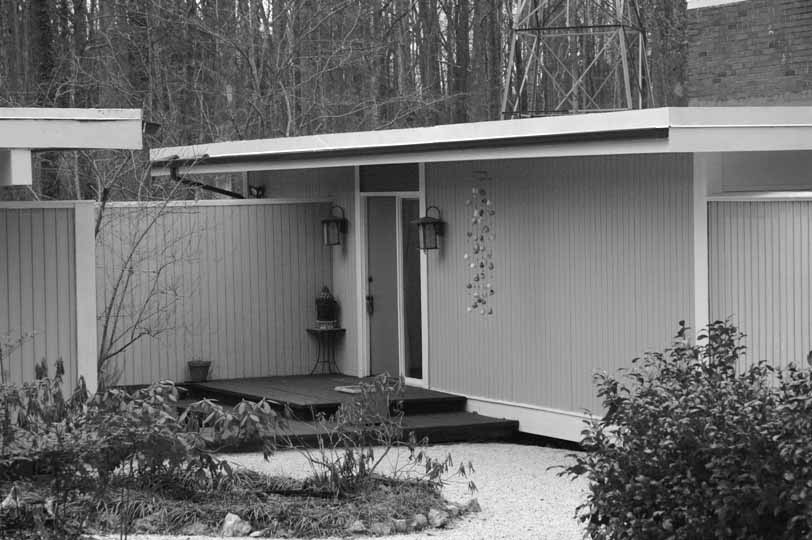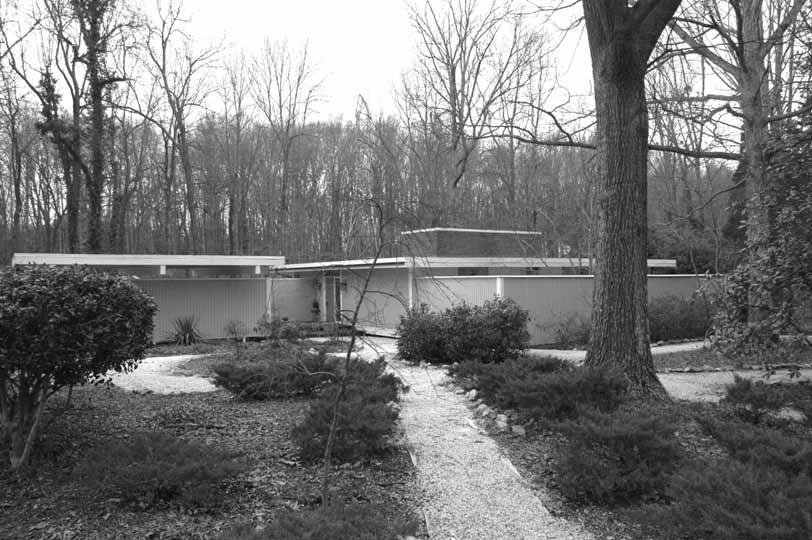 1961 - The Herb Cohen and Jose Fumero House, 1154 Cedarwood Lane, Charlotte NC. There was a art studio, since destroyed. Sold to Robert L. Maxwell. Sold in 1999 to Austin and Mary Unsworth. Sold in 2004 to Jeffrey Fugelberg. Sold in 2006 to Angeles and John L. Moore, III. Sold in 2019 to Charlie Miller who did a complete renovation.
---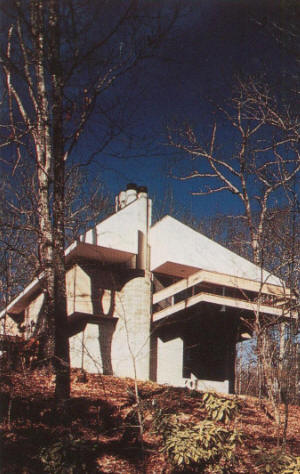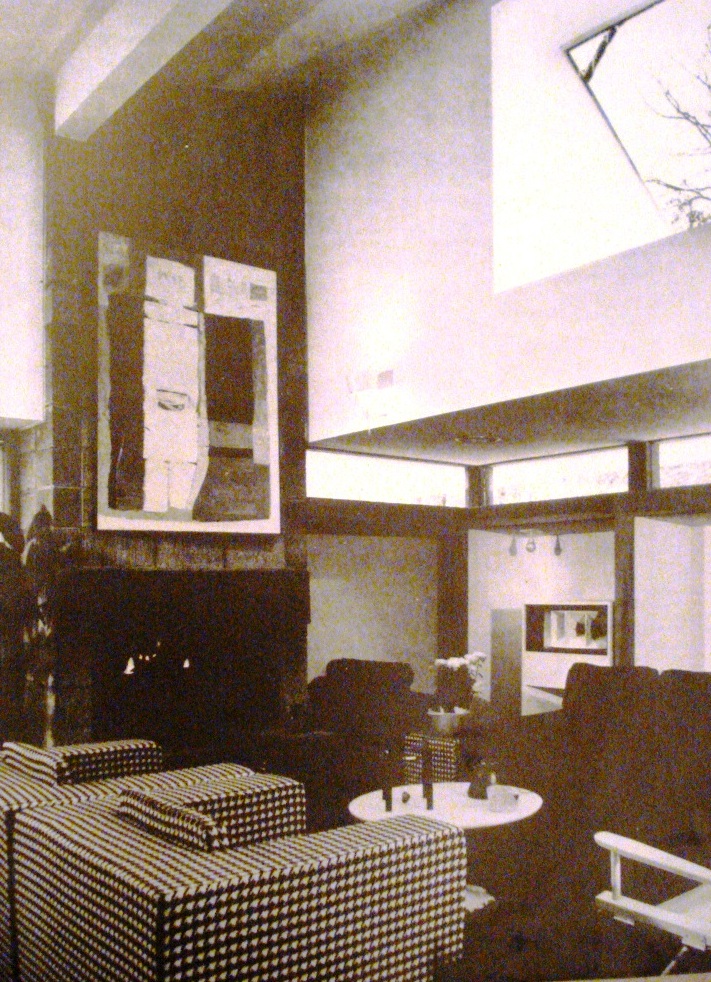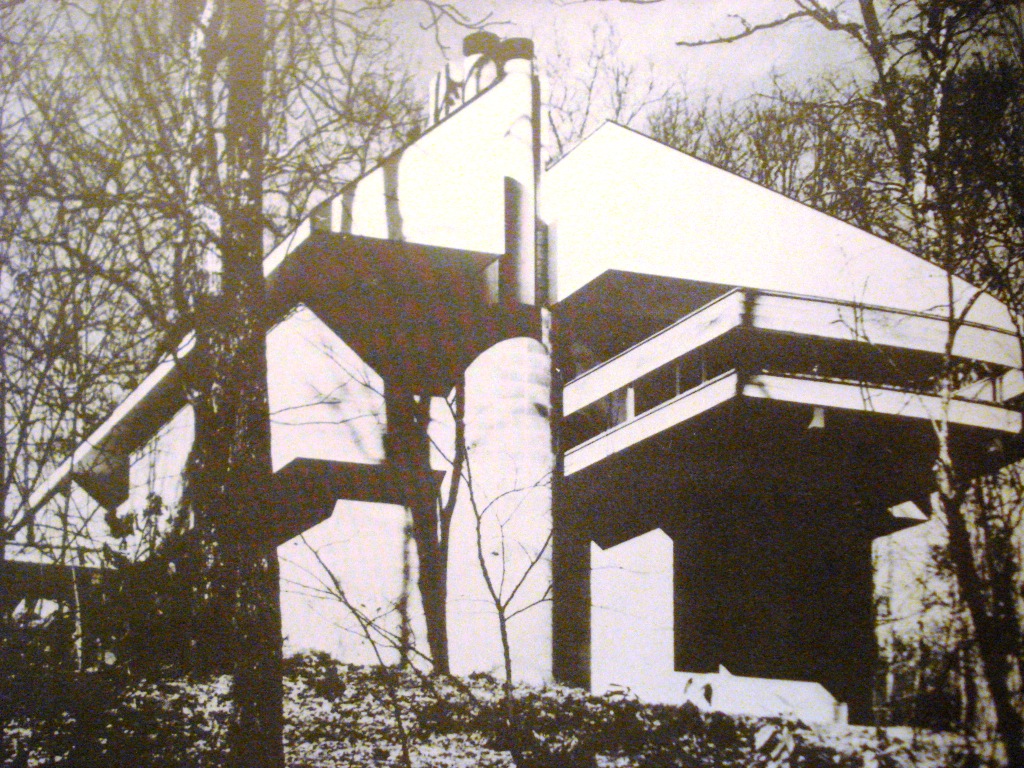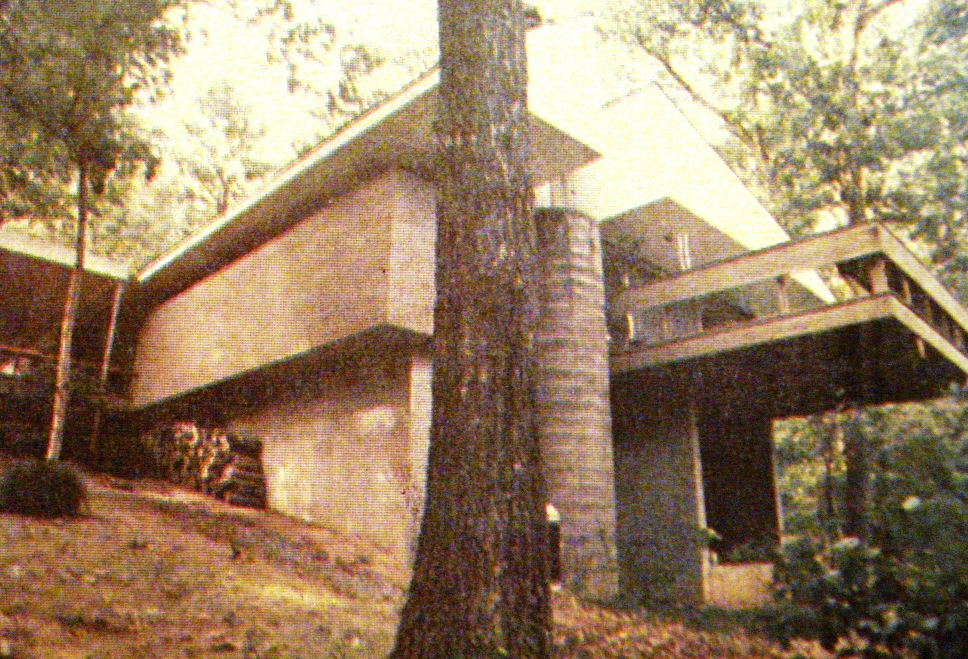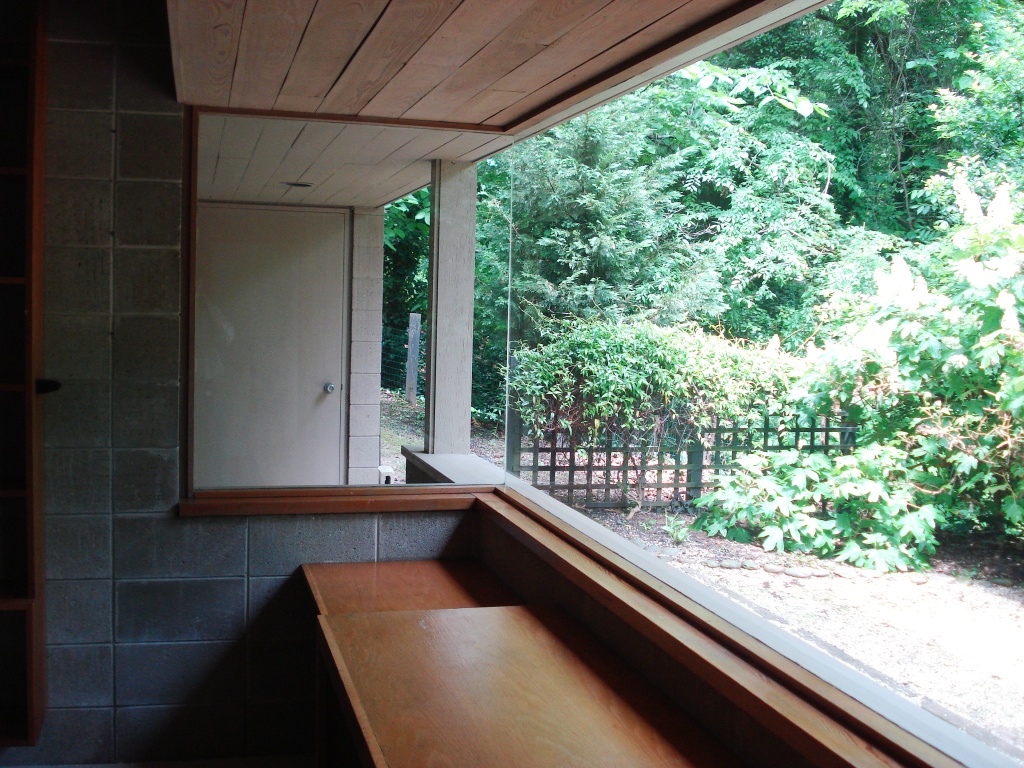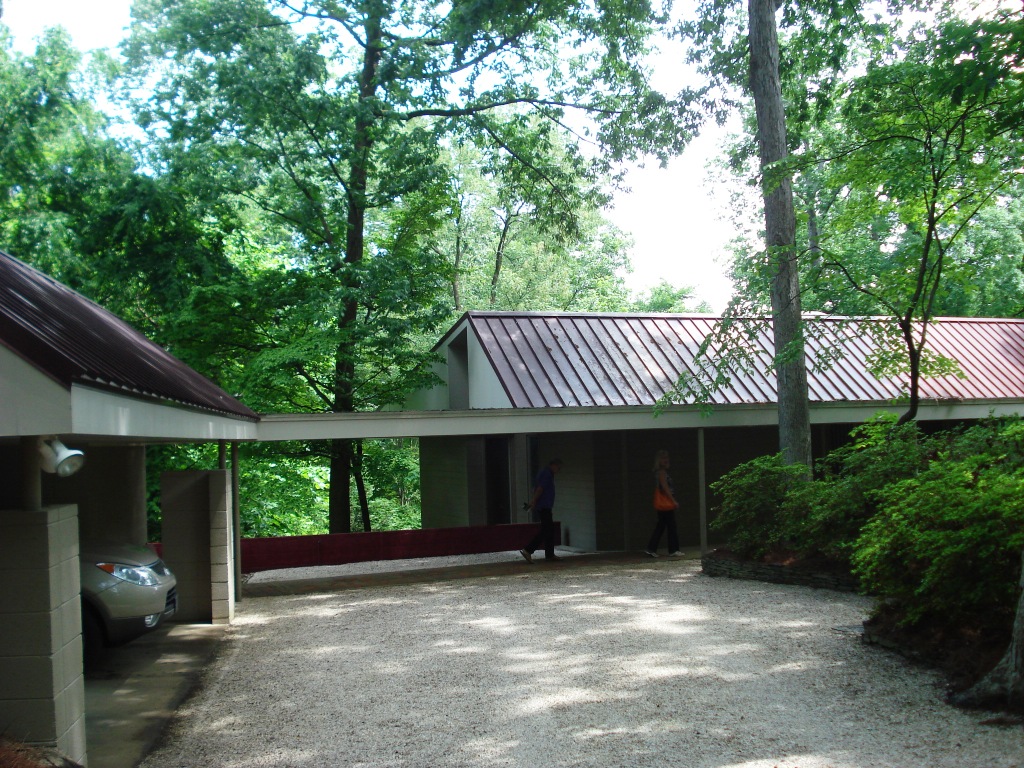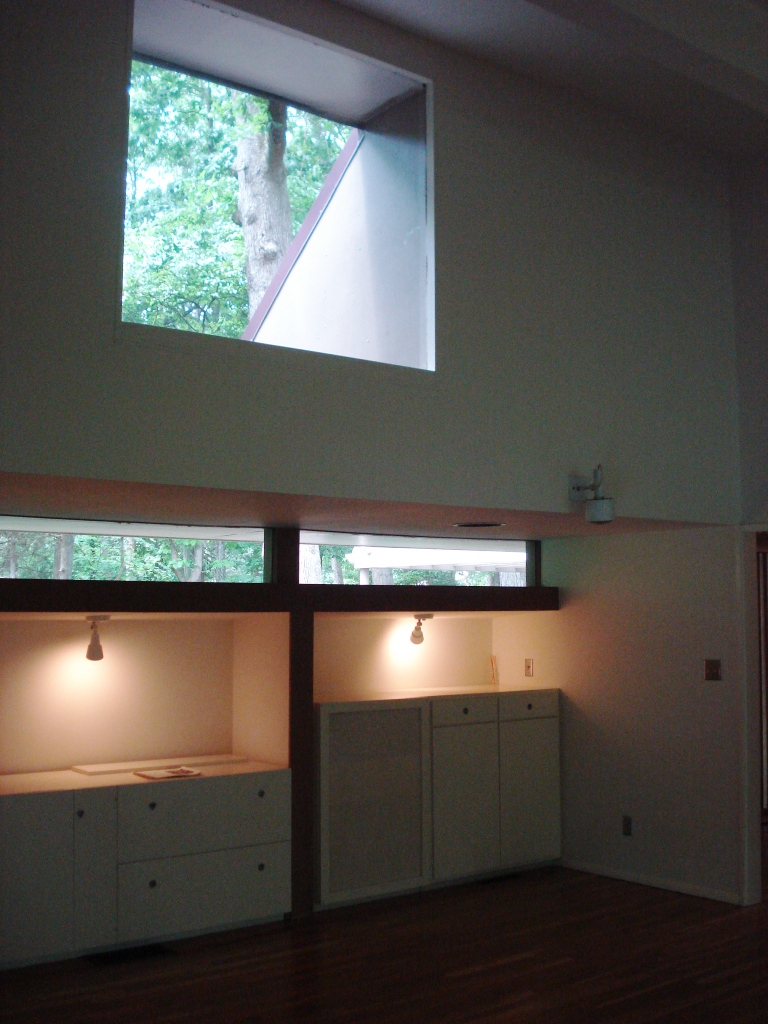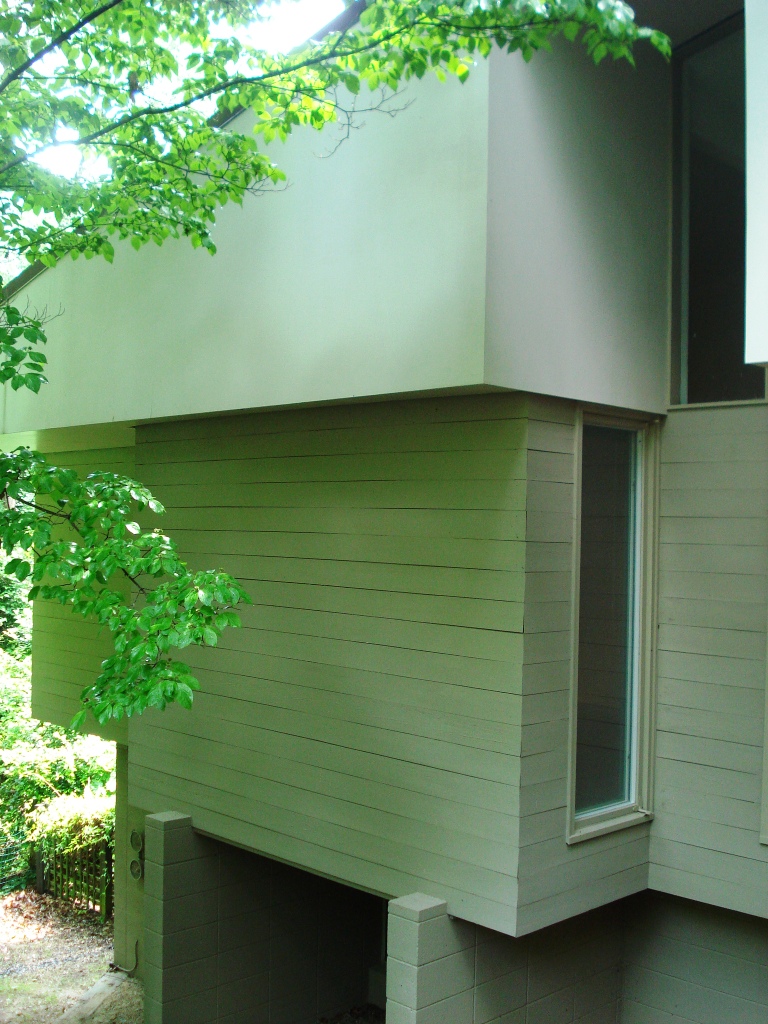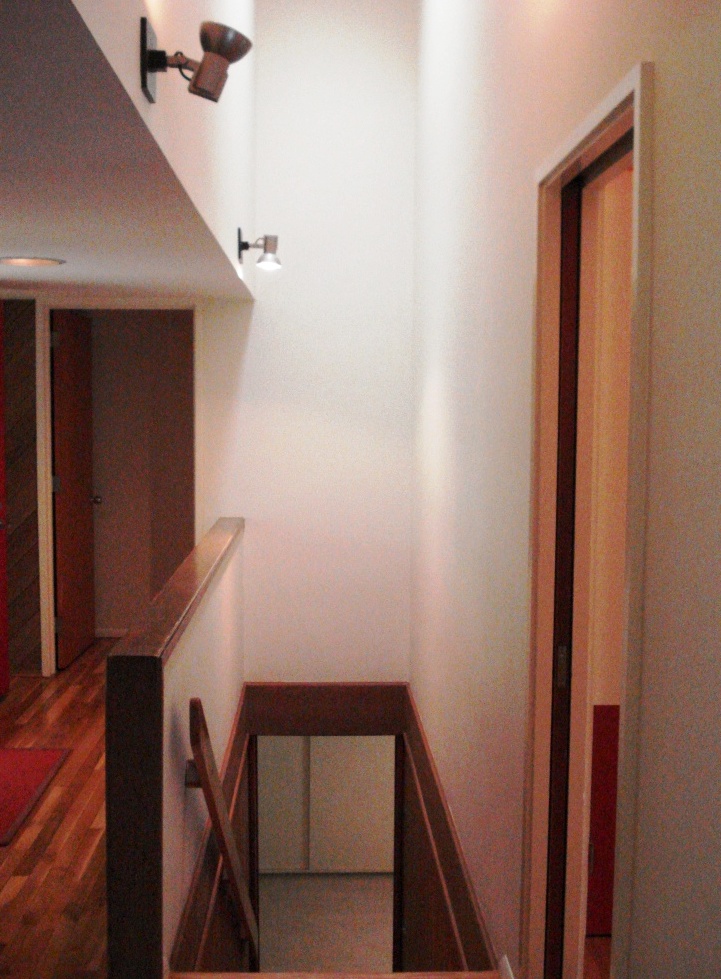 1968 - The Murray Whisnant Residence, 6366 Sharon Hills Road, Charlotte. R. V. Wasdell and Associates, structural engineers. J. M. McDowell and Associates, mechanical engineers. S. T. Hocsak and Associates, electrical engineers. Built by G. E. Vinroot Construction Company. Won a 1970 AIA Merit Award. Featured sometime in 1974 in Architectural Record. Voted in 1989 by Charlotte architects as one of their five favorite houses. Sold to Michael and Hanna Boxer. Sold in 2010 to David L. Edwards.
---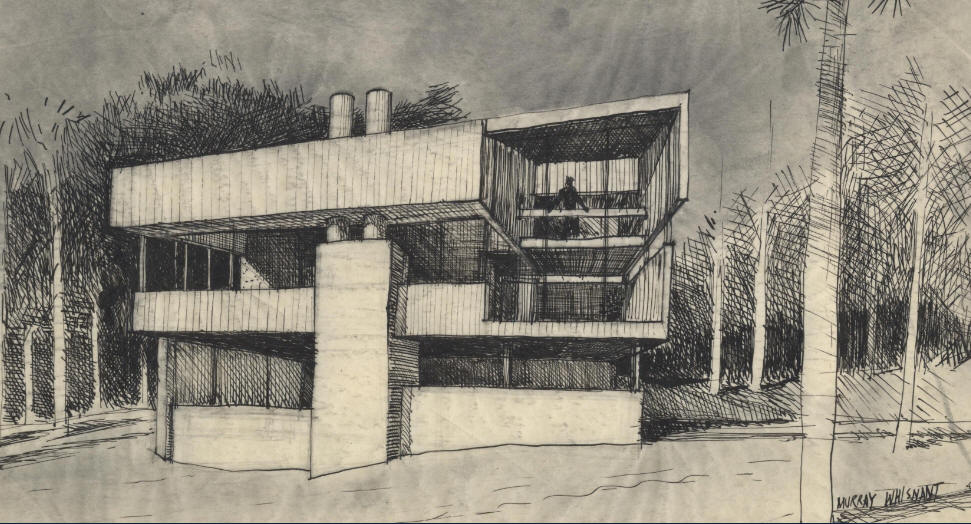 1970s - The Maud Gatewood Residence (unbuilt).
---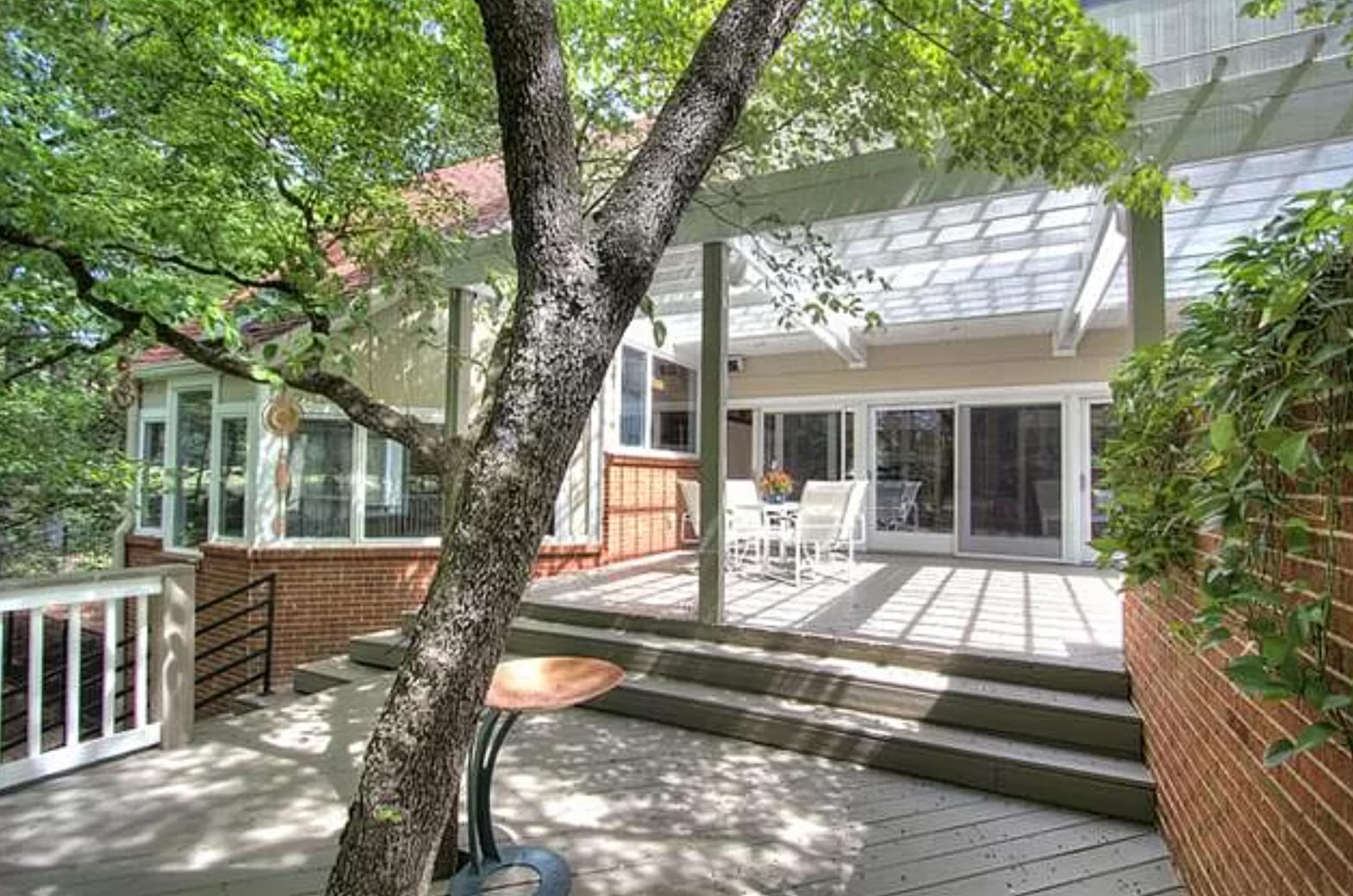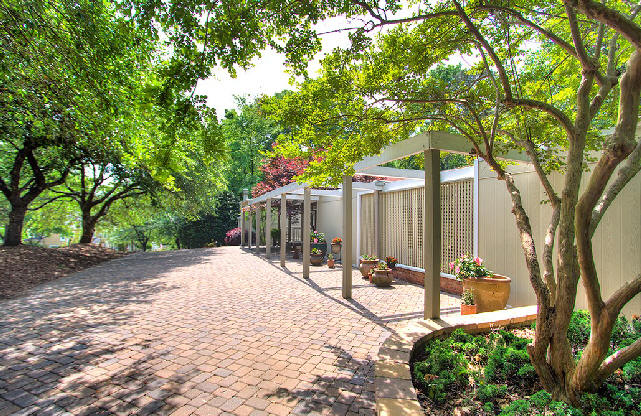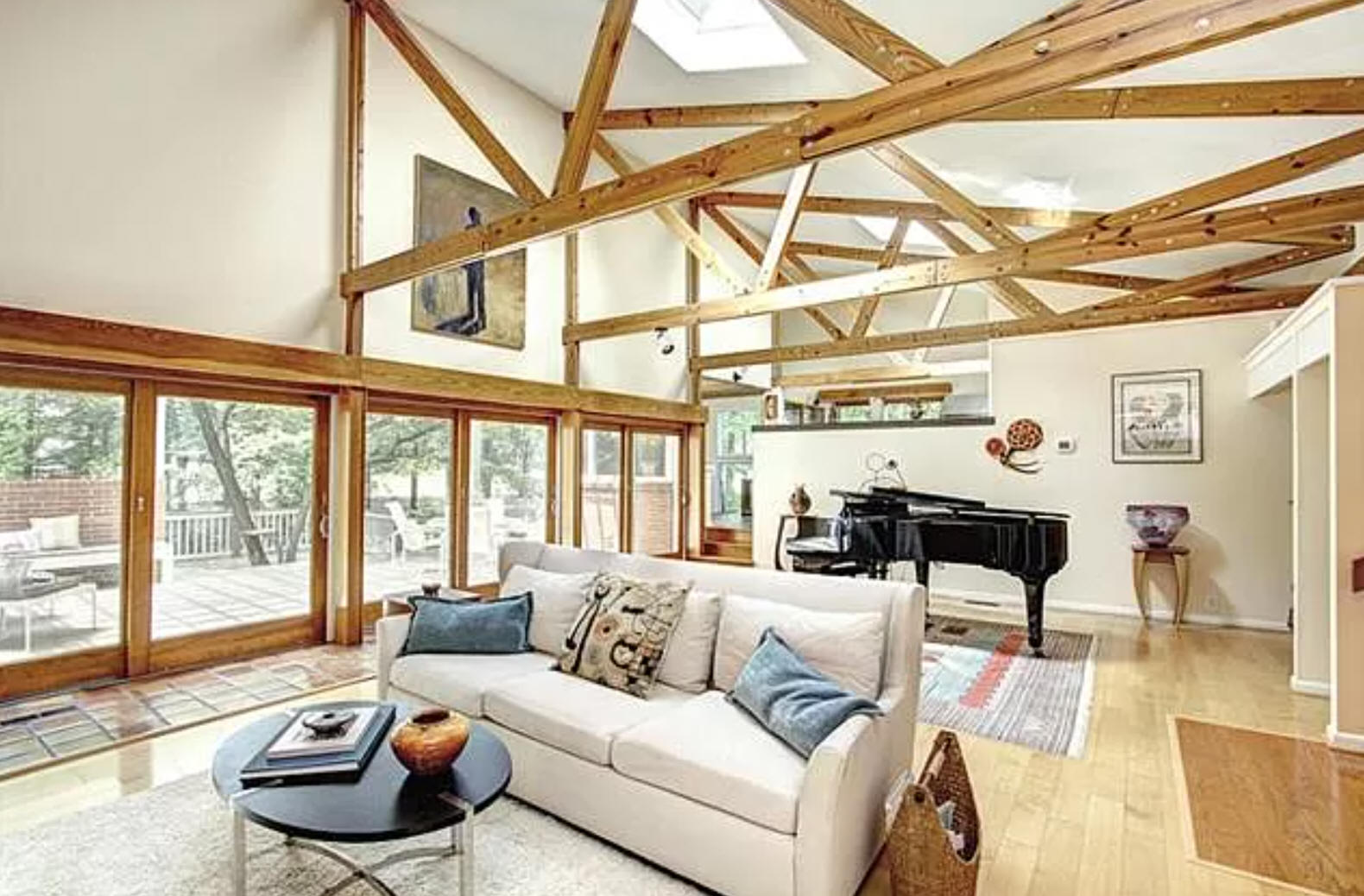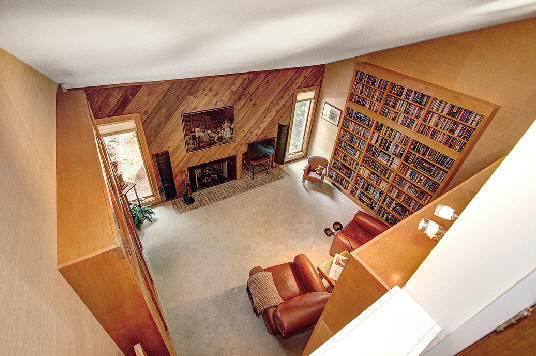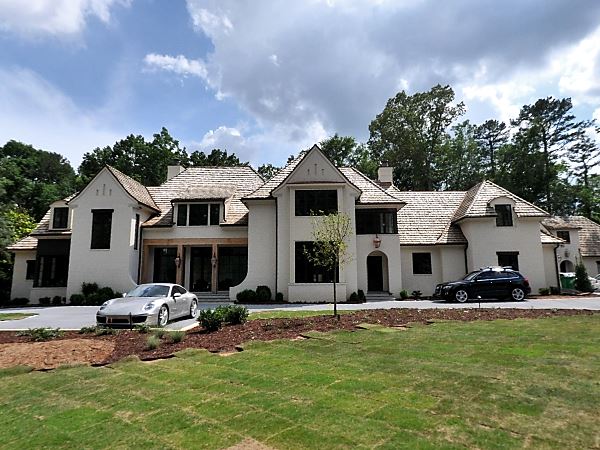 1979 - The Richard and Sarah (Sally) Snodgrass House, 5810 Masters Court, Charlotte NC. Deeded to the Sarah Snodgrass Trust. Sold in 2004 to Deborah E. Kenney and Gary S. Spaulding, who did numerous renovations. Sold in 2015 to Shirley Brechnitz. Destroyed and a new house built in 2017, bottom photo.
---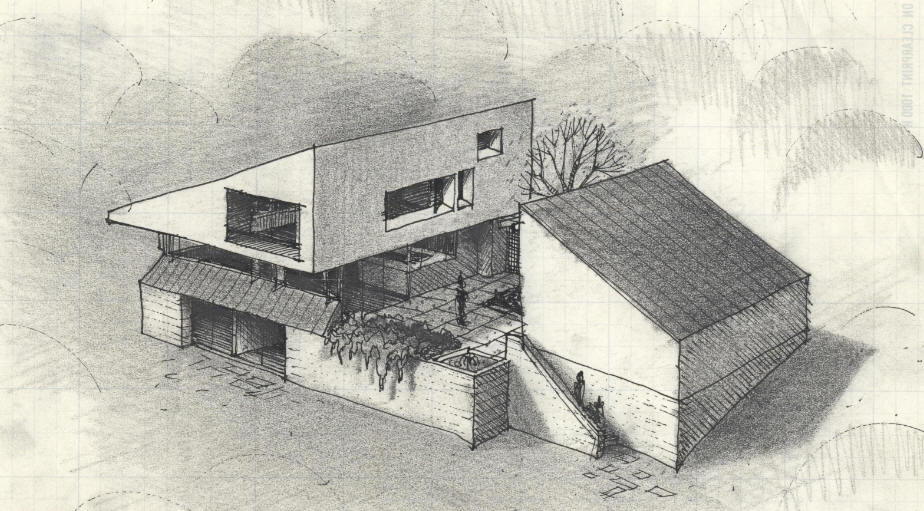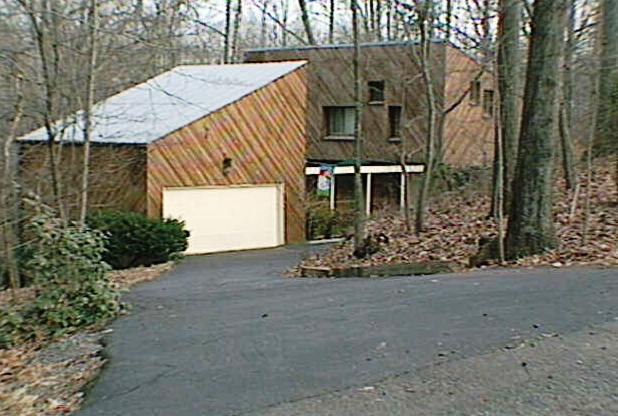 1980 - The Dennis W. Frodsham Residence, 4032 Brookwood Road, Charlotte NC. Sold in 1982. Sold in 1984 to William L. and Rebecca K. Etters, owners as of 2021.
---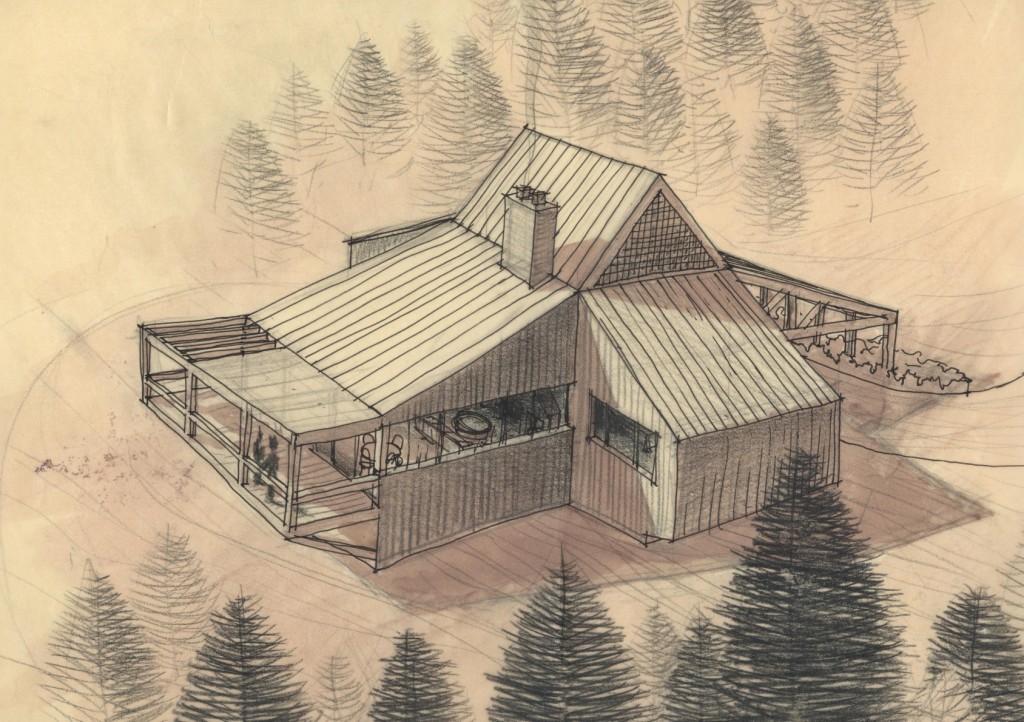 1983 - The Tom and Nancy Dooley Residence, Lake Helvetica, Marion NC. Has been sold.
---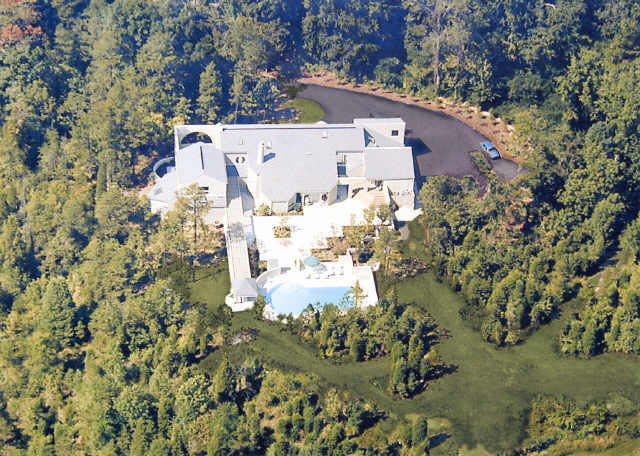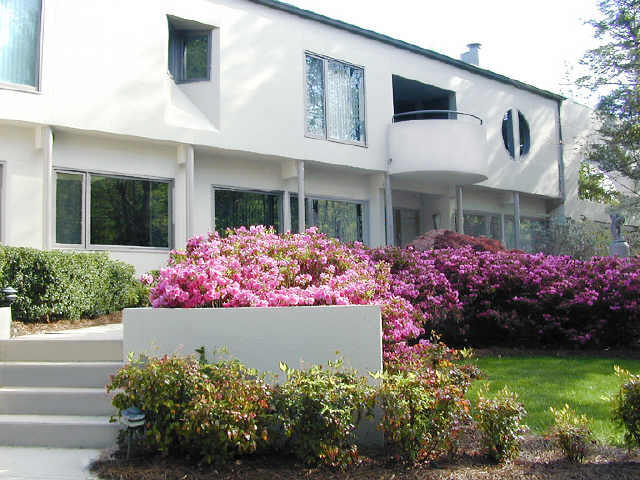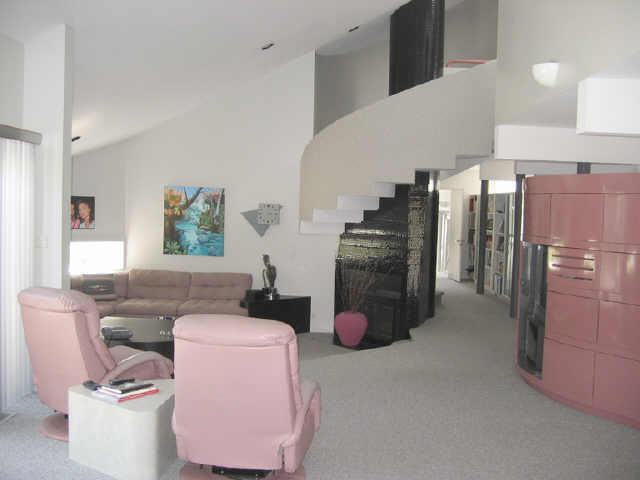 1987 - The Vincent J. and Lynda M. Calabrese Residence, 6357 Sharon Hills Road, Charlotte NC. Commissioned 1984. 5000 square feet, 5 acres, four bedrooms. Includes a staircase that wraps around the chimney. Sold in 2004 to Paul M. and Linda Vezolles.
---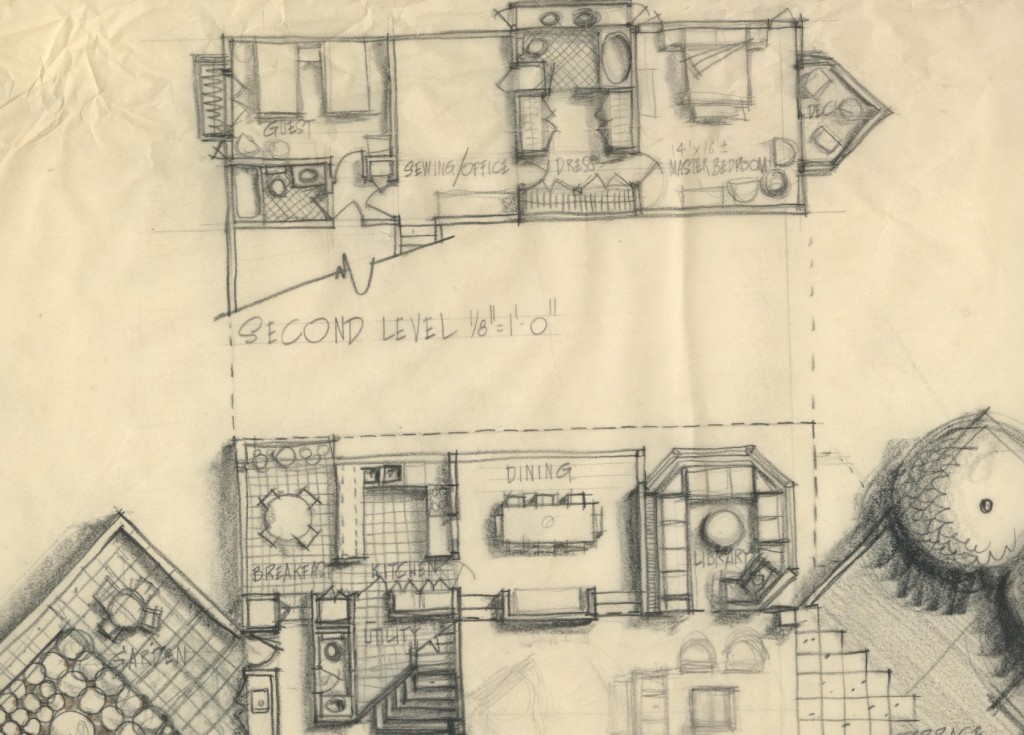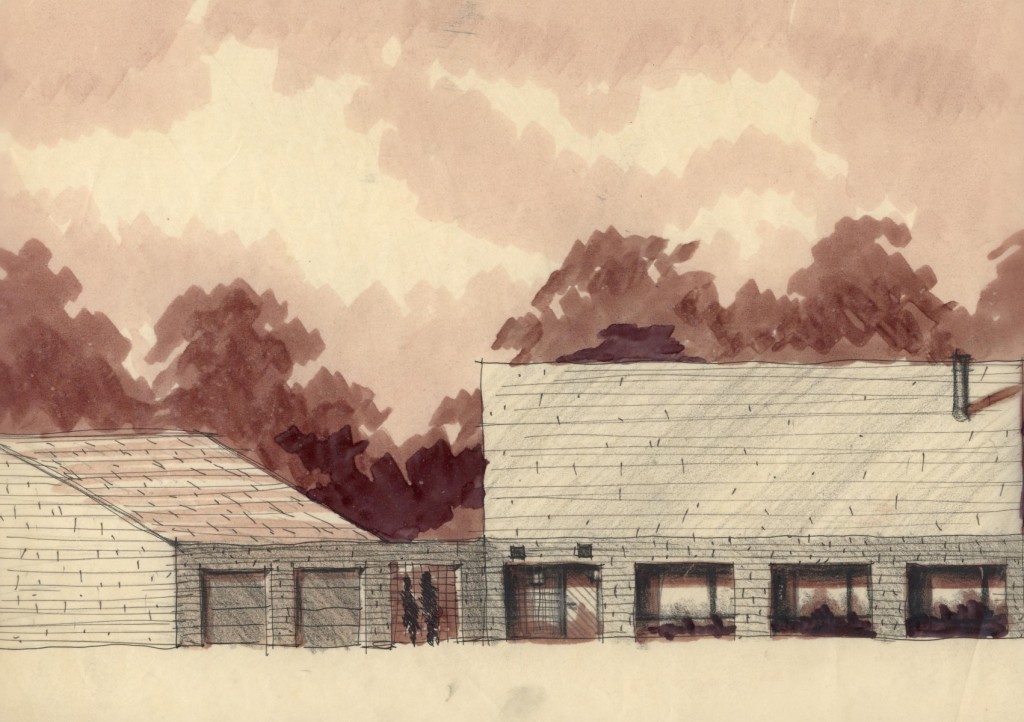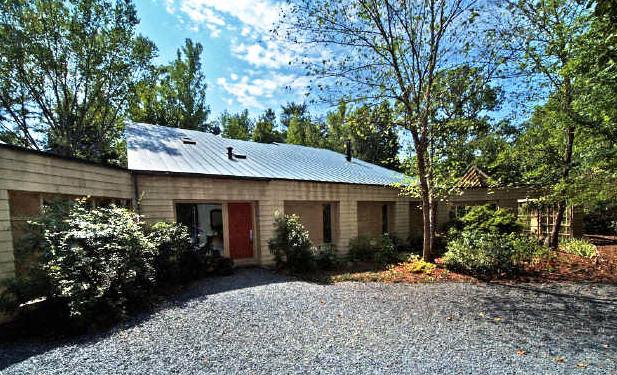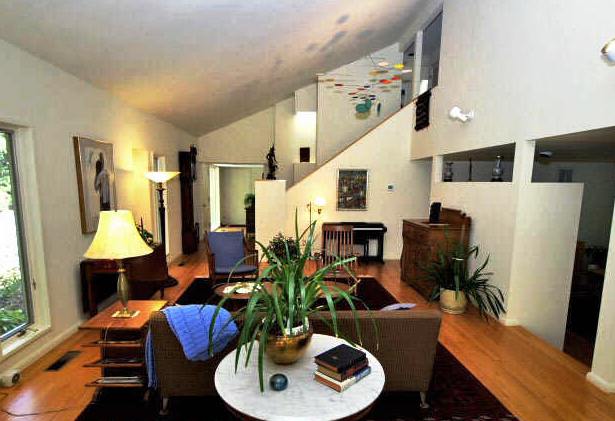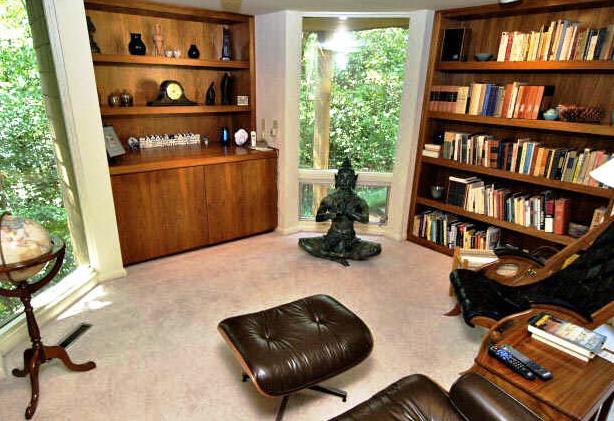 1988 - The James H. and Ruth M. Werntz Residence, 8301 Ballantray Place, Charlotte NC. Built by Morgan Speir. Sold in 2008 to Heather and Timothy A. Paladino.
---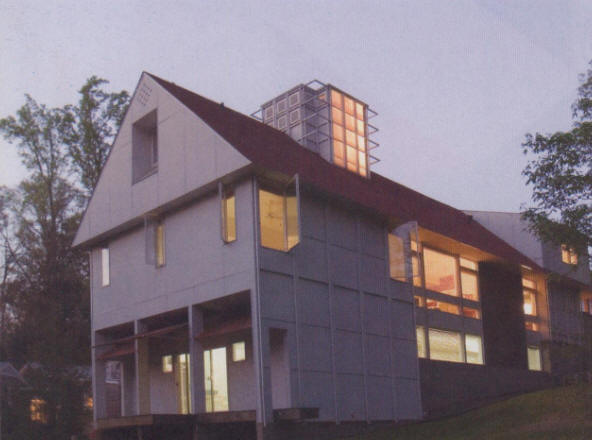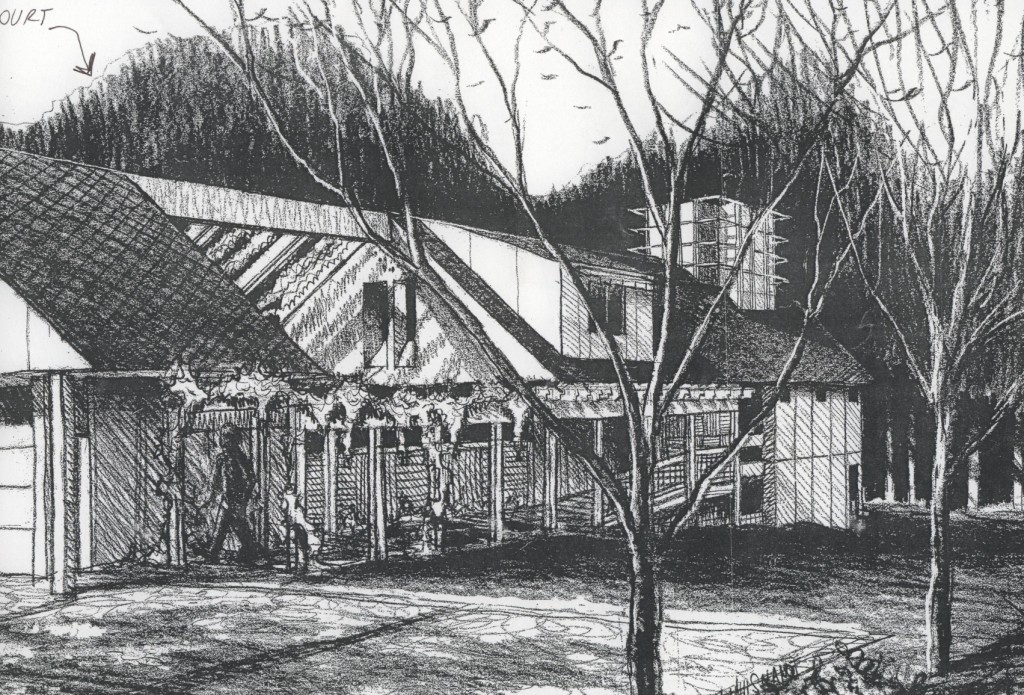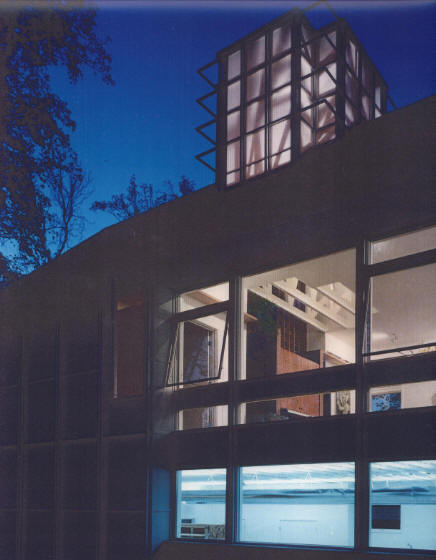 1999 - The Murray Whisnant Residence II, 2022 Peppercorn Lane, Charlotte NC. 3400 square feet. Built by Heard/Ratliff. Pool added in 2003. Deeded t the Whisnant Trust.
---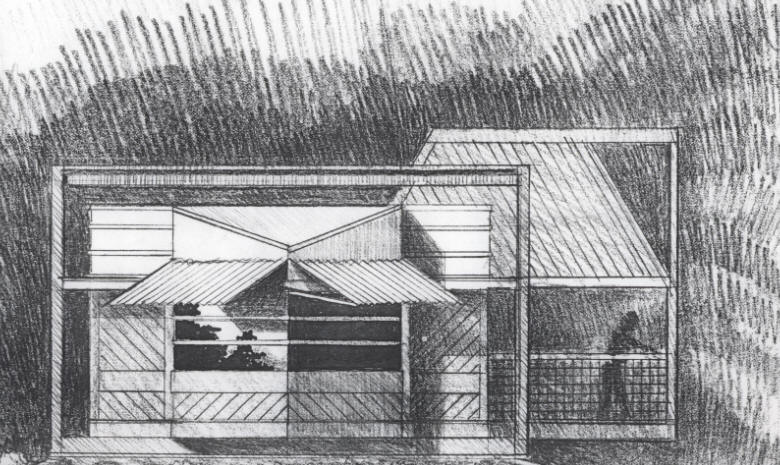 2003 - The Jack Pentes "Bridge" House (unbuilt).
---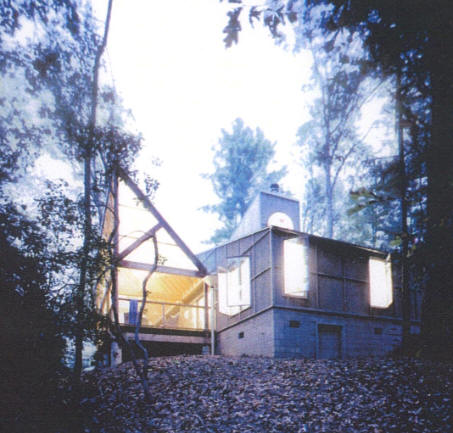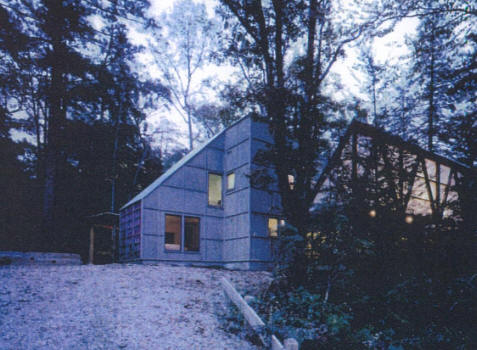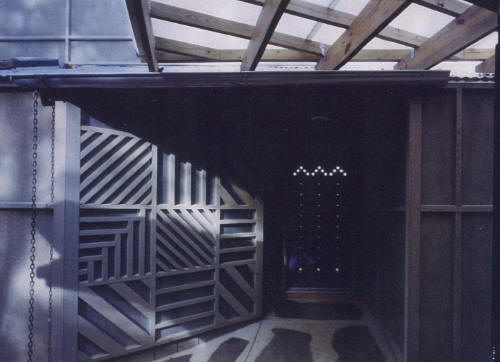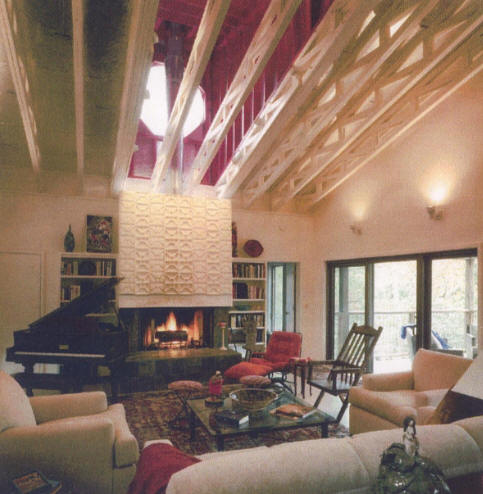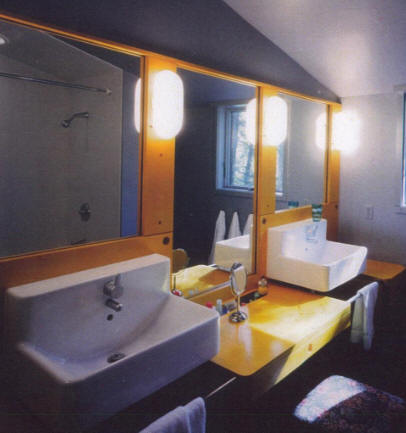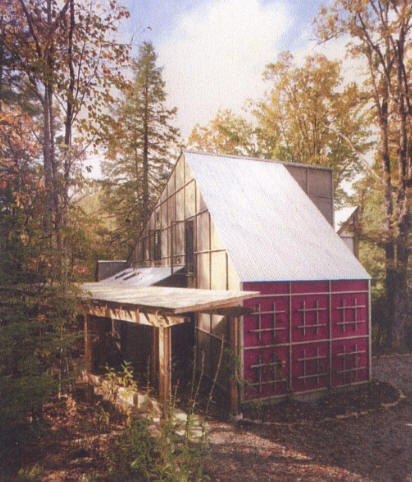 2004 - The Alice Smyth House, 41 Bear Track Trail, Brevard NC. Photos by Gordon Schenck.
---
Sources include: Murray Whisnant; North Carolina Architecture May-June 1990; Charlotte City Magazine, June 2006; Southern Accents, October 1991; Charlotte Observer, 8/26/1990 and 6/6/2008.