Enjoy browsing, but unless otherwise noted, these houses are private property
and closed to the public -- so don't go tromping around uninvited!

CTRL-F to Search Within Page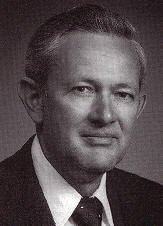 TURNER GARWOOD WILLIAMS, FAIA (1923-1981)
After graduating from from high school in Greensboro, Williams attended NCSU from 1940 to 1943 then served in WWII. In 1948, he graduated from the University of Pennsylvania in 1948 with a Bachelor of Architecture and worked for architects in Philadelphia and Greensboro. He joined his brother Carter William's firm in 1948 as a draftsman and became a partner in 1955. A giving volunteer, he served on dozens of community and AIA committees over several decades. He was president of the AIANC in 1975. Williams' many commercial designs include Athens Drive High School in Raleigh. He was also part of the design team for the Matsumoto Wing of the NCSU School of Design.

The Turner Williams House
---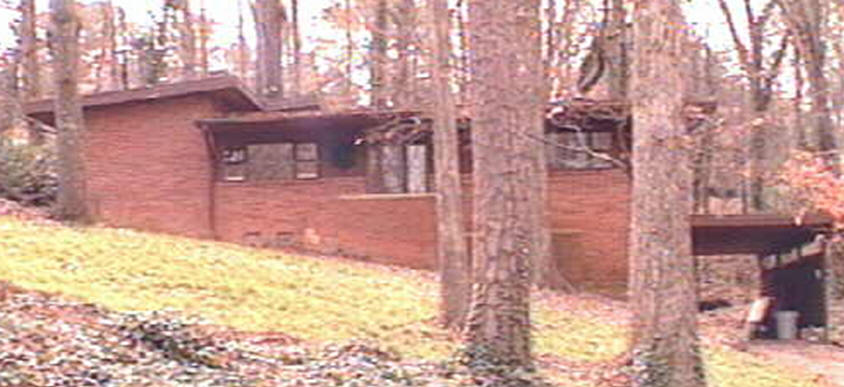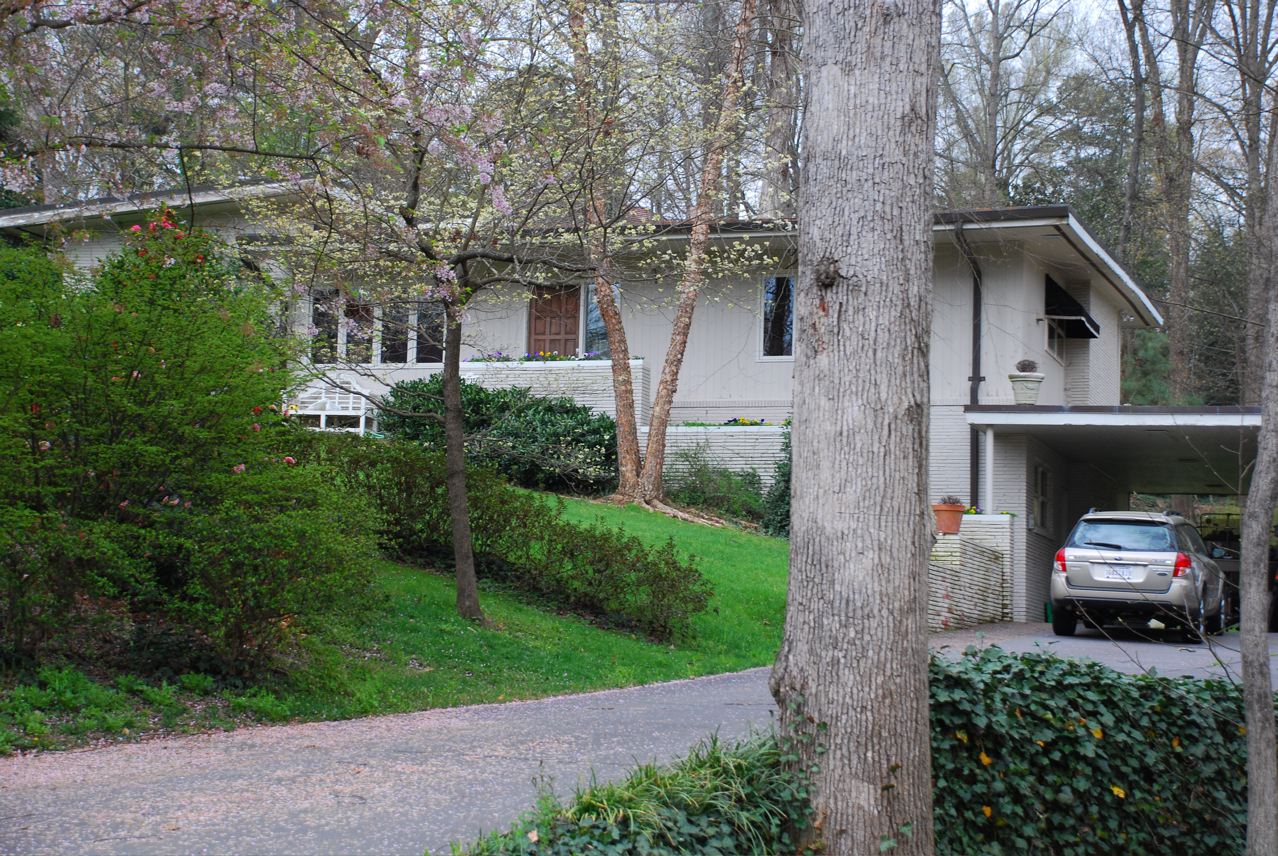 1951 – The Mortimer and Mildred Ellisberg House, 3015 Eton, Raleigh. Although Carter Williams was the architect of record, according to Macon Smith, Turner Williams did the design. Ellisberg ran a clothing store downtown which later moved to Cameron Village. Sold in 1995 to Richard Payne. Photo by Leilani Carter.
---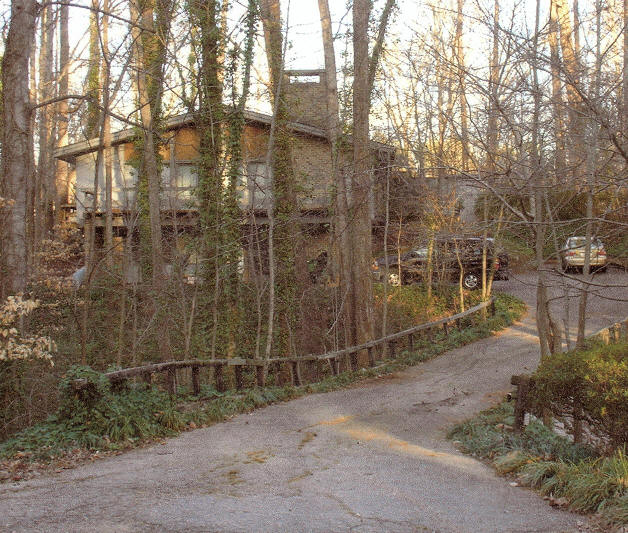 1957 - His own house, 3608 Alamance Drive, Raleigh. His widow Alexa sold to Arthur and Nancy Thorn in 1986. Sold in 1987 to Robert and Beth Friedland Rosenthal. Sold in 2008 to Mitch Hazouri.
---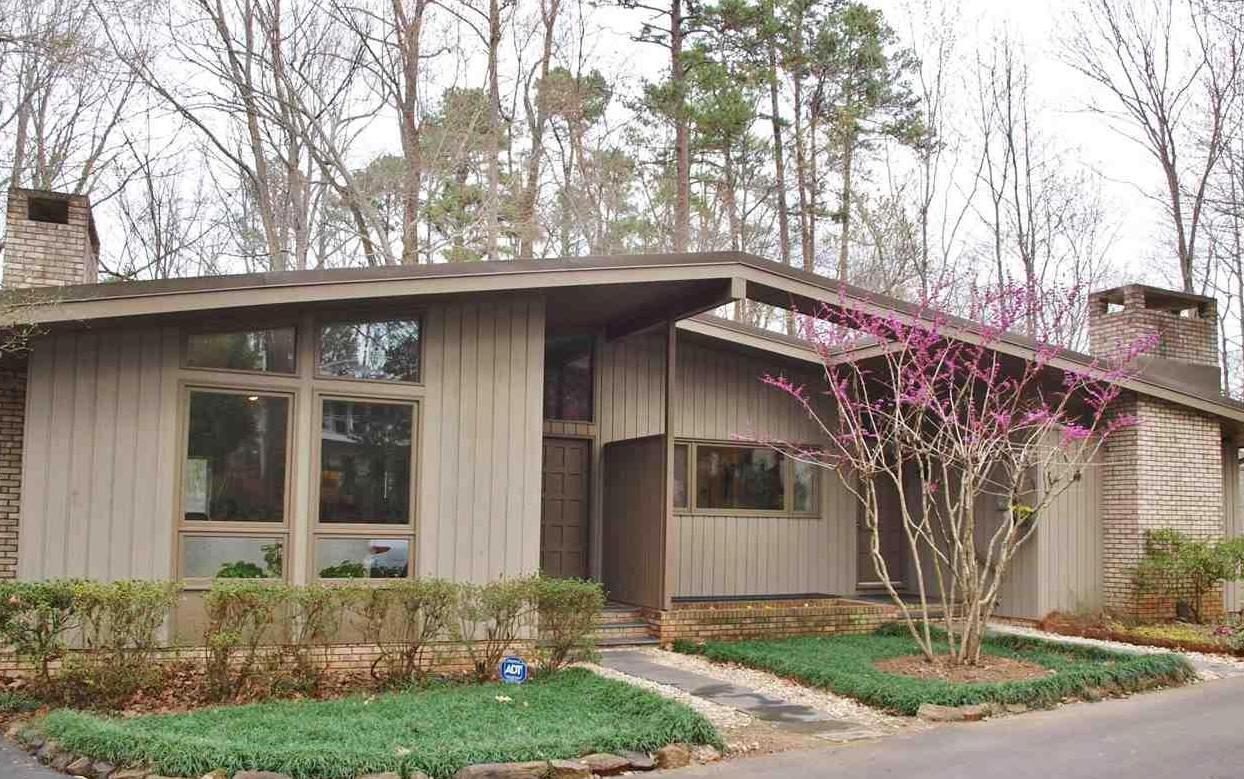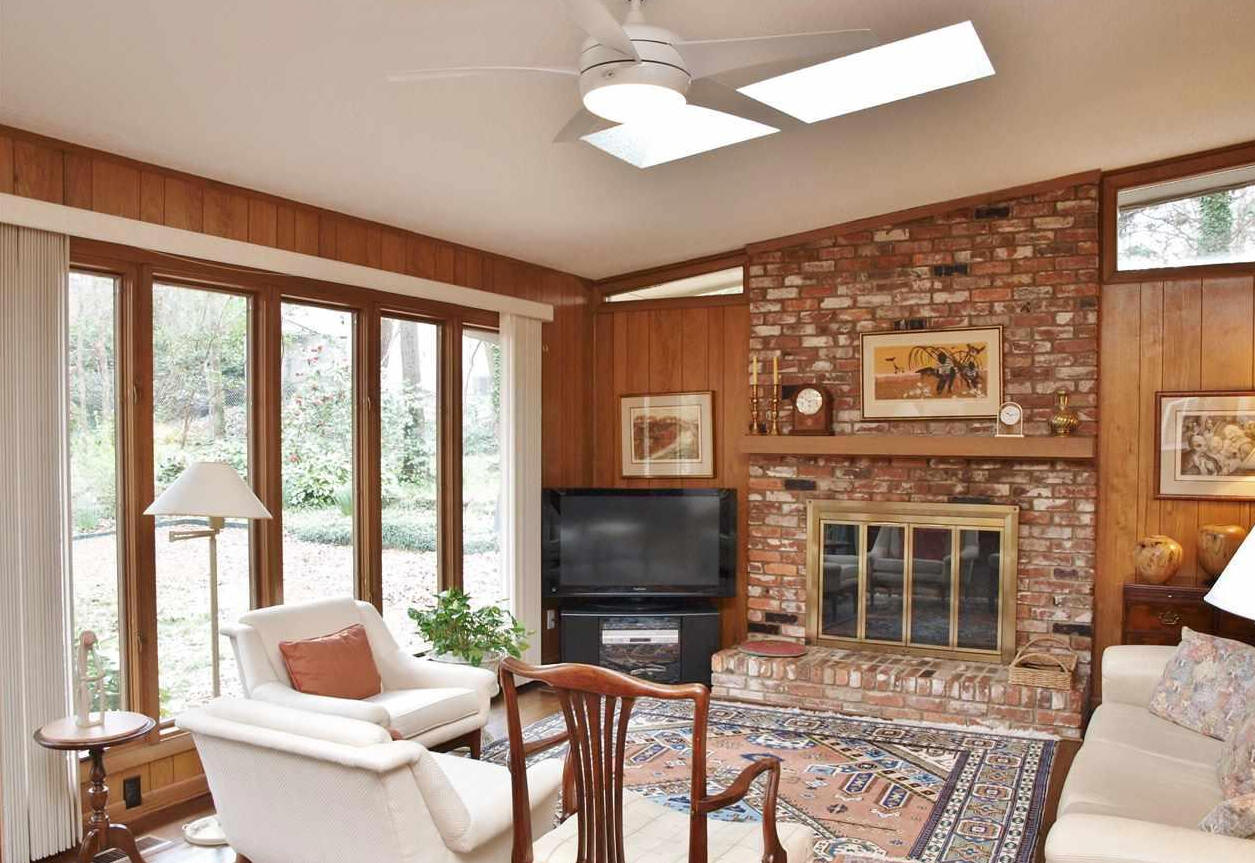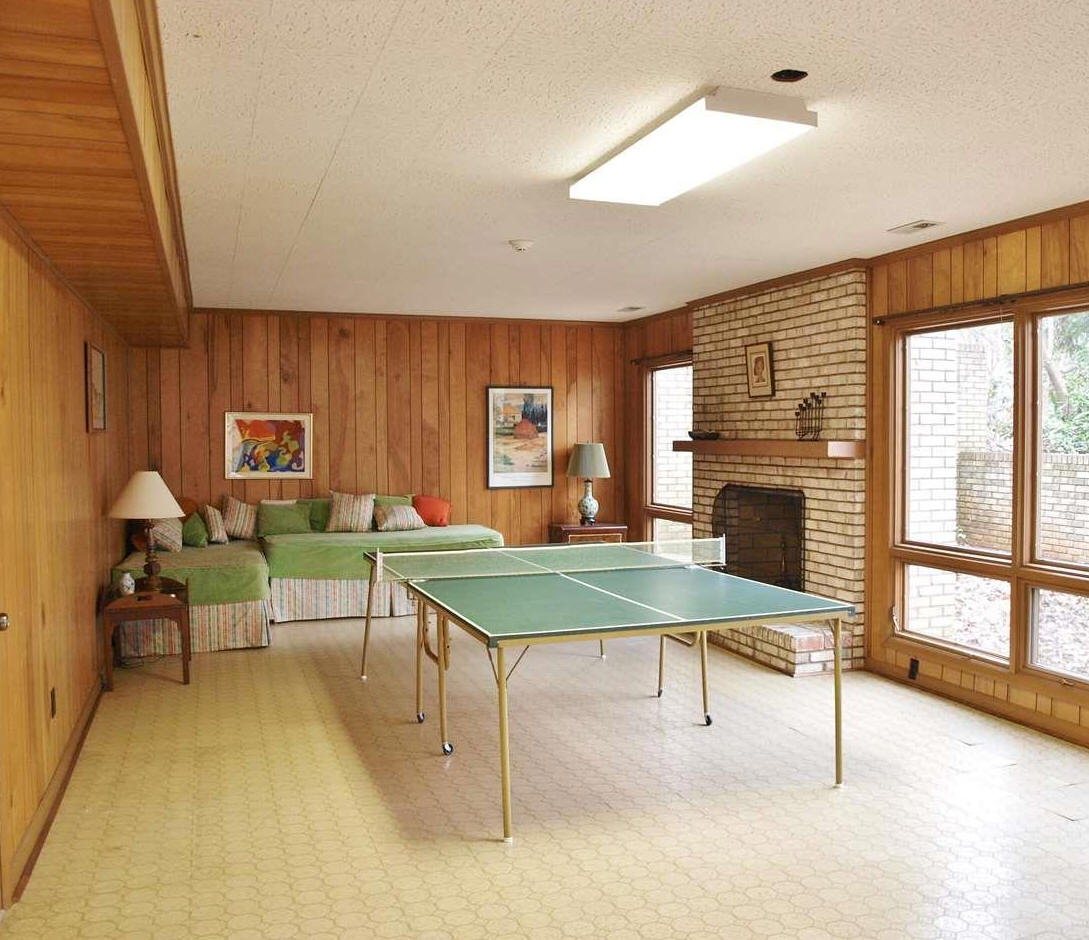 1972 - The Abe and Sylvia Holtzman House, 3606 Alamance Drive, Raleigh.Sold in 2017 to Kathleen M. and Robert V. Hofstadter.
---
Sources include: AIANC,
Macon Smith
, his daughter Sally Williams McCormick, Beth Friedland Rosenthal.