BENJAMIN FRANKLIN SIDES JR., AIA (1926-2006)
Sides graduated from A. L. Brown High School in Kannapolis NC, where he met his wife, Edith Honeycutt while serving as her math tutor. Following graduation, he served in the Navy during WWII then attended UNC Chapel Hill and Duke. At some point during his career, he partnered with Marvin Saline as Saline and Sides.
---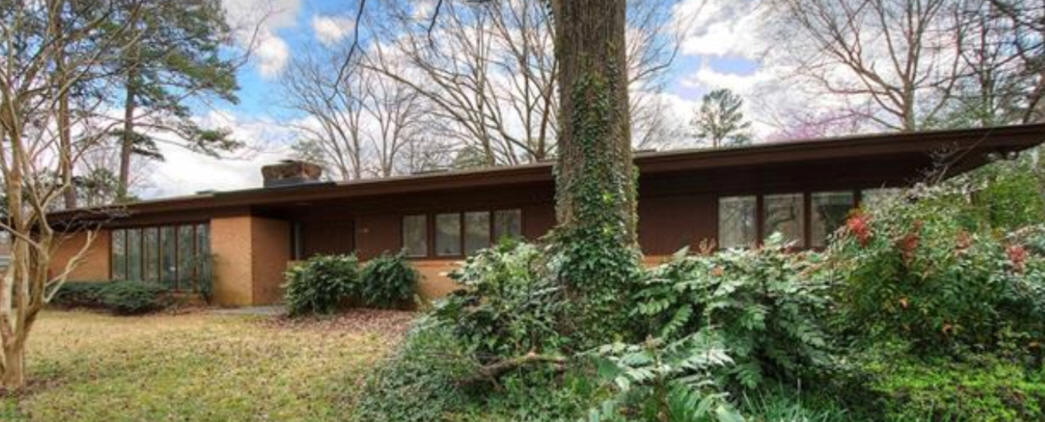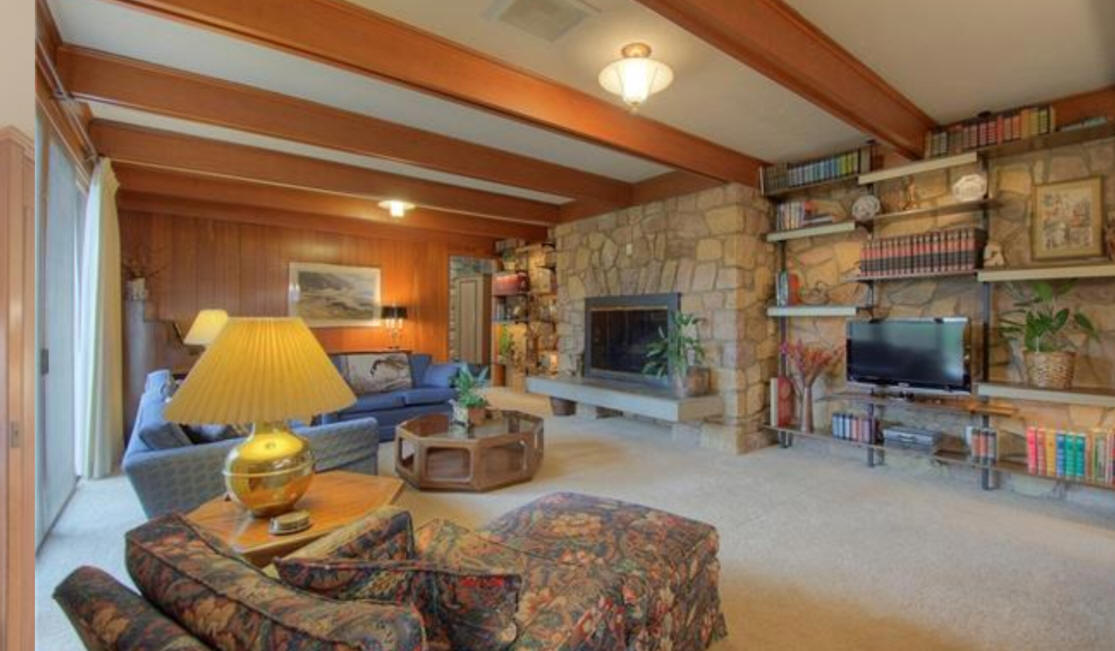 1963 - The Edith and Benjamin F. Sides Jr. House, 1510 Burtonwood Circle, Charlotte NC. Sold for the first time in 2017 to Shane Johnson.
---




Four houses in the Burtonwood neighborhood. Needs verification.
---
Source include: Shane Johnson.