Enjoy browsing, but unless otherwise noted, these houses are private property
and closed to the public -- so don't go tromping around uninvited!

CTRL-F to Search Within Page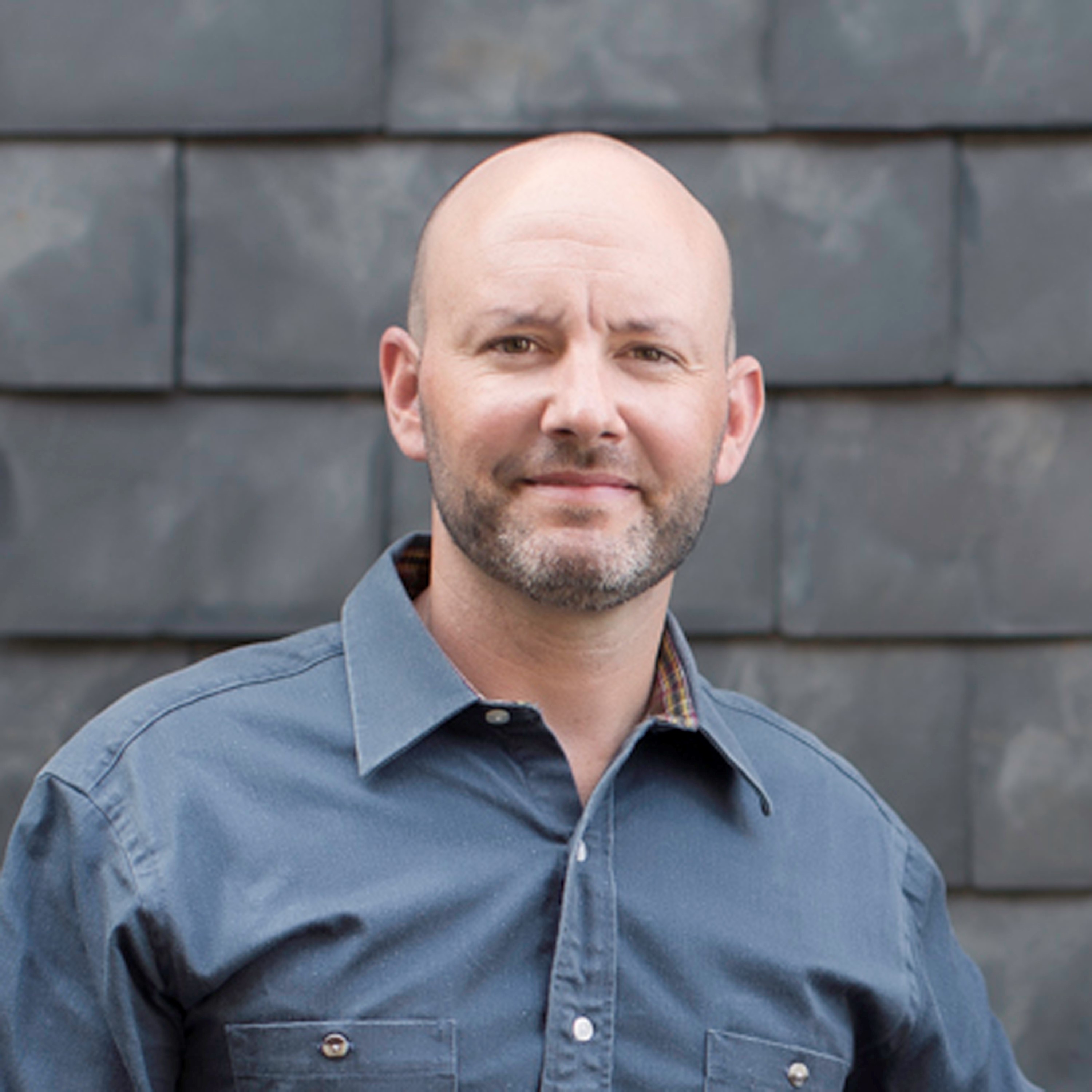 JOHN ROBERT (ROBBY) JOHNSTON IV, AIA (1980-)

Johnston was born and raised in Albemarle NC. In middle school he discovered his uncle's collection of architectural drawings and a career was born. He attended UNC-Charlotte's College of Architecture and was selected for the inaugural Belgium study abroad program. His thesis project, a Hiker's Refuge along the Appalachian Trail, won two awards.
Johnston began his professional career in 2003 with Michael Ross Kersting Architecture in Wilmington NC. He moved to Raleigh and worked with Tonic Design from 2005 to 2010, serving as project manager for the Chiles Residence, the Woodbine Residence, the Sharpe Residence, the North Carolina Museum of Art's 'Art as Shelter' Pavilion -- and the Walters (GREENville) Residence, recognized as the first LEED certified modern home in NC.

In 2010, he worked as a project architect with Clearscapes as team leader on the Echoview Fiber Mill in Weaverville NC. This project won a 2012 AIANC Design Honor Award and COTE Award. In 2012, he co-founded The Raleigh Architecture Company and The Raleigh Construction Company with architect Craig Kerins.
---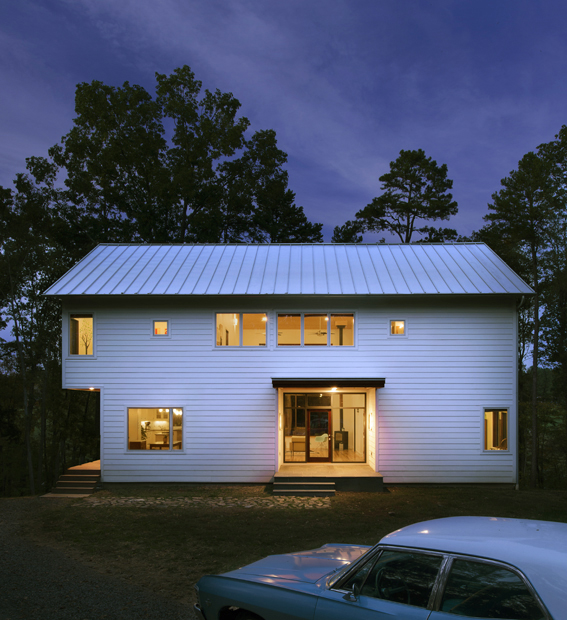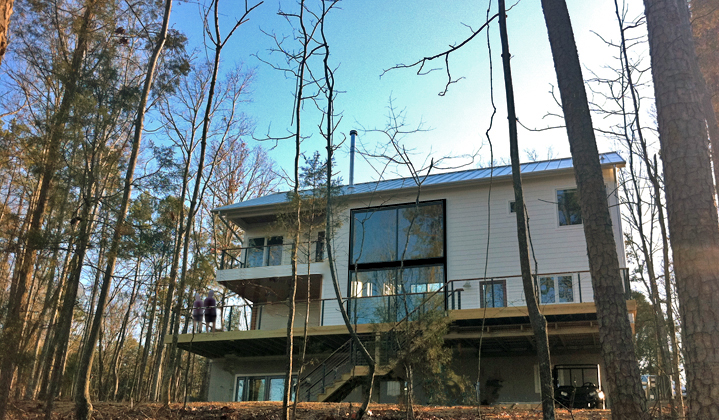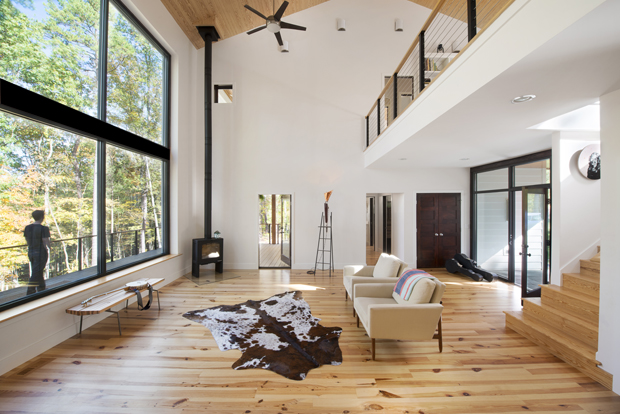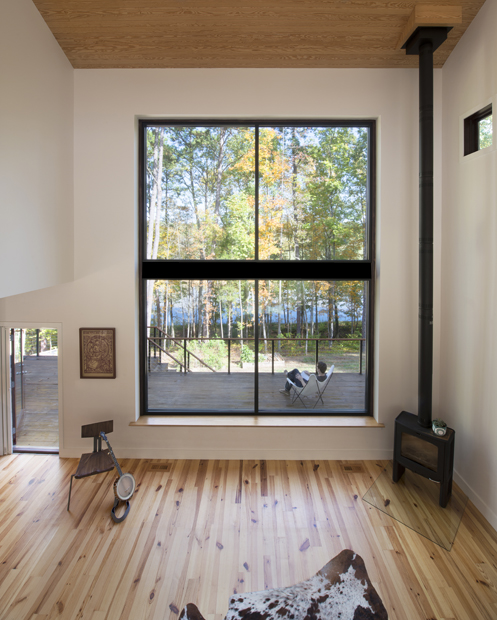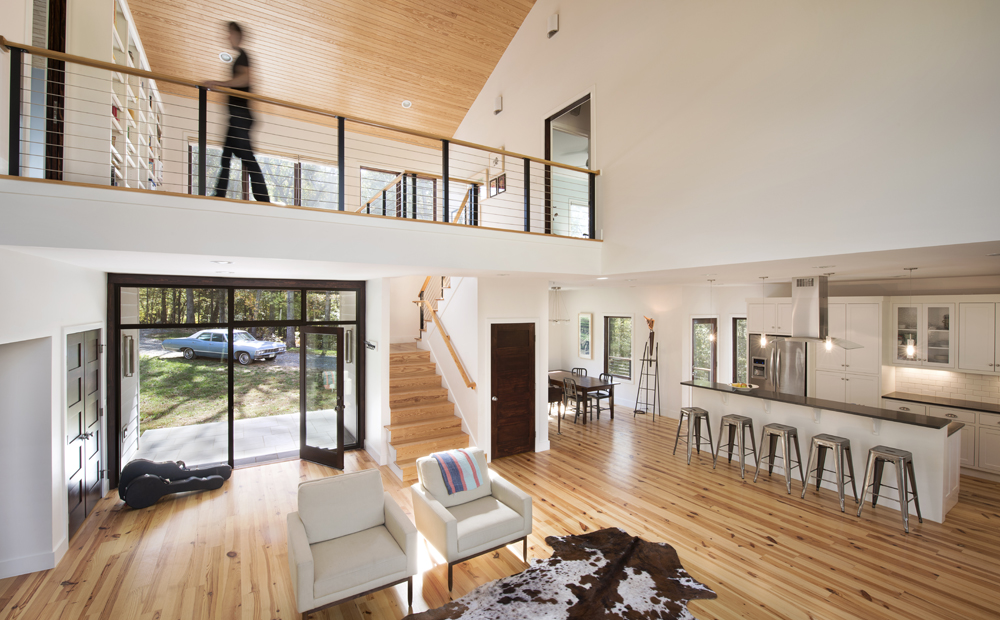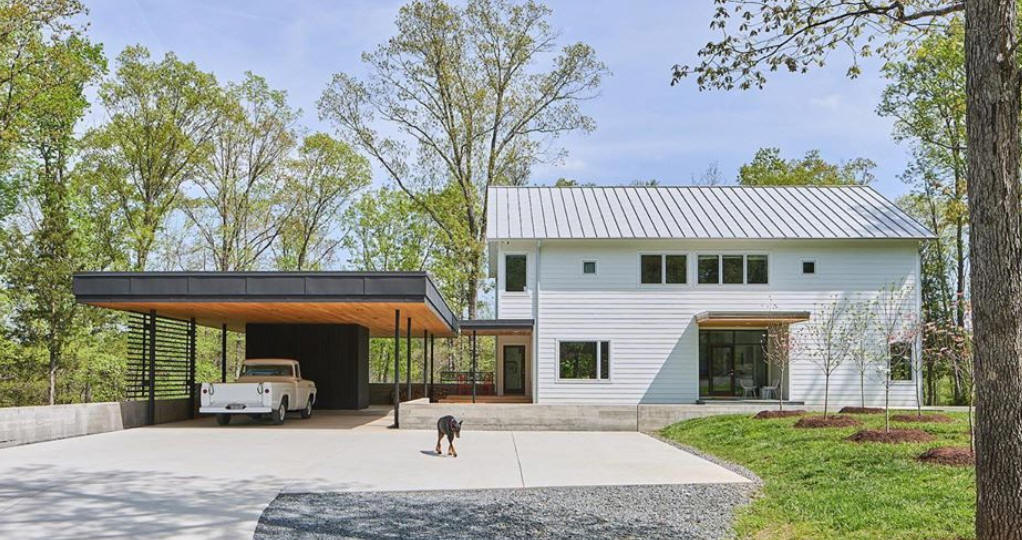 2012 - aka the CC Residence/Studio Retreat, Mount Pleasant NC. D
esigned with

Craig Kerins

.
Built by Charles Coggins of Custom Creations, Inc. A garage/pavilion was added around 2018, bottom photo.
---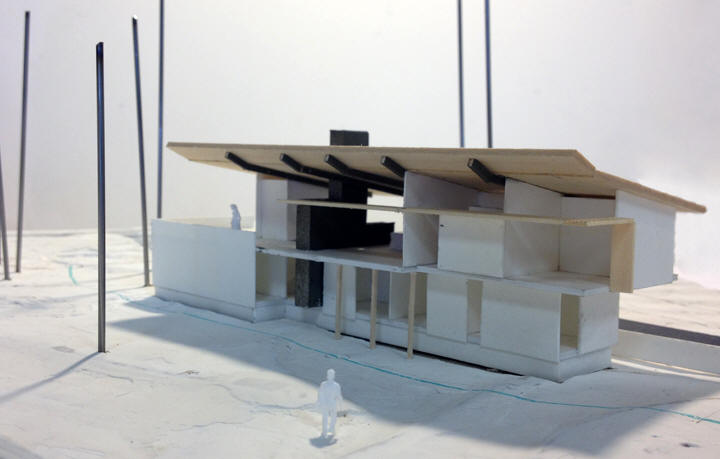 2013 - The Quinn Residence, 3307 Rugby Road, Durham NC. Unbuilt. Designed with Craig Kerins.
---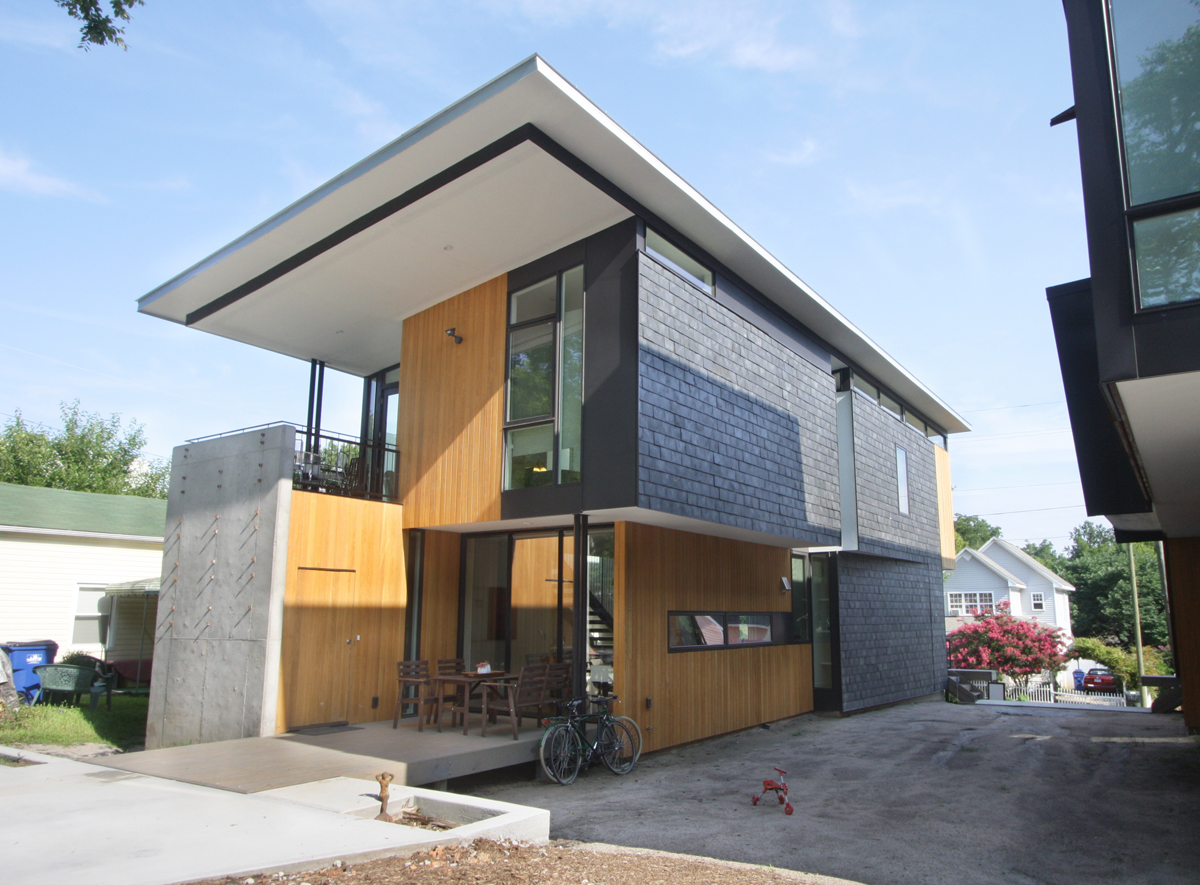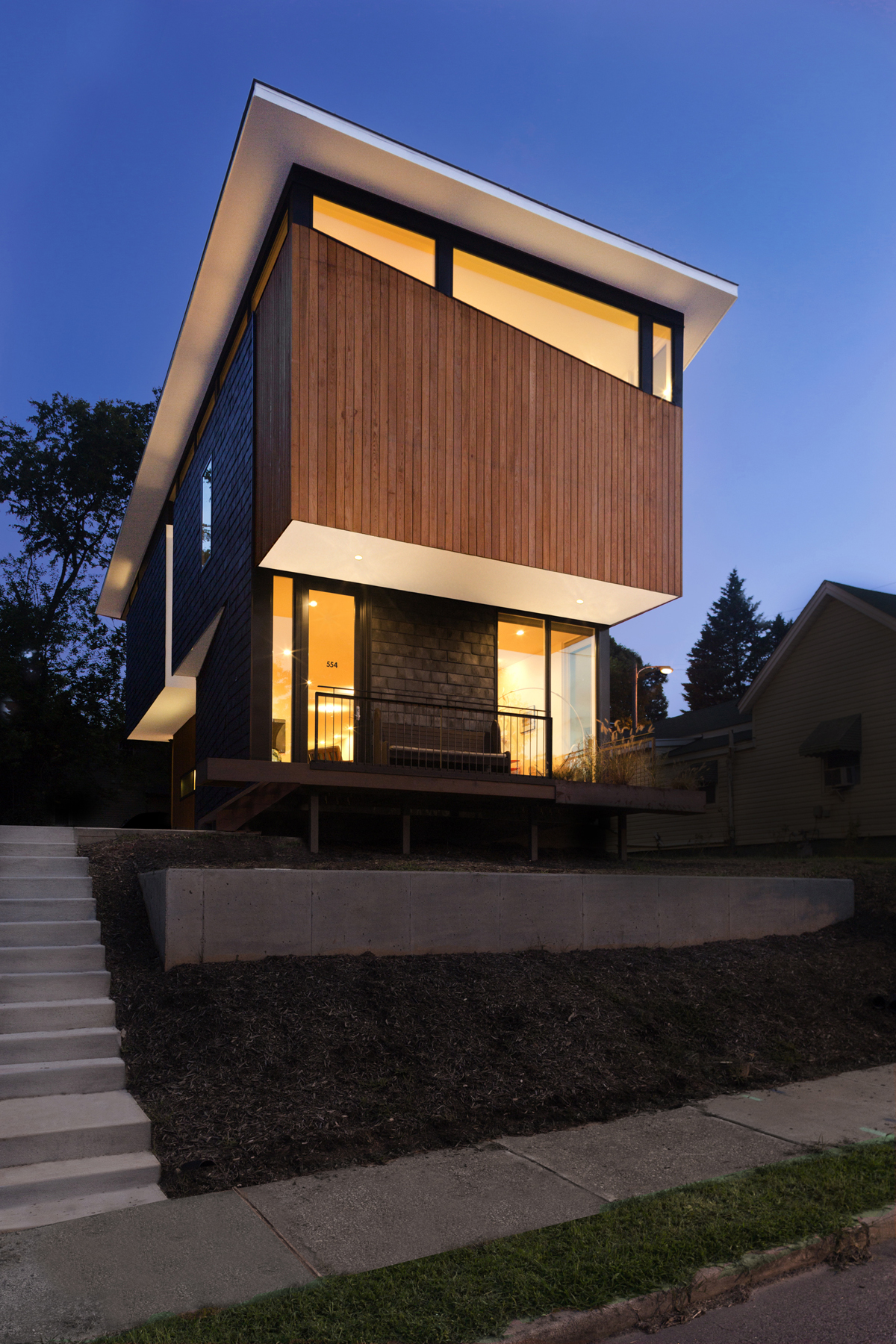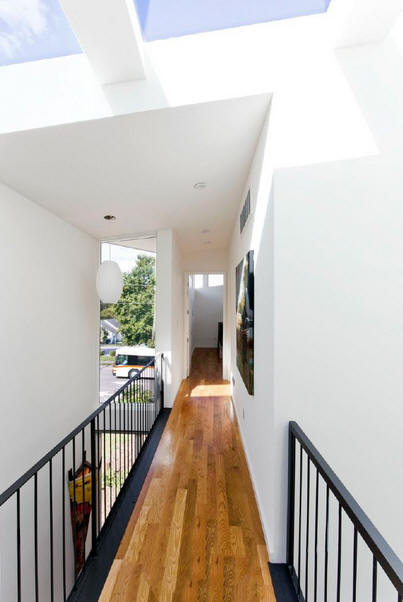 ---
---
---
---
---