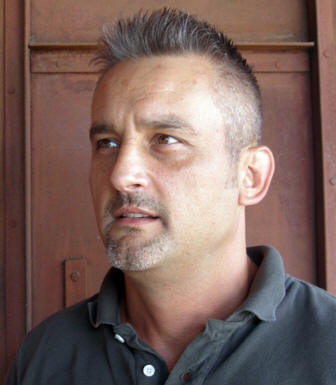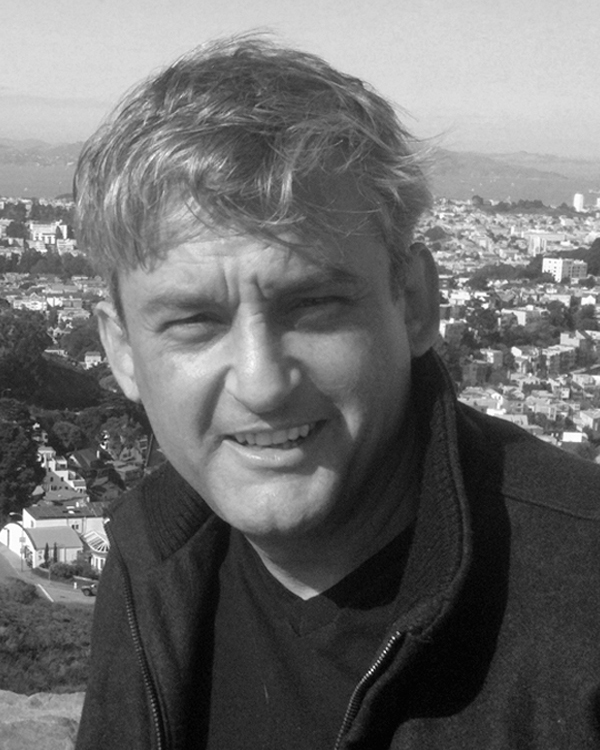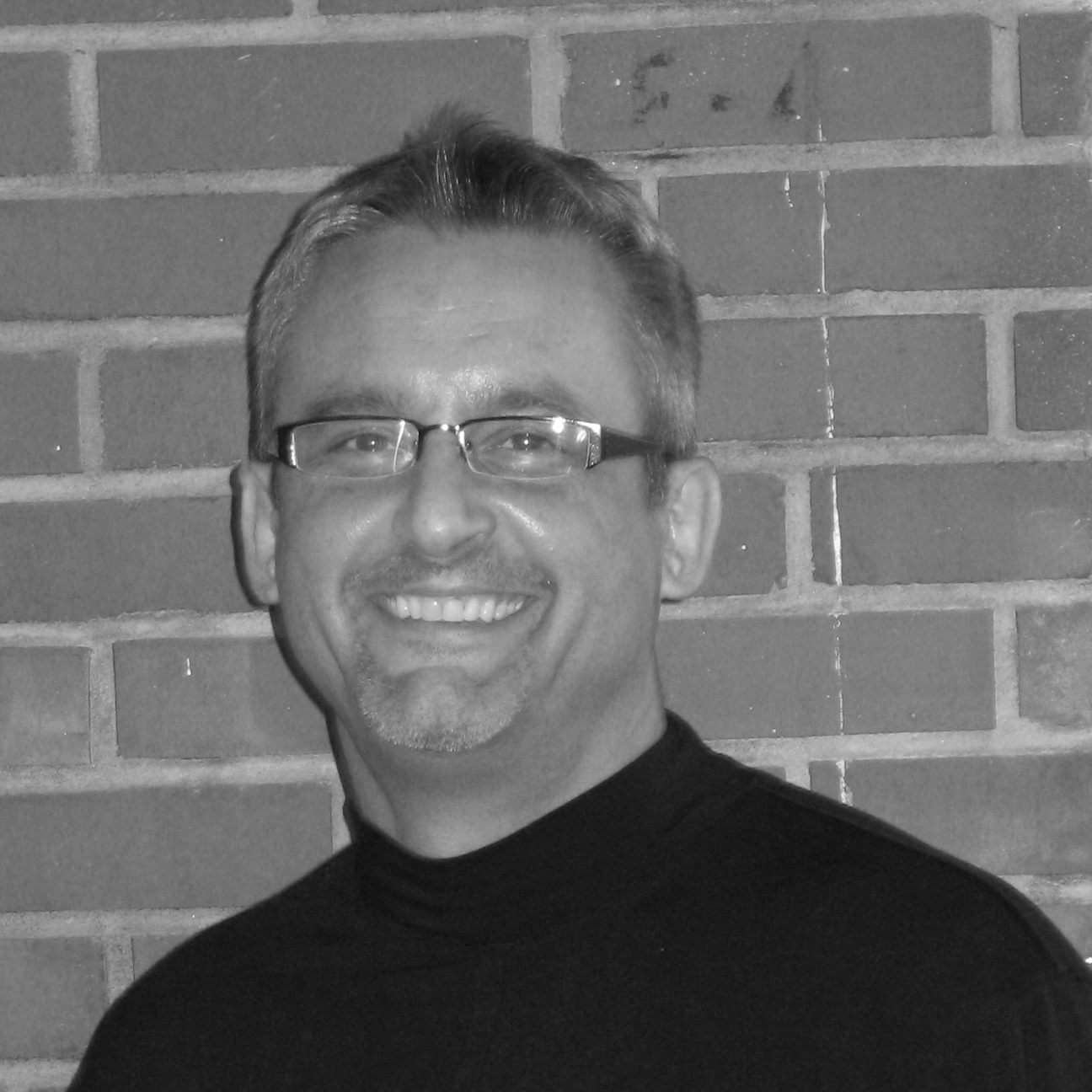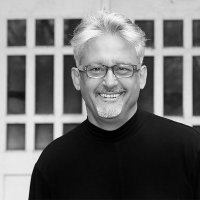 JOHN T. REESE, AIA (1961-)
Reese grew up in Perry OK and graduated from Perry HS. He graduated from Oklahoma State University with a Bachelors in 1983 with a Masters in Architecture in 1985. He taught for two years at Oklahoma State University then worked 1987-1990 for Kevin Roche John Dinkeloo Associates in New Haven CT. He worked with Pei Cobb Freed and Partners in New York 1990-1992. He taught at the University of Illinois at Urbana-Champaign 1992-1997. After moving to Raleigh NC in 1997, he worked with Clearscapes 1998-2007 and Duda/Paine 2008-2011 and also taught at NCSU's College of Design in 2001 and 2007. From 2011-2013 he was with Weinstein Friedlein Architects in Carrboro then opened a private practice in Raleigh as Reese Atelier. In 2018, he opened The Store, a boutique lodging location in Raleigh. He is also an associate with Tobin in Charlotte.
---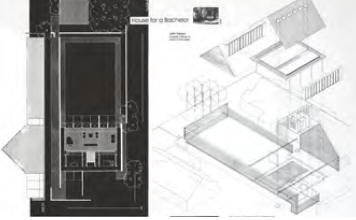 Around 1995 - aka House for a Bachelor, Urbana IL. Status unknown.
---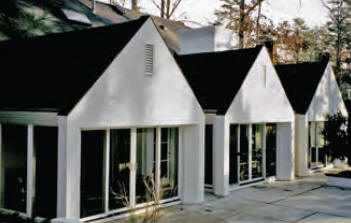 1998 - The John and Barbara Kelly Renovation and Addition, 1208 Blenheim Drive, Raleigh NC. Inspired by Hugh Newell Jacobson.
---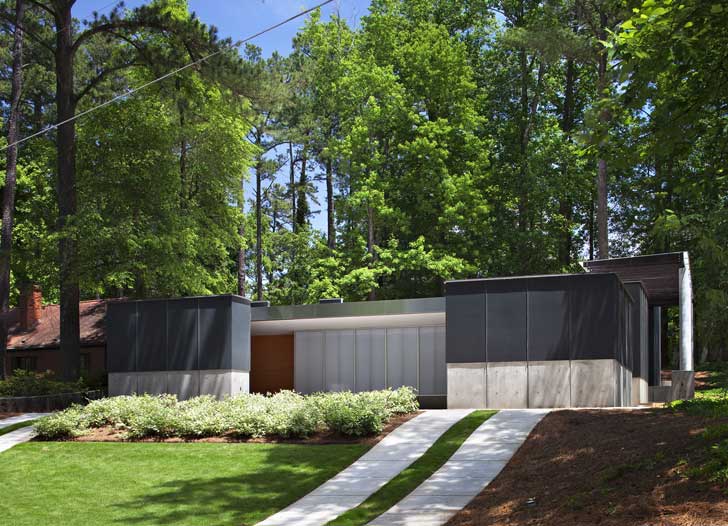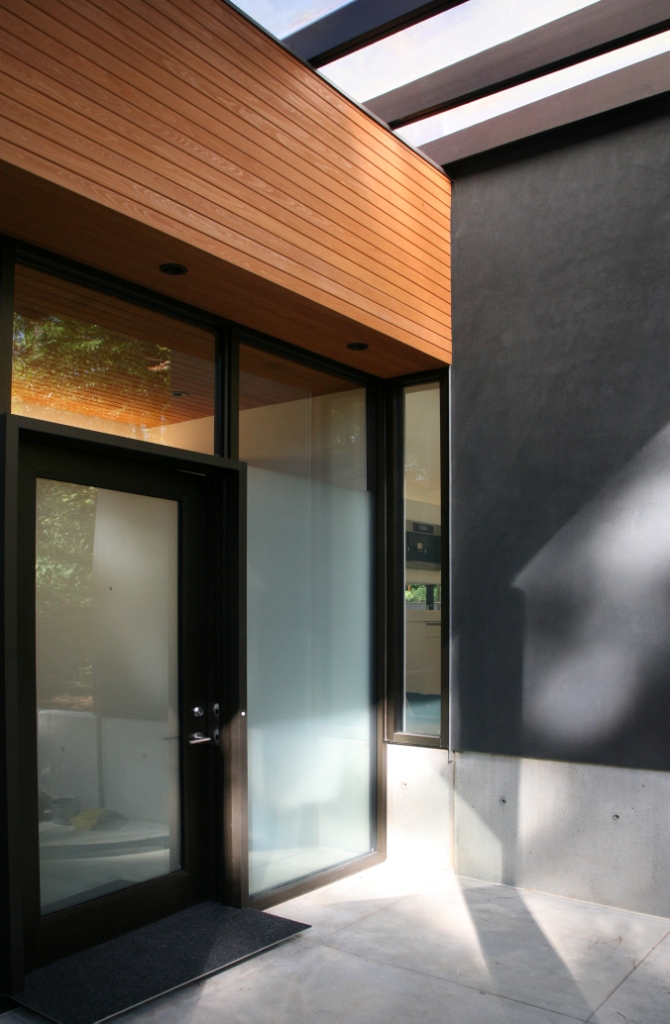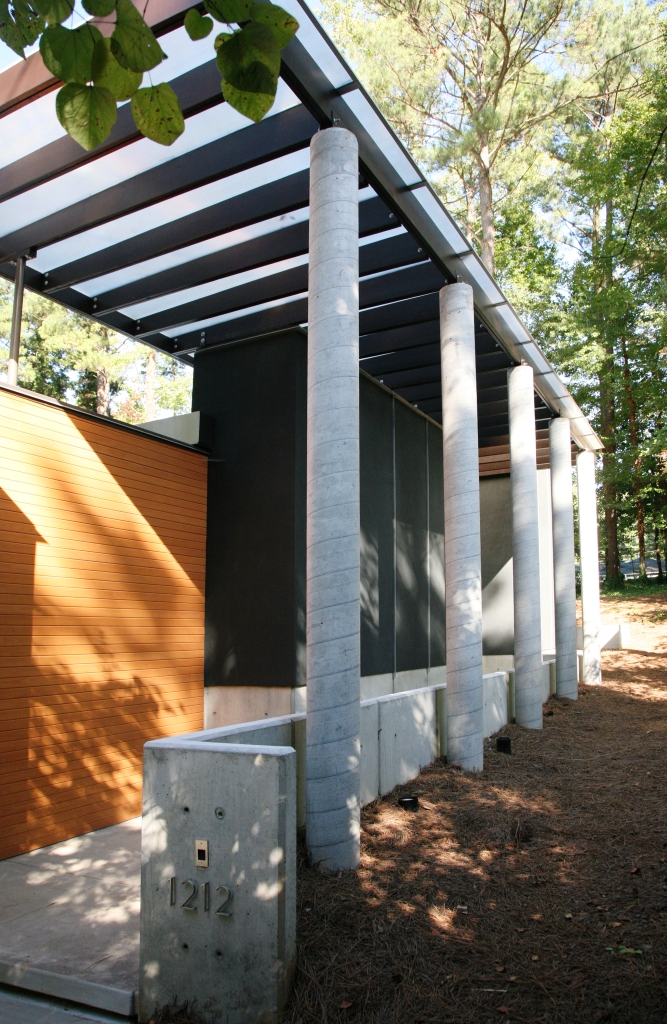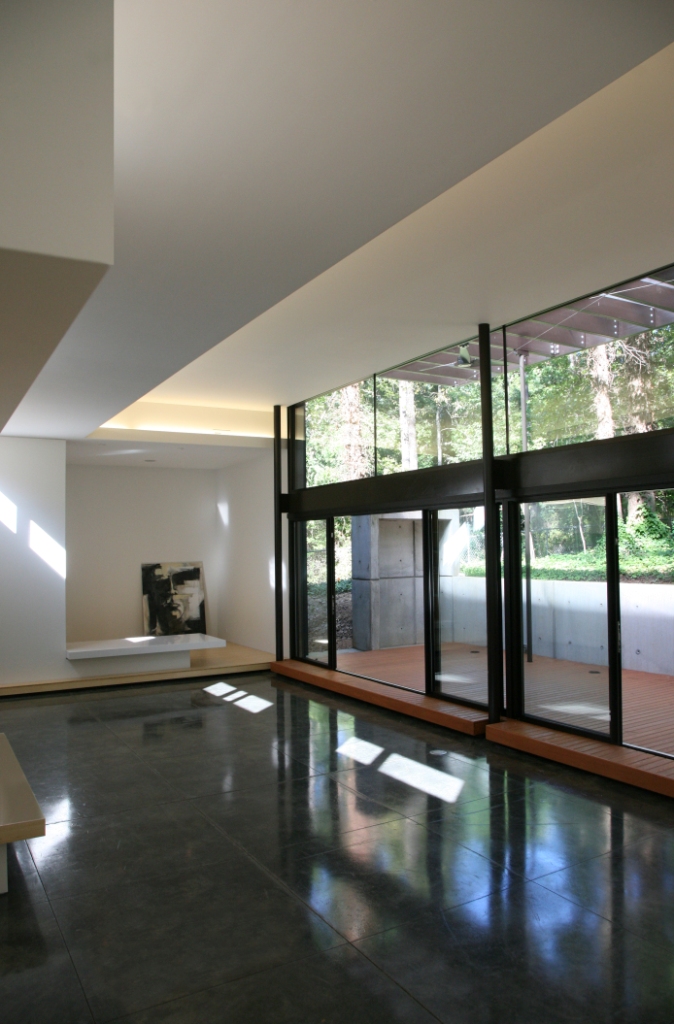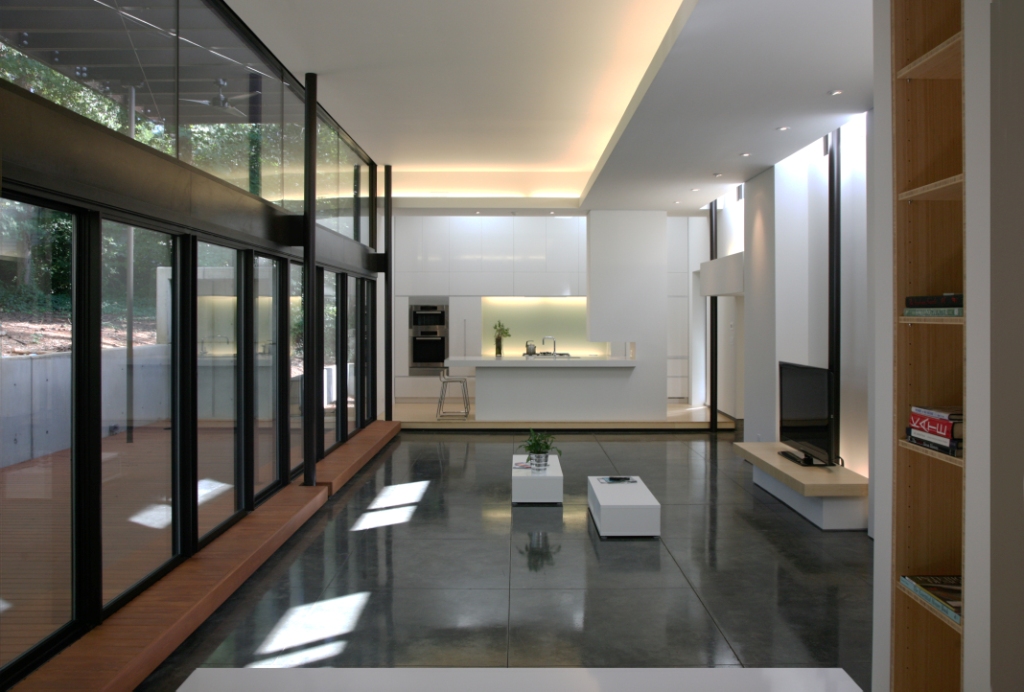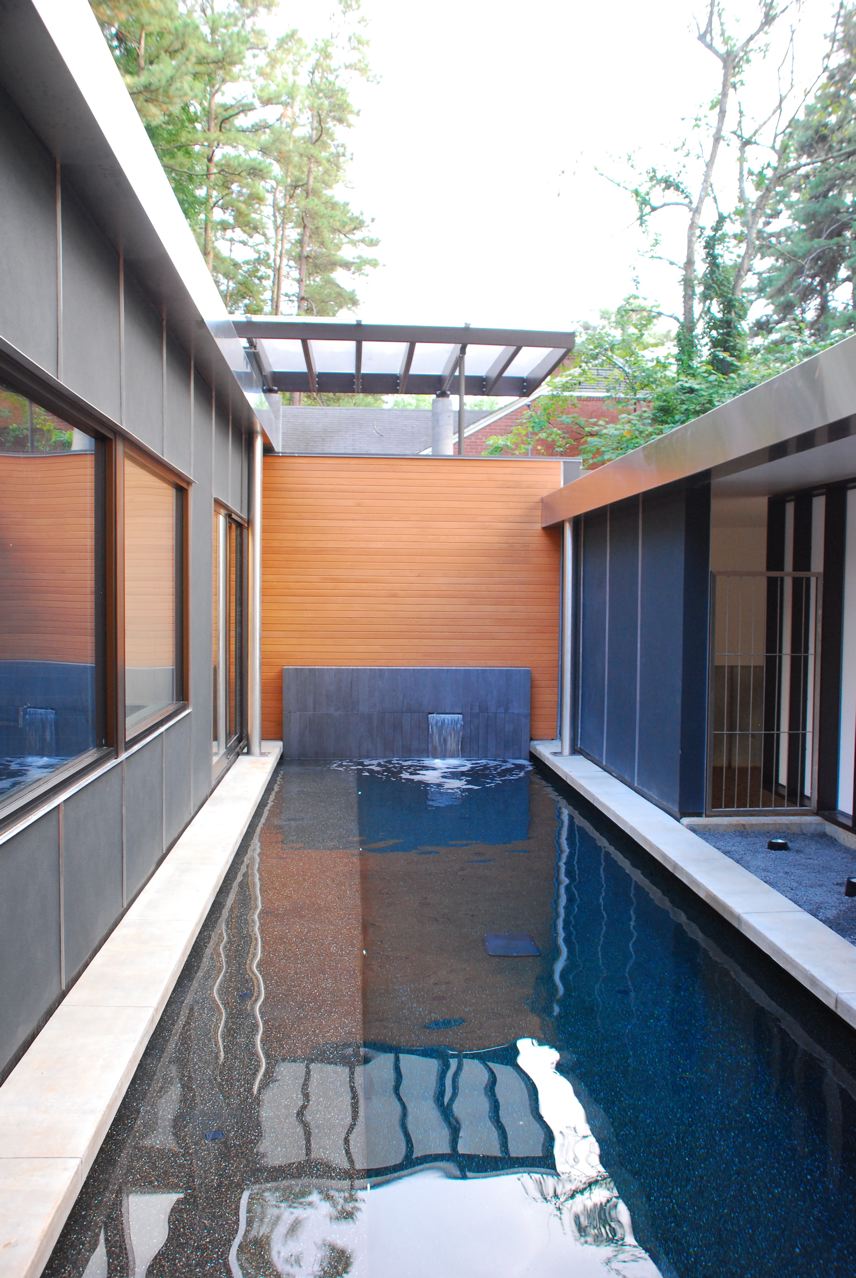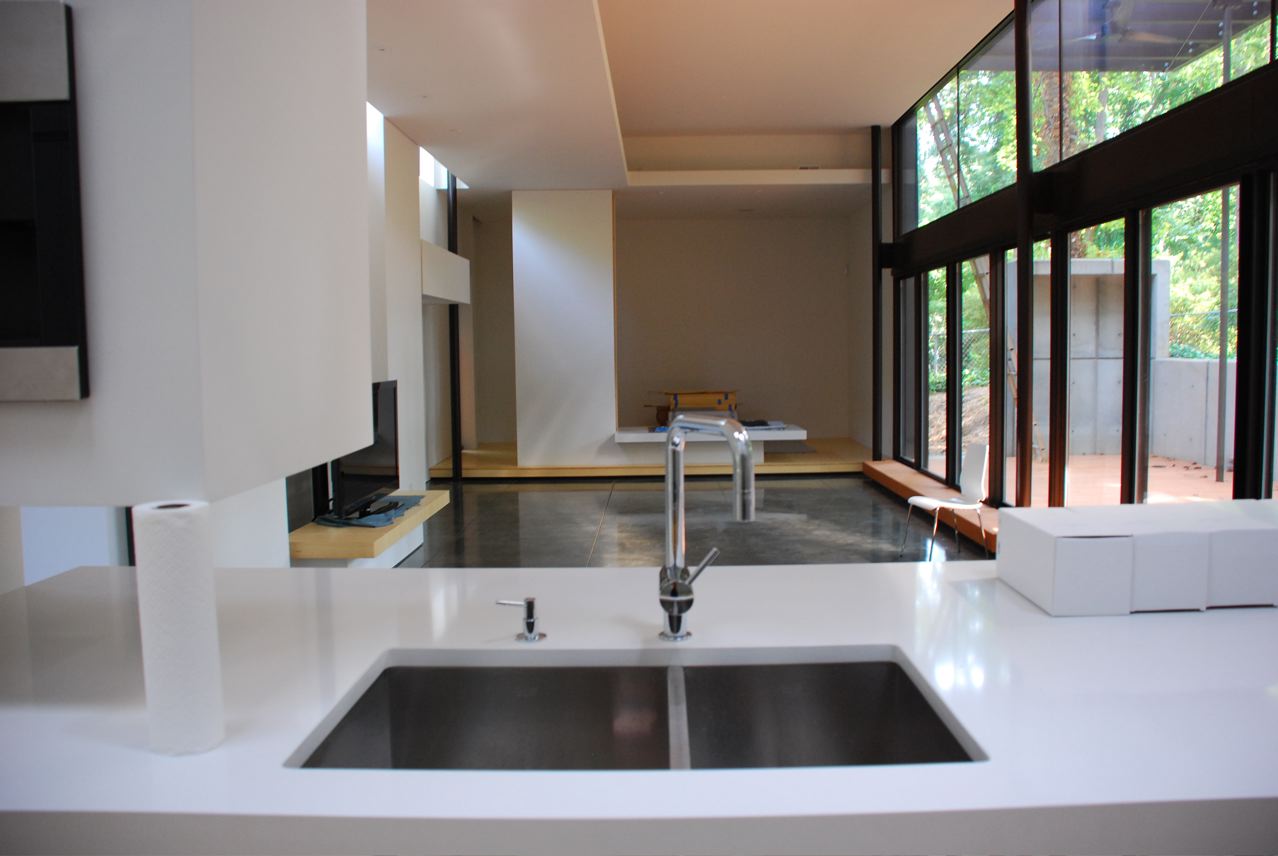 2009 - The Chris Clark and Juan Grullon Residence, aka The Banbury House, 1212 Banbury Road, Raleigh NC. Collaborating with Reese on this 2500 sf house were Lysaght Associates, Structural Engineers; G-2 Design Landscape and Civil Engineering; built by Will Alphin. Cast-Place Formwork/Floors: IQ Concrete. Roofing and Polycarbonate Panels: Baker Roofing. Rainwater Cistern: Rainwater Solutions. Millwork: Eidolon Designs. Countertops: Brazeal Stone. Includes a great room, two master suites, a small music study, a private lap pool, and a dual carport. Several Macy's catalog layouts have been filmed there. Won the 2012 George Matsumoto Prize. Won a 2013 AIA Triangle Award. Top photo by Mark Herboth, others by Jesse Wetzel and Leilani Carter.
---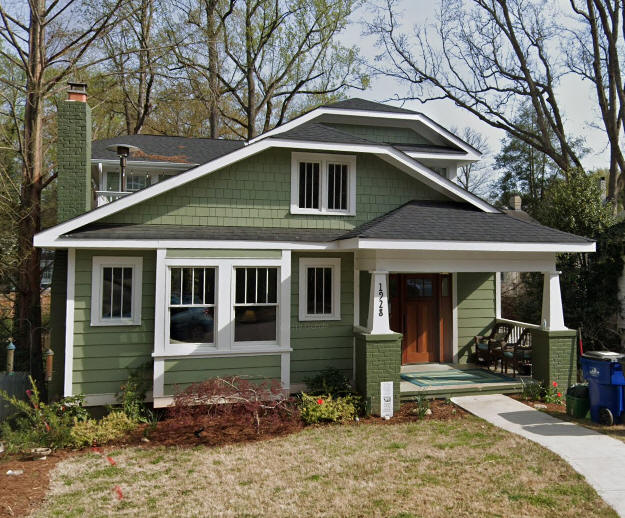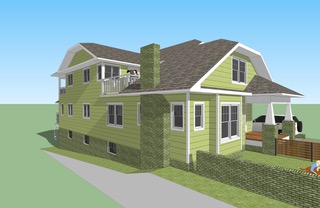 2015 - The Brian and Sarah Ketchum Addition, 1928 Alexander Road, Raleigh NC.
---
Sources include: John Reese; Will Alphin.