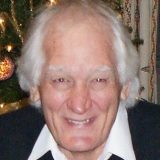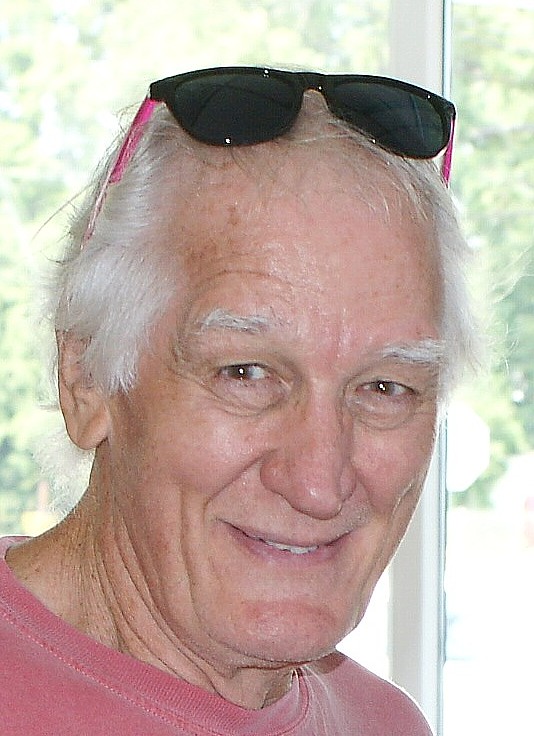 CARL PRESTON MYATT, AIA (1938-)
Myatt was born in and graduated from high school in Houston MS in 1956. He completed a BA from Auburn University in 1961. He moved to Greensboro and worked for architect Adrian Stout for about three years. He graduated in architecture from NCSU in 1968, worked with J. Hyatt Hammond for three years, and has been in private practice ever since.
---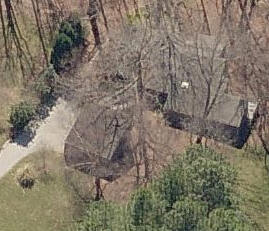 1976 - The Carl and Karen Myatt House I, 3201 Steepleton Way, Greensboro NC. Sold in 1983 to Brent Quirin. Sold in 1991 to Walter W. and Carol Paradise-Tornow. Sold in 2005 to Stacy Peters.
---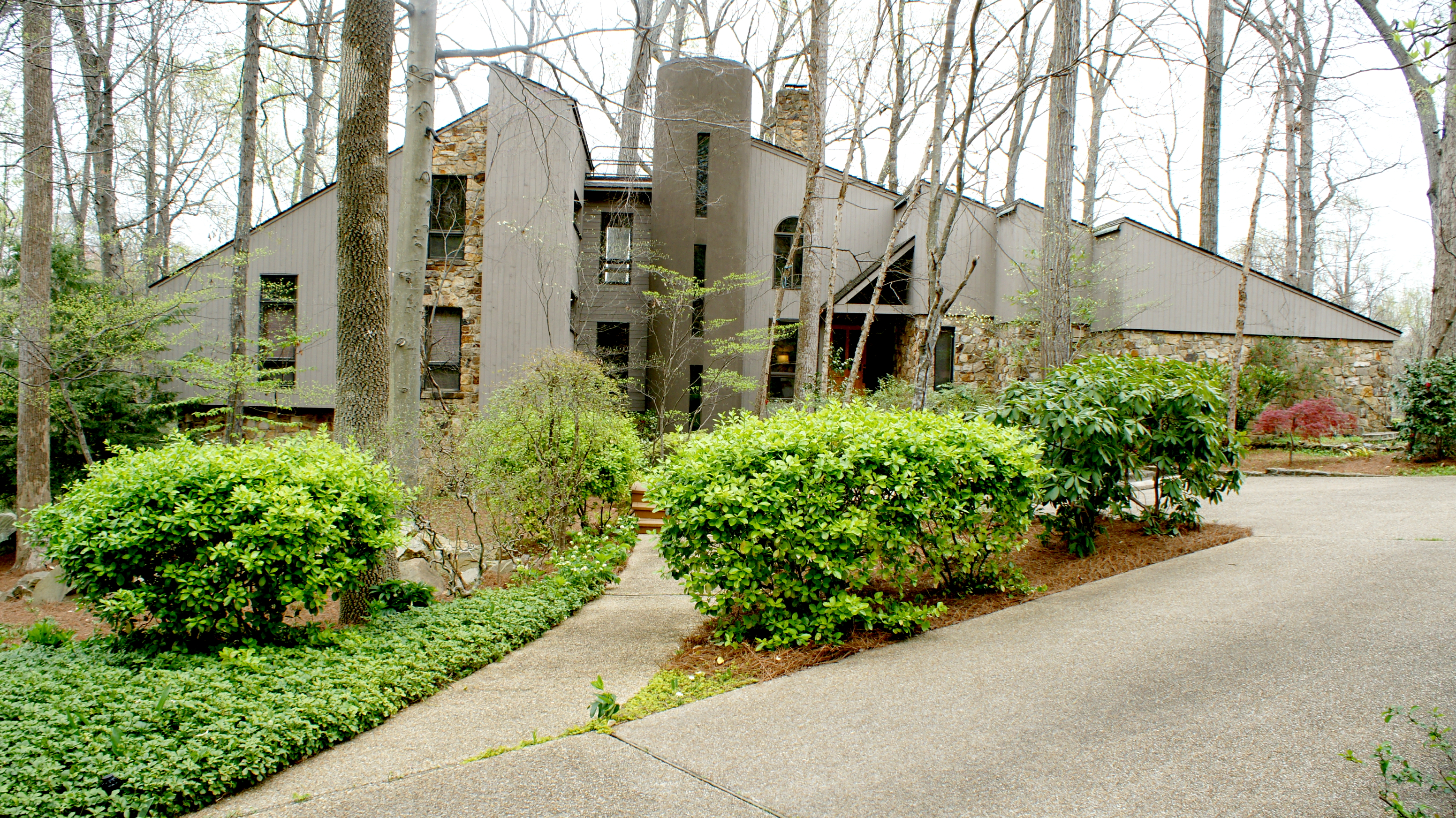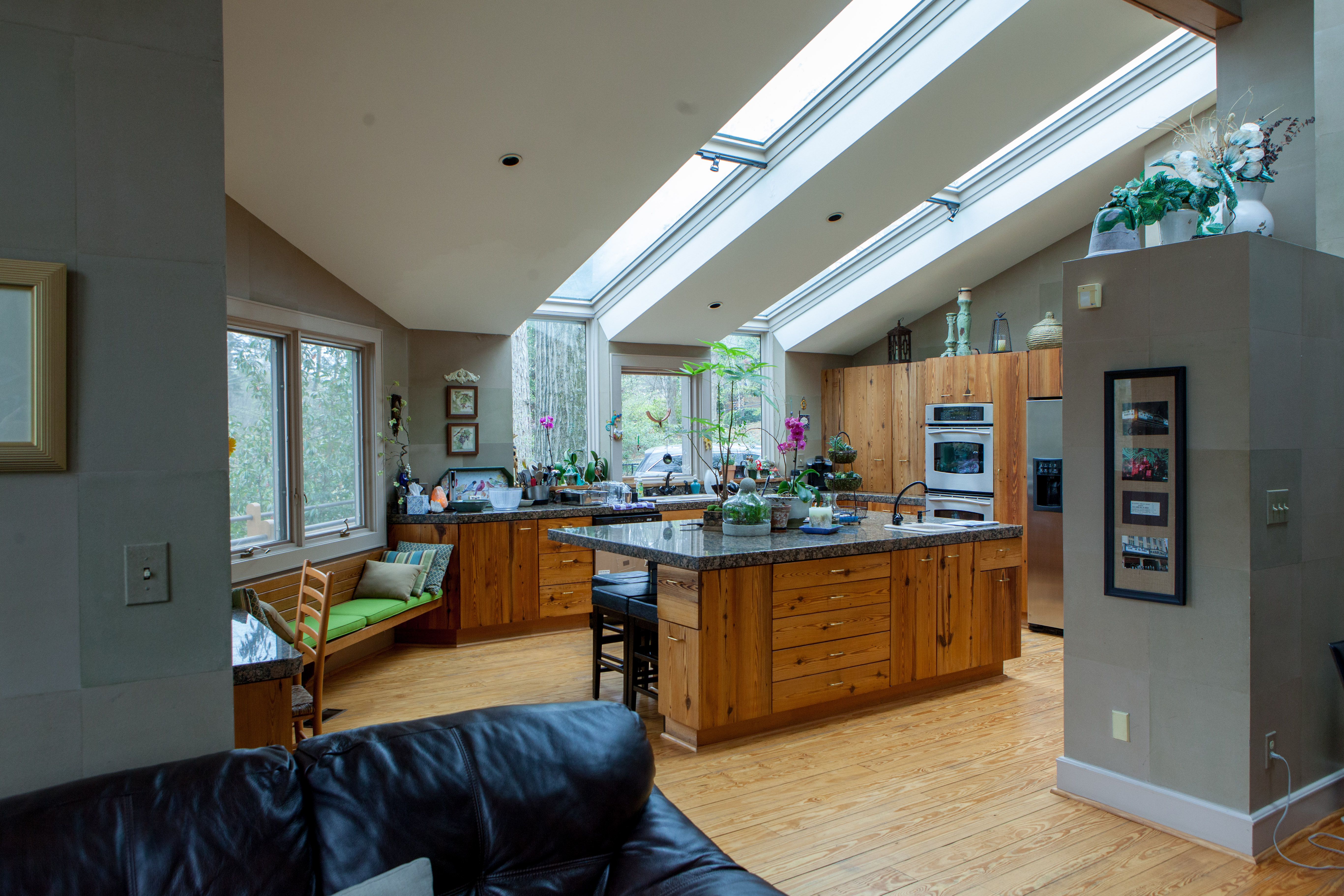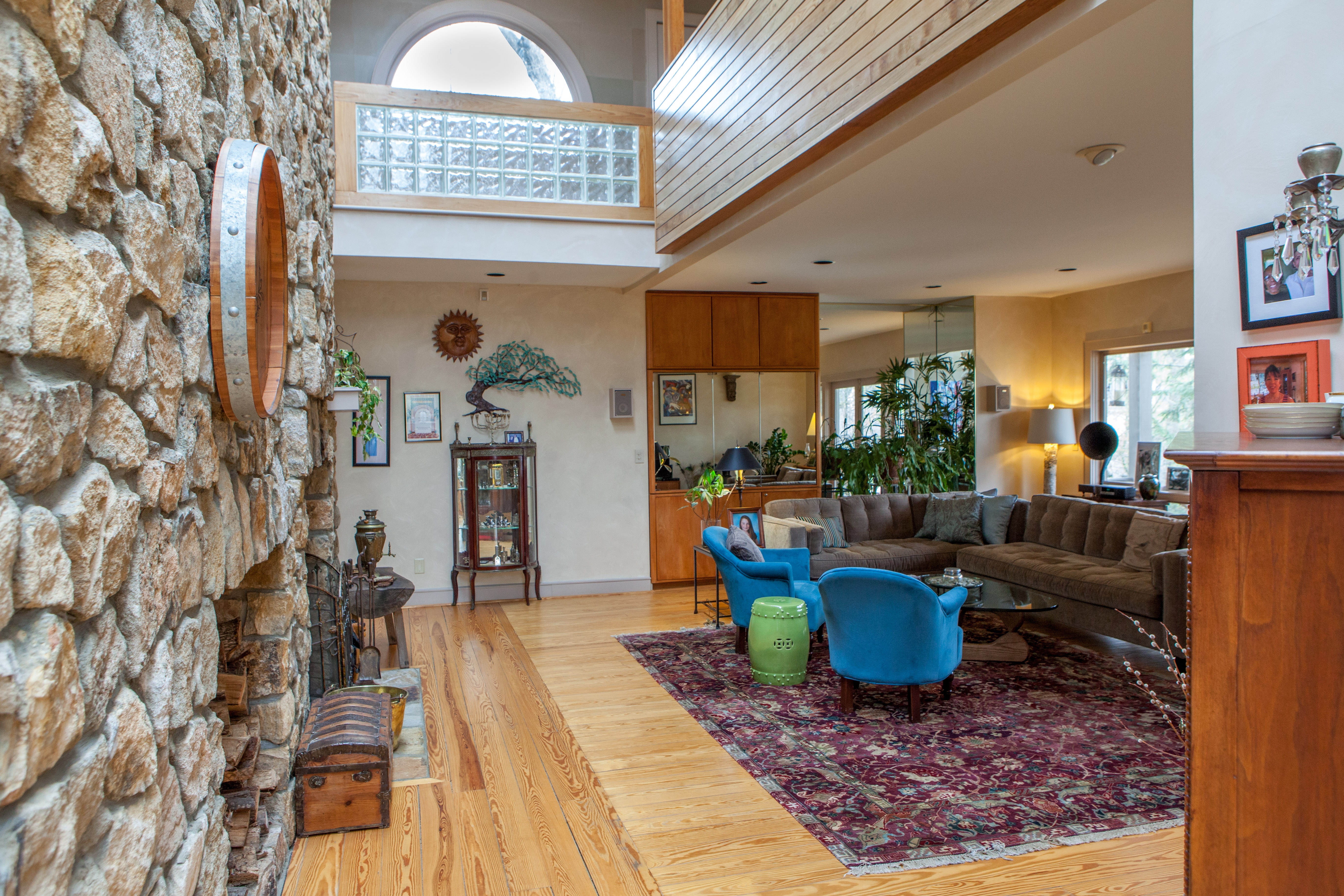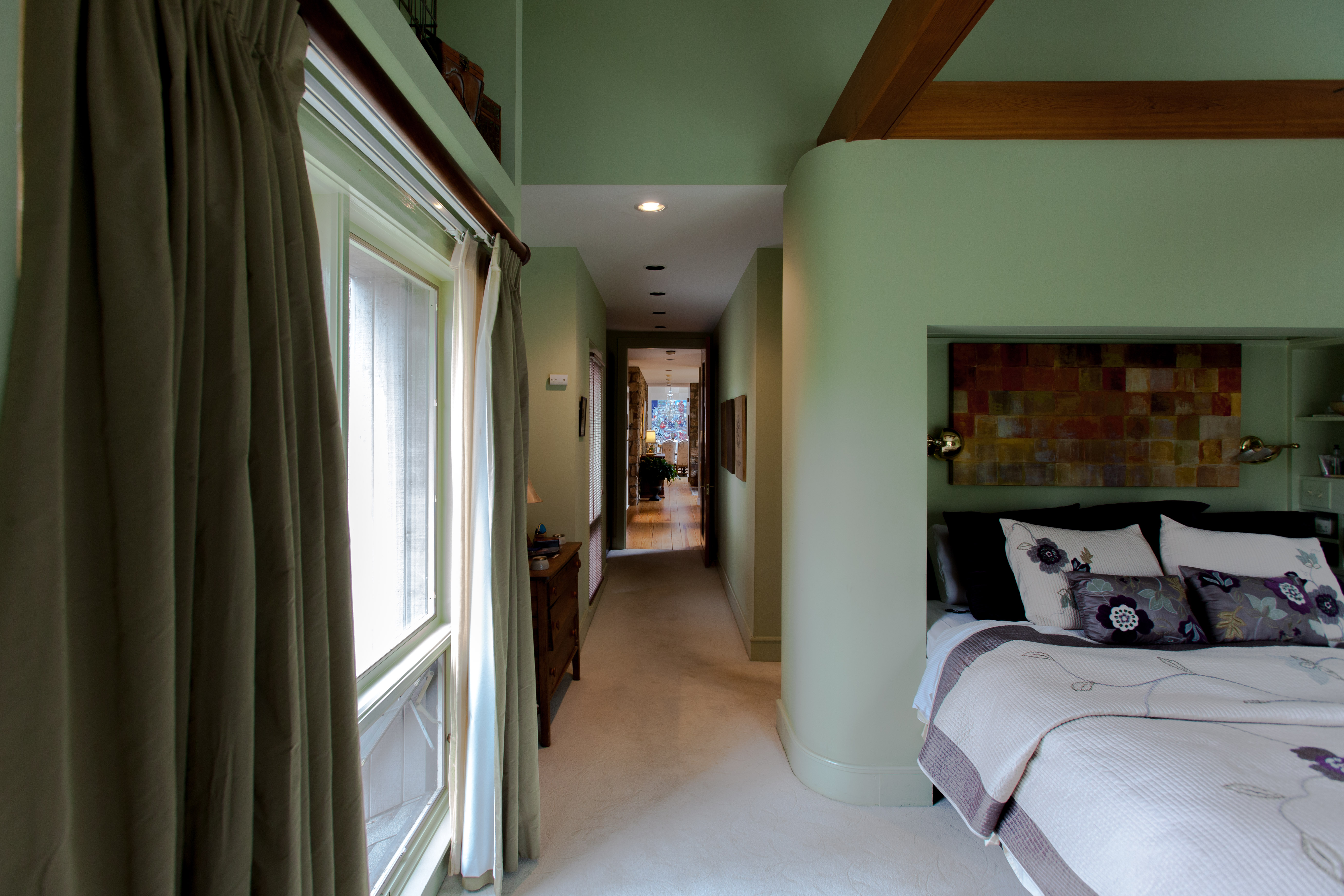 1984 - The Carl and Karen Myatt House II, 606 Waycross Drive, Greensboro NC. 5000 sf. Sold in 1988 to Carl Myatt. Sold to Robert C. and Sally Cone in 1990. Sold in 2011 to Richard I. Lerner.
---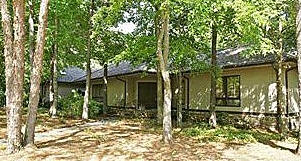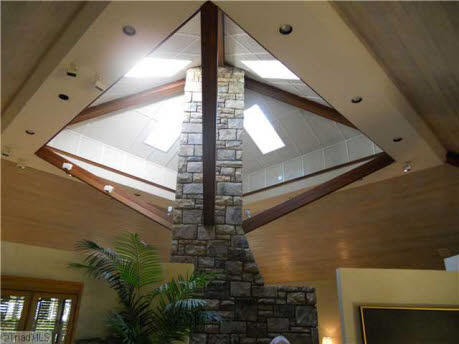 1989 - The Vivien K. and Edward J. Bauman House, 16 Elm Ridge Lane, Greensboro NC. Built by Bea Melton. Sold in 2012 to Guilford College.Sold in 2013 to Summaya and Saad Amin.
---
2017 - The Dennis Howard House, Dorchester Road, Sedgefield CC, Greensboro NC.
---
Sources include: Carl Myatt.