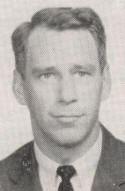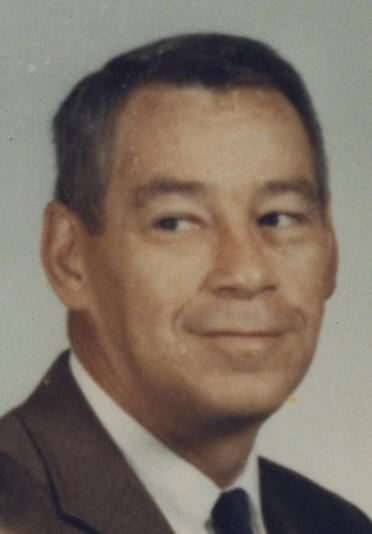 JIM MILAM (1923-1975)
Milam grew up in North Carolina and spent many of his teenage years in Dunn. After returning from WWII, he finished high school in Durham and promptly entered UNC-Chapel Hill. After a year, he entered the School of Design at NCSU, finishing in 1953. Milam worked for PACE in Chicago, Robert Stephens in New Bern, the North Carolina Department of Public Instruction, and Carter Williams. Later at Owen Smith's firm he won several AIA awards for school design. Then he opened up his own office until 1972 and moved to Greensboro to work for McMinn, Norfleet, and Wicker.
---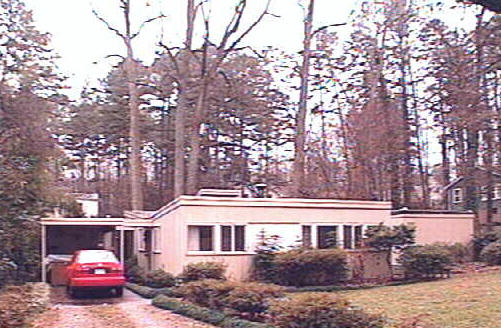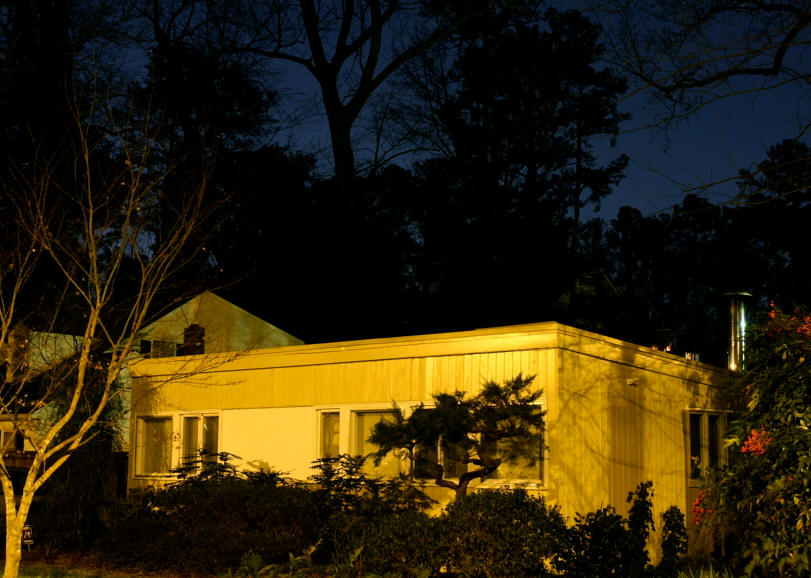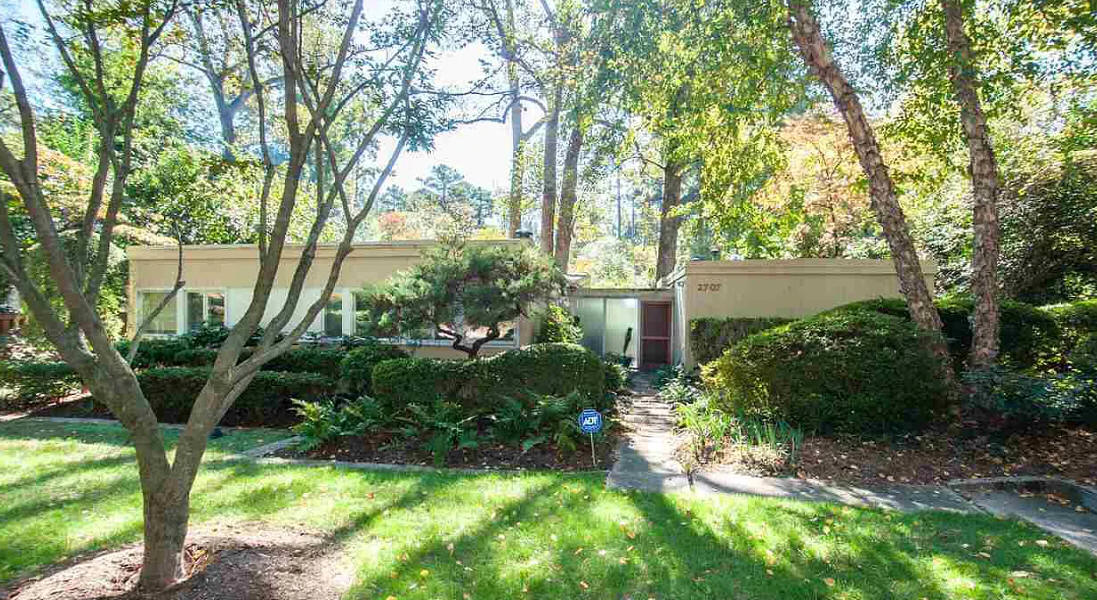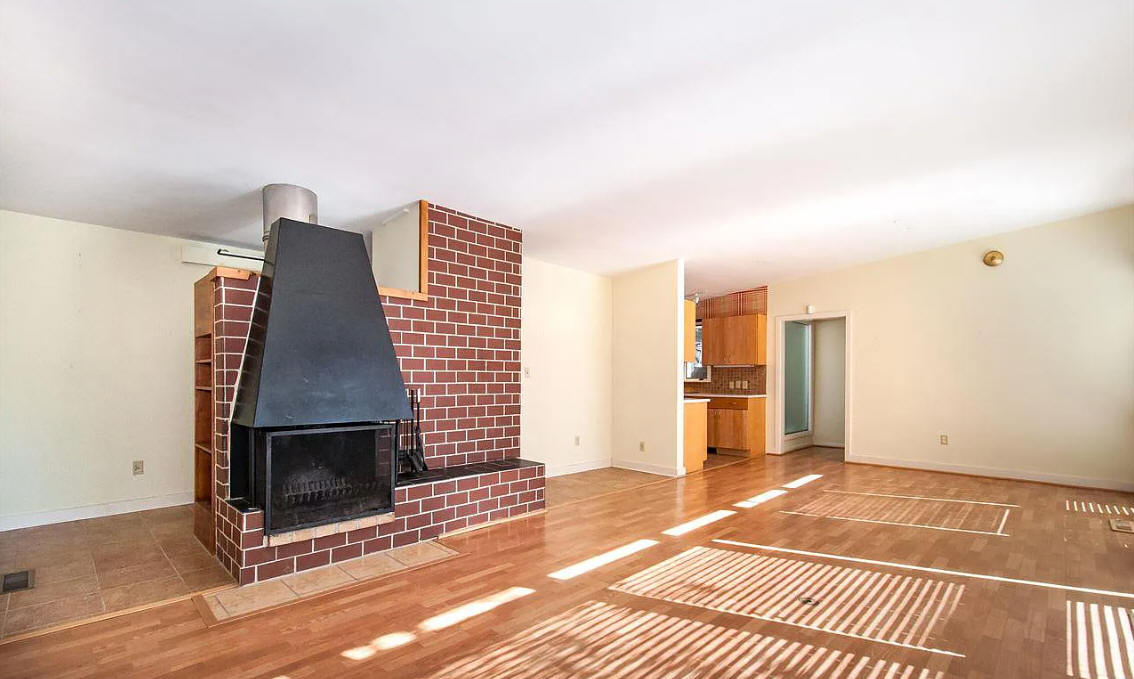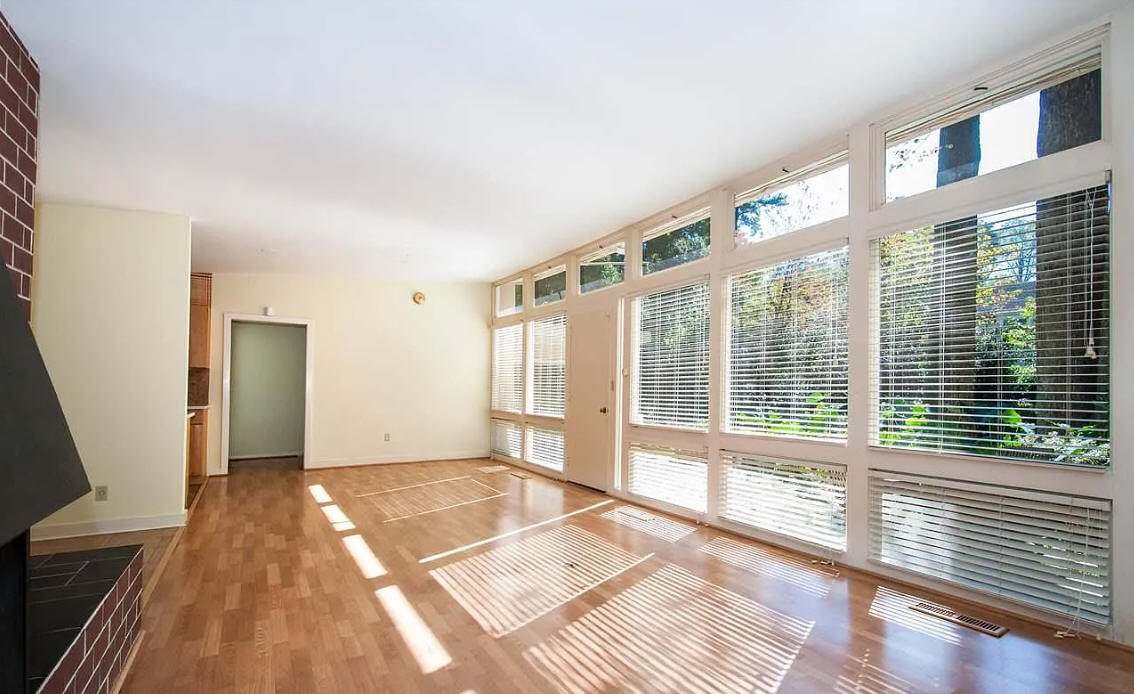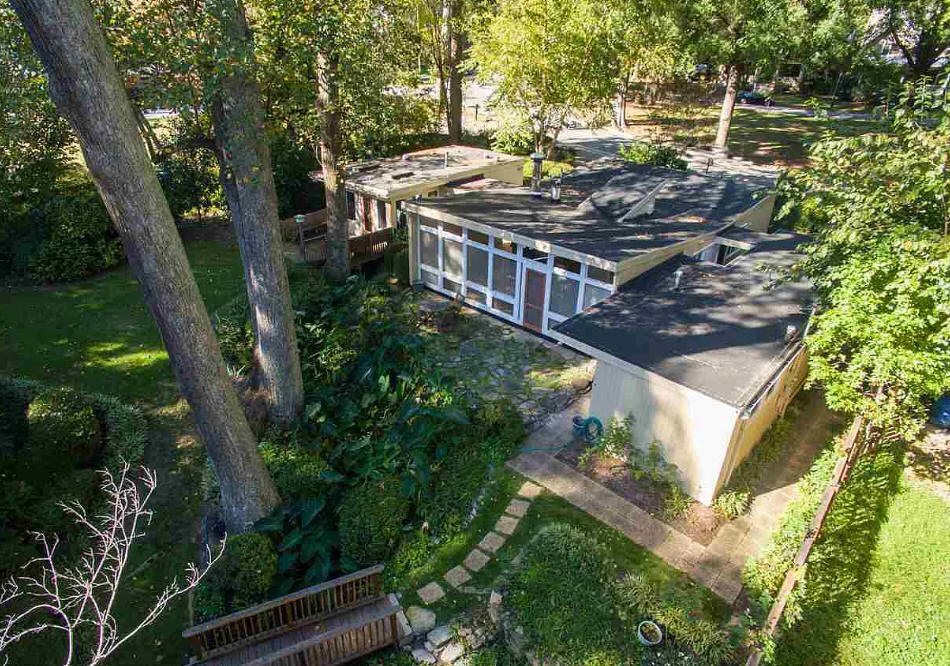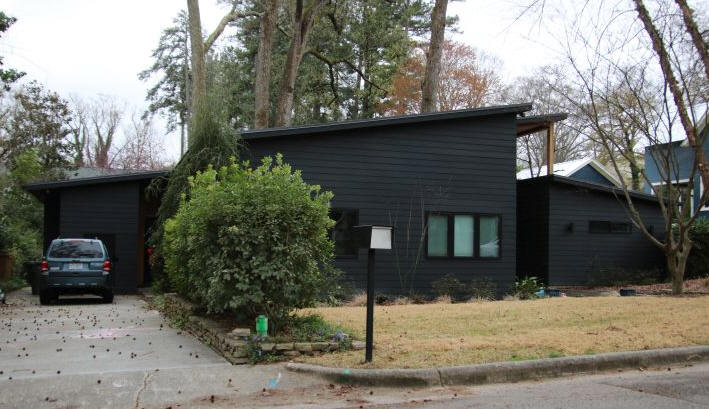 1953 - The John and Carol Kenfield Residence, 2707 North Mayview Road, Raleigh NC. Sold in 1966 to Hayne and Barbara Palmour. Milam added a foyer and master bedroom in 1968. In 1993, after Hurricane Fran came through, Rick Leland designed a new porch and deck. Sold in 2018 to Emily L. and Bret Ritter. Renovated in 2019, bottom photo.
---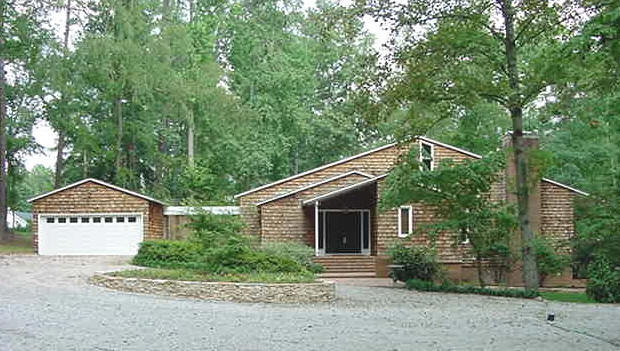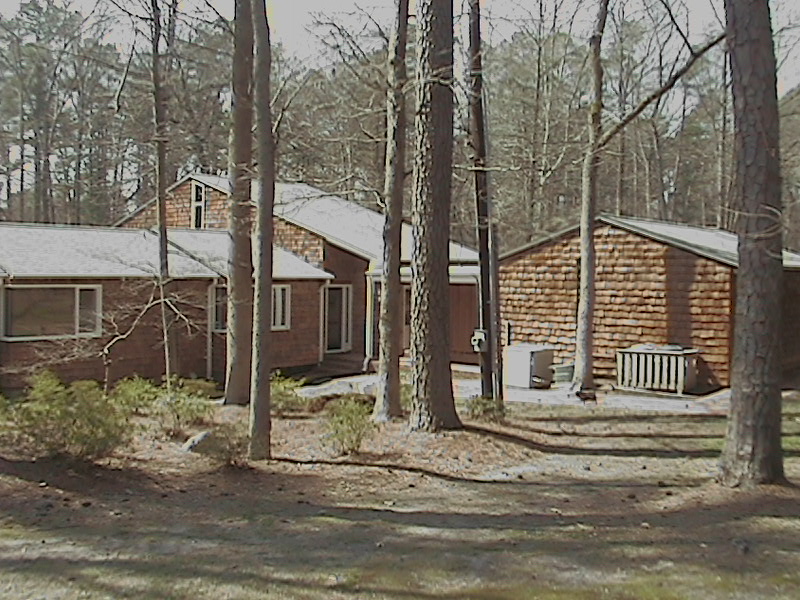 1967 - The Medders House, 125 Jeffress Drive, Louisburg NC. Remodeled in 1975. Sold in 2001 to Dennis Keith Smith.
---
Sources include: Hayne and Barbara Palmour; John and Carol Kenfield; Marilyn Brandt; his wife Mary Milam.