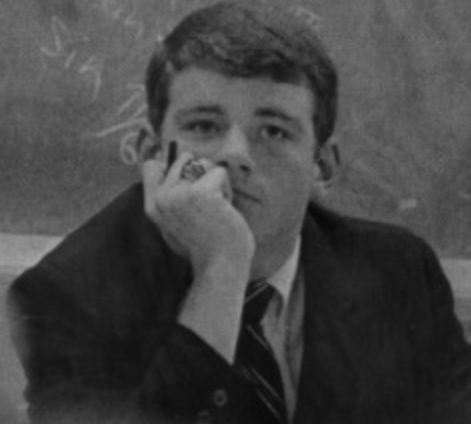 WESLEY (WES) ALEXANDER MCCLURE FAIA (1946-)
McClure was born in Minneapolis MN, lived in England for a year, and graduated from Pendleton HS in 1964. His father was Dean of the Architecture school at Clemson. He graduated with a BA in Architecture from NC State in 1969, where he was Student Body President for two years; then spent 3 years in the Navy in the Civil Engineer Corps. McClure interned at Odell Associates in Charlotte NC; a firm in Greenville SC; Milton Small in Raleigh NC; Abbey & Hanson, Rowe & Partners in Huddlesfield, England. He worked for a year in Washington DC with Keys, Lethbridge & Condon and returned to Raleigh to work with Envirotek for a year 1974-1975. He formed MTMA Design Group 1975-1993, ultimately merging with NBBJ; worked with O'Brien-Atkins 1993-1995; Envirotek from 1995-1999; then he partnered with Bill Hopkins in 1999 as McClure Hopkins Architects. That partnership ended amicably in 2013, and McClure continued on his own until retirement in 2018.
---

1973 - Two Residences, Shonenbuch, Laufen, Delemont, Switzerland. Designed while at G. Gerster, Laufen, Switzerland.

---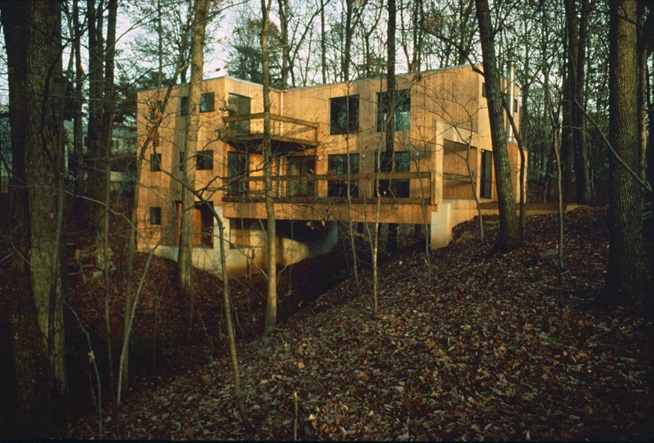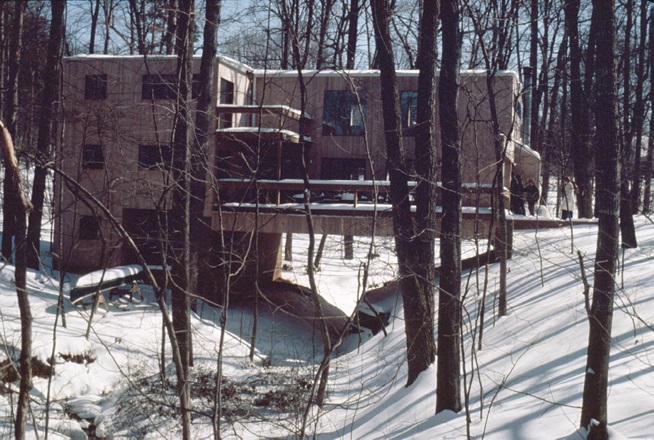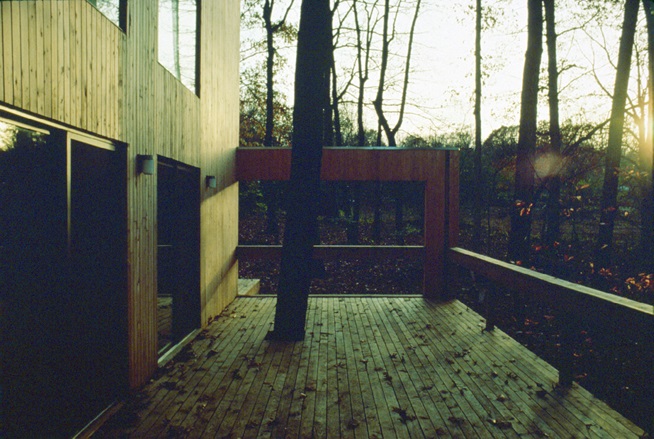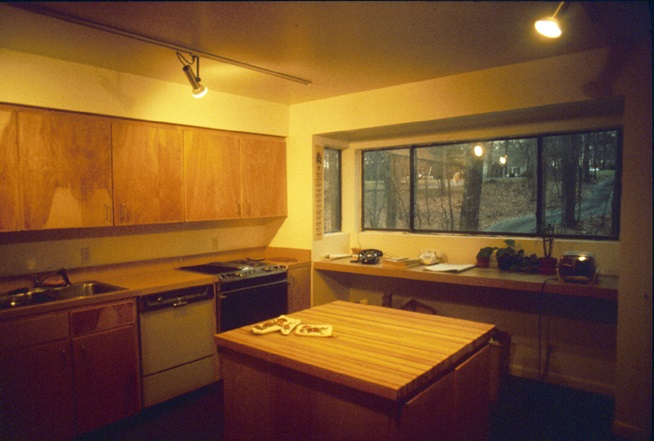 1975 - The Robert and Virginia Shively House, 160 Idlewilde Drive, Winston-Salem NC. Bridges a wooded ravine. This project was the first executed by the team that became MTMA Design Group in 1977, led by McClure, with Jim Turk and McClure's brother Chris. Sold in 1992 to Jere and Blanche Pearsall. Status unknown.
---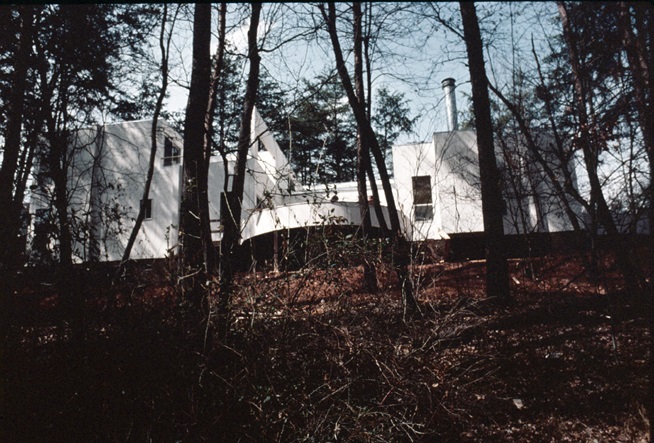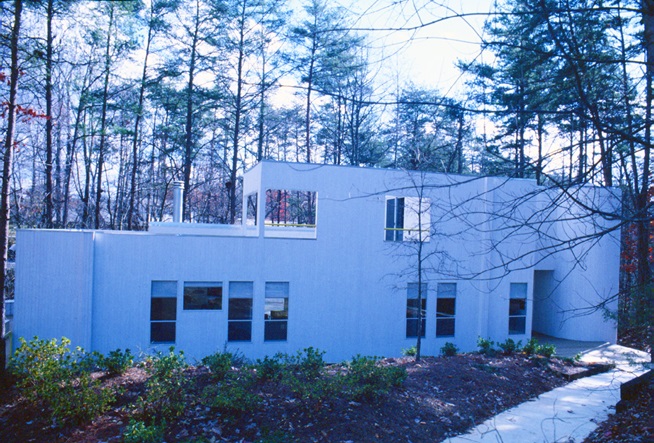 1976 - The Donald and Nancy Wolfe House, 2520 Aaron Lane, Winston-Salem NC. Sold in 1995. Status unknown.
---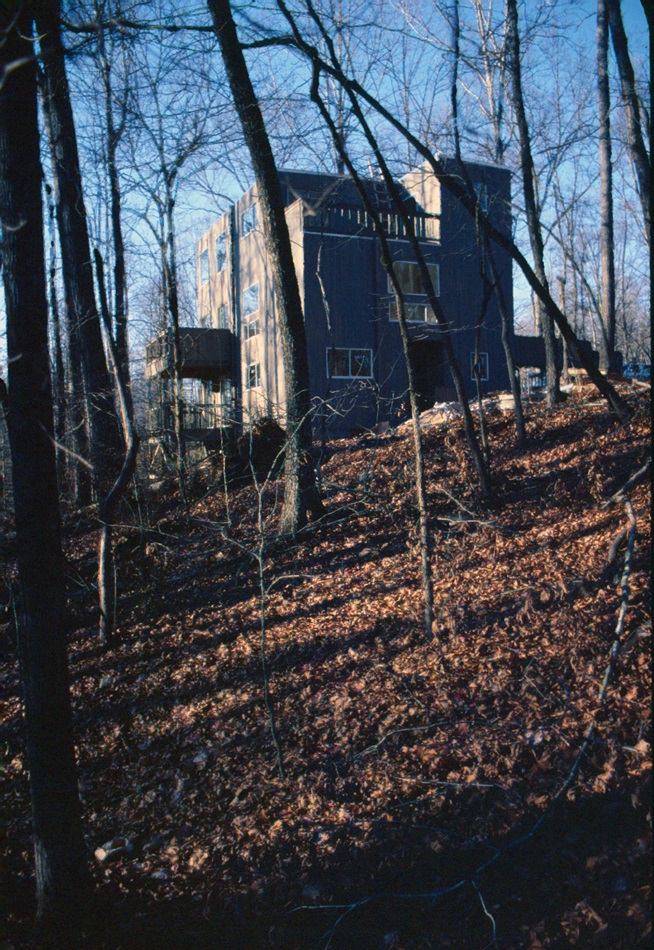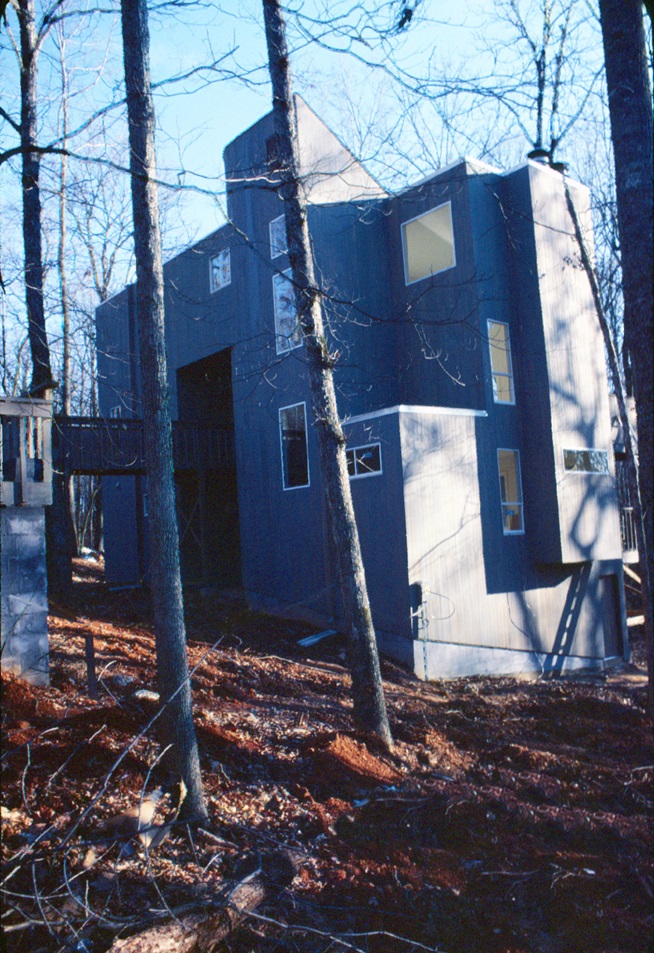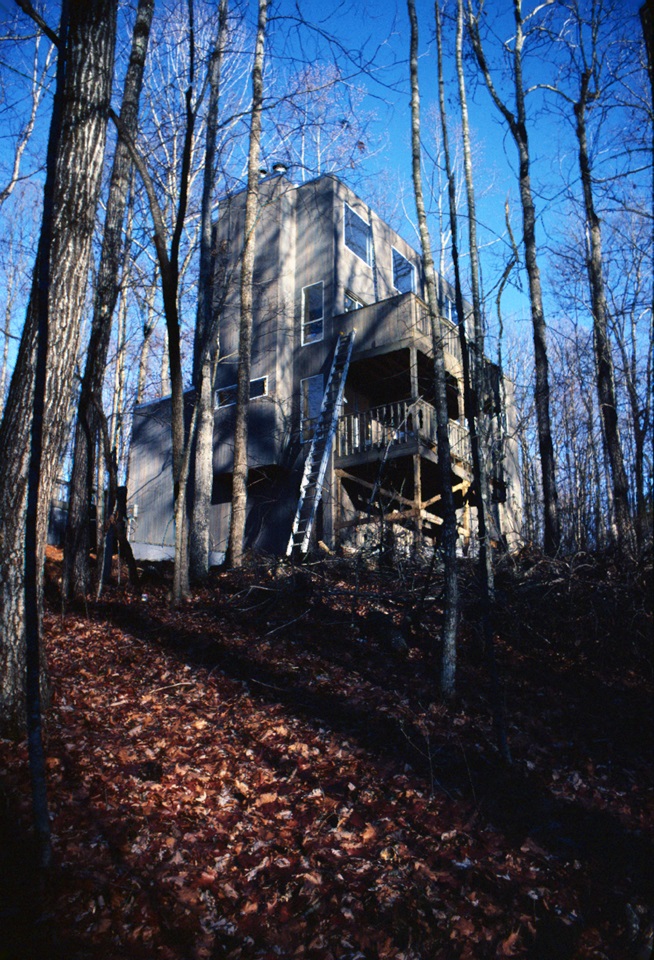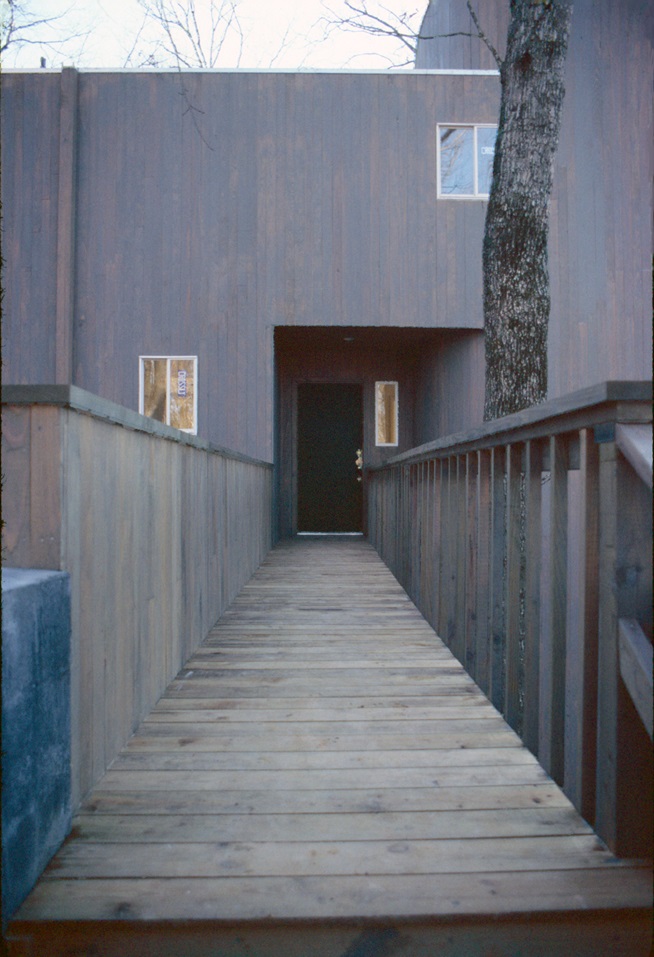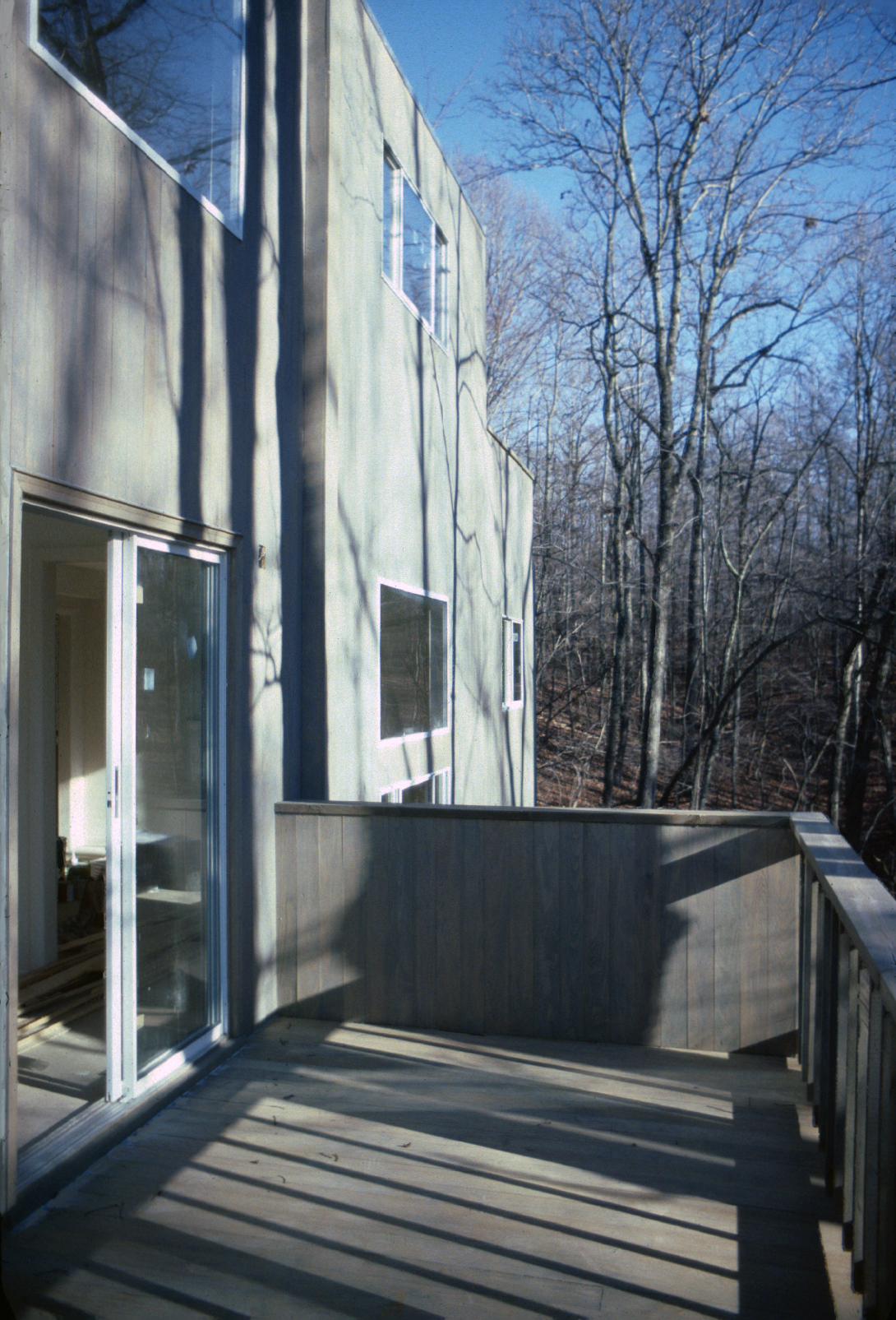 1978 - The Robert M. and Arlene O'Dear House, Winston-Salem NC. There was a 1976 design, unbuilt because the client did not think the site was as good as the design, so he found a new site and commissioned a new design.
This project was executed by the MTMA Design Group, led by McClure, with Jim Turk and McClure's brother Chris.
---

1980 - aka Moorefields Restoration, 2201 Moorefields Road, Hillsborough NC.
---

1982 - The William and Ida Friday House, Hooper Lane, Chapel Hill NC.
---

1982 - The Lloyd P. Tate House, New Hill NC.
---

1983 - The Julian Fenner House, Rocky Mount NC.
---

1988 - The Tucker Cline and Virginia Lightner House, Raleigh NC.
---

1991 - The Wesley A. McClure House, aka Loch Haven, Richland Drive, Raleigh NC. Sold in 2012.
---

1997 - The Mark Ashe House, Raleigh NC. Designed while at Envirotek.
---

2000 - The John Boidock Beach Cottage, South Nags Head, NC.
---

2016 - The Miller-Gross Residence Renovation and Addition, Raleigh NC. Designed with 2SL.
---
Sources include: Wes McClure, Bill Hopkins.