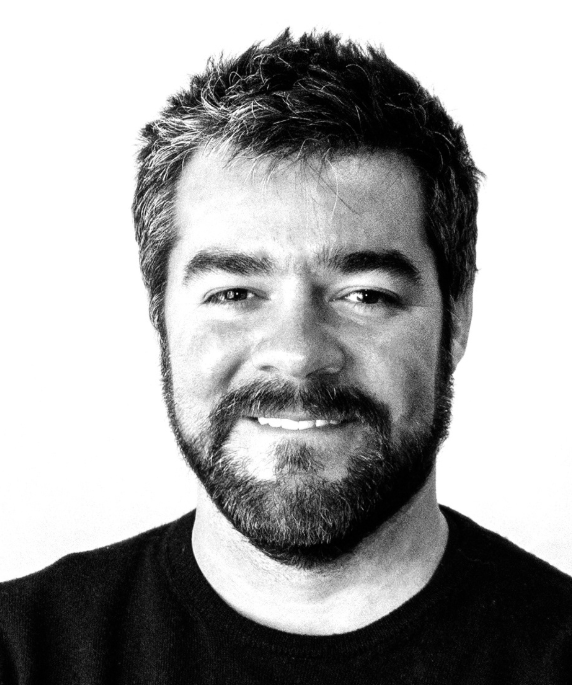 JOSE (JOE) LOPEZ (1983-)
Lopez was born and raised in Merida, Mexico. He earned a bachelor's degree in architecture from the State University of Yucatan (UADY) in 2008. He also studied abroad in the University of Knowledge in Panama City, Panama in 2004 and in the Ecole D'Architecture de la Bretagne in France in 2005. Prior to starting Habanero Architecture in 2020, he ran J22, a professional design-build practice in Mexico. When he moved to North Carolina, Lopez worked in 2012 for Finley Design Architecture+Interiors. In 2014, he worked with Szostak Design and in 2017 Cube Design+Research (later Thoughtcraft Architects) and in 2018 with Smith Sinnett Architecture. He is a registered architect in the state of North Carolina and in Mexico. Projects designed and built by Lopez unless otherwise indicated. The Value of Architecture.
---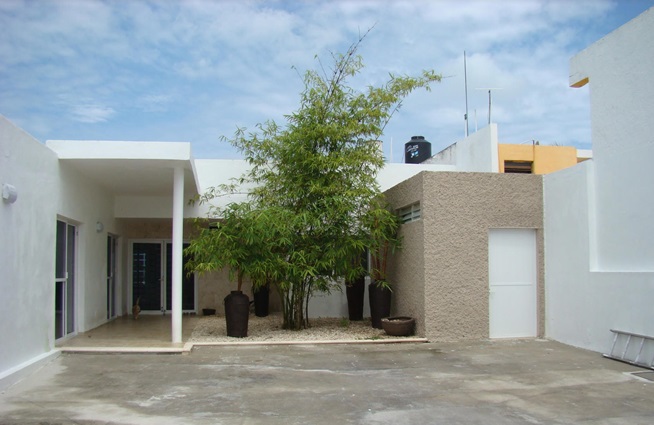 2005 - The Julian Zacarias Addition and Renovation, Progreso, MX.
---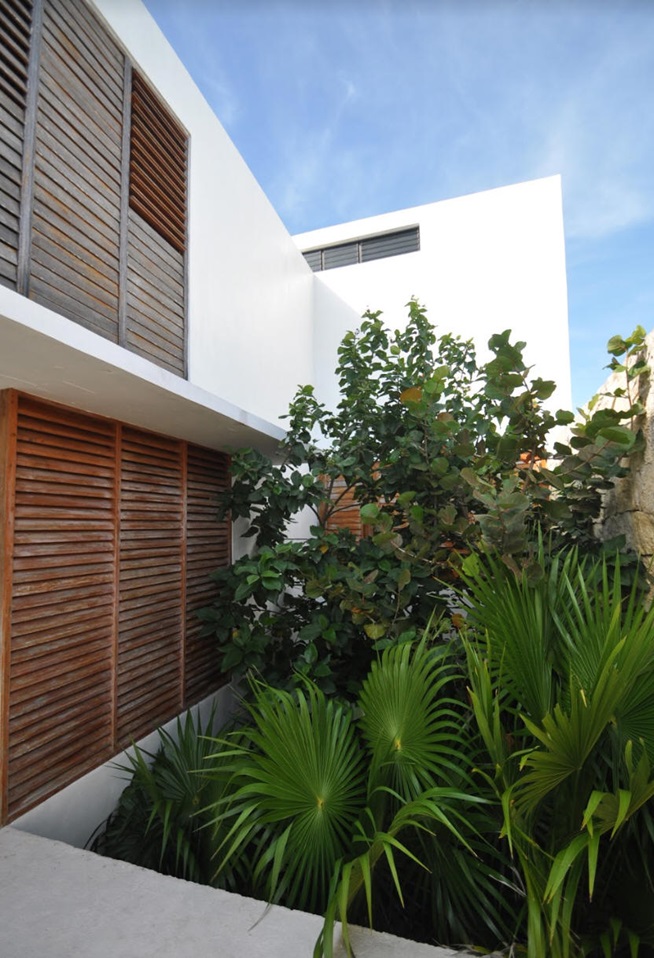 2007 - The Antonio Tellez Residence, aka TEPY Residence, Telchac, MX.
---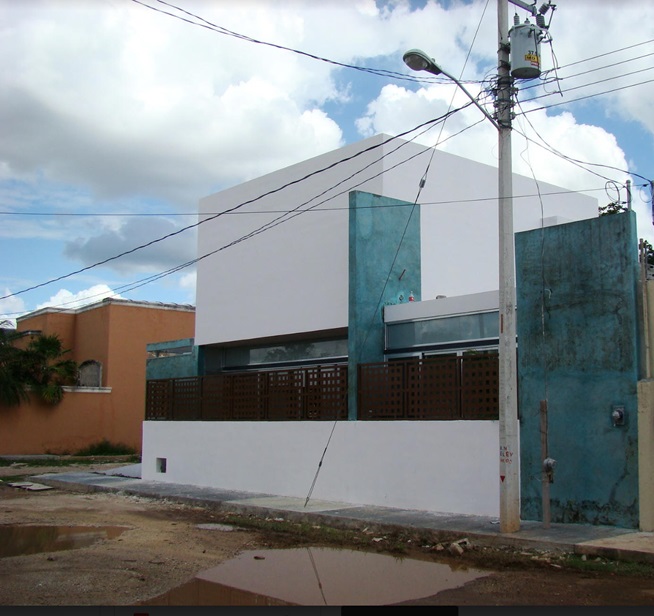 2008 - The Javier Perez House, aka the BJN Residence, aka the Benito Juarez Norte House, 305, Merida, MX.
---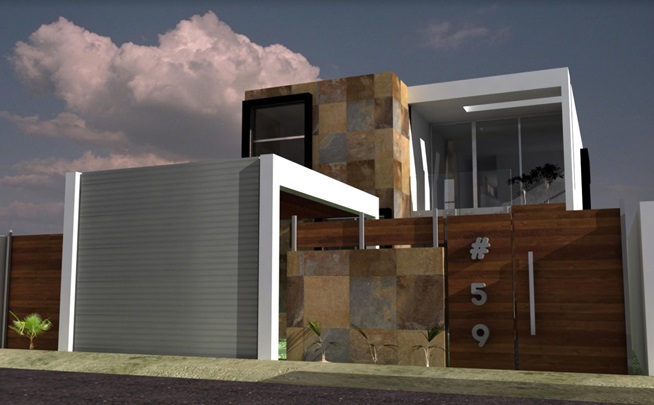 2009 - The Maria Buenfil House, aka Americas Residence, Merida, MX.
---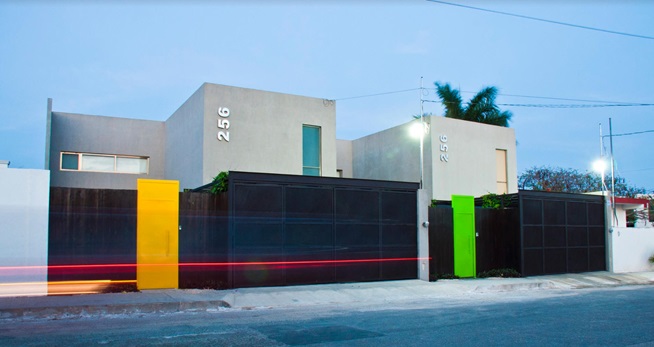 2012 - The Maria Lopez Residences, aka the Villa Me Residences, Merida, MX.
---
2015 - The Tim and Dani Devinney Renovation 1, 903 Greenwood Circle, Cary NC. Built by Wake Remodeling.
---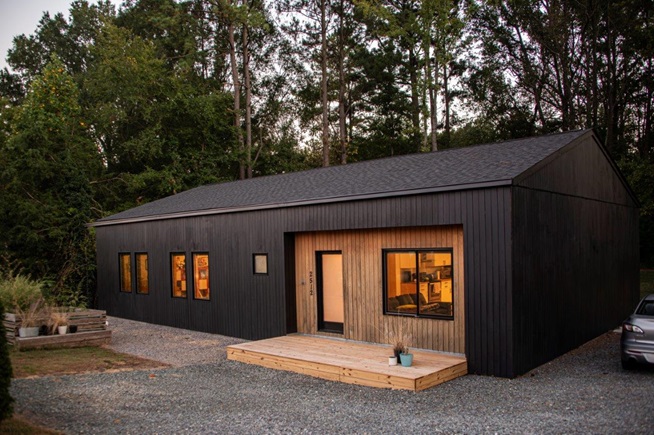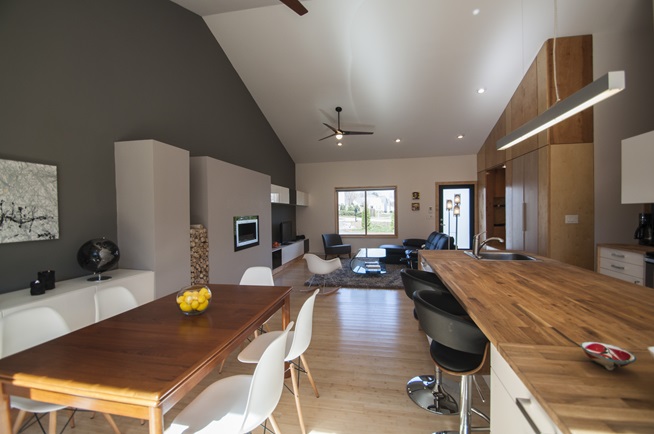 2016 - The Joe and Lauren Lopez House, aka the Basic Blaq House, 2512 Gresham Lake Road, Raleigh NC.
---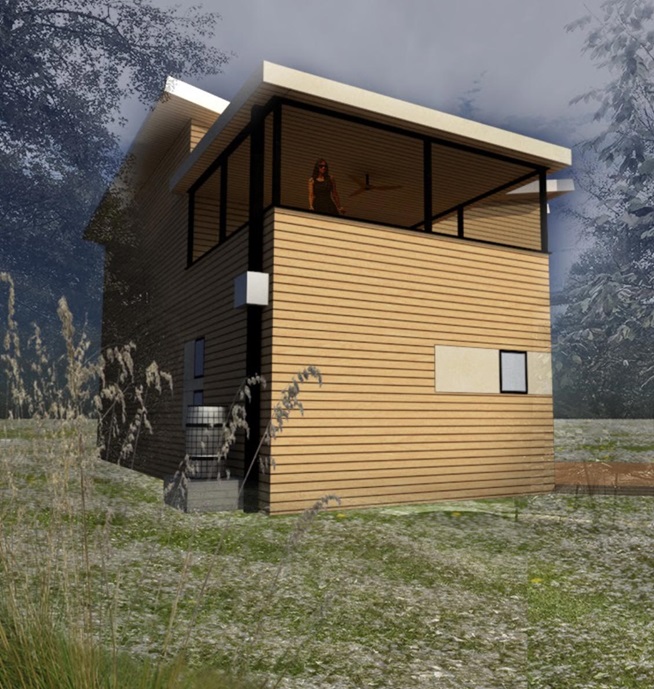 2017 - The Stephanie Miller Screen Porch Addition, Solterra, Durham NC. Unbuilt.
---
2020 - The Tim and Dani Devinney Renovation 2, aka Lightbox, 903 Greenwood Circle, Cary NC. Unbuilt as of January 2020.
---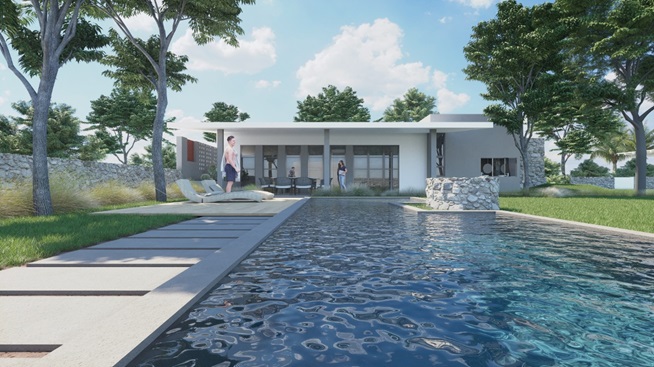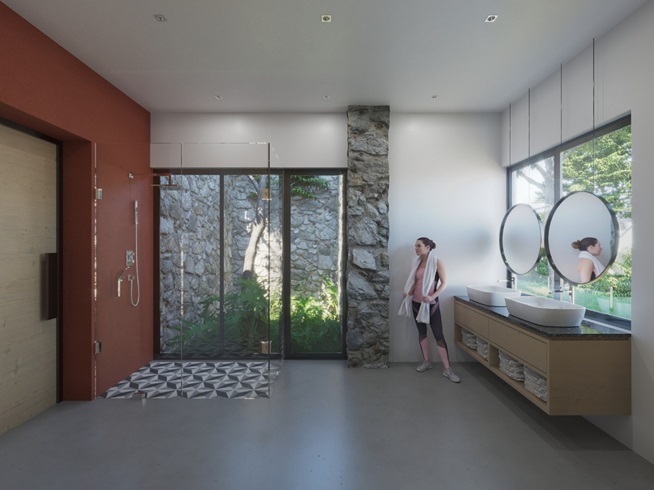 2020 - The Tepakan Addition, Tepakan, MX. Addition to a colonial house.
---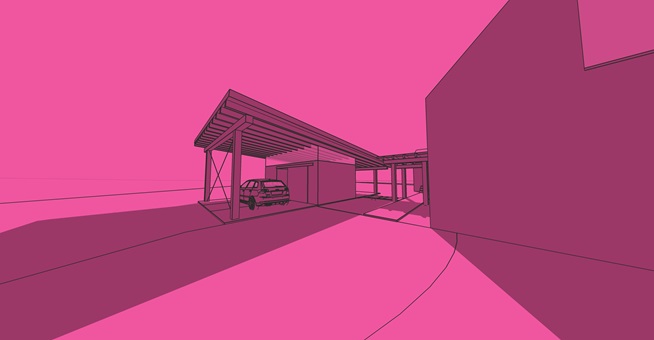 2020 - The Barkley Addition, Jacksonille NC. Carport, workshop, and terrace integrated into a traditional house.
---
2020 - The Dandelion Hair Salon and Residence, Wake Forest NC.
---
Around 2021 - aka Greenwood Remodel. Developed by Tim Devinney. Built by Remade Modern / Tim Devinney.
---
Sources include: Joe Lopez.