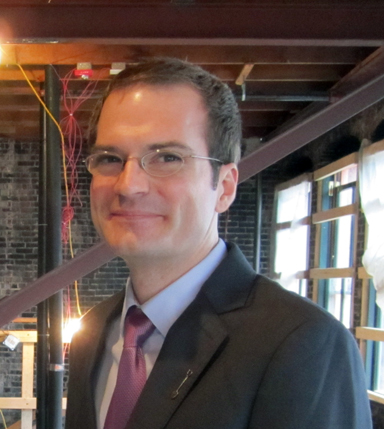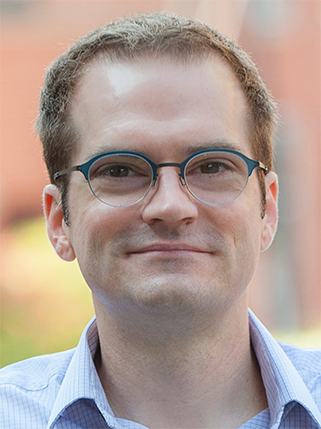 JASON WILBUR HART, AIA (1977-)
Hart was born in Macon GA but grew up in Charleston SC and Florida. He graduated from St. Petersburg College with an AA in Architecture in 1998; studied for six months in Italy; graduated from the University of Florida-Gainesville with a BA in Design in 2000; and graduated with a Masters in Architecture from MIT in 2004. He has taught at MIT, Boston Architectural College, Wentworth Institute of Technology, and currently teaches at NC State University. Prior to starting his own firm with Chris Johns, Cube Design + Research, he worked for Paul Lukez Architecture in Somerville MA; Kallmann McKinnell & Wood and DiMella Shaffer in Boston MA, and Renzo Piano in Paris. Hart was the partner-in-charge of the feasibility study to save Richard Neutra's Cyclorama, destroyed in 2013 after a ten-year legal battle with the National Park Service. Cube was renamed Thoughtcraft in 2018.
---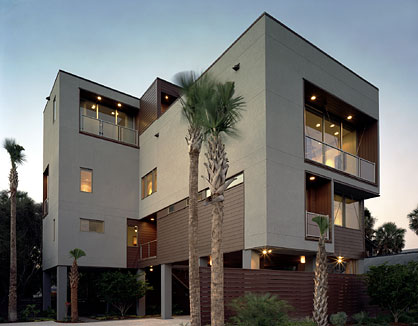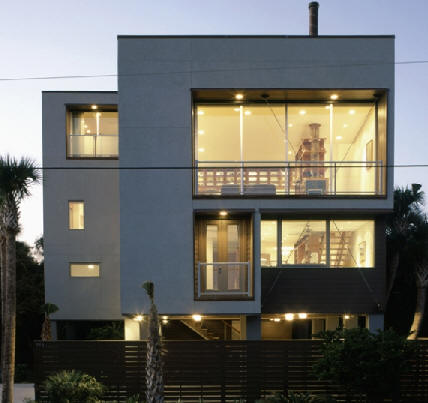 2006 - The Jack Hart House, aka the Jetty House, 315 East Arctic Avenue, Folly Beach SC. Commissioned 2003. The project turned a second-row beach lot into oceanfront property. Built by Blueline Construction. Has been sold.
---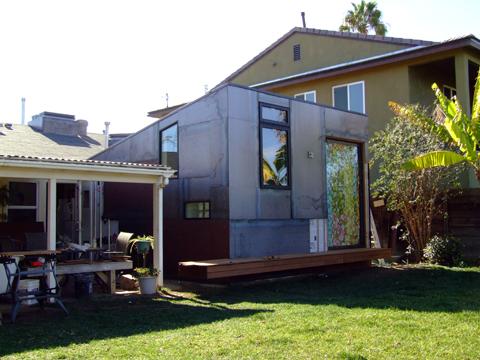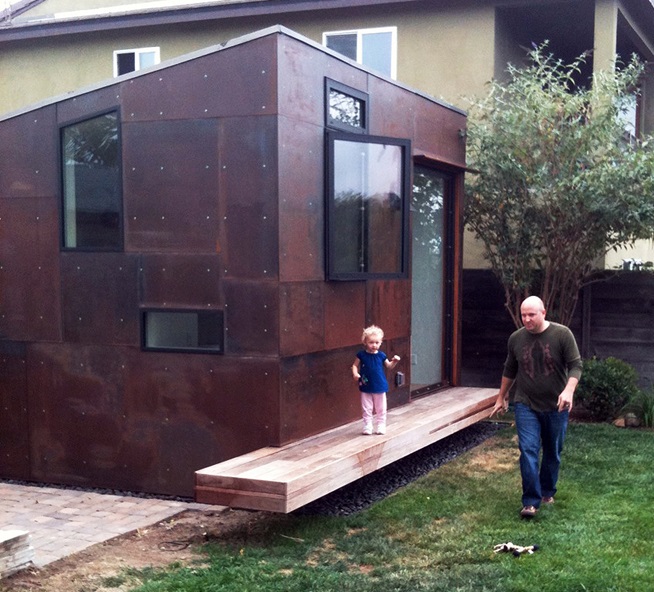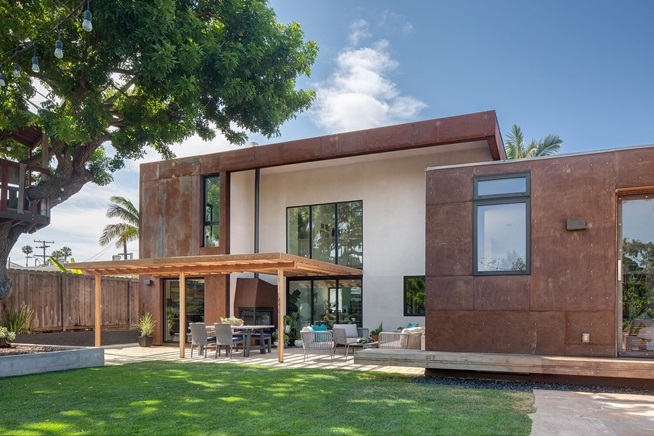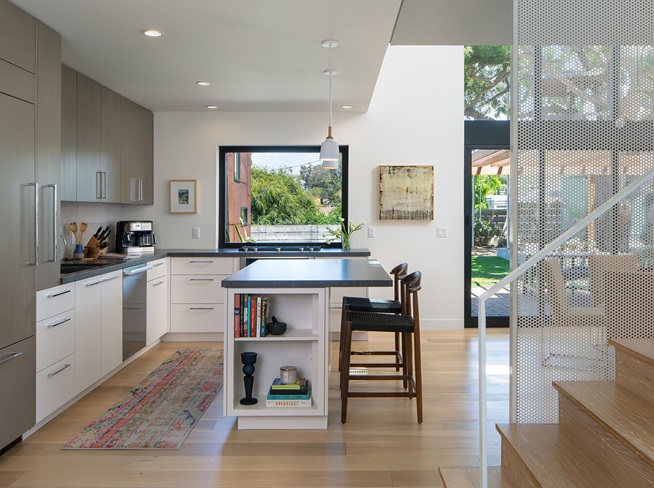 2009 - The Taylor Metcalf Addition, San Diego CA. There was another addition in 2018, bottom two photos. Project architect, Jose Lopez.
---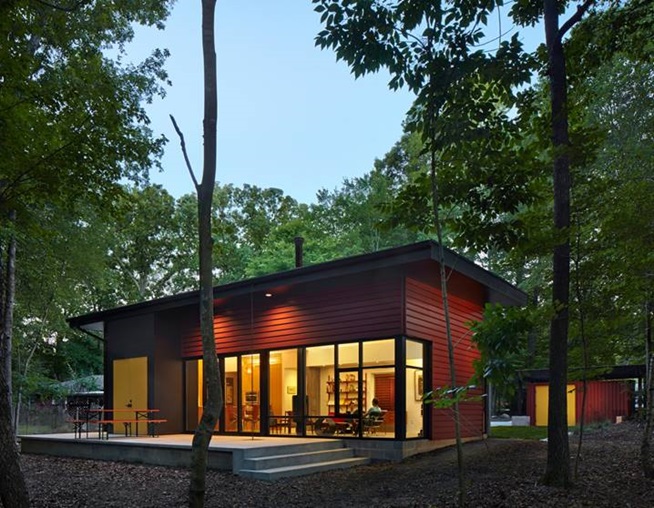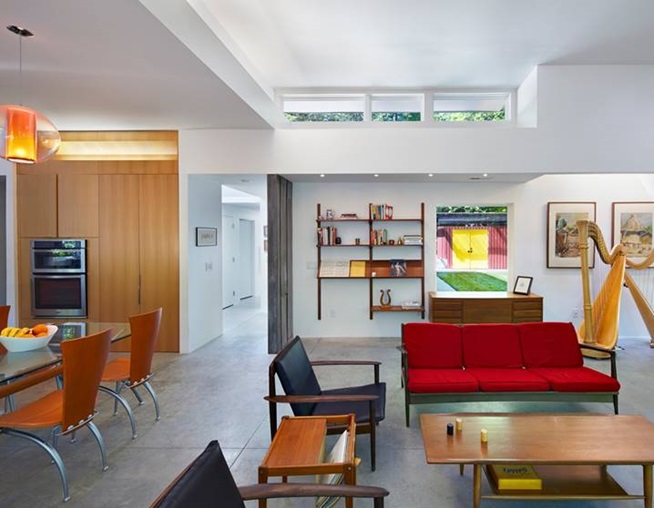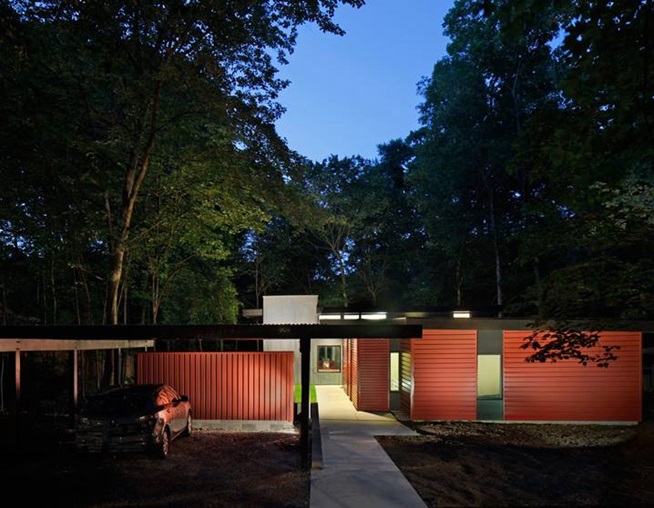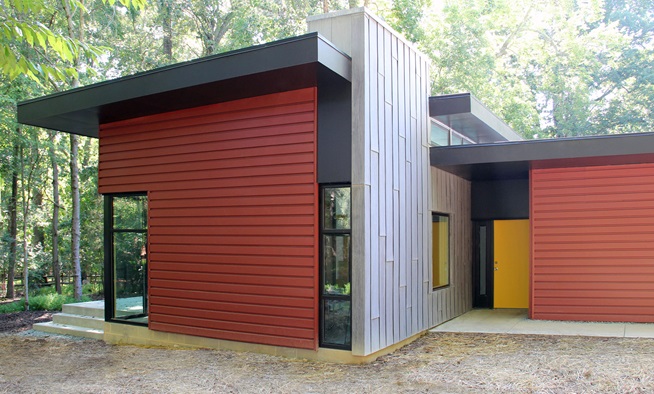 2014 - The Anantha Aiyyer House, aka Carrboro House, 704 Hillsborough Road, Carrboro NC. 1750 sf. Single level, geothermal, rainwater capture, heated floor, high-R insulation. Erik Berg in Pittsboro provided acid-washed zinc at the entry wall. Built by MCF Builders. Won 1st Place in the juried 2015 Matsumoto Prize. Photos by Mark Herboth. Video. 2016 addition also by Hart.
---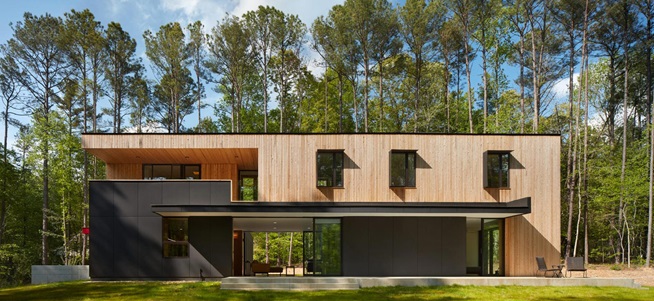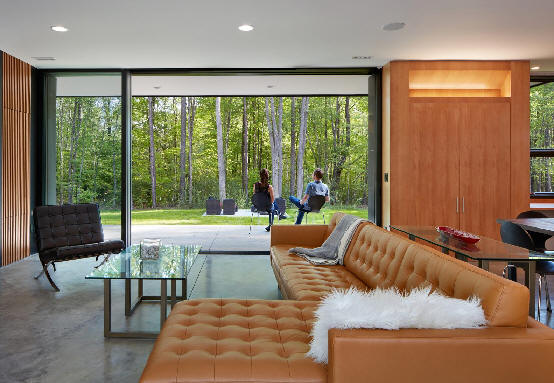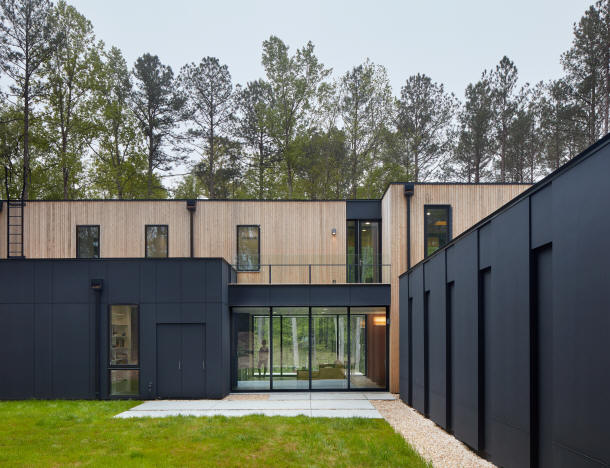 2016 - The Balakrishnan Residence, 2295 Neville Road, Chapel Hill NC. Built by McLean Building Company. Video. Won 2nd place in the juried 2017 George Matsumoto Prize. Won a 2017 AIANC Honor Award. Photos by Mark Herboth.
---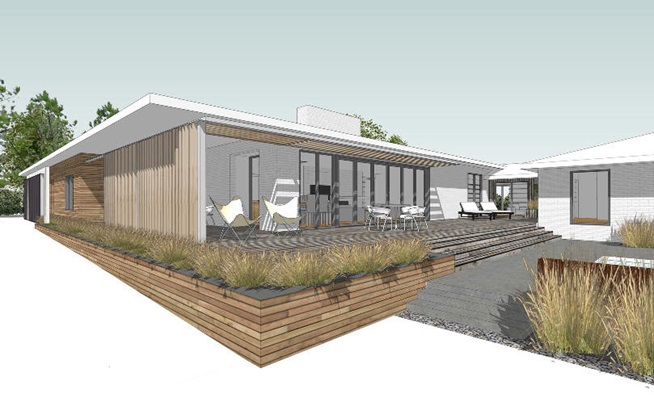 2016 - The Kohut Residence Renovation, Greensboro NC. Built.
---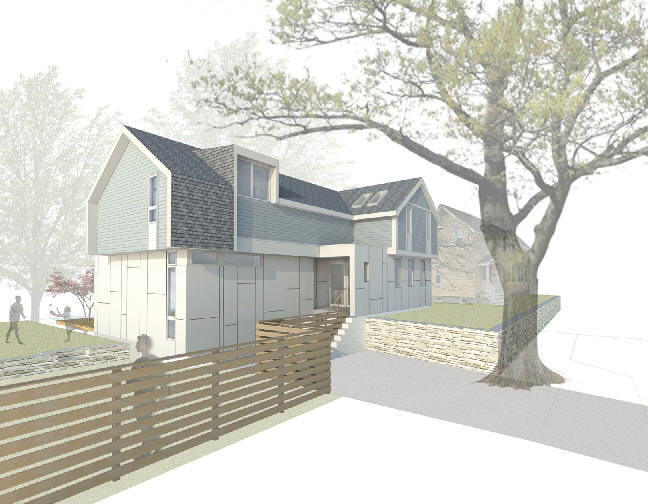 2016 - The Raynes House Addition, Newton MA. Built.
---

2016 - The Kahan-Higgins Renovation, Chapel Hill, NC. Jose Lopez was the project architect.
---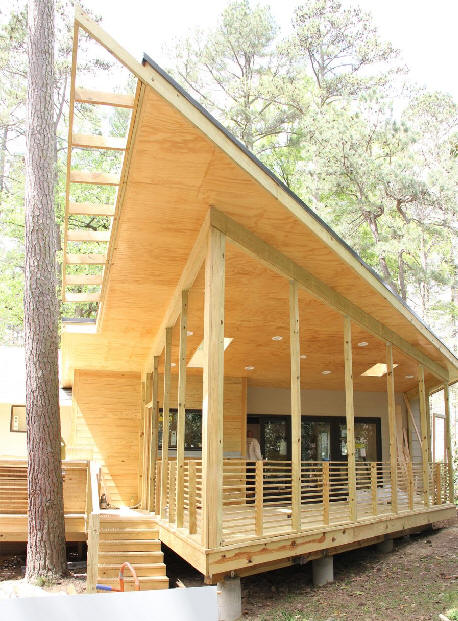 2016 - The Larson Residence Addition, Crabapple Street, Raleigh NC. Porch and kitchen.
---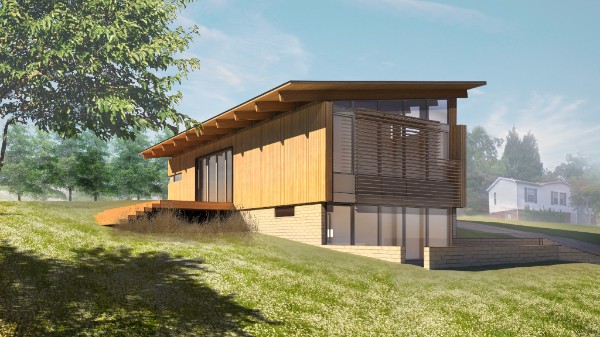 2017 - The Gary Kueber-Harkrader House, Hillsborough NC. Unbuilt.
---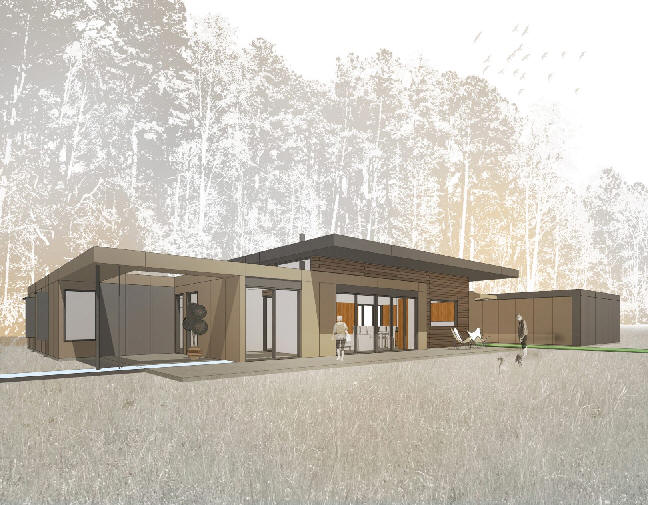 2017 - The Ristainio House, 827 Six Mile Road, Chapel Hill NC. Built by the owner.
---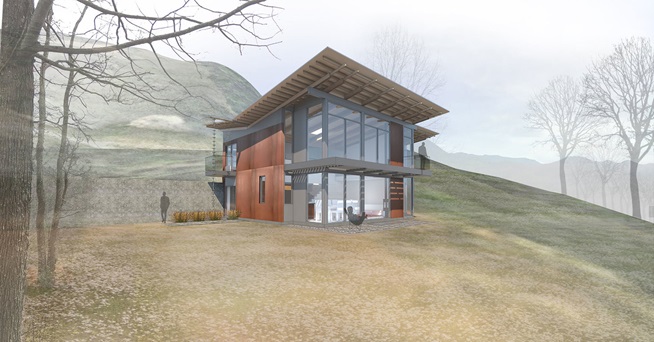 2019 - The Daul Residence, aka Tennessee Retreat, Hampton TN. Unbuilt. Jose Lopez was the project architect.
---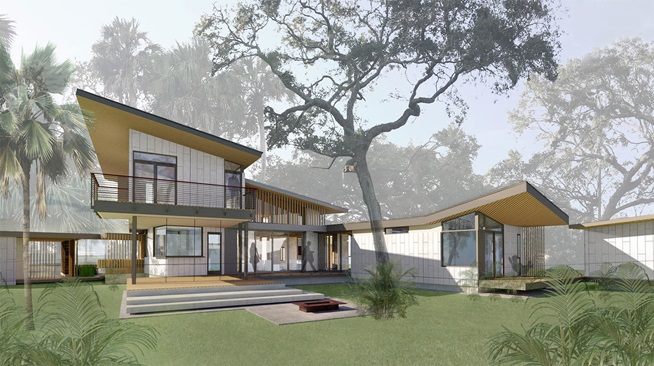 2019 - aka Florida Marsh House, Ponte Vedra Beach FL. Designed with Tina Govan.
---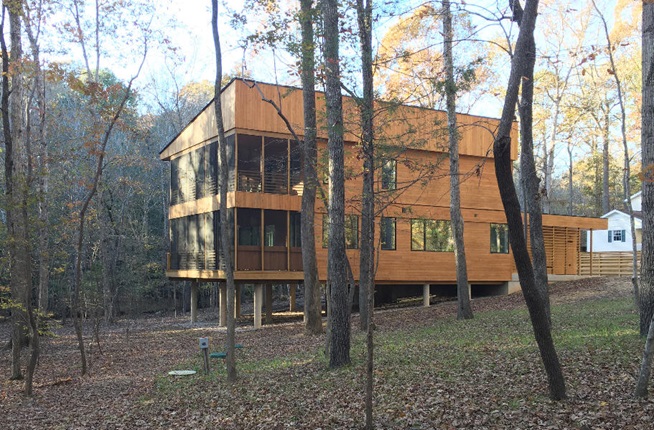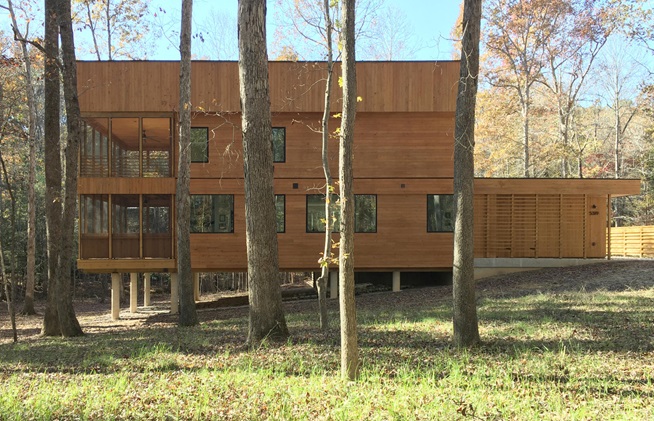 2019 - The Jason Hart House, aka Cascade House, 5319 Cascade Drive, Chapel Hill NC.
---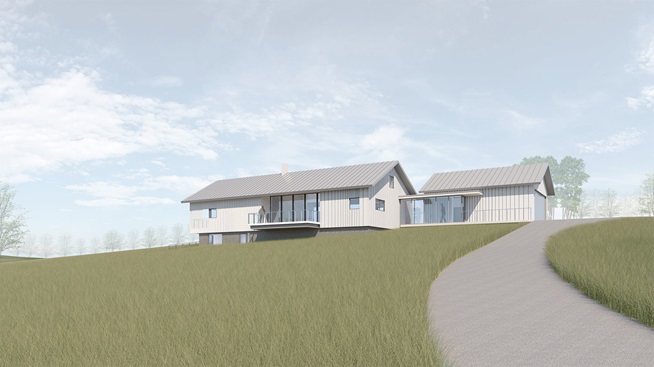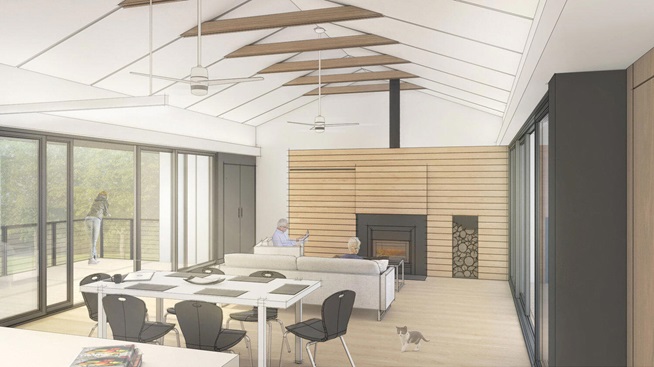 2020 - The Behrends Residence, Hendersonville TN. Built by Wallace Custom Builders.
---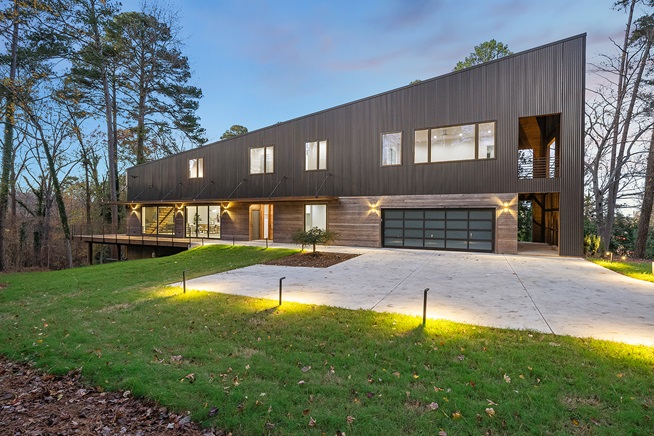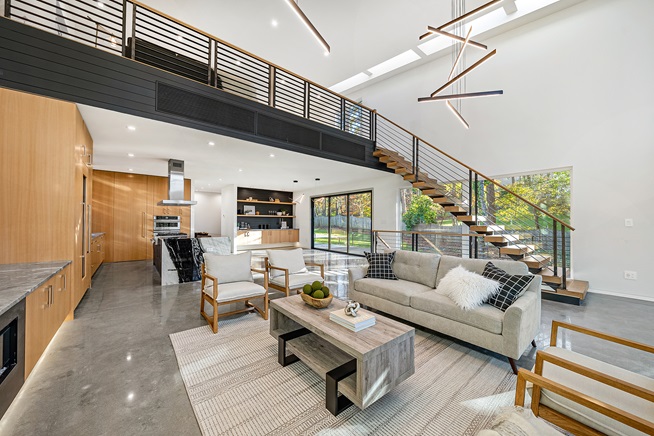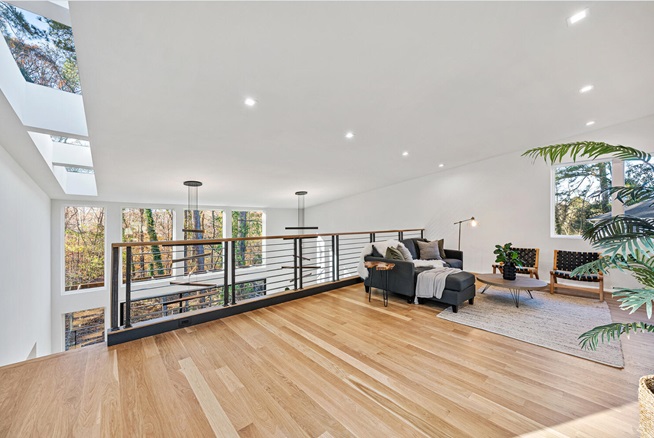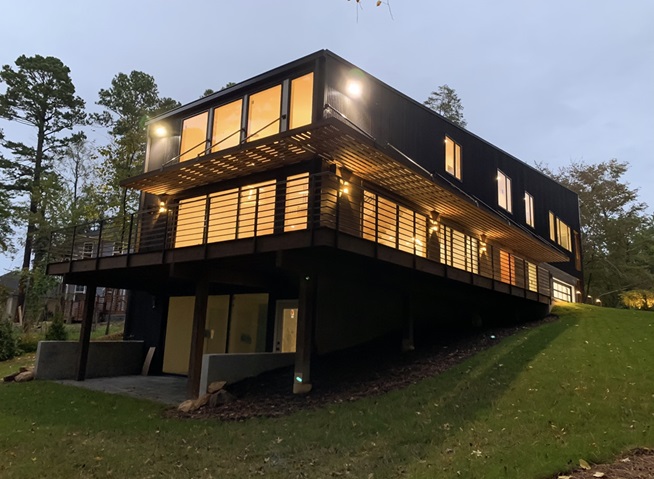 2020 - aka Franklin Residence, 1109 East Franklin Street, Chapel Hill NC. Spec house developed by the Omni Builder Group. Sold in 2021 to Sydney and Colin Fitzgerald.
---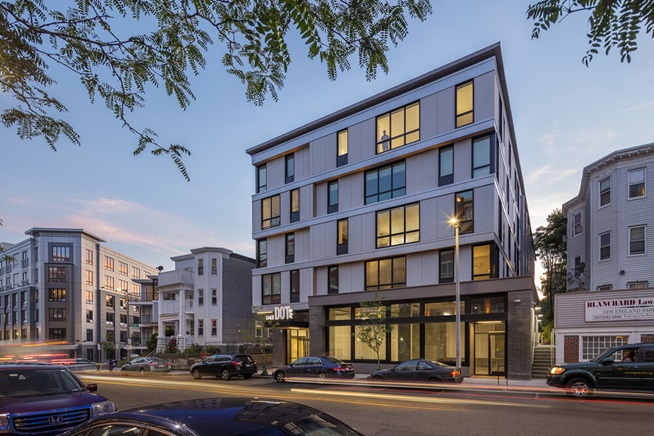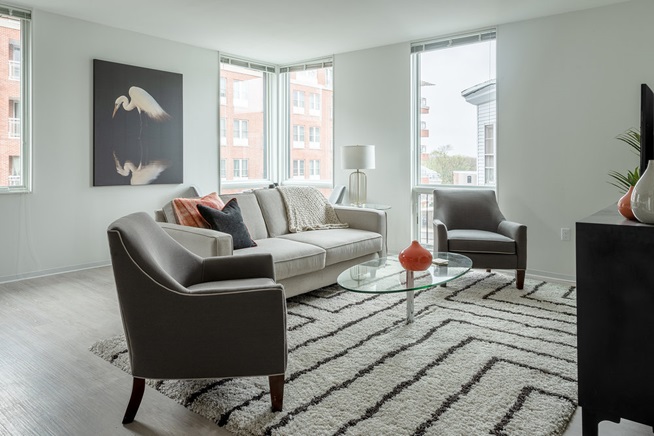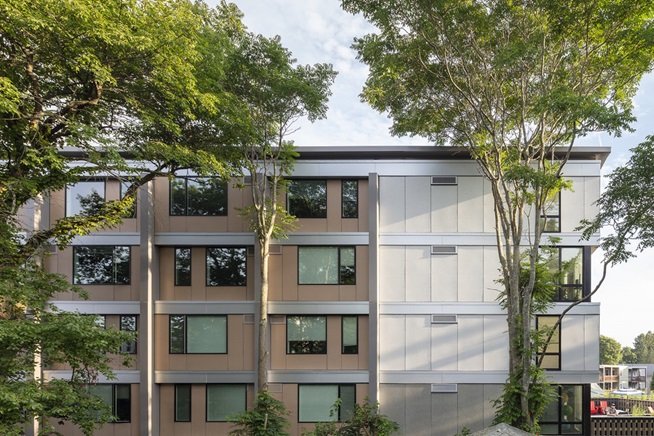 2020 - The 1943 DOT Ave Apartments, 1943 Dorchester Avenue, Boston MA.
---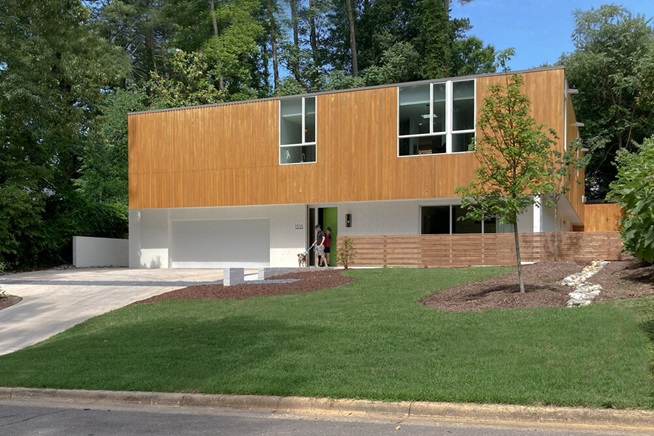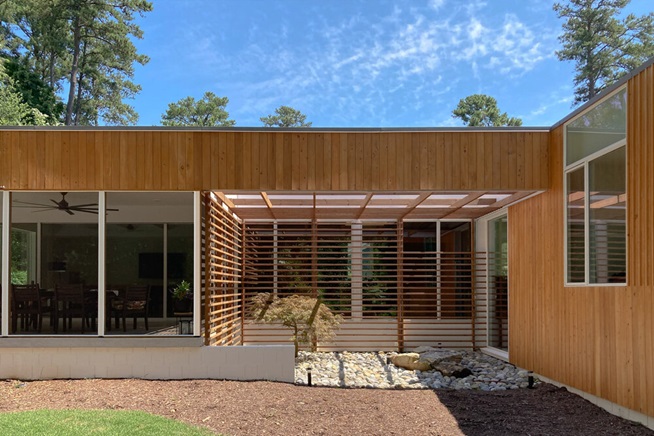 2021 - The Herb Residence, 1315 Crabapple Lane, Raleigh NC. Built by Aiello Builders.
---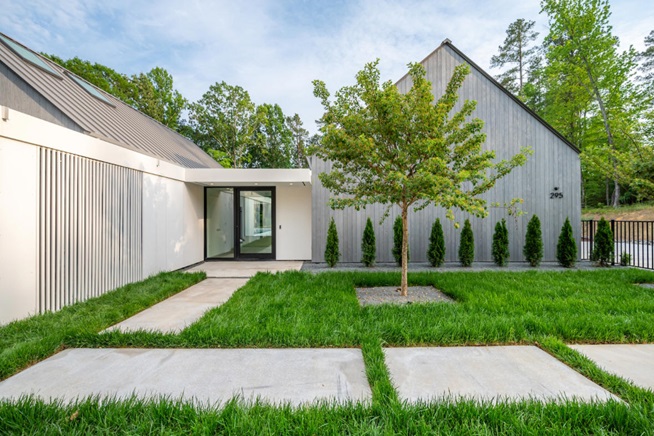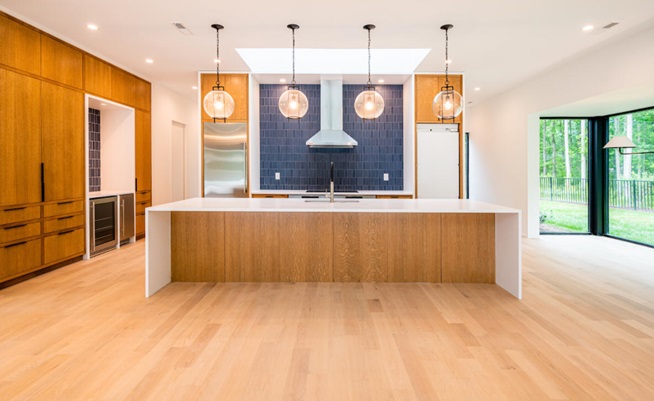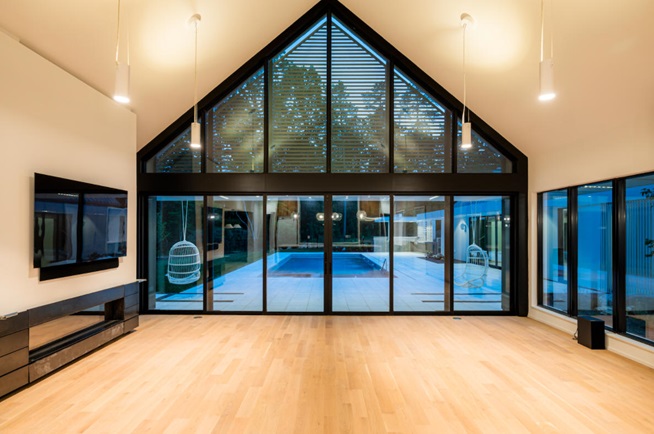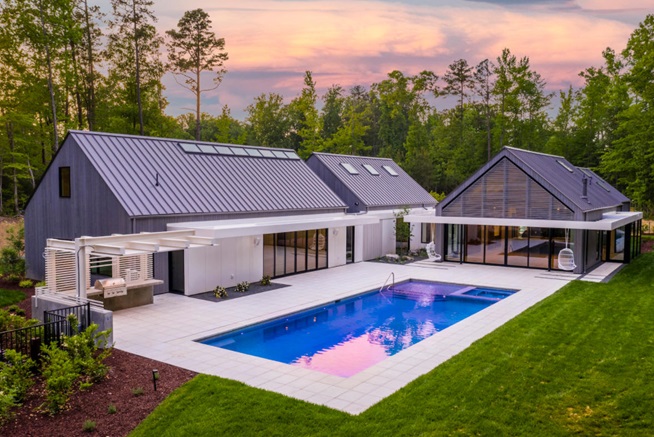 2021 - The Brian and Debbie Domeck Residence, aka Chatham Residence, aka Luxury Modern Minimalist Ranch, 295 Lystra Preserve Drive, Chapel Hill NC. Built by BOLD Construction. Photos by Mark Herboth. Won a 2022 AIA SAR Design Award.
---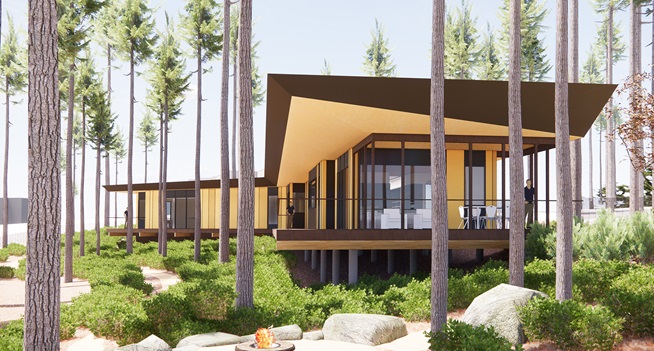 2021 - The White Residence, Arbutus Road, Southern Pines NC. Built by Aiello Builders.
---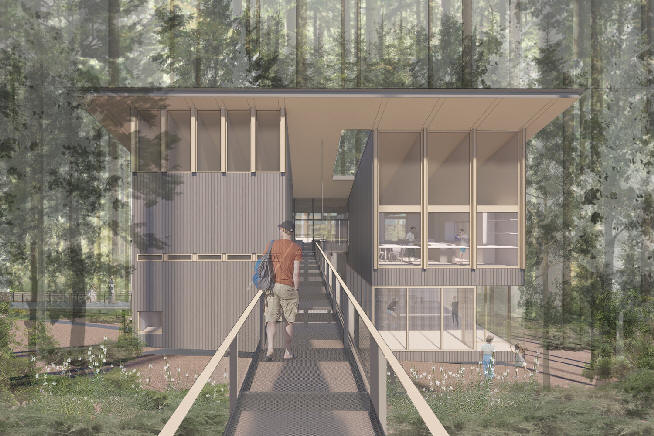 2022 - aka Asheville Guest House, Asheville NC. Three pavilions.
---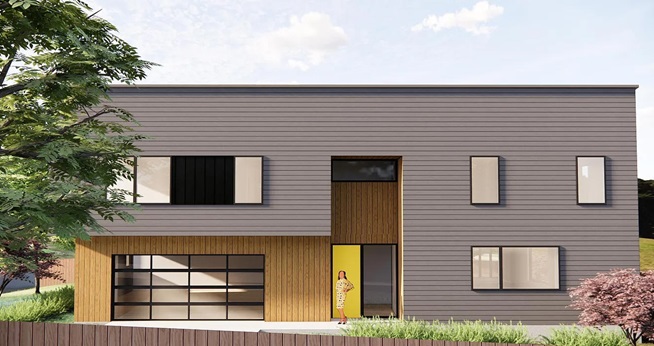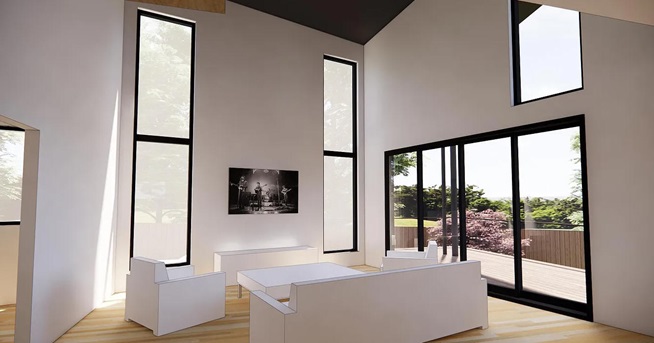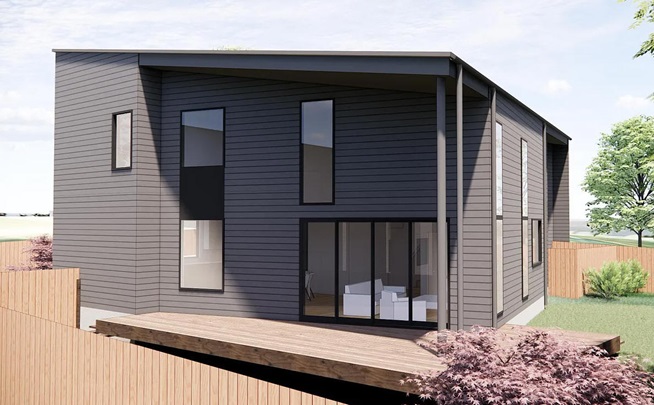 2023 - 206C Laurel Avenue, Carrboro NC. For sale in 2022.
---
Sources include: Jason Hart, BOLD.