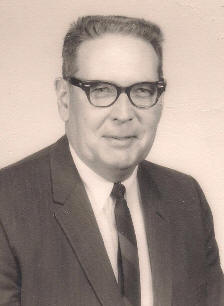 WALTER CARSTARPHEN BURGESS, AIA (1916-1969)
Burgess was born in Rocky Mount NC and was raised in Plymouth NC. He attended Oak Ridge Milliary Institute, leaving in 1938. He attended Emory and Henry College from 1939-1941 then served in WWII as an Army combat engineer from 1941-191945 and again 1951-52. Upon returning home from the war, Walter met his future wife Alta Ruth Cooke (from Wendell NC) while they were both teaching at Plymouth High School.
He was a draftsman for Eric Flanagan from 1947-50 and Cooper Haskins from 1950-1951 and 1952-1957. He worked for Jesse M. Page in 1957 and started his own firm in 1958. For a time he was partners with George Smart as Burgess and Smart with an office on West Johnson Street in Raleigh.
He died of cancer in 1969. Burgess designed many buildings such as the Modernist McMannen United Methodist Church in Durham, and the Wendell Town Hall, both below.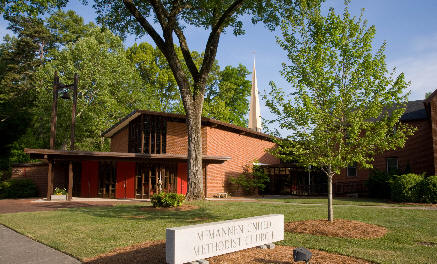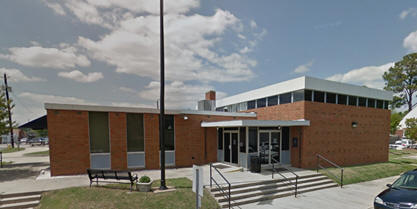 ---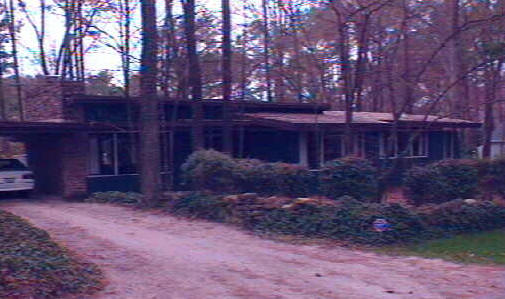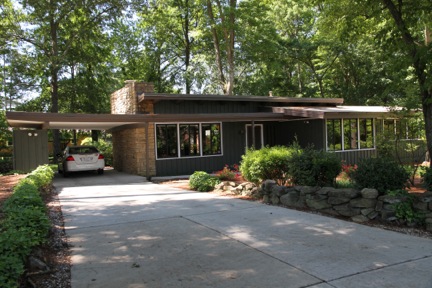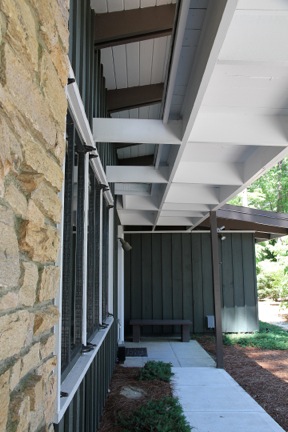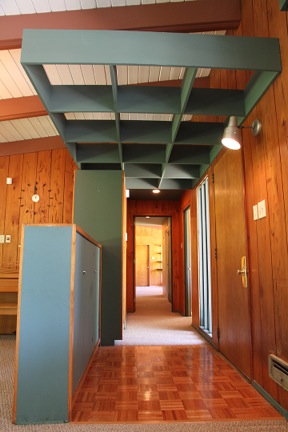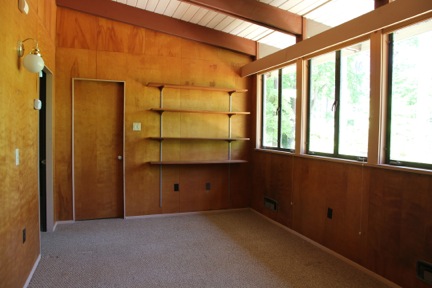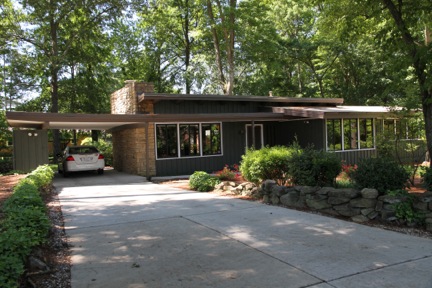 1953 - The Walter and Alta Ruth C. Burgess House, 116 Dogwood Trail, Wendell NC. Sold in 2013 to Burney Myrick LLC. Sold in 2015 to Charley F. Burney. Photos by Hugh Cashion.
---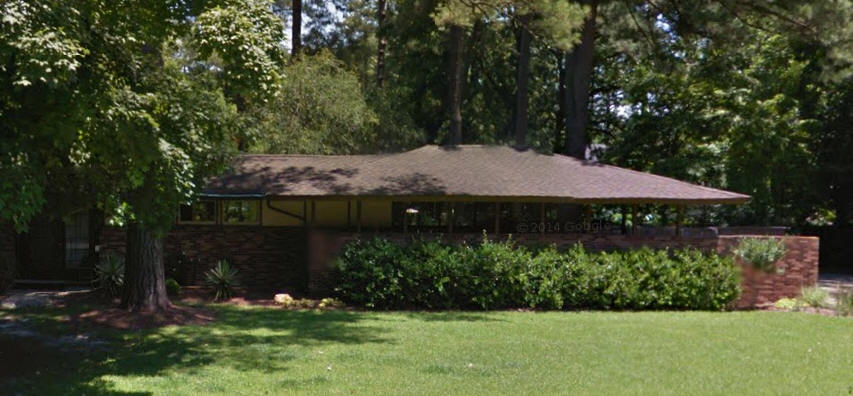 1960 - The Wayne H. Stockdale House, 715 South Crescent Drive, Smithfield NC. Sold in 2006 to Patricia Mcgaffagan and James Noes Bryan III.
---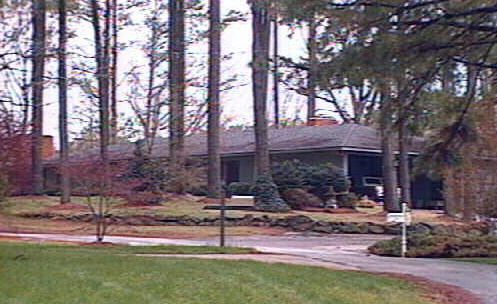 1963 - The Neill and Mable Chamblee House, 181 Lu Tom Lane, Wendell NC. Still owned by the Chamblees as of 2011.
---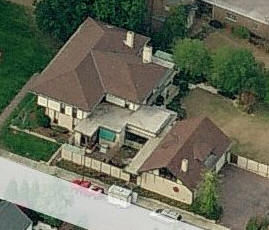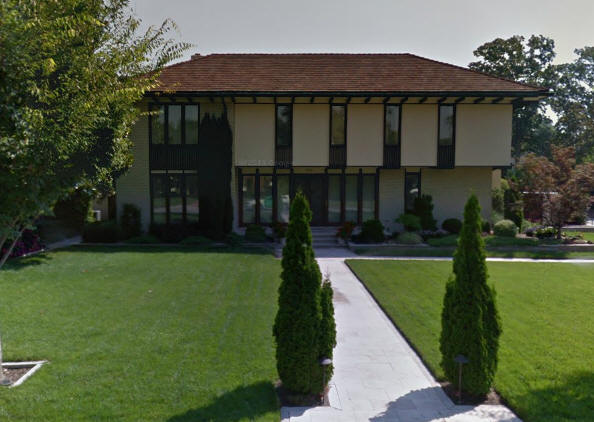 1965 - The Monk House, 4328 West Church Street, Farmville NC. About 5000 sf. Included a pool. Designed with George Smart. In 2003, the owners took out the pool and completely relandscaped the property. Still owned by the Monks as of 2011.
---
Sources include: Wife Alta Burgess Spain; son Tim Burgess.