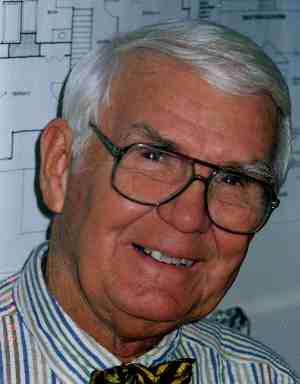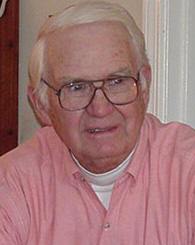 JACK ORR BOYTE (1920-2005)
Boyte was born in Charlotte and attended Charlotte Central High School. He served as a Captain in the Army Air Corps during WWII. In 1951, he graduated from Georgia Tech with a BS degree in Architecture. It was there he met Frank Lloyd Wright who looked at his drawings and said, "You've got work to do." In 1952 he went to work for Louis H. Asbury & Son and left in 1959 to start his own firm.
At that point Boyte abandoned Modernism entirely, preferring instead to focus on traditional design and the historic preservation of older buildings. In 1992, he published "Houses of Charlotte and Mecklenburg County." Boyte received the Robert Stipe Award from the North Carolina Preservation Foundation and the Charlotte Mecklenburg Historic Landmarks Commission's Annual Award for achievement in historic preservation.
---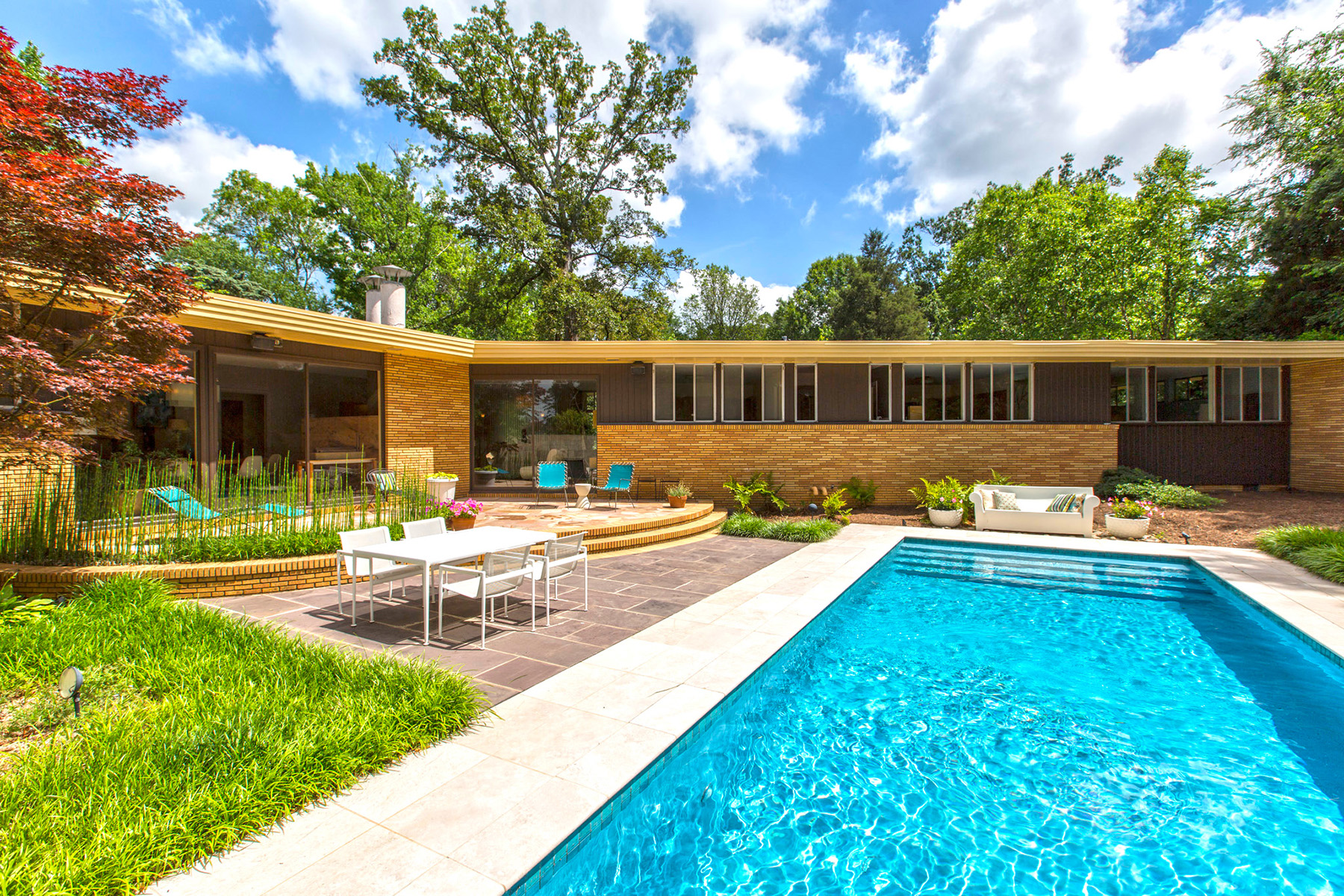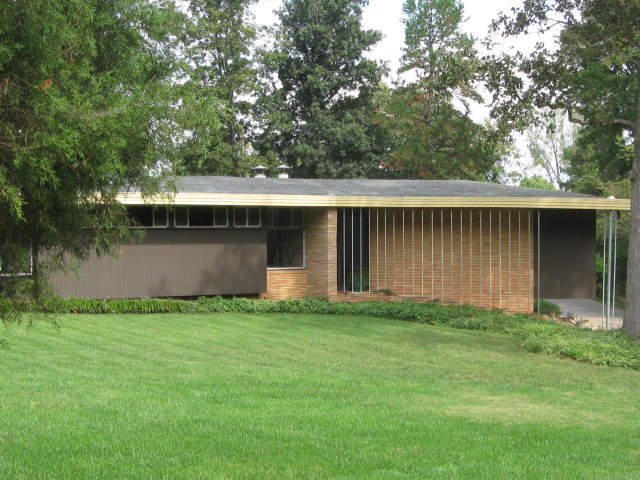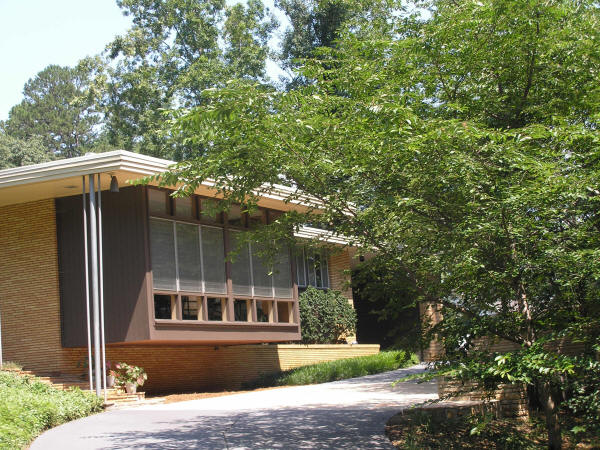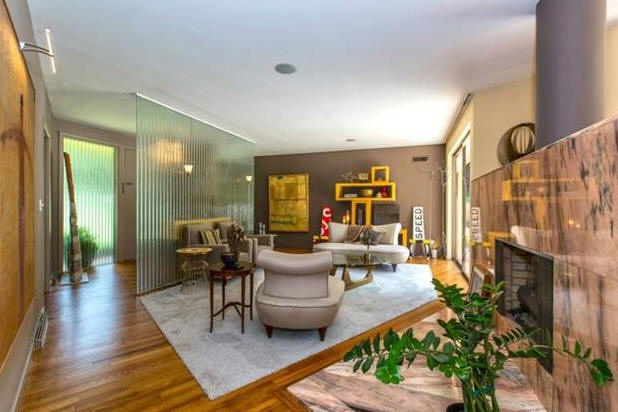 1954 - The Maurice and Judith B. Nieman House,
1930 Providence Road
, Charlotte. Designed by Boyte when he worked for Louis Asbury and Son. Project manager, Robert Arzola. Sold in 1996 to Ronald Wootten and Timothy Hamilton.

Sold in 2015 to Kathryn E. and James S. Dockery III.
---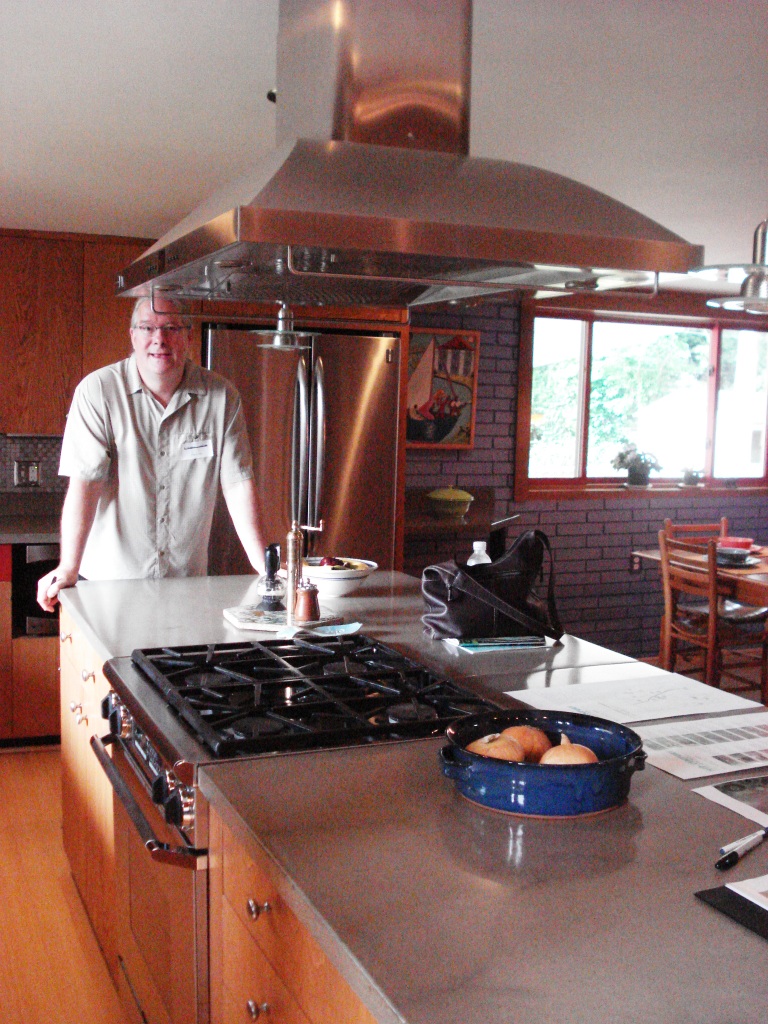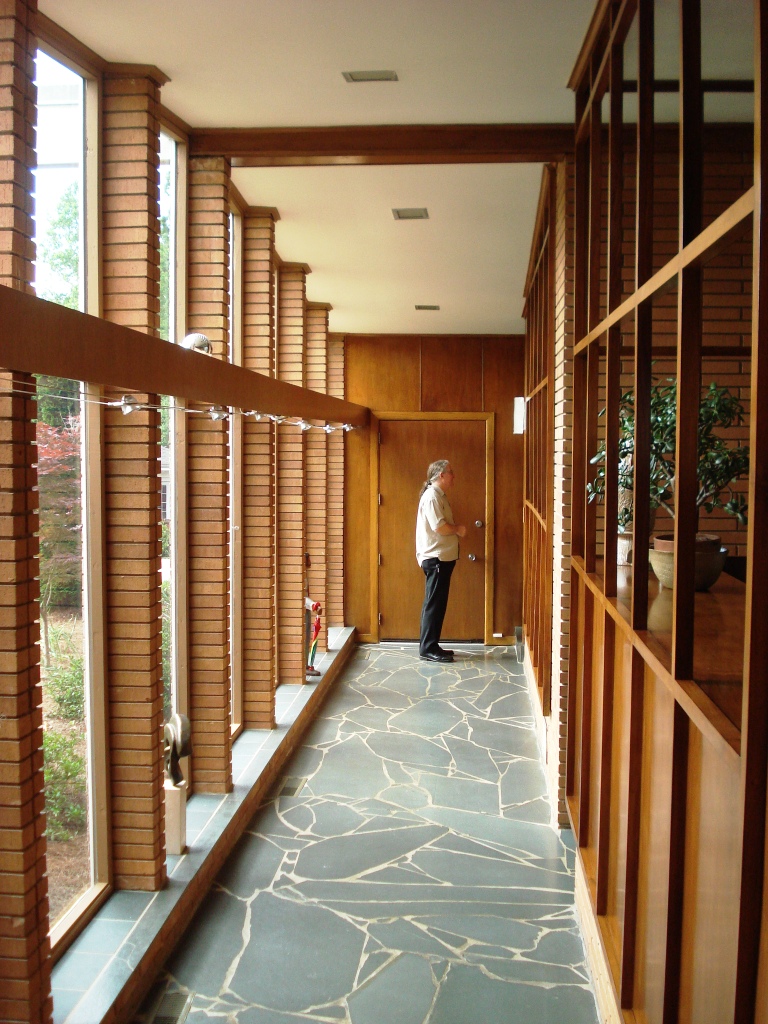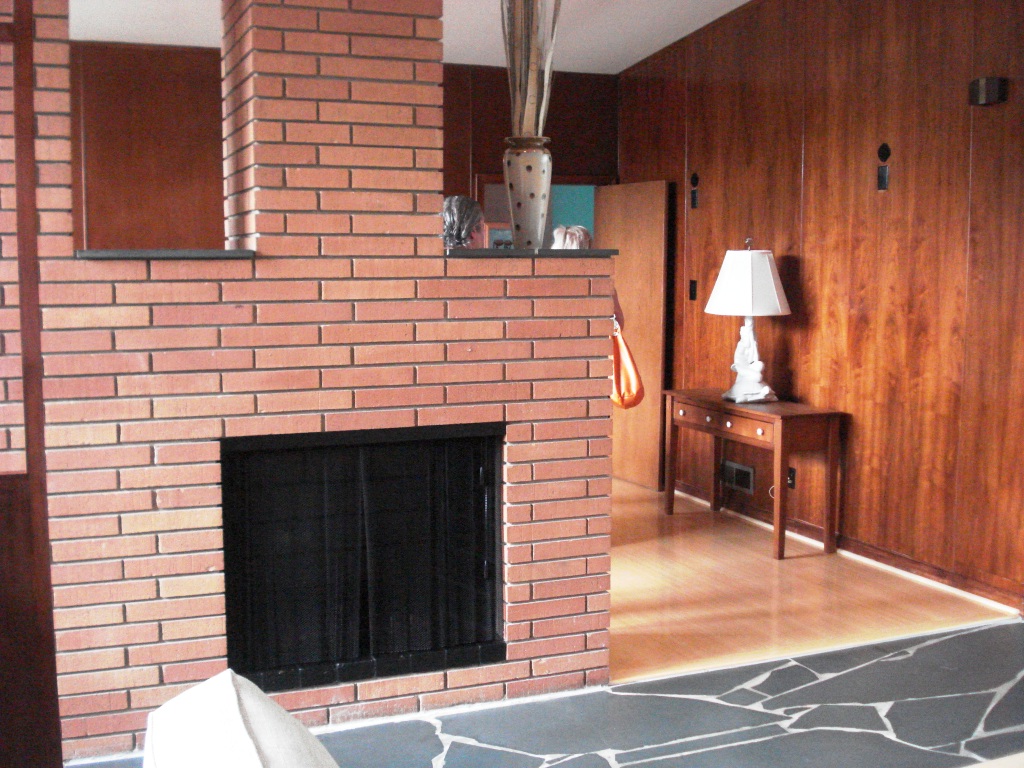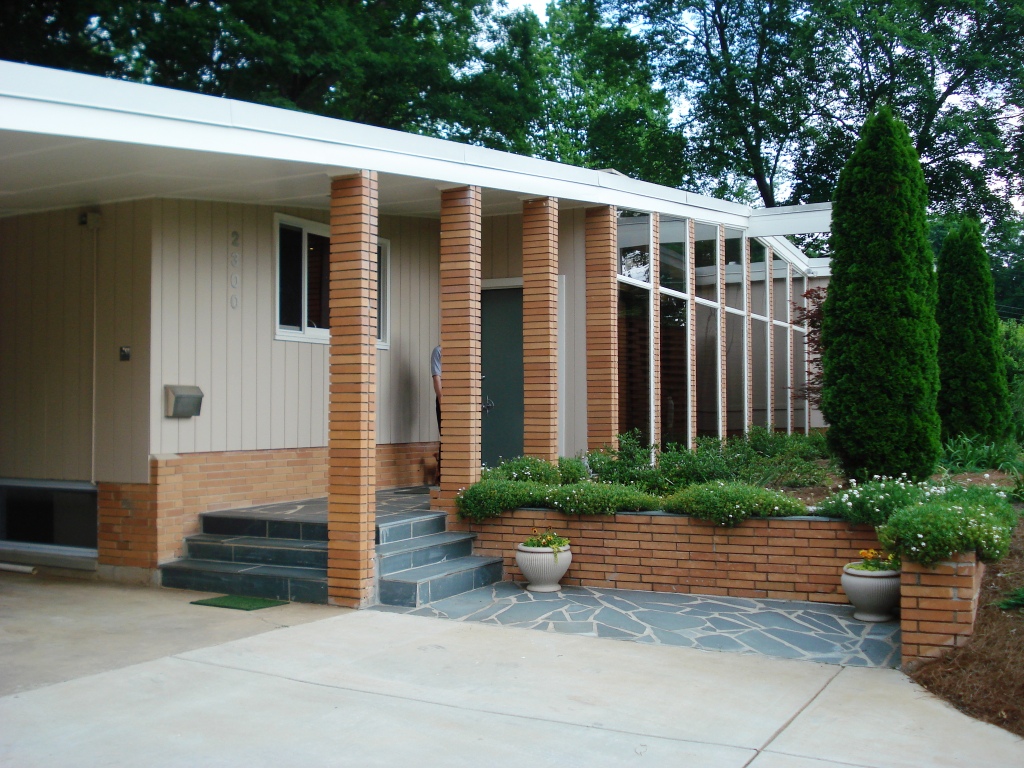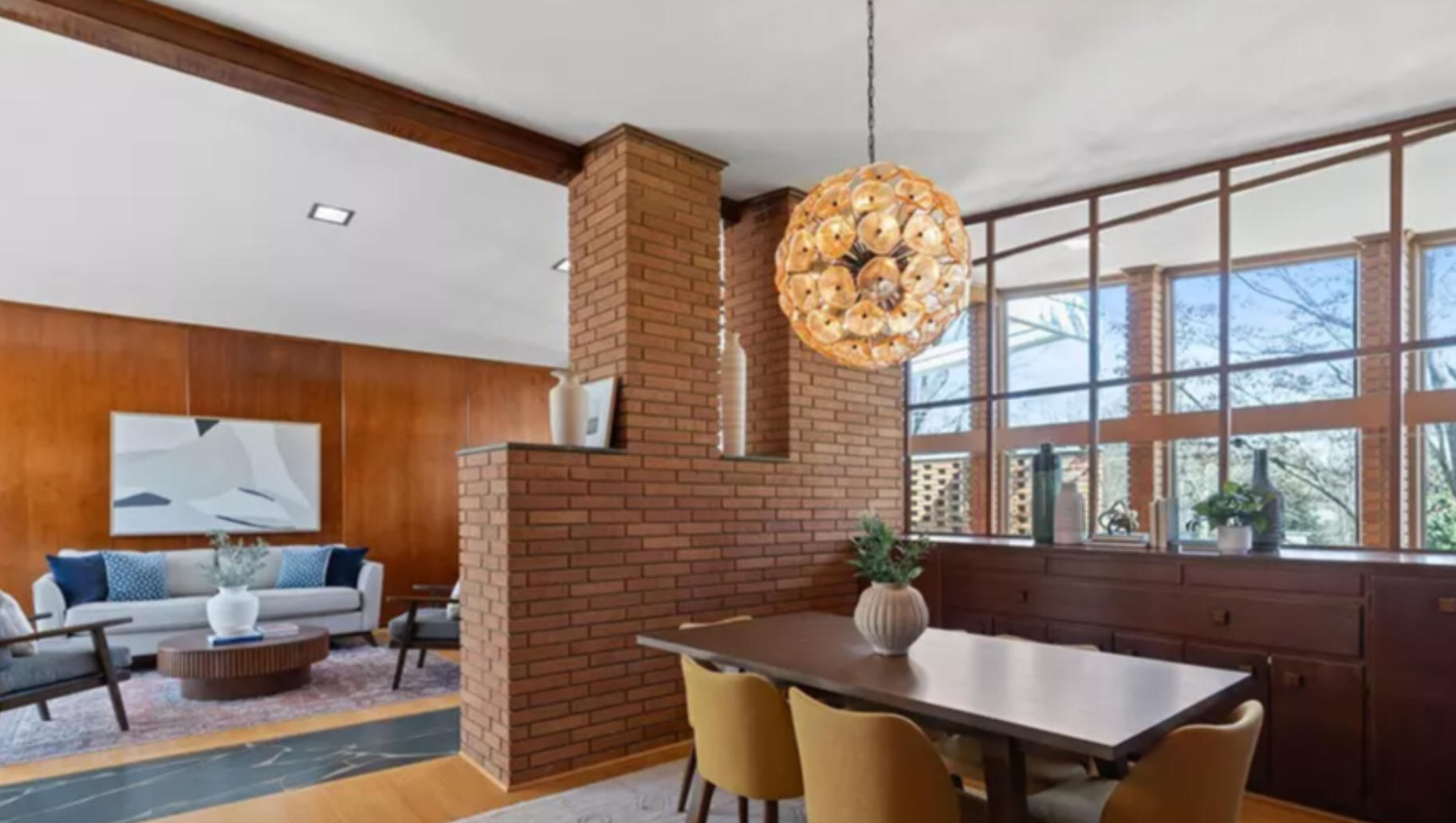 1956 - The Solomon and Shirley Levine Residence,
2300 Cloister Drive
, Charlotte. Designed by Boyte when he worked for Louis Asbury and Son. According to Solomon Levine, Boyte's initial design proposed constructing it around an existing tree. The Levines vetoed the idea. Features a kosher kitchen with two sinks. Sold in 2003 to Brian and Martha Herbert. Sold in 2007 to Carol Ambrose and Andrew Beary. All photos except top by George Smart.
On October 20, 2008, the house was the first to be turned down for historic landmark status from the Charlotte City Council in 30 years. The owners, the city-county historic landmarks commission, and the state preservation office supported the designation, which carries certain property tax deferments. However, the Council had legitimate questions. Is the house truly endangered? Is it even historic?
See the hearing:

---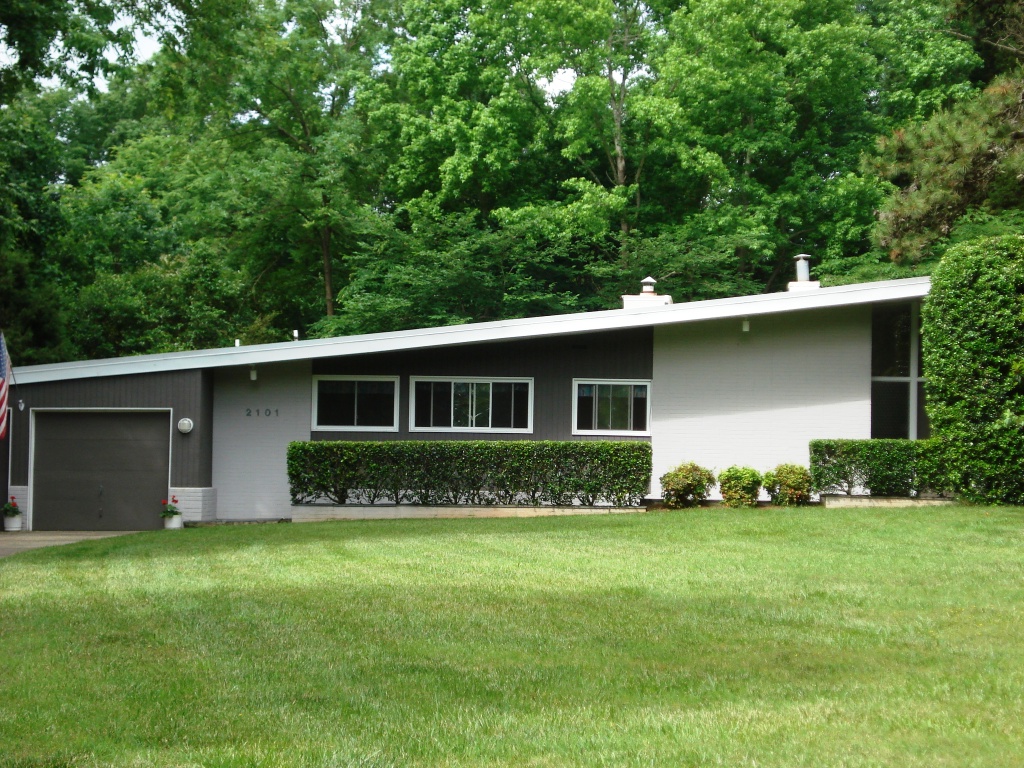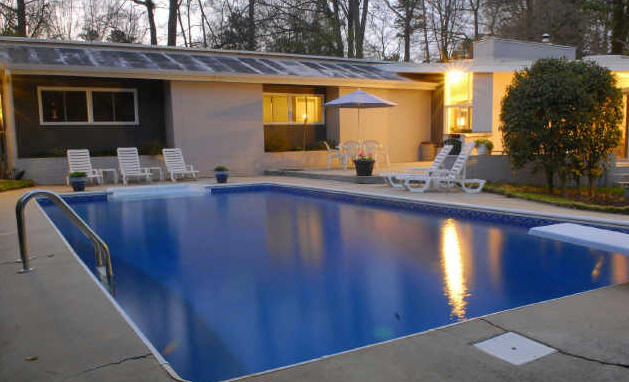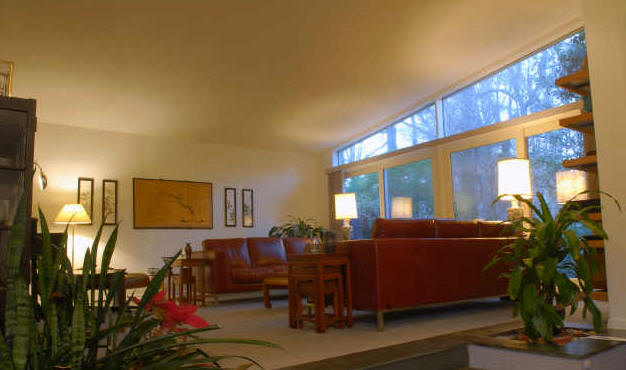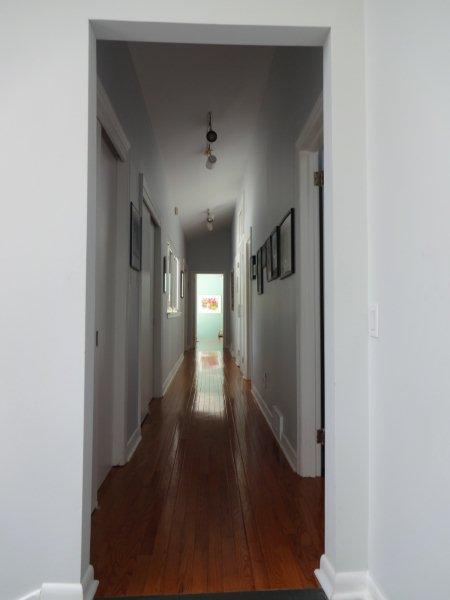 1956 - The Hyman Polk House, 2101 Cloister Drive, Charlotte.Designed by Boyte when he worked for Louis Asbury and Son. Sold to at least three other owners, the last of which painted the brick. Sold in 1993 to Michael K. Warner. Sold in 2010 to Luka and Kelly Lojk.
---
Sources include:
Charlotte-Mecklenburg Historic Landmarks Commission, Charlotte Observer Boyte Obituary.