---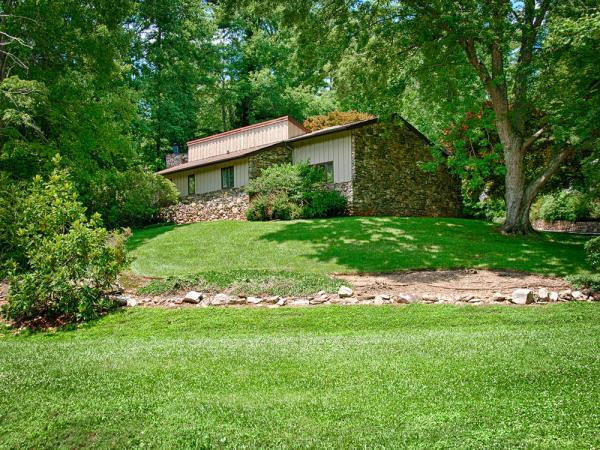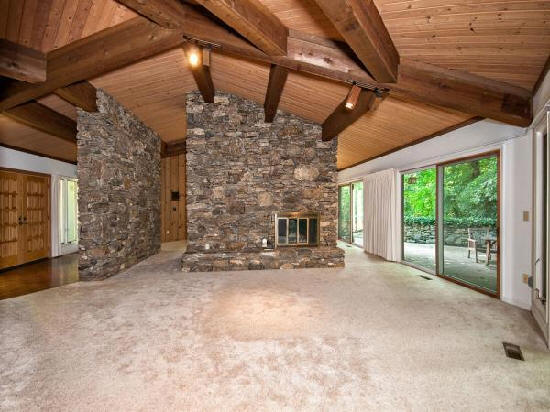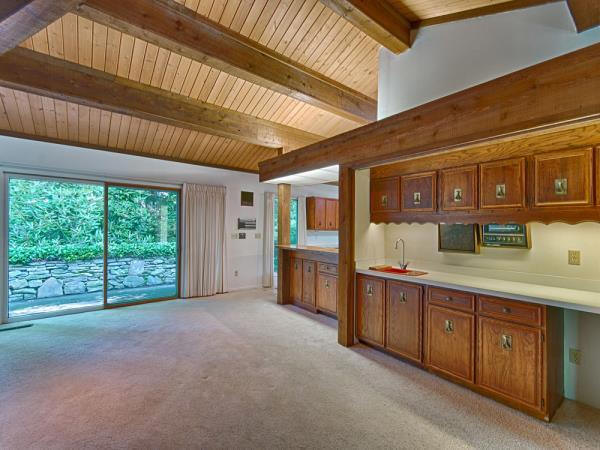 1977 - The Henry White House, 115 Stuyvestant Road, Asheville NC. Sold to Nancy B. Ferguson. Sold in 2014 to Eileen Schwartz and Edward Zilewicz.
---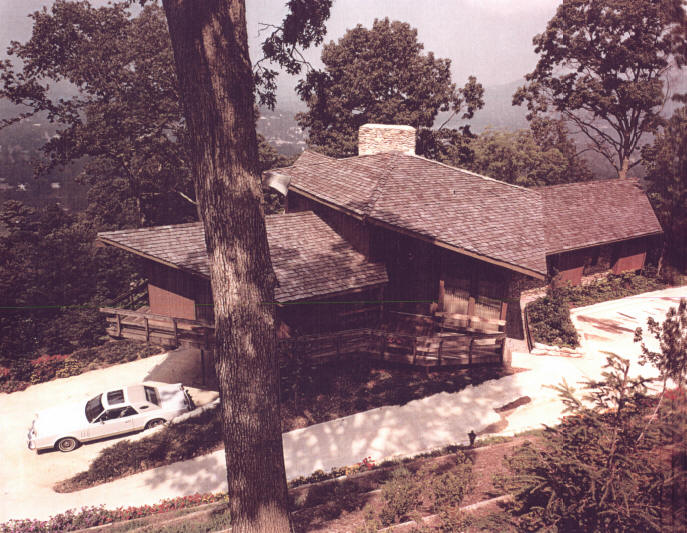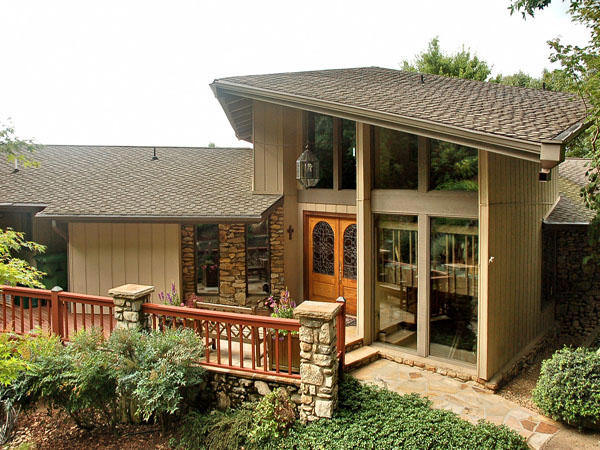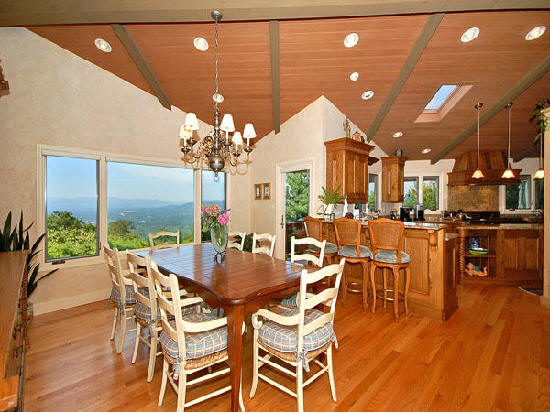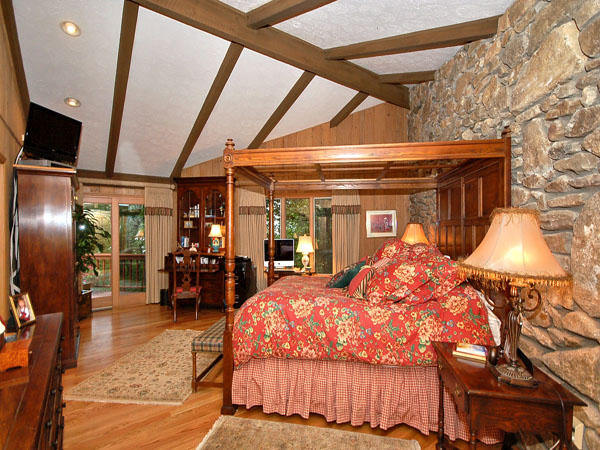 1978 - The Grace E. and Darryl Unruh House. 44 Westhaven Drive, Asheville NC. Deeded in 2001 to the Grace T. Unruh Trust. Sold in 2016 to Karen K. and Daniel G. Nasser.
---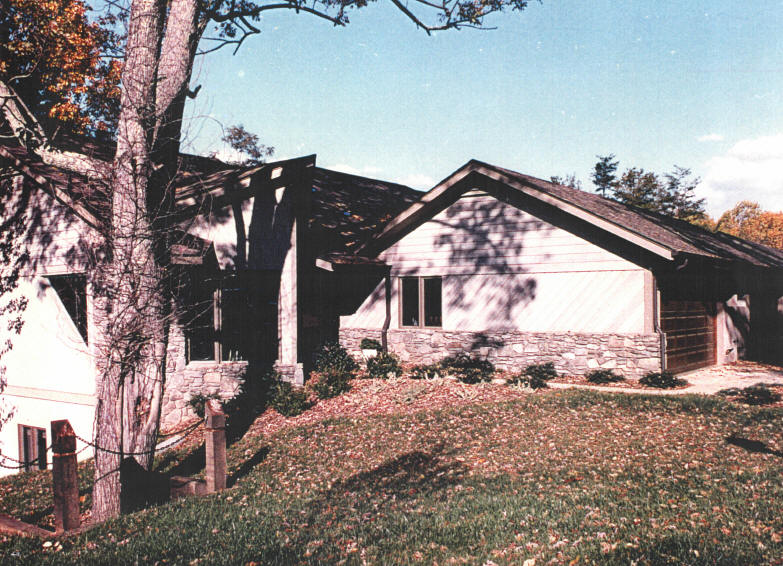 Around 1987 - The Timbers Condos, Piney Mountain Drive.
---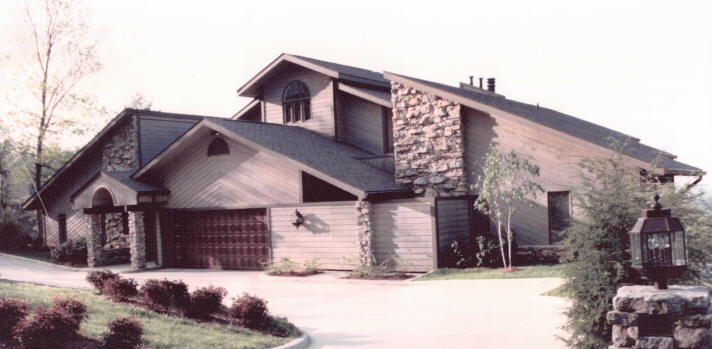 1991 - The Mickey and Karen (Kay) Goodman House, 107 Robinhood Road, Asheville NC.
---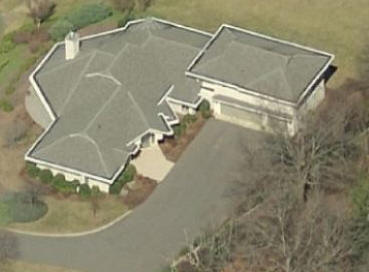 1995 - The Benson and Sondra (Sandy) Slosman House,
4 Oxford Court
, Asheville NC.
---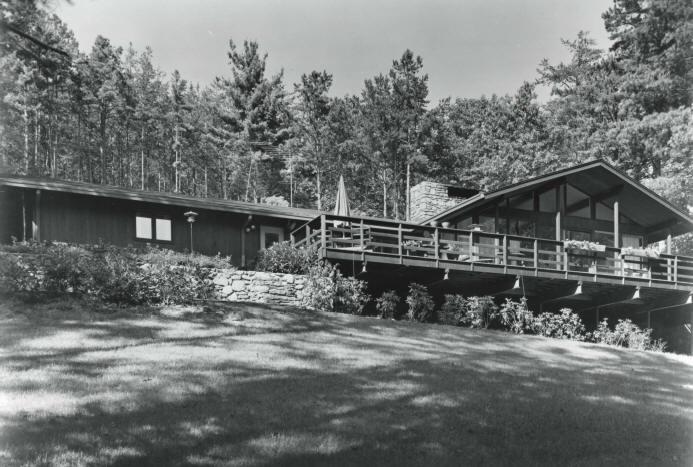 Year unknown - The George C. and Jane O. Maloy House, Chunns Cove Road, Asheville NC.
Sources include: Virginia Faust, Troy Winterrowd, Larry Traber.