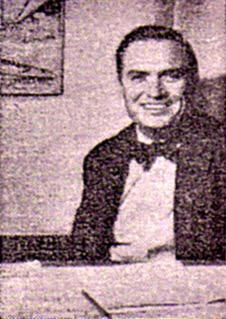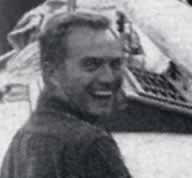 ALBERT CARL KOCH and TECHBUILT HOUSES
Albert Carl Koch was born in Milwaukee WI. He was educated at Harvard and got a Master of Architecture degree from Harvard in 1937. He then moved to Sweden and worked for Sven Markelius for six months, blending his formal education with clean Scandinavian design. He returned to the US to design mostly houses for Edward Durell Stone, including a house for his own parents.
Later in the 1940's, Koch designed several affordable prefabricated housing prototypes. He did the original Acorn House (1946), re-design of the all-steel Lustron House (1949), and Conantum, one of the nation's first cluster housing developments in Concord MA (1951). Launched in 1953, his Techbuilt House was wildly successful and would be available in twenty-two models. The Techbuilt House could be constructed (on average) for $7.50/sf, as compared to $10/sf for a conventional house and $15/sf for a custom-built house. Over 3,000 houses were sold in the US before 1963.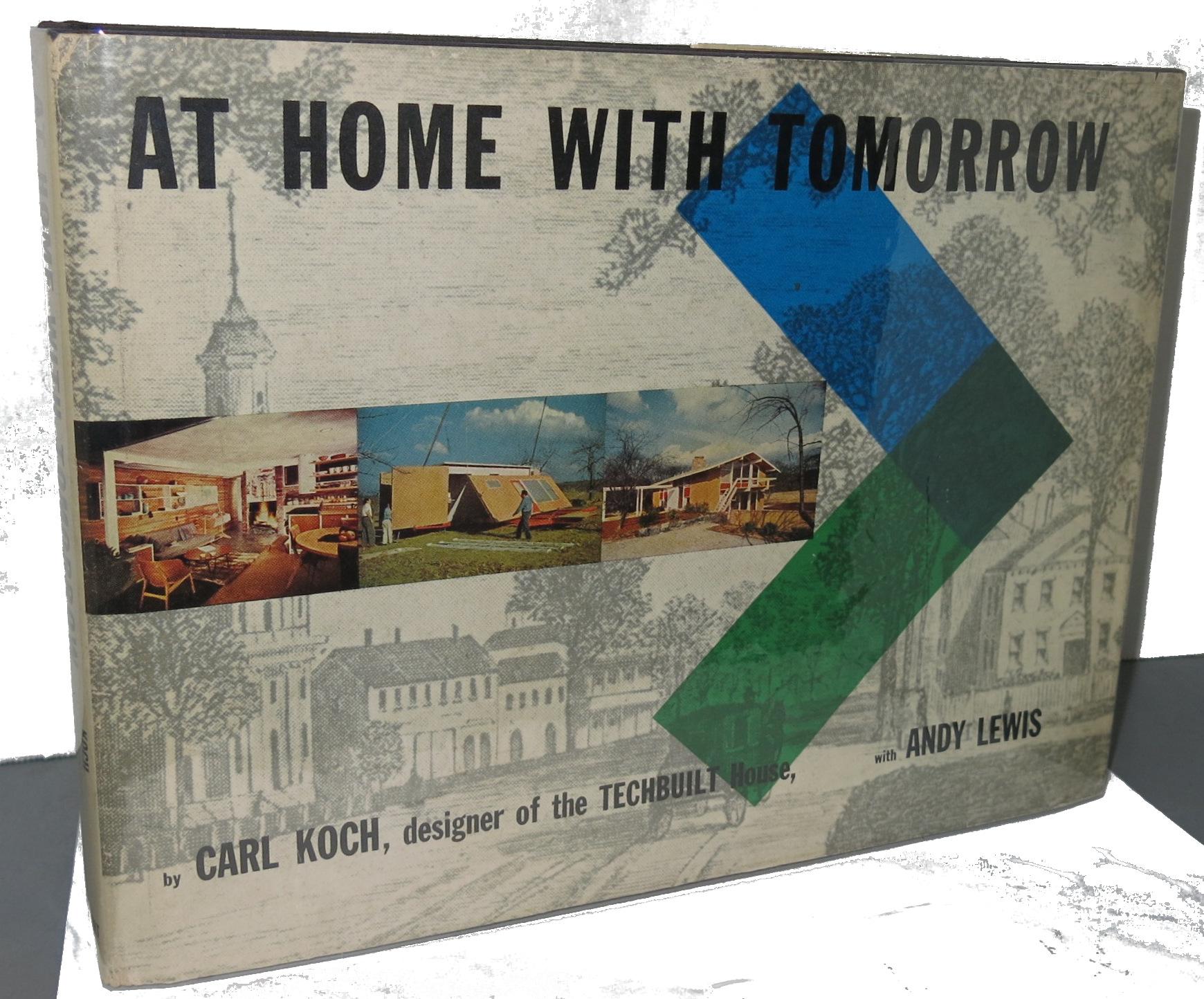 In 1958, Koch co-authored a book with Andy Lewis titled At Home With Tomorrow about the Techbuilt House and Koch's other prefab designs. Video. Techbuilt brochure used in NC by builder Bob Bacon. Techbuilt research site. The Techbuilt Idea.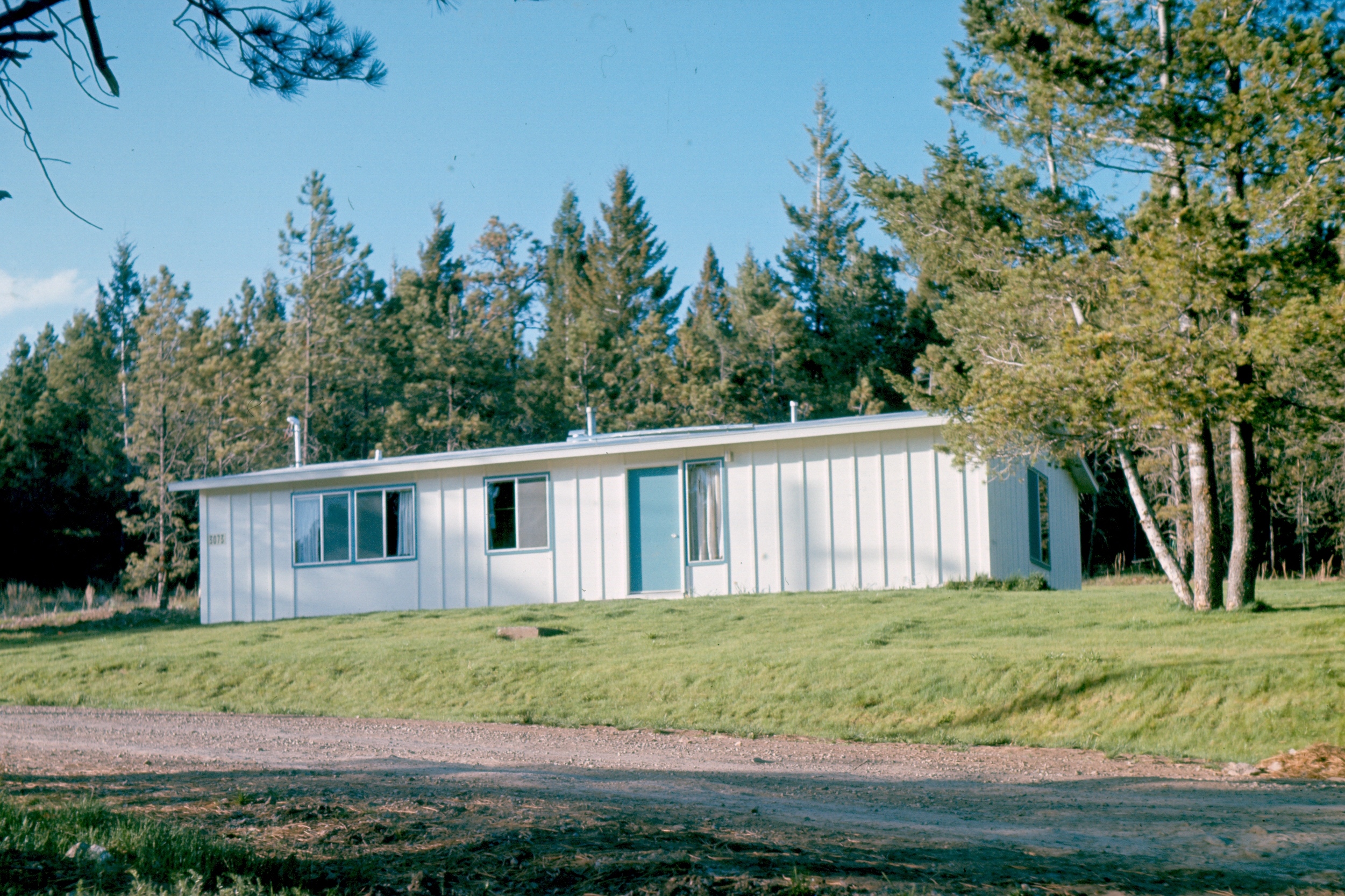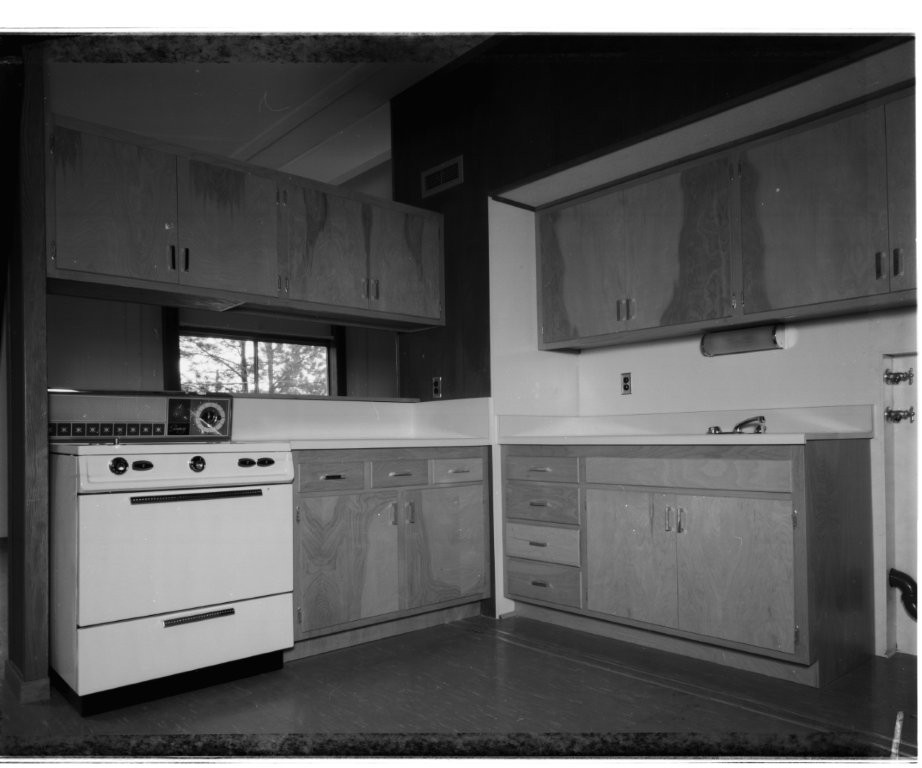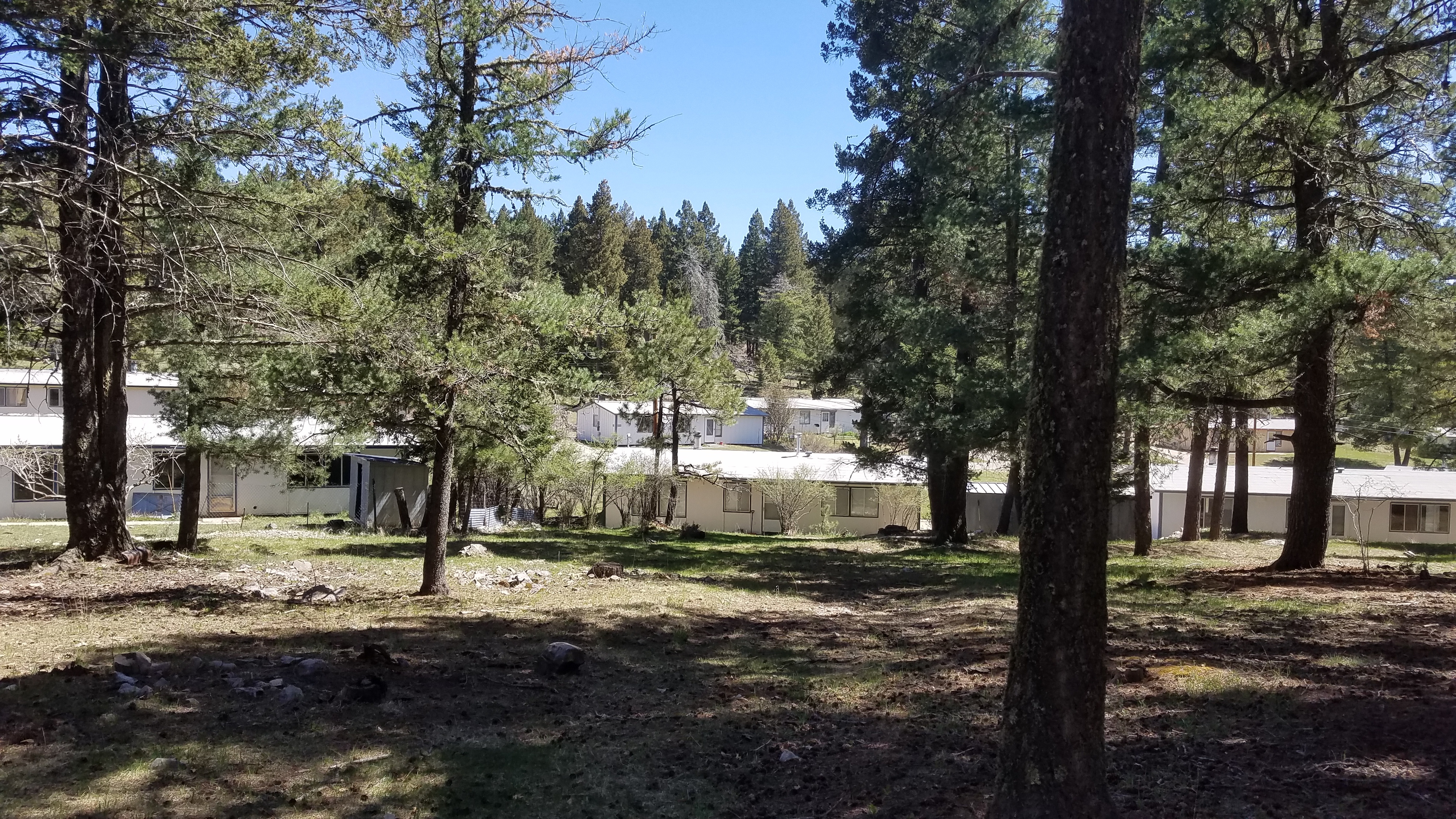 About 1962 - The National Solar Observatory Houses, Coronal Loop, Sunspot NM. 21 of Koch's TechBuilt that still exist as of 2018. Photos courtesy of Mark Gutzman.