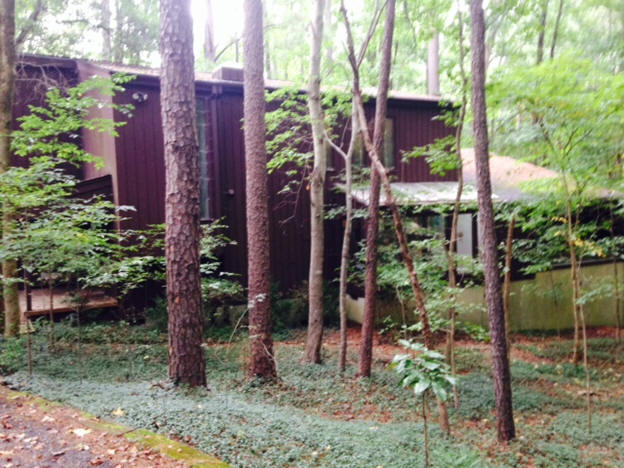 1968 - The Sidney Louis Eastman House,

1710 Michaux Road

, Chapel Hill. Built by JP Goforth. Sold to Tim Turvey in 1977. Sold to Fred and Linda Lampe in 1985. Photo by Jill Blackburn.
---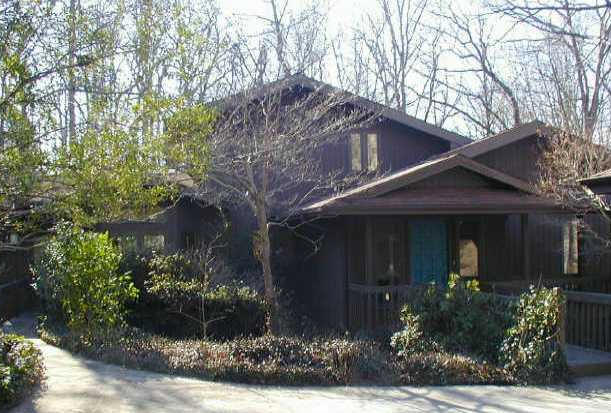 1974 - The Evelyn Blackburn Residence, 313 Avalon Court, Chapel Hill. Sold in 1975 to Donna Snider and William J Arendshorst. Sold in 1991 Abdul G. and Lila S. Azhari. Sold in 2006 to Robert P. Lineberger.
---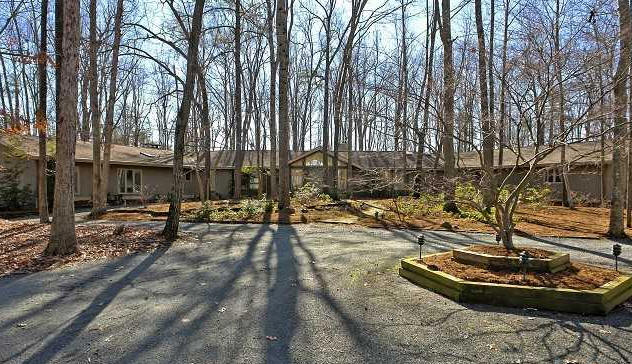 Around 1977 - The C. L. and Moyna Kendall House,

632 Brookview

, Chapel Hill. Sold in 1989 to Dana Fowlkes and Susan Lord. Sold in 1992 to John and Jane Pearce. Sold in 2013 to Richard and Archna Johnson. 2013 renovation by

Bill Waddell

.
---
1976 - The Knox Tate House, 195 Marilyn Lane, Chapel Hill. Sold in 1983 to Carol Macguire Carnes. Sold in 1984 to Susan Evans. Sold in 1985 to David Woodley. Sold in 1988 to Margaret Scarborough. Sold to 1994 to Joyce Stahmann. Sold in 2001 to Aron Helser and Alexandra Bokinsky. Tate added on a screened porch.
---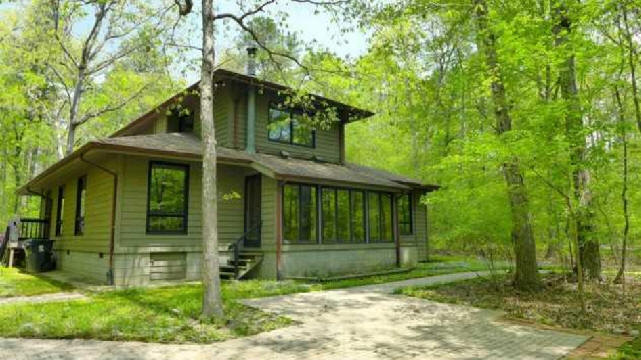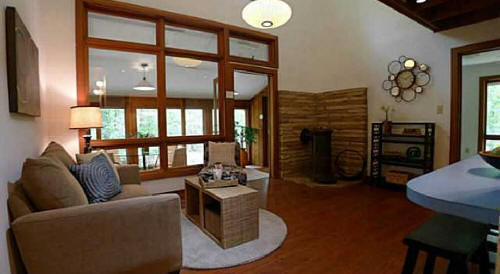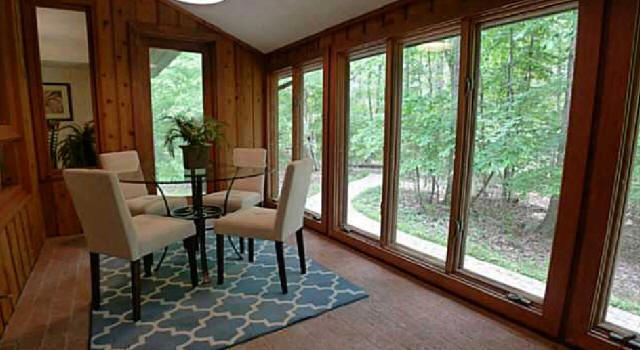 1978 - The Katherine Soule House, 7701 Kennebec Drive, Chapel Hill. Sold in 2014 to Lauren Brooke Bullock and Michael Andrew Skillin.
---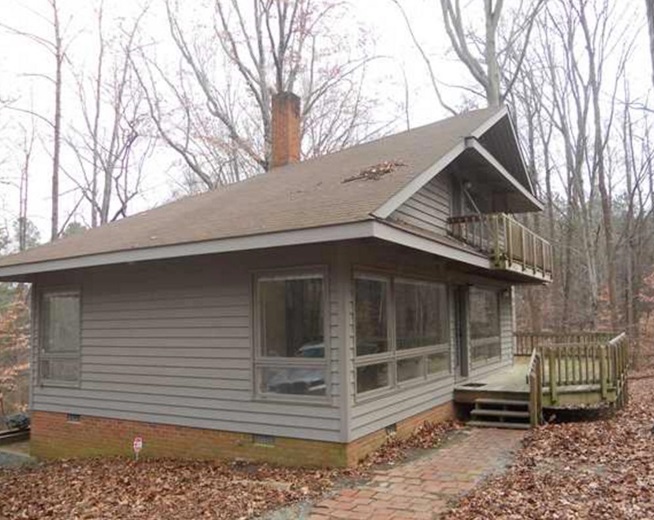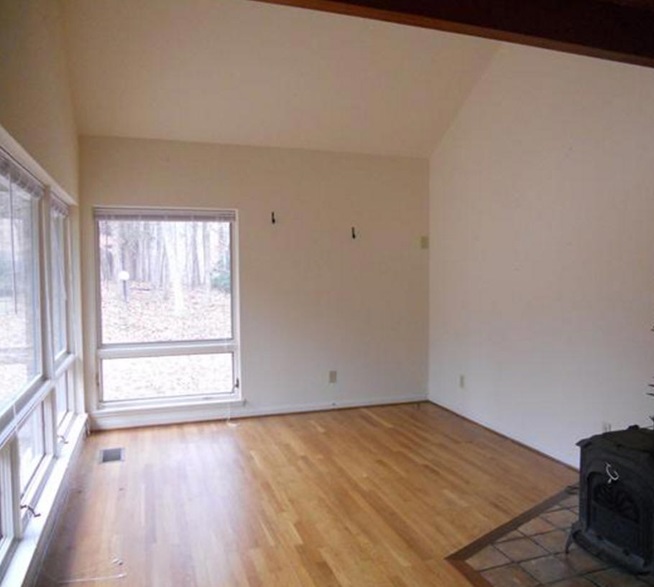 1981 - The Reynolds Price Tenant House,

4403 West Cornwallis Road

, Durham. Built by Lawrence Naumoff. For sale in 2016.
---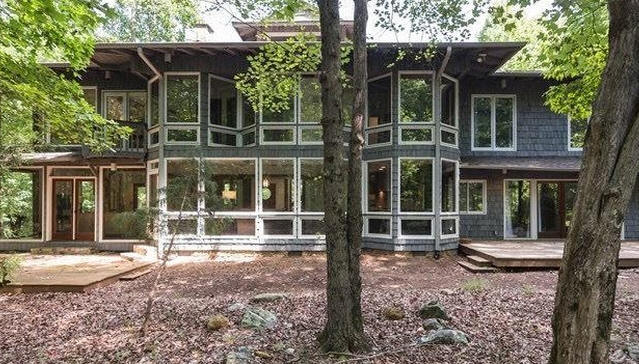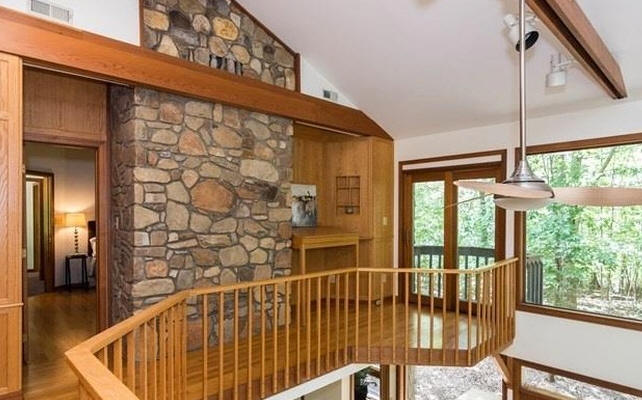 1988 - The Richard W. and Nadine Gunnells House, 3801 Moonlight Drive, Chapel Hill. Sold in 2005 to Sandra and Bonnie Miller Batts. Sold in 2007 to Jon M. and Andrea Schwartz. Sold in 2009 to Dennis and Karine Baltzley. Sold in 2016 to Consuelo and Jack Marshall.
---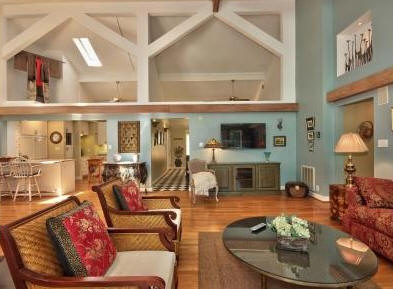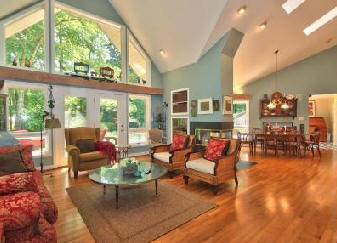 1990 - The James and Verna Spier Renovation,

111 Mimosa Drive

, Chapel Hill. Built in 1977, original architect unknown. Sold in 2018 to Lorena Tembrevilla and Shaun Waner.
---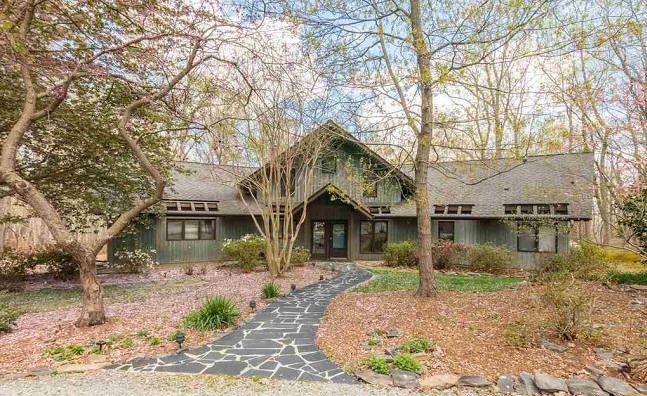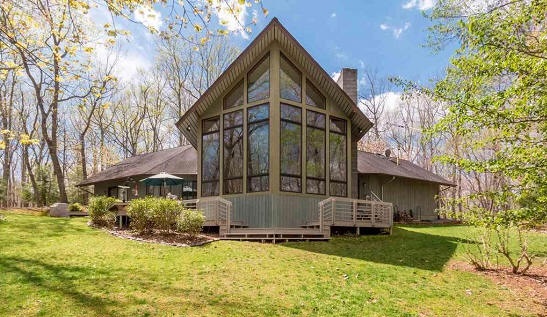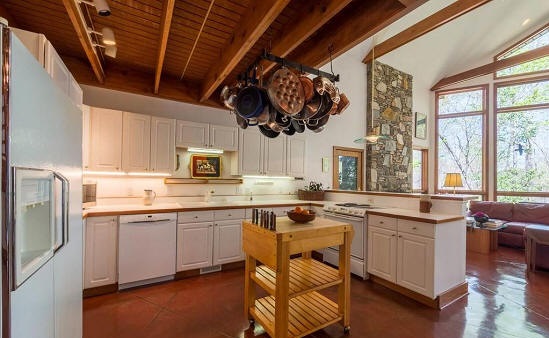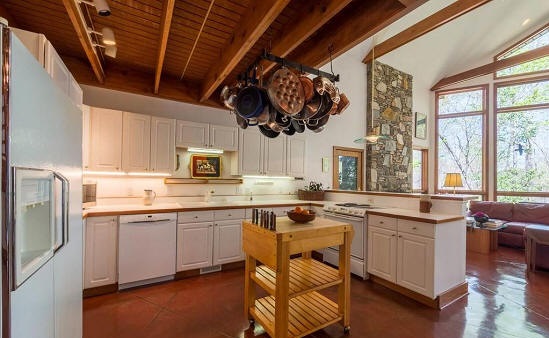 1994 -
3400 Monadnock Ridge Road
, Efland. Sold.

Sold in 2019 to the Carol A. Moore Trust.
---

2002 - The Thomas Hahn House,

4121 Mystic Lane

, Hillsborough NC. A contemporary built by New South Building Company (Ann and Tim Brown). Sold in 2013 to Robin Brown-Farrin and James Scott Farrin.
---
2008 - The Nick and Barbara Livingston Residence, aka the Barbara Residence, 1316 Preston Springs Lane, Chapel Hill.
---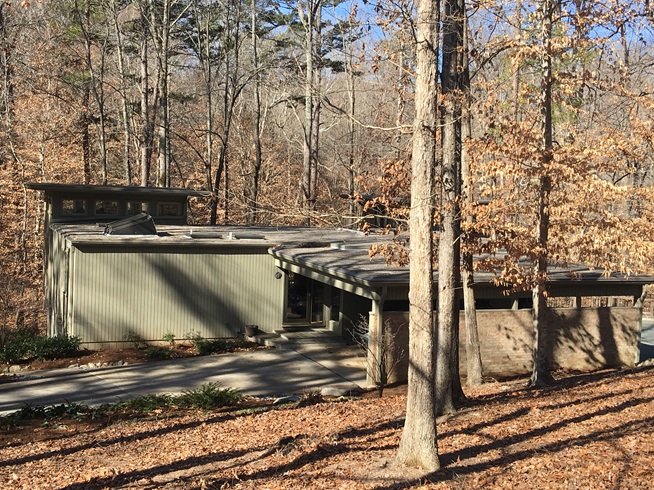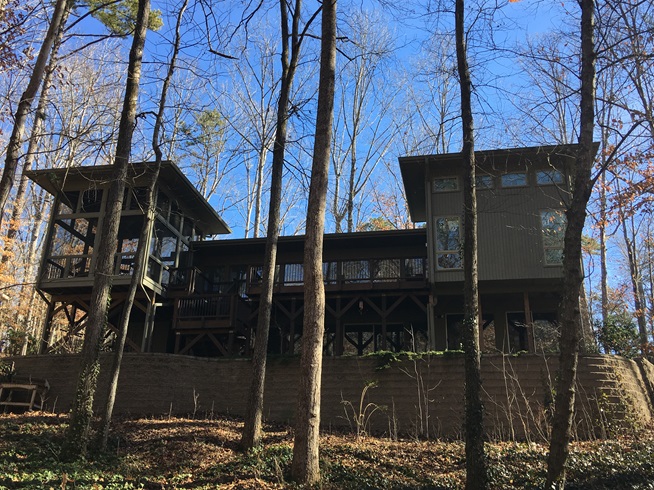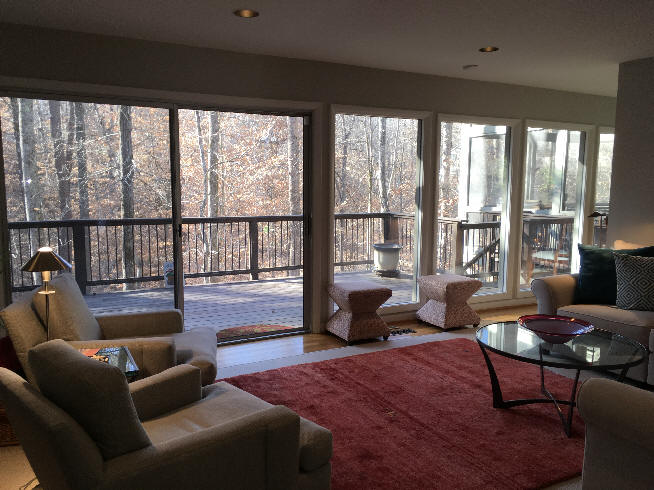 2011 - The Nelson and Diane Price Renovation, 637 Totten Place, Chapel Hill. Original house built in 1970 by J. P. Goforth, architect unknown. Built by W .D. Osborne. In 2012, they added a 130' retaining wall to ensure the stability of the foundation from the house back to the creek.
---
Sources include: Knox Tate, Stella Waugh.