---
1974 - The Evelyn Blackburn Residence, 313 Avalon Court, Chapel Hill. Sold in 1975 to Donna Snider and William J Arendshorst. Sold in 1991 Abdul G. and Lila S. Azhari. Sold in 2006 to Robert P. Lineberger.
---
---
1976 - The Knox Tate House, 195 Marilyn Lane, Chapel Hill. Sold in 1983 to Carol Macguire Carnes. Sold in 1984 to Susan Evans. Sold in 1985 to David Woodley. Sold in 1988 to Margaret Scarborough. Sold to 1994 to Joyce Stahmann. Sold in 2001 to Aron Helser and Alexandra Bokinsky. Tate added on a screened porch.
---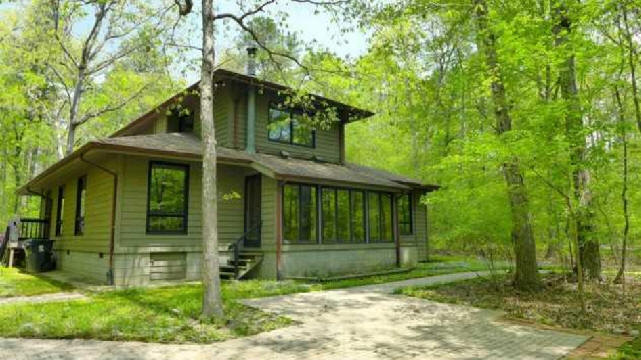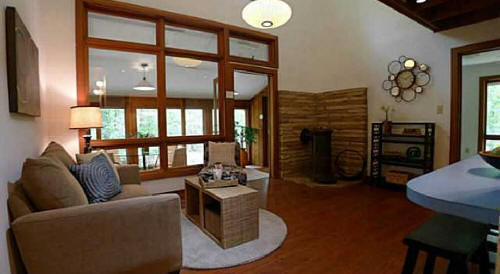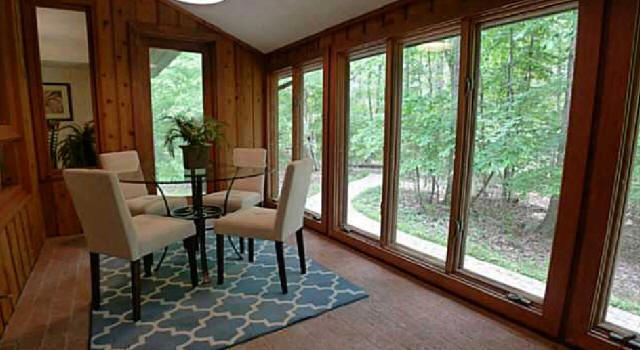 1978 - The Katherine Soule House, 7701 Kennebec Drive, Chapel Hill. Sold in 2014 to Lauren Brooke Bullock and Michael Andrew Skillin.
---
---