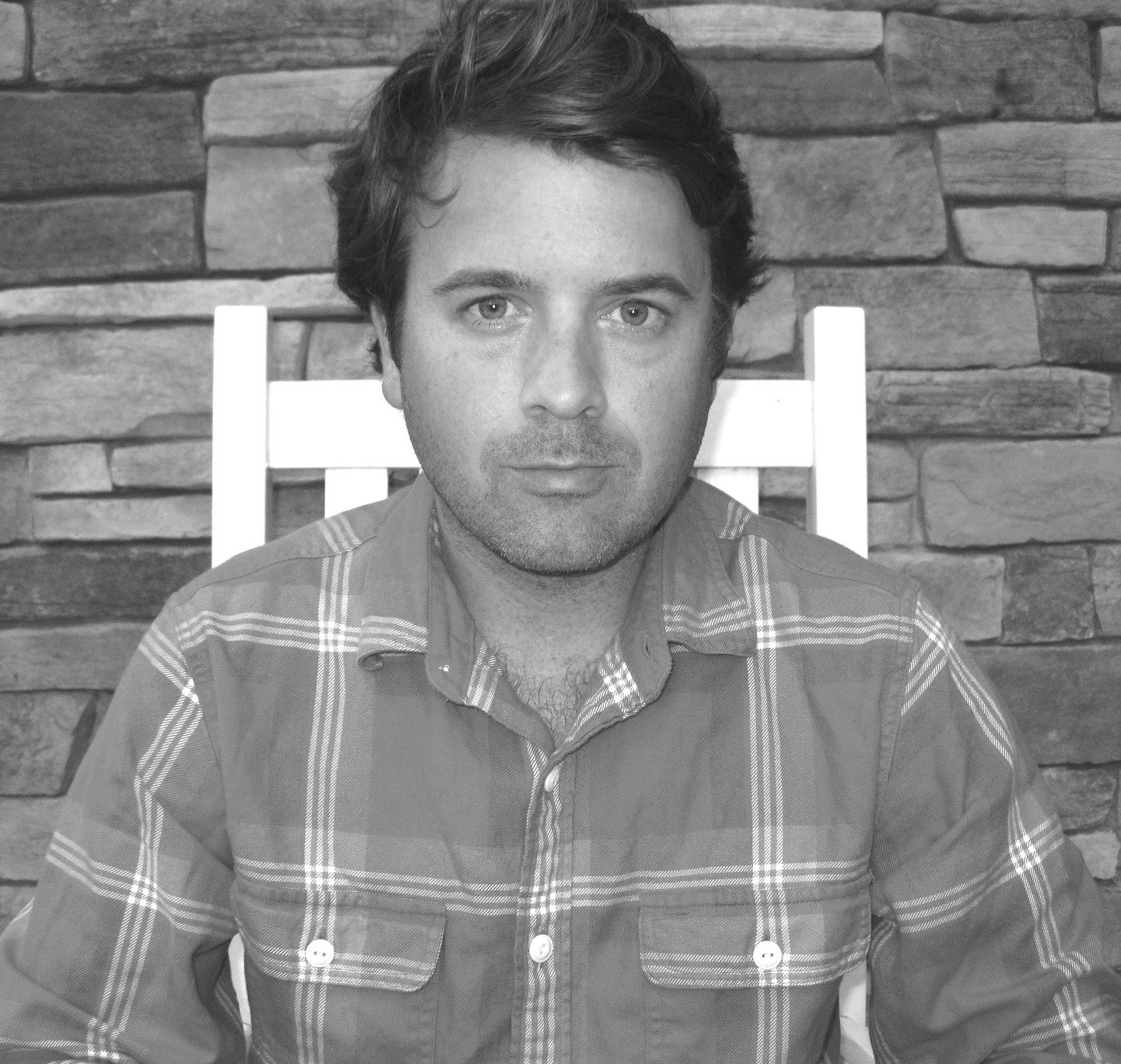 ADAM SEBASTIAN (1979-)
Sebastian was born in Lewisville NC and graduated in 1998 from West Forsyth High School. He graduated from the NCSU College of Design in architecture with a BA in 2002 and a Masters in 2004. During design school he interned at Calloway Johnson Moore and West.
He was principal designer 2004-2014 with Walter Robbs Callahan & Pierce Architects. In 2010 he patented Cap-A-Cooz, a bottle opener that is integrated into a beverage insulator (coozie).
In 2014 he joined the Winston-Salem firm of STITCH as a partner.

2014 - Sebastian talks about Modernist Houses on the Camel City Dispatch podcast (fast forward to 16:00)