Enjoy browsing, but unless otherwise noted, these houses are private property
and closed to the public -- so don't go tromping around uninvited!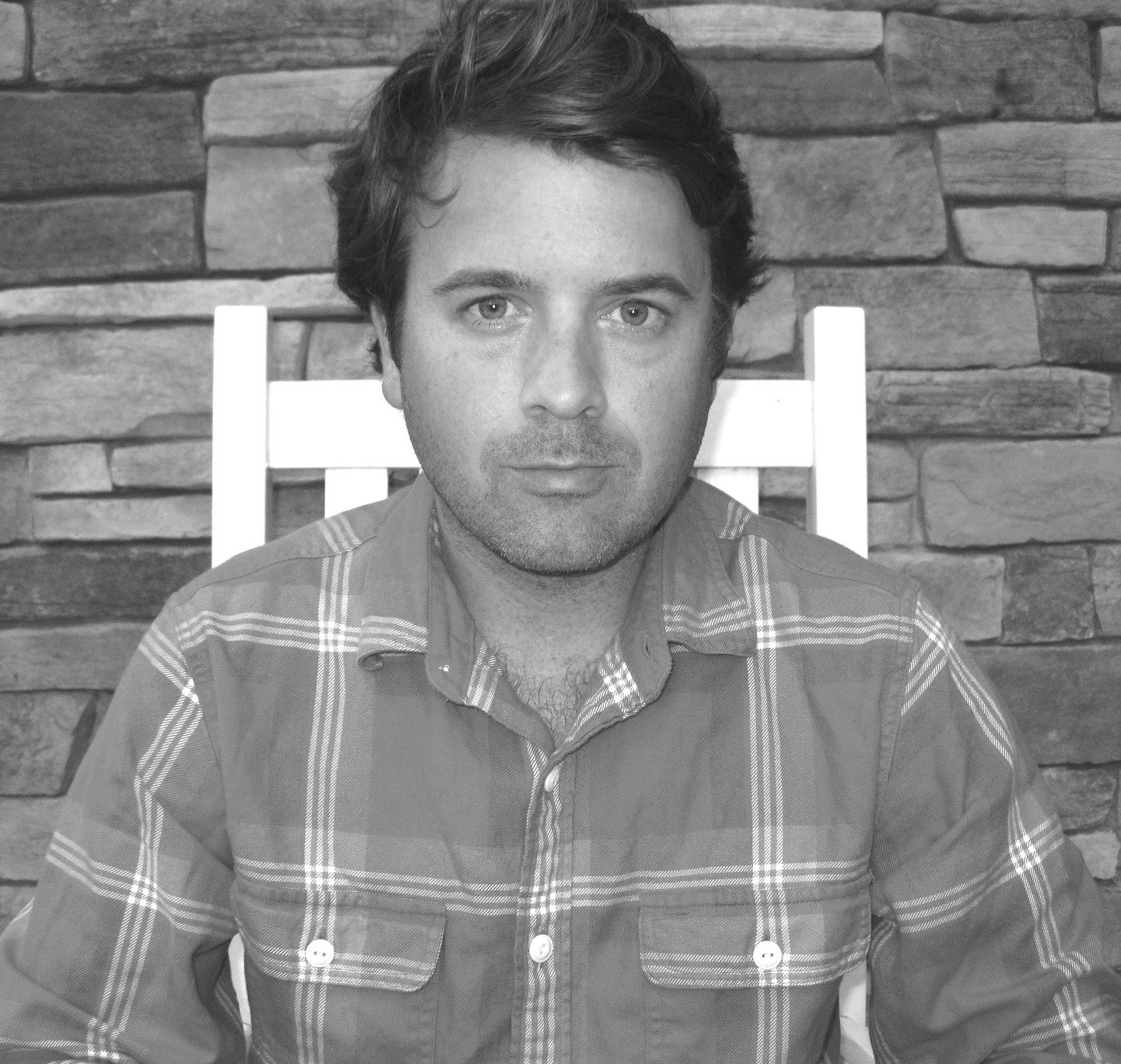 ADAM SEBASTIAN (1979-)
Sebastian was born in Lewisville NC and graduated in 1998 from West Forsyth High School. He graduated from the NCSU College of Design in architecture with a BA in 2002 and a Masters in 2004. During design school he interned at Calloway Johnson Moore and West. He was principal designer 2004-2014 with Walter Robbs Callahan & Pierce Architects. In 2010 he patented Cap-A-Cooz, a bottle opener that is integrated into a beverage insulator (coozie). In 2014 he joined the Winston-Salem firm of STITCH as a partner.

2014 - Sebastian on the Camel City Dispatch podcast (fast forward to 16:00)

2017 Interview
---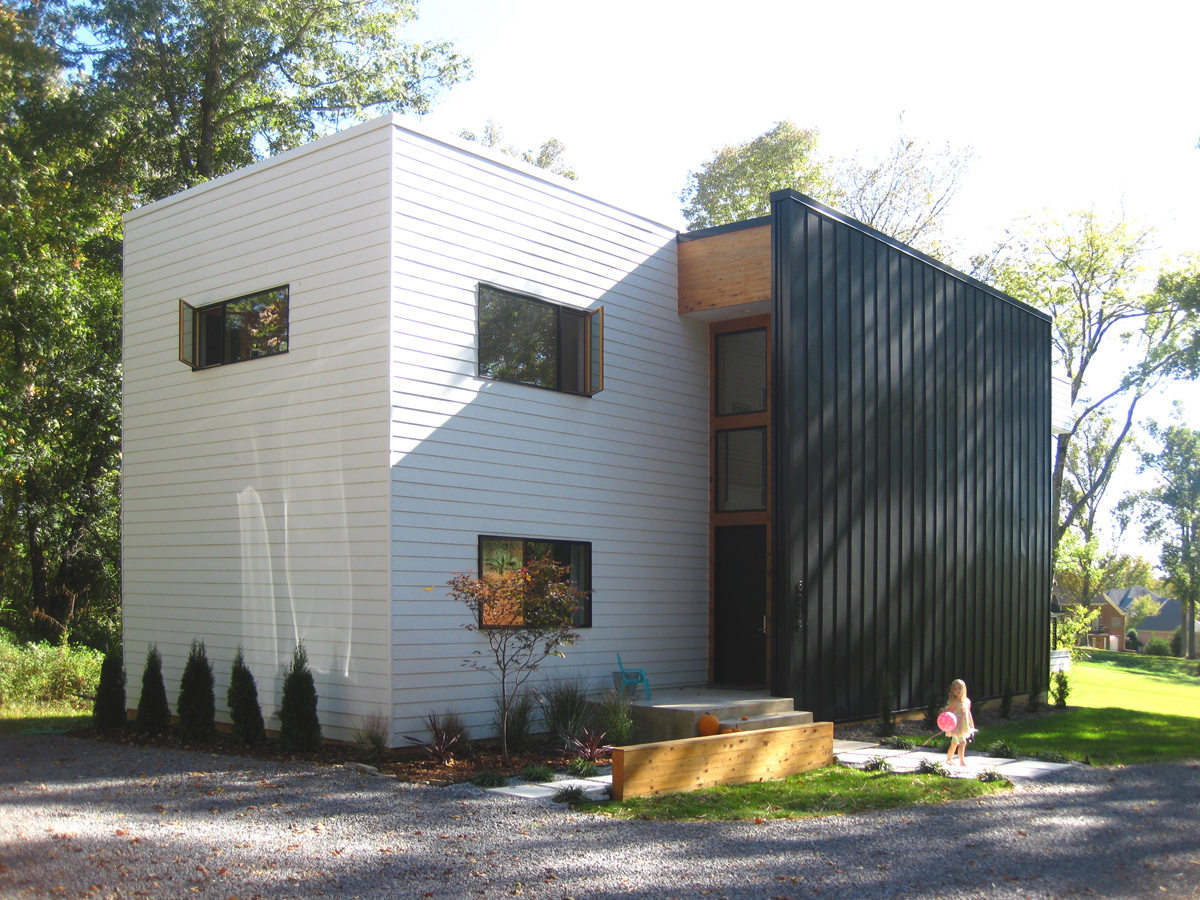 ---
2015 - The Hildreth-Krabel House, aka the BlauHaus Residence,
1831 Angelo Street
, Winston-Salem NC.
Video
.
---
---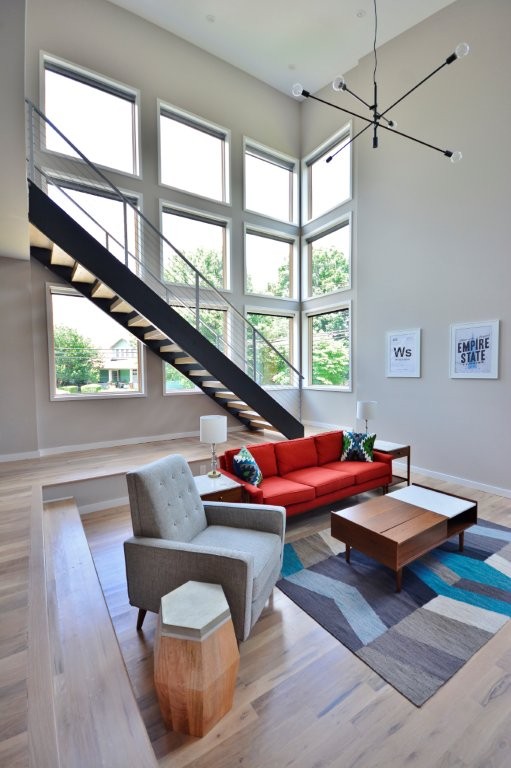 2016 - The Summer House, Winston Salem NC.
---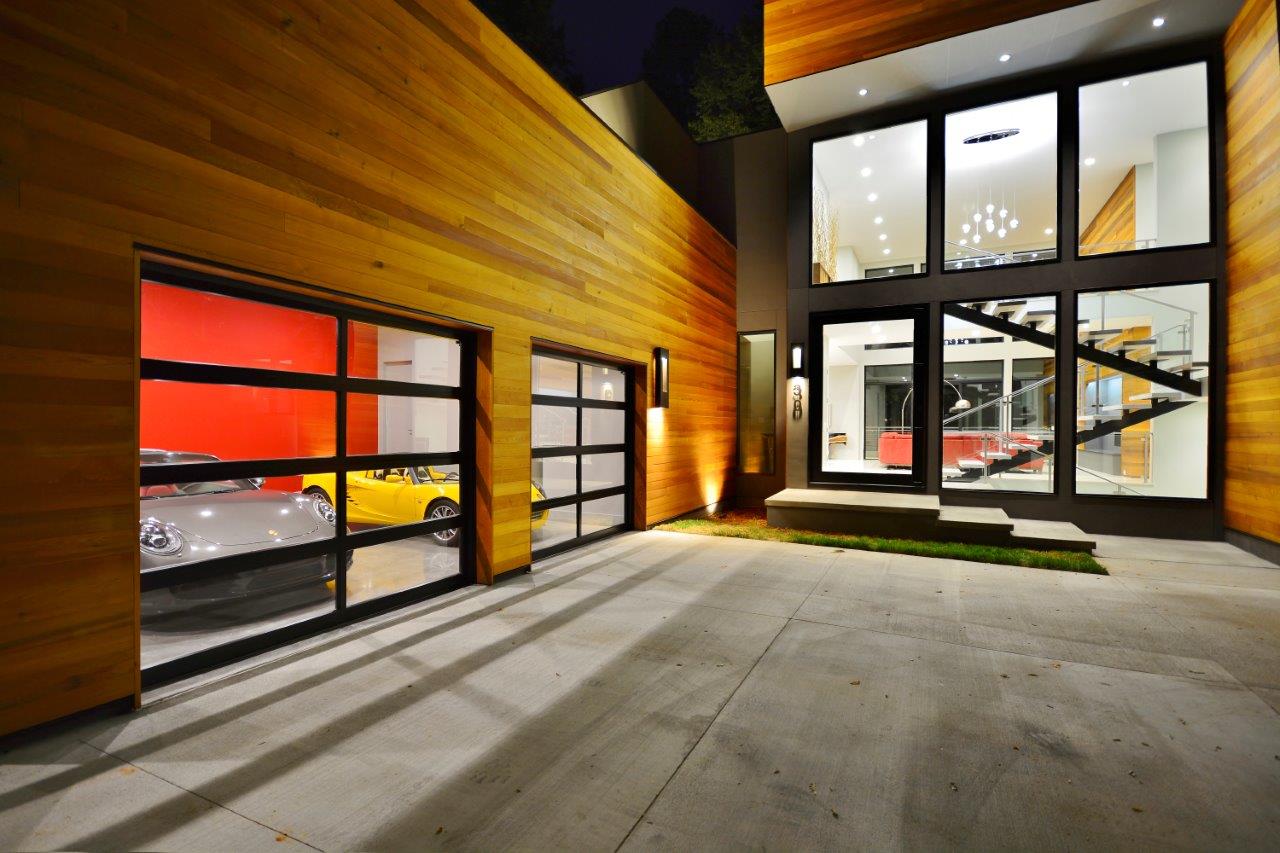 2016 - The Wainscott House, Greensboro NC. Bottom photo by Daniel Perrin.
---

2017 - The Wayne Tharp House, Southport NC.
---



2018 - House in Summerfield NC.
---
Sources include: Adam Sebastian, Pete Fala Ben Schwab, Anna Sebastian, STITCH.