KEVIN PFIRMAN (1971-)

Born in Somers Point NJ, Pfirman graduated from Mainland Regional HS in Linwood NJ in 1990. He finished a Bachelor of Arts degree from UNC-Charlotte in 1994, interning at Gary Mednick Architect in Linwood NJ. This was followed by a three-year internship at Charlotte's C. L. Helt Architects and 1998 completion of a Bachelors in Architecture, again at UNC-Charlotte. After working until 2001 for Wilmington's Michael Ross Kersting Architecture, he founded his own firm in 2002 in Wilmington.

---

2004 - The Kevin Pfirman Office, aka The Experiment, 5703 Wrightsville Avenue, Wilmington.

---

2004 - The Mort Neblett Residence, aka Great Oak Gallery, 6023 Joshua's Landing, Wilmington NC.


---

2005 - The Stacey E. Ferris Residence, aka Dog Leg Right, 1823 Baywater Court SE, Bolivia NC.

---

---

---





2010 - aka The Two For The Road House. Unbuilt.

---




2010 - aka The Three For The Road House.

Unbuilt.

---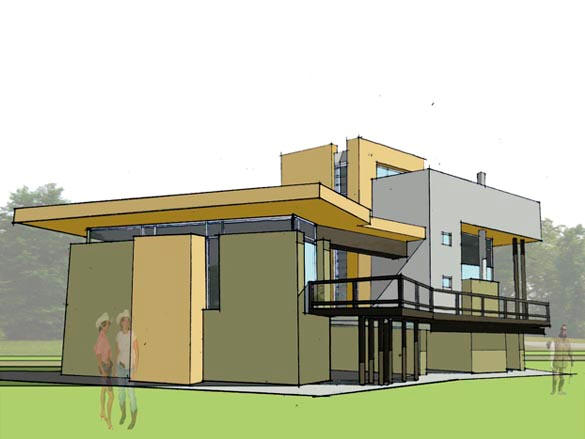 2010 - aka The MaMa Dojo House. Unbuilt.
---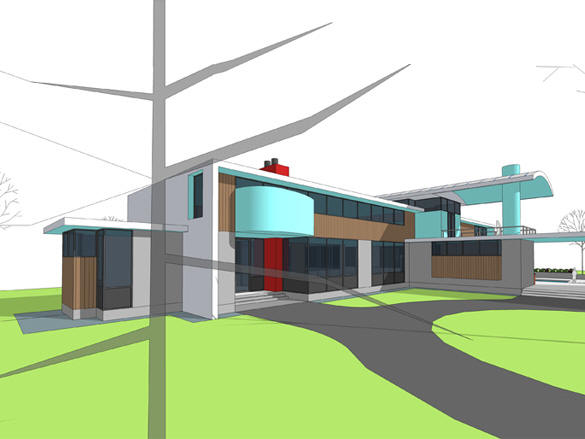 2010 - aka The Four Dog Trots House. Unbuilt.
---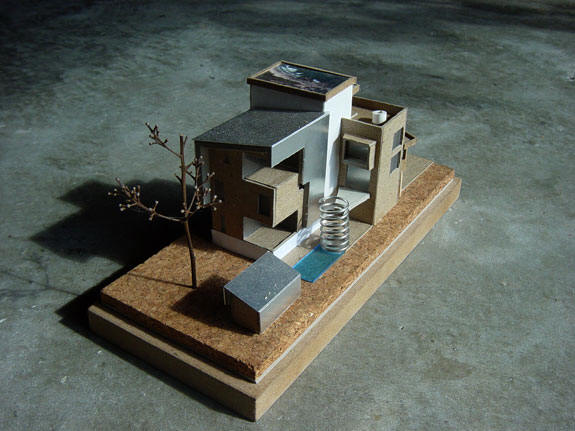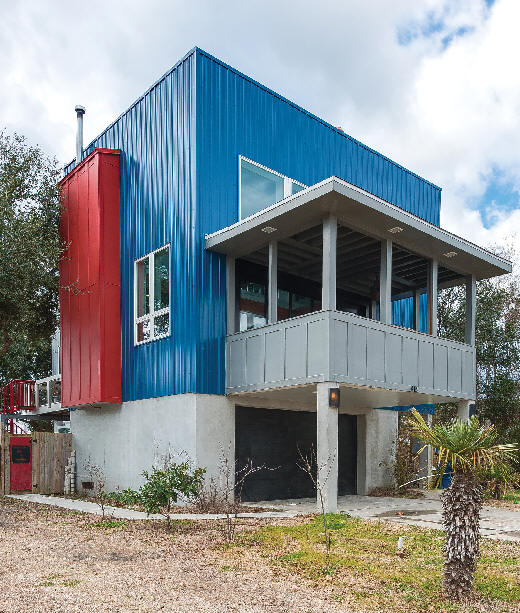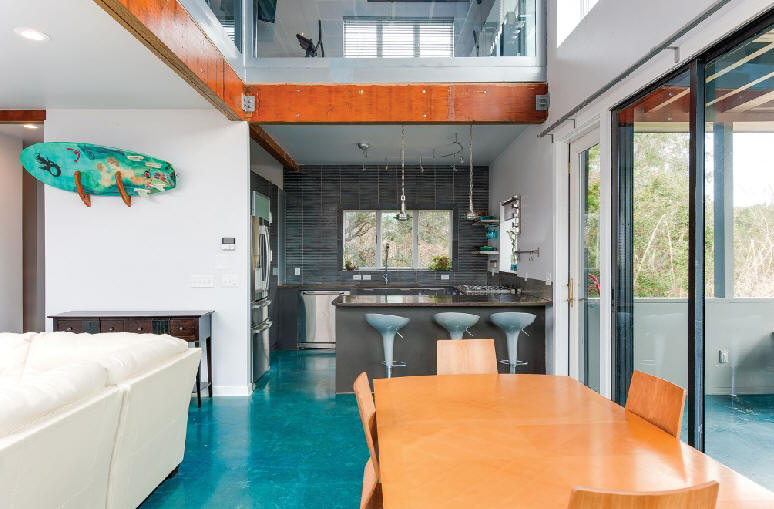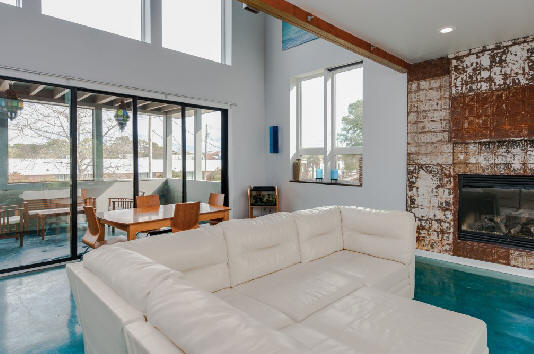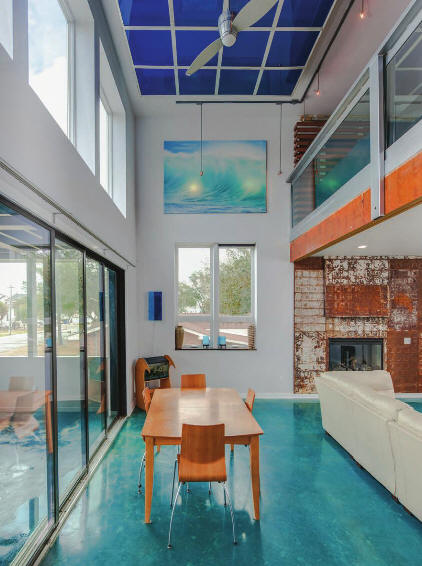 2013 - The Todd and Tina Piper Residence, aka Sandpiper,
413 Clarendon Boulevard
, Carolina Beach NC. Commissioned 2010. 2800 sf. Built by Piper's firm, Tidal Wave Construction. Photos by Rick Ricozzi.
---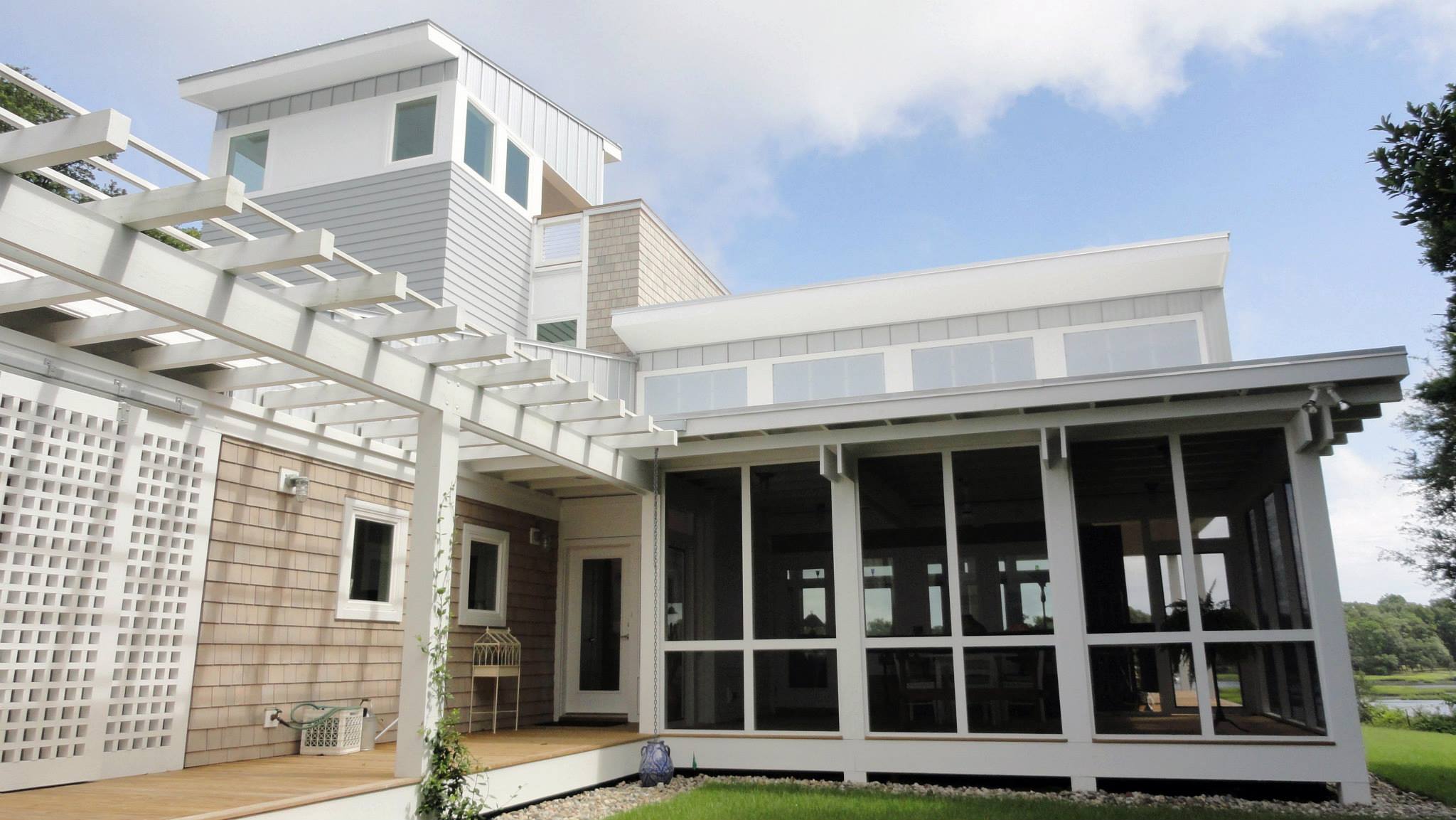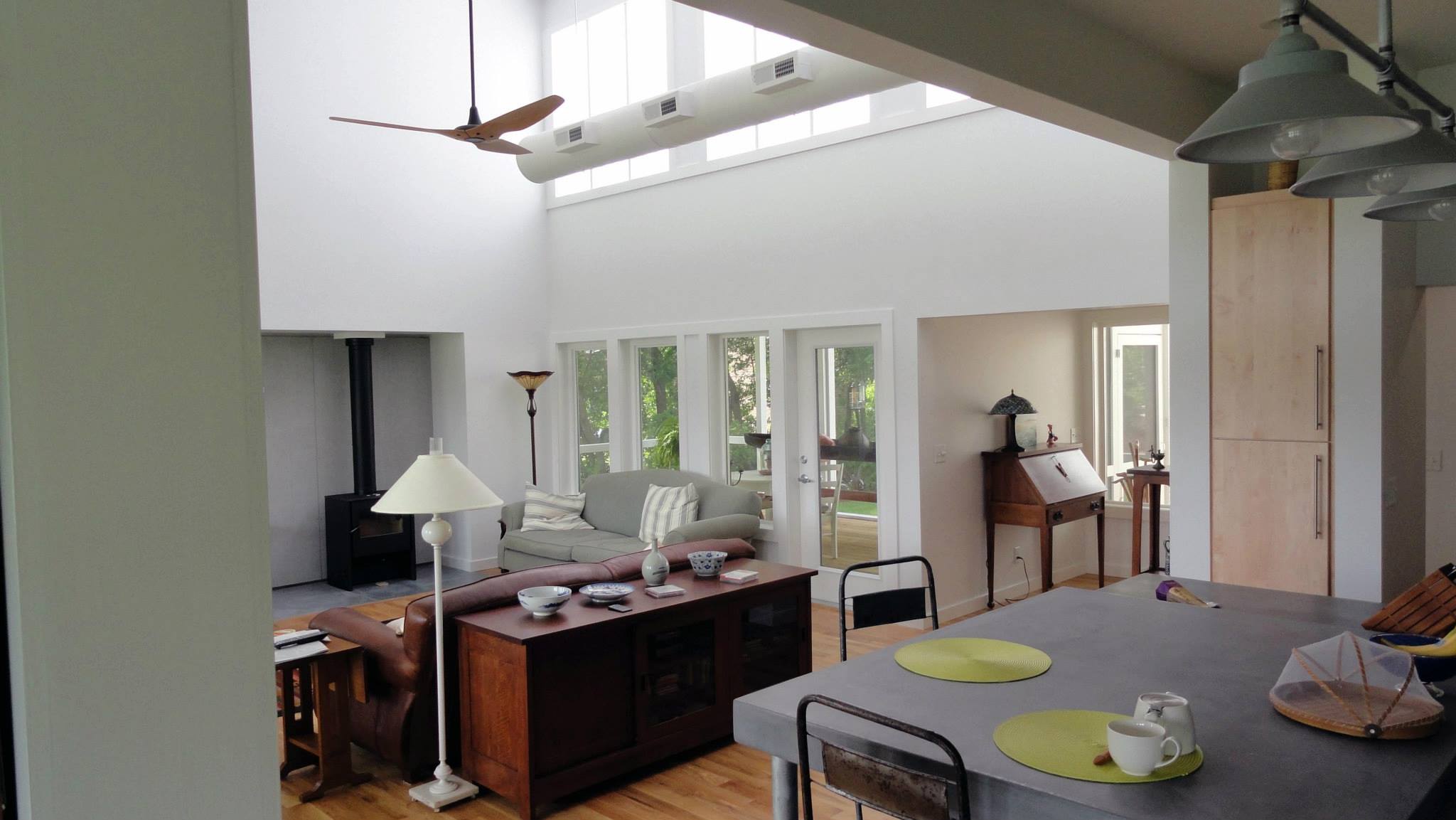 2013 - aka the Pages Creek House, Wilmington NC. Designed to look like five metal and cedar clad bait shacks with subtle Japanese styling. Built by Sterling Construction.
---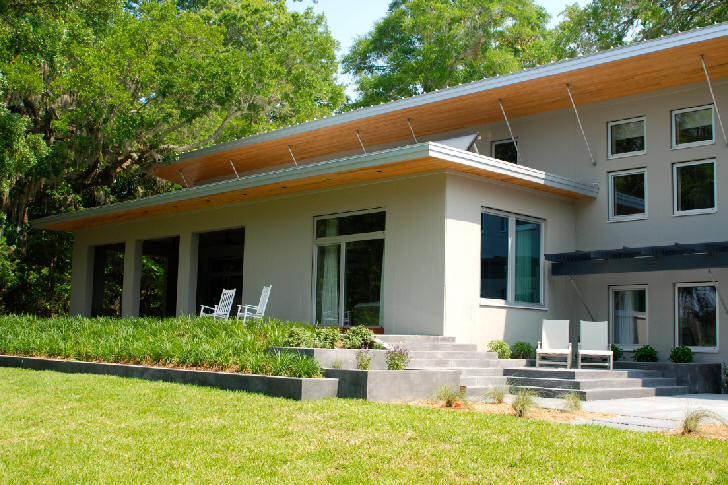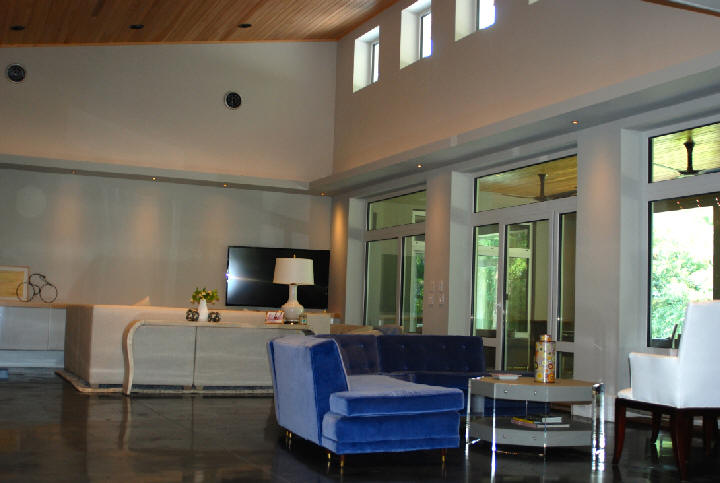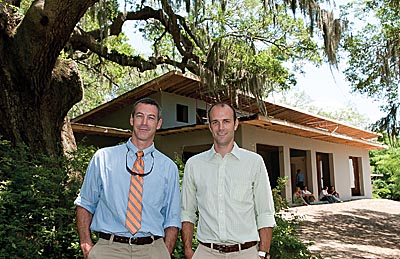 2014 - The Lucien and Jane Ellison House, 6402 Quail Run Road, overlooking Hewlett's Creek, Wilmington NC. Built by Ellison Building Company. Wilmington's first Passivehouse. Arborist: Scott McGhee of Scott's Treescapes. Pictured: Kevin Pfirman and Lucien Ellison.
---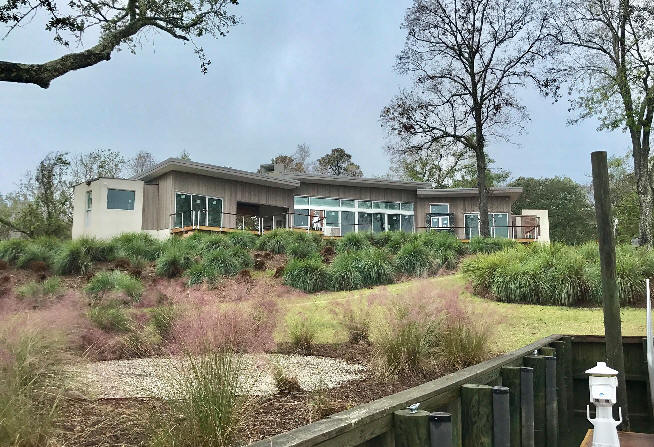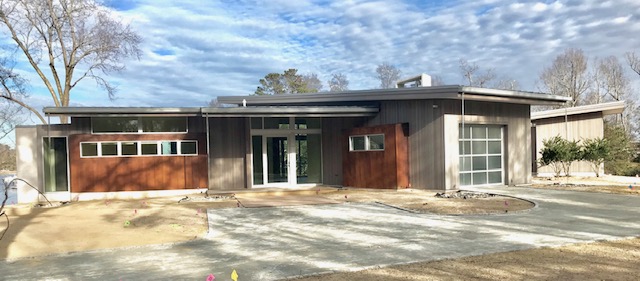 Around 2014 - aka Futch Creek House, aka Noodleman House, Wilmington NC.
---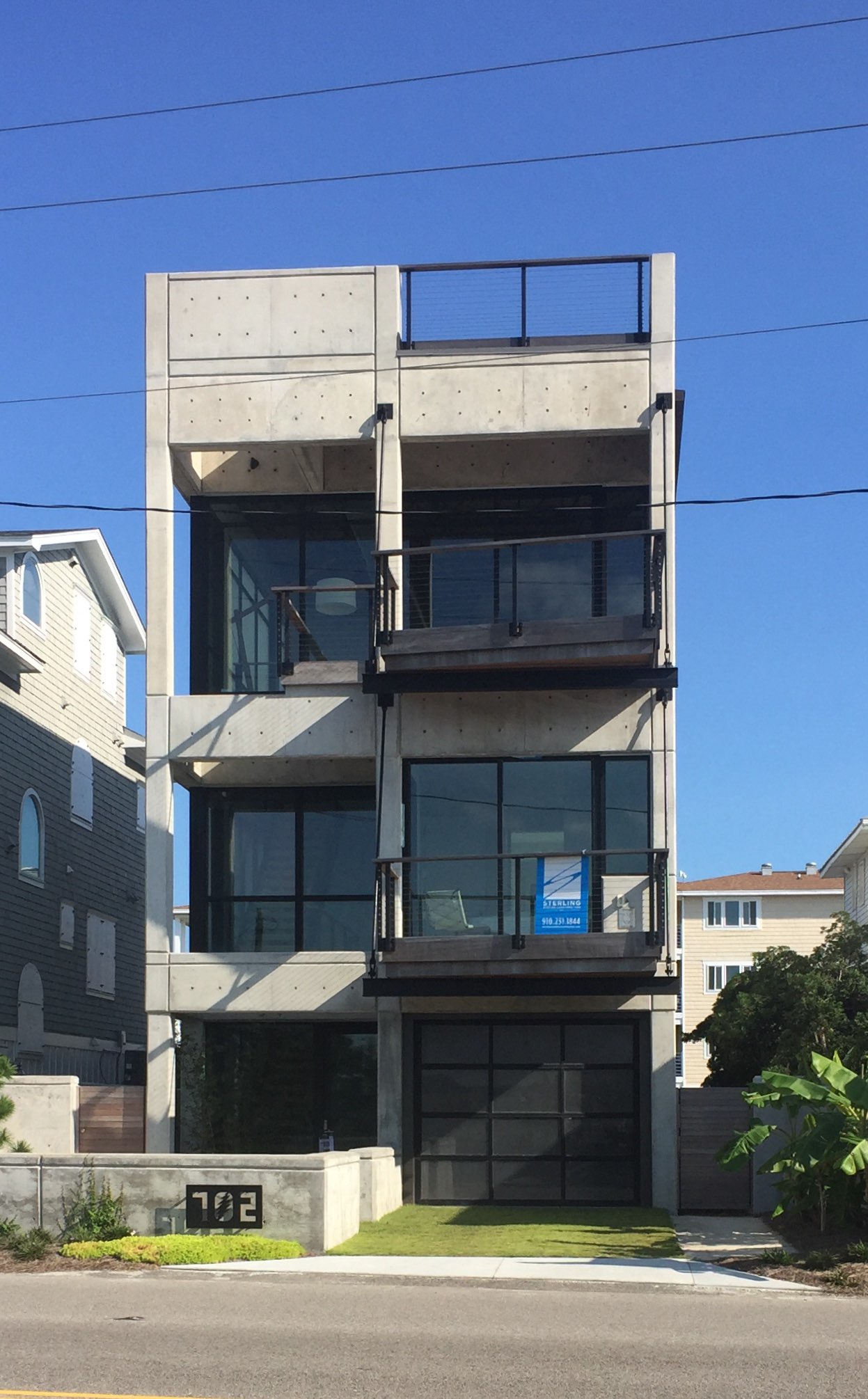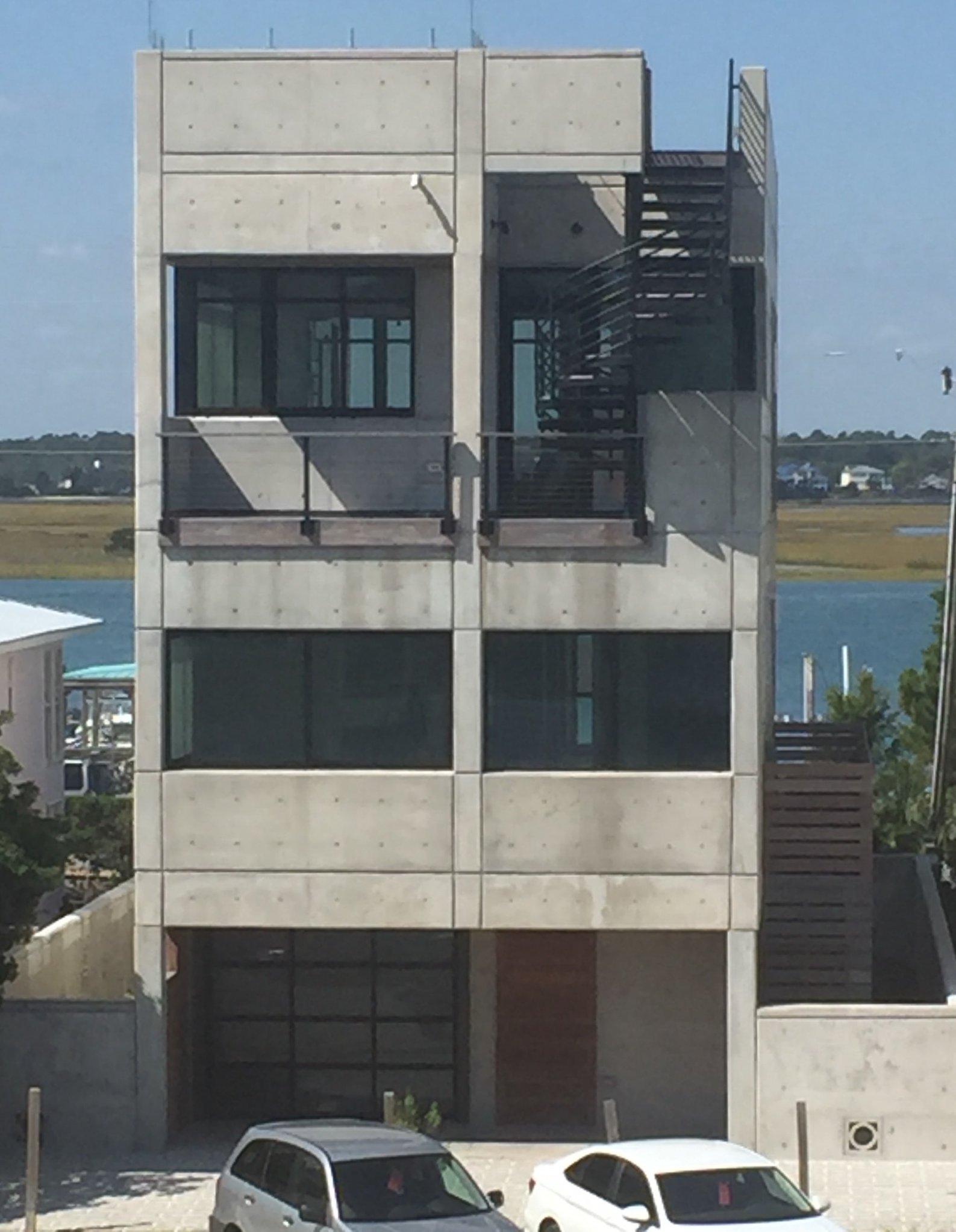 2017 - aka the Green Light District, aka Concrete House, 702 Waynick Boulevard, Wrightsville Beach NC.
---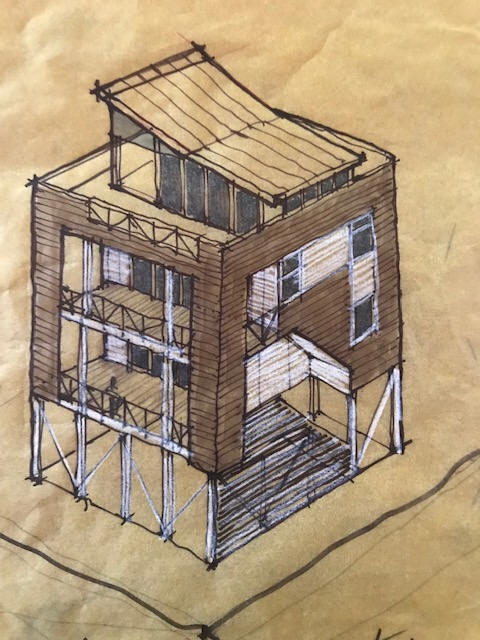 2020 - House in Emerald Isle NC.
---
Sources include: Kevin Pfirman, Wrightsville Beach Magazine.