BARRY LAMM
Lamm was a partner in Skinner Lamm and Highsmith most of his career.
---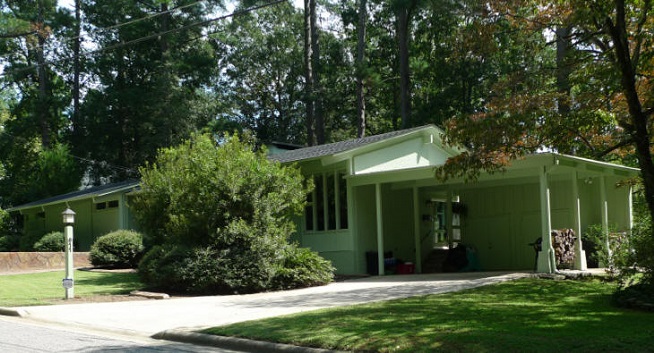 1965 - The J. C. Jessup and Susan Lamm Hackney House, 511 Pinewood Drive, Wilson. Deeded to Susan Lamm Canady, who changed the exterior from exposed brick and redwood stain to lime green.
---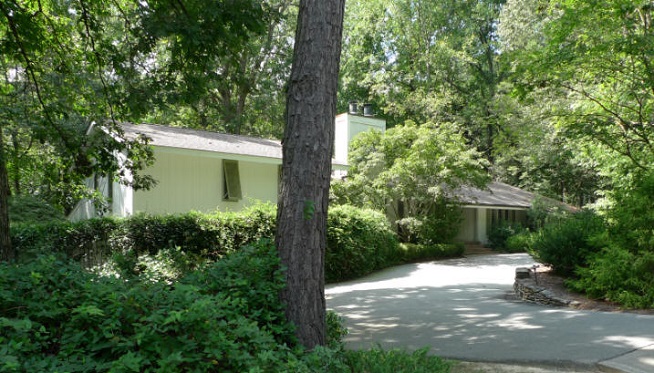 1974 - The Earl Fisher House, 2301 Canal Drive NW, Wilson. Sold in 2004 to Sue Ann Blair (aka Patteson). Sold in 2013 to Bryan E. Berry.
---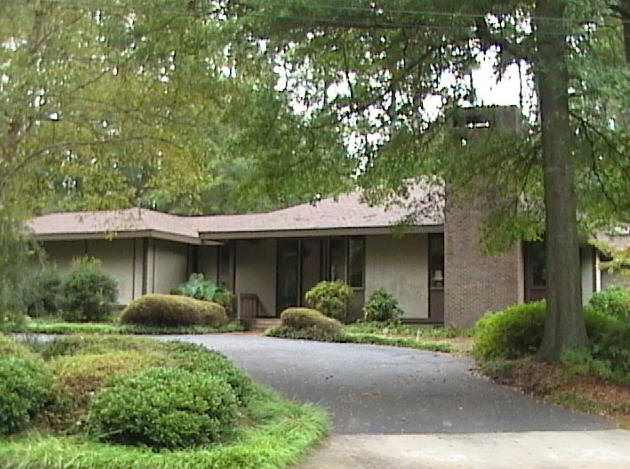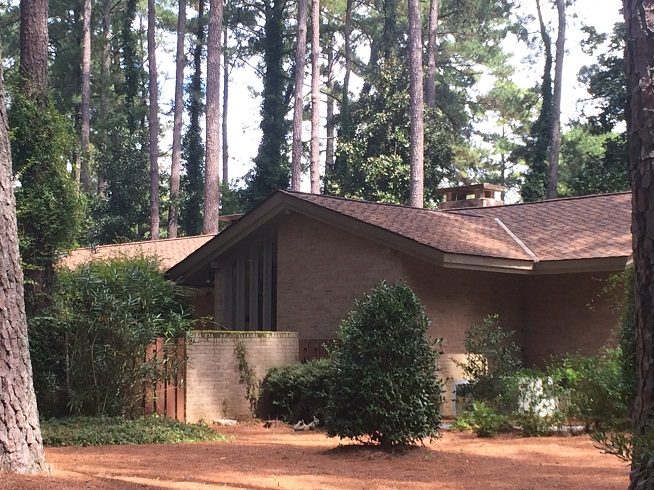 1979 - The Thomas L. and Anne S. Griffin House, 1141 Woodland Drive NW, Wilson.
---
Sources include: Barry Lamm, John Hackney, Brad Farlow.