---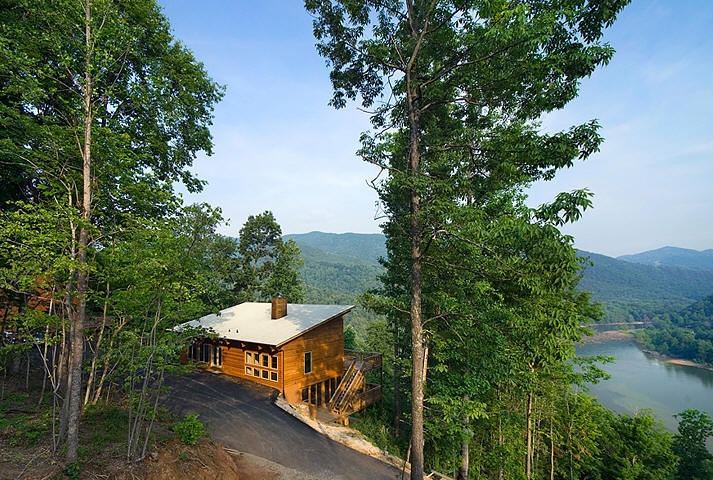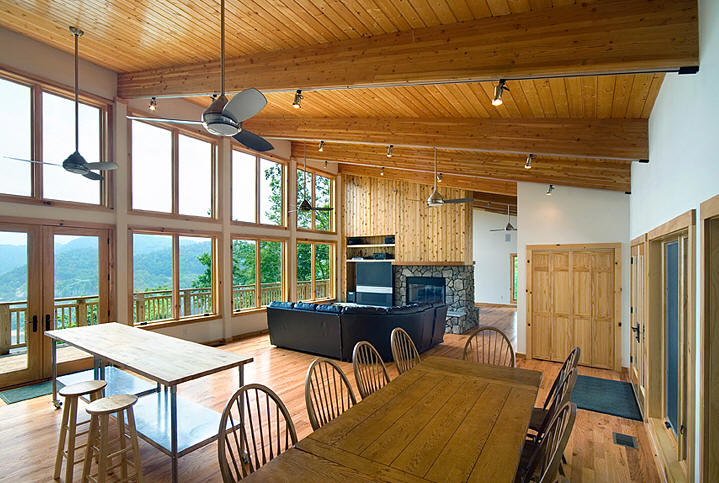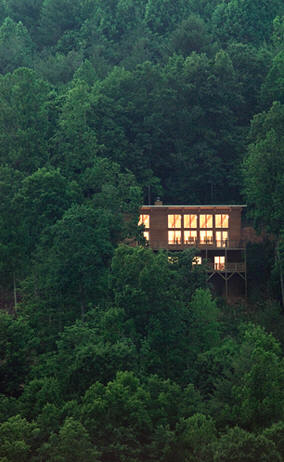 2006 - The Watauga Lake House, Butler TN, on Lake Watauga. Belongs primarily to Hautop's uncle and family. Hautop traded design and construction in exchange for a piece of ownership.
---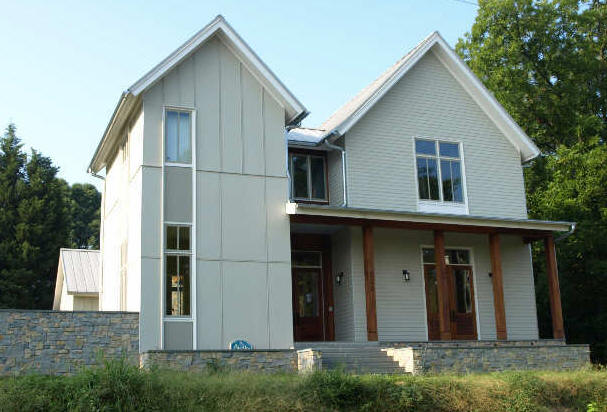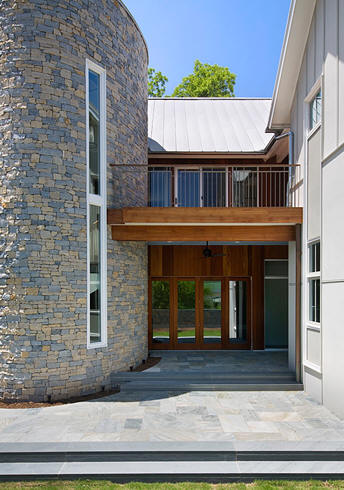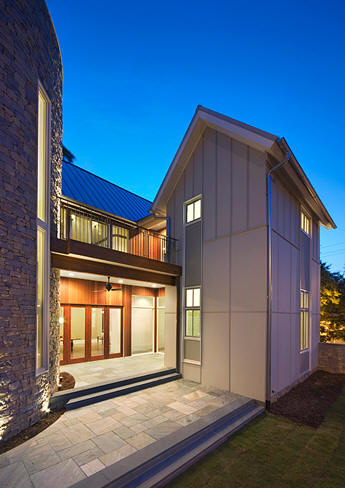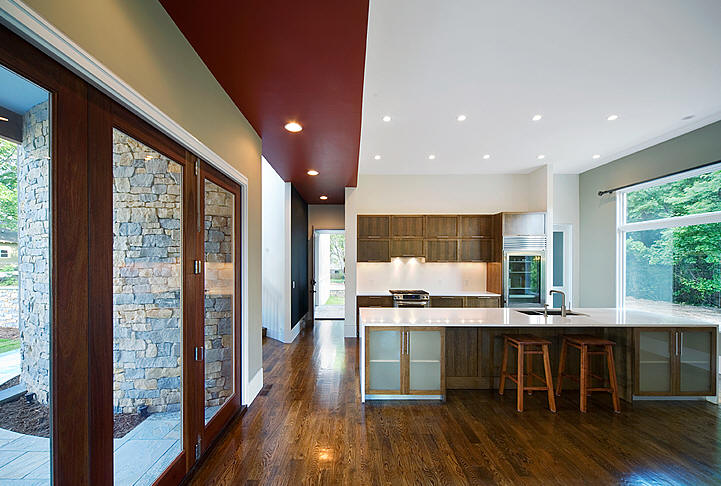 2008 - The Jonathan Dodge House, aka Edenton Street Residence, 550 East Edenton Street, Raleigh.
---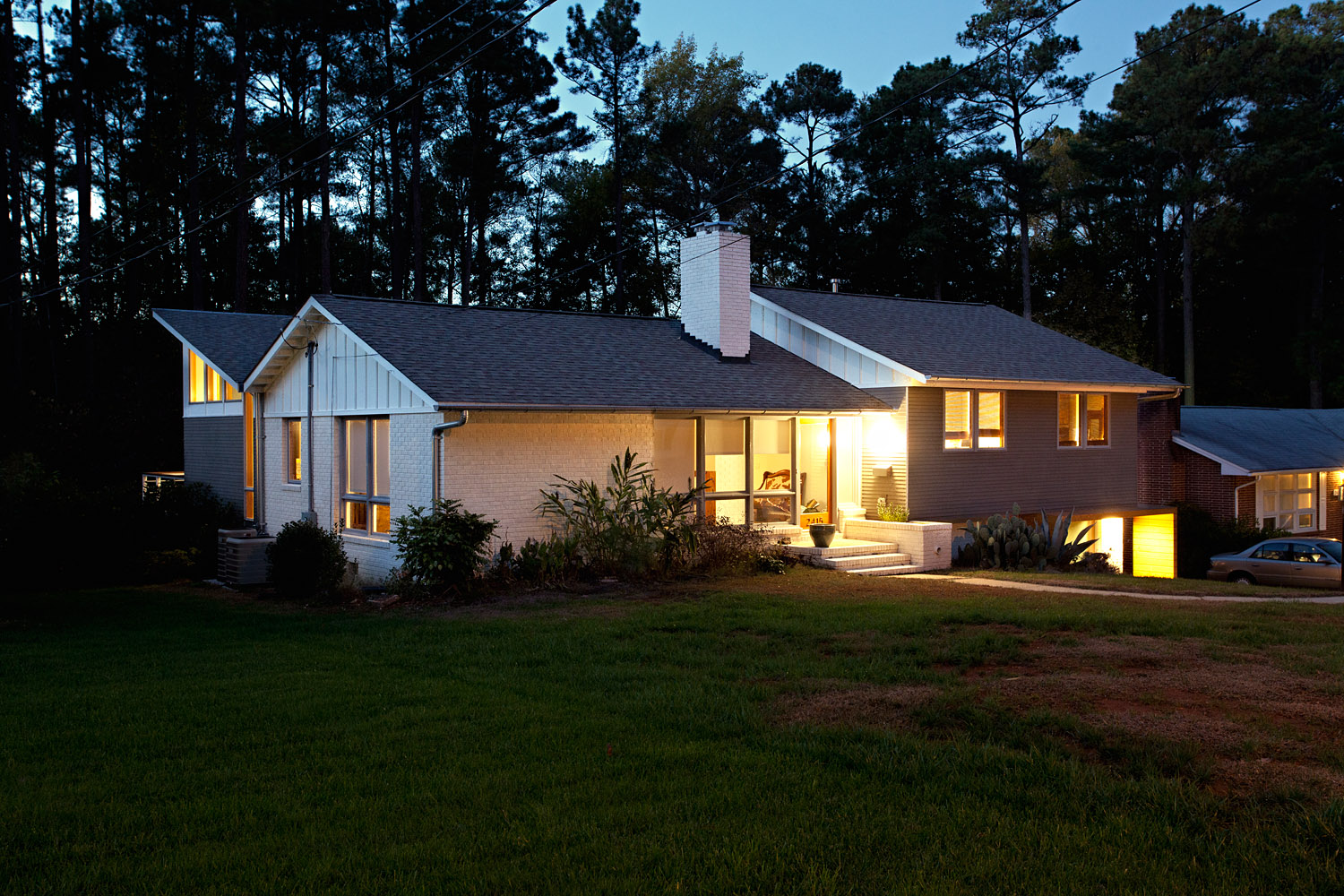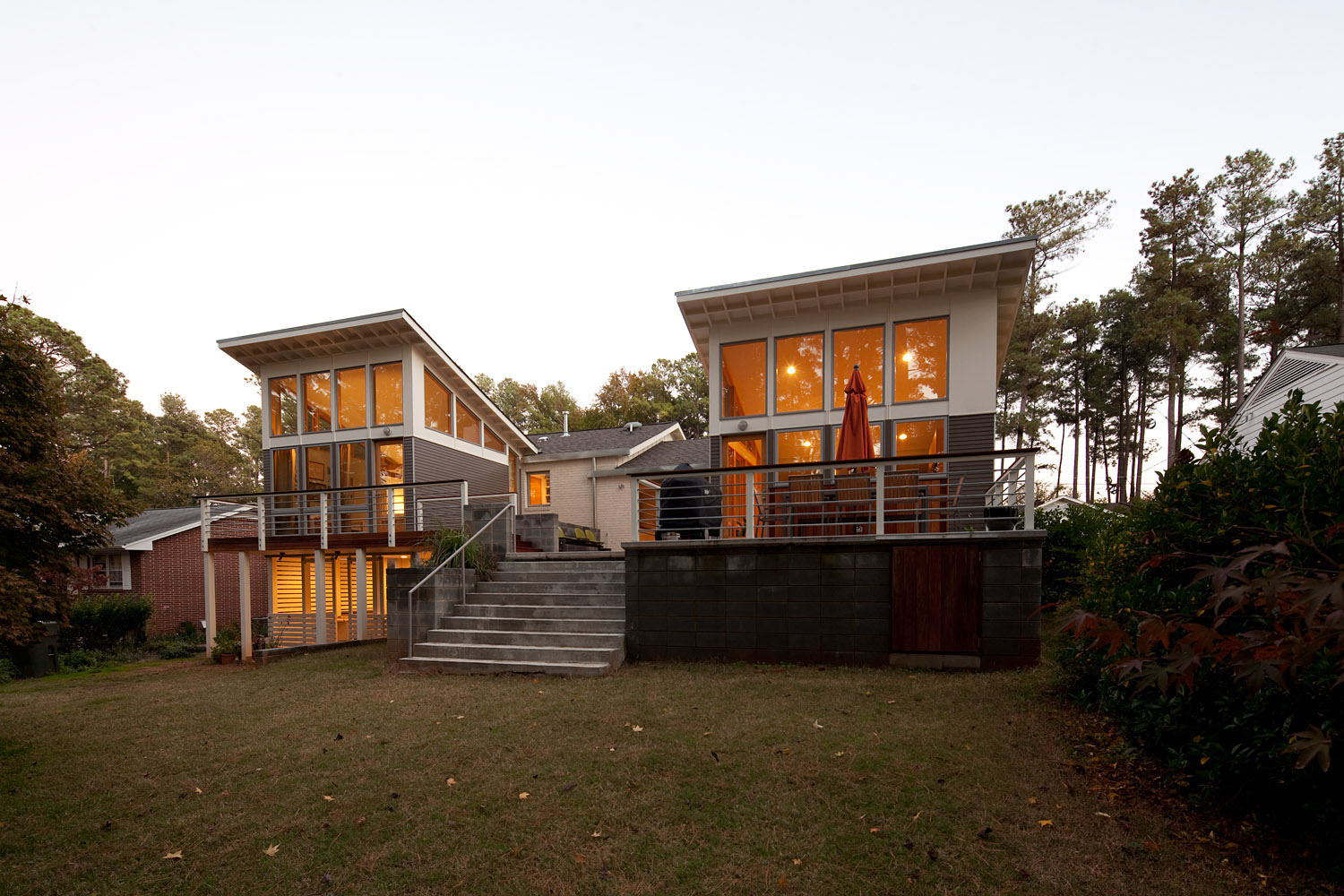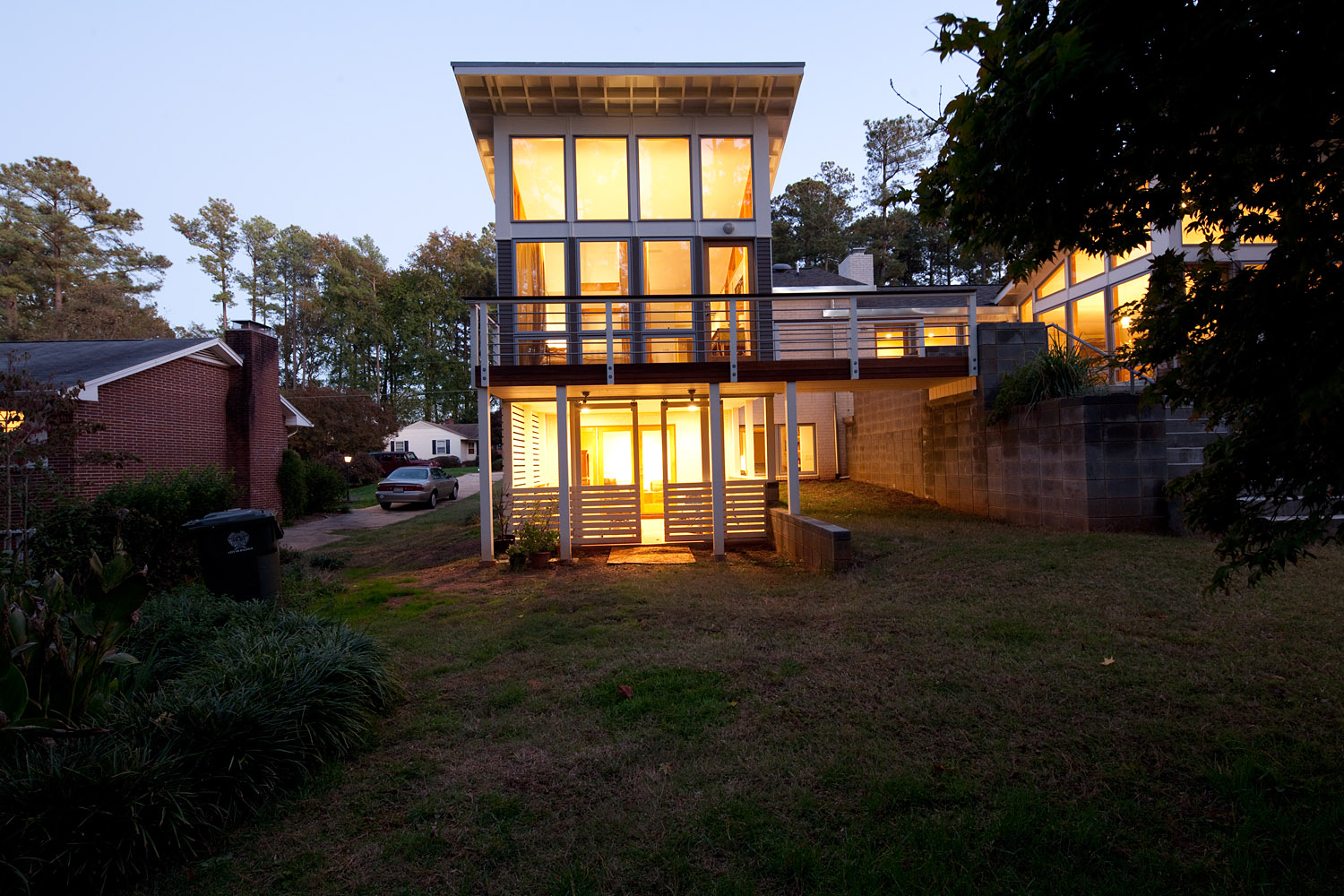 2010 - The Mike Blake and Caroline Mamoulides Renovation, aka the Medway Renovation, 2415 Medway Drive, Raleigh.
---