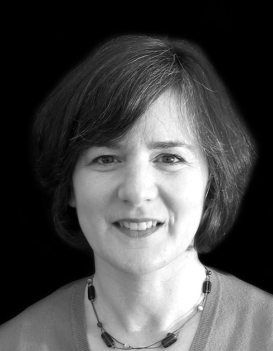 FRANCISCO (CISCO) GOMES, AIA
DABNEY STAUB, AIA
Gomes graduated from UVA in 1990 with a BA in Architecture and from Harvard in 1995 with a Masters of Architecture. He worked for Clark and Menefee then later for Kenneth Hobgood. He joined with Dabney Staub to form their own practice, Gomes Staub, in 1999. He taught at the NCSU College of Design 1998-2003.
Staub graduated in 1988 with a Bachelor of Environmental Design from NCSU and in 1992 from UVA with a Master of Architecture. She worked for Clark Menefee and Kieran Timberlake & Harris before coming to Raleigh to work for Hobgood+Cannon. She taught at the NCSU College of Design from 2000-2002.
They moved from Raleigh to Austin TX in 2008.