---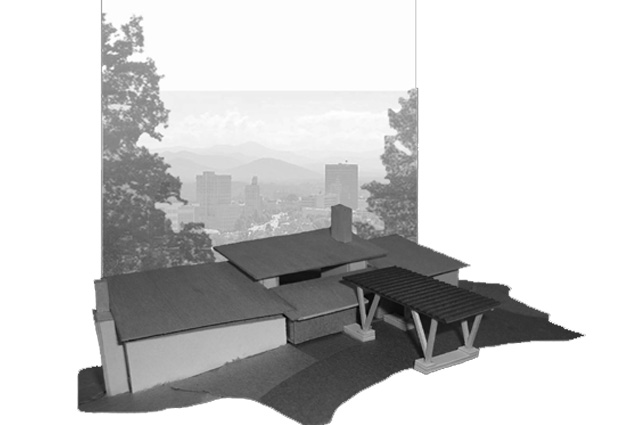 2009 - aka The Aves House, the original design for the "Bower House" below. Unbuilt.
---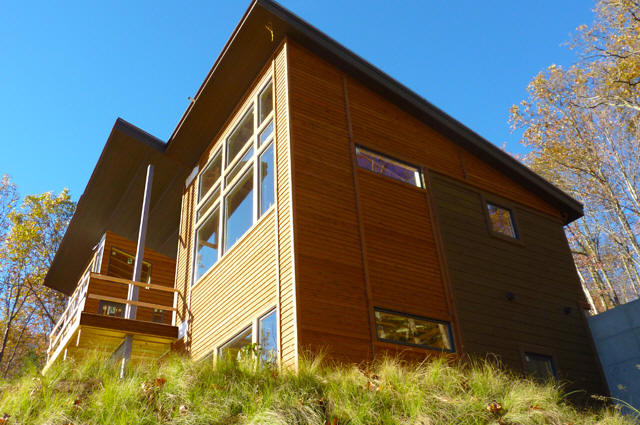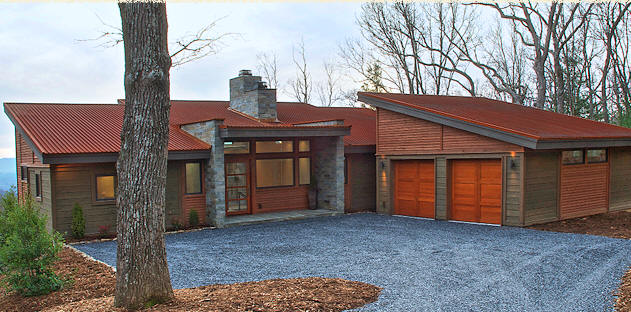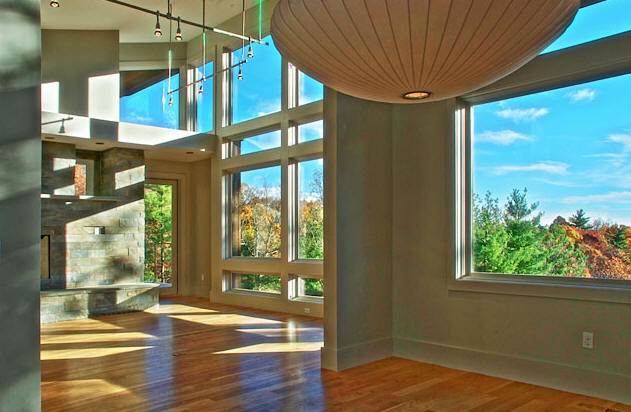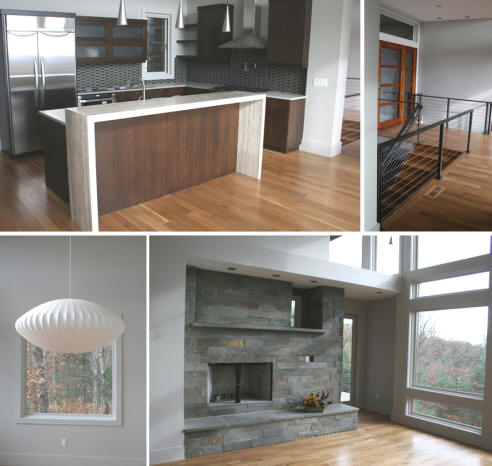 2011 - aka the "Bower" House, 661 Elk Mountain Scenic Highway, Asheville NC. The "Bowers" were not the original clients; Coffey named this spec house for a bird. Sold in 2013 to Marion and David Bantz.
---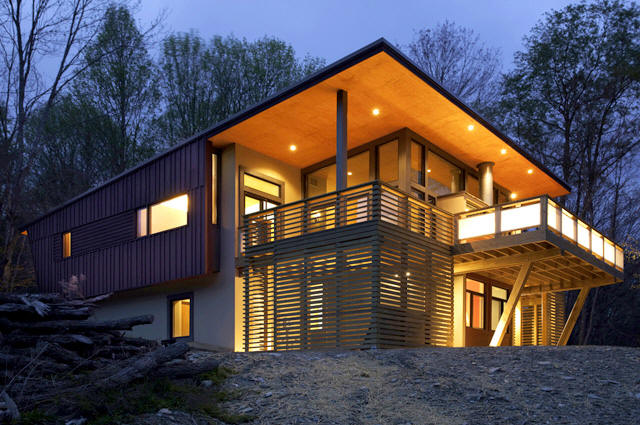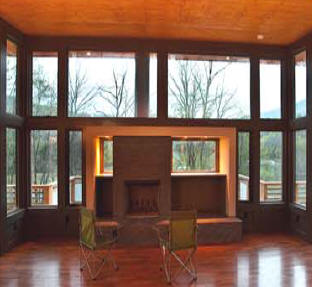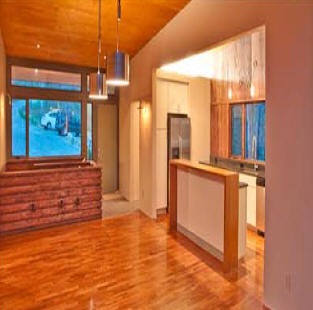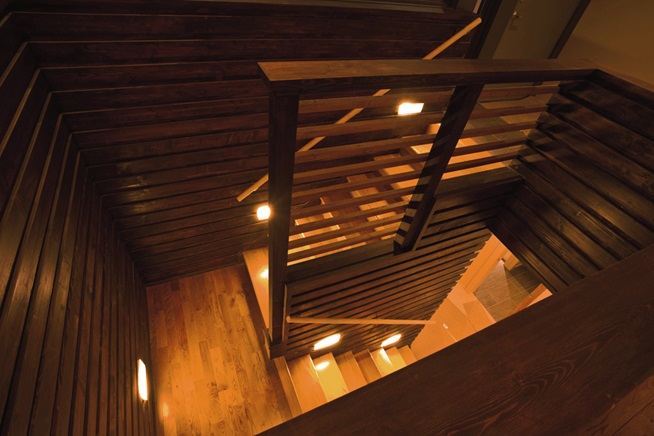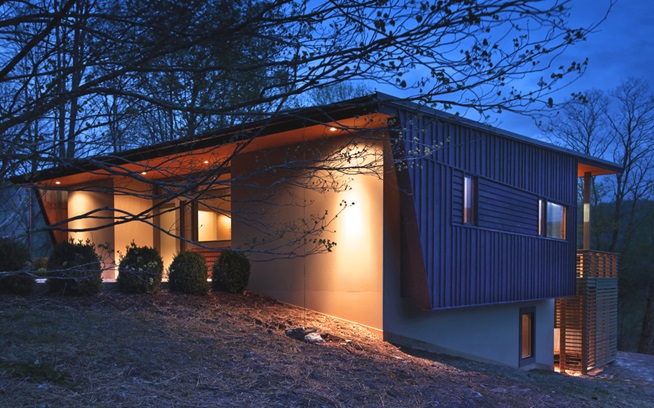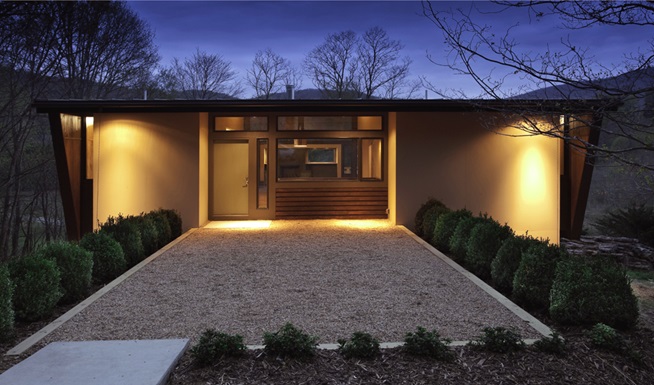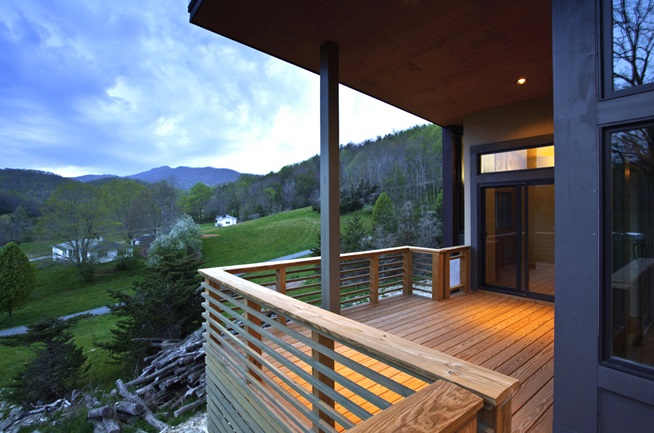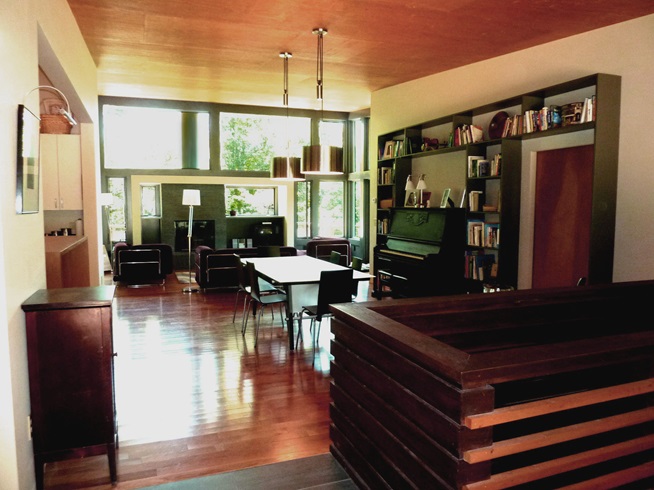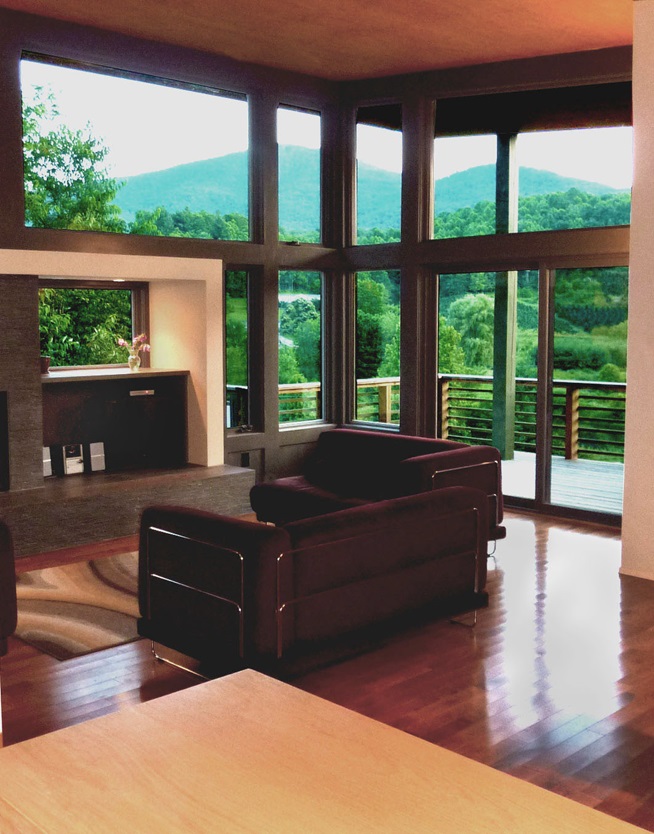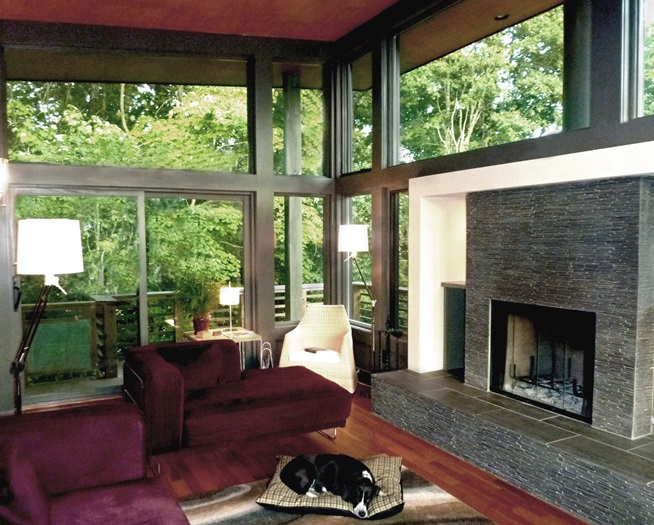 2011 - The Hunter P. Coffey House, aka Promontory House, 650 Church Hollow Road, Boone NC. Photos by Gary Woeltjen.
---
Sources include: Hunter P. Coffey.