Enjoy browsing, but unless otherwise noted, these houses are private property
and closed to the public -- so don't go tromping around uninvited!

CTRL-F to Search Within Page


NATHAN BRYANT (1977-)
Bryant was bo

rn in Davidson County

NC

and graduated in 1999 from UNC Charlotte with a BA and in 2000 with a BA in A

rch

itecture. He interned 2000-2006 with

Rob Carlton 2006-2008, then returned to Samsel and became an owner in 2014. He was President of AIA Asheville in 2016.
---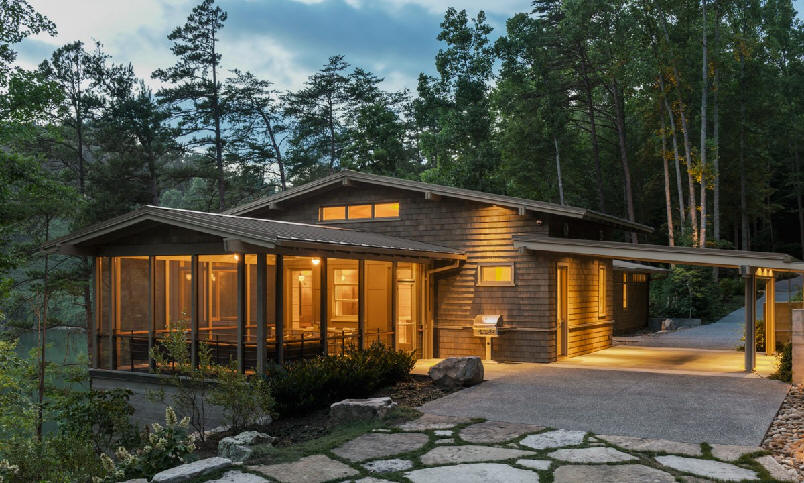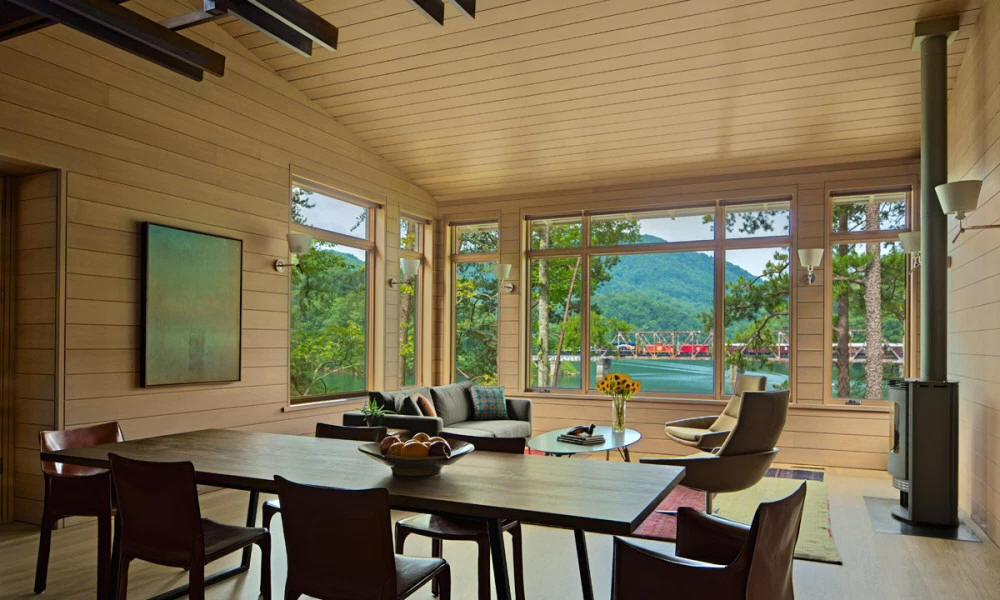 2013 - aka the Fontana Bridge Lake House, aka the Fontana Lake House, Fontana Lake Drive, Bryson City NC. Won a 2016 AIANC Merit Award. Featured in Fine Homebuilding.
---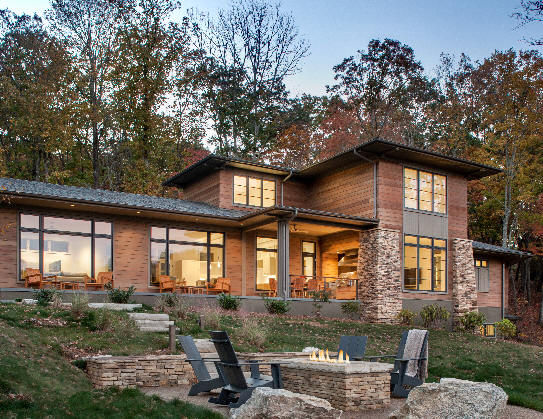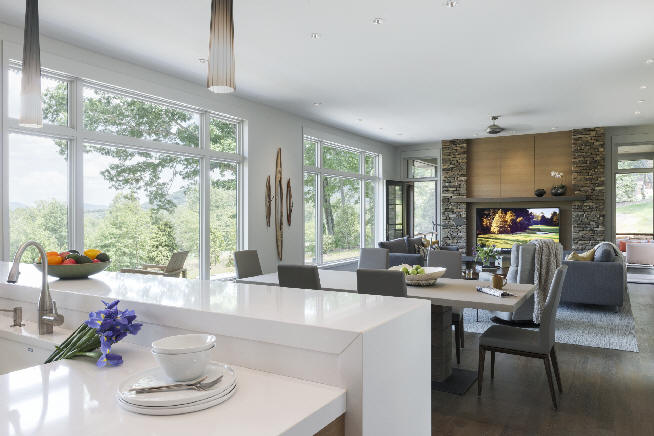 2016 - The Prairie 2.0 House, Arden NC. Built by Tyner Construction. Won an AIA Asheville Award in 2017.