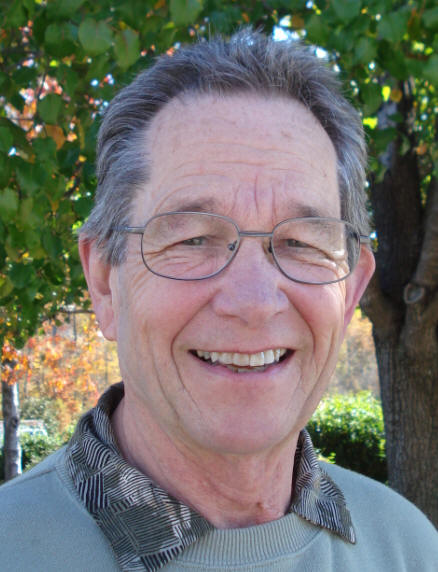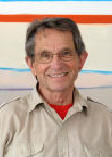 SAMUEL (SAM) ASHFORD (1932-)
Ashford was born in Scotland Neck NC and was a pilot in the US Air Force. He graduated from the NCSU School of Design in 1964 and worked for Carter Williams, DMJM in Washington DC, and then in partnership with Truman Newberry. Newberry left in 1980, and Ashford continued in practice as Ashford Architecture in Raleigh and Pittsboro NC. Ashford is an active sculptor and photographer. As of 2014 he owns a gallery in Arlington Heights IL.
---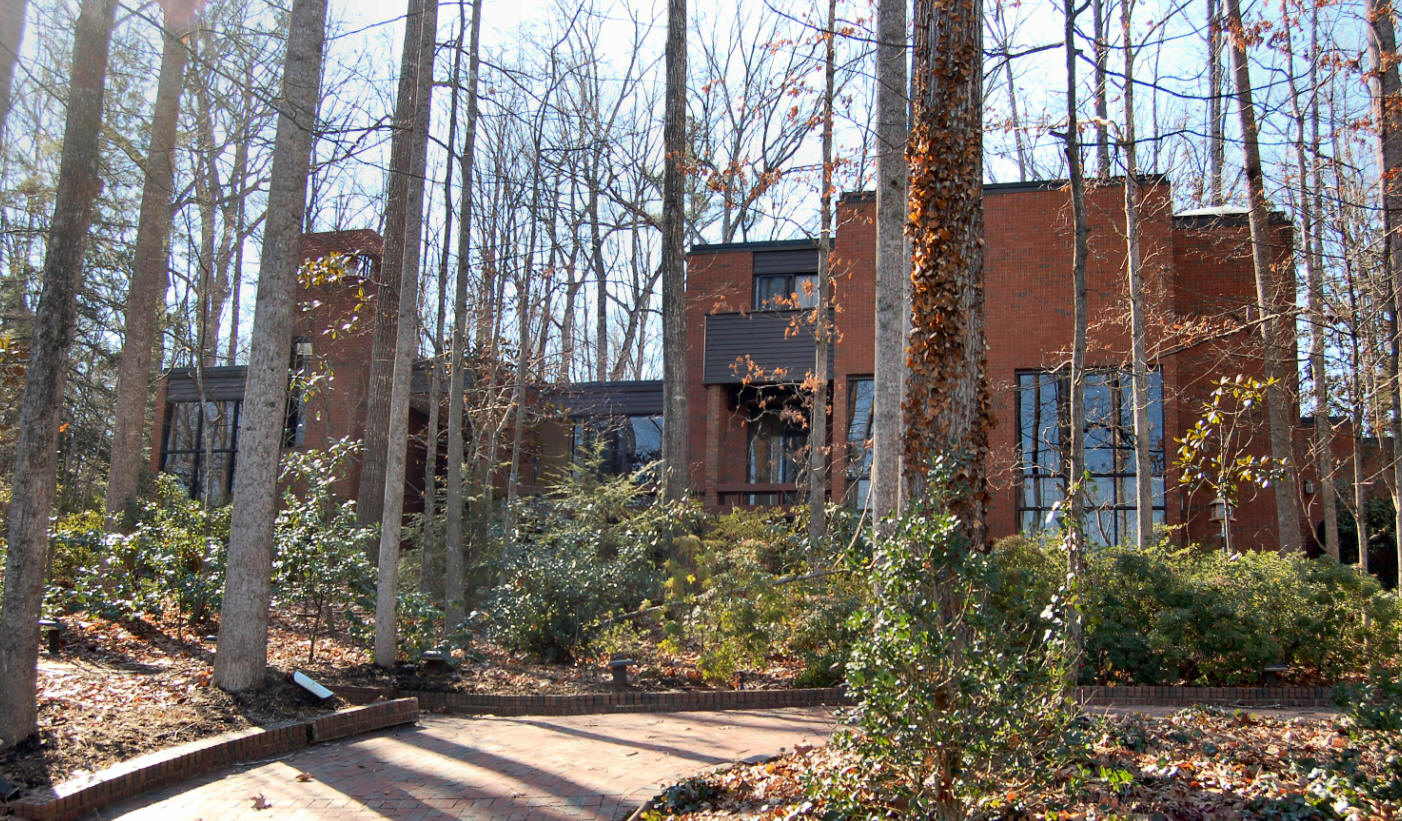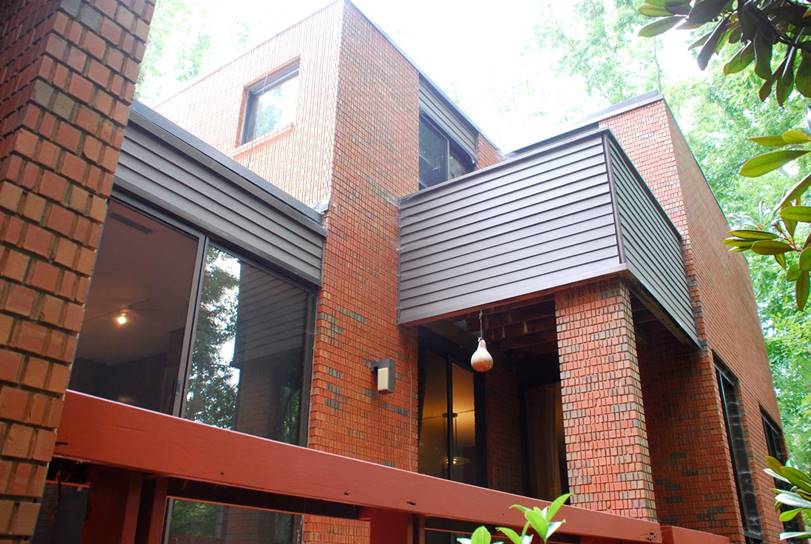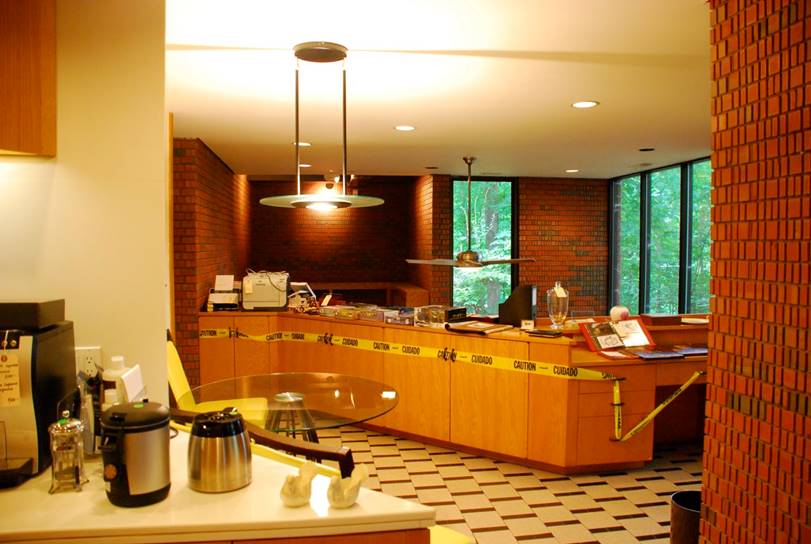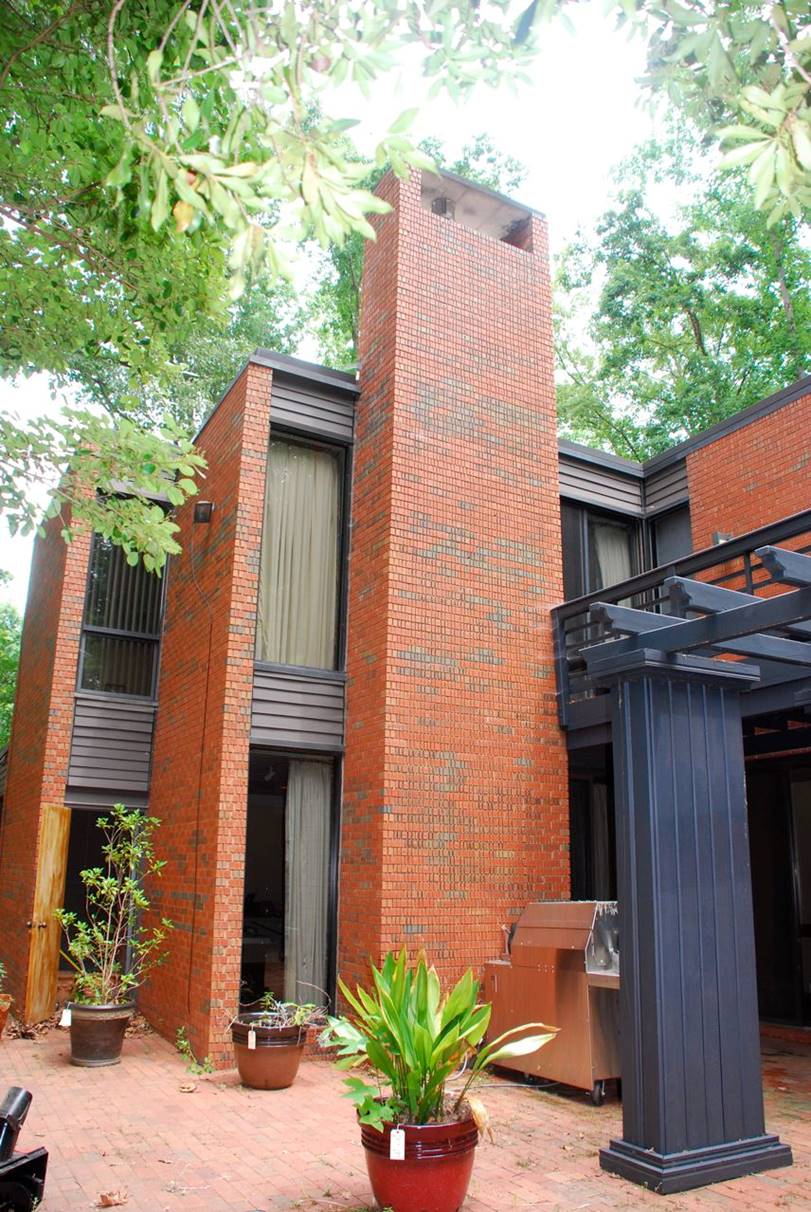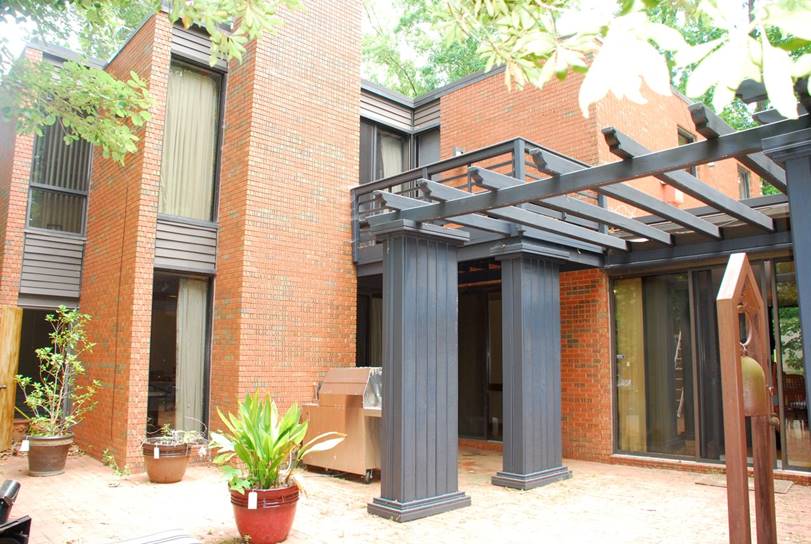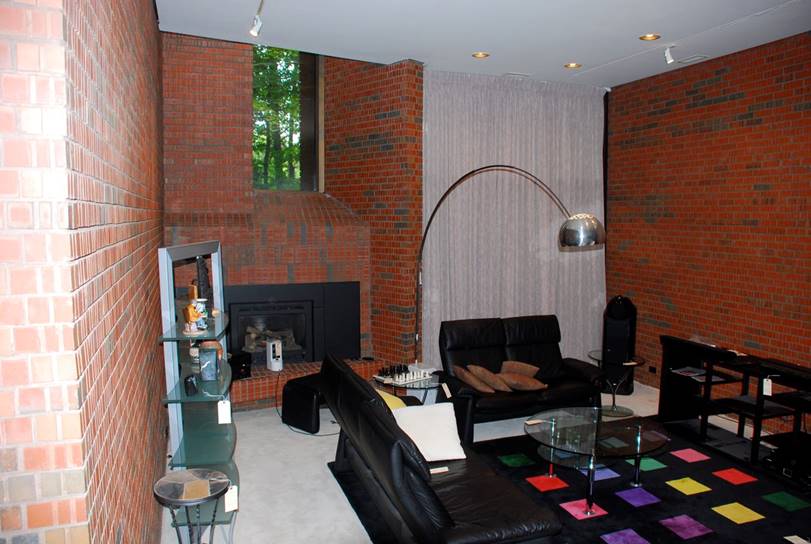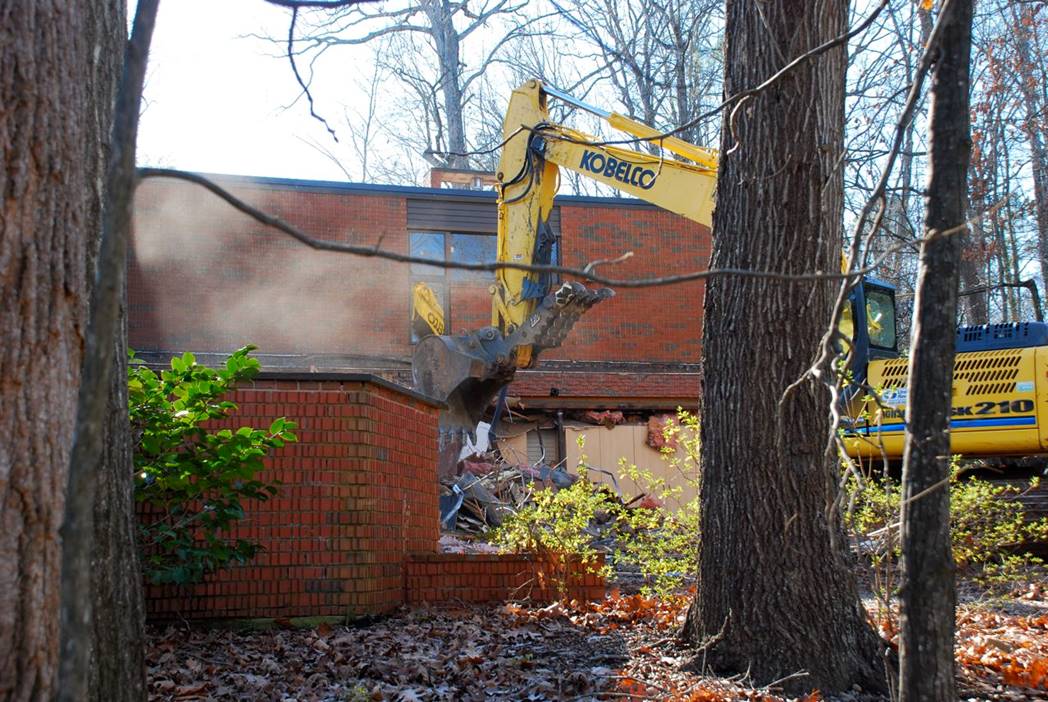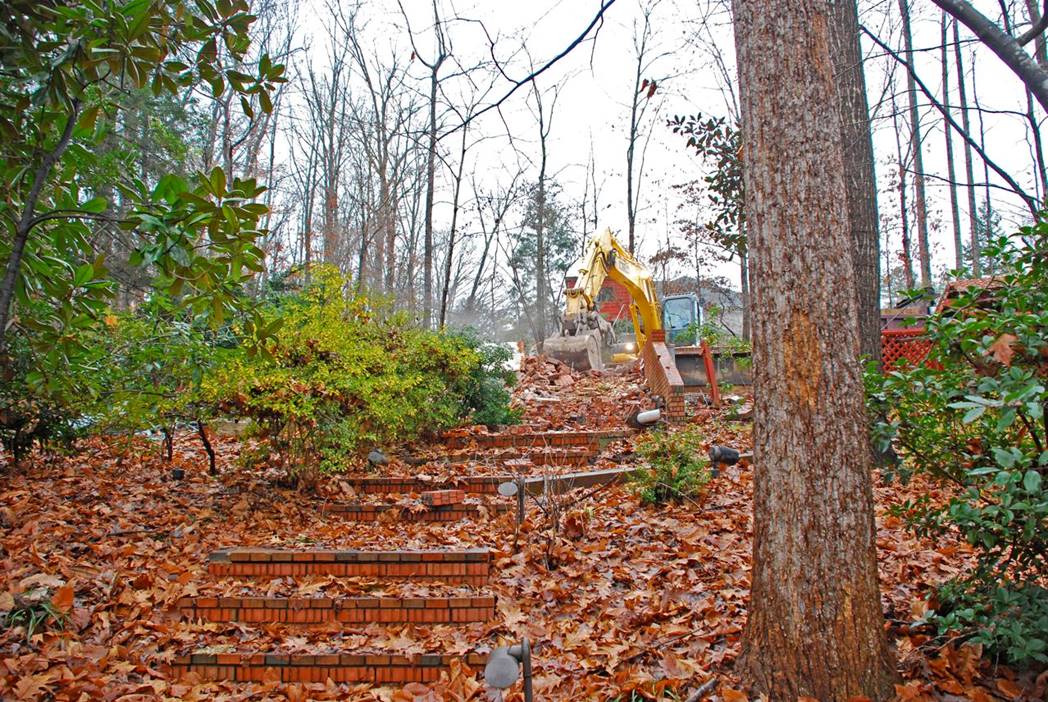 1975 - The Sam Ashford Residence, 3359 Alleghany, Raleigh. Sold in 1991 to Marvin and Carol Schiller. As of 2012 owned by the Carol Schiller Trust. Top photo by Carol Beaver, rest by Leilani Carter. Sold to Allure Homes. Destroyed December 2014, bottom photos by Leilani Carter.
---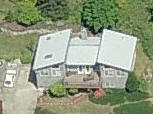 2002 - The Thomas A. and Barbara Dumit Renovation, 2268 Mariners Beach Drive, Oak Harbor WA. Original house was built in 1995.