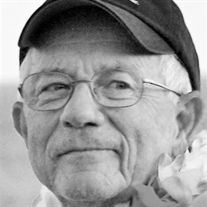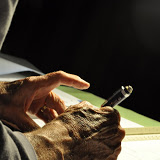 NORMAN LEO ZIMMERMAN, AIA (1934-2014)
Zimmerman was born in High Point NC and attended High Point Central HS. He earned a degree in architecture from NCSU in 1957 and began his architecture career as a Lieutenant in the Air Force stationed at Seymour Johnson Air Force Base for several years. He opened his architectural office in High Point in 1959. He loved working by hand, never changing over to CAD, and it is said he could fix anything with duct tape. Hands photo by his granddaughter, Annie Venable.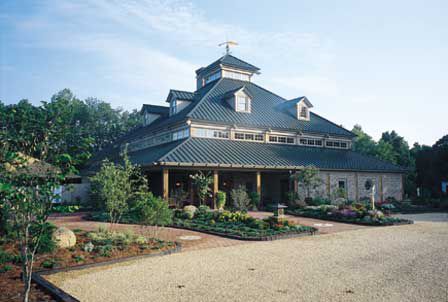 Zimmerman is known for the Timberlake Gallery in Lexington NC.
---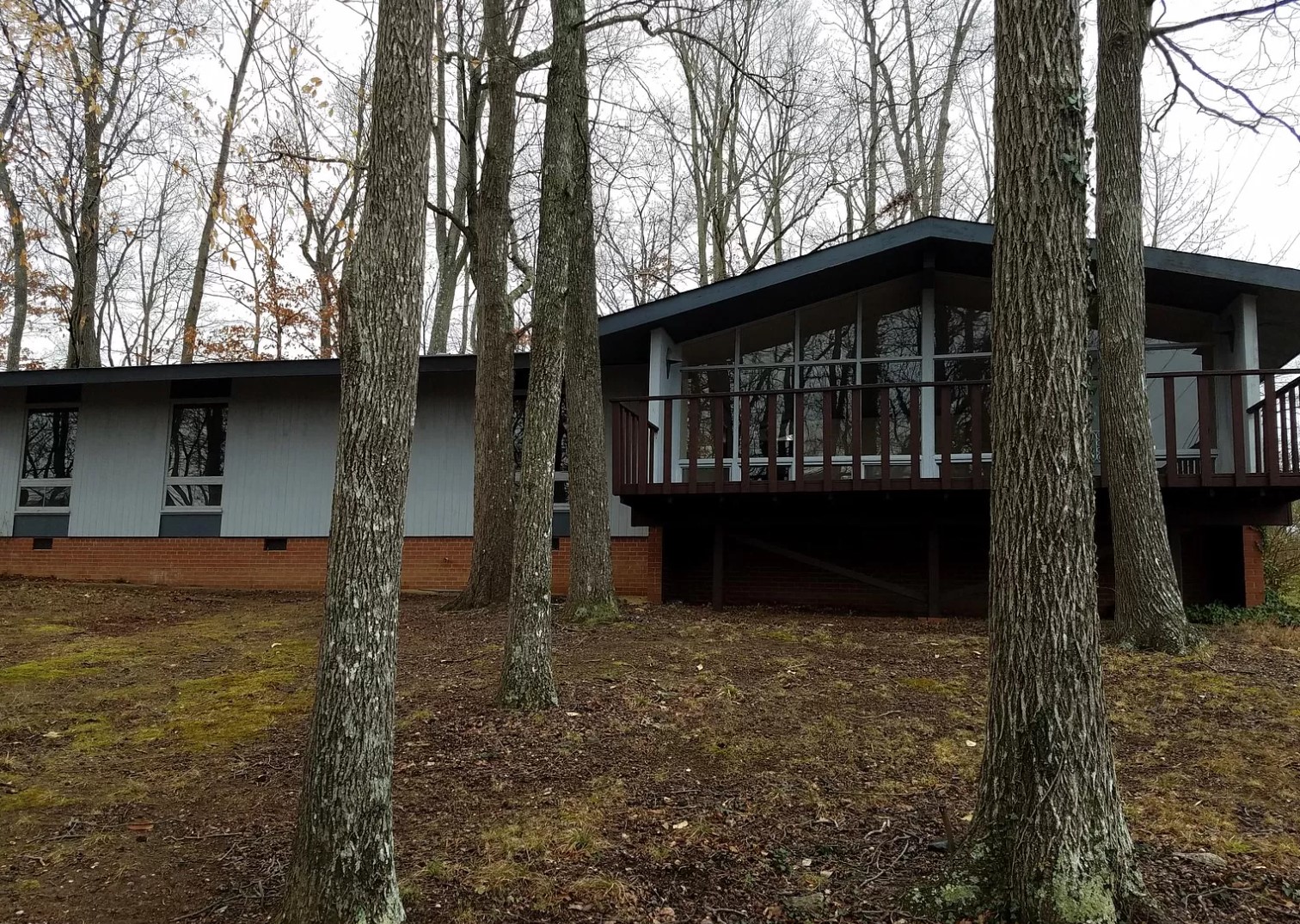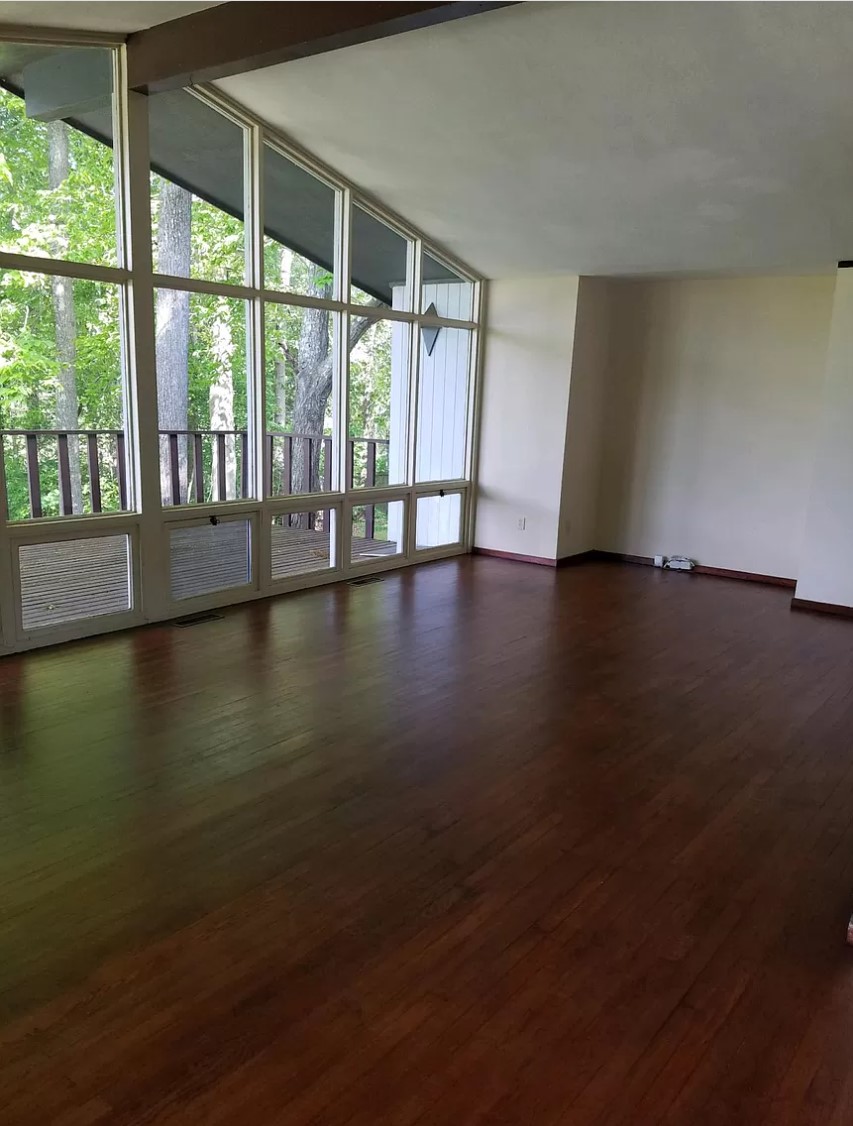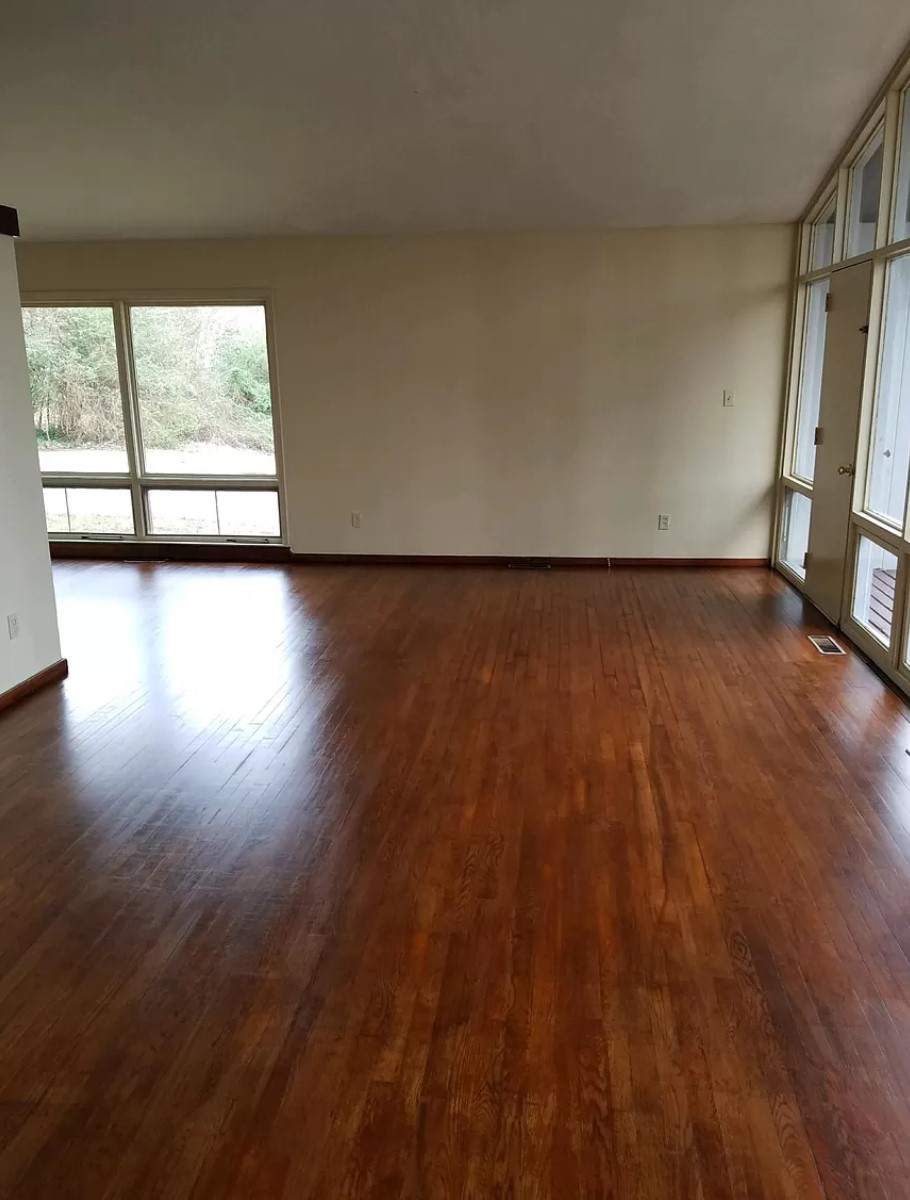 1963 - 3517 Bentbrook Drive, High Point NC. Needs verification as a Zimmerman design. Sold to Joe Fryhover. Sold in 1968 to James and Jackie Davis. Sold in 1970 to Glen Welborn. Deeded in 2009 to Amy Dawkins. Sold in 2018 to Heather Embler. Sold in 2020 to Ashley and Matthew Medley.
---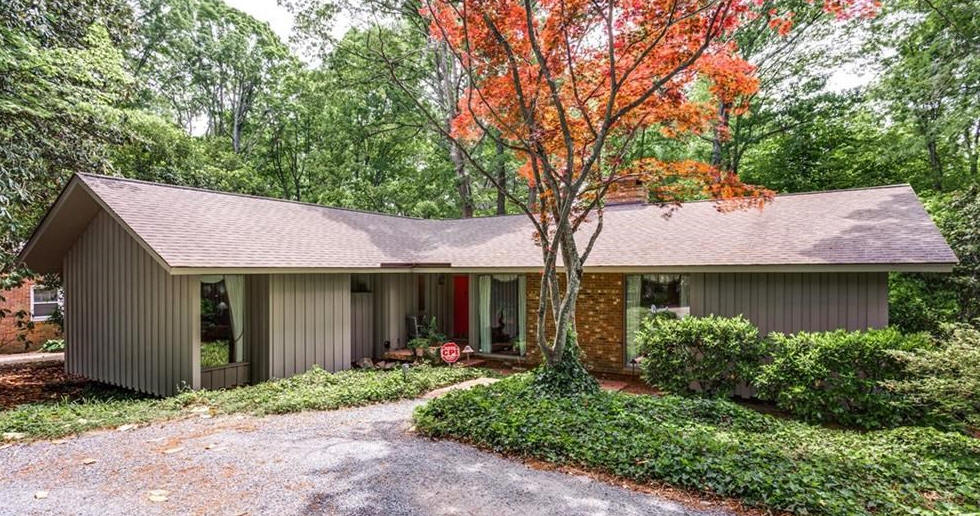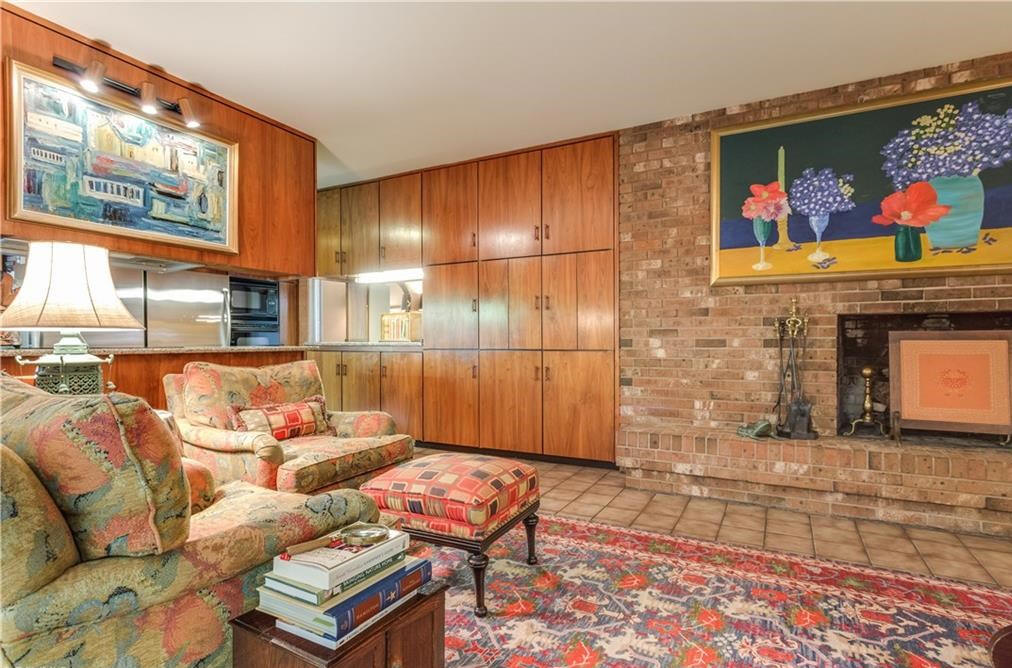 1965 - The Tommy L. and Edith Conrad Teague House, 1609 Hobbs Road, Greensboro NC. Built by Harold Tippett. Deeded in 1975 to Edith Conrad. Sold in 1983. Sold in 1985 to Lewis J. and Kay Wagstaff. Sold in 2000 to Anne M. and Frederick A. Herschler. Sold in 2018 to Pamela and Stephen D'Amico. Sold.
---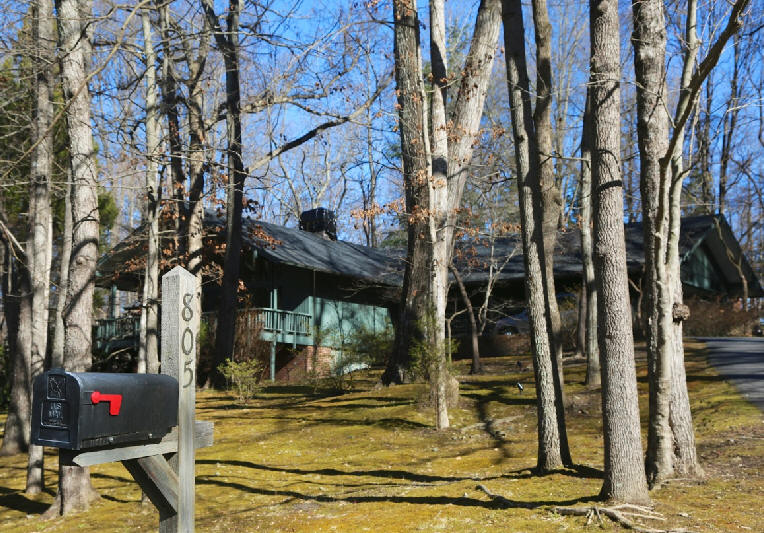 1967 - The Roughton House, 805 Valley Road, Thomasville NC. Additions were made later by another architect.
---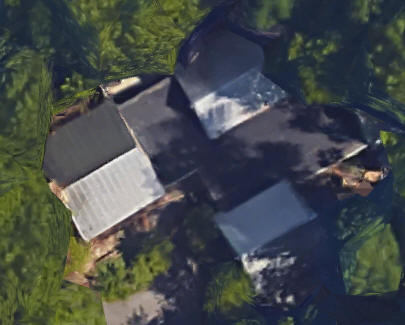 1976 - The Carol and Ralph Cox House, 1286 Westminster Drive, High Point NC.
---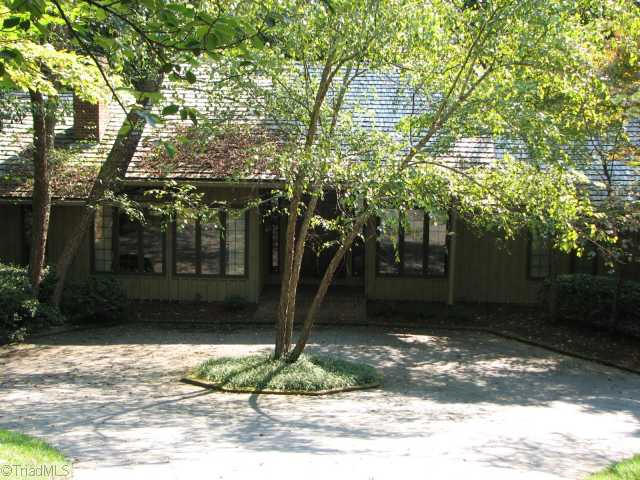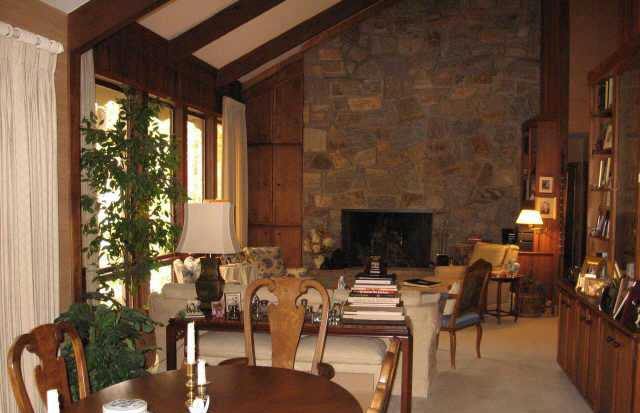 1977 - The David Buratavong House, 1009 Wickliff Avenue, High Point NC. Sold in 2012 to Mary R. and Keith J. Kushner. Sold in 2016 to K.E. and M.T. Palmer.
---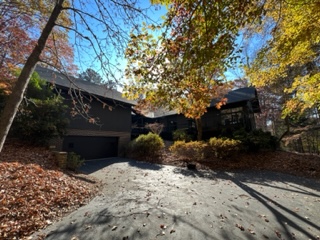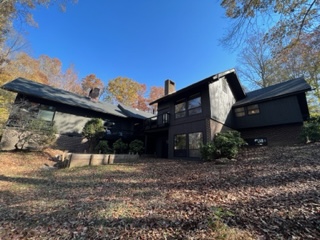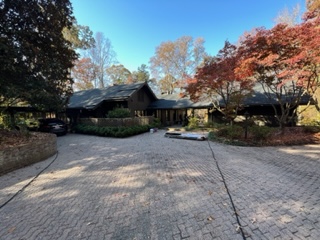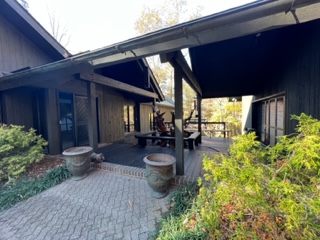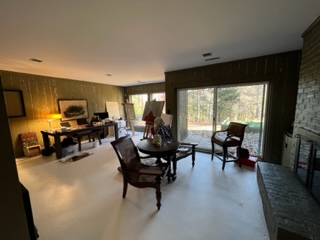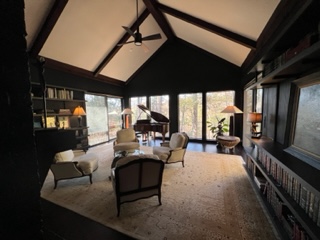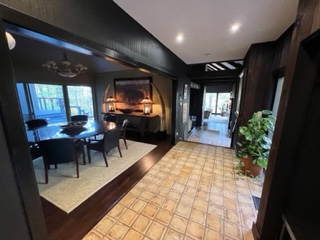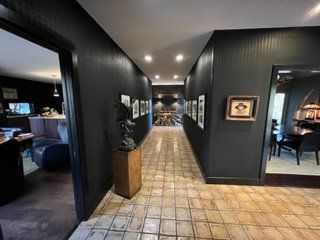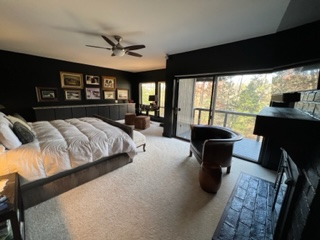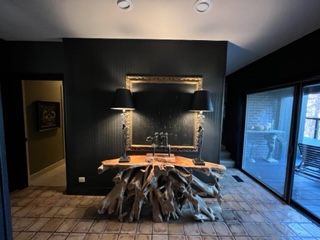 1980 - 1503 Davidson Road, High Point NC. Sold to Kathryn Congdon. Sold in 2011 to Maria Puschinsky. Sold in 2023 to Margaret Reynolds and Amy Greeson, who provided photos.
---

1990 - The Norman and Fran Zimmerman House, 3511 Bentbrook Drive, High Point NC.
---
Sources include: Lucien Roughton; Fran Zimmerman; Jill Zimmerman Venable.