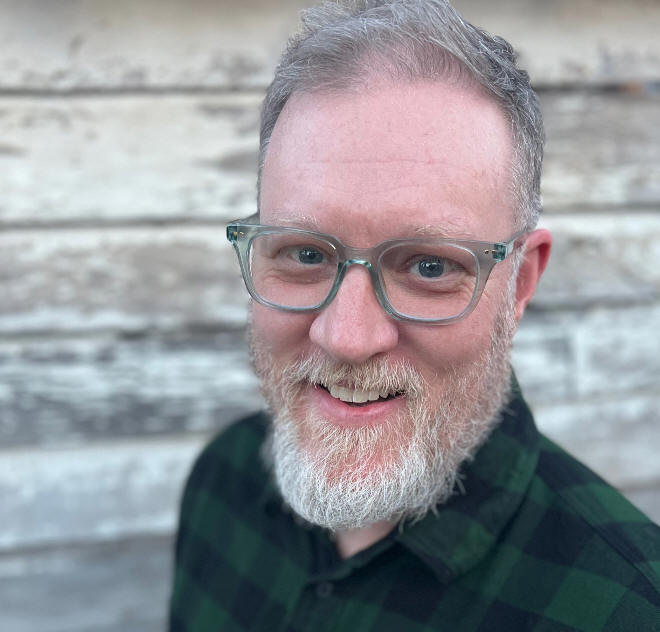 JON ROBERT ZELLWEGER AIA (1972-)
Zellweger grew up in New Jersey. He spent hours poring over patterns of model homes. He worked with Tarantino Studio, 1992-1995, working on the Bachman-Wilson house restoration, while earning an BA in Architecture from Clemson in 1995. He moved to Raleigh in 1997, working with Clearscapes, then moved to Alexandria VA to attend graduate school at Virginia Tech's satellite campus, graduating in 2003. He returned to again work for Clearscapes, staying there until 2021 when he founded Provision Studio with Daniel Culbertson.
---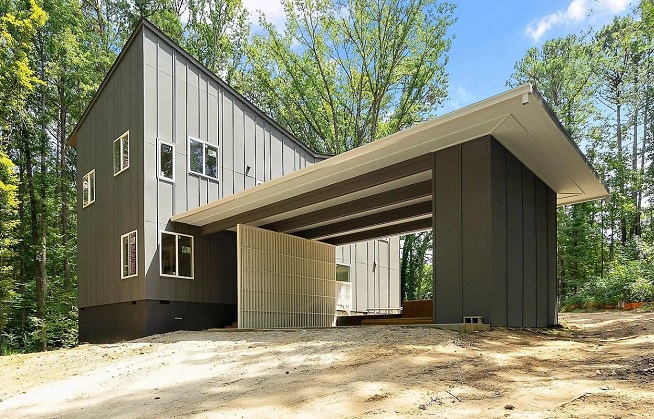 2023 - 2300 Kilburn Road, Raleigh NC. Built by Aspire Homes. For sale in 2023.
---
Sources include: Jon Zellweger.