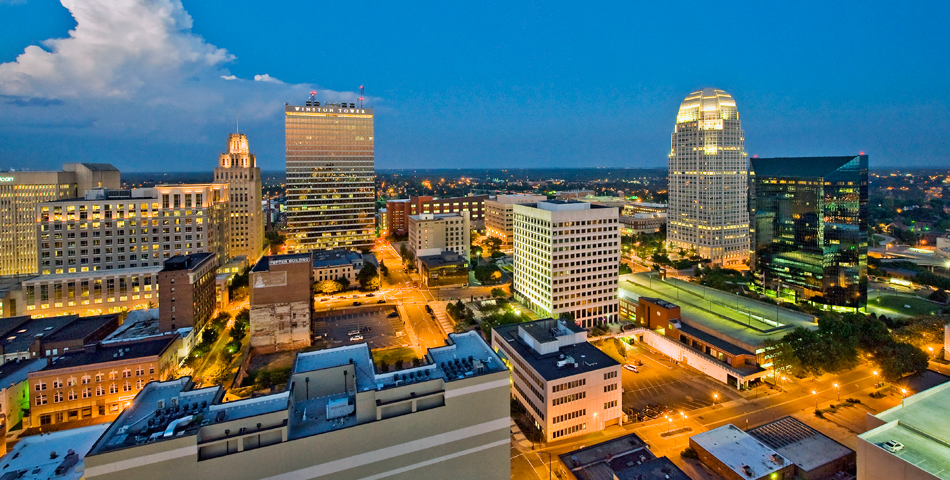 NCModernist's Winston-Salem Modernist House Tour
Saturday, June 4, 730am-530pm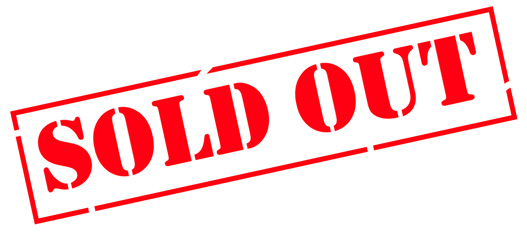 Underwritten by:



Raleigh-area starting and ending point:

500 Park Offices Drive parking lot in Research Triangle Park (see map below)

.
Piedmont-area residents may join the tour at SECCA in Winston-Salem for a reduced rate.
Enjoy a great day touring brilliant new and recently-renovated Modernist houses and buildings around Winston-Salem without the hassle of driving! Includes the delightful company of fellow Modernist architecture fans, breakfast, snacks, drinks, a delicious lunch, and free wifi in our luxury restroom-equipped, air-conditioned bus. You'll also meet the architects, designers, and builders - like Adam Sebastian, Buddy Glasscoe, J. Kenneth Burge, George Colvin, Pete Fala, Quinn Pillsworth, Robert Myers, and Ben Schwab. There will be two buses, leaving from Raleigh about 30 minutes apart at 740 am and 8am which will visit the same sites. One bus will stop at SECCA to pick up local guests.
---
The scheduled lineup includes: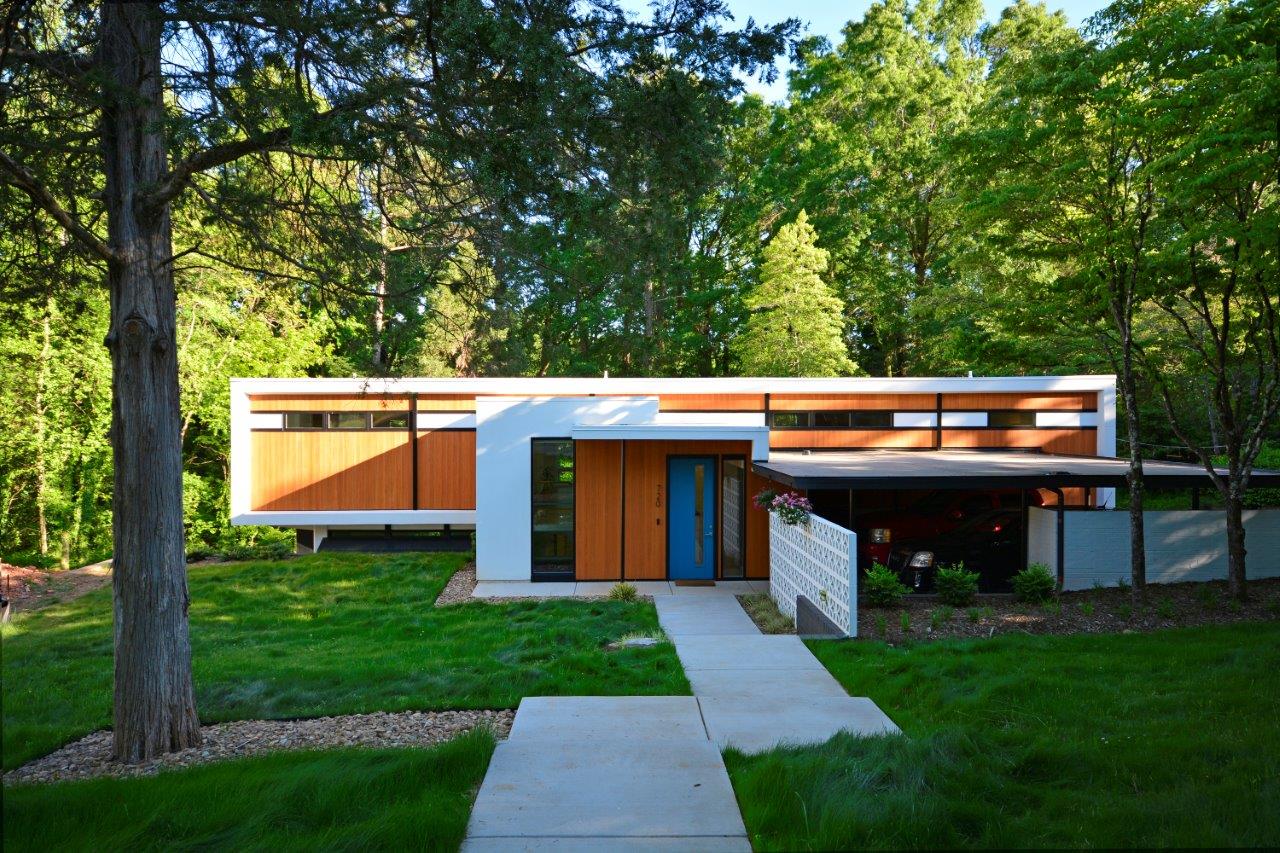 The Burge House, 720 Pine Valley Road, designed and built by architect J. Kenneth Burge, renovation by architect Pete Fala of STITCH.
The Hancock House, designed by Adam Sebastian of STITCH, built by Buddy Glasscoe.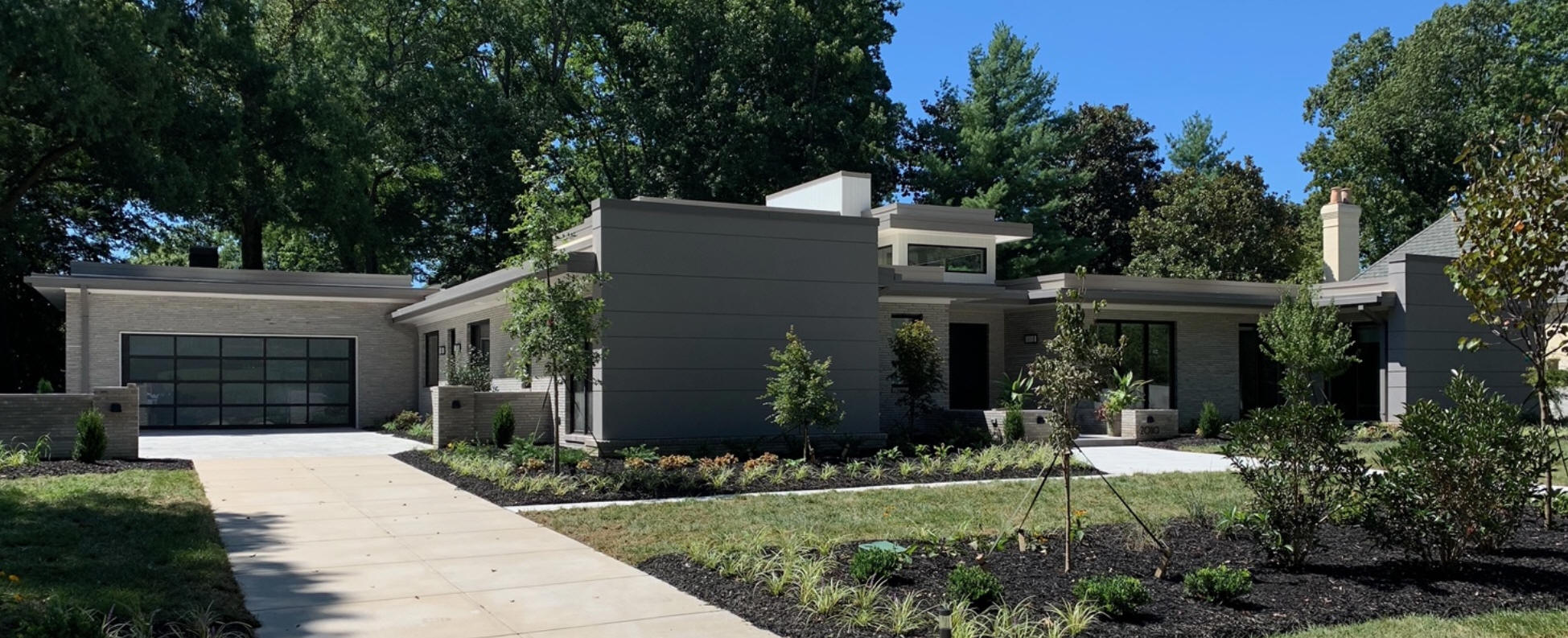 The Pleasants/Scales House, designed by Quinn Pillsworth, built by Buddy Glasscoe.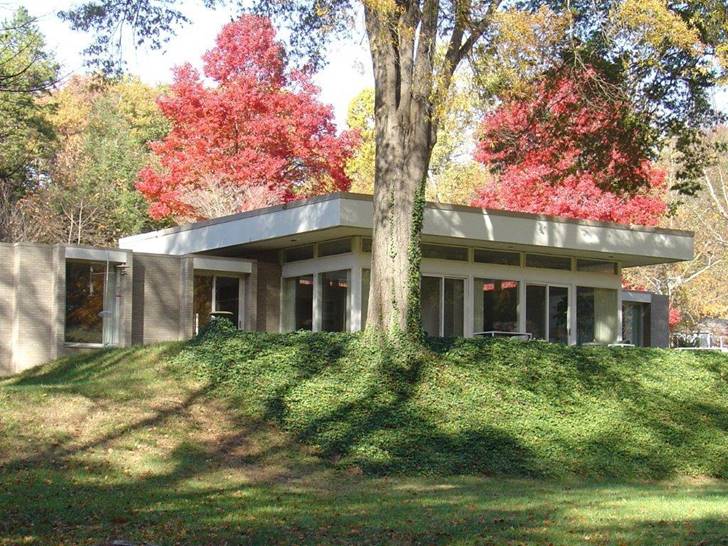 The Shields House, designed by George Colvin.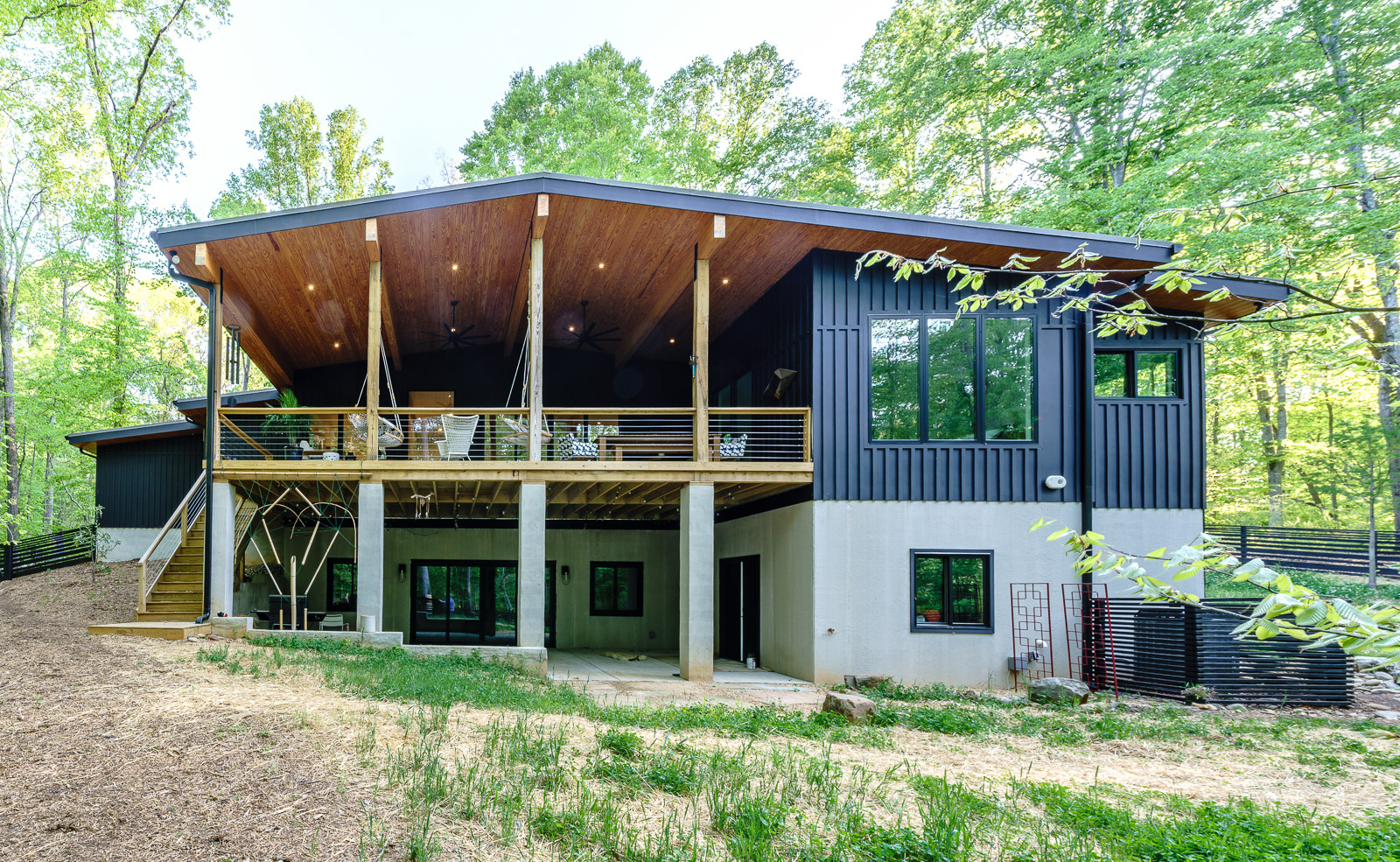 The Lusk/Starnes House, designed and built by Buddy Glasscoe.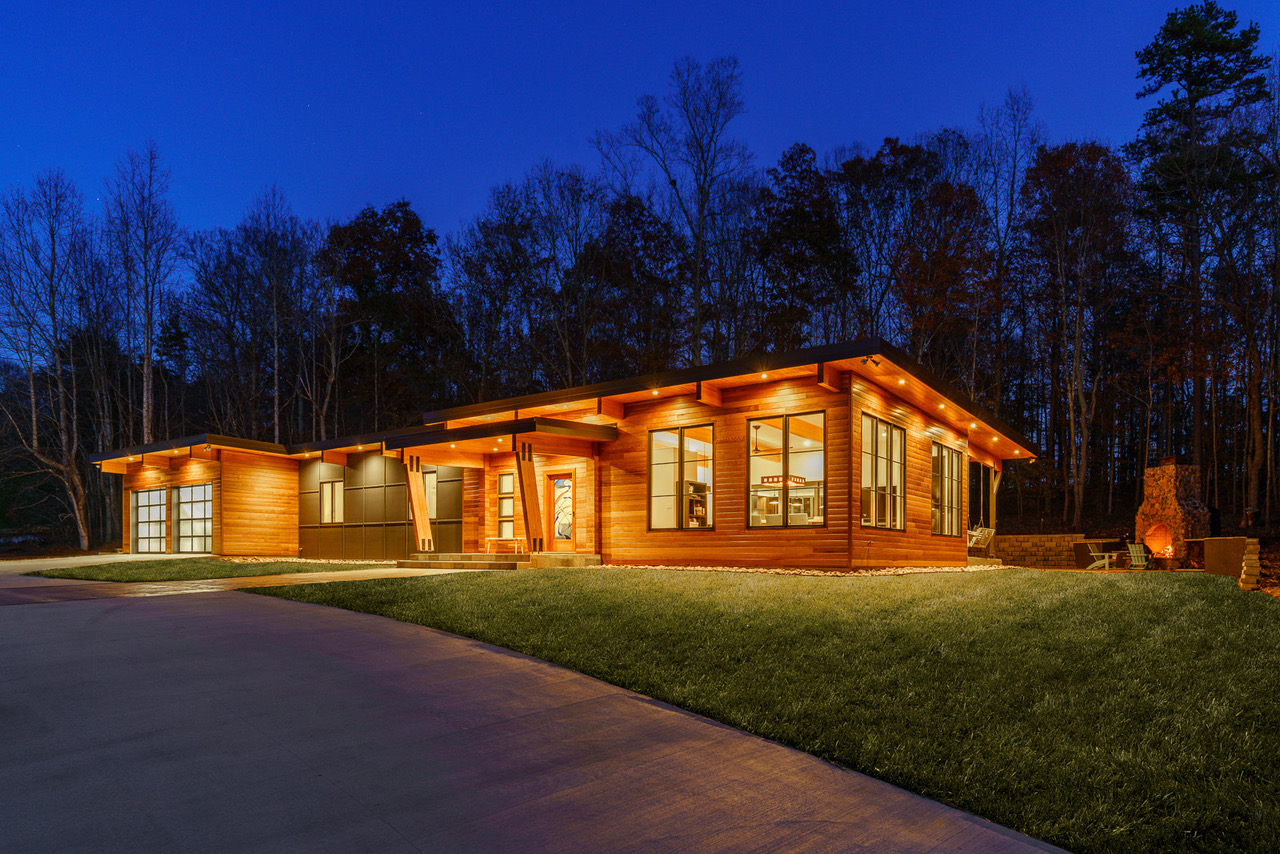 The Childers House, designed and built by Buddy Glasscoe.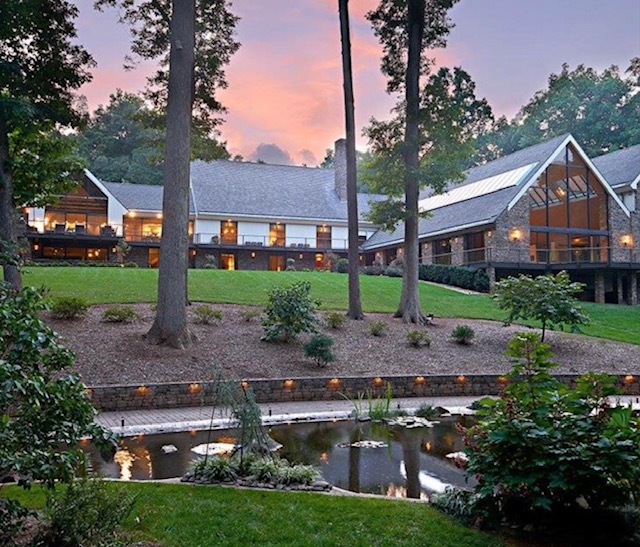 The Forsyth/Pegram House, designed by Robert Myers.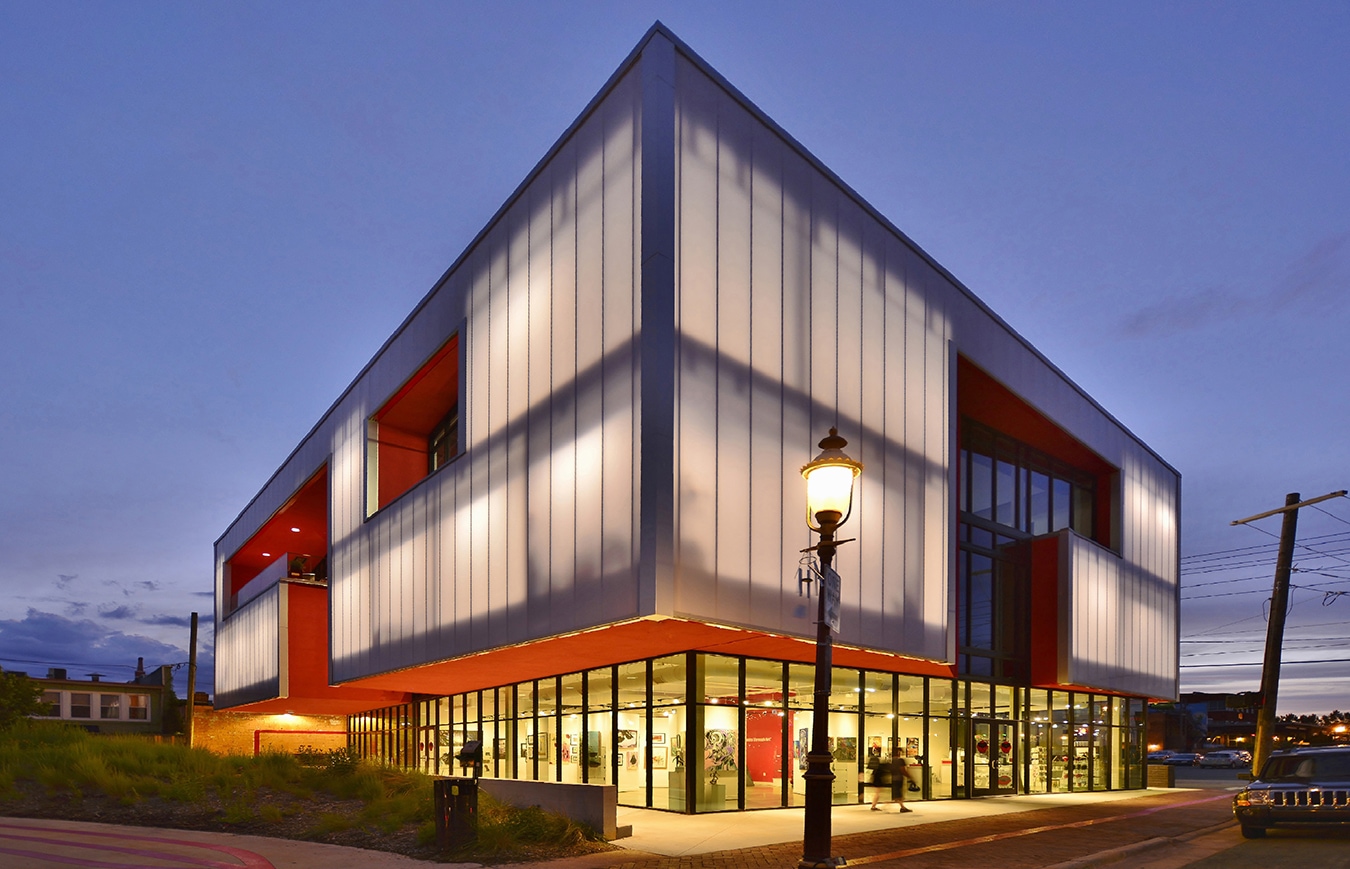 The AFAS Center of the Arts, including the architectural firm STITCH that designed the building.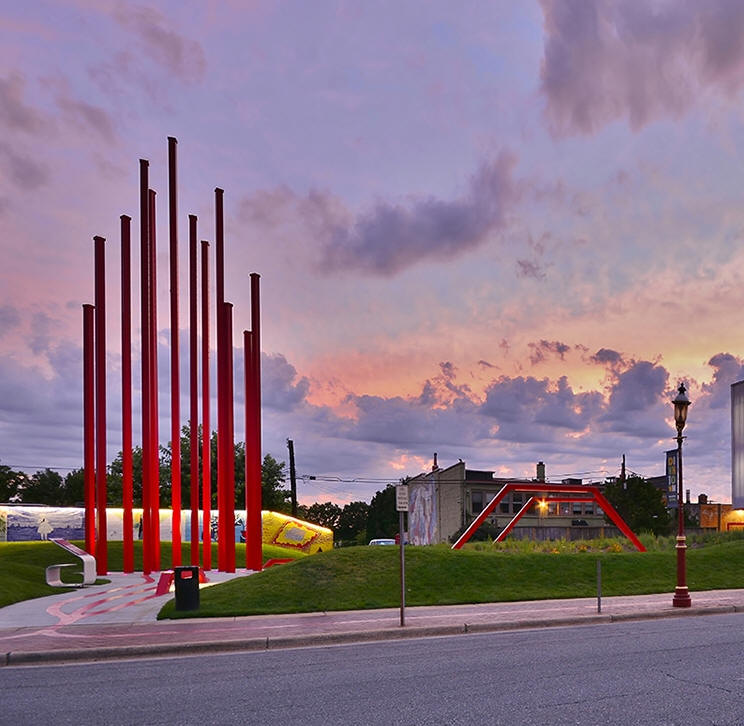 Lunch at Artivity on the Green Park, designed by STITCH, adjacent to the AFAS building.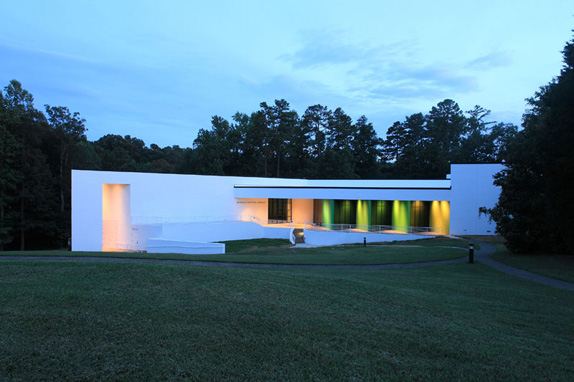 A
self-guided tour and reception at SECCA, the Southeastern Center for Contemporary Art, with a Modernist addition by Phil Szostak.


Tickets and Details
$169 per person general public, $149 per person
Mod Squad
members. Admission includes transport, snacks on board, and choice of lunch. You'll get a departure time about a week ahead.

Piedmont-area residents may join the tour at SECCA for $99/person
. Meet the bus at approximately 9am at the SECCA main parking lot, 750 Marguerite Drive, Winston-Salem. You'll be dropped off at SECCA that afternoon. Ticket includes transport, snacks on board, and choice of lunch. Sorry, we do not allow cars to follow the bus or visit the houses independently.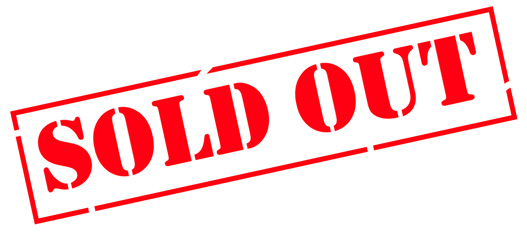 To get on the waiting list, click here.
---
The Fine Print
Raleigh-area Registration and Parking: The starting location is the 500 Park Offices Drive parking lot in Research Triangle Park.

You will see our registration table. Coffee and bagels will be served at registration.

We will also

have snacks and bottled water on board.

<![if !vml]>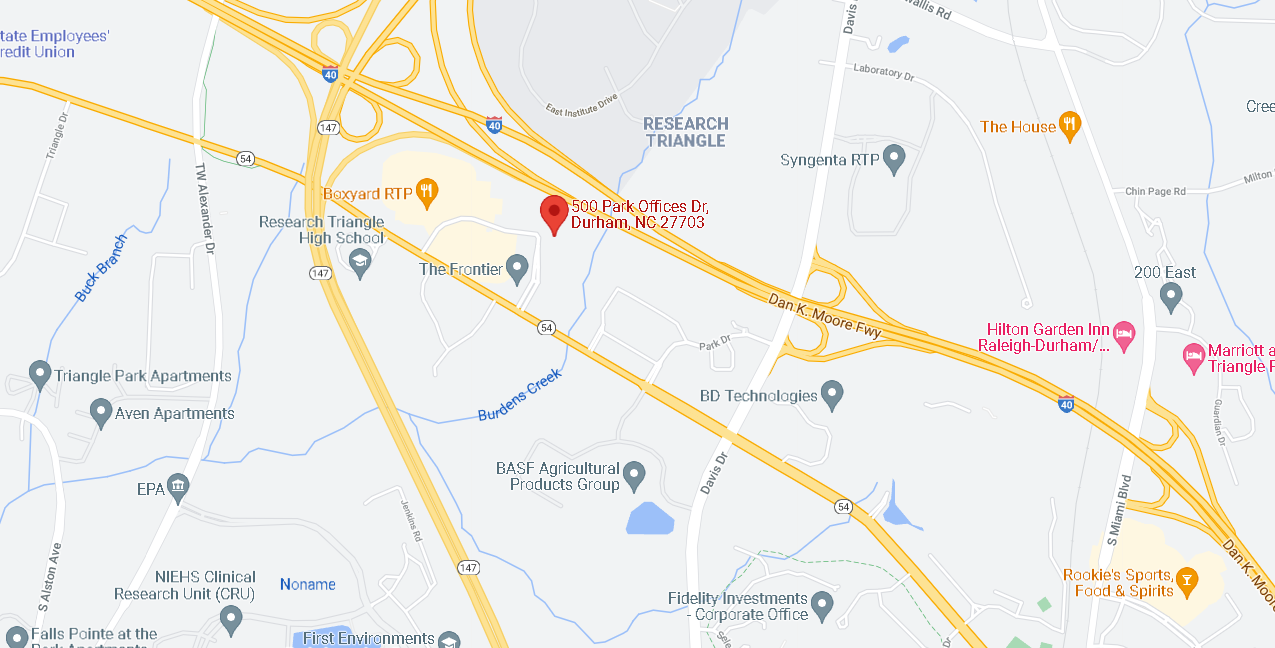 <![endif]>


Tickets are not mailed; your name will be on our list! If you're worried about this, bring your PayPal receipt.

Once payment is made, there are no refunds for any reason except for tour cancellation. However, you can transfer your place to another person with at least a week's written notice to NCModernist at

george@ncmodernist.org

.
Please be on time. We've got a full day with lots of great houses. Buses leave Raleigh at 740am and 8am and 820am sharp, and in fairness to other participants we will leave without you!

COVID: please bring a mask to wear inside the houses. If you are not vaccinated, please wear a mask on the bus. If you are vaccinated, masks are optional on the bus.
The tour runs rain or shine. The itinerary and order of trip events are subject to change without notice or refund.
A signed liability release is required for all participants. We'll send this a few weeks ahead. Please read, print, sign, and bring with you to registration. You may not board the bus without a completed release. Those travelling together may sign the same form. Parents must sign for and accompany anyone under 18.
Some houses are not handicap-accessible. Participants must navigate stairs unaided and be able to walk for at least a hour at a time. You may stay on the bus at any point if you wish. Strollers are not permitted inside any houses. Please contact us if you have special needs.
Architects can get self-reported CEU hours if arranged in advance with the AIA.

To reduce dirt and damage to floors, tour participants must remove shoes (or bring your own booties) at each house. Applies only to houses.
You'll get a nice nametag and lanyard at registration. Please wear it at all times during trip activities.
You're welcome to bring your own snacks and drinks on the bus; but please no alcohol or tobacco use of any kind. You may bring a small cooler, but it has to go under the bus.
Food and drinks snd tobacco use are not allowed in the houses.

Photos are allowed and encouraged both inside and outside all the buildings.
Tour Leaders are Angela Roehl (919.995.0550) and Rebekah Laney (865.414.5800).
---
Proceeds benefit NCModernist, a North Carolina 501C3 nonprofit educational archive. Questions? Contact George Smart at 919.740.8407.