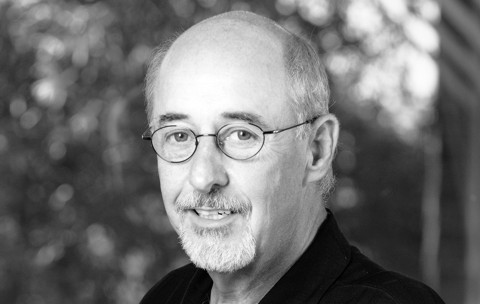 WALTER GUY DAVIS (1948-)
Davis grew up in Kinston NC and attended Grainger HS. He graduated from NC State University in 1971. He interned with TV&S in Atlanta, Kerr Reno Prado in DC, Surratt Smith Abernethy, and Jerry Quick. He started a solo practice in 1977 which in 1985 changed to Walter Davis Architect PA. In 1997, Davis took on a partner, Kevin M. Kane, and firm changed in 1998 to Davis Kane Architects, PA. His most significant work is SAS Institute in Cary with more than thirty buildings ranging in size from 12,000-392,000 sf. He sold his practice in 2003 to Kane.
---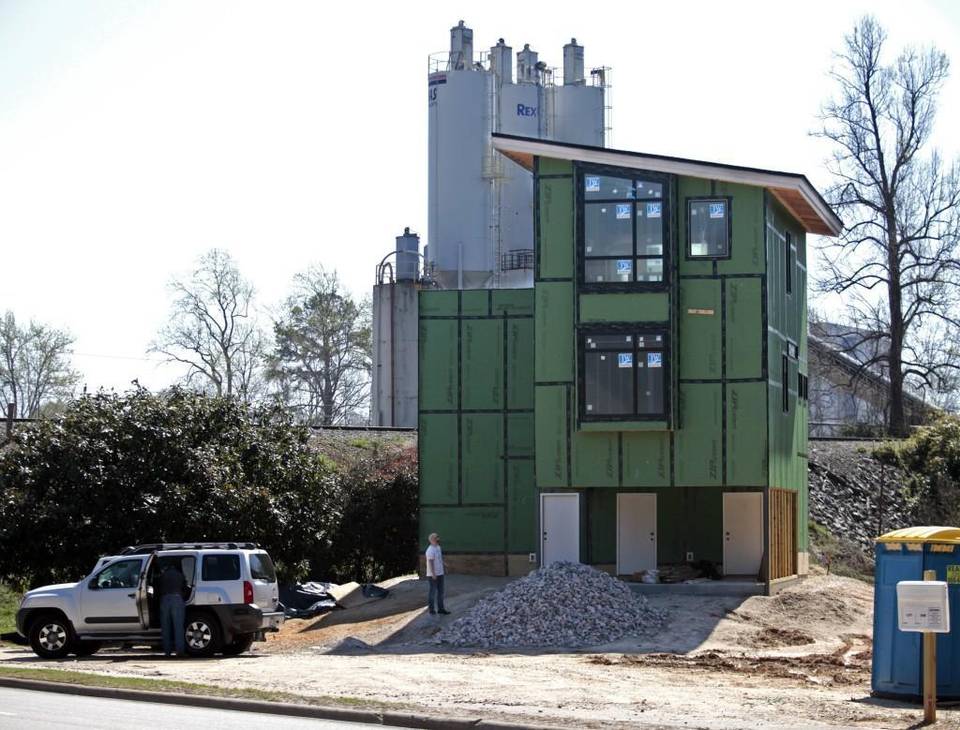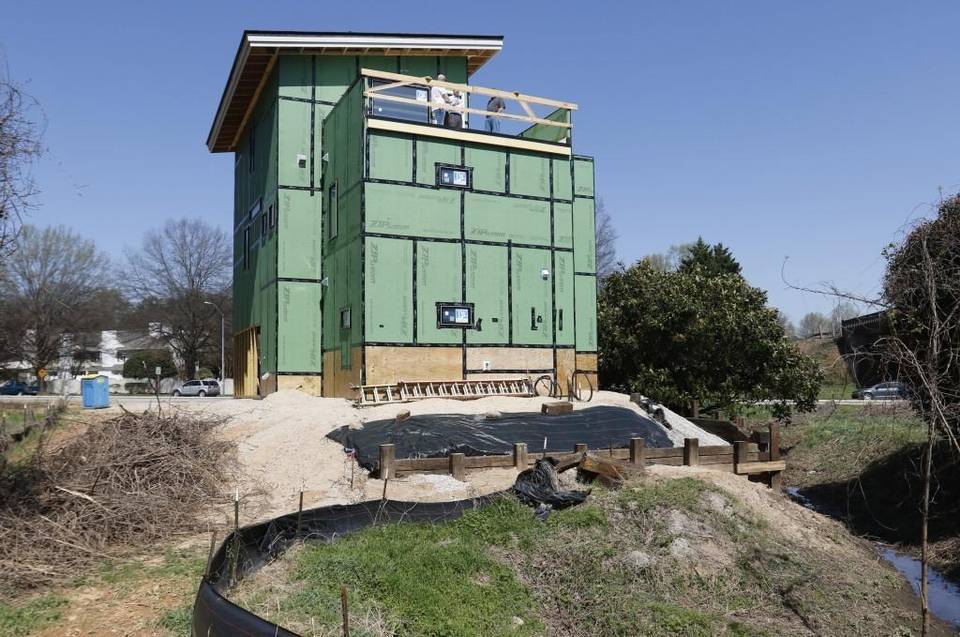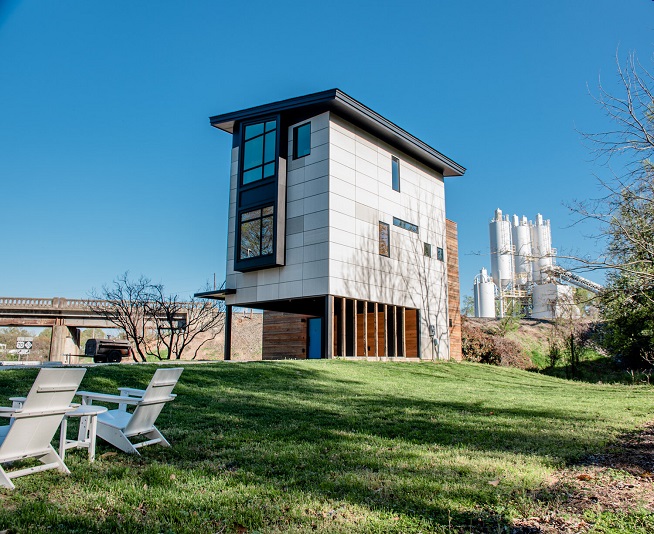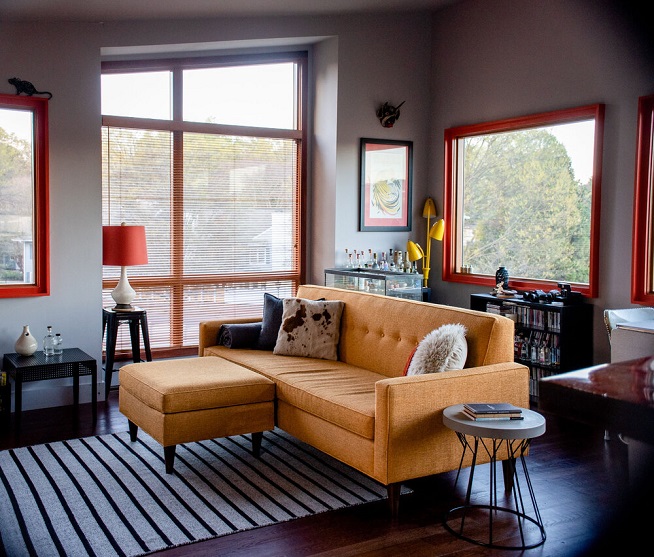 2016 - The J. Marshall Davis House, 301 Wade Avenue, aka 1402 Scales Street, Raleigh NC. Designed by Davis for his son. Uniquely located beside a concrete plant and a major road on ramp, it quickly became a city landmark.
---
Sources include: News and Observer; Walter Davis.