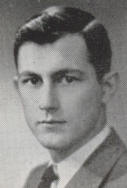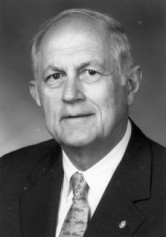 ARTHUR NORMAN TUTTLE JR., AIA (1929-2003)
Tuttle went to high school in Richmond VA and Tilton NH. He graduated from Virginia Polytechnic with a BS in 1952. He served in Korea as a draftsman with the US Army Corps of Engineers then attended Princeton for an MA in Architecture in 1956. He also attended UNC-CH Planning School. Tuttle worked as a draftsman for Marcellus Wright in Richmond VA; McLaughlin and Jandl in Princeton NJ; Ivan Altman in Richmond VA; Jim Webb in Chapel Hill; George Cobb in Chapel Hill.
He was director of planning for the University of North Carolina at Chapel Hill 1959-1969 before becoming director of Architectural Engineering Services at the University of Oklahoma where he also taught architecture. The AIA named the Arthur N. Tuttle Jr. Graduate Fellowship in Health Facility Planning and Design in his honor.
---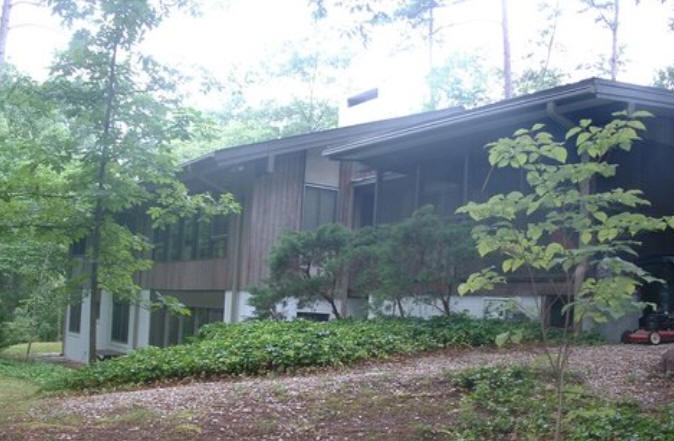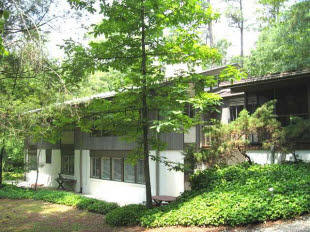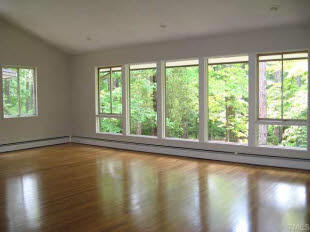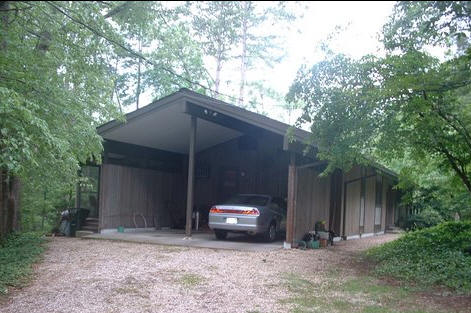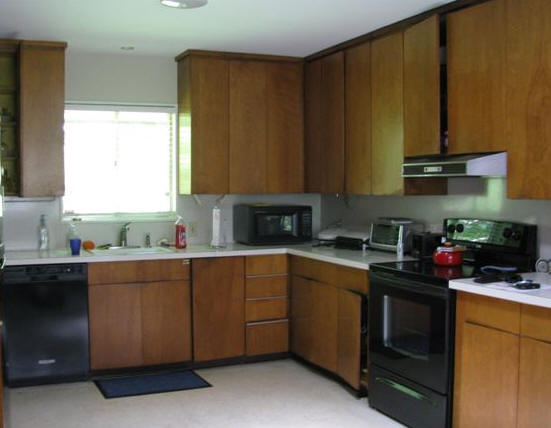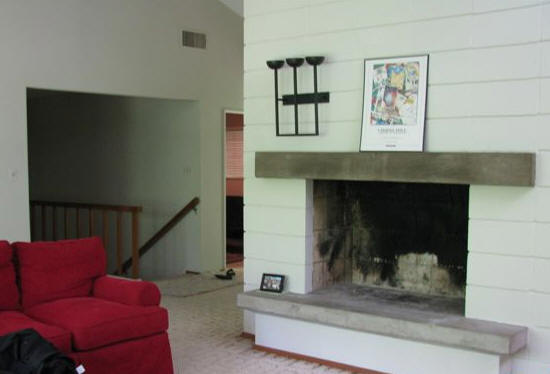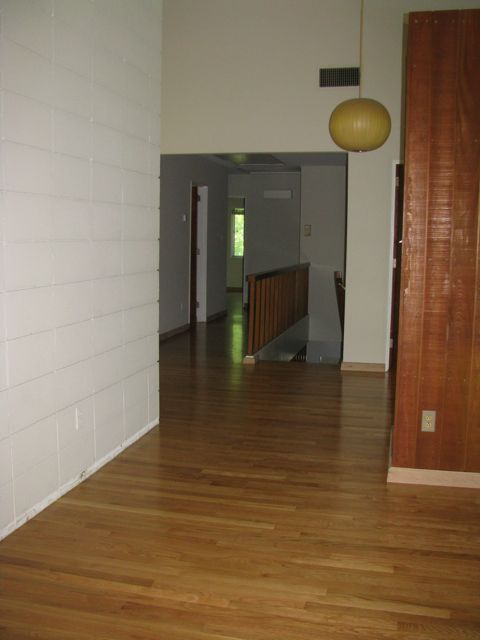 1962 - The Anne Lee Hinsdale and Charles Edward Hinsdale House, 1405 Michaux Road, Chapel Hill NC. 3300 square feet. Built by Van Thomas. Sold in 2004 to daughter Nancy Hinsdale Poole and her husband Glenn. Sold in 2014 to Kelly and Kyle Hunter.
---
Sources include: Nancy Hinsdale Poole; Tuttle Obituary.