JOSEPH MICHAEL (JOE) TROJANOWSKI, AIA (1968-)
Trojanowski grew up in Chicago Heights IL and studied architecture at the University of Illinois Champaign. He interned with Bittner Detella doing municipal projects and in New York with the Space Design Group. He went to work in 1992 at Wilson Silver in Chicago doing residential work. In 1995 he worked for LR Development in Chicago, doing the Mayfair Regent hotel renovation. He worked in 2000 for Marvin Herman Associates, a high-end residential firm in Chicago working for CEO-type clients. In 2006, he started his own firm. He moved to Raleigh NC in 2020.
---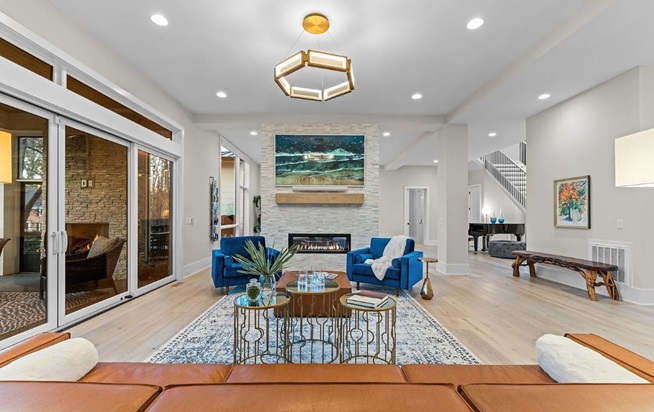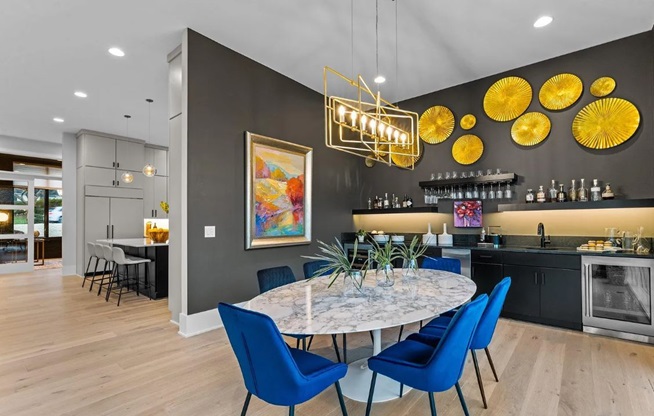 2022 - The David J. Smith House, 7145 North Ridge Road, Raleigh NC.
---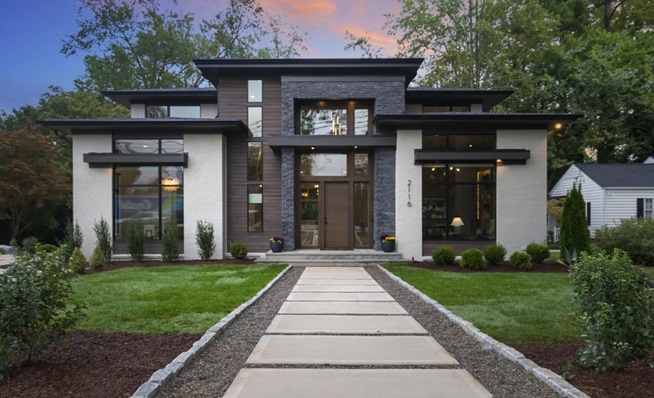 2023 - 2116 Ridge Road, Raleigh NC. Developed and built by Exeter Building Company. For sale in 2023.
---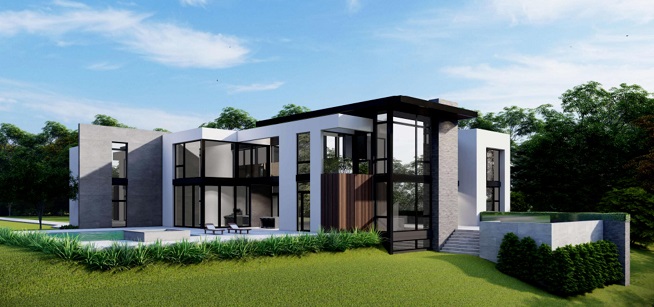 2024 - The Brad and Ekaterina Holton House, 1756 Holton Forest Trail, Raleigh NC. Designed with Ekaterina Holton.
---
Sources include: Joe Trojanowski.