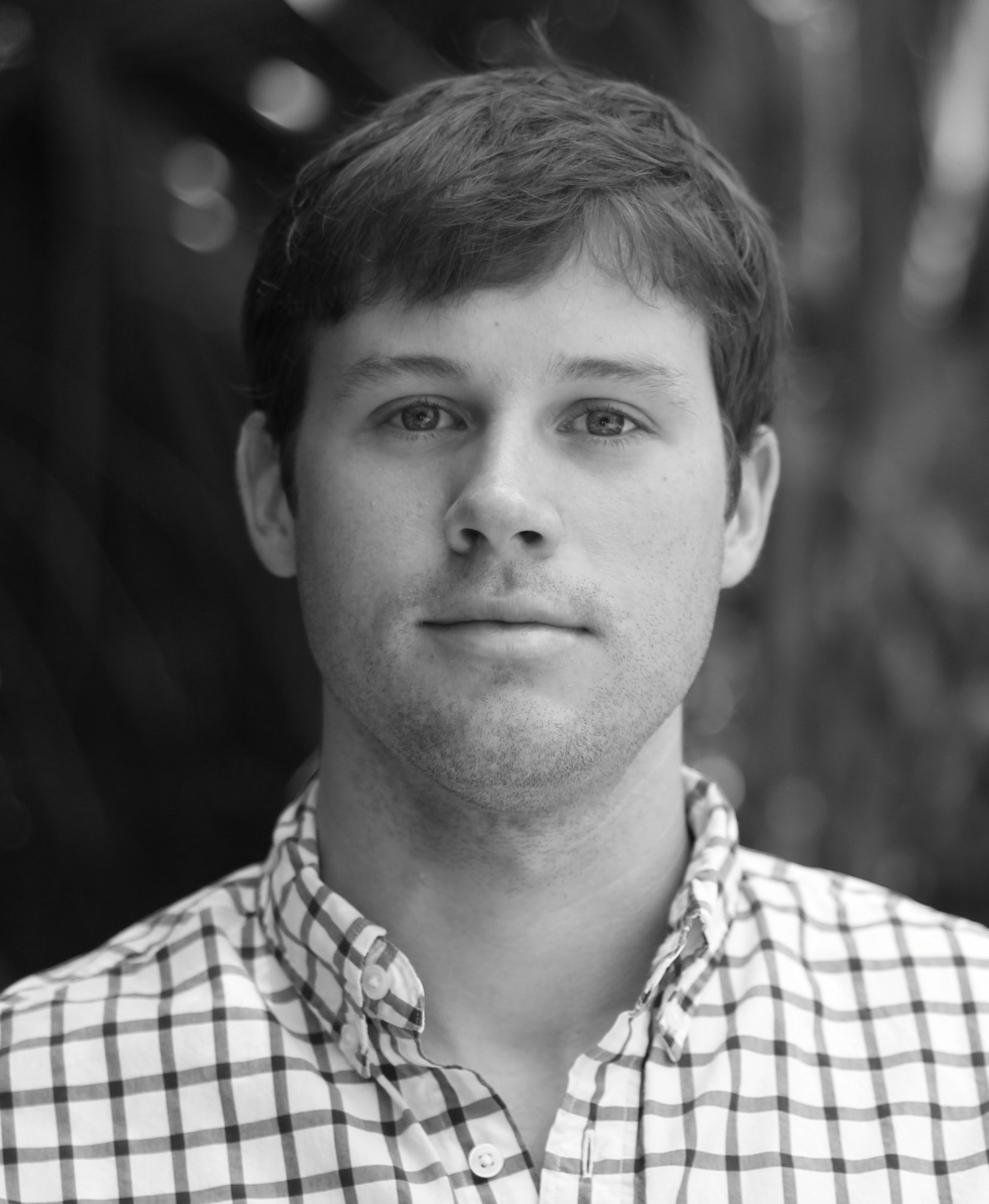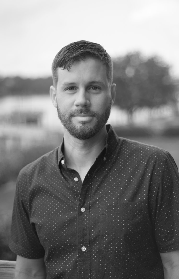 CORY DANIEL THOMPSON (1984-)
Thompson was born in Mt. Gilead NC and grew up on the family cattle farm. He moved to Wilmington in 2005 and received an associate degree in architectural technology from Cape Fear Community College. He worked as draftsman/designer for Bowman Murray Hemingway Architects from 2007 until 2014. In 2014 he started a design studio, 2x4 Designs.
---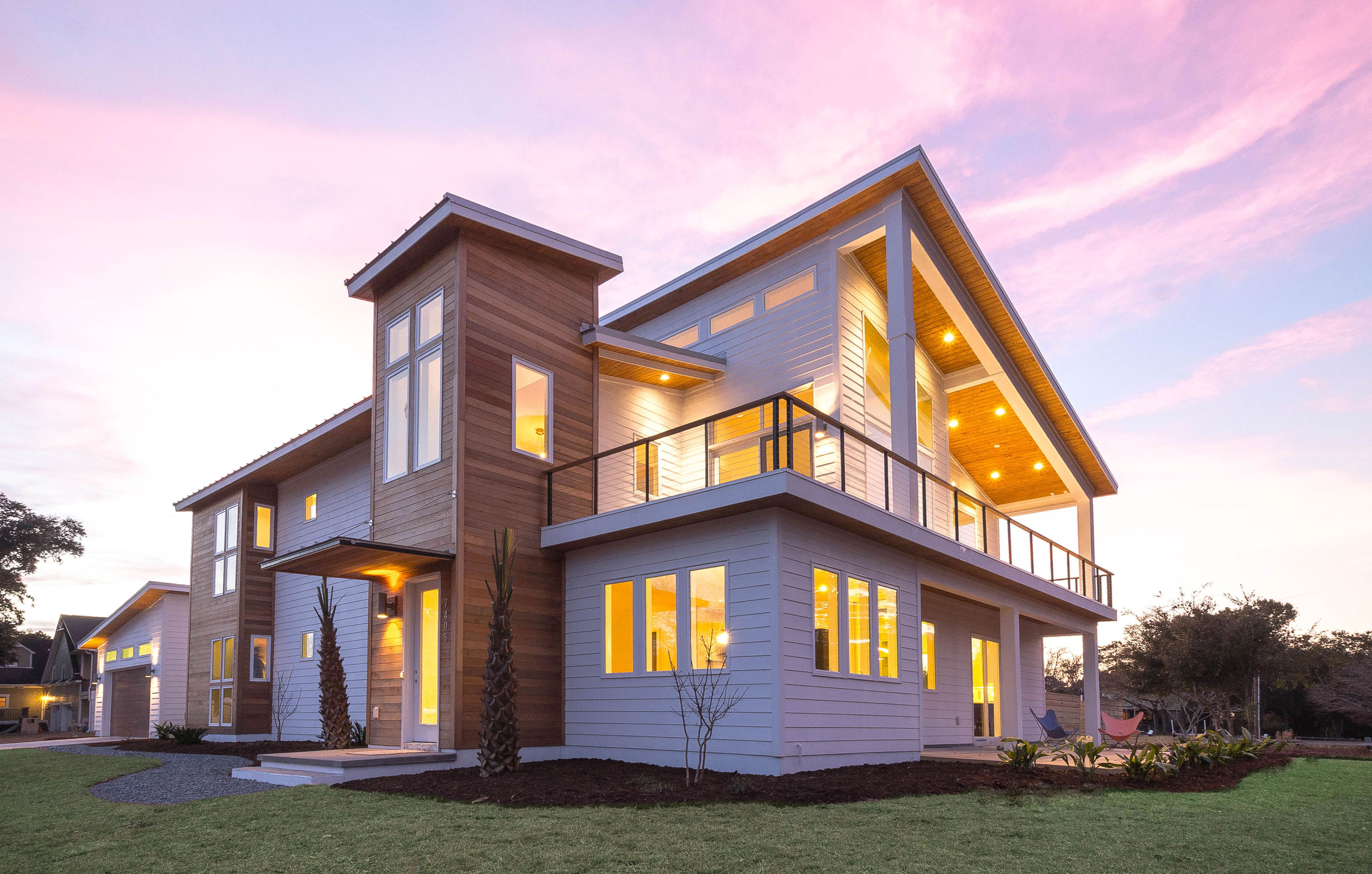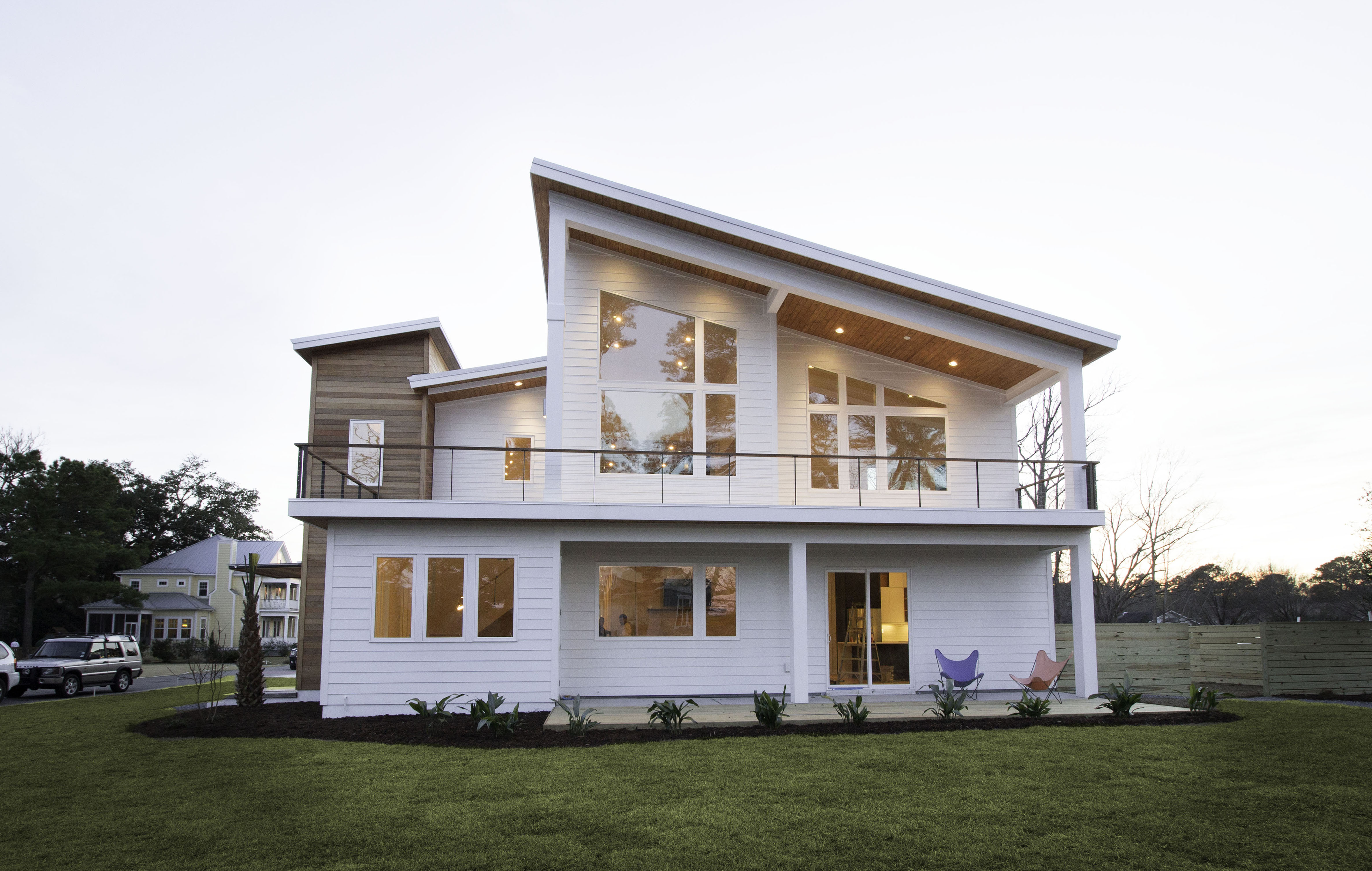 2015 - The Martin Pollock and Elise Parck House, aka the Lucky Fish House, 7405 Lucky Fish Lane, Wilmington NC.
---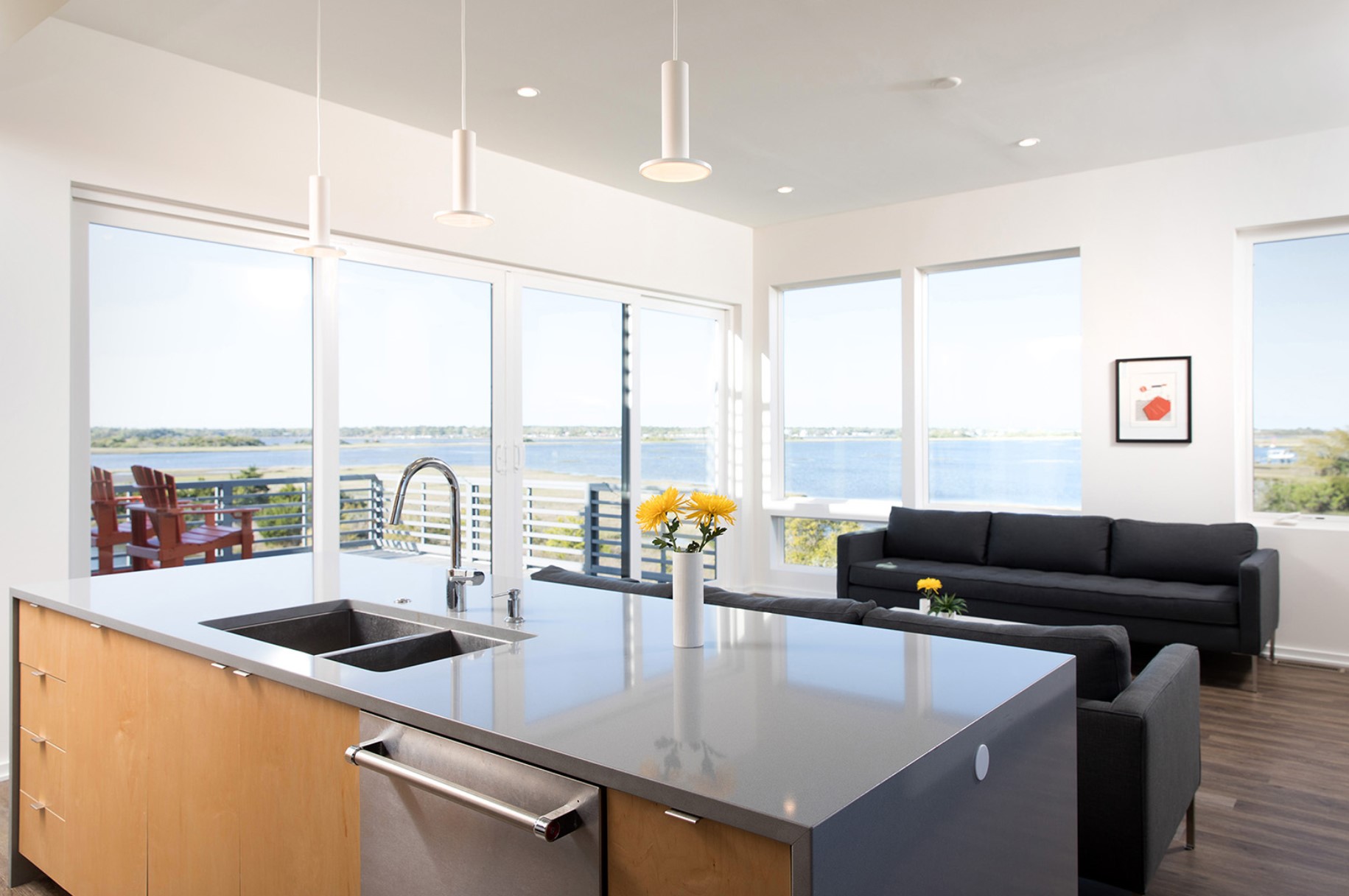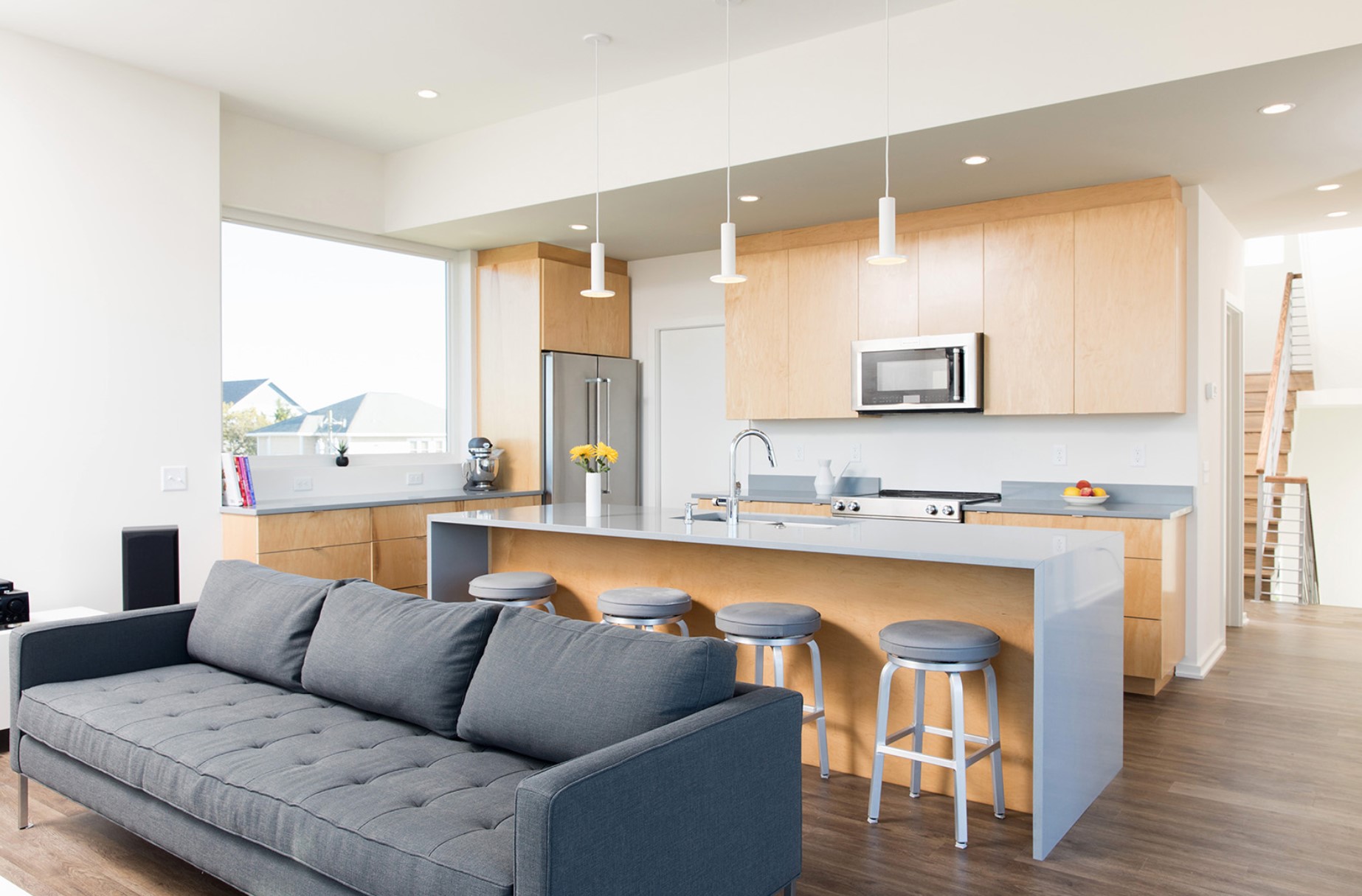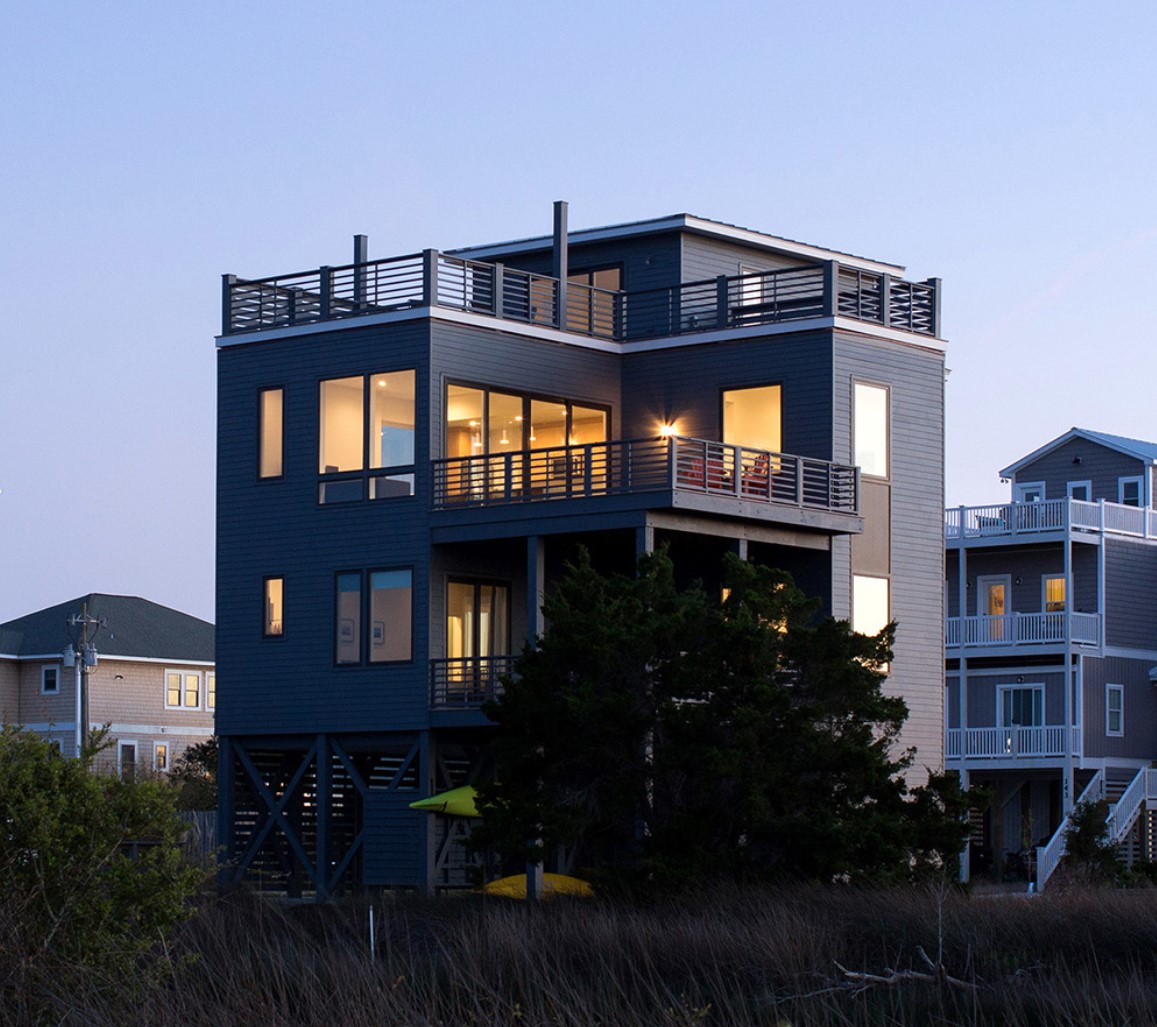 2017 - The Chen Residence, aka Surf Tower, 159 Atkinson Road, Topsail Island NC. Built by Jeremy Bishop of Sterling Construction. Photos by Andrew Sherman.
---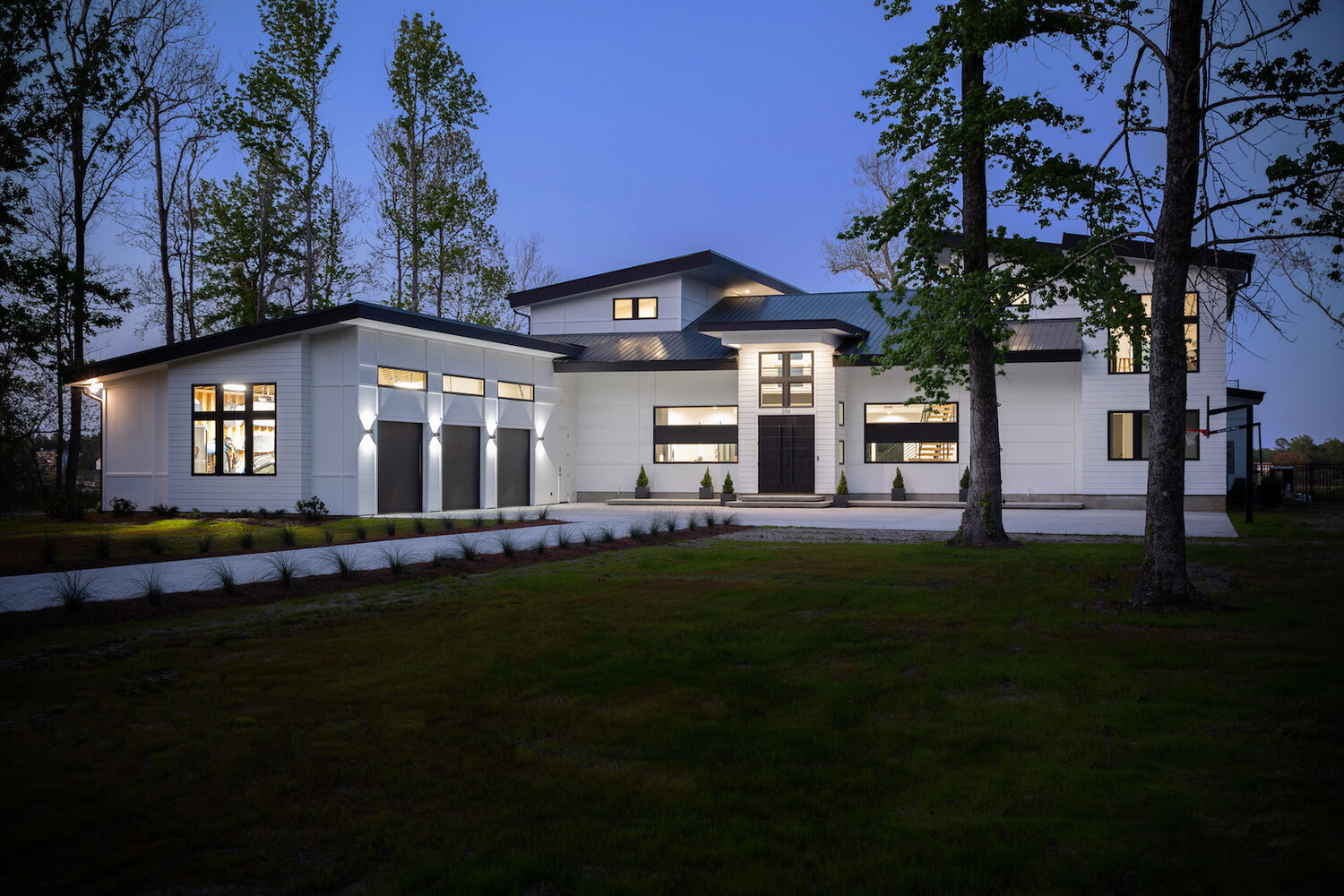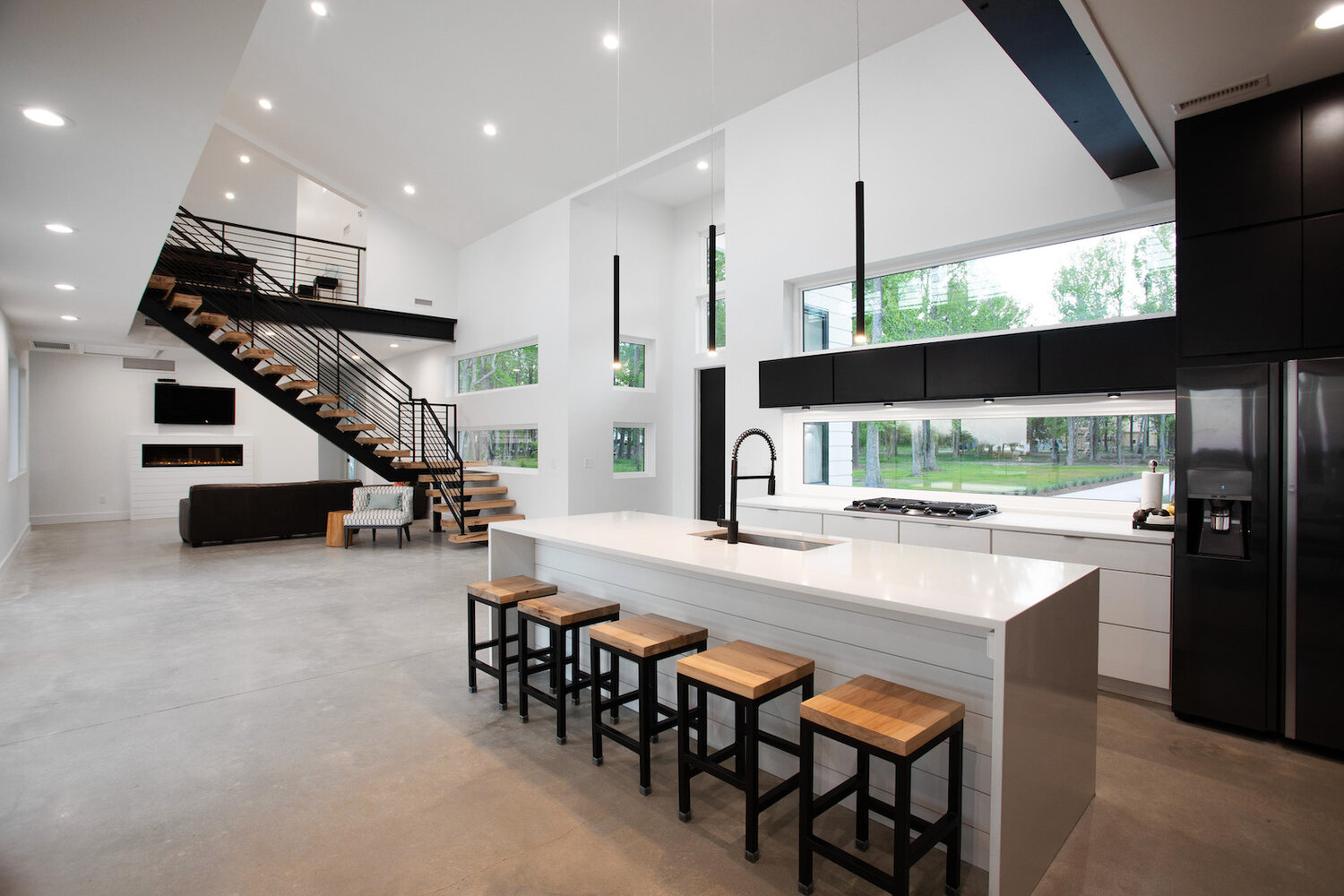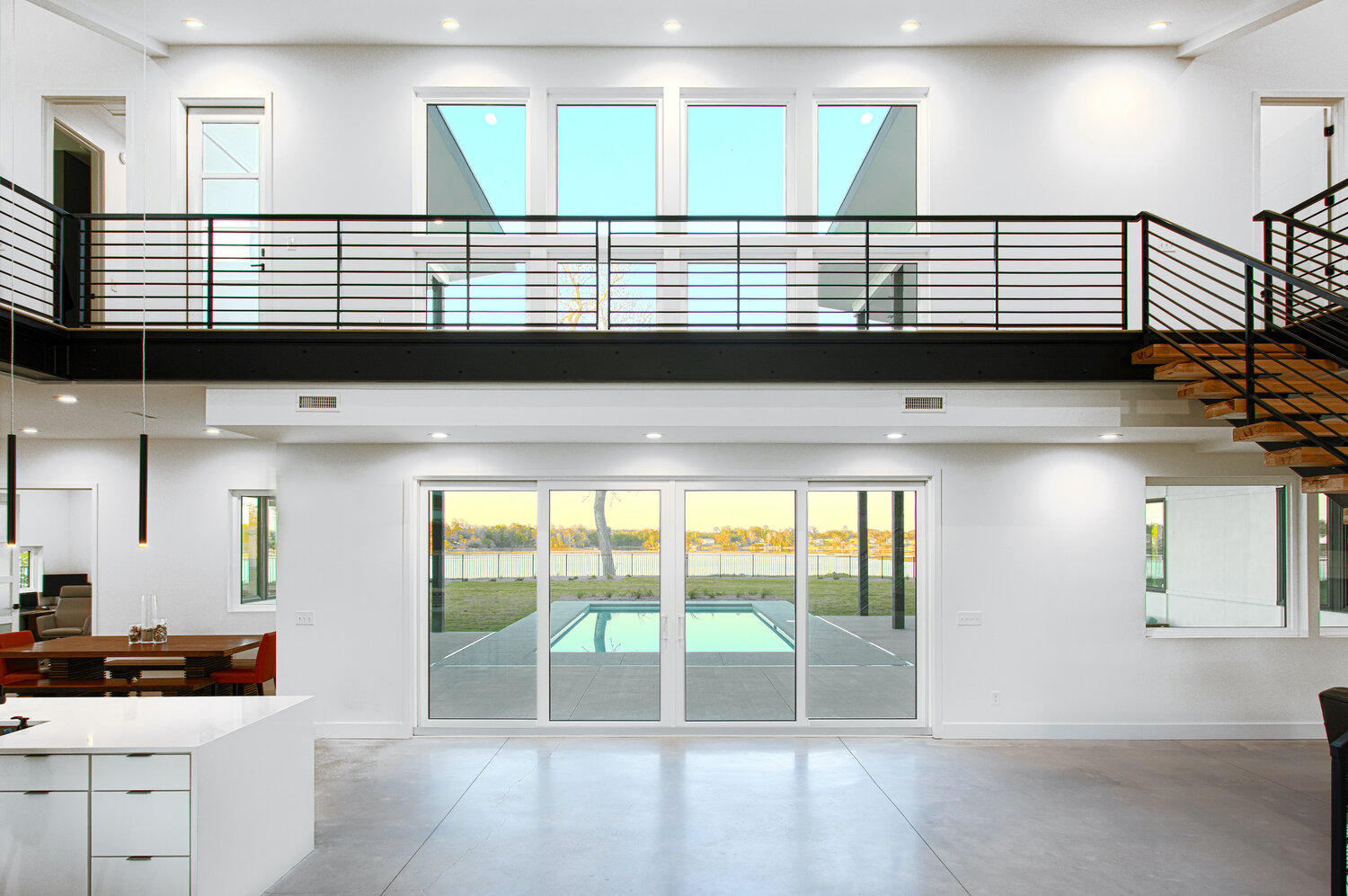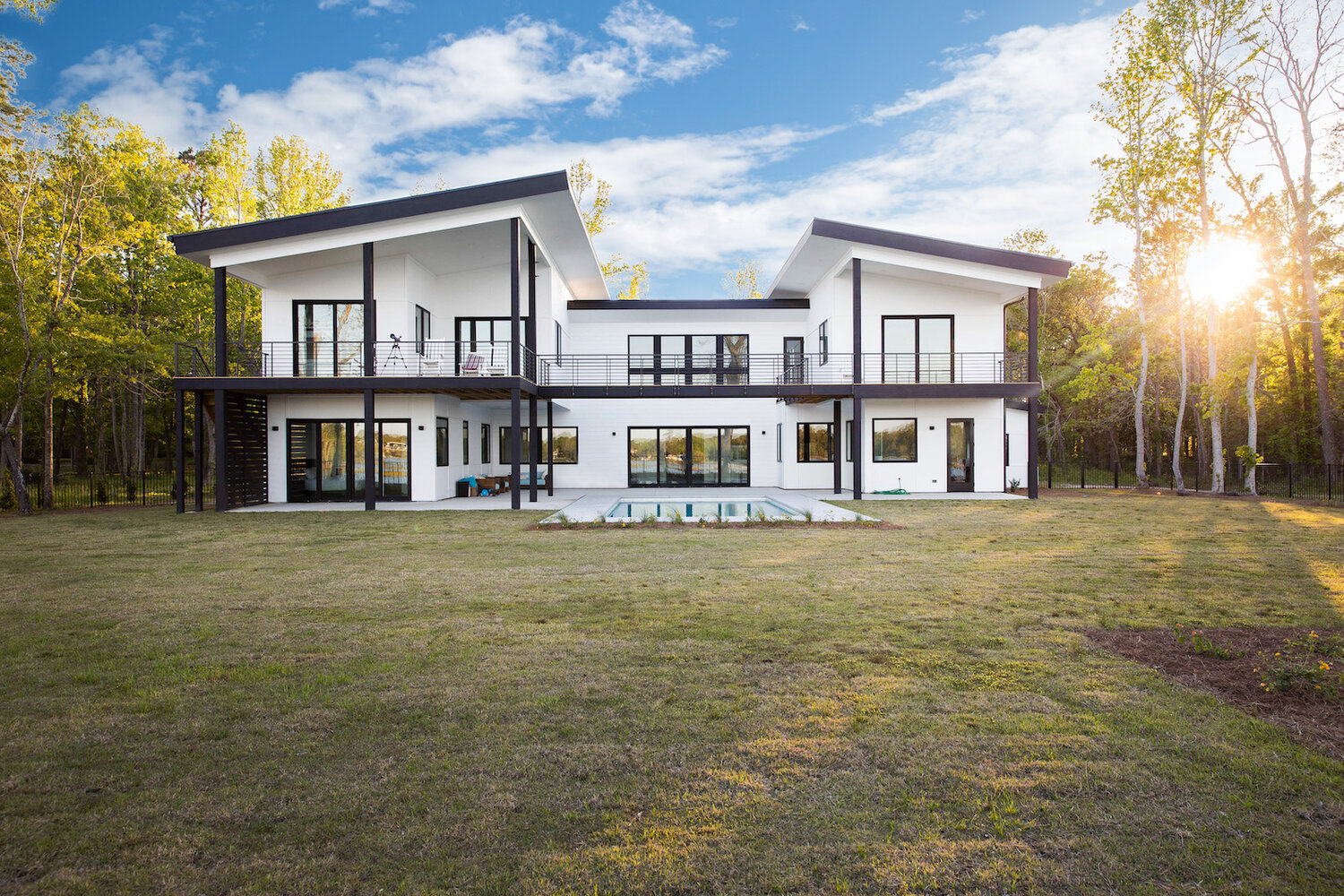 2020 - The Sean T. and Charity K. Coury House, 256 Redd Banks Lane, Hampstead NC.
---
Sources include: Cory Thompson; Pender County Register of Deeds.