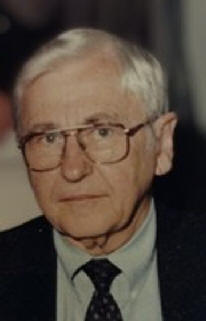 ROBERT HOWARD (BOBBY) STEPHENS, AIA (1925-2022)
Stephens was born in Chicago. His family moved to Beaufort NC in 1932 where he attended public schools and graduated from Beaufort High School in 1942. He was accepted in the Navy V-12 program and was commissioned Ensign in 1945. After serving in the Navy, he received his undergraduate and professional degrees in architecture from Georgia Institute of Technology in 1948. While in Atlanta he met his lifelong love Betty C. Sealy whom he married in 1949. The newly married couple moved to Beaufort and later to New Bern. Stephens joined his father's architecture firm 1951-1957 (Burett H. Stephens-Robert H. Stephens, Architects). In 1956, the firm became Stephens and Cardelli Architects with Aldo B. Cardelli; in 1983 Stephens & Francis PA with Charles R. Francis, and from 2003 C. R. Francis / Architecture PA.
His architectural work was principally in education, ecclesiastical and residential design. Among his designs are Havelock and West Craven High Schools, Tarawa Terrace Elementary School, Trent Park Elementary School, Bayboro United Methodist Church, Pollocksville Presbyterian Church, and Garber United Methodist Church, his personal residence, and other homes throughout the area. He received several Dumont Awards sponsored by the Duke Endowment for Rural Methodist Church Design and a Southeast Regional AIA award for the design of the old New Bern High School, now Grover C. Fields Middle School. His work was published in The American School and University, Southern Architect, North Carolina Architect, and Southern Living. He was twice president of the Eastern Section of the NC Chapter of the AIA. He earned a Master of Liberal Arts from Duke University in 1991.
---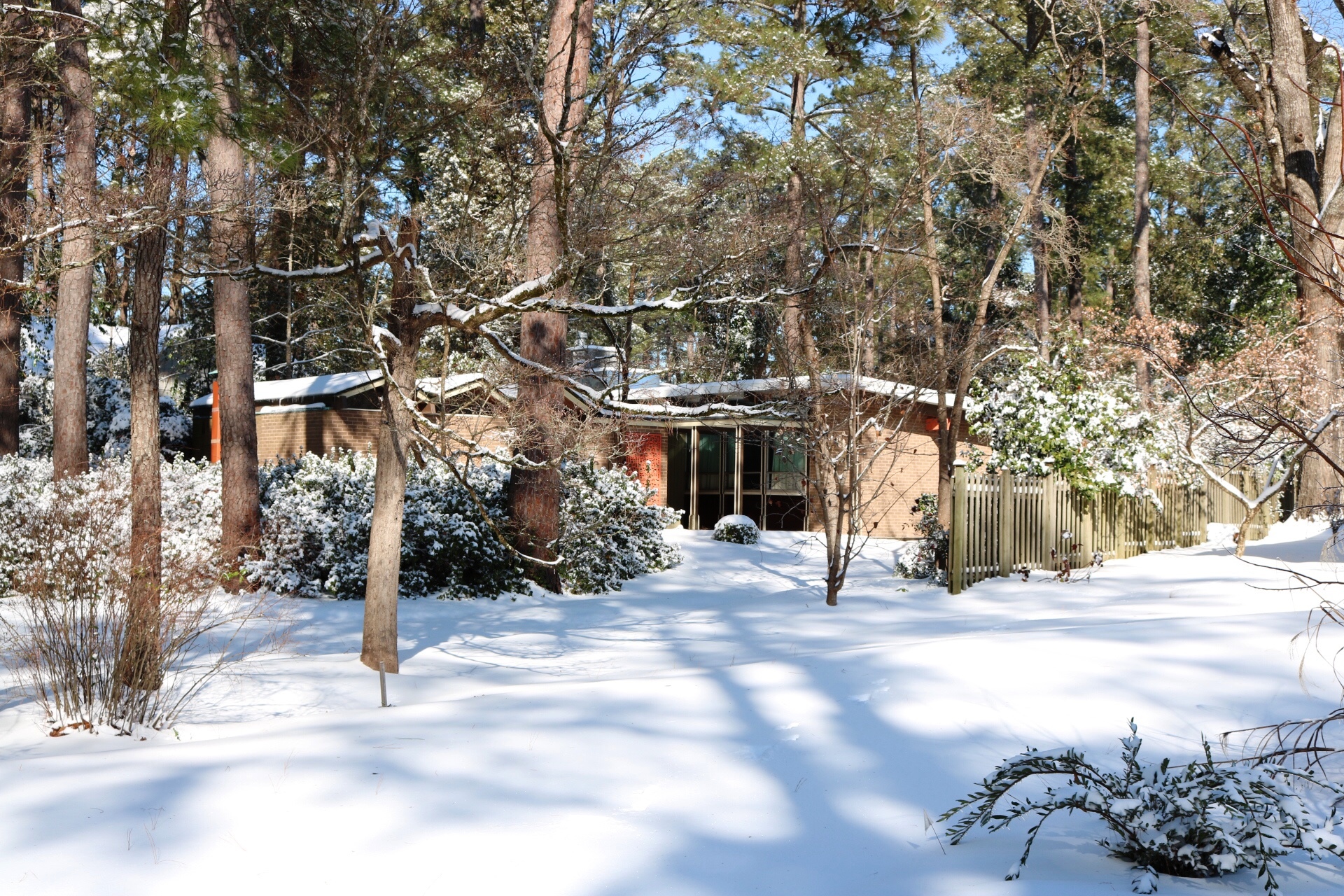 1953 - The Robert H. (Bobby) Stephens House, 4702 Trent River Drive, Trent Woods NC. Built by Bobby Stephens. Addition around 1966.
---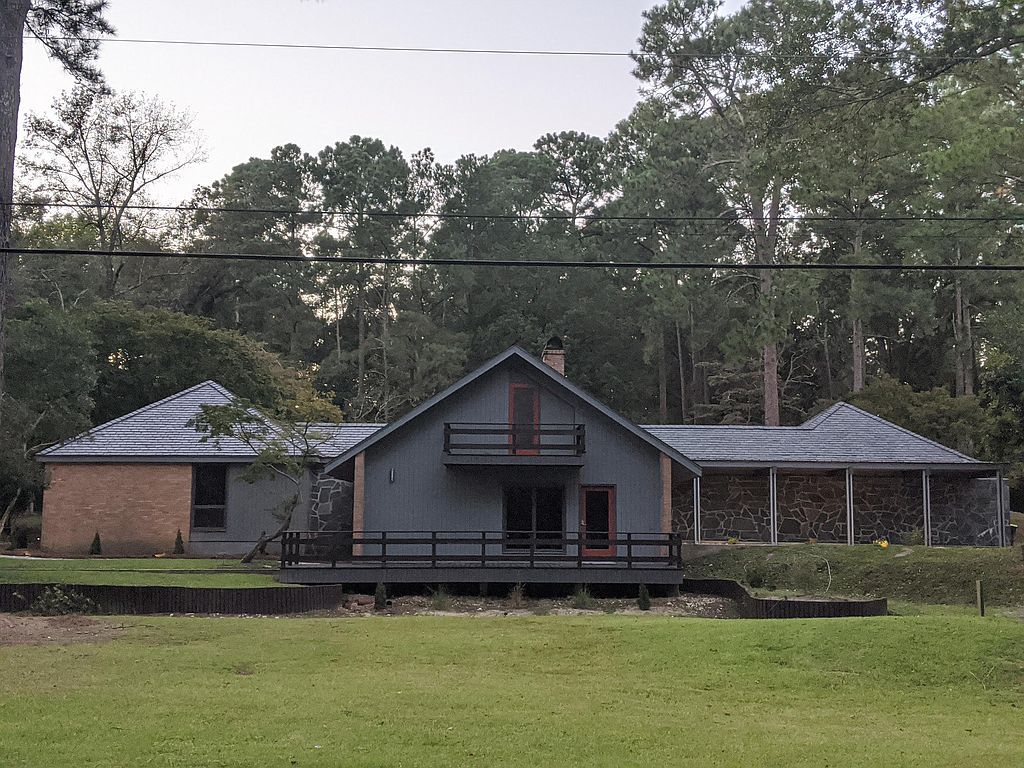 1965 - The Richard Patrick and Parker Norman Warren House, 401 Greenridge Road, Snow Hill NC. Sold to George L. Mewborn III. Sold in 2016 to Salvadoor Abego Tinoco. Sold in 2022 to Faye Edwards Daniels.
---
Sources include: Paul Stephens.